Shah Alam II and His Court
24.00
Get Quotations
Somthawin-angling Thai Aroma Herb Yellow Oil 24 cc Made in Thailand
11.00
Get Quotations
Blue Dragon Sesame Oil 12x150ml
£43.97
Get Quotations
Health Support Raw Coconut Oil - 15.3 fl oz
22.89
Get Quotations
Aquadecks (2.5 Litres) - Honey
50.44
Get Quotations
Virgin Coconut Oil Lip Balm coconut oil (Pack 3)
25.00
Get Quotations
Safflower OIL High Oleic Organic 100% Pure 16 Oz / 1 Pint
16.59
Get Quotations
Luster's Pink Coconut Oil/Shea Butter Silk Sheen Spray, 15.5 Ounce
15.38
Get Quotations
Combo Extra Virgin Coconut Oil By Jarrow - 16 Ounces With Pill Box.
25.99
Get Quotations
Viva Labs Organic Extra Virgin Coconut Oil, 32 Ounce (Pack of 2)
55.45
Get Quotations
Wholesale Only Natural Red Palm Oil - 1000 mg - 60 Ct, [Health & Beauty, Homeopathic Remedies]
13.47
Get Quotations
To Love Ru (20inch x 14inch / 49cm x 35cm) Silk Printing - Silk Print Poster - 3159F0
Get Quotations
Fed up with finding suppliers? Try RFQ!

Request for Quotation

Get quotes for custom requests
Let the right suppliers find you
Close deal with one click
500ml Organic Sesame Oil - 100% Pure Carrier Oil
£12.99
Get Quotations
Mazola 100% Pure Corn Oil, 2.5 gal
Get Quotations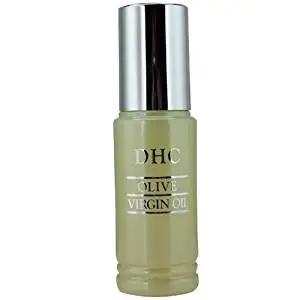 Cosmetic DHC Olive Virgin Oil 1 fl. oz.
52.49
Get Quotations
Mystic Moments Jojoba Organic Carrier Oil 10ML
3.95
Get Quotations
Nature Made Fish Oil, 1200mg, 720 mg OMEGA-3, 120-Count
20.65
Get Quotations
Fondo di Toscana Tuscan Extra Virgin Olive Oil, 16.9 Ounce
39.99
Get Quotations
Crisco Pure Vegetable Oil, 32 Ounce
$10.00
Get Quotations
KTC Unrefined Palm Oil 500ml
8.09
Get Quotations
AKAMUTI - Organic Castor Oil - For healthy looking & shiny hair - Ideal as soothing facial cleanser - VEGAN
17.9
Get Quotations
Extra Virgin Olive Oil Infused with Lemon, 8.4 fl.oz. (2 pack)
39.80
Get Quotations
Vitale Olive Oil Leave in Conditioner 12 Oz
12.99
Get Quotations
Dr. Goodpet Organic Coconut Oil for Pets, Small
14.95
Get Quotations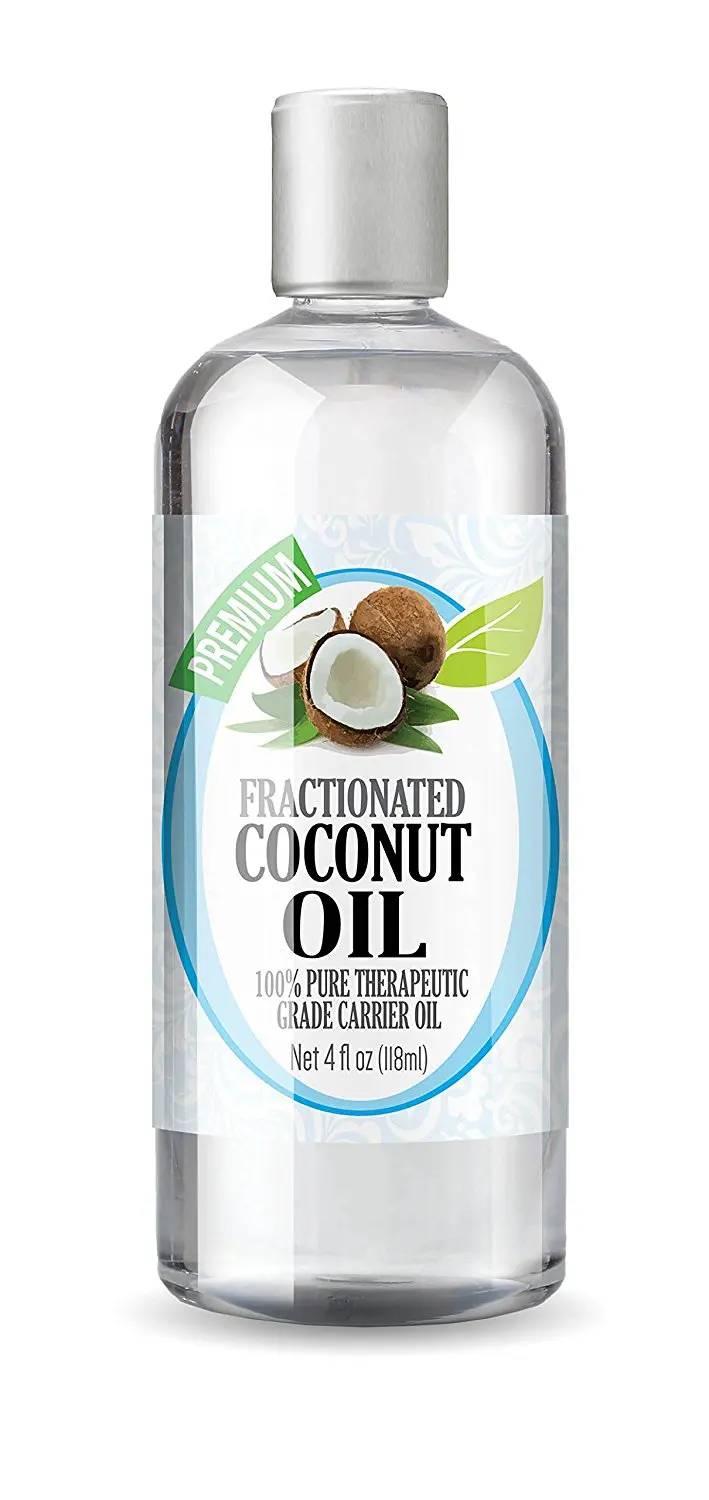 Naturic 100% Pure Fractionated Coconut Oil, 4 Oz
5.95
Get Quotations
Mystic Moments | Seje (Pataua) Carrier Oil - 1 Litre - 100% Pure
97.95
Get Quotations
To Love Ru (38inch x 24inch / 94cm x 60cm) Silk Printing - Silk Print Poster - 751B4C
18.7
Get Quotations
Stick It On Your Wall Gourmet - Picnic Day Mini Poster - 40x40cm
15.5
Get Quotations
Eden Foods Hot Pepper Sesame Oil ( 12x5 OZ)
97.13
Get Quotations
Coconut Oil, Fractionated - 100% Pure- Best For Massage, Moisturizing Skin and Hair, & Carrier Oil For Essential Oils, 4 oz
13.60
Get Quotations
You may also be interested in: