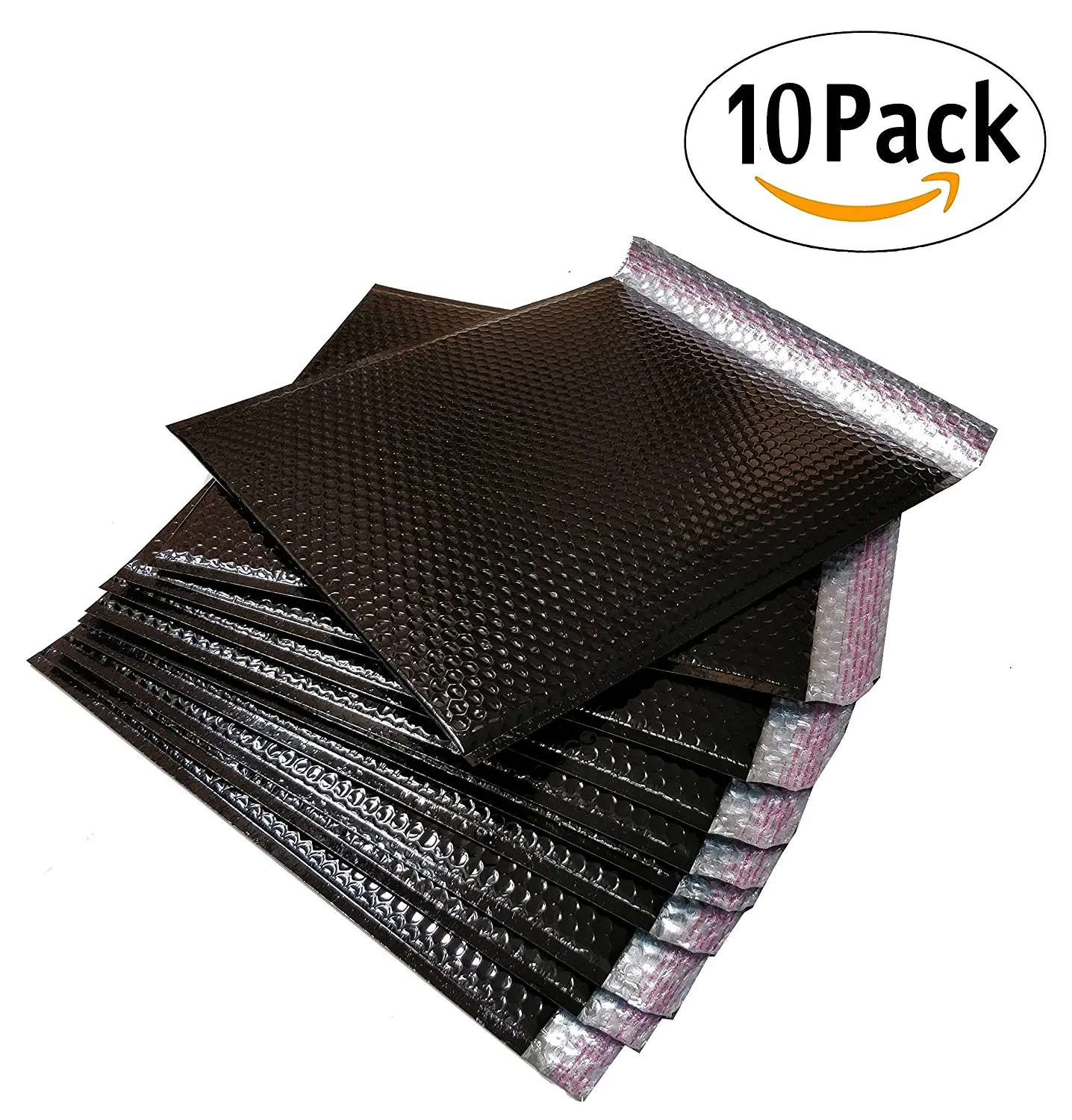 10 Pack Metallic Bubble mailers 9 x 11.5. Black Padded envelopes 9 x 11 1/2. Glamour Bubble mailers Peel and Seal. Padded mailing envelopes for Shipping, Packing, Packaging.
Shared by: Edna Kennedy from
amazon
Over
10
suppliers can give you a quotation.
Get Quotations Now
You should get the quotation(s) in 6 hours .