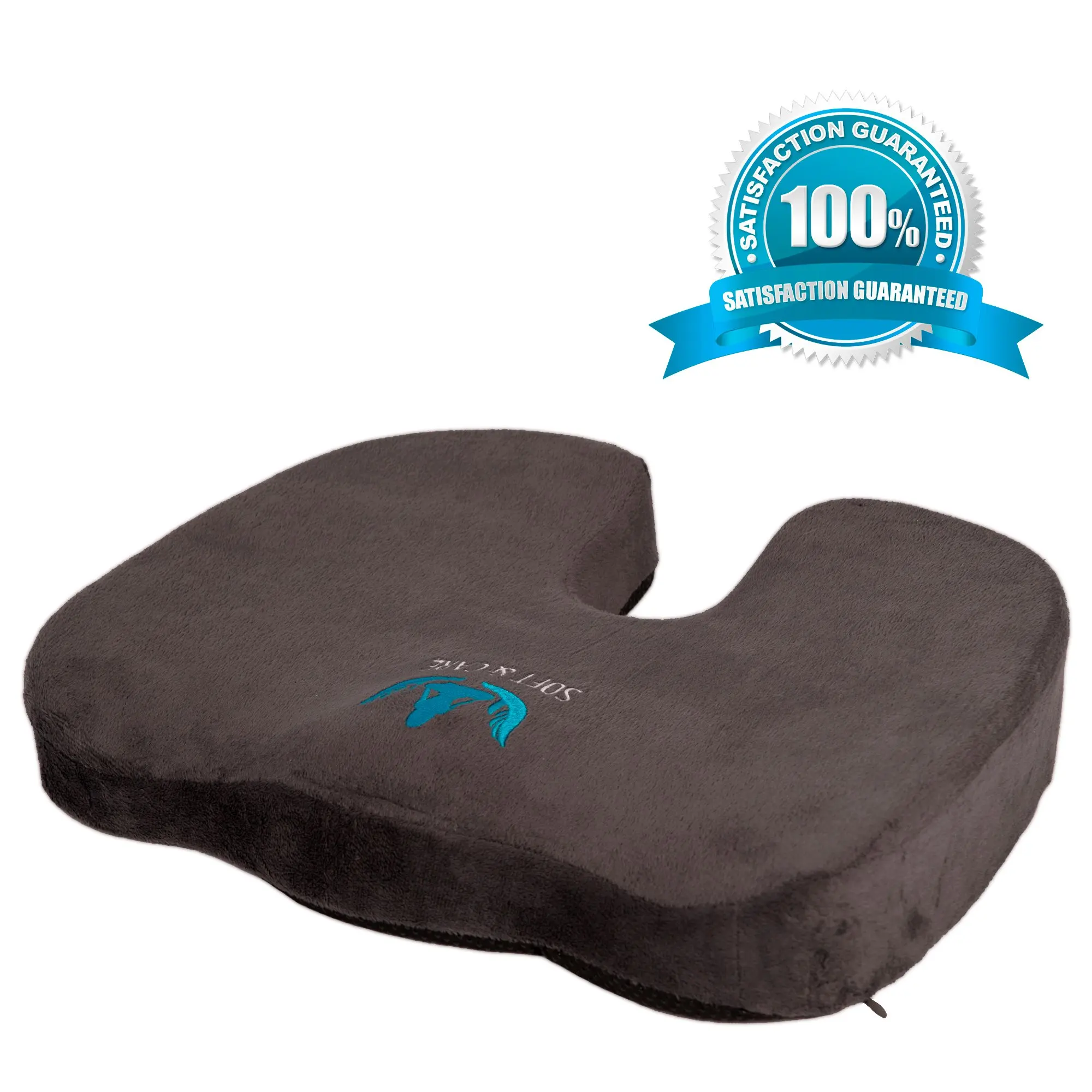 SOFTaCARE Premium Orthopedic Seat Cushion & Coccyx Cushion. Best Office Chair Cushion and Car Cushion Seat for Sciatica Pain Relief - Relieve Your Pain!
Shared by: Ethel Willis from
amazon
Over
10
suppliers can give you a quotation.
Get Quotations Now
You should get the quotation(s) in 6 hours .