Pacon Corporation Hyper Bond Paper, 20 Lb., 8-1/2"X11", 100/Pk, Assorted - Pacon Corporation Hyper Bond Paper, 20 Lb., 8-1/2"X11", 100/Pk, Assorted Colorsuse Hyper Bond Paper For Your Memos, Correspo
29.26
Get Quotations
HP Universal Bond Paper (24in x 150ft)
$16.59
Get Quotations
Pacon Corporation Products - Neon Bond Paper, 24 lb., 250 Sheets, 8-1/2quot;x11quot;, Assorted - Sold as 1 PK - Hot fluorescent colors on this bond paper bring your messages to light. Paper is an all-purpose 24 lb. bond. Excellent for printing, photocopies, and personal computer printing.
31.11
Get Quotations
Neenah Paper CAPITOL BOND Bond Paper NEEB742
$26.90
Get Quotations
Canon Usa Inc Universal Bond Paper 36 X 150 90Gsm "Product Category: Office Machines And Supplies/Paper/Labels/Transparencies/Plastic Card / Paper"
68.72
Get Quotations
HP Q1398A Bond paper - Roll (42 in x 150 ft) - 80 g/m2 - for DesignJet 45XX, 510, 5100, T1100, T1200, T1300, T2300, T770, T790, Z3200, Z6100, Z6200
28.82
Get Quotations
HP Universal Inkjet 914 mm x 45.7 m (36 in x 150 ft) Bond Paper for DesignJet Printers
$22.07
Get Quotations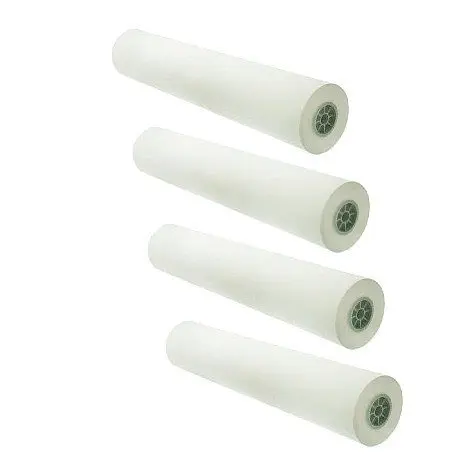 Alliance Untaped CAD Paper Rolls, 24" x 150', 92 Bright, Ink Jet Bond, Engineering - 4 Rolls Per Carton, 2 Inch Core
36.95
Get Quotations
HP Universal Bond Paper 4.2 Mil
37.63
Get Quotations
HEWLETT-PACKARD Universal Bond Paper - 24 x 150 ft - 21 lb - Matte - 110 Brightness - 1 / Roll - White / Q1396AHPLP /
22.98
Get Quotations
Pacon Corporation Parchment Bond Paper, 24 Lb., 8-1/2"X11", 100/Pk, Assorted - Pacon Corporation Parchment Bond Paper, 24 Lb., 8-1/2"X11", 100/Pk, Assorted Colorsparchment Bond Paper Adds Elegance To
31.54
Get Quotations
Capitol Bond White Paper - 8 1/2 x 11 in 24 lb Writing Light Cockle 25% Cotton Watermarked 500 per Ream
34.13
Get Quotations
Fed up with finding suppliers? Try RFQ!

Request for Quotation

Get quotes for custom requests
Let the right suppliers find you
Close deal with one click
Capitol Bond White Paper - 8 1/2 x 11 in 24 lb Writing Perfect Laser 25% Cotton Watermarked 500 per Ream
32.89
Get Quotations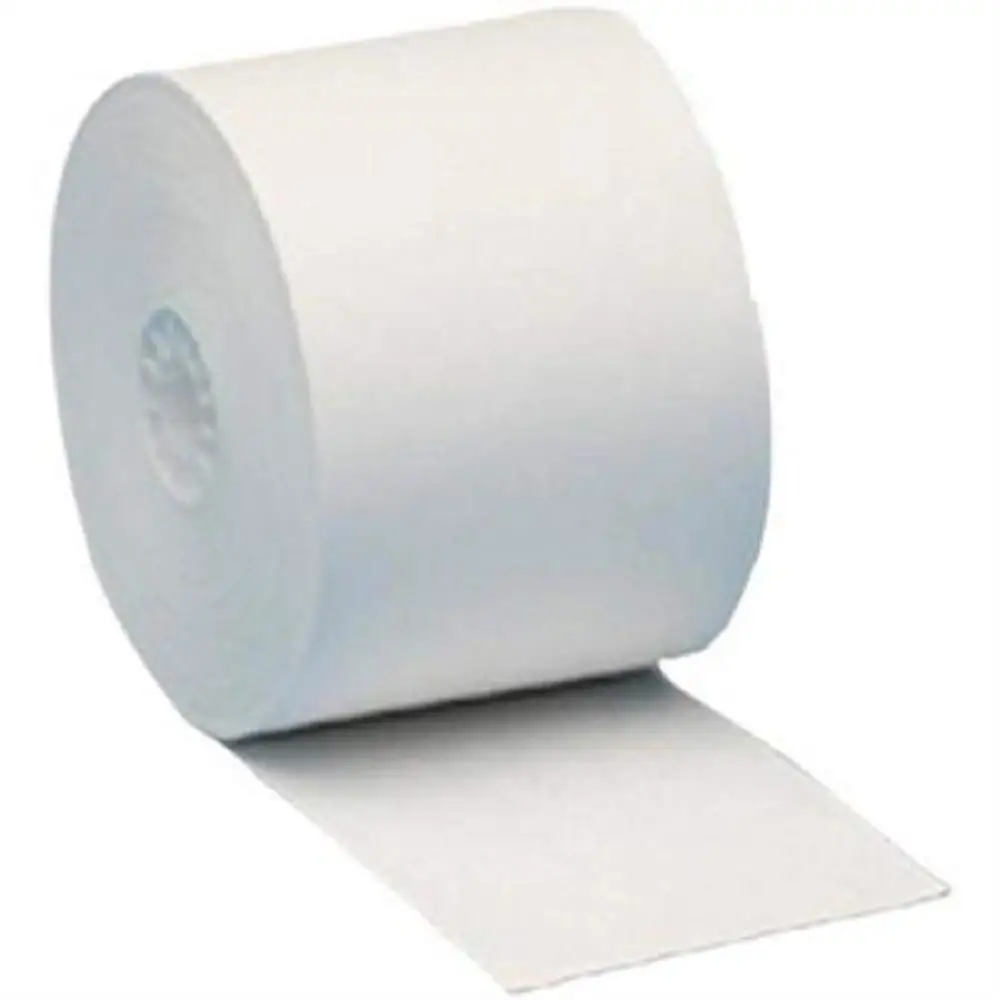 Precious Paper Cash Register (44mm x 150') Bond Paper 50 Rolls
null
Get Quotations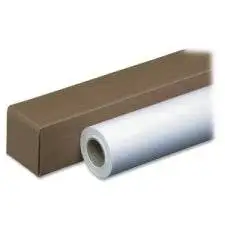 PM Company - Amerigo Inkjet Bond Paper Roll, 36" x 150 ft., White 44136 (DMi RL
25.22
Get Quotations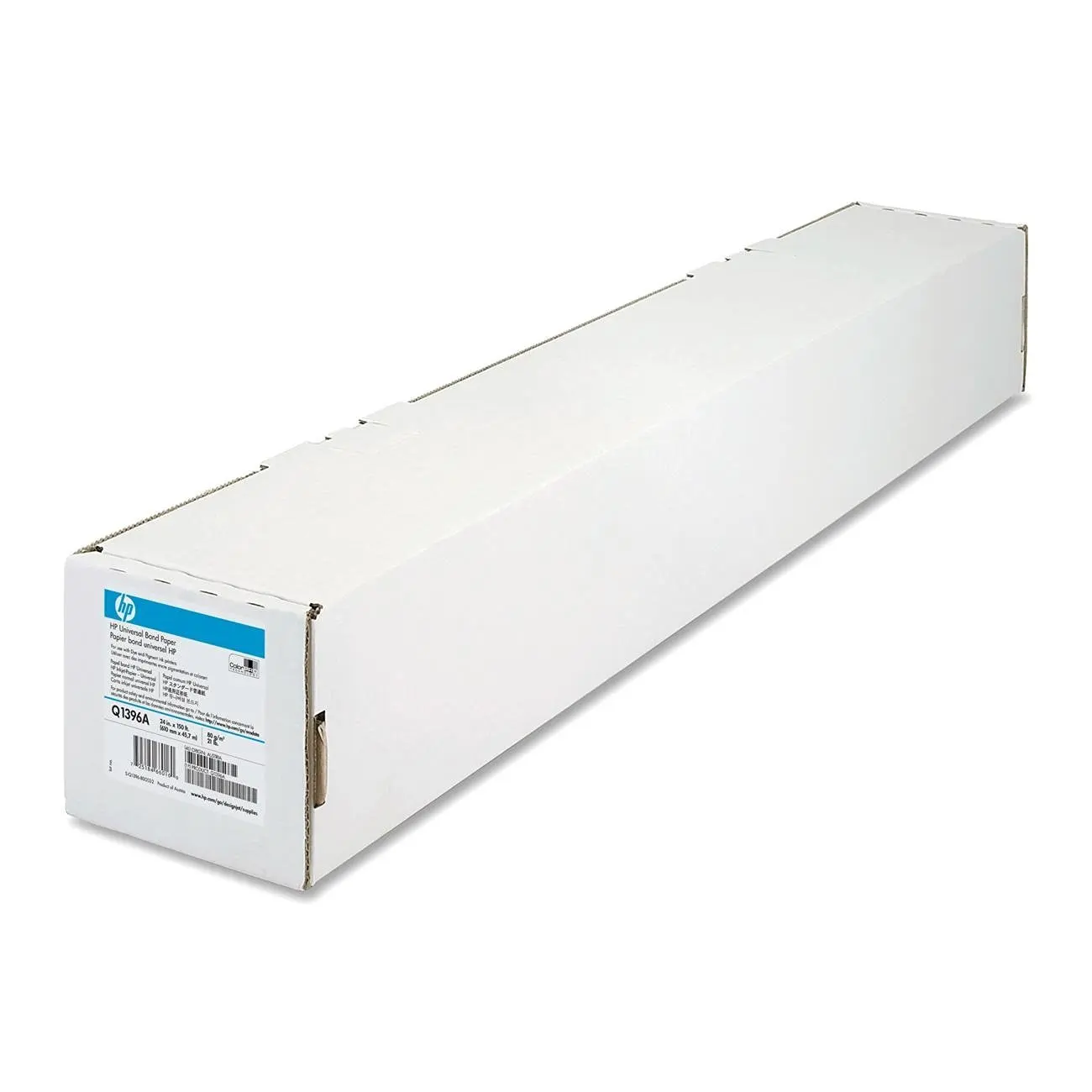 Wholesale CASE of 10 - HP Universal Bond Paper-Universal Bond Paper,24"x150',21lb.,96 GE/110 ISO,White
157.09
Get Quotations
HEWLETT-PACKARD Universal Bond Paper - 36" x 150 ft - 21 lb - Matte - 110 Brightness - 1 / Roll - White / Q1397AHPLP /
35.51
Get Quotations
Size Paper 38 mm X 150' Bond Cash Register Paper 100 New Rolls
null
Get Quotations
Pacon Neon Bond Paper
$6.54
Get Quotations
Wholesale CASE of 5 - HP Bright White Inkjet Bond Paper-Inkjet Bond Paper,24lb,36"x300' Roll,95 GE/108 ISO,BRW
230.63
Get Quotations
PM Company Perfection One Ply Blended Bond Paper Rolls, 3 X 190 Feet, White, 50 Rolls Per Carton (07928)
33.04
Get Quotations
PM Company Perfection One Ply Blended Bond Paper Rolls, 3 X 165 Feet, White, 50 Rolls Per Carton (07927)
30.56
Get Quotations
PM Company Perfection One Ply Blended Bond Paper Rolls, 2.25 X 165 Feet, White, 100 Rolls Per Carton (07924)
67.06
Get Quotations
PM Company Perfection One Ply Blended Bond Paper Rolls, 2.25 X 126 Feet, White, 100 Rolls Per Carton (07923)
57.00
Get Quotations
Wholesale CASE of 10 - PM Company 20# Wide Format Roll Inkjet Bond Paper-Roll Bond No. 20, 2"Core, 36"x150' Roll, White
198.75
Get Quotations
HP Q1396A Universal Bond Paper (4 Pack) Bundle - 24in x 150ft
49.99
Get Quotations
18 lb. Translucent Bond Plotter Paper 34" x 150' 2" Core - 4 Rolls
98.39
Get Quotations
Pacon Array Bond Paper PAC101048
$6.66
Get Quotations
Canon Universal Bond Paper CNM0834V793
$35.86
Get Quotations
Canon Universal Bond Paper CNM0834V794
$54.16
Get Quotations
You may also be interested in: