Notice: Some items are disallowed to be displayed / offered for sale on our website under Product Listing Policy. For instance, medicine such as aspirin.
Gessppo Orange Squeezer Manual,Lemon Citrus Lime Fruit Juice Juicer Hand Press Commercial or Home Use
6.69
Get Quotations
cheapnium Manual Juicer Lemon squeezed Orange Lime Fruit Juice Kitchen Squeezer Tool #02 wholesale
US $2.68 / piece
Get Quotations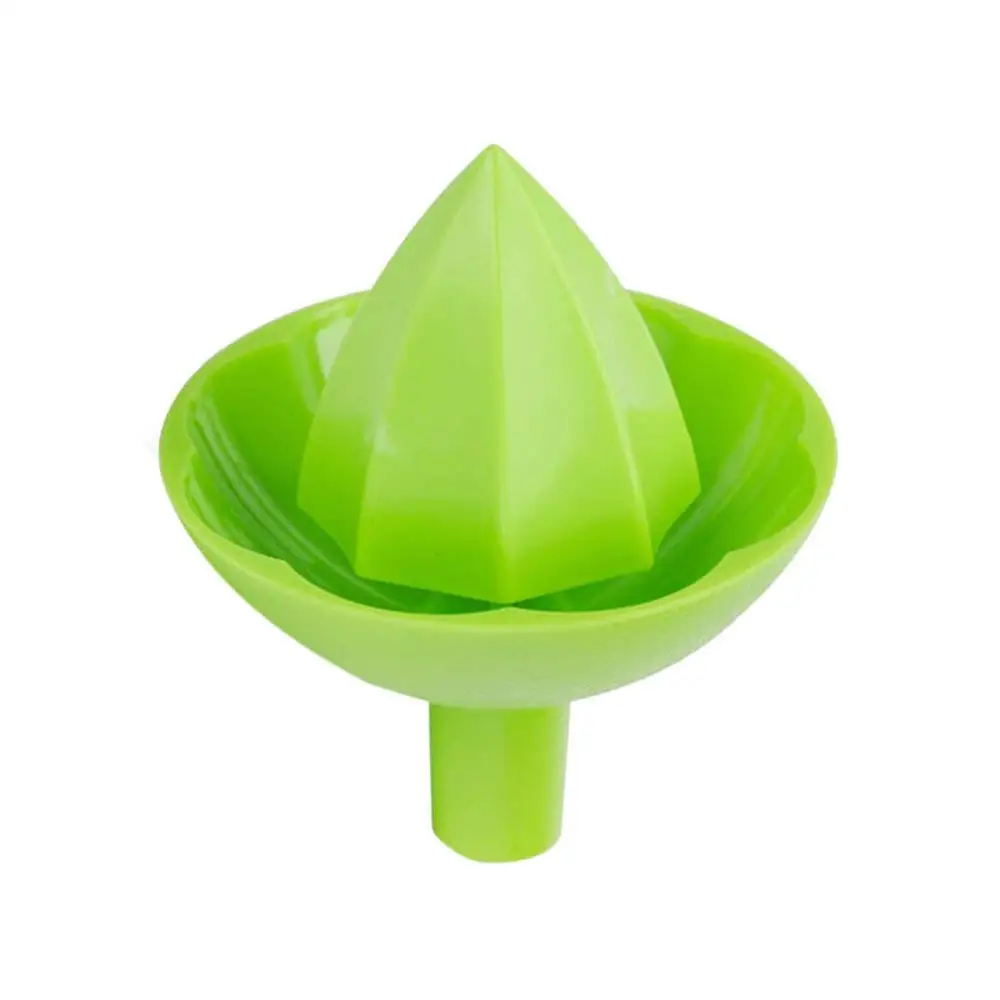 Binglinghua Portable Hand Manual Tool Orange Lemon Juice Press Citrus Juicer Squeezer
3.63
Get Quotations
Lemon Squeezer - Strong Stainless Steel Manual Citrus Juice Press - Quickly Extract Lime and Small Orange Juice , This Lemon Lime Squeezer Is Very Easy to Use - Best Citrus Juicer That Extracts Last Drop of Lemon , You Can Use This Citrus Squeezer Daily in Kitchen or Bar Like a Professional Chef and
24.99
Get Quotations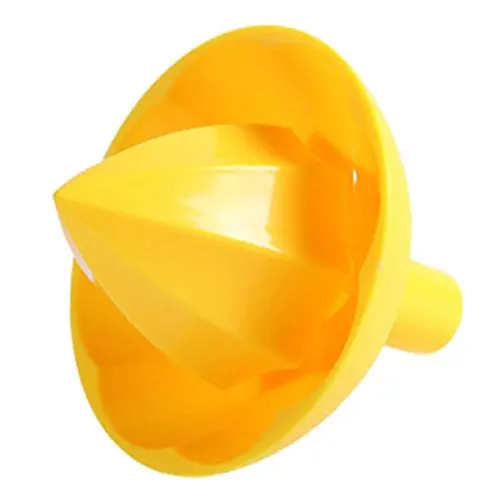 SODIAL(R) Portable Mini Plastic Hand Manual Squeezer Orange Lemon Juice Press Squeezer Citrus Juicer Fruit
2.62
Get Quotations
Fresh Food Ware Premium Lemon Squeezer - Manual Citrus Juicer Press - Squeeze Lemon Lime Orange and Extract All Fruit Juice - Easily Clean Aluminum Metal for Heavy Duty Handheld Use - Dishwasher Safe
10.99
Get Quotations
Amplest Lemon Lime Squeezer, Manual Juice Squeezer&Plastic Citrus Press Juicer.
10.99
Get Quotations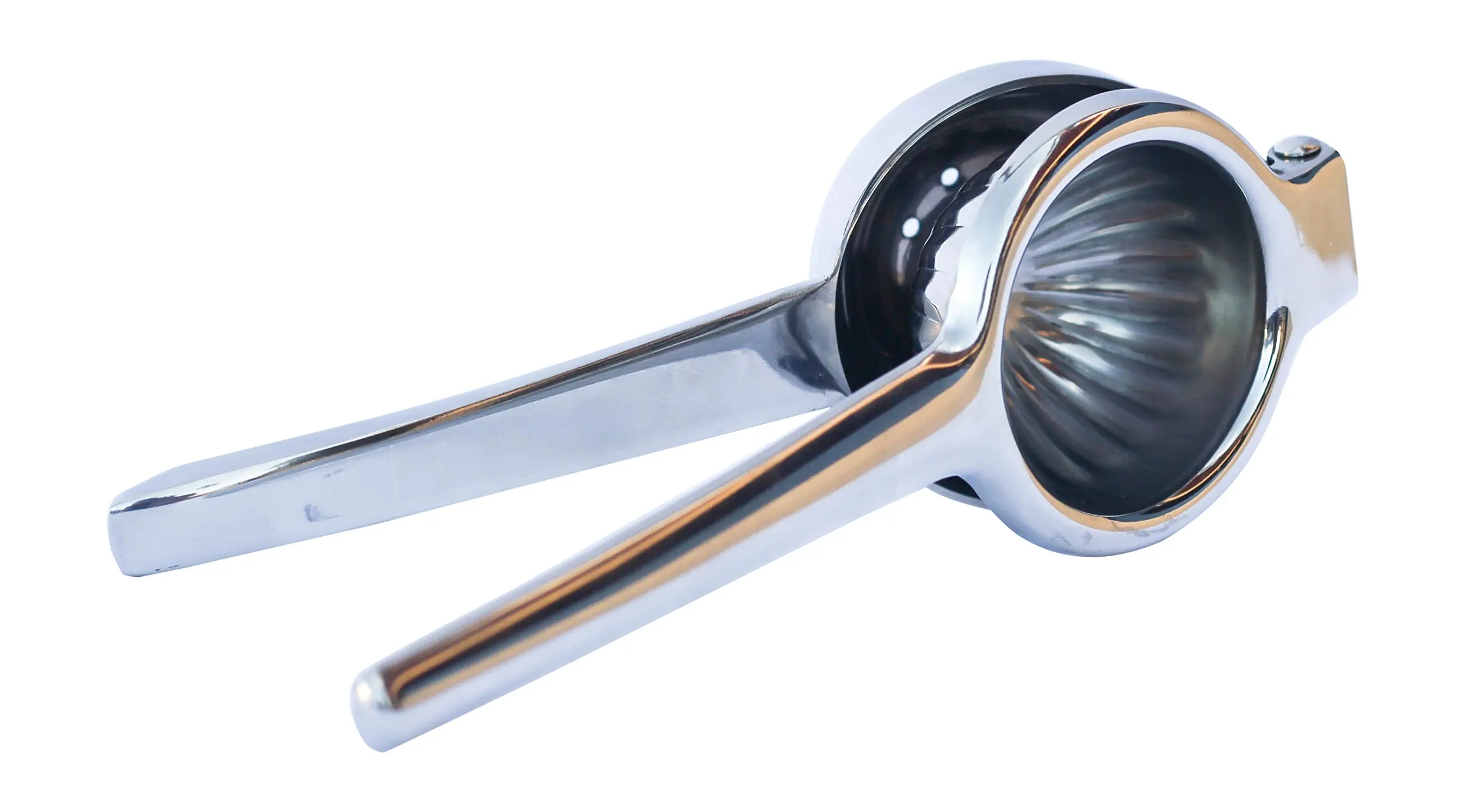 Prime Kitchen Accessories Stainless Steel Manual Lemon Squeezer for Maximal Juice Extraction
16.0
Get Quotations
Prime Kitchen Accessories Stainless Steel Manual Lemon Squeezer for Maximal Juice Extraction
8.62
Get Quotations
Lemon Squeezer Hand Manual Lemon Squeezers - Lime Hand Juice Lemon Squeezer Press Citrus Press Juicers Squeezer, Premium Quality Lime Lemon Squeezer, Manual Citrus Press Juicer with Zester
14.99
Get Quotations
UMFun Silicone Hand Juice Squeezer Citrus Juicer Manual Convenient Fruit Lemon Press Squeezer Juicer 10.5x8cm
1.99
Get Quotations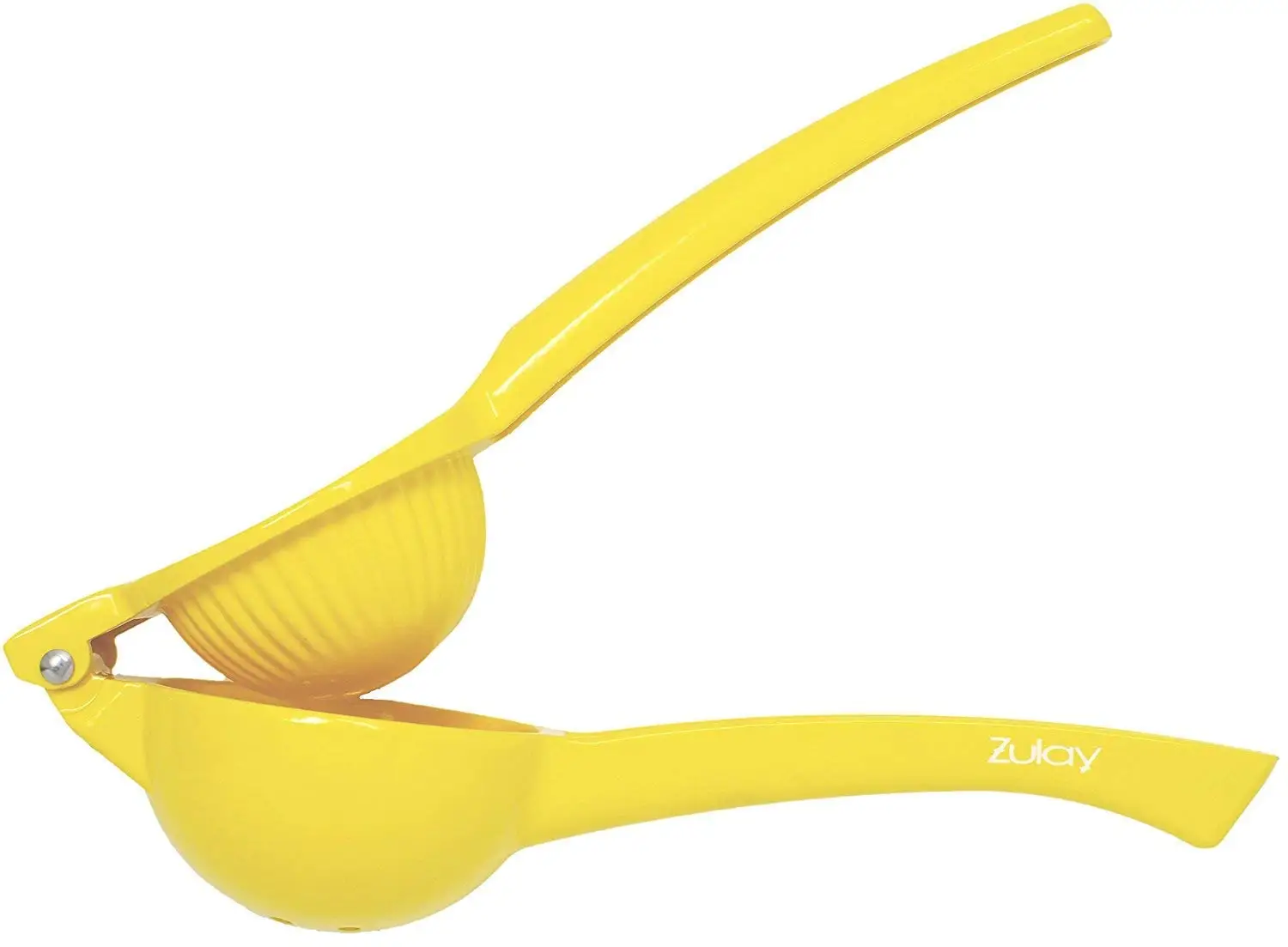 Lemon Squeezer Manual Juicer - Metal Citrus Press Juicer for Lemon Lime Orange Juice Fruit Heavy Duty Aluminum Lime Squeezer Juice Extractor, Handheld Press Juicer, Yellow
null
Get Quotations
Fed up with finding suppliers? Try RFQ!

Request for Quotation

Get quotes for custom requests
Let the right suppliers find you
Close deal with one click
Fruit Squeezer, Sacow Orange Hand Press Manual Citrus Lemon Juicer Juice Stainless Steel Squeezer
7.99
Get Quotations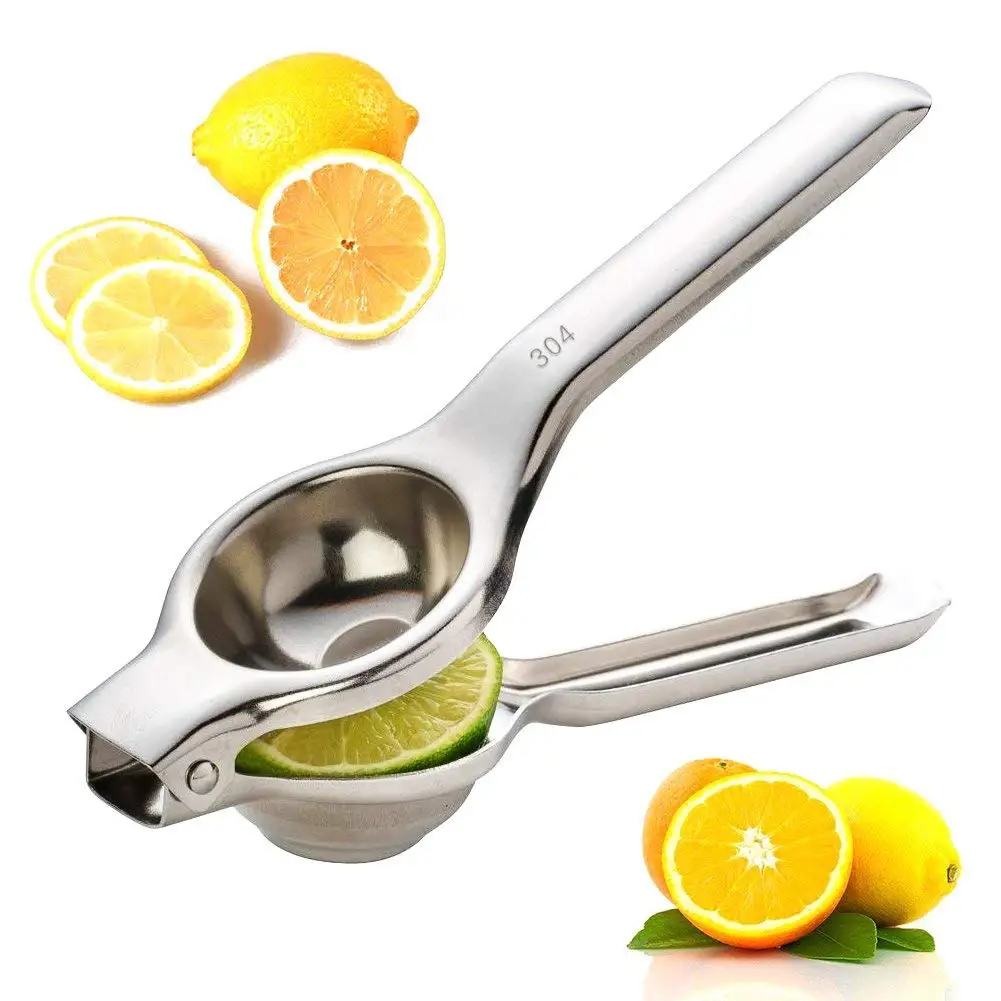 Lemon Squeezer, Swify Stainless Steel Manual Lemon Juicer Lime Press Juicer Handhld Citrus Orange Juice Press
15.55
Get Quotations
Manual Juicer Baby Fruit Juice Squeezer Manual Juice Extractors Free Shipping
US $164.26 / lot
Get Quotations
Edofiy Manual Juice Press,Lemon Squeezer And Lime Citrus Juicer
38.95
Get Quotations
Veggie Perfection Manual Lemon & Lime Squeezer Stainless Steel Juicer – With Safe & Tough Silicone Handle - Sturdy and Durable – 12 Holes Juice Extraction - Easy to Operate & Clean
26.99
Get Quotations
AGM® Professional Stainless Steel Citrus Juicer Lemon Limes Kitchen Squeezer Manual Juice Press
14.99
Get Quotations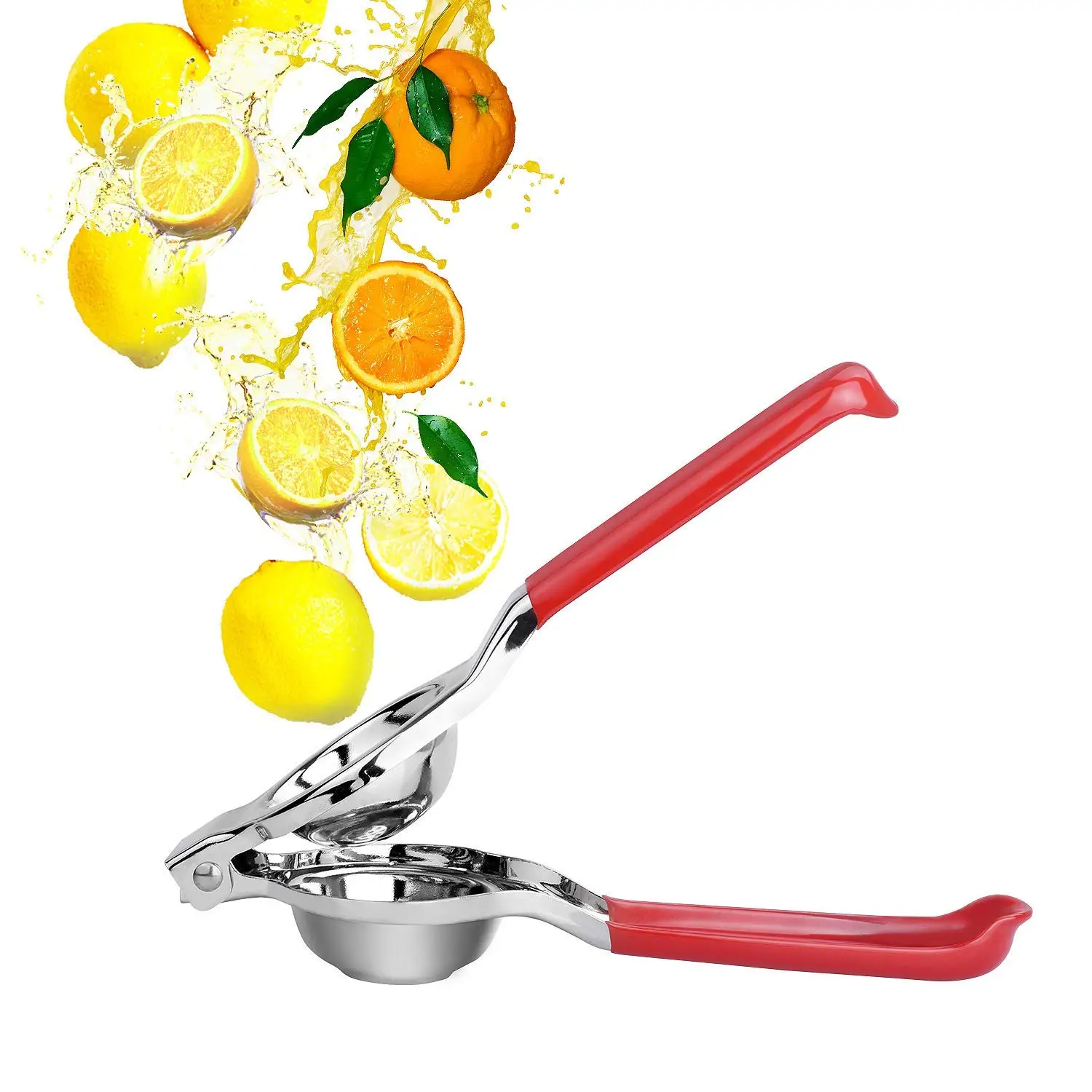 Lemon Lime Squeezer,Premium Stainless Steel Manual Citrus Press Juicer,Heavy Duty Lime Squeezer,Large Bowl Single Press Lemon Squeezer with 12 Holes for More Juice,PVC Handle Easy To Use
13.99
Get Quotations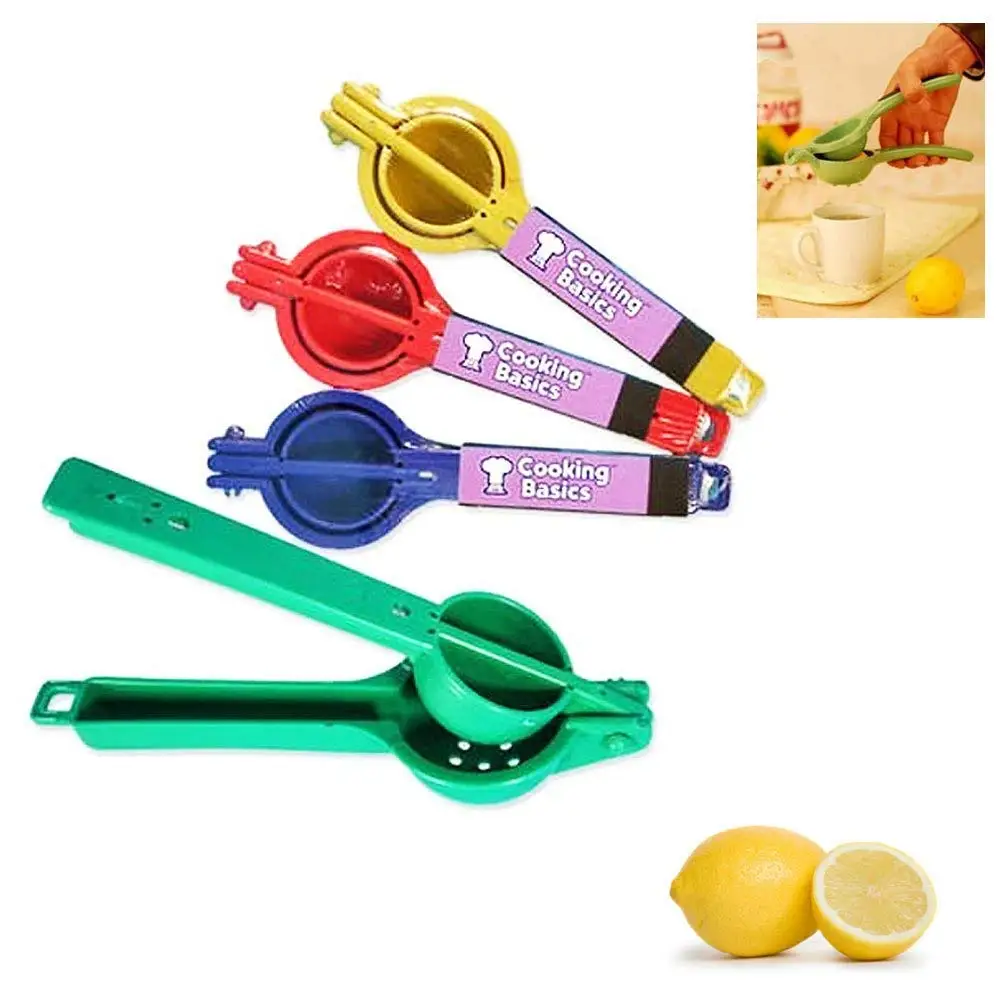 Lemon Squeezer Manual Hand Held Orange Lime Citrus Juice Maker Bar Kitchen Fruit
5.49
Get Quotations
(3 in 1 ) Lemon Orange Manual Juice Squeezer 10 cm, 8.5cm with Tray For Fruit and Vegetable Salad and Juice Making
$ 3.66
Get Quotations
Selaurel Portable Juicer Hand Juicer Citrus Orange Lemon Squeezer Manual Lid Rotation Press Reamer for Lime Grapefruit with Strainer and Container,Juice Press (Orange)
7.99
Get Quotations
ACLUXS Lemon Squeezer,2 in1 Manual Citrus Press Juicer Premium Quality Metal Manual Lemon Lime Orange Juice Squeezer Fruit Juice,Kitchen & Grilling Accessories
6.99
Get Quotations
Manual Citrus Press Juice Cup Hand Citrus Orange Squeezer Hand Fruit Squeezer Manual Juice Cup With Strainer And Container For Lime, Lemons, Tangerines And Grapefruits, Blue-Green
9.99
Get Quotations
Premium Quality Citrus Juicer Hand Press Manual Fruit Juicer Juice Squeezer Lemon Pomegranate with Free Lemon Squeezer,1
null
Get Quotations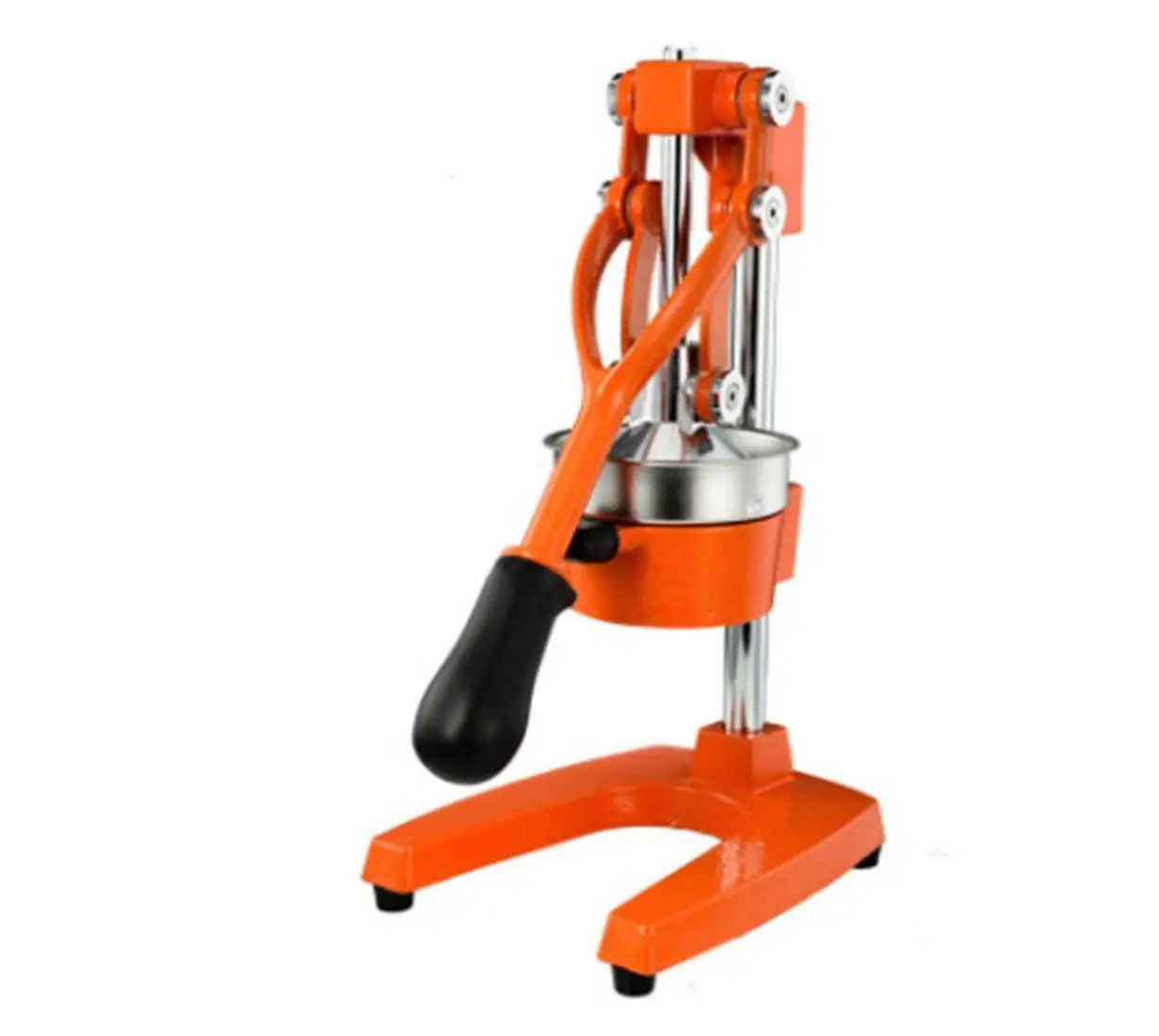 Premium Quality Citrus Juicer Hand Press Manual Fruit Juicer Juice Squeezer Lemon Pomegranate with Free Lemon Squeezer,2
null
Get Quotations
Lemon Squeezer, Lifedamal, Manual juicer squeezer,commercial lemon squeezer, stainless steel, lemon squeezer glass, Heavy Duty Design, Hand Press Juice from Fruit or Vegetables (Silver)
19.82
Get Quotations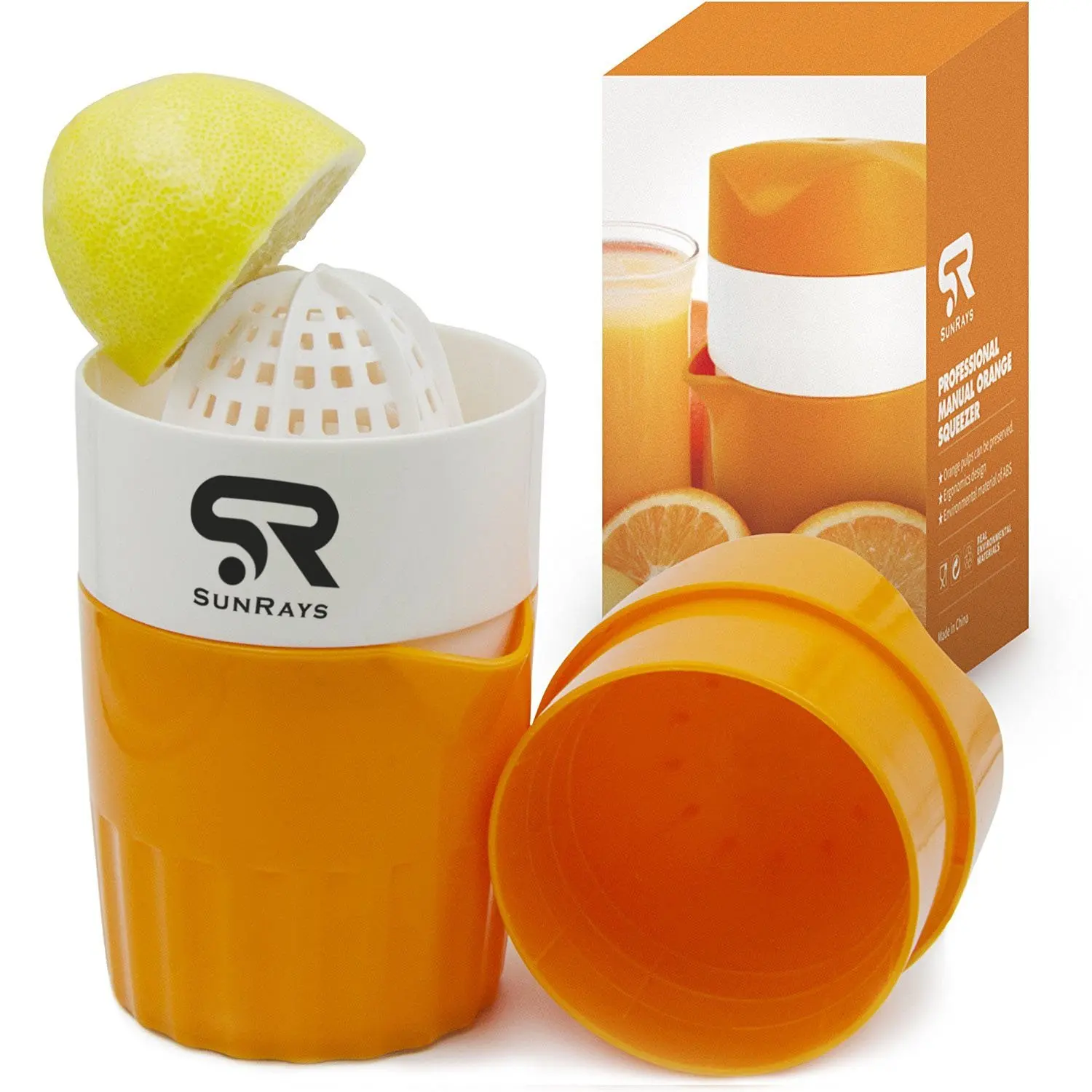 Manual Lid Rotation Citrus Juicer, Lemon, Orange, Tangerine & Lime Juice Squeezer: Press & Squeeze Fruits Easily! Professional Portable Presser w/Pulp Filter & Cup, Squeezing Plastic Kitchen Tool
5.98
Get Quotations
Manual Squeezer Fruit Juicer Juice Residue Seperation (3L)
385.99
Get Quotations
Orange Squeezer Manual Hand Held Lime Lemon Citrus Juice Maker Bar Kitchen Fruit
11.99
Get Quotations
You may also be interested in: