Hot 9 in 1 Tungsten Steel Nail Art Manicure Set with Finger Cutter Clipper File Scissor Tweezers Tools Feet Care Nails 9pcs/Sets
$ 7.5
Get Quotations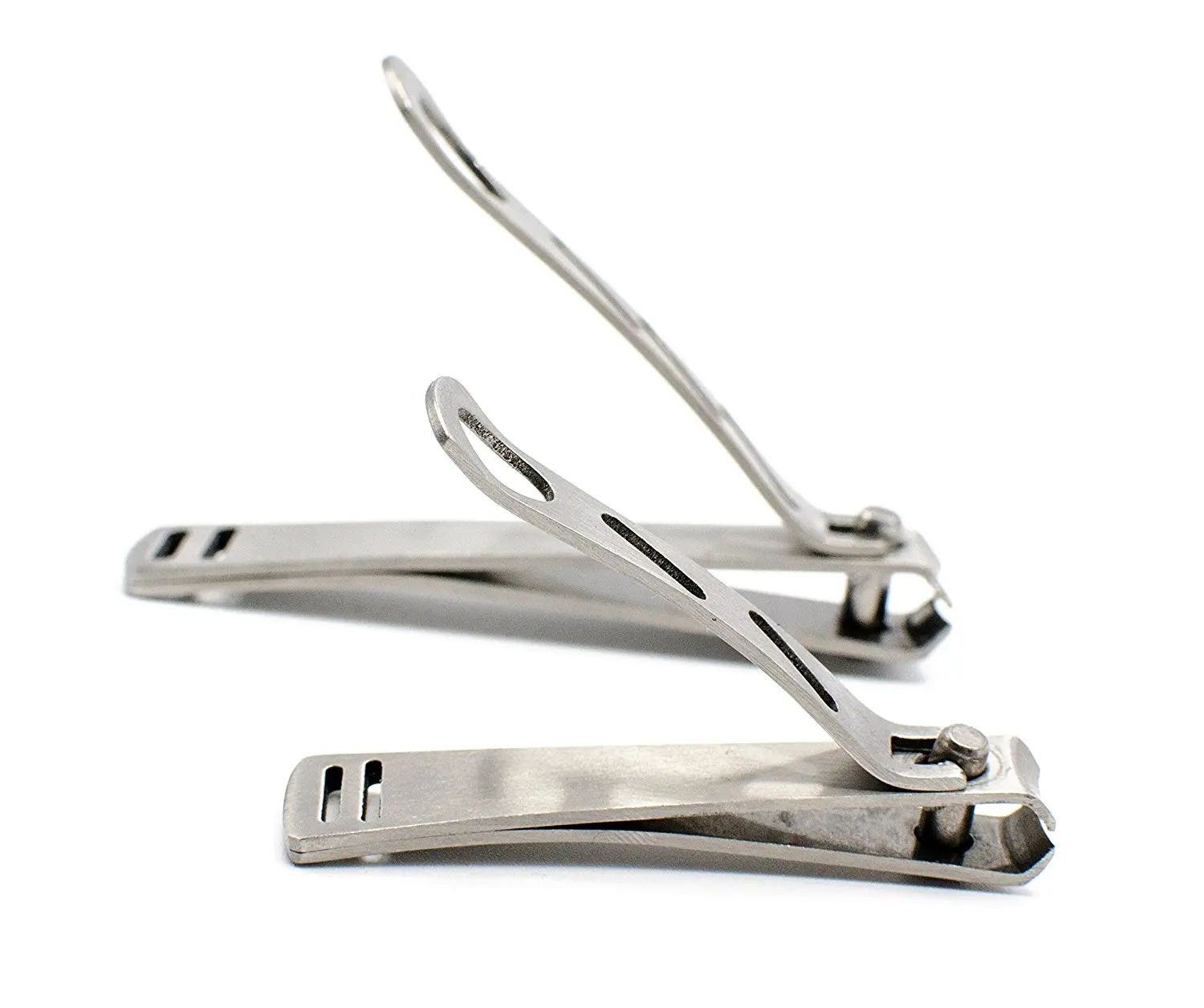 SlandaiseTM Premium Stainless Steel Nail Clipper Deluxe Set –Includes a Professional Finger Nail Trimmer - Heavy Duty Toenail Sharp Edge Cutter –Plus a Bones Poach
12.99
Get Quotations
Pet Nail Clippers, Pet Dog Cat Nail Scissors Pet Nail Trimmer, Dog Grooming Scissors Pet Stainless Steel Red Portable Nail Trimmer Pet Professional Grooming Tool Supplies
9.99
Get Quotations
TOOGOO(R) 2 nail art stainless steel pusher remover tool
$2.67
Get Quotations
Pana Nail Clippers # 1 Best Luxury Nail Clippers, Sharpest & Most User Friendly Stainless Steel Nail Clipper (Toe Nail Clipper)
5.99
Get Quotations
Pana Nail Clippers # 1 Best Luxury Nail Clippers, Sharpest & Most User Friendly Stainless Steel Nail Clipper (Finger Nail Clipper)
4.99
Get Quotations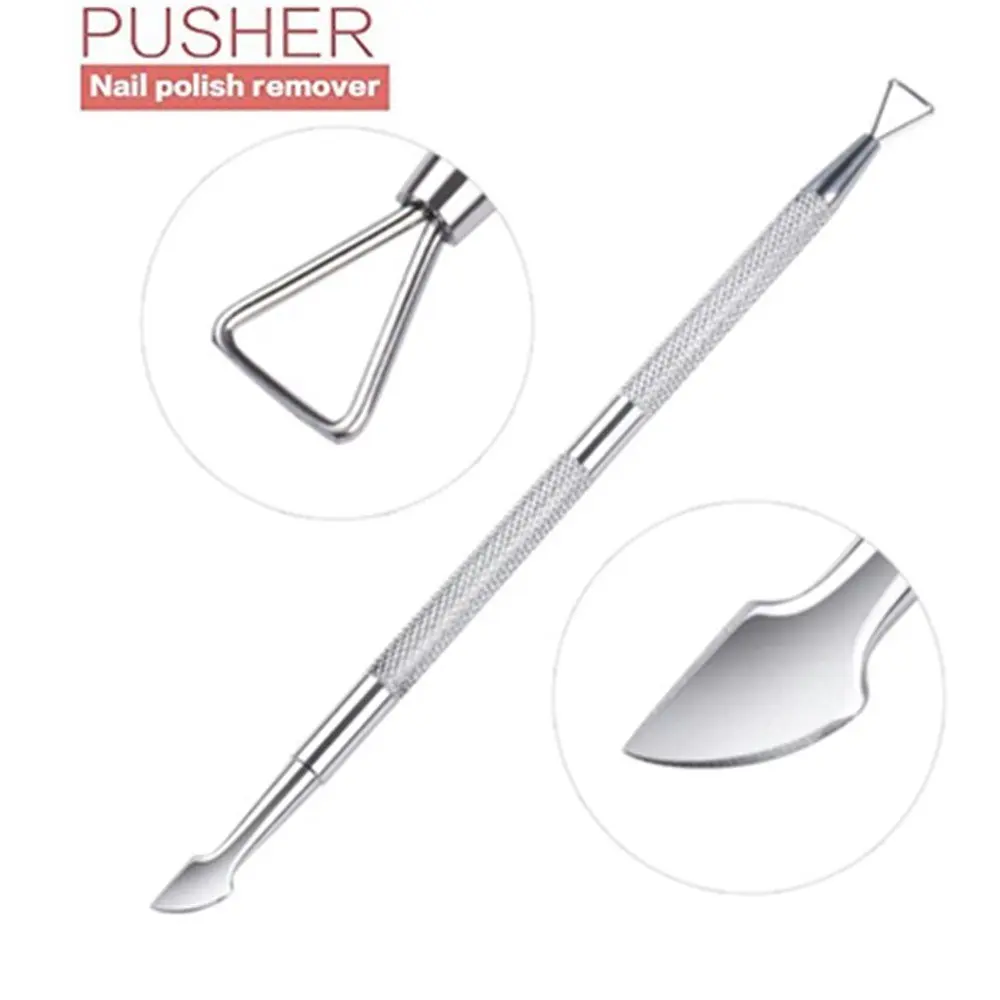 MISMXC Multipurpose Cuticle Pusher Stainless Steel Triangle Cuticle Peeler Scraper Remove Gel Nail Polish Nail Art Remover Tool (Gel nail polish)
5.99
Get Quotations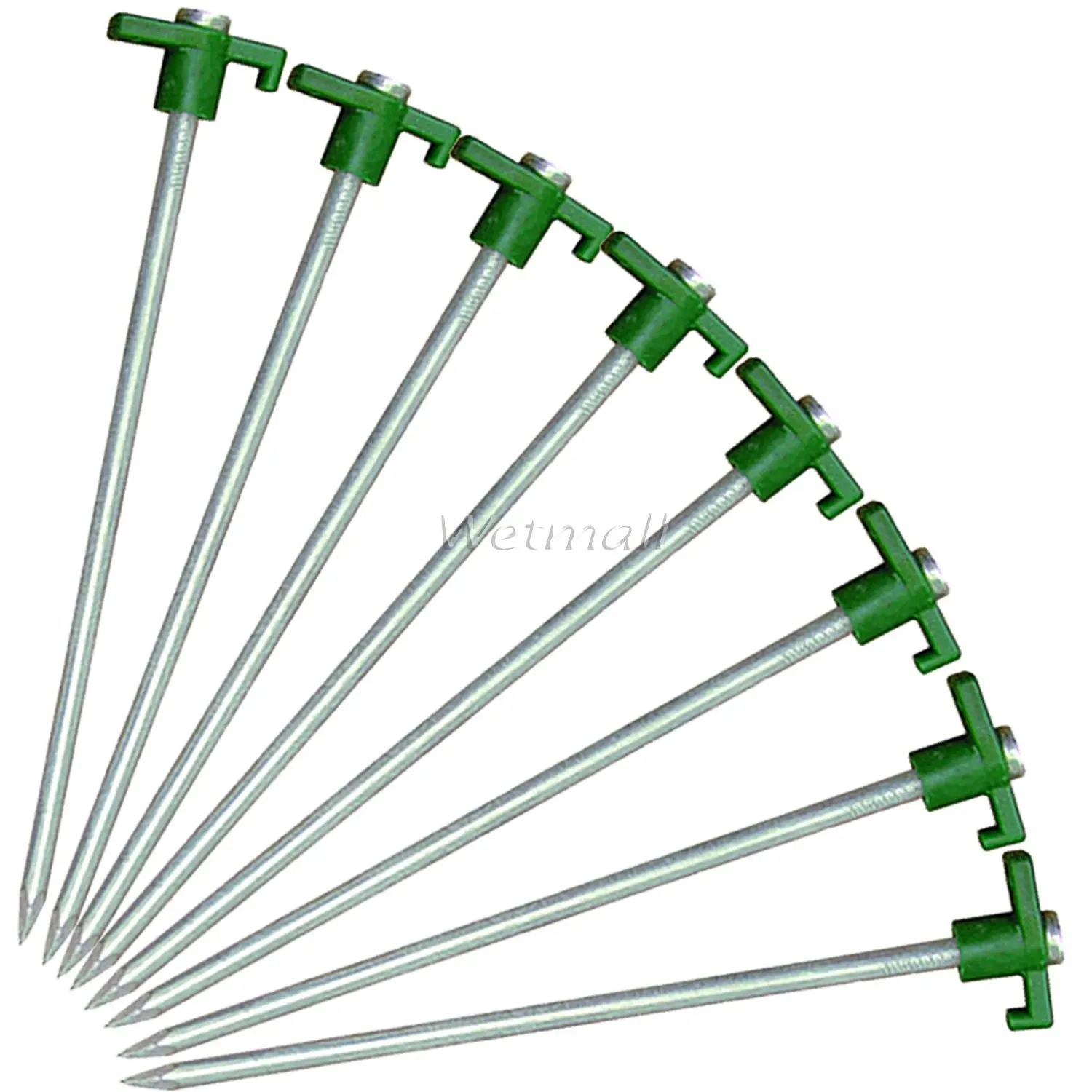 SE 8 Pack Tent Stakes Pegs Heavy Duty Nail Head 10" Solid Steel Metal Bounce House
17.06
Get Quotations
Nail Manicure Set - Manicure Nail Polish Set - 12pcs Manicure Set Pedicure Scissor + Cuticle Knife + Ear Pick + Nail Clipper Kit Stainless Steel Nail Care Tool Sets- Manicure And Nail Polish Sets
10.39
Get Quotations
Fu Melody stainless steel decorative nail acrylic decorative cover screws stainless steel mirror nail ad
US $60.05 / piece
Get Quotations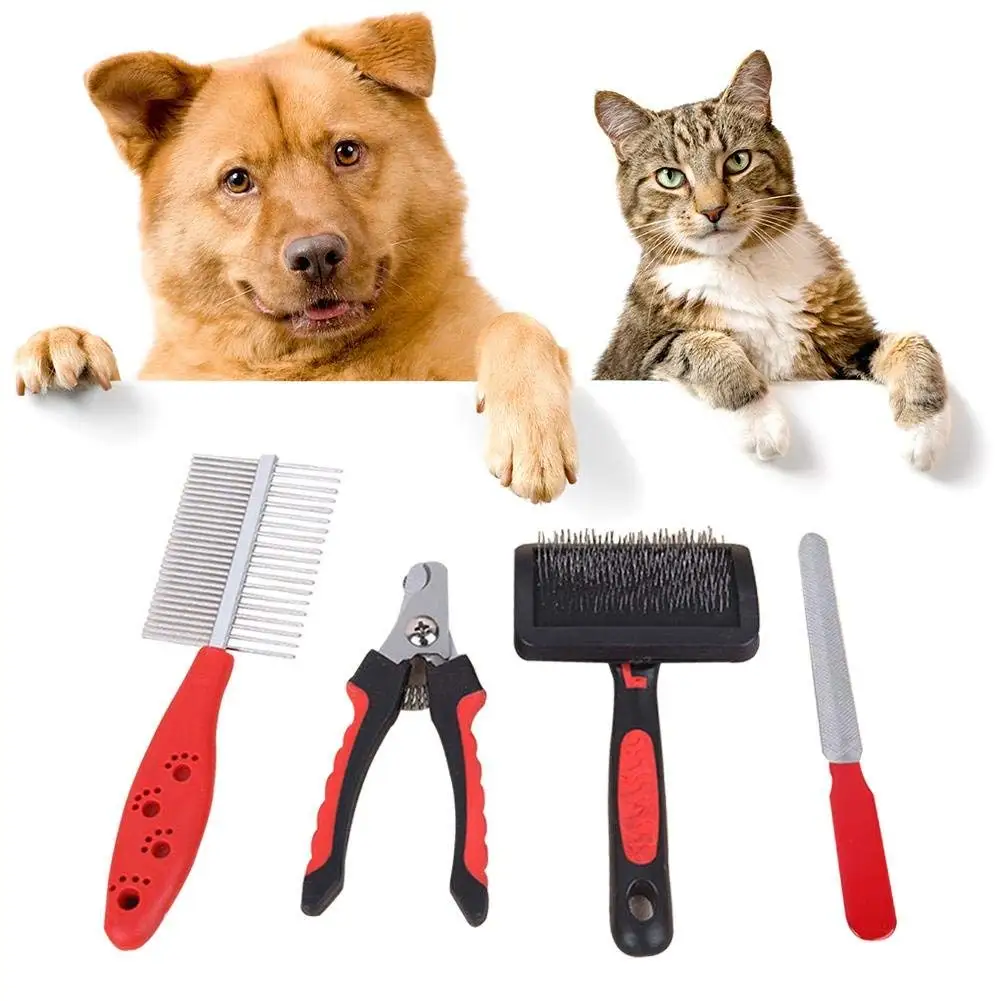 iBaste_S Pet Grooming Scissors Kit in-1 Professional Cats Dogs Hair Comb, Hair Slicker Brush, Nail Clipper & Nail File, Stainless Steel Tools Pet Grooming Brush Set
null
Get Quotations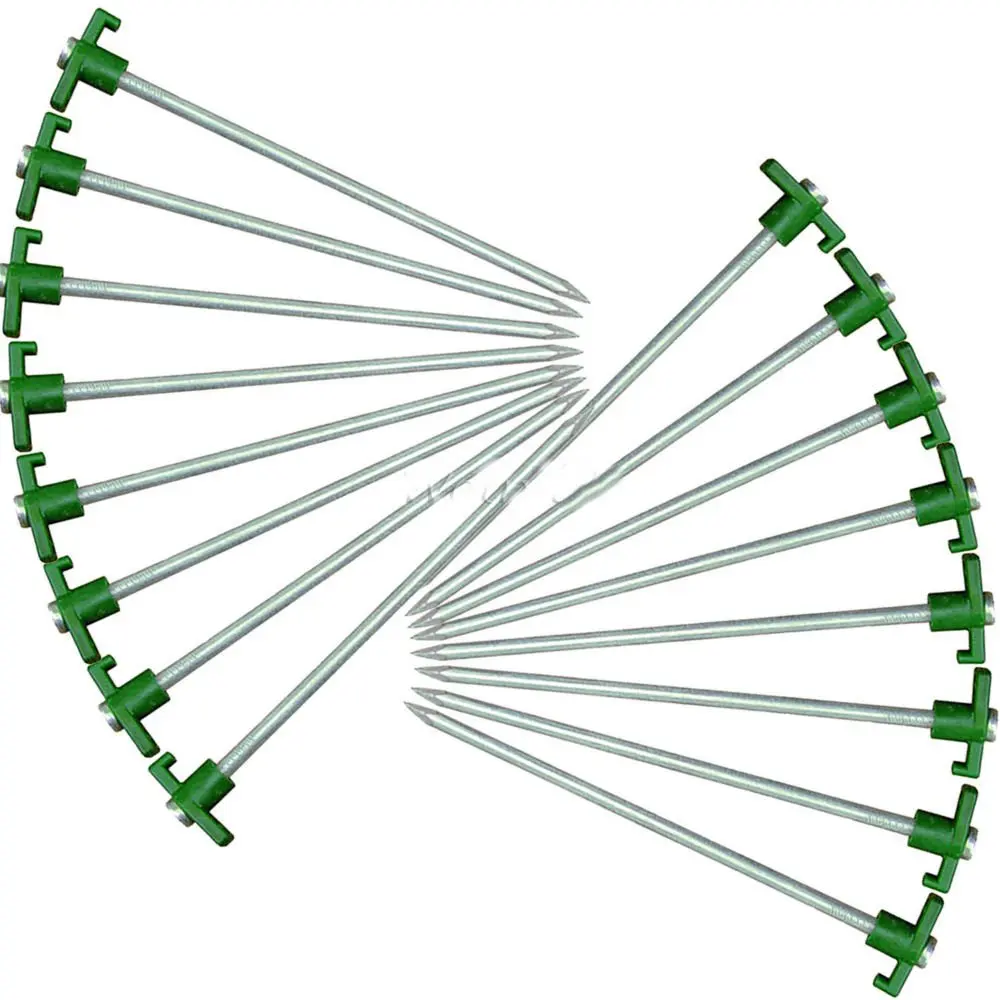 16 Pk Tent Stakes Pegs Heavy Duty Nail Head 10" Solid Steel Metal Bounce House U.S Top Seller!
21.56
Get Quotations
Fed up with finding suppliers? Try RFQ!

Request for Quotation

Get quotes for custom requests
Let the right suppliers find you
Close deal with one click
Nail Tweezers Nail Tweezer Set - 2pcs Black Acrylic Gel Nail Art Rhinestones Tweezers Nail Dration Paillette Nipper Picking Tool Nail Trimmers Stainless Steel - Nail Clippers Tweezers
6.99
Get Quotations
SODIAL(R) 2 nail art stainless steel pusher remover tool
2.39
Get Quotations
Booieland black nail clippers set stainless steel fingernail clippers toenail clippers nail clippers for men nail clippers for women sharp nail cutter with nail file leather case set of 3
9.99
Get Quotations
350buy 5pcs Blue 2 Way Double Ended Nail Art Manicure Pedicure Dot Paint Dotting Painting Marbleizing Pen Tool+Gold & Silver Caviar Bean Bead metal Steel Bead Nail Art Decoration for Acrylic Nail
5.98
Get Quotations
10 in 1 Stainless Steel Manicure Pedicure Ear Pick Nail Clipper Set
16.39
Get Quotations
SE 4 PACK Tent Stakes Pegs Heavy Duty Nail Head 10" Solid Steel Glows in the Dark!
12.49
Get Quotations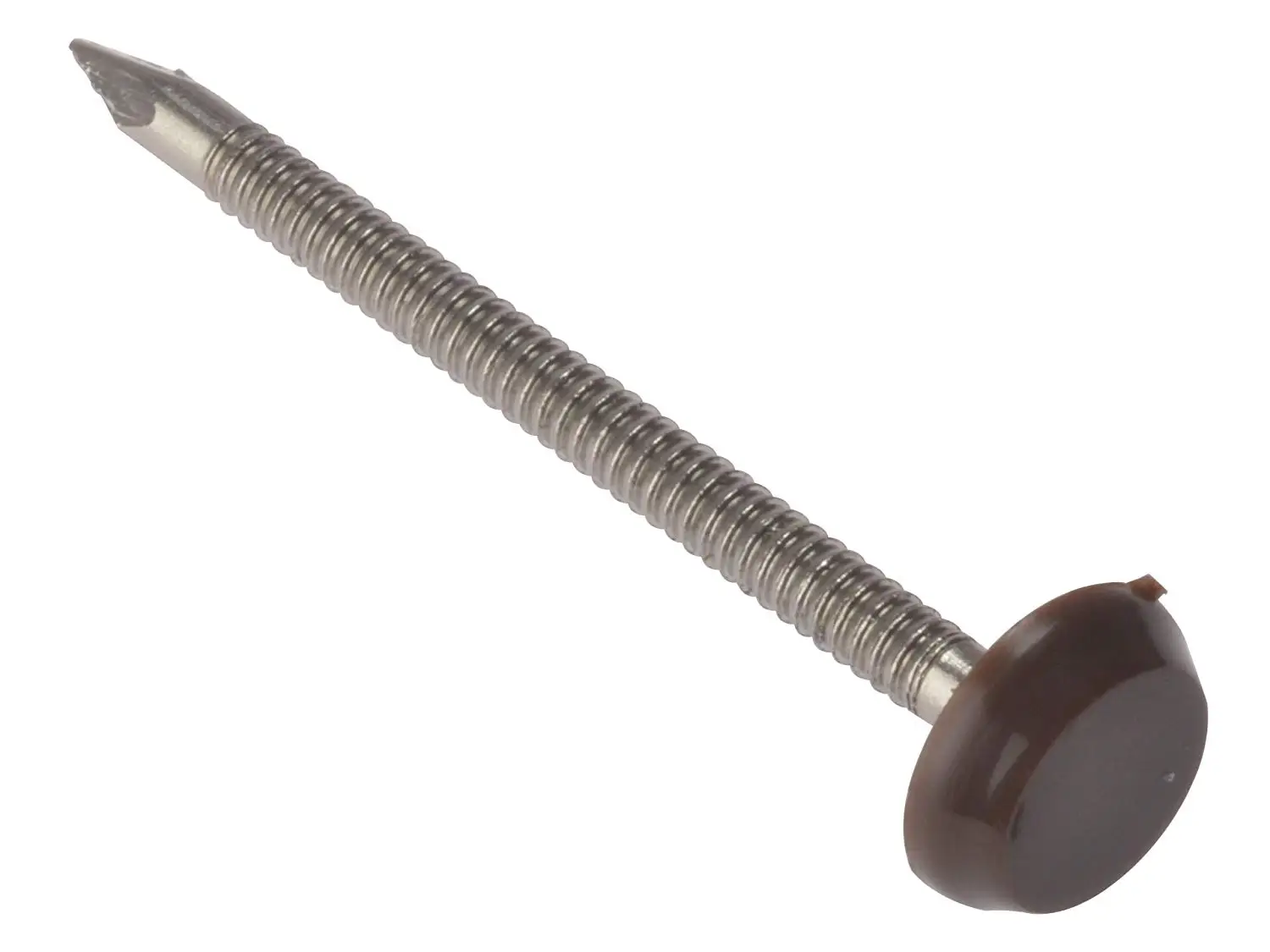 Polytop Nail Brown Stainless Steel 50mm Box 100
20.27
Get Quotations
Heavy Duty Large Nail Style Steel Tent Peg 10" (Per 25) w/ Plastic Stop Shiel...
29.24
Get Quotations
Coastal Pet Products DCPW6112 Stainless Steel Safari Diamond Dog Nail File
$7.51
Get Quotations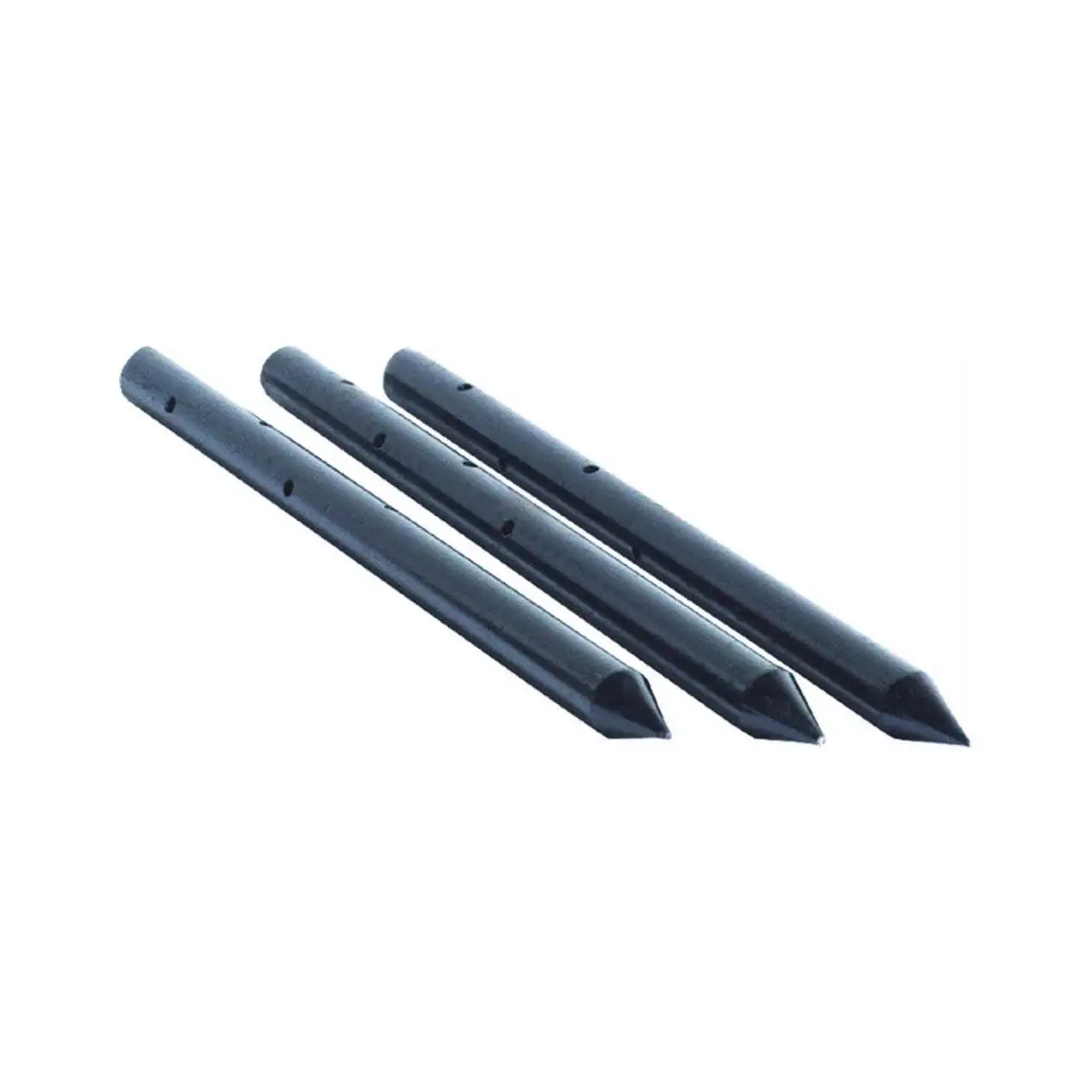 PrimeSource/ 3Gs STKR18 Steel Nail Stake
33.25
Get Quotations
Top-Star 2014 3 Pcs Stainless Steel Nail Cuticle Spoon Pusher Remover Cutter Nipper Clipper Set
$0.99
Get Quotations
Euone Nail Sand Bar Clearance , 6PC Replaceable Stainless Steel Sanding Strip Nail Tools for Polishing Nails
2.38
Get Quotations
2013 new free shipping Nail Art Equipment Tungsten steel Nail Polished drill, Nail Polish machine accessories,Nail tools
US $19.92 - 20.68 / Piece
Get Quotations
Manicure Set Nail Clippers Set 15 Pcs Pedicure Kit Stainless Steel Nail Clipper ,Professional Nail Scissors Grooming Kit Manicure Includes Cuticle Remover Tools With Portable Travel Case (red)
10.66
Get Quotations
Halex 62800 1-1/2" X 2-1/2" 12 Guage Steel Nail Plate
5.25
Get Quotations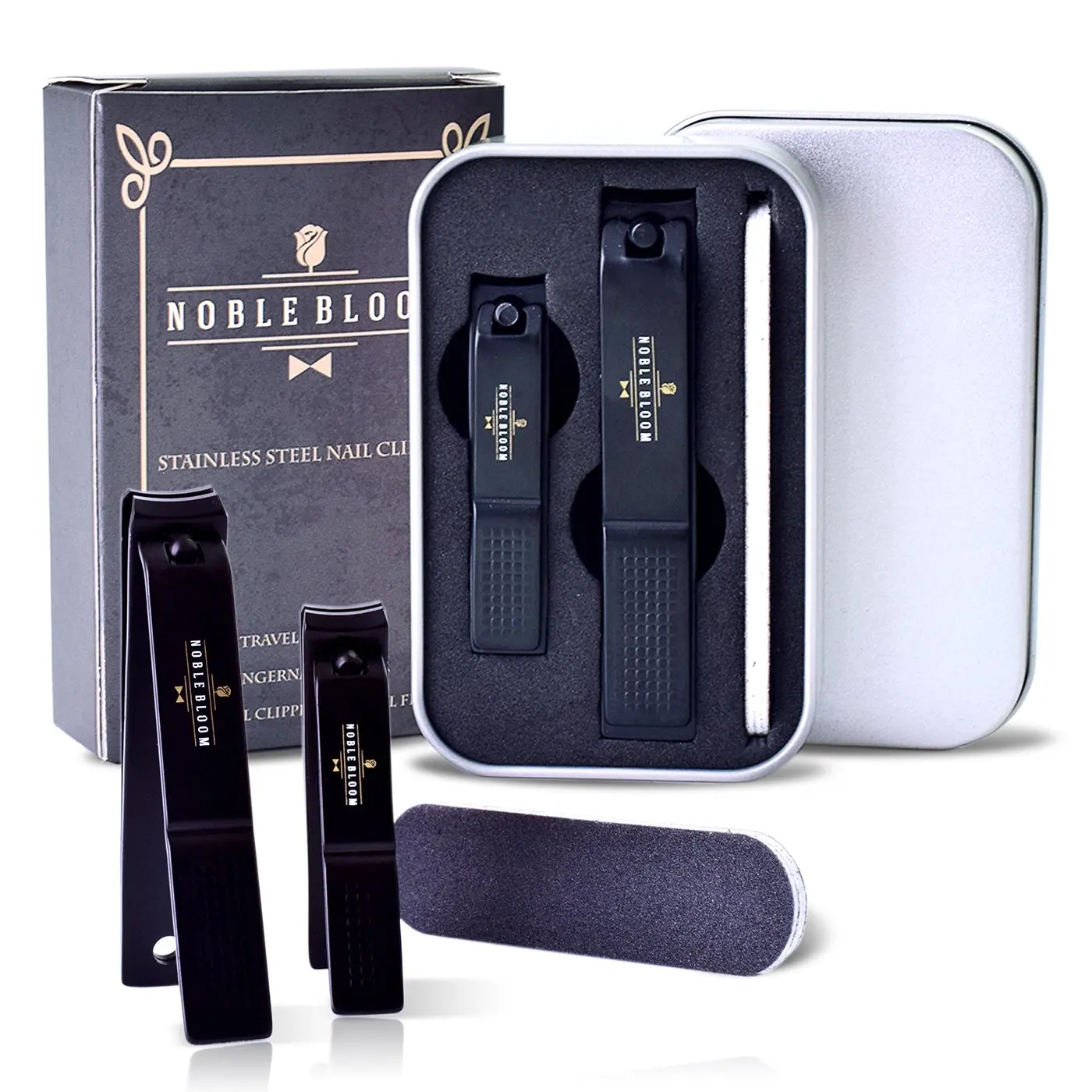 Stainless Steel Nail Clipper Set By Noble Bloom: LuxuriousSharp Fingernail &Toenail Clippers& Nail File In Compact TravelCase –2 Nonslip Black Nail Trimmers With Curved Blades For Ingrown Nails
13.99
Get Quotations
10pcs Round Stainless Steel Image Plate + 1 stamp DIY Nail Art Stamping Template Set
$16.22
Get Quotations
Estwing PC300G (2) 12-inch Pro Claw Drop Forged Steel Nail Pullers with Grip
null
Get Quotations
You may also be interested in: