Clear Plastic Deli Tubs with Tamper Resistant Lids, Set of 12 (8 oz)
$12.98
Get Quotations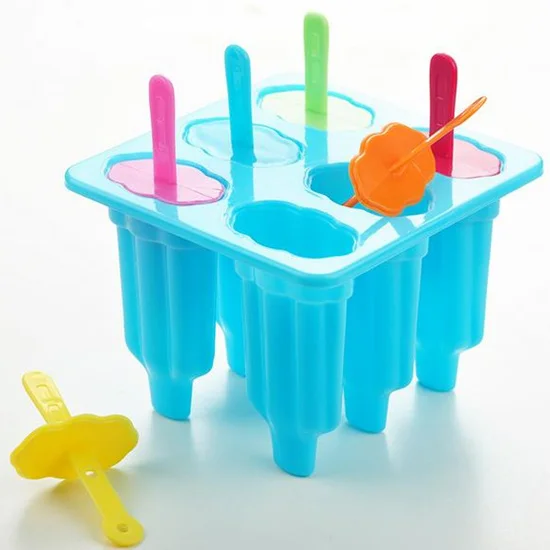 Cool summer 6 Cell Frozen ice cream tubs with lids ice cream mold plastic ice cream mold 6 ice cream tub cutter shape
$ 7.9
Get Quotations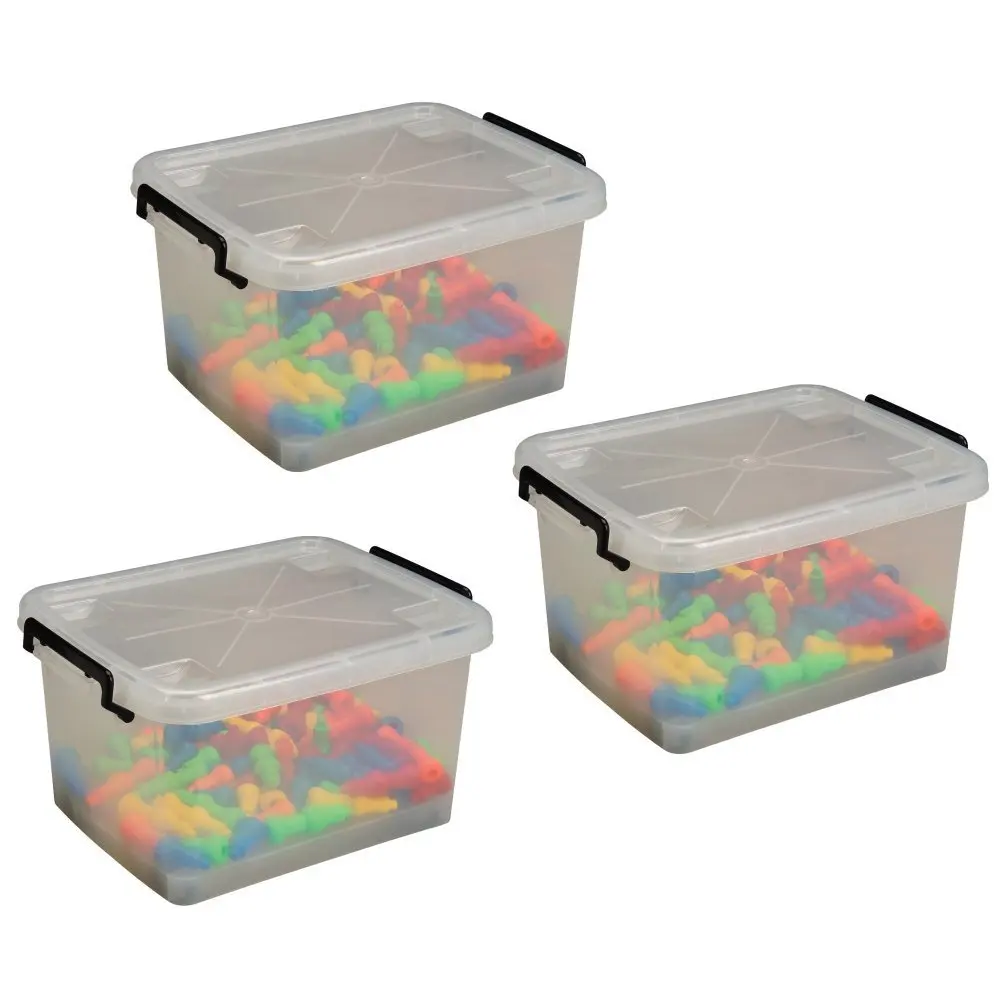 Constructive Playthings CPX-1242 Set of 3 clear Plastic Tubs with Locking Lids, Grade: Kindergarten to 3
26.99
Get Quotations
White Plastic Standard Mason Jar Plastic Lids-24 Lids; Regular Mouth Storage Caps (24-Pack)
12.99
Get Quotations
Chinet Plastic Vented High Heat Plastic Lids for 16 and 32 Oz Cups HUH89112
$85.58
Get Quotations
Dart Conex Cold Cup Lids For 16 Oz Conex Cups, Plastic, Translucent DCCL16TN
$85.07
Get Quotations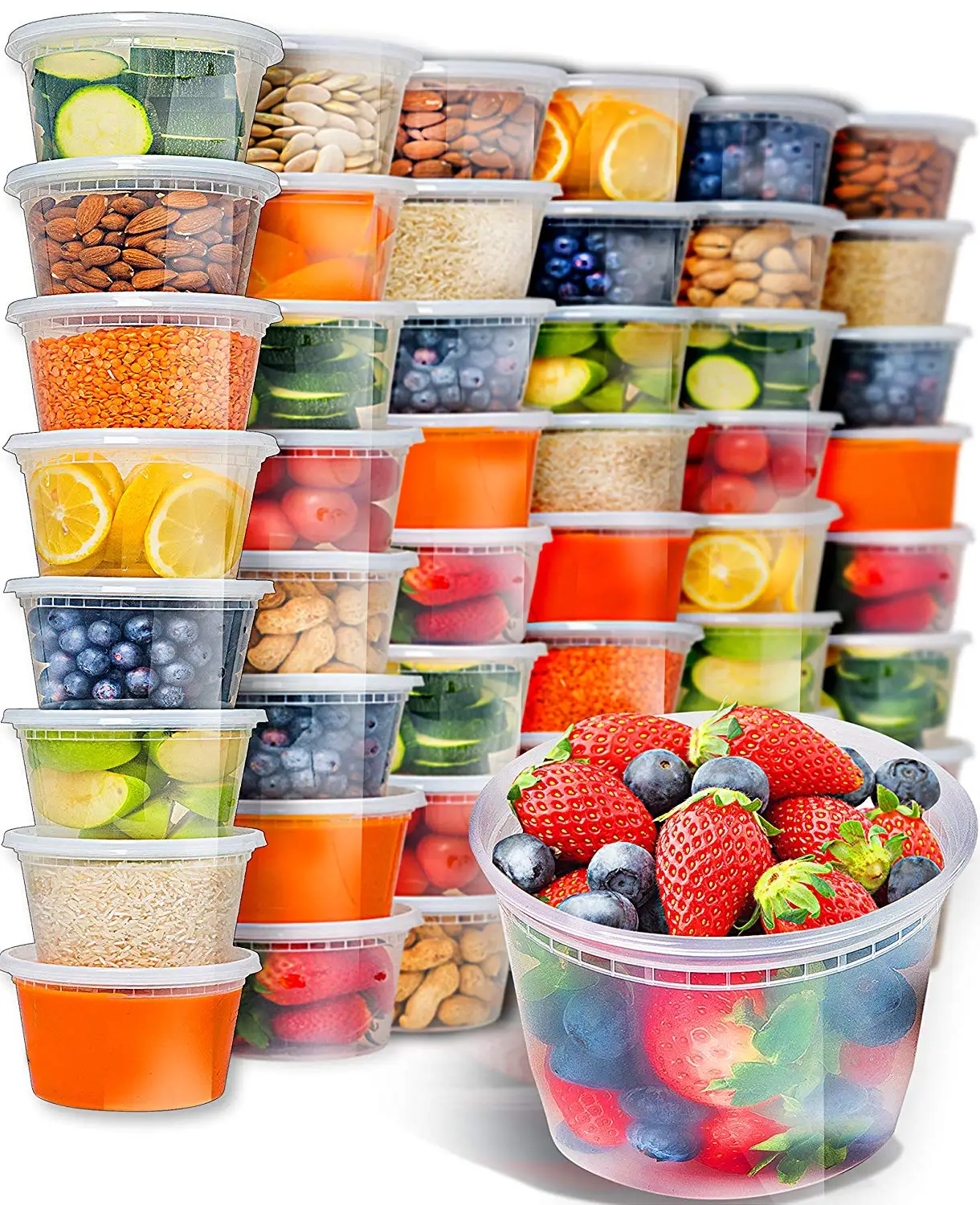 50pk 16oz Small Plastic Containers with Lids - Freezer Containers Deli Containers with Lids - Plastic Food Storage Containers with lids Plastic Food Containers with Lids Plastic Container
12.49
Get Quotations
Boardwalk YLP-24C Plastic Flat Lids f/24 oz. Cups BWKYLP24C
$77.38
Get Quotations
Anchor Hocking 16-Piece Storage Set with Red Plastic Lids
$30.62
Get Quotations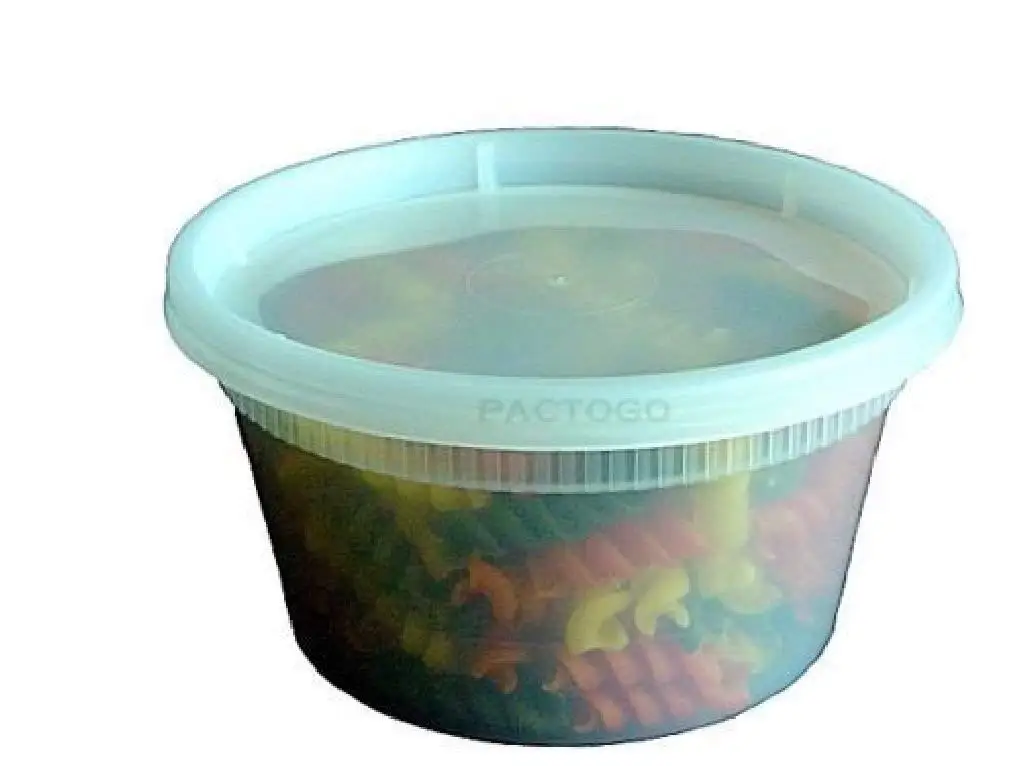 12 oz. (3/4 Pint) Plastic Freezer Food Storage Deli Soup Containers Tubs w/Lids
21.5
Get Quotations
Boardwalk 10-20DOMELID White Plastic Dome Lids For 10 - 20 Ounce Hot Cups BWK...
$82.15
Get Quotations
Tubs-n-Lids [8076JC-JON]
$4.99
Get Quotations
Fed up with finding suppliers? Try RFQ!

Request for Quotation

Get quotes for custom requests
Let the right suppliers find you
Close deal with one click
Boardwalk 10-20TABLID White Plastic Tear Tab Lids for 10 - 20 Ounce Cups BWK1...
$64.73
Get Quotations
Dart Lift N' Lock Plastic Hot Cup Lids DRC10FTL
$32.24
Get Quotations
Dart Lift N' Lock Plastic Hot Cup Lids, Fits 10-oz. Cups, White DCC10FTL
$30.70
Get Quotations
Dart 6JL Plastic Translucent Vented Lids for 6 Ounce Hot/Cold Foam Cups DCC6JL
$25.85
Get Quotations
ECO-PRODUCTS,INC. Recycled Content Clear Plastic Cold Drink Cup Lids ECOEPCRFL
$78.20
Get Quotations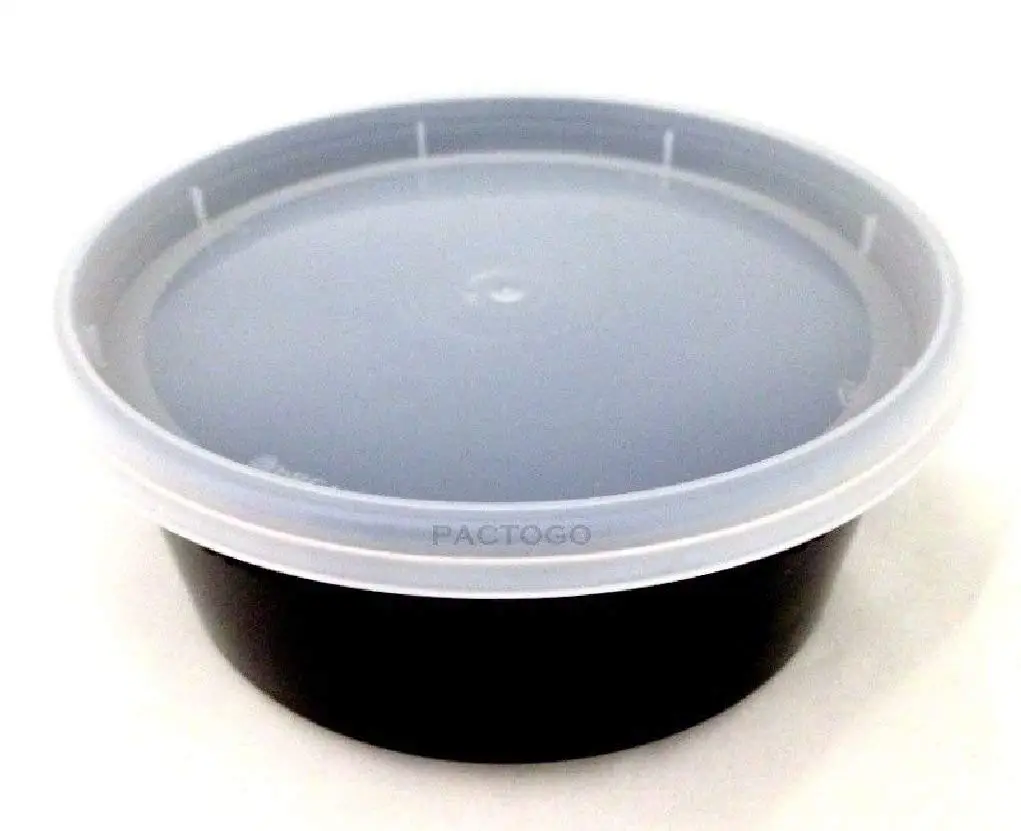 8 oz. BLACK Plastic Freezer Food Soup Containers Tubs w/Lids
81.36
Get Quotations
32 oz. BLACK Plastic Freezer Food Soup Containers Tubs w/Lids
66.06
Get Quotations
Boardwalk Plastic Souffle Cup Lids, 5.5 Oz., Clear BWKYLS5FR
$134.07
Get Quotations
24 Piece Food Storage Container Set - 12 BPA Free Plastic Containers with Snap Tight Lids
19.99
Get Quotations
Dixie Drink-thru Lids For 10-20 Oz Cups, Plastic, Black DIXD9542B
$65.56
Get Quotations
Dart 8UL White Plastic Lids for Hot/Cold Foam Cups DCC8UL
$33.98
Get Quotations
Dart Lift N' Lock Plastic Hot Cup Lids, Fits 12-24oz Cups, Translucent DCC16FTL
$35.10
Get Quotations
Dart Lift N' Lock Plastic Hot Cup Lids, Fits 6-10oz Cups, White DCC8FTL
$30.01
Get Quotations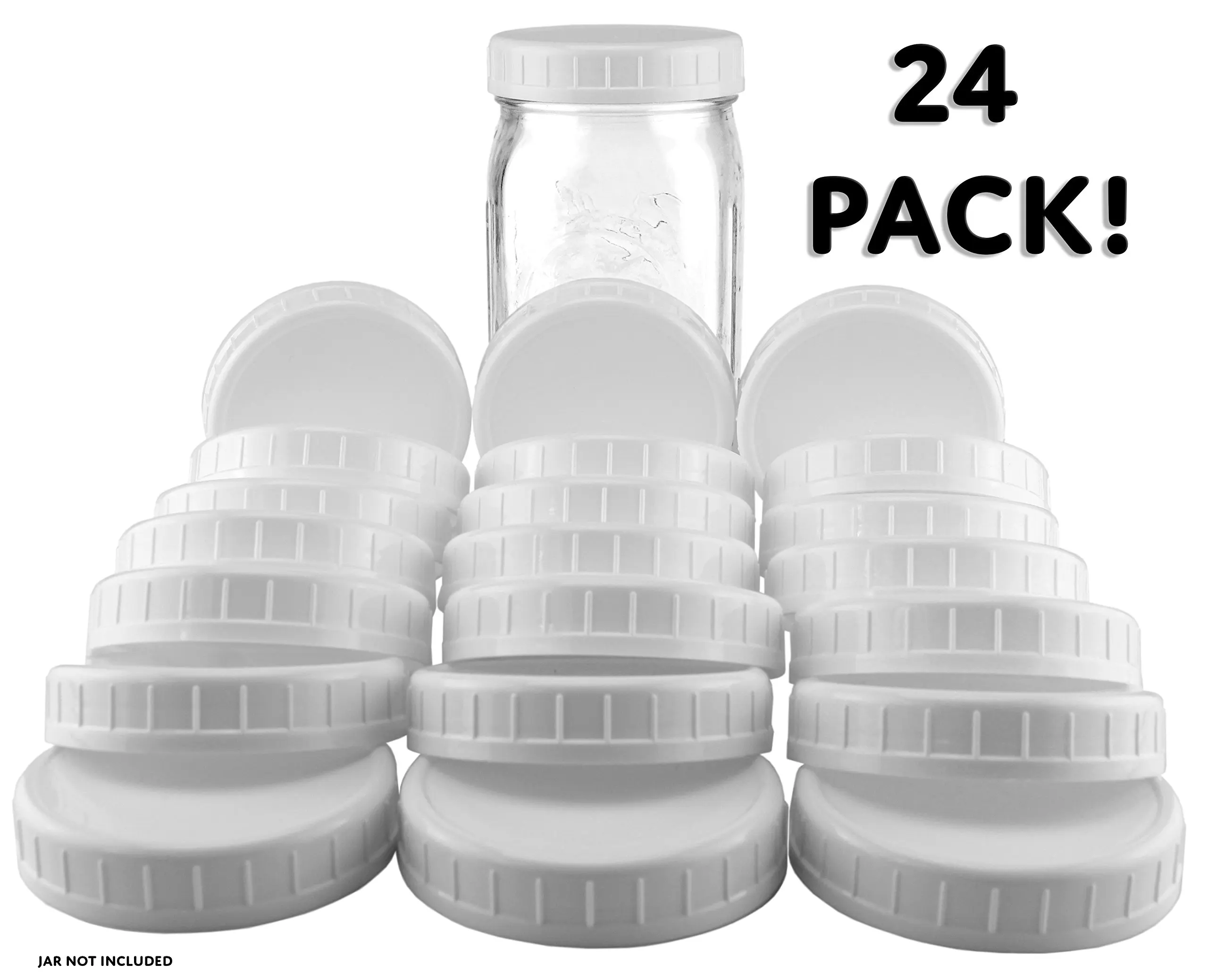 Two Dozen Wide Mouth Plastic Mason Jar Lids (24-Pack Bundle); 2 Dozen Unlined White Ribbed Lids, 86-450 Size
15.99
Get Quotations
Dart 12UL Plastic Sip Thru Lids for Hot/Cold Foam Cups DCC12UL
$34.68
Get Quotations
Dart Vented Plastic Hot Cup Lids, 10jl, 10 Oz., White DCC10JL
$28.82
Get Quotations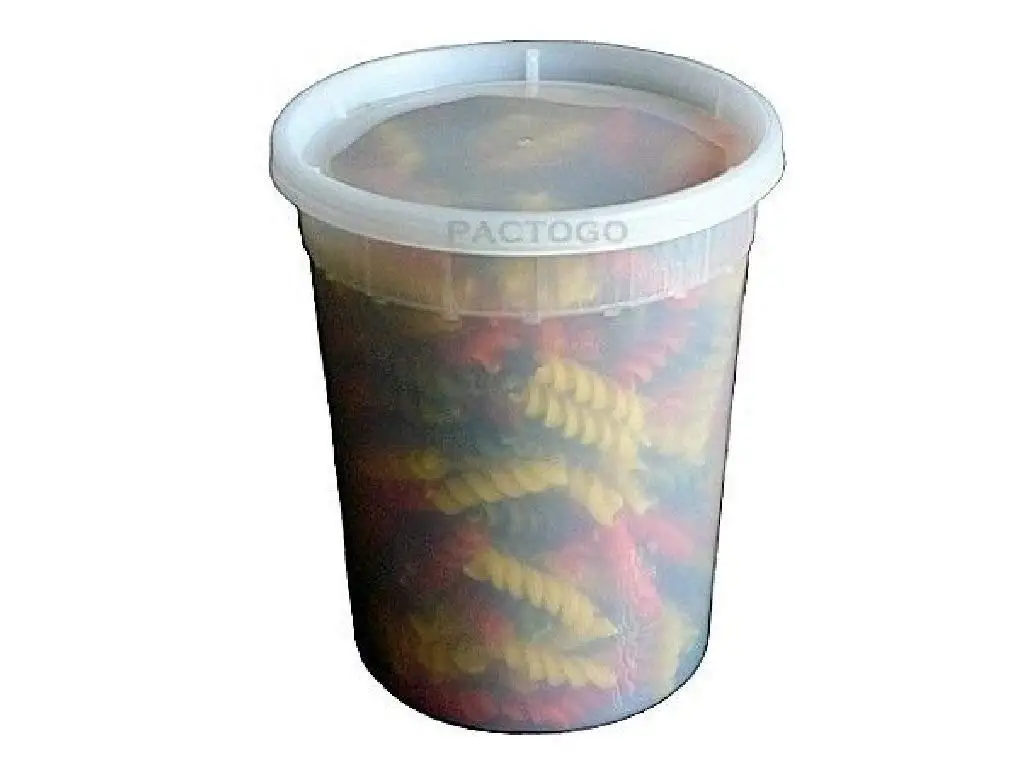 32 oz. (Quart Size) Plastic Freezer Food Storage Deli Soup Container Tubs w/Lids
49.57
Get Quotations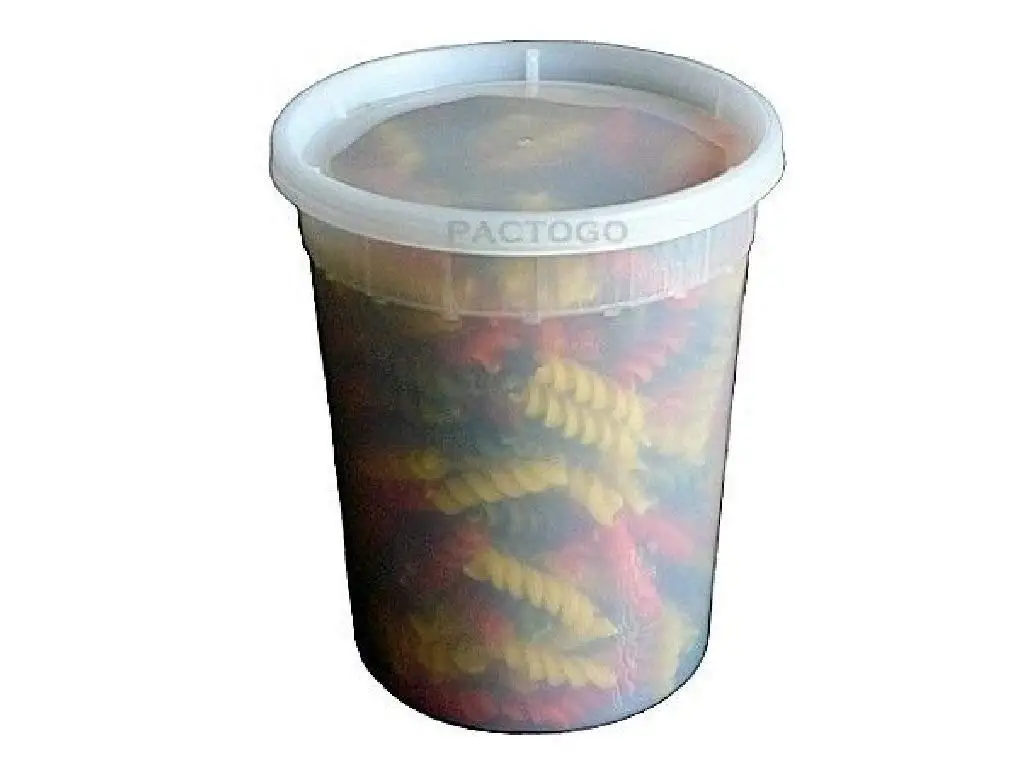 32 oz. (Quart Size) Plastic Freezer Food Storage Deli Soup Container Tubs w/Lids
33.39
Get Quotations
You may also be interested in: