Notice: Some items are disallowed to be displayed / offered for sale on our website under Product Listing Policy. For instance, medicine such as aspirin.
Bio-organic fertilizer balcony patio species of flowers green organic fertilizer
US $7.99 / lot
Get Quotations
Milorganite Natural Organic Fertilizer
null
Get Quotations
TECH - Fermented extract organic fertilizer
US $16.00 / Liter
Get Quotations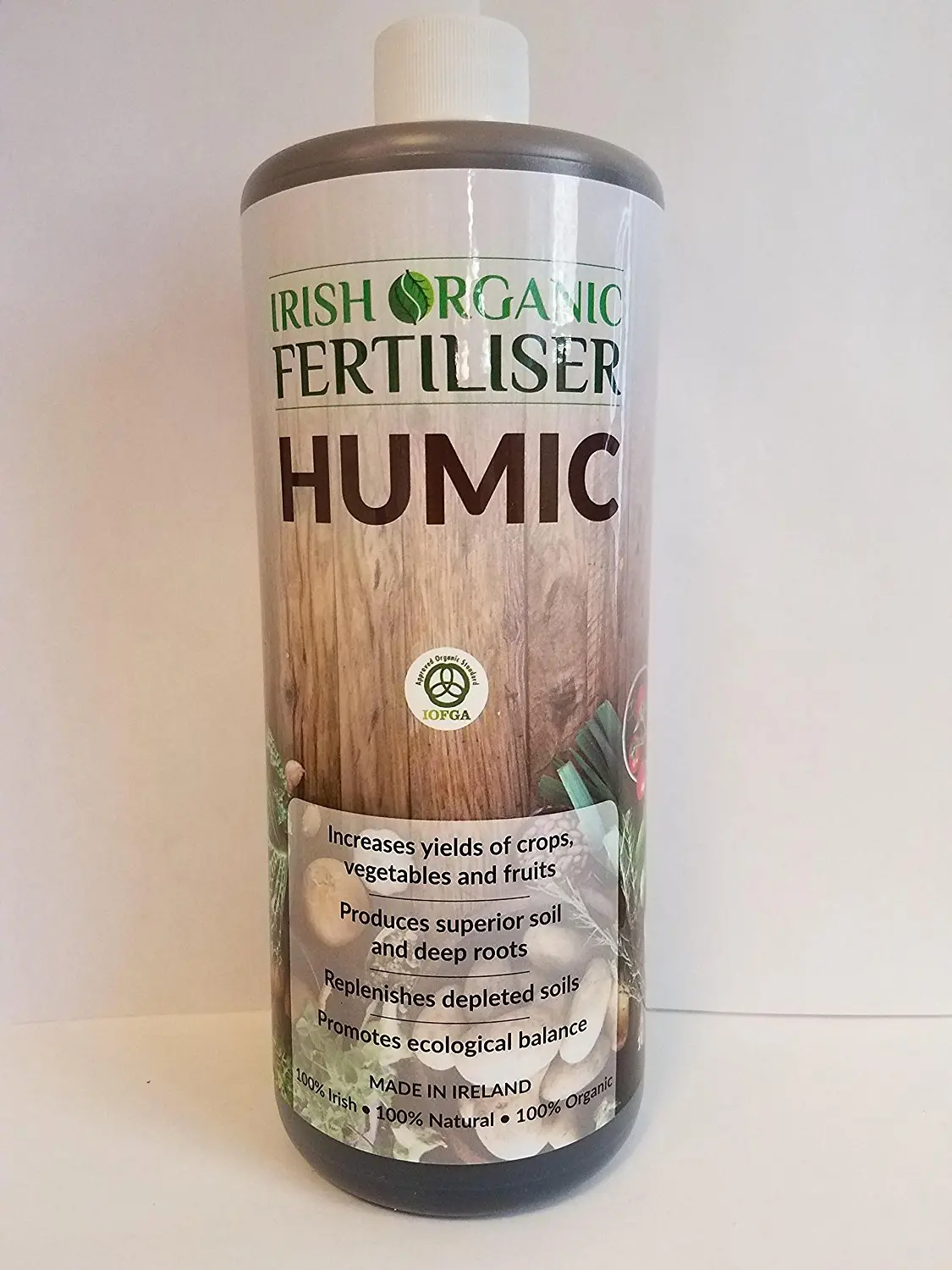 Irish Organic Fertilizer - All Natural & Made By Nature - 32oz
19.99
Get Quotations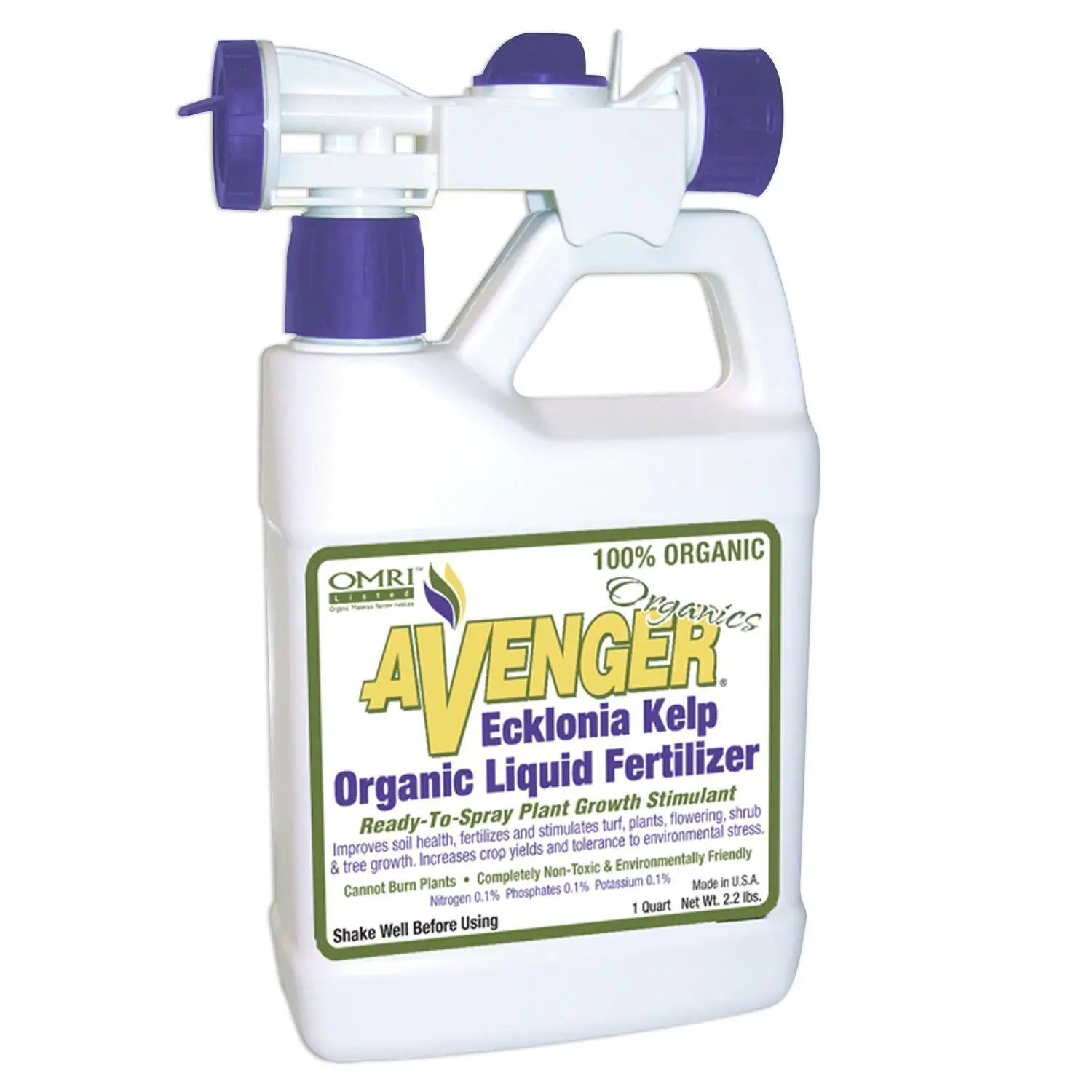 Avenger Organics Ecklonia Kelp Organic Liquid Fertilizer - 32 Ounce
32.95
Get Quotations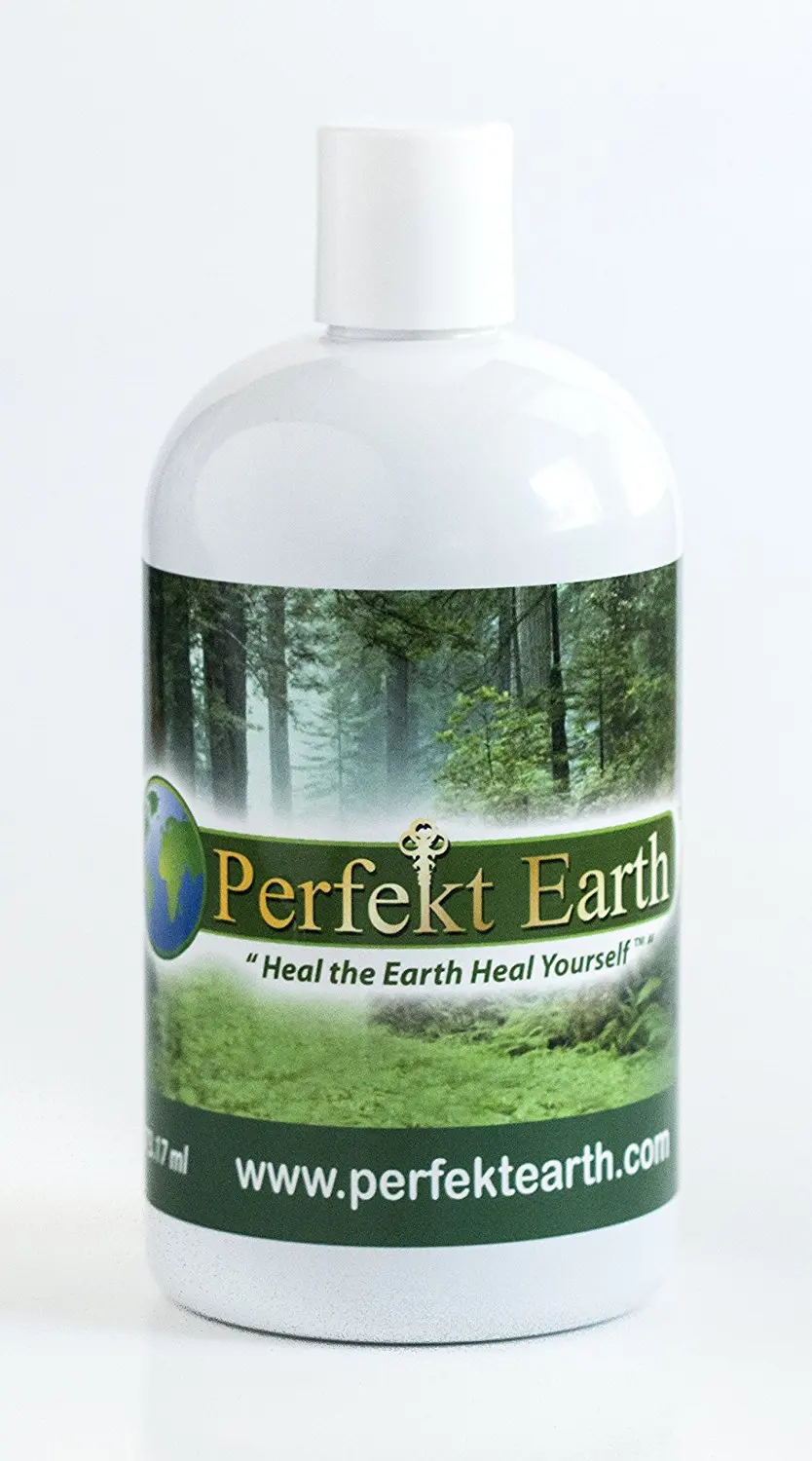 PERFEKT EARTH Plant Food. Organic Fertilizer For Vegetables. Orchid Fertilizer - Indoor Plant Food - Plant Fertilizer - Rose Fertilizer - Flower Food - Tomato Fertilizer. MAKES 96 GALLONS 100% Organic
29.89
Get Quotations
Unique Fermented seaweed Extract Liquid Bio organic fertilizer
US $16.00 / Liter
Get Quotations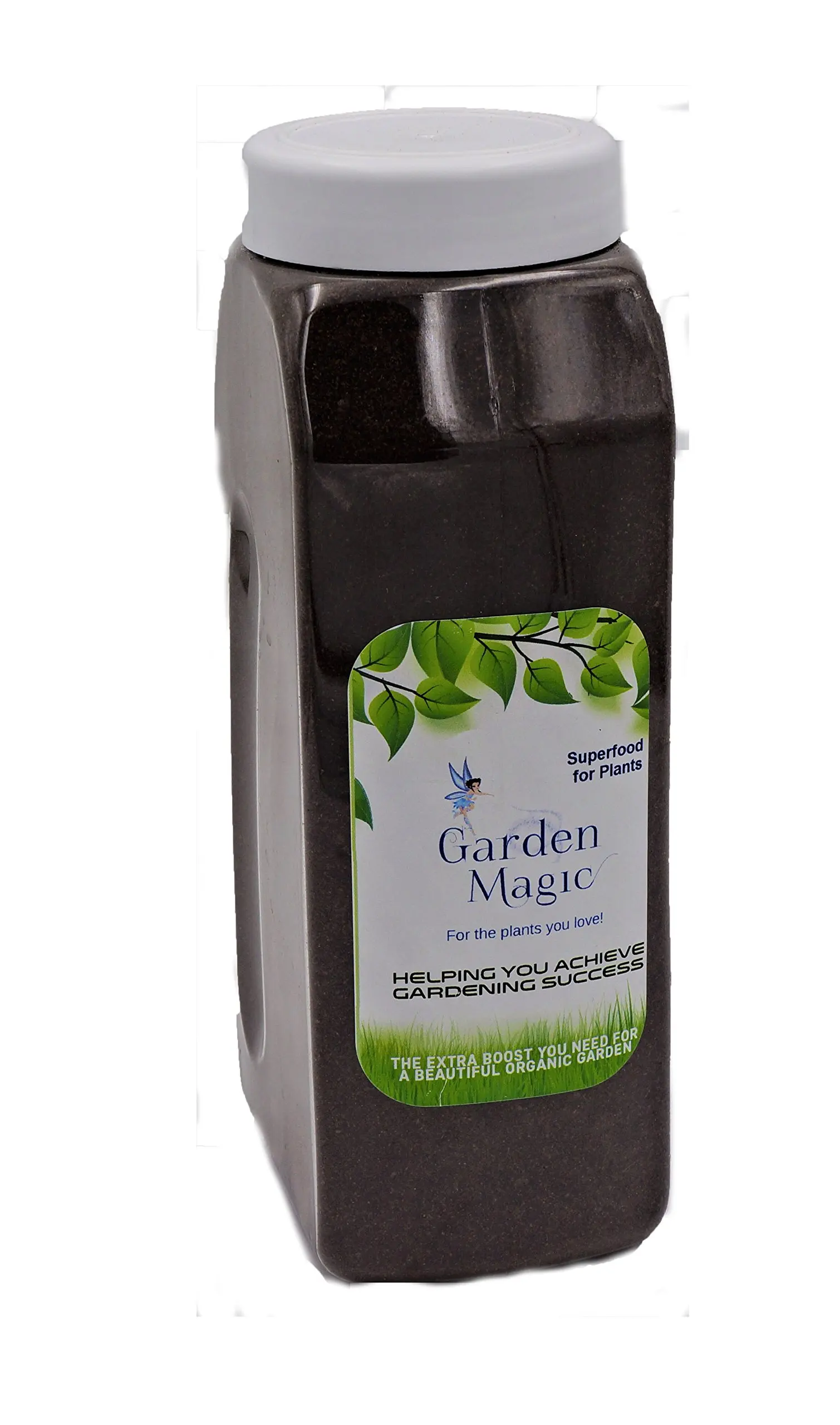 100% Organic All Natural Fertilizer, Environmentally Safe, Non-Toxic top producing fertilizer excellent for Organic Gardening.
21.95
Get Quotations
100% natrual organic liquid fertilizer Fermented seaweed extract fertilizer products Power for plants melons cotton rubber tree
US $16.00 / Liter
Get Quotations
100gram Balcony flower bio-organic fertilizer AND High-efficiency slow-release fertilizer Plant Food help flowers grows well
US $13.30 / lot
Get Quotations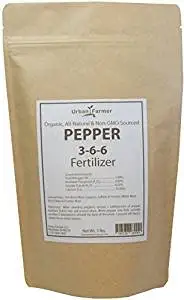 Organic Pepper Fertilizer
30.0
Get Quotations
Organic Potato Fertilizer
30.0
Get Quotations
Fed up with finding suppliers? Try RFQ!

Request for Quotation

Get quotes for custom requests
Let the right suppliers find you
Close deal with one click
Organic Sweet Corn Fertilizer
30.0
Get Quotations
Jobes 09823 Organic Rhododendron and Evergreen Fertilizer, 16 Pounds
53.83
Get Quotations
Organic Onion Fertilizer
18.00
Get Quotations
Jobes 09023 Organic Vegetable and Tomato Fertilizer 2-7-4, 16 Pounds (Discontinued by Manufacturer)
24.58
Get Quotations
Organic Laboratories 122-021 1 Quart Fruit Maker Fertilizer Concentrate
18.99
Get Quotations
Jonathan Green J2011585 Organic Weed Control Plus Fertilizer 9-0-0
65.36
Get Quotations
Organic Laboratories 122-131 64 oz RTU Fruit Maker Fertilizer (6 Pack)
19.95
Get Quotations
Jobes 09523 Organic All Purpose Granular Fertilizer 4-4-4, 16 Pounds (Discontinued by Manufacturer)
31.16
Get Quotations
Garden Magic Minerals 100% Organic Concentrated Mineral Fertilizer - All Natural Plant Fertilizer - Organic Plant Food To Replenish Soil Nutrients
23.95
Get Quotations
FoxFarm Peace of Mind Fruit and Flower Organic Fertilizer 18 Pounds
39.78
Get Quotations
Liquid Fermented Seaweed extract organic fertilizer for grass
US $16.00 / Liter
Get Quotations
Miracle Gro Organic Choice Garden Soil/Fertilizer, 1 Cubic Foot
4.49
Get Quotations
Dave Thompson's Organic Healthy Grow HGR 432 RF3 Rose and Flower Fertilizer, 3 lb
6.99
Get Quotations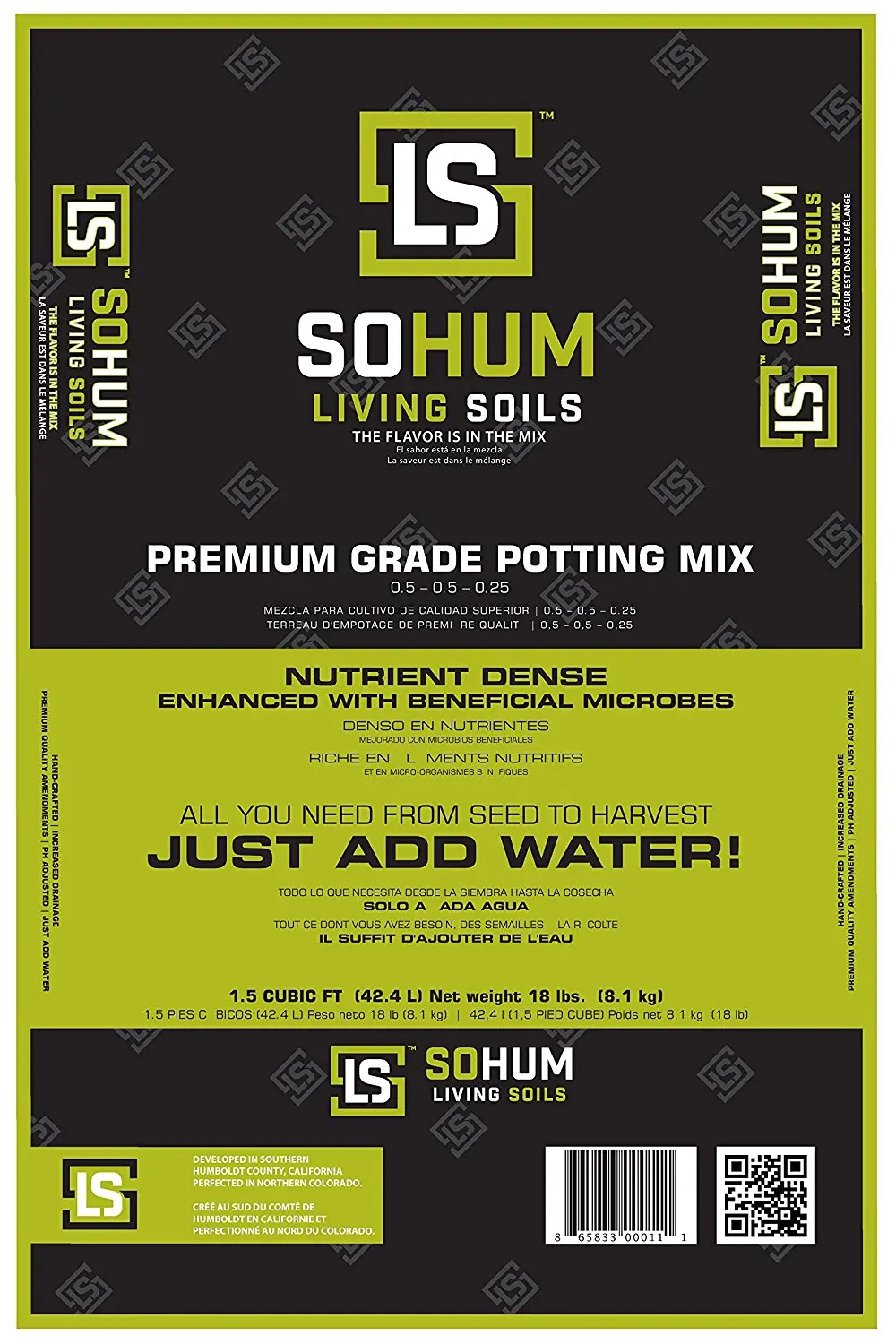 SOHUM Living Soil, Organic Fertilizer, Organic Plant Food, Soil Amendment. Increases Yields. Vegetable Fertilizer, Flower Fertilizer. Non-GMO. Eco-Friendly. Just Add Water! No Mixing (1)
null
Get Quotations
Dave Thompson's Organic Healthy Grow HGR 336 T6 Tomato Fertilizer, 6 lb
20.77
Get Quotations
Jobe's Organics All Purpose Fertilizer with Biozome, 4-4-4 Organic Fast Acting Granular Fertilizer for All Plants, 4 pound bag
null
Get Quotations
Chickity Doo Doo CDD07 Organic All Purpose Fertilizer-7LB ORGANIC FERTILIZER
$20.00
Get Quotations
Organic Bonsai Fertilizer Pellets from New England Bonsai Gardens - Premium Bonsai Tree Fertilizer - 8oz Bag (48 tsp)
12.9
Get Quotations
You may also be interested in: