ADS8343EB Texas Instruments Quad Channel Single ADC SAR 100ksps 16-bit Serial 16-Pin SSOP . ROHS
5.99
Get Quotations
Vizion Event Booth with Graphic Frame Marquee Header (Dark Neutral) - Free NETCNA Touch Screen Pen - By NETCNA
Get Quotations
5D embroidered diamond paste diamond drill BLUELOVER Circle Diamond Rose Stitch newest painting the living room slightly
$28
Get Quotations
PREP STATION PS700B
US $6,000.00 / Set
Get Quotations
TruePower 4" Dual Head Random Orbit Polisher 350W
61.74
Get Quotations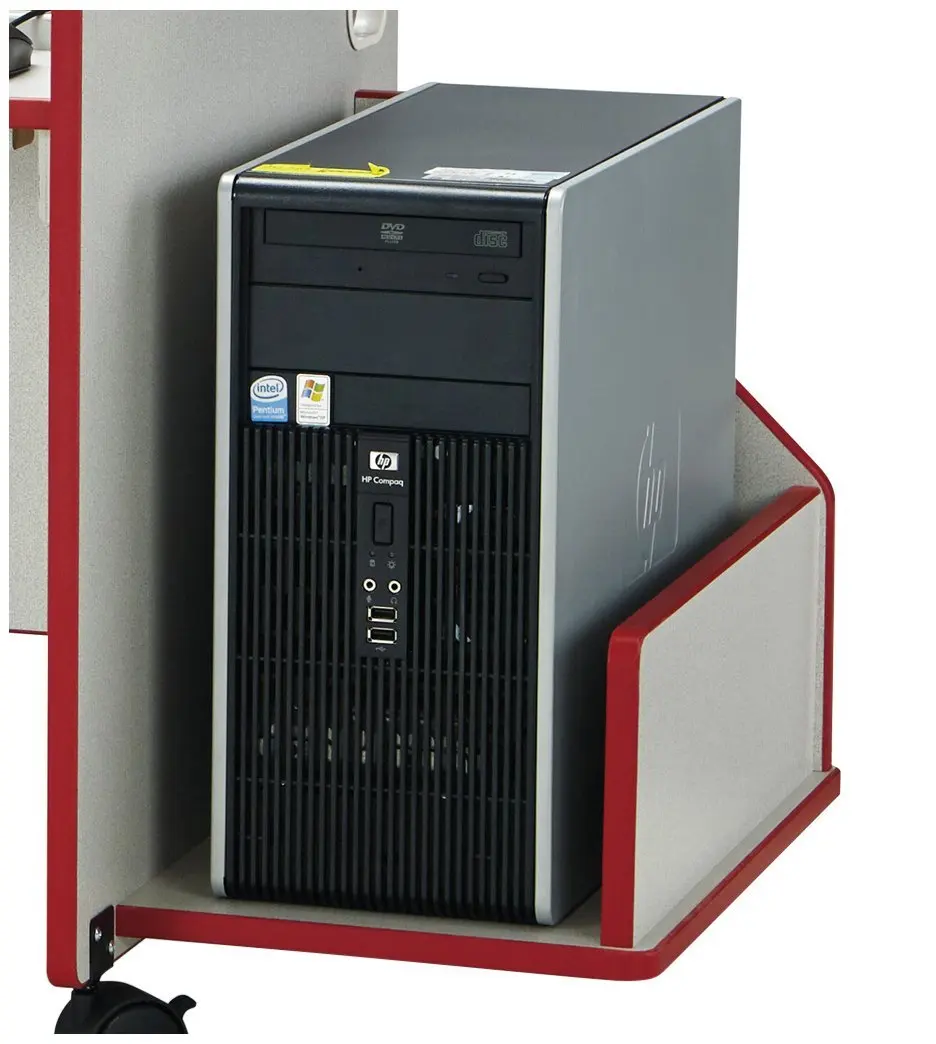 Rainbow Accents 3493JC008 Discovery CPU Booth, Red
65.22
Get Quotations
18V CORDLESS ORBITAL CAR POLISHER
79.99
Get Quotations
LINDY BOOTH - Original Art Keyring #js001
3.95
Get Quotations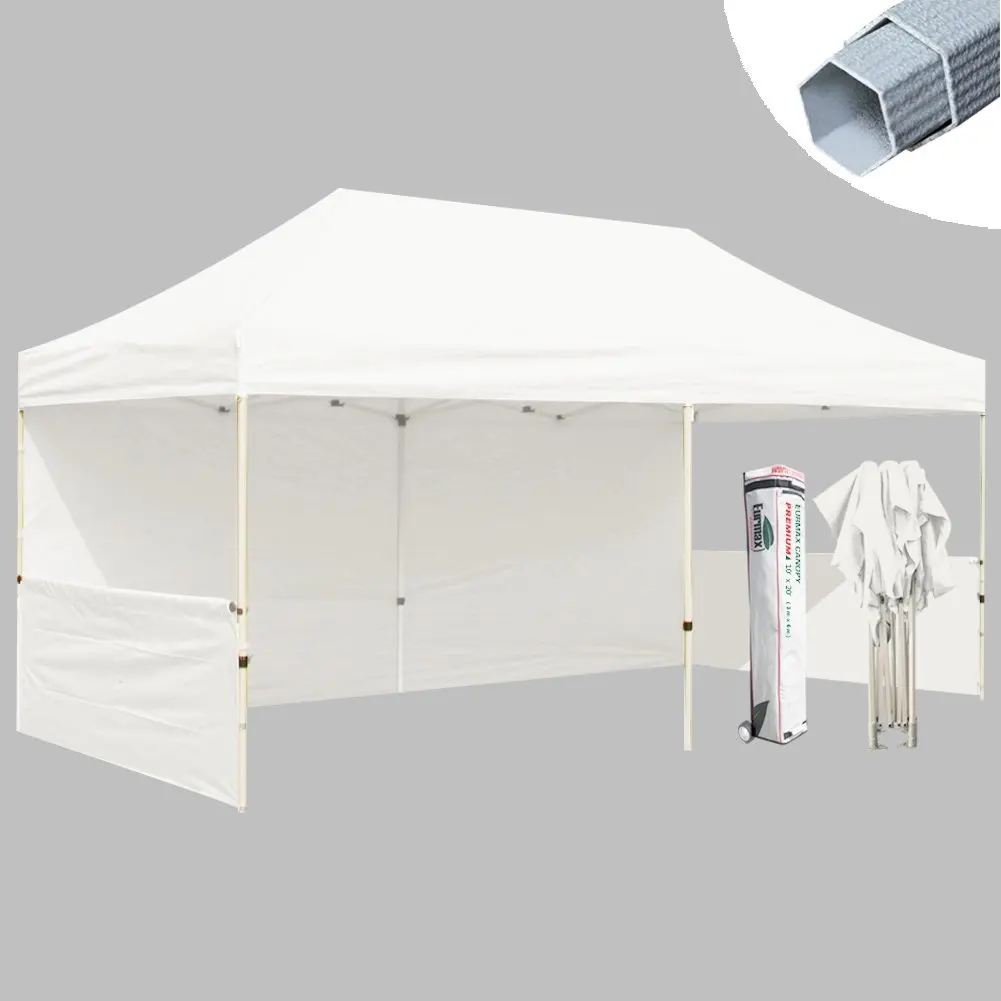 Eurmax Pre 10x20 Pop up Party Tent Wedding Canopy Gazebo Booth with Roller Bag and 4 Weight Bags
699.95
Get Quotations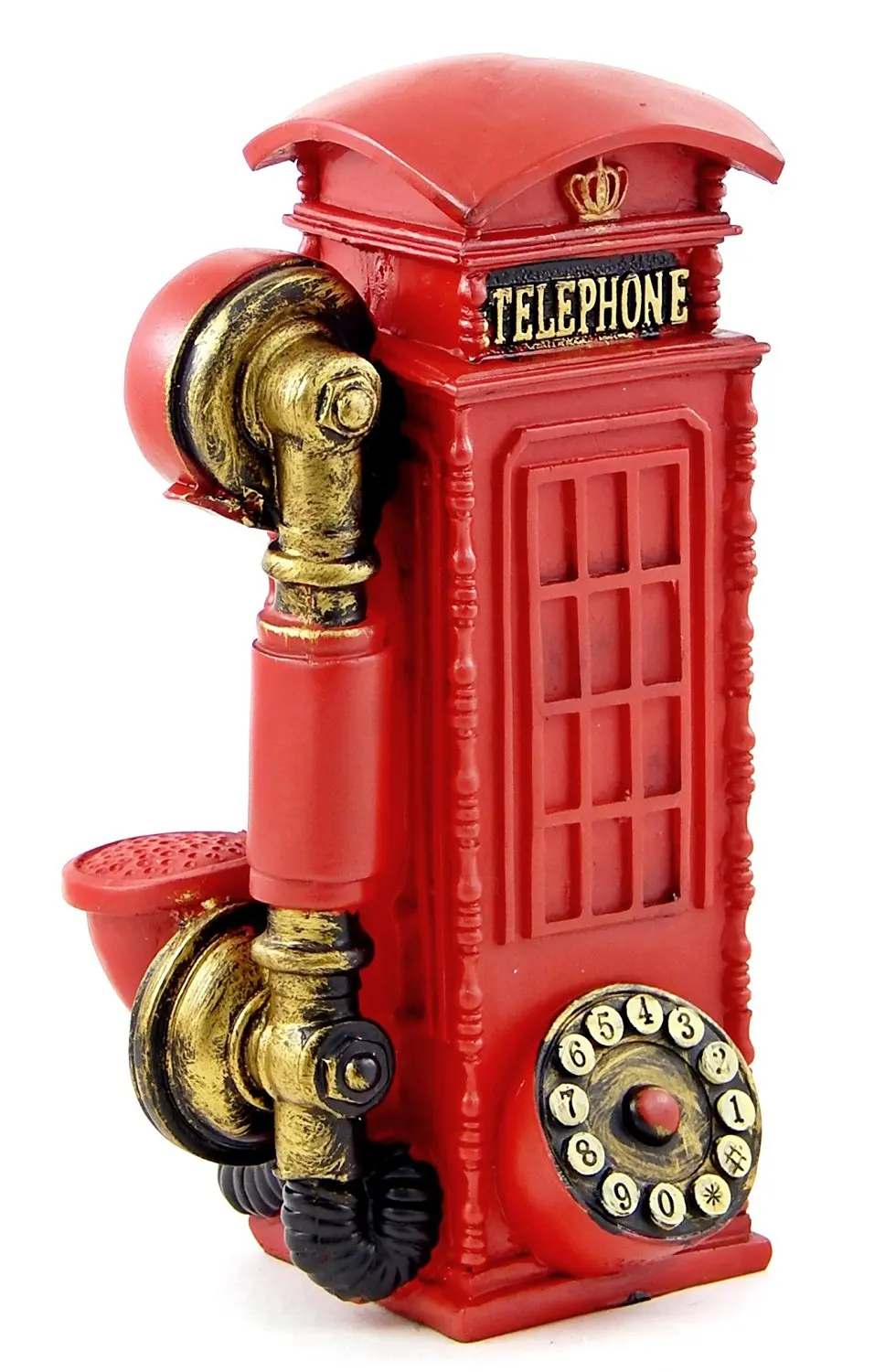 8 Inches British English Poly Resin Money Piggy Bank London Street Red Telephone Booth
14.99
Get Quotations
Wagan 120V Orbital Buffer, 10"
$57.16
Get Quotations
Factory-Reconditioned Ryobi ZRRB101 10-Inch Orbital Buffer
1.0
Get Quotations
Fed up with finding suppliers? Try RFQ!

Request for Quotation

Get quotes for custom requests
Let the right suppliers find you
Close deal with one click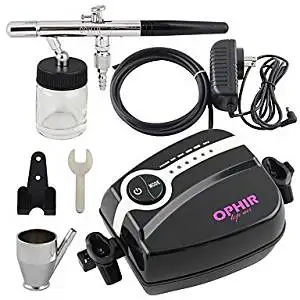 HJLWST OPHIR Beginning Black Mini Airbrush Air Compressor Kit 0.35mm Dual Action for Cake Model Paint
215.28
Get Quotations
Bush Series A 002 Bundle Right (Slate) White Glove= Delivered & Installed BSH...
$1,173.18
Get Quotations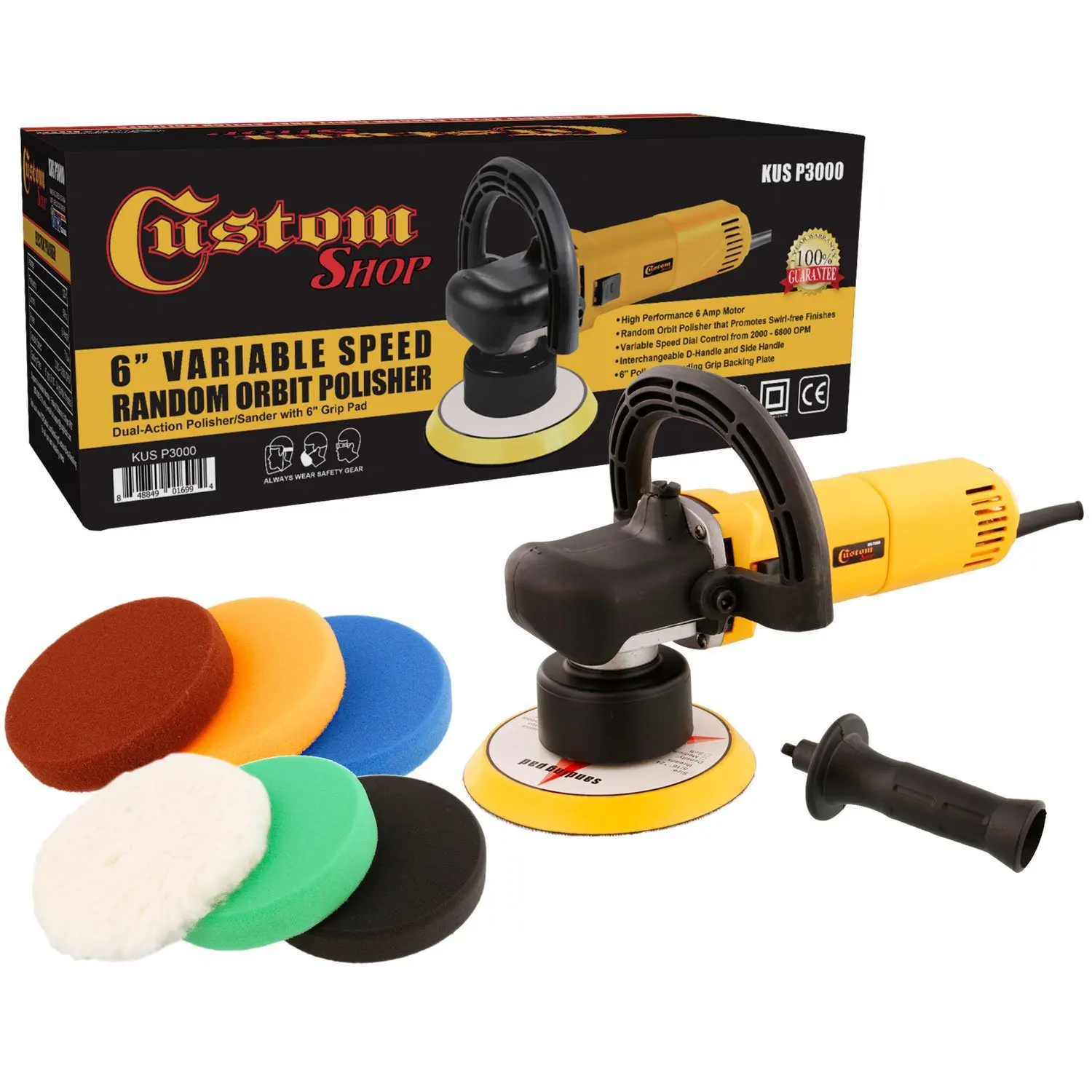 Custom Shop Heavy Duty 6" Variable Speed Random Orbital Polisher with 6-Pad Set
Get Quotations
BZB-FB(20*5*5) Spray Booth
US $52,000.00 / Set
Get Quotations
PREP STATION PS800C
US $7,000.00 / Set
Get Quotations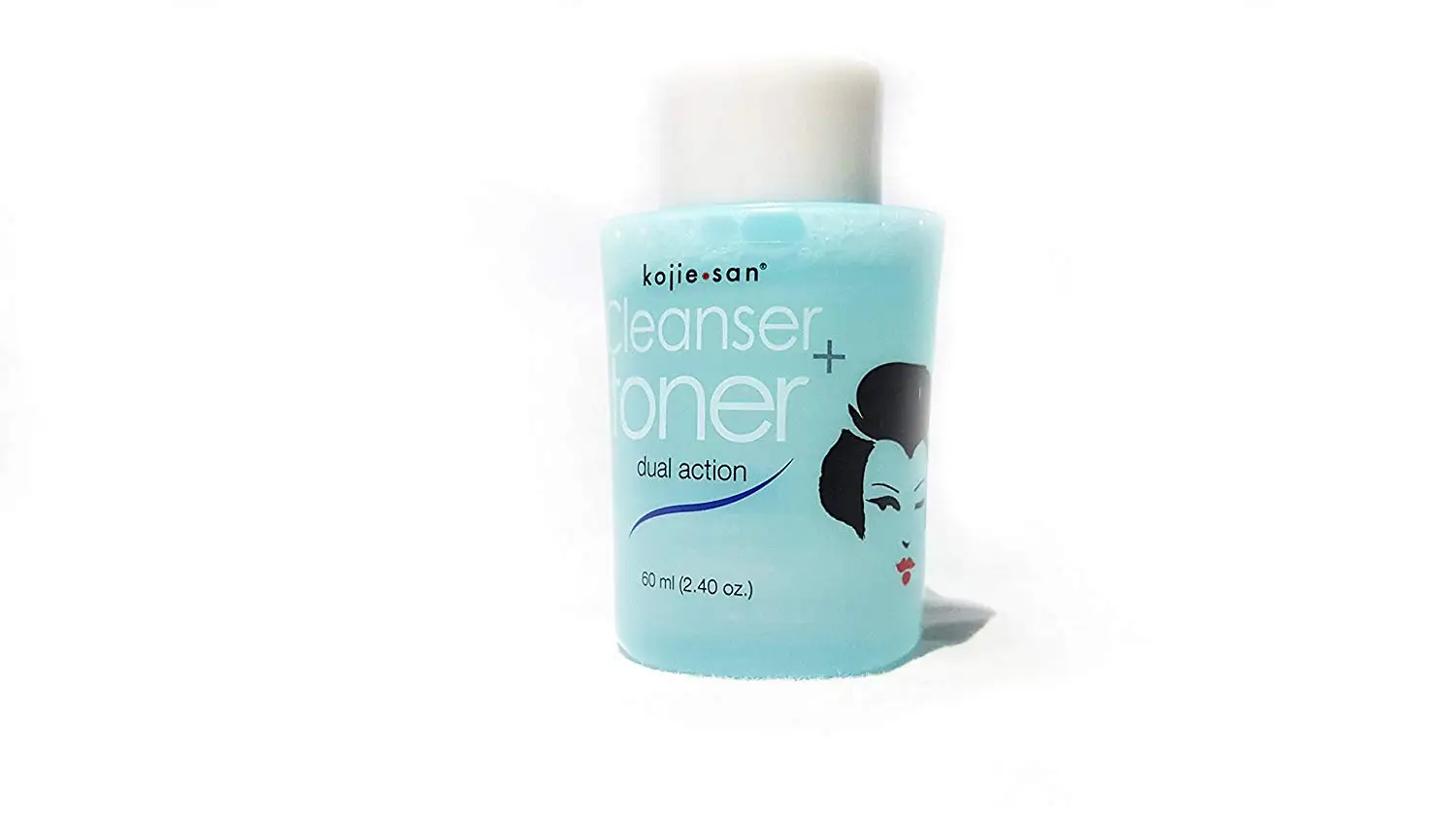 Kojie San Cleanser + Toner Dual Action
8.97
Get Quotations
Nail Painting Set Medium Head Dual Action/Gravity Feed (SG Airbrush) Badger
60.00
Get Quotations
3D printing precise stitch silk roses romantic restaurant wine glass crystal sharp newest painting the living room free shipping
$4
Get Quotations
S & H Industries Prep Station
$472.99
Get Quotations
Used paint mixing room for sale
US $1,888.00 / piece
Get Quotations
RCECHO Faber Castell Others Connector Paint Box 24 125029 PB452 with RCECHO Full Version Apps Edition
42.10
Get Quotations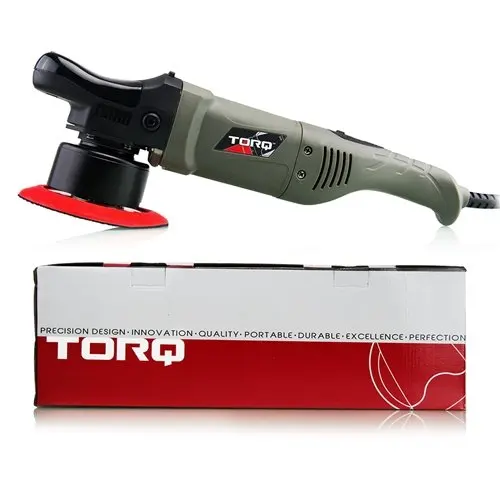 TORQ BUF501220 10FX Random Orbital Polisher, 220V
233.51
Get Quotations
Yoki - Cheese Bread - 8.8 oz / Pan de Quejo - 250g (PACK OF 04) | Po de Queijo - 250g / Pan de Quejo - 250
24.07
Get Quotations
BZB-6300 Prep Station
US $3,600.00 / Set
Get Quotations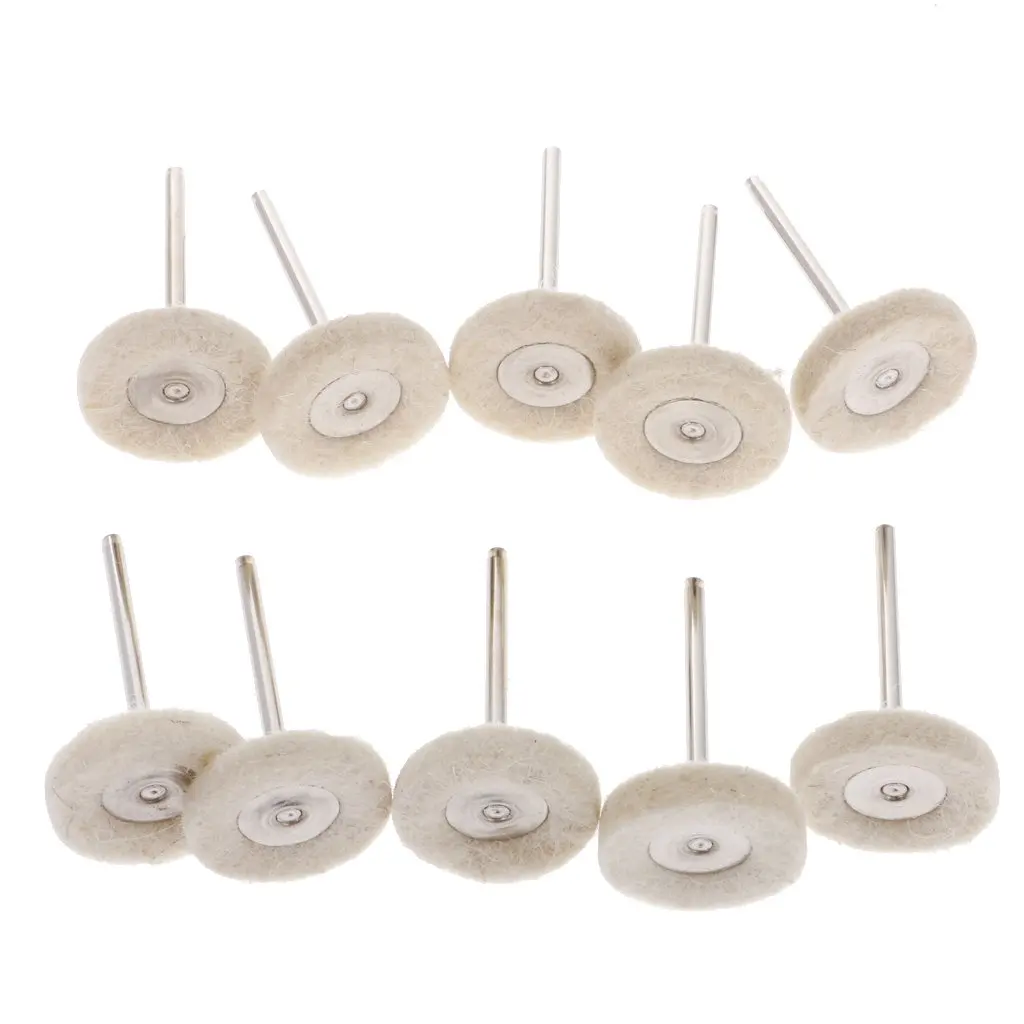 Jili Online 10 Pieces Soft Wool Polishing Wheel Buffing Pad Brush Polisher for Rotary Polish Drill Bit 3x25mm
4.39
Get Quotations
Bake House: No. 5 Bread
22.0
Get Quotations
HSSB-22-16 Spray Booth
$264.75
Get Quotations
Spark Plug Tester Inline Spark Tester Diagnostic Tool Car Repair
1.0
Get Quotations
You may also be interested in: