SUPERKOLDIE What's The Time Foam Can Cooler, One Size, 1 Piece, Royal Blue
10.00
Get Quotations
ExpressPaint Aerosol Nissan 510 Automotive Touch-up Paint - Cameo Beige 928 - Color + Clearcoat Package
32.99
Get Quotations
CRC Dry Graphite Lube, 10 oz Aerosol Can, Black
7.08
Get Quotations
Freeze Spray
354.68
Get Quotations
Alpine Aerosol Pt-20 Oz Can
25.85
Get Quotations
Powerized Formula Glass & Surface Cleaner, 20Oz Aerosol
10.77
Get Quotations
RADIATOR SPECIALTY EB-1/6 16-Oz. Gunk Engine Britedegreaser Aerosol (Price is for 6 Can/Case)
42.25
Get Quotations
Metered Fragrance Dispenser Refill, Passion Violet 5.3 oz Aerosol Can
Get Quotations
Jet-Lube Marine-Moly Molybdenum Disulfide Paste, 12 oz Aerosol, Black
14.76
Get Quotations
TECHSPRAY 1630-16S CLEANER DEGREASER, AEROSOL, 368ML
42.85
Get Quotations
LYSOL REC 02775, Disinfectant Foam Cleaner, Aerosol, 24 oz.
$36.15
Get Quotations
Code Blue 1128 Cb Pst Whtl Doe Urine Aerosol
$18.90
Get Quotations
Fed up with finding suppliers? Try RFQ!

Request for Quotation

Get quotes for custom requests
Let the right suppliers find you
Close deal with one click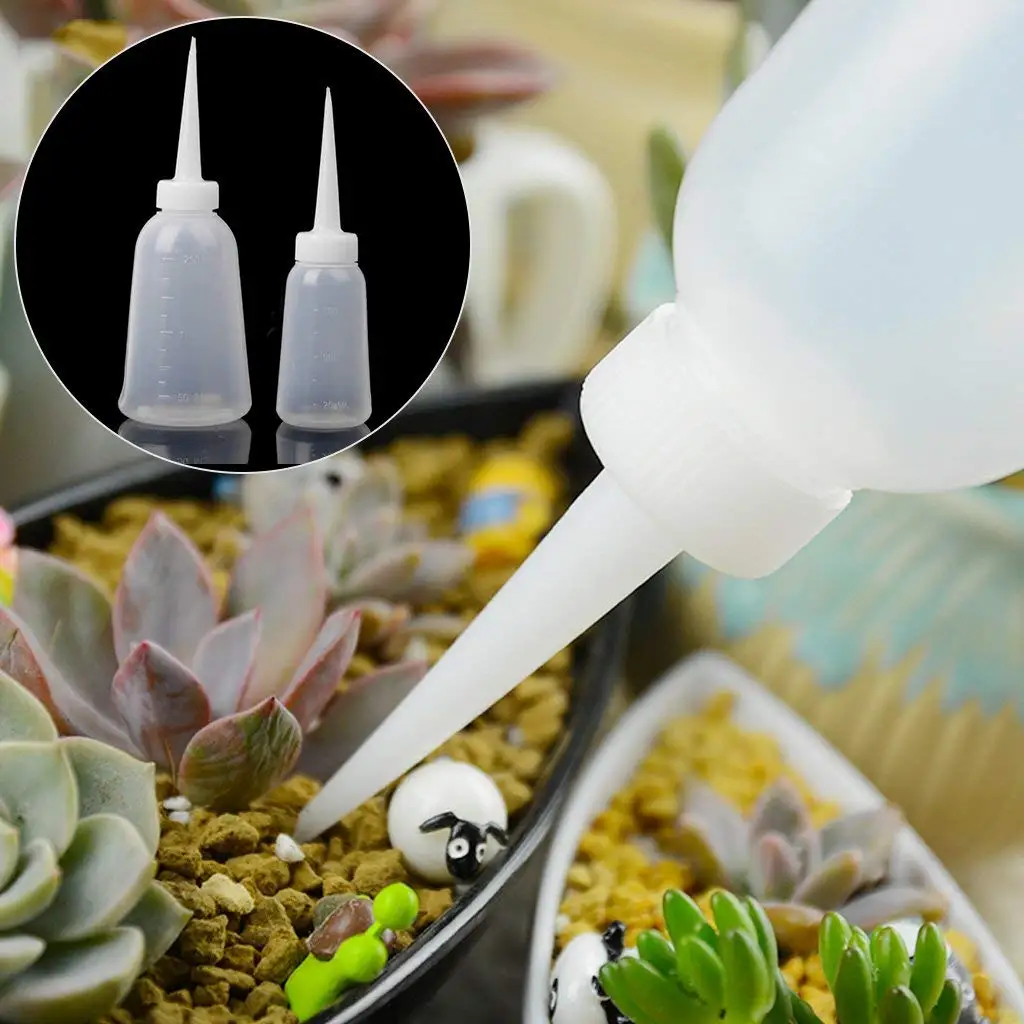 Yumian Squeeze Watering Bottle, Plant Succulent Squeeze Watering Bottle Plastic Vertical Nozzle Spraying Can
4.68
Get Quotations
CRC Heavy Duty Mold Cleaner, 16 oz Aerosol Can
9.37
Get Quotations
Pantene Pro-V 24 Hour Volume Hairspray 11.5 oz. Aerosol Can
9.55
Get Quotations
BLASTER PB-50, Solvent, 8 oz. Aerosol Can
$2.80
Get Quotations
Carpet Fresh Professional Fresh Scent Aerosol Can - 20-oz.
21.67
Get Quotations
LPS LABORATORIES GIDDS2-1028013 G-49 Orange Degreaser Low Vocs 15 oz Aerosol
16.99
Get Quotations
T&S PG-35AV-CHV Aluminum Angled Spray Valve with 9' Coiled Hose, Ball Valve, and 1/4" NPT Male Connections
316.22
Get Quotations
Pledge DRA5763074 Furniture Polish Lemon 13.8 oz. Aerosol
$12.84
Get Quotations
Scotch Spray Mount Artist's Adhesive Aerosol, 10.25 oz
$12.62
Get Quotations
Vestil CAN-RECY Aerosol Can Recycle System, 10" Height x 5-1/2" Depth
661.81
Get Quotations
ExpressPaint Aerosol Chevrolet All Automotive Touch-up Paint - Marigold 57 - Color + Clearcoat Package
32.99
Get Quotations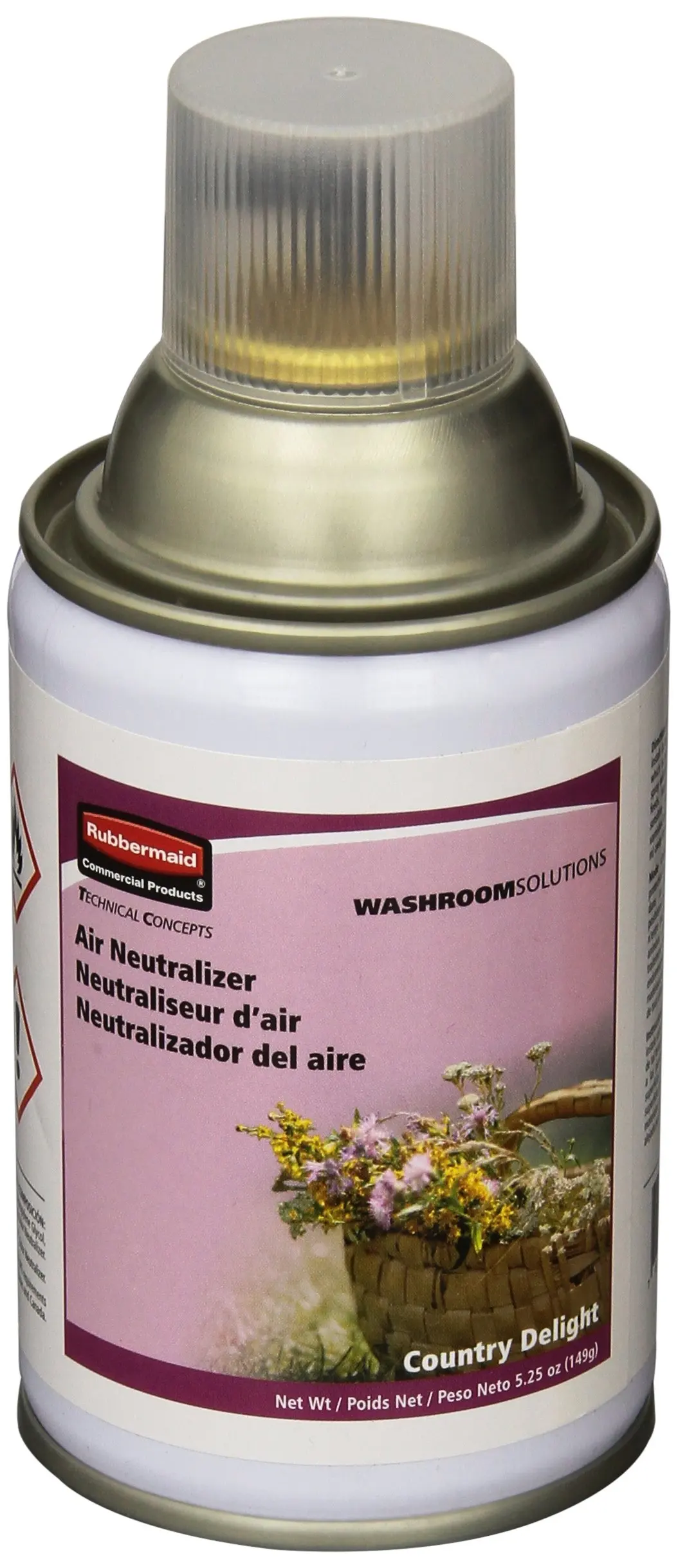 Rubbermaid Commercial FG4015061 Standard Aerosol Refill for Microburst Metered Air Care Systems, Country Delight
6.14
Get Quotations
CRC 3070 Non-Flammable Contact Cleaner, Aerosol, 16-Oz.
$40.49
Get Quotations
PJ1 16-GLS Gloss Black Epoxy Spray Paint (Aerosol), 11 oz
14.72
Get Quotations
Low Odor Clear Finish Aerosol Spray-Gloss-11 Ounces
$12.06
Get Quotations
Hospital Germicide, Citrus, 14oz Aerosol Can CLO49100
108.66
Get Quotations
CB-80 Extra Contact Aerosol 17 oz-2 cans 792562
44.20
Get Quotations
SEM Products 39033 Bumper Charcoal Trim Metallic Aerosol
$27.72
Get Quotations
You may also be interested in: