Janna Salak Designs Woodland Creatures - Cute Pink and Blue Snail Design - 12 Greeting Cards with envelopes (gc_6291_2)
15.95
Get Quotations
Boston City Skyline Macbook Decal Sticker (11" Macbook Air, Persimmon)
11.99
Get Quotations
Janna Salak Designs Woodland Creatures - Cute Purple Snail on Polka Dot Trail - Caps
14.94
Get Quotations
Small Packs of Fresh Dates - Premium Quality - Khalas 2.75lbs (Pack of 25)
33.99
Get Quotations
dpp_185461_3 Janna Salak Designs Contemporary Patterns - Quatrefoil Pattern Red and White - Wall Clocks - 15x15 Wall Clock
44.99
Get Quotations
SARO LIFESTYLE LN817 Especial Round Tablecloth Liners, 108-Inch, Persimmon
58.88
Get Quotations
Janna Salak Designs Inspirational Art - Go Wherever the Wind Takes You - 22oz Stein Mug (stn_212099_1)
18.99
Get Quotations
Janna Salak Designs Nautical - Girly Nautical Print Aqua - 6 Greeting Cards with envelopes (gc_165813_1)
10.49
Get Quotations
Janna Salak Designs Jungle Animals - Cute Baby Hippo Cartoon - 5 inch tile pen holder (ph_203411_1)
34.99
Get Quotations
Janna Salak Designs Woodland Creatures - Cute Brown Squirrel Print Blue Green Stripe - Caps
Get Quotations

Savora Oil Mister, Persimmon by Savora
Get Quotations
OLIVELIA SHOWER GEL " SENSUAL " OLIVE OIL & PASSION FRUIT 200 ML.
12.9
Get Quotations
Fed up with finding suppliers? Try RFQ!

Request for Quotation

Get quotes for custom requests
Let the right suppliers find you
Close deal with one click
Janna Salak Designs - Tinsel and Trimmings Collection - Christmas Trees on Gold Stripe - 11oz Two-Tone Black Mug (mug_39777_4)
7.20
Get Quotations
Janna Salak Designs Sweet Treats - Cute Lollipops Print - Blue Swirl on Green - 18 x 27 inch Garden Flag (fl_43193_2)
19.98
Get Quotations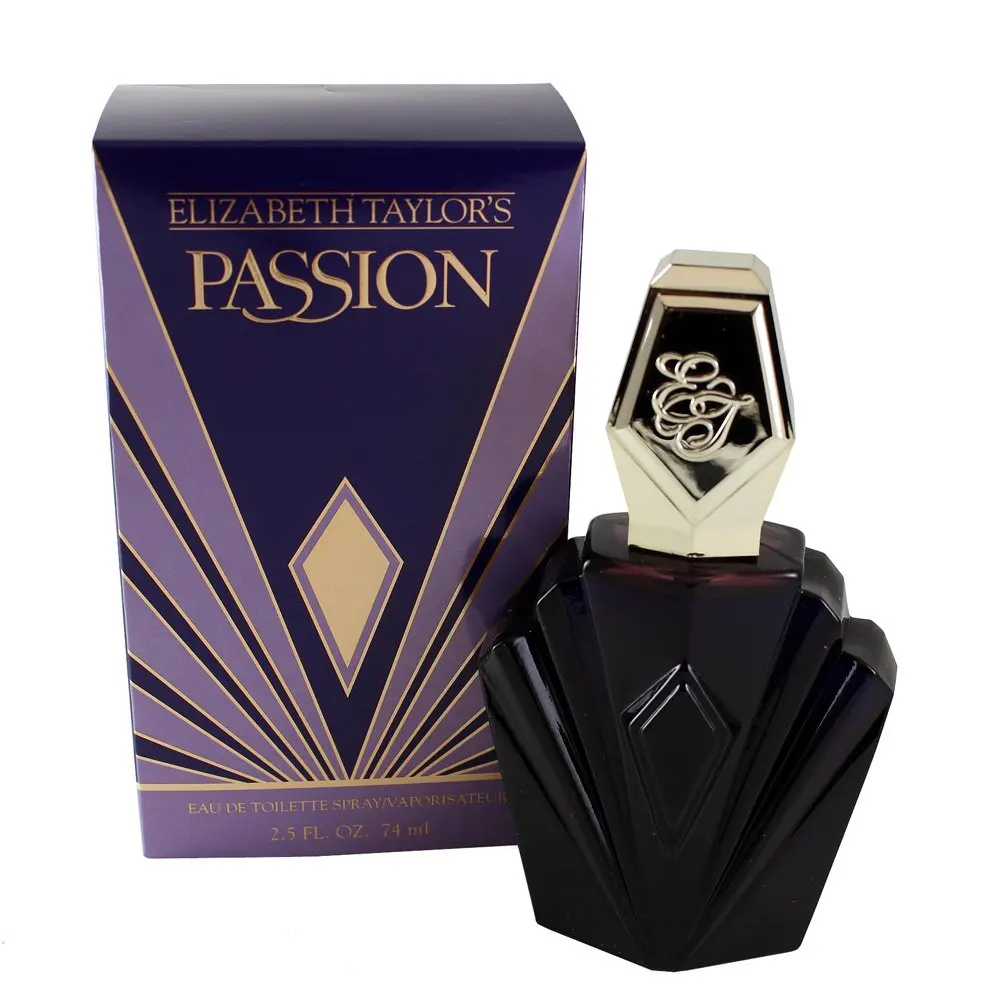 Passion By Elizabeth Taylor For Women, Eau De Toilette Spray, 2.5-Ounce
17.38
Get Quotations
Janna Salak Designs Small Pets - Cute Hedgehog and Hearts Design Blue - Full Length Apron with Pockets 22w x 30l (apr_13850_1)
22.99
Get Quotations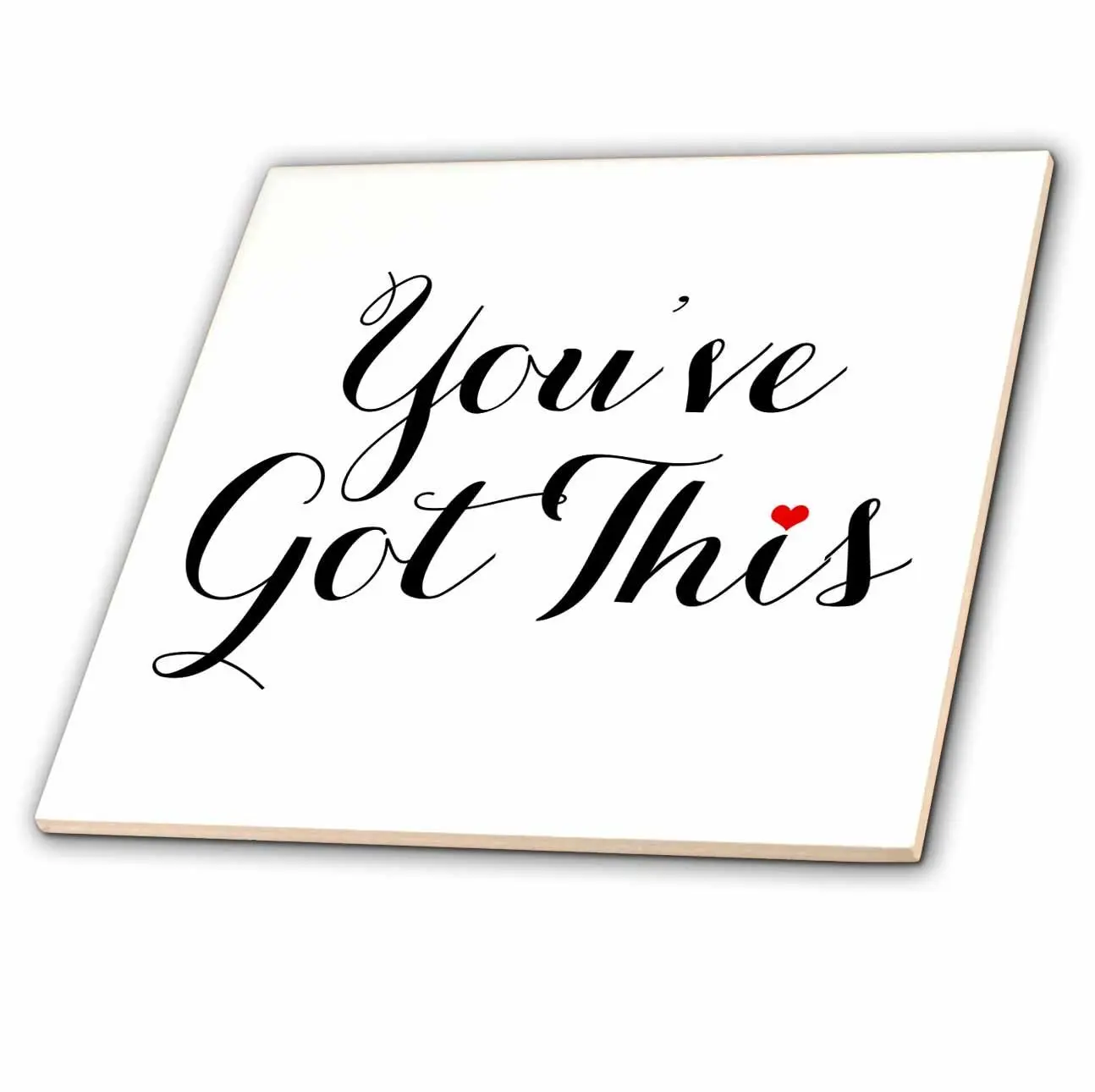 Janna Salak Designs Inspirational Art - Youve Got This - 6 Inch Ceramic Tile (ct_252150_2)
14.99
Get Quotations
AVON PASSION 3 PC GIFT SET - BOXED!
44.99
Get Quotations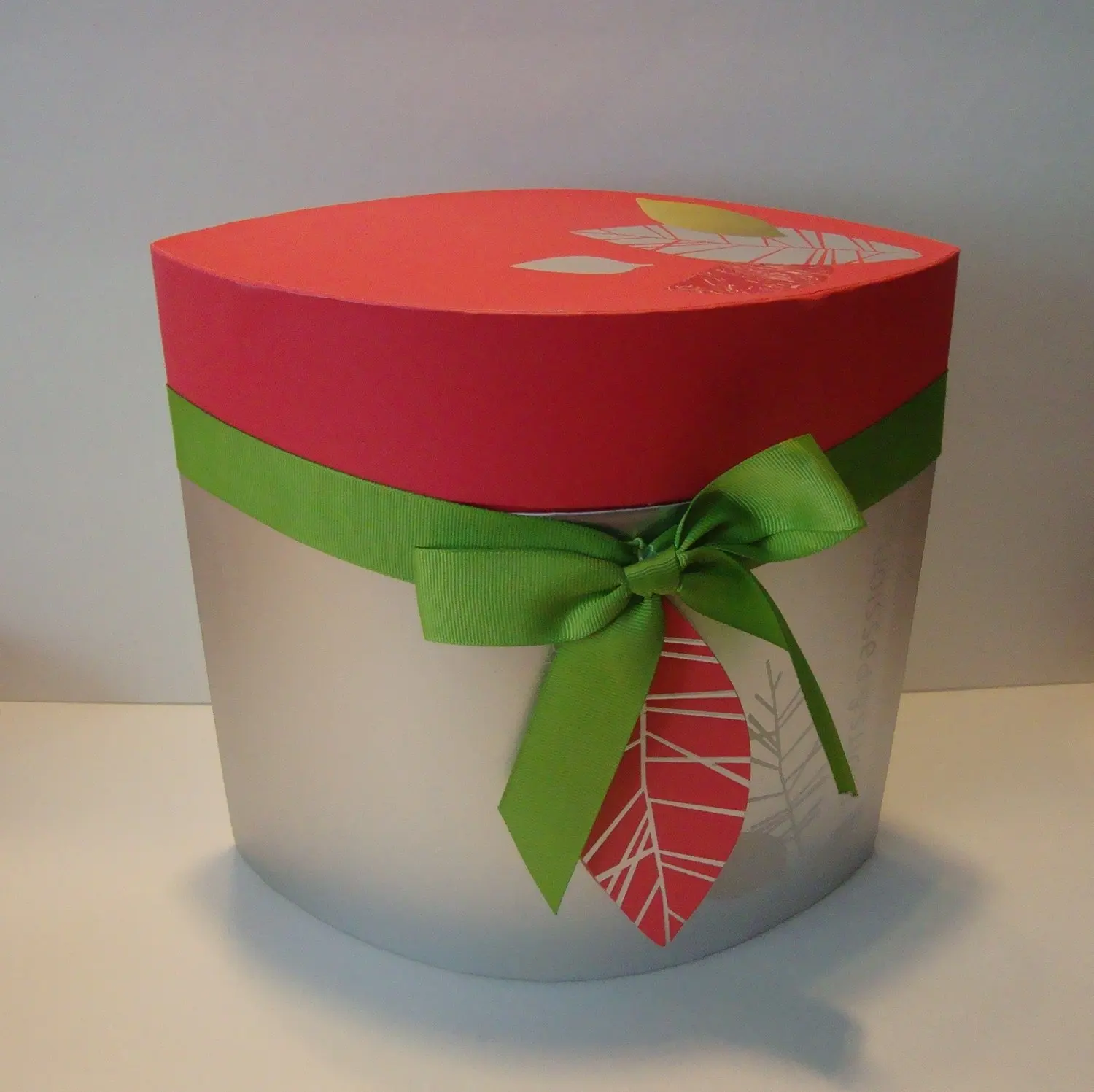 Fruits & Passion 5 pc GRAPEFRUIT GUAVA Gift Set (Body Butter/Shower Gel/Eau de Toilette/Shower Puff/Box (Made in Canada)
48.0
Get Quotations
Wallaby Organic, Low Fat Yogurt, Orange Passion Fruit, 6 oz
1.0
Get Quotations
New Throttle Body Direct Bolt fit for Ford Musang 4.6L 2V 75mm
36.99
Get Quotations
Airedale Terrier Love Silhouette Macbook Decal Sticker (13" Macbook Pro, Persimmon)
10.99
Get Quotations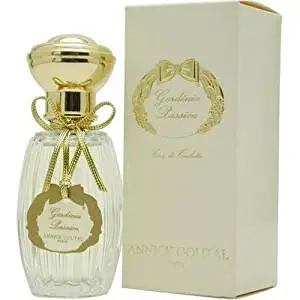 Annick Goutal Gardenia Passion By Annick Goutal For Women. Eau De Toilette Spray 1.7 oz
53.77
Get Quotations
Janna Salak Designs Nature and Spirituality - Round Tree of Life Blue - 6 Greeting Cards with envelopes (gc_28548_1)
10.49
Get Quotations
Janna Salak Designs Travel - British Red Telephone Box - 10x10 Wall Clock (dpp_201748_1)
34.99
Get Quotations
Janna Salak Designs Nature and Spirituality - Tree of Life Pink - 22oz Stein Mug (stn_28545_1)
18.99
Get Quotations
Janna Salak Designs Graduation Gifts - Graduation Cute Brown Hamster 2012 Grad - 18 x 27 inch Garden Flag (fl_31237_2)
19.98
Get Quotations
Capel Rugs Inspirit Champagne Rectangle Machine Tufted Area Rug, 10 x 14", Persimmon
2697.75
Get Quotations
Janna Salak Designs Woodland Creatures - Cute Bunny Parade Blue - T-Shirts
17.19
Get Quotations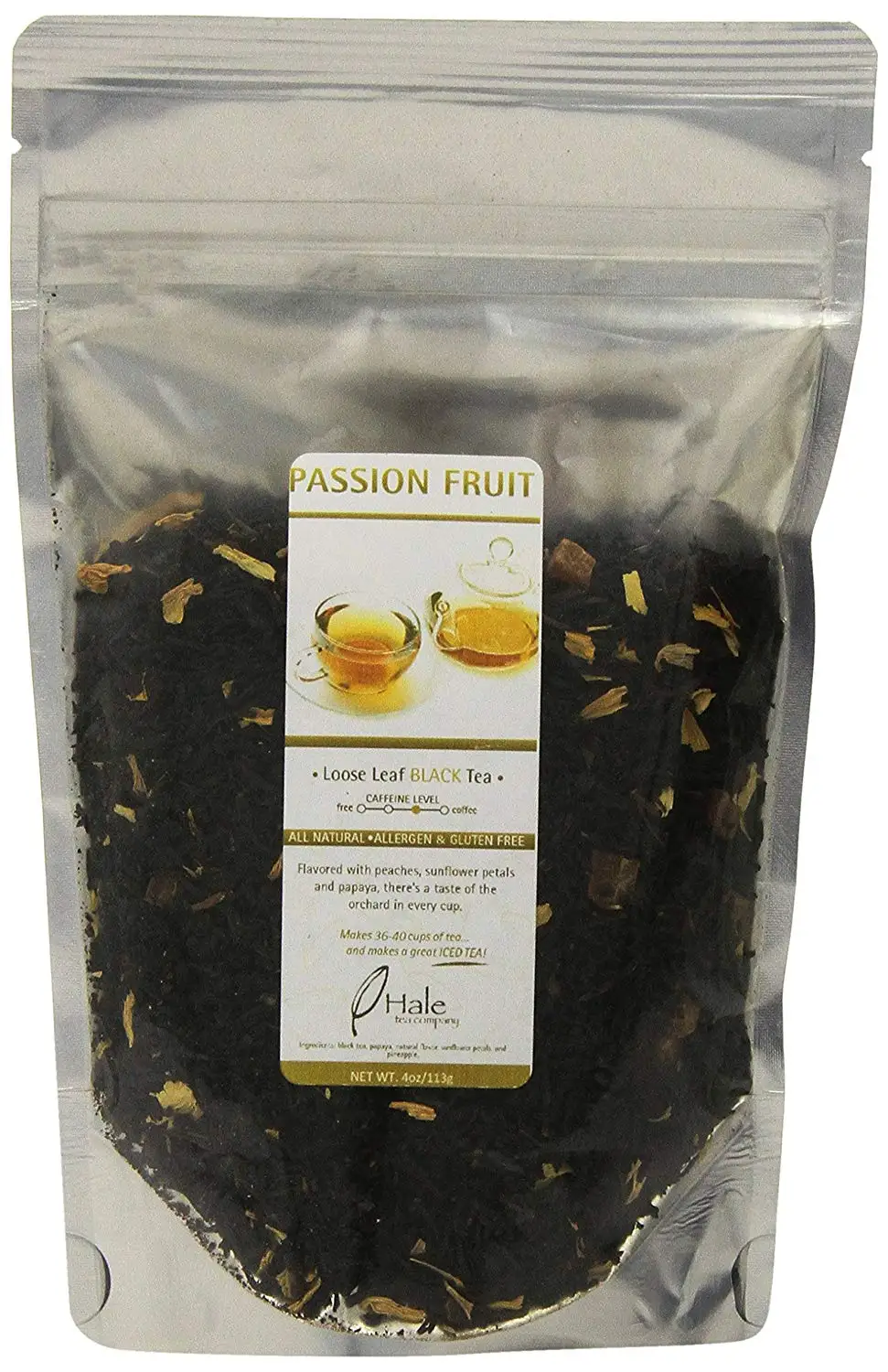 Hale Tea Black Tea, Passion Fruit, 4-Ounce
11.15
Get Quotations
You may also be interested in: