Wincraft Ryan Newman 16oz Travel Mug - Ryan Newman One Size
6.99
Get Quotations
Sierra Phillips: A Lesson in Swimming in Blue Liquor
2.99
Get Quotations
Miniature hacksaw - 24 Unit(s)
19.99
Get Quotations
Mayline Napoli 4-Piece NT2 Office Suite Sierra Cherry
$1888.54
Get Quotations
James & Nicholson JN303 Mens Running 41367 Pants/Tights
£25.14
Get Quotations
Soho Saw and Planing Mills and Barge Yards Poster Print (24 x 18)
$22.80
Get Quotations
AMPCO WO-5/16X3/8 Dbl Open Wrench, Non-Spark, 5/16 x 3/8 in
$30.19
Get Quotations

Alminium Folding Saw 300 ALOR-A300FB
67.26
Get Quotations
Gerber Myth Folding Saw [31-001167]
22.70
Get Quotations
Zockey 1801 fold saw. impulse hardened straight blade. sharp edge. The high-carbon Japanese steel blade.
US $17.86 / piece
Get Quotations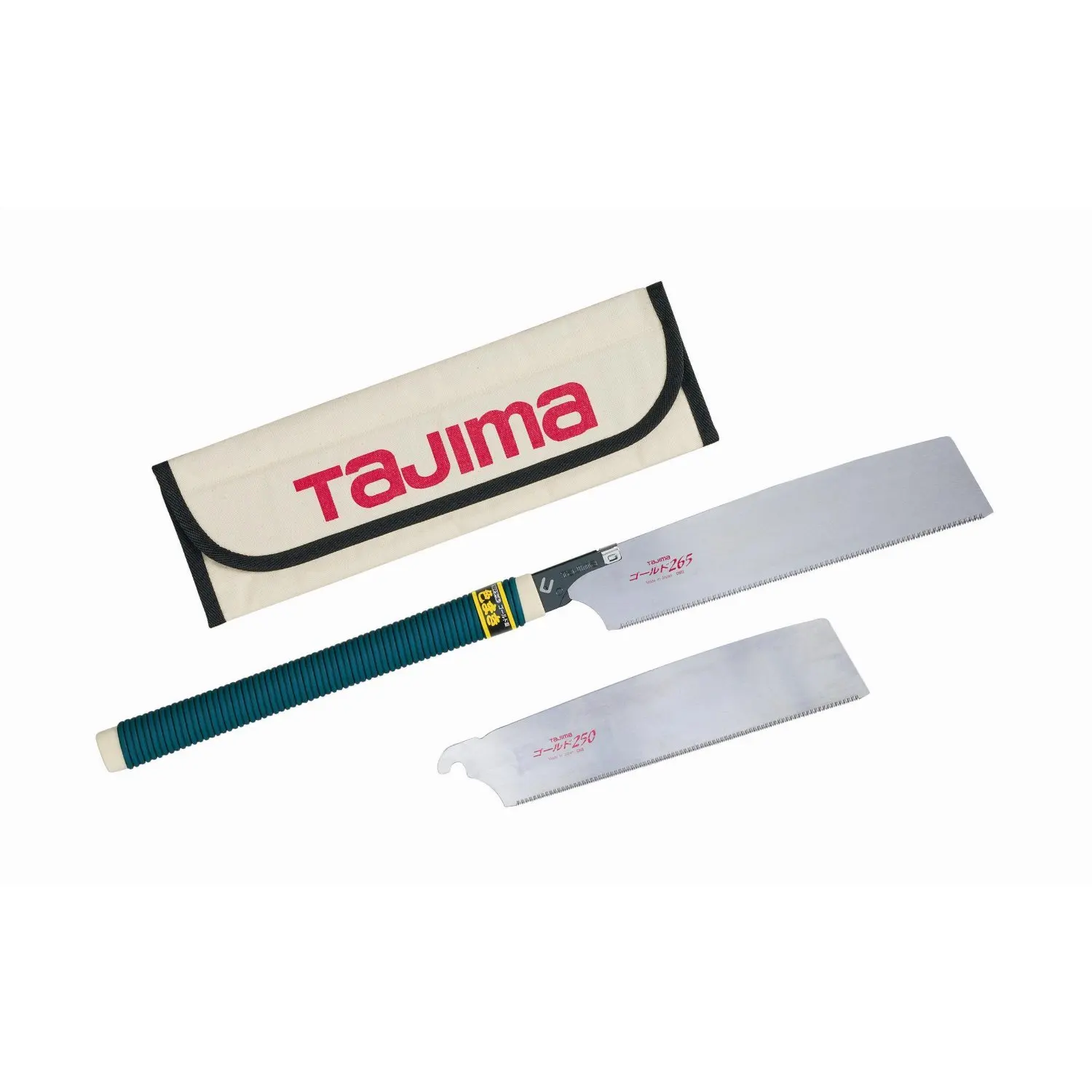 Tajima Japan Pull JPR-SET Rapid Pull Saw Set with 16 TPI and 19 TPI Blades Model: JPR-SET
46.81
Get Quotations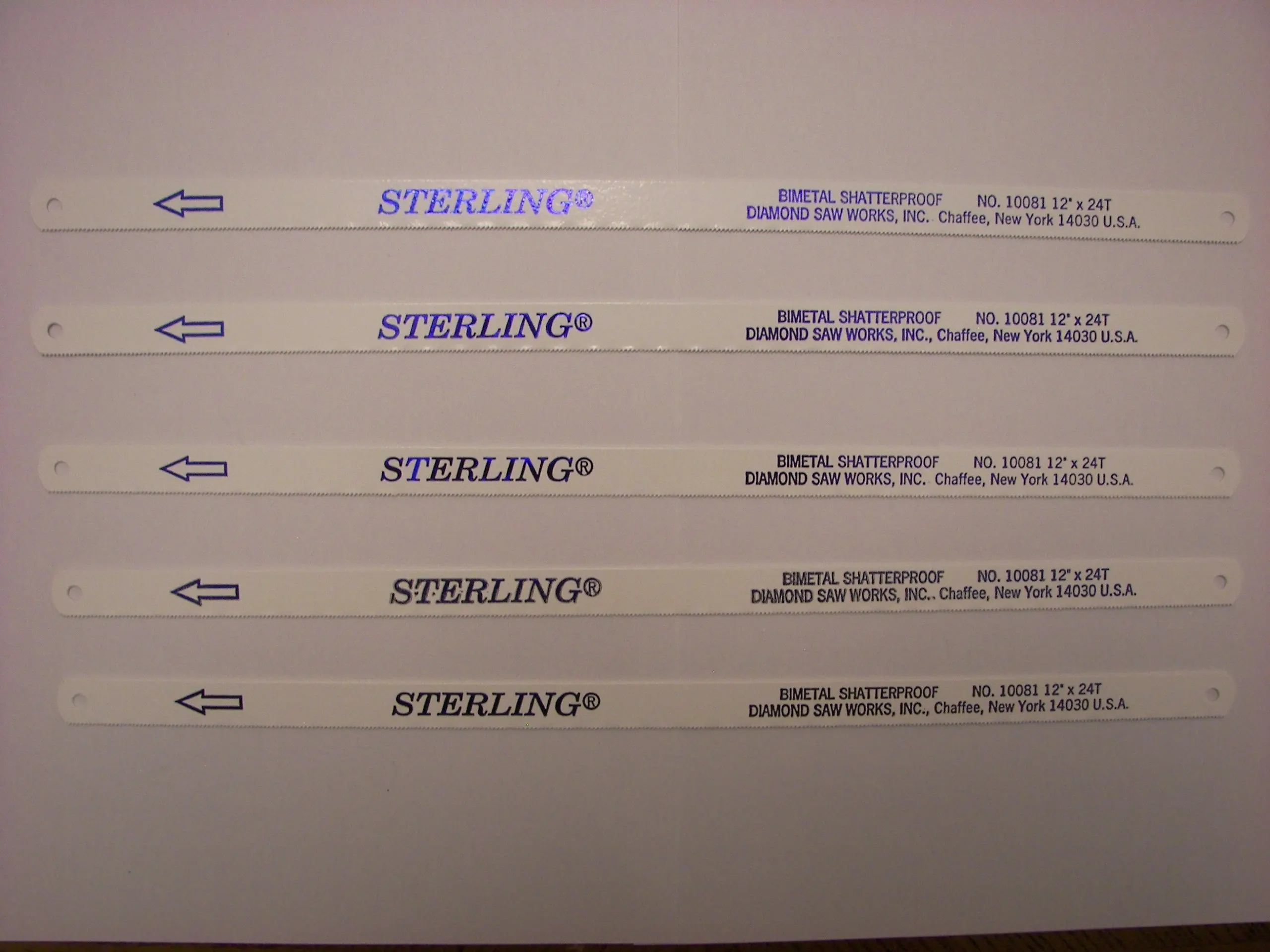 Sterling Hand Hacksaw Blades 5) 12" 24T made in USA
Get Quotations
Fed up with finding suppliers? Try RFQ!

Request for Quotation

Get quotes for custom requests
Let the right suppliers find you
Close deal with one click
Dewalt Dw359/DW360 Replacement (2 Pack) Circular Saw Handle Set # 394149-00-2pk
37.69
Get Quotations
Stanley 12 FatMax Compass Saw
$34.25
Get Quotations
Elora 257000006000 Hacksaw Blade
4.28
Get Quotations
High Limb Brand CS-48 Rope-and-Chain Saw
49.99
Get Quotations
Paul Newman in Polo With Shovel Black and White Premium Art Print (16x20)
28.95
Get Quotations
Zenport S250 Saw with Sheath Straight 10-Inch Tri-Edge Blade Box of 12
$192.98
Get Quotations
Silky Gomboy Folding Saw 210mm. SK4 High Carbon Steel lightweight portable. Smooth Cutting Technology. unbelievably sharp edge.
US $39.99 / piece
Get Quotations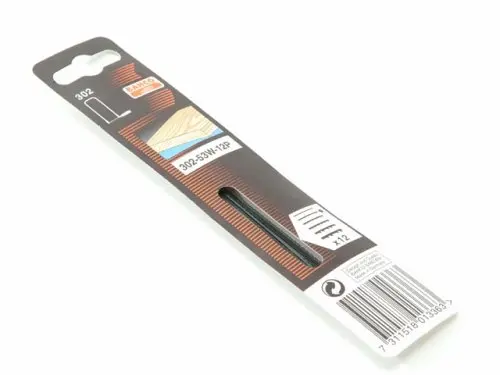 Bahco 302-53W-12P Fret Saw Blades For Wood
11.49
Get Quotations
Raptor Tools RAPHB1018 Saws Hand Tools Hacksaw Blades
Get Quotations
Full Riddle Bed-Dark Sierra Brown
334.99
Get Quotations
12" Bone Saw
109.95
Get Quotations
What Mercy Saw
25.99
Get Quotations
Mayline Veneer 5-shelf Quarter Round Bookcase Sierra Cherry
$676.87
Get Quotations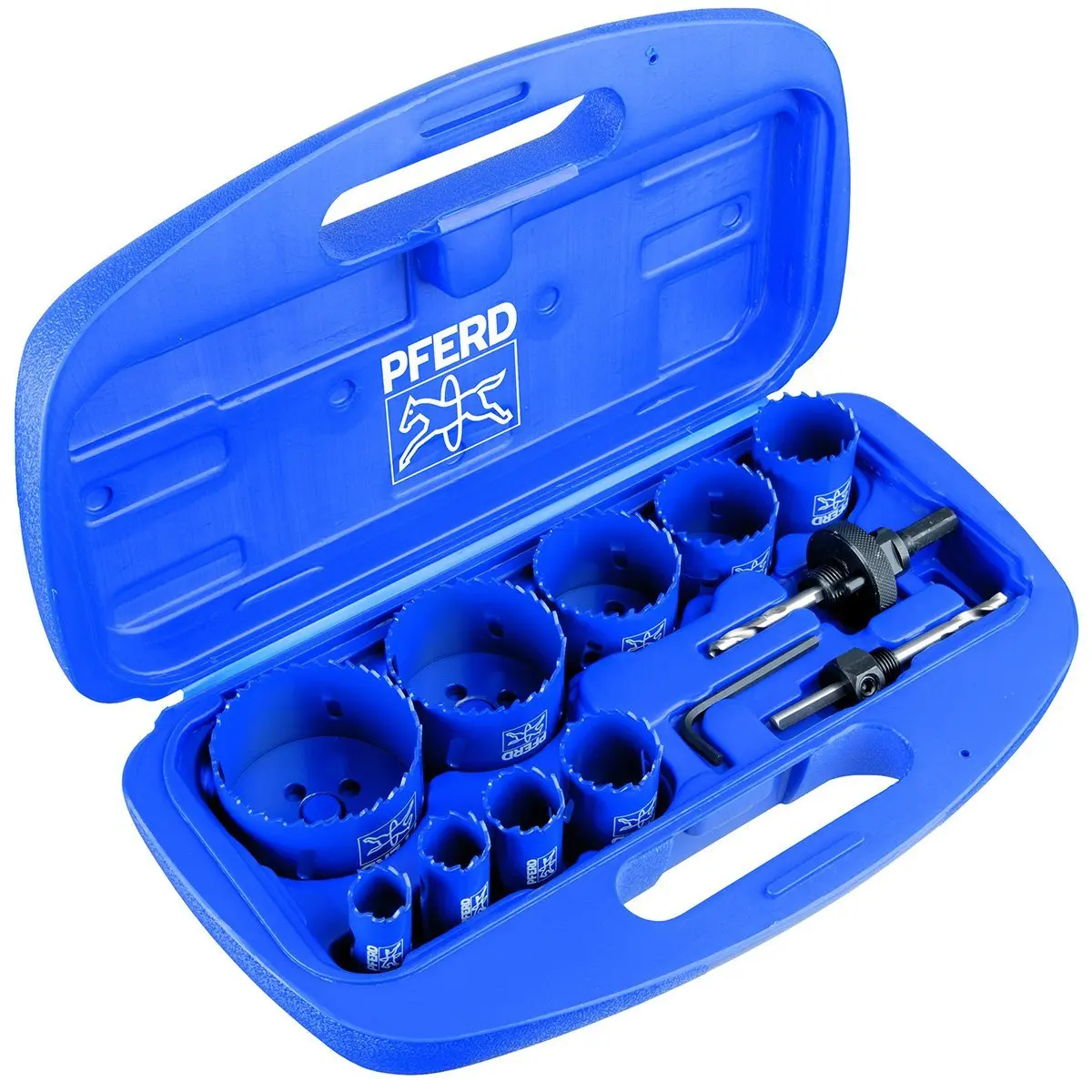 PFERD 29180 13 Piece Bi-Metal Hole Saw Set for Assembly Mechanics
116.22
Get Quotations
Great Neck Saw C07C 3/4" Combination Wrenche Standard
$6.95
Get Quotations
Jameson HSPS-16TE-O Pole2Hand Dual-Purpose Pruning Saw with 16-inch Barracuda Tri-Cut Blade
50.0
Get Quotations
Stanley 15 Saw 15.579L
$26.99
Get Quotations

Cal Hawk Tools CHB12B Hacksaw Blades
22.08
Get Quotations
You may also be interested in: