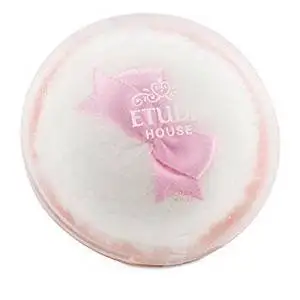 [Etude House] Lovely Cookie Blusher 8.5g (No.6 Grapefruit Jelly)
6.28
Get Quotations
Ludlow Nut Co Luxury Mixed Nuts, 65g
£1.50
Get Quotations
Morganite Natural Chips (1" - 1-1/4") "Pink" - 1pc.
14.65
Get Quotations
Backless Swivel Stool w Nailhead Trim (Antique Cherry, Alpha Carmel)
$469.29
Get Quotations
Orville Redenbacher's Pop Crunch White & Sharp Cheddar Mix Flavored Popcorn Snack, 2.1 oz
Get Quotations
Special K Sea Salt Cracker Chips - 113 Gram Box (Pack of 4)
£17.00
Get Quotations
apple & rosemary jelly - 227g
£3.61
Get Quotations
Utz Baltimore Ravens & Football Shaped Pretzels, 13 oz
Get Quotations
Trademark Poker 200 Dice Striped 11.5G Chips with Clear Cover Aluminum Case
$47.99
Get Quotations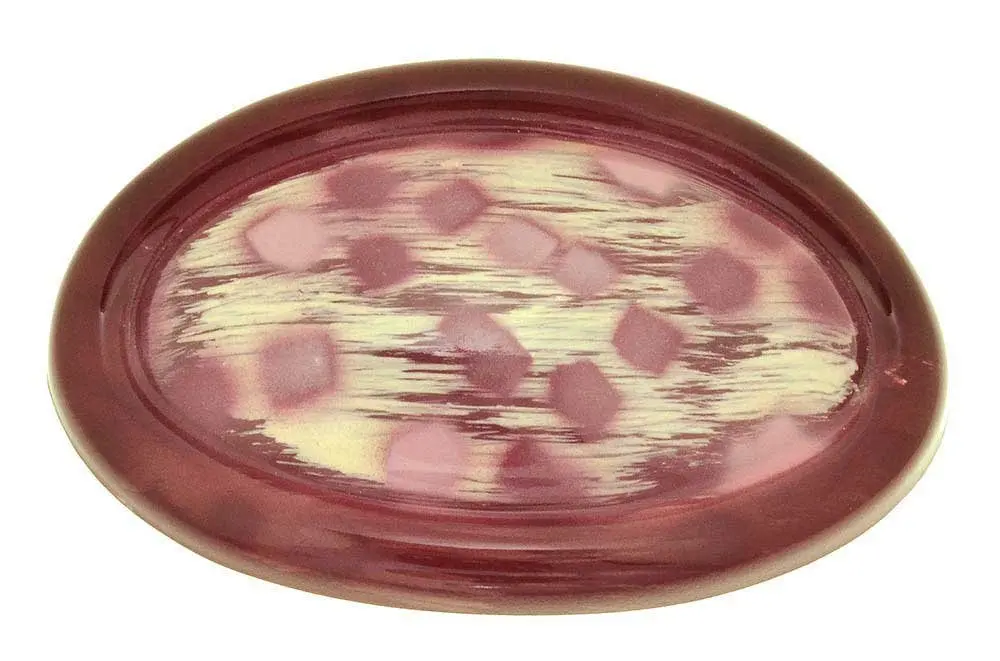 CP2265, Barrette Small Oval, Purple Chips
20.45
Get Quotations
Jell-O Instant Pudding and Pie Filling, Cheesecake, 3.4-Ounce Boxes (Pack of 6)
10.72
Get Quotations
Cadbury Dairy Milk Fruit & Nut Bar 120 g (Pack of 7)
Get Quotations
Fed up with finding suppliers? Try RFQ!

Request for Quotation

Get quotes for custom requests
Let the right suppliers find you
Close deal with one click
3dRose Janna Salak Designs Inspirational Art - Live is Tough But So Are You - 12x18 Towel (twl_252149_1)
8.99
Get Quotations
Chicago Cubs Official MLB 8oz Mini Baseball Helmet Ice Cream Snack Bowls (4)
$6.99
Get Quotations
Indus Organic Coconut Roasted Chips/shreds 8 Oz Bag (1x3), Freshly Packed, No Added Sugar/salt...
21.99
Get Quotations
Japanese Meiji Meiji Almond 500g dark chocolate sandwich fragrant bulk wedding candy Snack
$15
Get Quotations
Extremely Bright Led Headlights CSP Chips for 2012 LEXUS CT200H Low Beam
75.99
Get Quotations
EcoBagIt! Snack - Keep Fresh Reusable Snack Bag: Lil' Foxes
Get Quotations
Chips from the Chocolate Fireball
16.40
Get Quotations
(12 PACK) - Tyrrells - Beetroot Crisps | 40g | 12 PACK BUNDLE
44.36
Get Quotations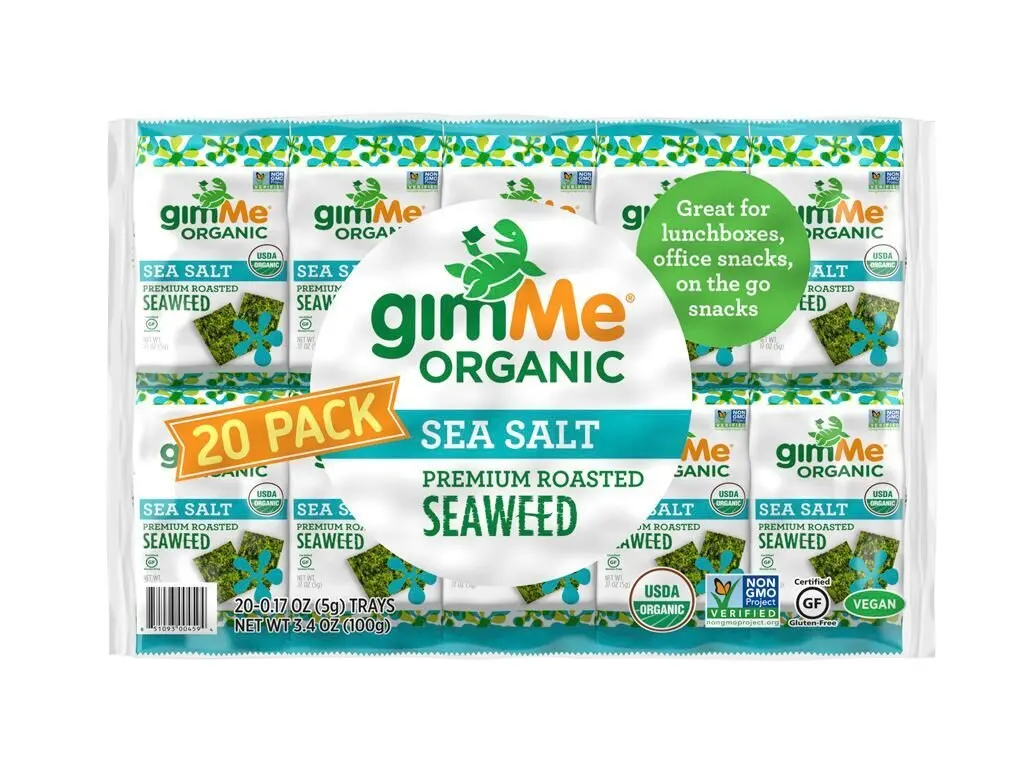 gimMe Snacks Organic Premium Roasted Seaweed, Sea Salt, 0.17 Ounce (5 g) - 20 Count
28.45
Get Quotations
Ruffles Max Loaded Bacon & Cheddar Potato Skins Potato Chips 8.25 oz
$2.98
Get Quotations
Trademark Fine Art Philadelphia Pennsylvania by Anderson Design Group Gold Ornate Frame
$59.97
Get Quotations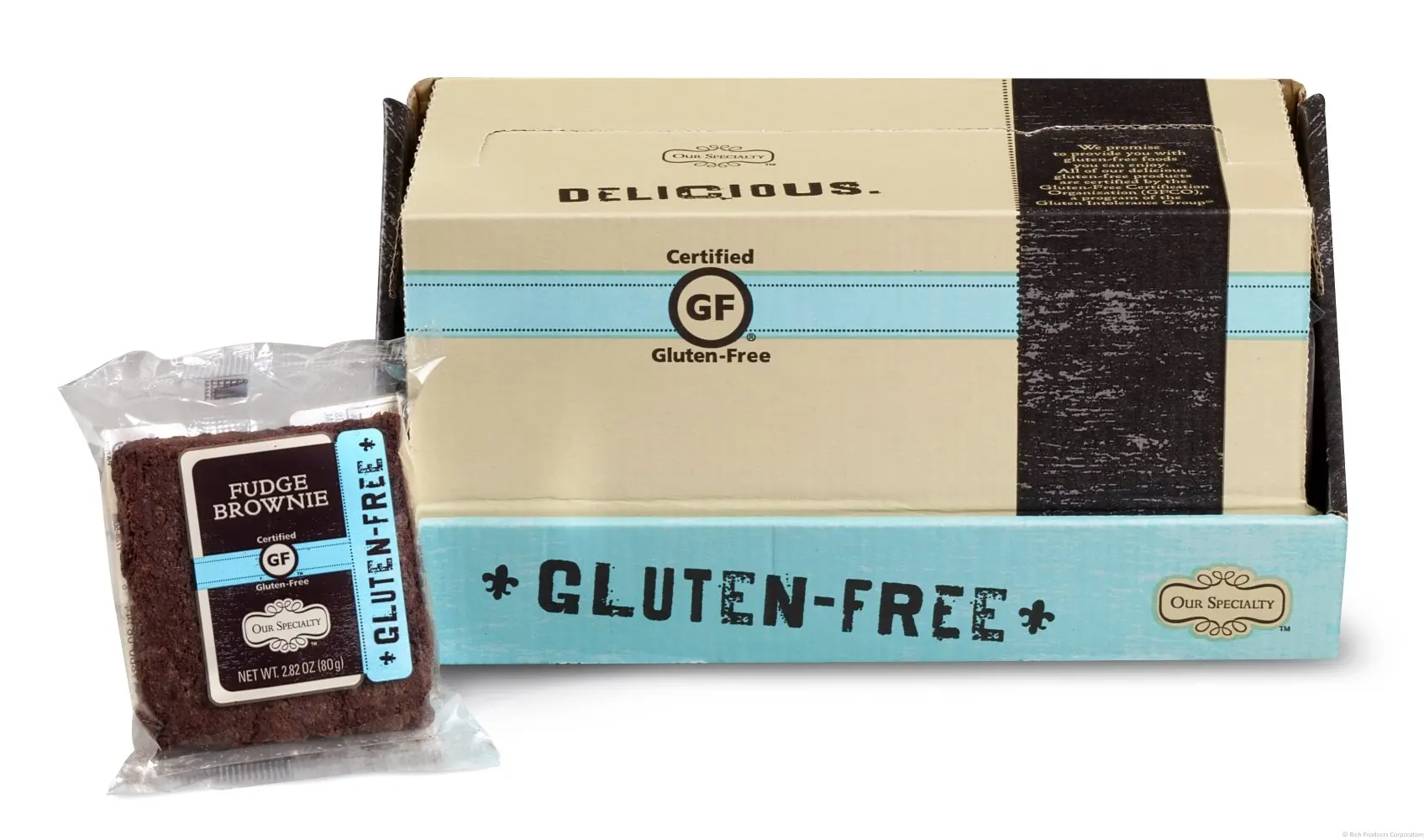 Our Specialty Certified Gluten-Free (GF) Chocolate Fudge Brownies, Pack of 12 Individually Wrapped Brownies, 2.12 Ounce Each
23.99
Get Quotations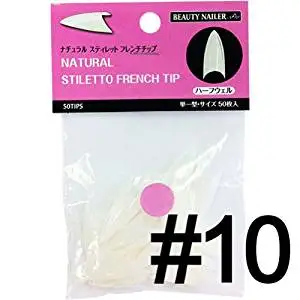 B. N. Natural Stiletto French chip # 10 PNSF-10 50P ? by size
33.75
Get Quotations
Vocaloid,Miku,120cm ink green long straight ponytails chip on cosplay costume wig,have stock,free shipping
$ 30.13
Get Quotations
Chip 'n Dale: The City Chipmunk and the Country Chipmunk (Disney Storybook Collections)
1.99
Get Quotations
Warm Vanilla Sugar Smelly Jelly by Eclectic Lady
13.99
Get Quotations
Cofresh Chilli & Lemon Flavour Potato Snacks 3.17 oz / 90g
£1.59
Get Quotations
Snikiddy Original Baked Fries Potato & Corn Snacks
3.99
Get Quotations
You may also be interested in: