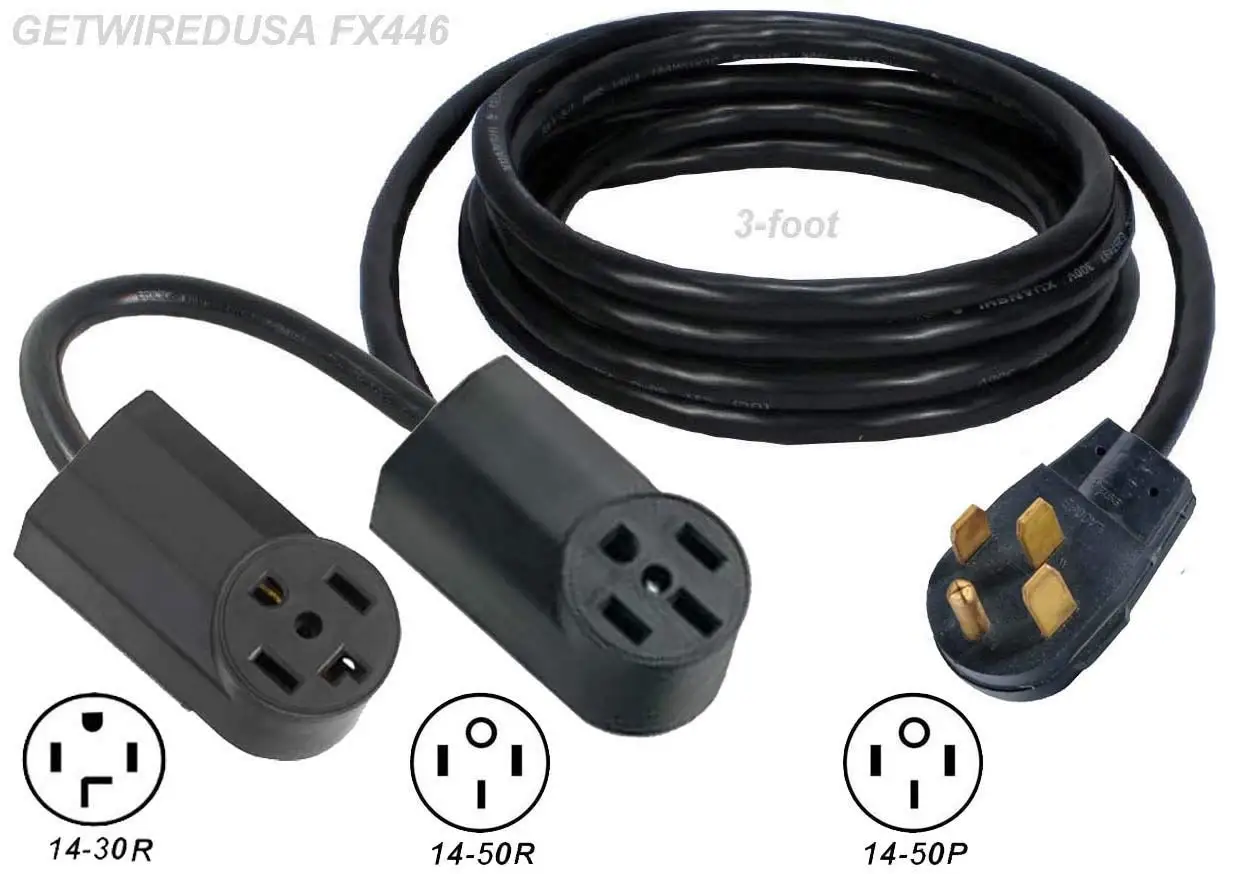 Getwiredusa FX446. Y ADAPTER 14-50P 4-PRONG PLUG to 14-50R 4-PIN & 14-30R 4-PIN RECEPTACLES, DUAL SPLITTER 2 ADD A SECOND STOVE / OVEN / RANGE / DRYER.
Shared by: Joann Dixon from
amazon
Over
10
suppliers can give you a quotation.
Get Quotations Now
You should get the quotation(s) in 6 hours .