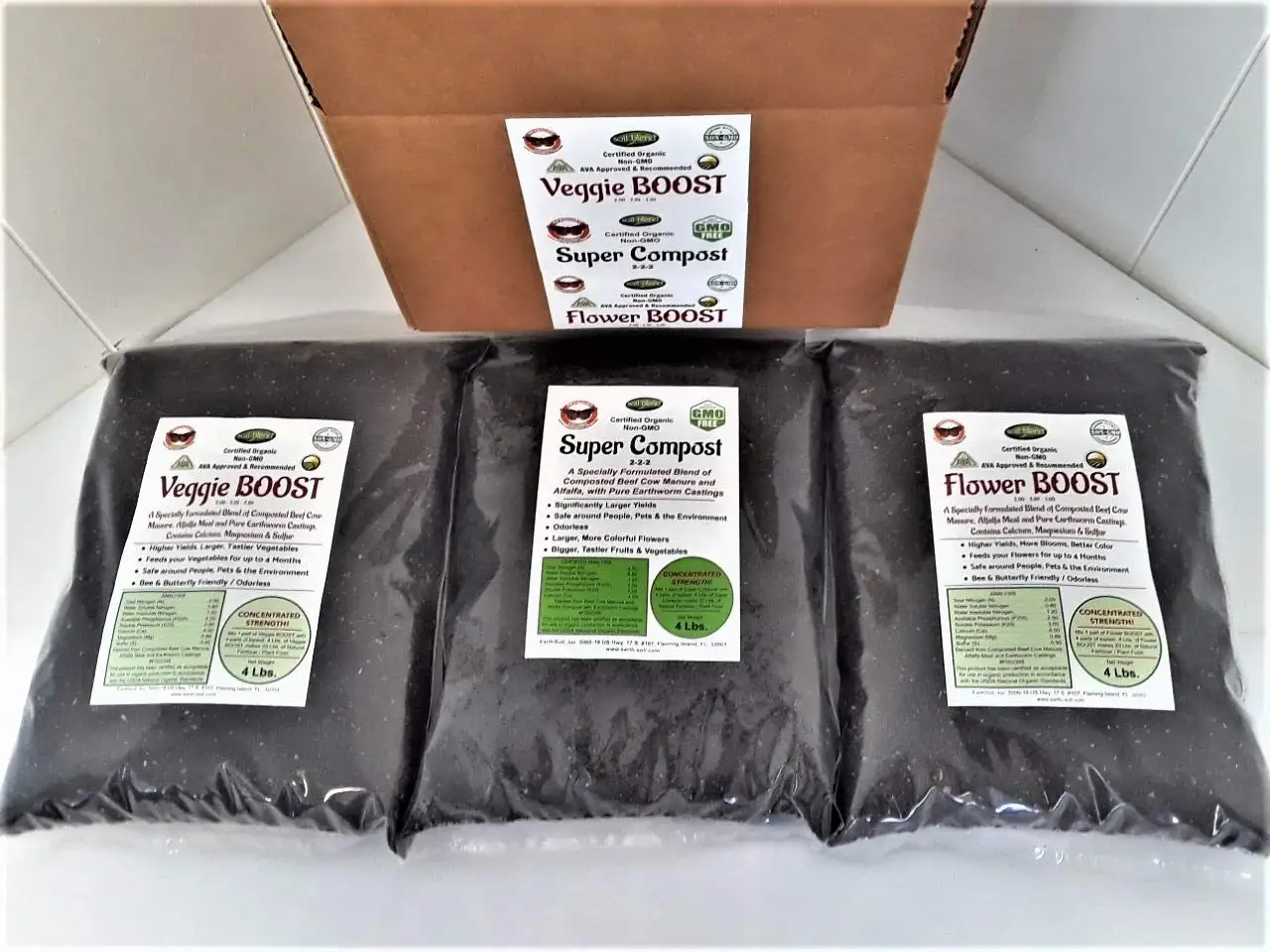 Super Compost Tri-Pack is all you need for Springtime! 1, 4Lb. Bag of Veggie Bloom, 1,4Lb. Bag of Flower Bloom and 1, 4 Lb. Bag of Super Compost. Each bag makes 20 Lbs. of the very best compost!
Shared by: Ricky Daniels from
amazon
Over
1926
suppliers can give you a quotation.
Get Quotations Now
You should get the quotation(s) in 5 hours .