Hodgson Mill Stone Ground White Corn Meal 5 lb (Pack of 6)
$31.52
Get Quotations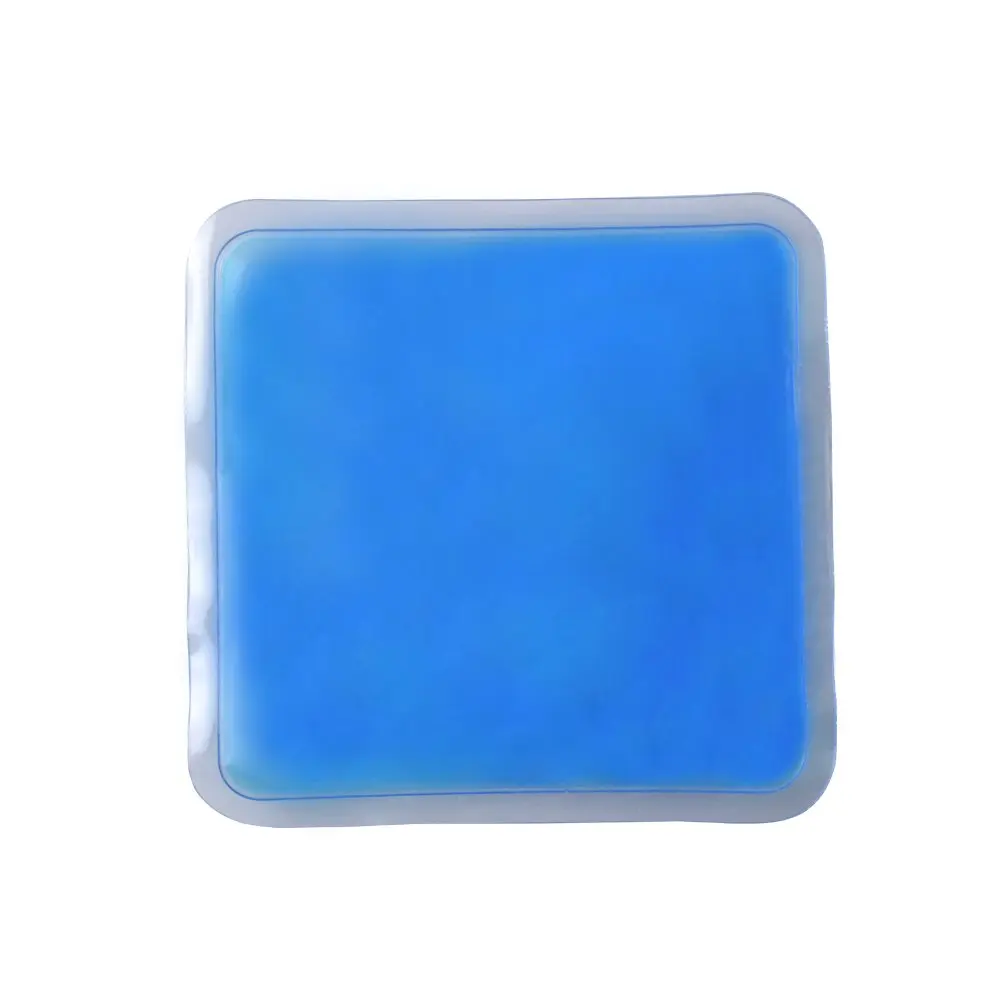 Replacement Ice Pack: WOpet 1 meal pet feeder and 2 Meal pet feeder (1 pack)
1.0
Get Quotations
Hormel, Compleats Microwave Meal, Pasta Primavera with Chicken, 10oz Container (Pack of 6)
$32.99
Get Quotations
X MRE Meals Standard 6 Pack with Heaters (Meal Ready to Eat- Military Type)
$45.99
Get Quotations
Modern Table Gluten Free Lentil Pasta Meal Kit, Variety Pack, 6 Count
29.99
Get Quotations
Special K Protein Meal Bar Chocolate Peanut Butter 1.59 oz 6-Count Bars (Pack of 3)
$15.00
Get Quotations
Bento Lunch Boxes, 3-Compartment Meal Prep Containers with Lids, Food Storage Containers, 7 Pack BPA Free Food Lunch box, LeakProof, Reusable, Stackable, Microwave, Freezer and Dishwasher Safe
13.99
Get Quotations
Lavi Enterprises 14-Day Meal Replacement Diet Cookies Pack, Chocolate Chip, 6.5 Ounce (Pack of 14)
82.50
Get Quotations
Atkins Meal Bar Chocolate Peanut Butter, 1 Pack of 8 Bars (Pack of 2)
36.79
Get Quotations
Annie's Homegrown Bunny Pasta Meal With Yummy Cheese 6 oz (Pack of 12)
$28.16
Get Quotations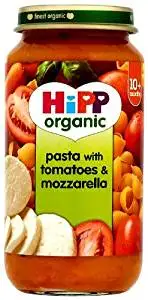 HiPP Organic Stage 3 from 10 months Growing up Meal Pasta with Tomatoes and Mozzarella 250g (pack of 6)
32.95
Get Quotations
ULTIMATE MRE, Pack Date Printed on Every Meal - Meal-Ready-To-Eat. Inspected Certified Fresh by Ammo Can Man. Pack Date 8/2014 or Newer. Inspection 8/2017 or up. Genuine Mil Surplus.
13.5
Get Quotations
Fed up with finding suppliers? Try RFQ!

Request for Quotation

Get quotes for custom requests
Let the right suppliers find you
Close deal with one click
Aunt Jemima Mix Buttermilk Corn Meal 5LB (Pack of 8)
$32.43
Get Quotations
Tasty Bite Meal Inspirations Chunky Chickpeas 8 oz (Pack of 6)
$18.66
Get Quotations
Sure-Pak MRE Meal Case Packs With Flameless Ration Heater-Pack Of 12
$103.20
Get Quotations
Bob's Red Mill Almond Meal Flour 16 oz (Pack of 4)
$50.06
Get Quotations
Special K Protein Meal Bar, Chocolate Peanut Butter, 6-Count Bars (Pack of 6)
55.44
Get Quotations
Bob's Red Mill Whole Ground Flaxseed Meal 16 oz (Pack of 4)
$14.67
Get Quotations
Meal Prep Spices 12 Bottle Seasoning Set - Paleo, Kosher, Gluten Free- Bottle Set In Description- 3X of Master Chef Pack, Savory BBQ, Thai Curry, Fiesta Taco, Rustic Herb Garlic Onion (12 Bottles)
69.99
Get Quotations
1 CASE OF 12 A PACK SURE PACK MRE MEAL READY TO EAT CAMPING MILITAR
US $39.99
Get Quotations
Hodgson Mill Organic Yellow Corn Meal, 2-Pounds (Pack of 6)
$23.49
Get Quotations
Malt O Meal, Chocolate, Quick Cooking Hot Wheat Cereal, 36oz Box (Pack of 3)
31.80
Get Quotations
Manischewitz Matzo Meal Kosher For Passover 16 oz. Pack Of 6.
1.0
Get Quotations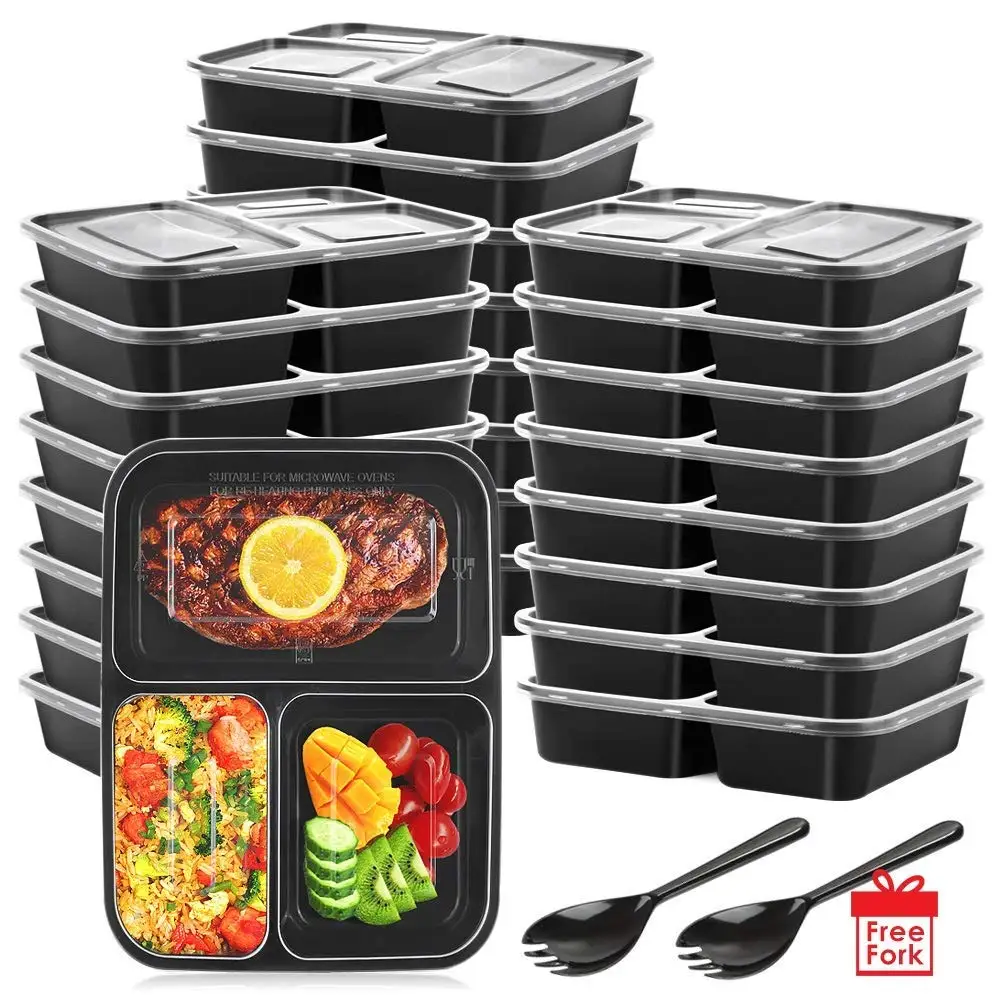 Meal Prep Containers [25 Pack] 32 Oz. 3 Compartment Food Prep Containers, Reusable Freezer Containers Bonus 25 Pack Fork-BPA Free, Stackable, Heavy Duty Lunch Box, Microwave, Dishwasher/Freezer Safe
24.99
Get Quotations
EZ Bake Plain White Corn Meal 2-pounds (Pack of 6)
16.21
Get Quotations
HiPP Organic Stage 3 from 10 months Growing up Meal Pasta with Tomatoes and Mozzarella 250g (pack of 6)
32.96
Get Quotations
Pure Protein Bar Chocolate Deluxe Value Pack (6 Bars) June 2015 Meal Exchang
US $19.99
Get Quotations
Yehuda Gluten Free Cake Meal, 15 Oz Can (Pack of 2, Total of 30 Oz)
1.0
Get Quotations
O.T.C. Traditional Cracker Meal, 10-Ounce Canisters (Pack of 12)
64.21
Get Quotations
Life Choice Chocolate Crunch Meal Replacement, 5-Pack
$3.88
Get Quotations
You may also be interested in: