Art of Angling Journal Volume 1 Issue 4 Magazine Fly Fishing book Fly Tyin
US $19.99
Get Quotations
smtb090202 tattoo art supply tattoo magazine tattoo book selling ,free shipping
$ 23.0
Get Quotations
Durelle Alexander Magazine Cover Framed Art Print Wall Picture, Silver Scoop Frame with Hanging Cleat, 24 x 29 inches
116.99
Get Quotations
The Railway Magazine October 1901 Cover Framed Art Print Wall Picture, Silver Scoop Frame with Hanging Cleat, 24 x 30 inches
120.24
Get Quotations
Deanna Durbin CINELANDIA Magazine Framed Art Print Wall Picture, Brown Frame with Hanging Cleat, 13 x 15 inches
64.99
Get Quotations
Deanna Durbin CINELANDIA Magazine Framed Art Print Wall Picture, Wide Gold Frame with Hanging Cleat, 14 x 16 inches
68.24
Get Quotations
THE ART OF WATERCOLOUR UK #17 DEC'14-FEB'15, THE ART MAGAZINE FOR WATERCOLOURIST
9.95
Get Quotations
Dolores Moran CINELANDIA Magazine Framed Art Print Wall Picture, Silver Scoop Frame with Hanging Cleat, 14 x 16 inches
61.74
Get Quotations
Mystery Novels Magazine Spring 1933 Framed Art Print Wall Picture, Silver Scoop Frame with Hanging Cleat, 14 x 16 inches
61.74
Get Quotations
Dumpster Television Magazine 3 (Bones and Metal : World Wide Graffiti Art Photos)
2.99
Get Quotations
Dumpster Television Magazine 4 (Bones & Metal: World Wide Graffiti Art Photos)
2.99
Get Quotations
Dumpster Television Magazine 5 (Bones & Metal: World Wide Graffiti Art Photos)
2.99
Get Quotations
Fed up with finding suppliers? Try RFQ!

Request for Quotation

Get quotes for custom requests
Let the right suppliers find you
Close deal with one click
Where is my Boy To-Night Puck Magazine Cover April 7, 1917 Framed Art Print Wall Picture, Silver Scoop Frame with Hanging Cleat, 14 x 16 inches
61.74
Get Quotations
The Quartier Latin, a Magazine Devoted to the Arts, Advertising Poster, ca.1895 Framed Art Print Wall Picture, Silver Scoop Frame with Hanging Cleat, 23 x 30 inches
116.99
Get Quotations
The Mayflower, front cover from 'Life' magazine, 11th October, 1883 Framed Art Print Wall Picture, Silver Scoop Frame with Hanging Cleat, 23 x 28 inches
113.74
Get Quotations
The Mayflower, front cover from 'Life' magazine, 11th October, 1883 Canvas Art Wall Picture, Museum Wrapped with Black Sides, 15 x 20 inches
94.24
Get Quotations
JINXIU 4 Tattoo Flash Magazine Art Book Kirin Buddhism Buddhist Flower Beast - 28 pages - TB-0046
17.99
Get Quotations
Magazine Mania Shoes I by Marina Addison Framed Art Print Wall Picture, Silver Scoop Frame with Hanging Cleat, 17 x 17 inches
68.24
Get Quotations
Poster advertising 'Bubbles' magazine Framed Art Print Wall Picture, Silver Scoop Frame with Hanging Cleat, 24 x 29 inches
116.99
Get Quotations
The Botanist Magazine by Carol Robinson Framed Art Print Wall Picture, Silver Scoop Frame with Hanging Cleat, 19 x 19 inches
74.74
Get Quotations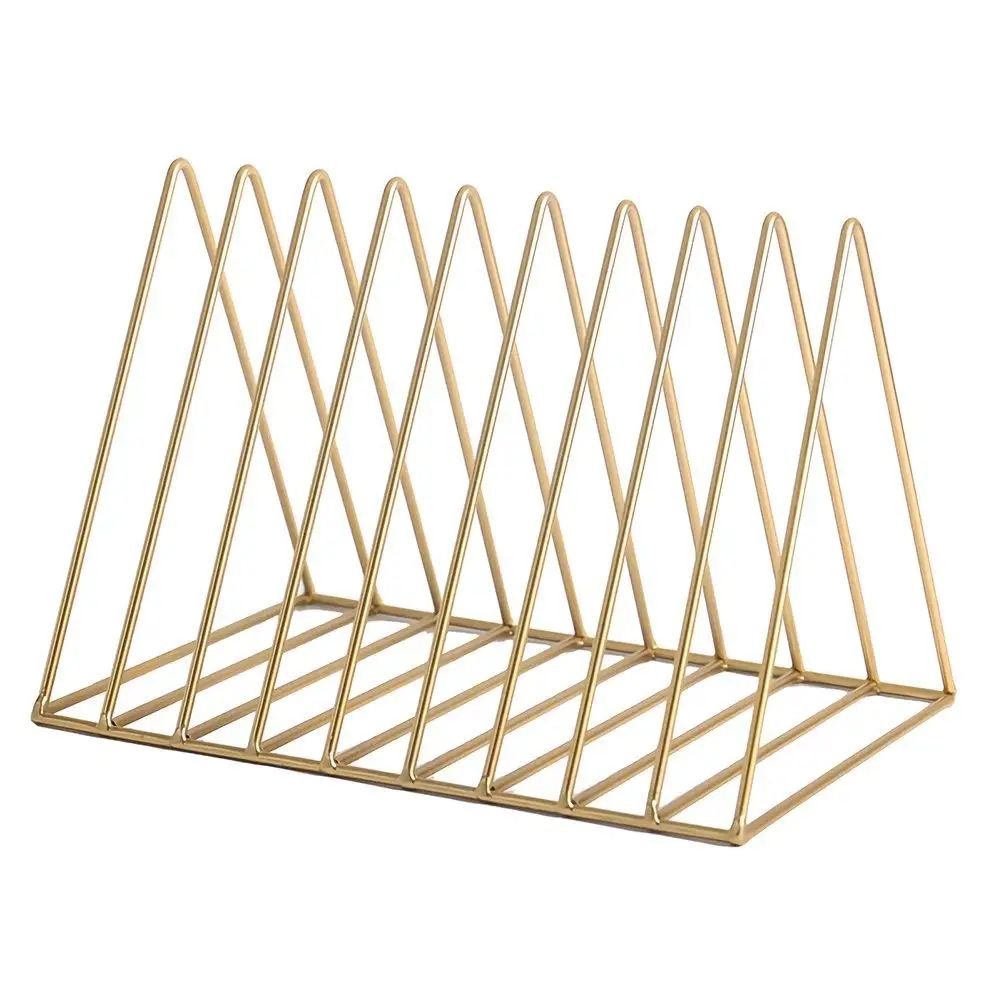 SUOHONG Vintage Magazine Holder & Book Rack, Vintage Hill Desktop File Organizer Iron Art Desktop Storage Rack Bookshelf for Office Home (Triangle)
19.99
Get Quotations
W Magazine December 2013/january 2014 - The Art Issue Starring George Clooney -Same Day Shipping. Tracking.
$10.38
Get Quotations
Huffy Bicycle,adventure on a thoroughbred. 50's Print Ad,vintage Magazine Print Art
null
Get Quotations
BLN Vintage Advertising Illustration Art - Style book Ladies Fashion Magazine Cover with Woman Walking her Dog - 11oz Magic Transforming Mug (mug_171046_3)
16.99
Get Quotations
Magazine Holders Book Racks File Folders Divider File Sorters Catalog Reference Racks Magazine Notebook Archive Box Office Desk Organizer A4 Paper File Storage Bookends File Boxes Document Organizer
18.01
Get Quotations
American Indian Art Magazine, Graphics Issue Spring 1985
4.50
Get Quotations
Trademark Art "Interantional Magazine, December Issue, 1898" Canvas Wall Art
$44.82
Get Quotations
Trademark Art "Luzite Hoisery, Vogue Magazine" Canvas Wall Art by Coles Phillips
$43.79
Get Quotations
Scholastic Art Magazine Narrative Art Faith Ringgold April/May 1994 (Scholastic Art Magazine)
3.50
Get Quotations
Buyenlarge 0-587-61461-L-G1827 'German Art Decoration Magazine by Subscription' Giclee Fine Art Print, 18" x 27"
48.53
Get Quotations
You may also be interested in: