41st Annual Banquet Austin Texas Chamber of Commerce 1927 Stephen F Austin Hotel
null
Get Quotations
Dallas Magazine September 1956 Chamber of Commerce Texas
80.00
Get Quotations
Chamber Of Commerce Project Decatur, Texas Original Vintage Postcard
7.99
Get Quotations
Chamber of Commerce El Paso, Texas Original Vintage Postcard
17.99
Get Quotations
Austin, TX - Photo - 24x16 - The House of Representatives Chamber in the Texas Capitol, Austin, Texas. Behind the Speaker's desk hangs an original flag from the 1836 Battle of San Jacinto - Highsmith
39.99
Get Quotations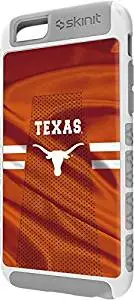 University of Texas at Austin iPhone 6s Cargo Case - Texas Longhorns Jersey Cargo Case For Your iPhone 6s
19.99
Get Quotations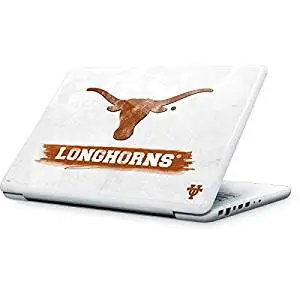 University of Texas at Austin MacBook 13-inch Skin - Texas Longhorns Distressed Vinyl Decal Skin For Your MacBook 13-inch
19.99
Get Quotations
CafePress Austin Texas Greetings Postcards Package of 8 - Standard Multi-color
9.99
Get Quotations
University of Texas at Austin Macbook Pro 13 (2011) Skin - Texas Longhorns Distressed Vinyl Decal Skin For Your Macbook Pro 13 (2011)
19.99
Get Quotations
CafePress Austin Texas Greetings Rectangle Sticker Sticker Rectangle - Standard White
4.29
Get Quotations
2014 Photo One of thousands of bicyclists on campus rides before the 307-foot University of Texas Tower, which rises above the university's Main Building in Austin, Texas Location: Austin, Texas
8.92
Get Quotations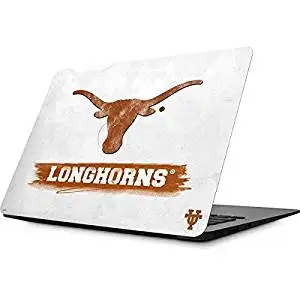 University of Texas at Austin MacBook Air 13.3 (2010/2013) Skin - Texas Longhorns Distressed Vinyl Decal Skin For Your MacBook Air 13.3 (2010/2013)
29.99
Get Quotations
Fed up with finding suppliers? Try RFQ!

Request for Quotation

Get quotes for custom requests
Let the right suppliers find you
Close deal with one click
Churches of Austin, Texas Austin Original Vintage Postcard
14.99
Get Quotations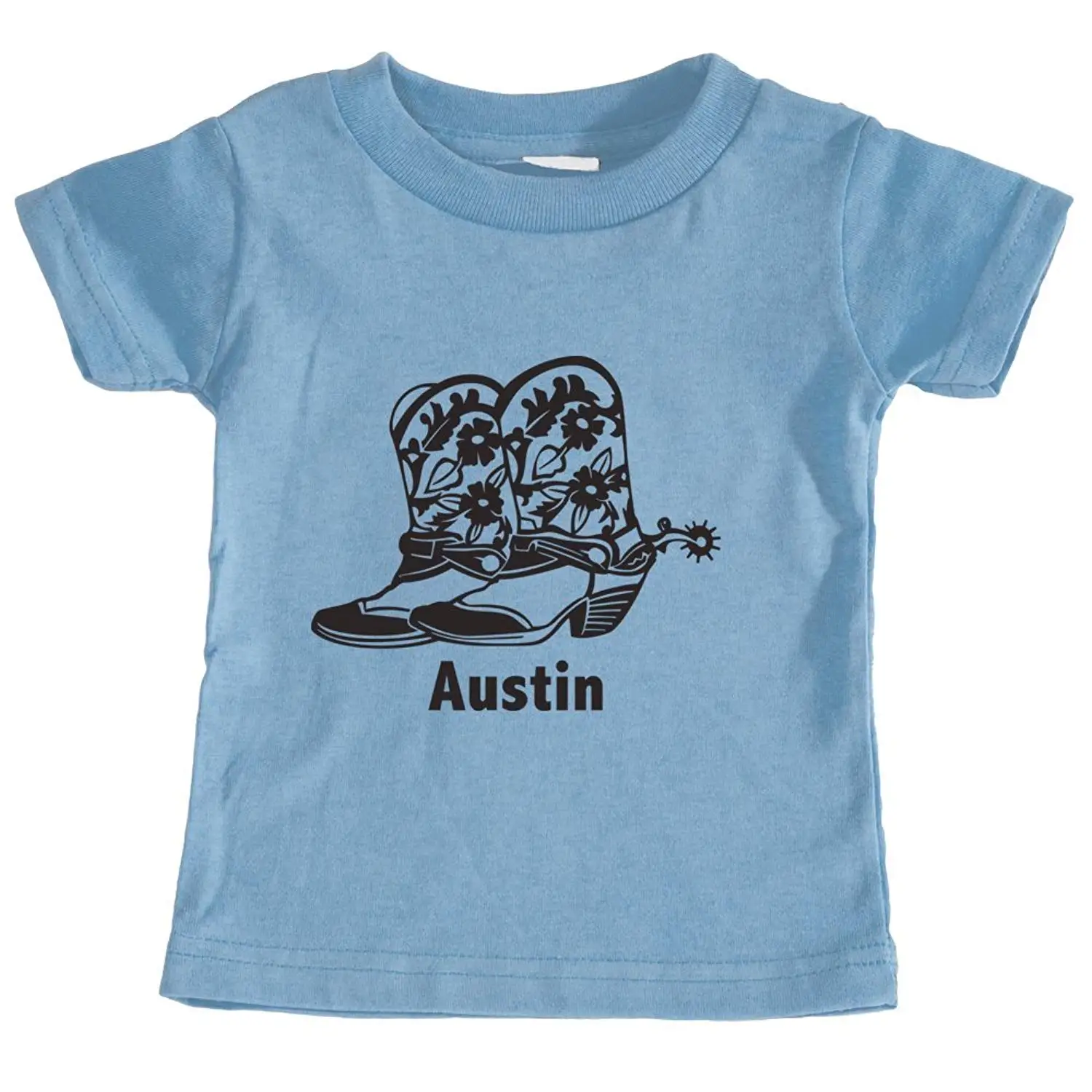 Austin, Texas Cowboy Boots - Unisex Infant T-Shirt
29.99
Get Quotations
magFlags Flag Lakehills | Map of Austin County Texas highlighting the city of Lakehills 90x150cm | 3x5ft -- 100% Made in Germany -- long lasting flag
39.39
Get Quotations
magFlags Large Flag Bandera | Map of Austin County Texas highlighting the city of Bandera 90x150cm | 3x5ft -- 100% Made in Germany -- long lasting flag
36.36
Get Quotations
Texas State Capitol Austin Original Vintage Postcard
9.99
Get Quotations
The Gondolier Motor Hotel Austin, Texas Original Vintage Postcard
12.99
Get Quotations
The Frank C. Erwin Jr, University Of Texas Austin Original Vintage Postcard
7.99
Get Quotations
Big Texas Distressed Austin Texas T-Shirt
19.99
Get Quotations
St. Luke's On the Lake Episcopal Church Austin, Texas Original Vintage Postcard
11.99
Get Quotations
Best Western Chariot Inn Austin, Texas Original Vintage Postcard
13.99
Get Quotations
The Best Western Chariot Inn Austin, Texas Original Vintage Postcard
6.99
Get Quotations
Austin Texas US Skyline Panoramic Comes With 1 1/2 Inch Black Leather-D/Matted W/5 Photos Opening Art Print & N/Plaque - Large Framed Picture - Awesome and Beautiful! This Is a Must for Any Home or Office Decor!
229.00
Get Quotations
First Baptist Church History Austin Texas Senator Ralph Yarborough signed 1947
110.00
Get Quotations
Big Texas Keep Calm and Keep Austin Weird T-Shirt
7.50
Get Quotations
Austin Texas Events Wall Calendar 2017 - Over 250 Austin Event Dates and Activities Already On Your Calendar!
12.9
Get Quotations
Hotel Stephen F. Austin Austin, Texas Original Vintage Postcard
14.99
Get Quotations
The LBJ Library University of Texas Austin Original Vintage Postcard
7.99
Get Quotations
The Lyndon Baines Johnson Library Austin, Texas Original Vintage Postcard
10.99
Get Quotations
You may also be interested in: