TPU Baking Utensils Cook Cook Utensils Careers Professions Baking Baker Bakery Bake For Sumsang Galaxy S3 Silver Case Cover
11.83
Get Quotations
3Pcs Baking Tool Set BYBYCD Premium Silicone Baking Utensils Set–Spatula, Brush, Spoon, Baking Utensil Tool Set Ideal for Mixing, Baking & Cooking/Non-Stick Silicone Kitchen Utensils
6.99
Get Quotations
Betty Crocker Baking Utensils, Includes Mixing Bowl, Measuring Cups and Spoons, Silicone Spatula, and Double Edge Scraper Spreader, 5 Piece Set
null
Get Quotations
Pink Retro Baking Utensils Recipe Binder
22.95
Get Quotations
Highly Rated Home Classics Premium Silicone Baking Mat and Baking Kitchen Utensils Set (8 Piece) . Baking Mats Small and Large Spatulas Mixer Brush Vegetable Slicer . Great for Kitchen Patio Backyard Grill Oven . For Any and All Occasions ! Guaranteed Quality Items !
39.99
Get Quotations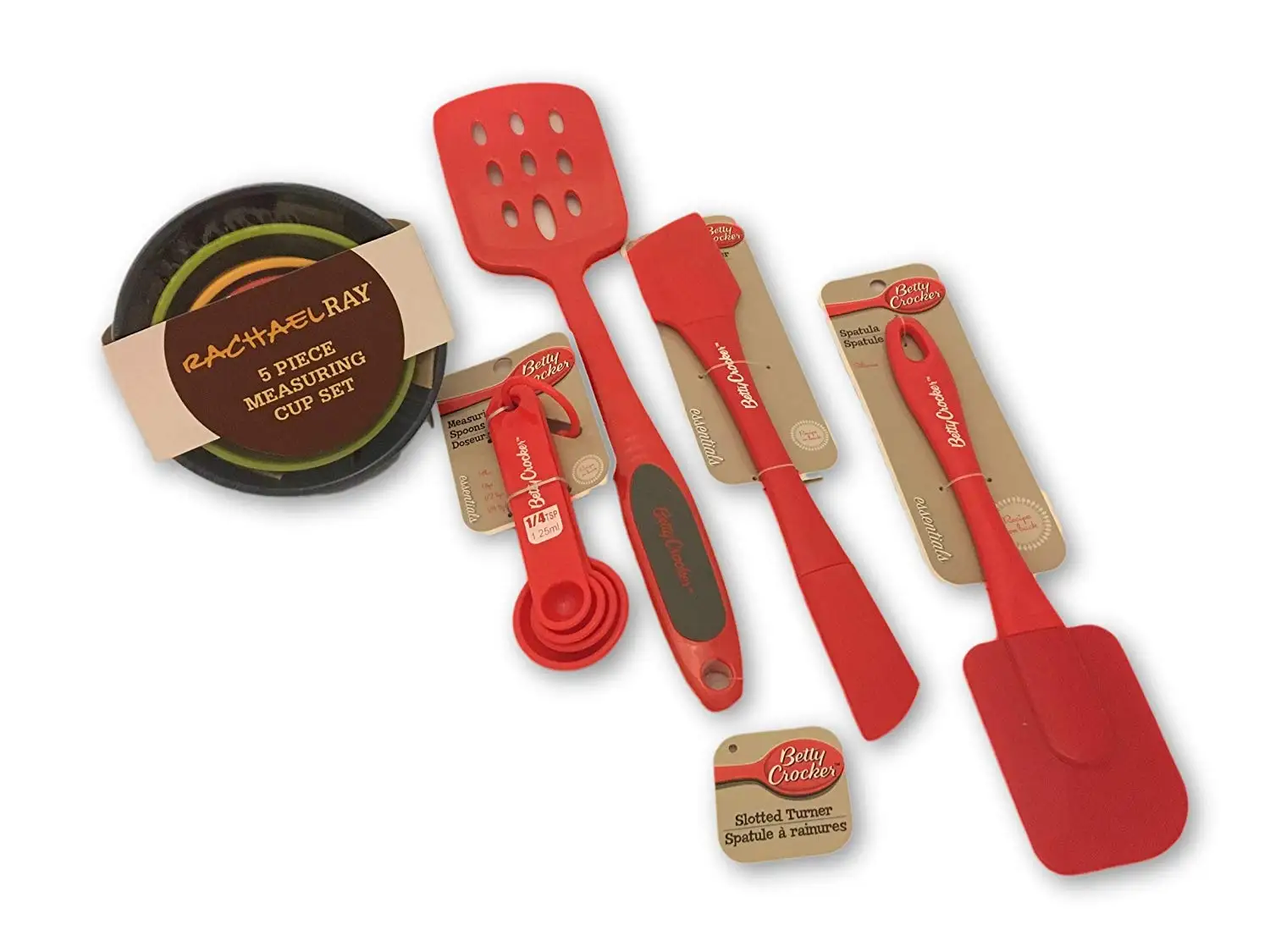 Rachael Ray Multi Color 5 Piece Measuring Cups And Betty Crocker Red 4 Piece Coordinating Baking Utensils
null
Get Quotations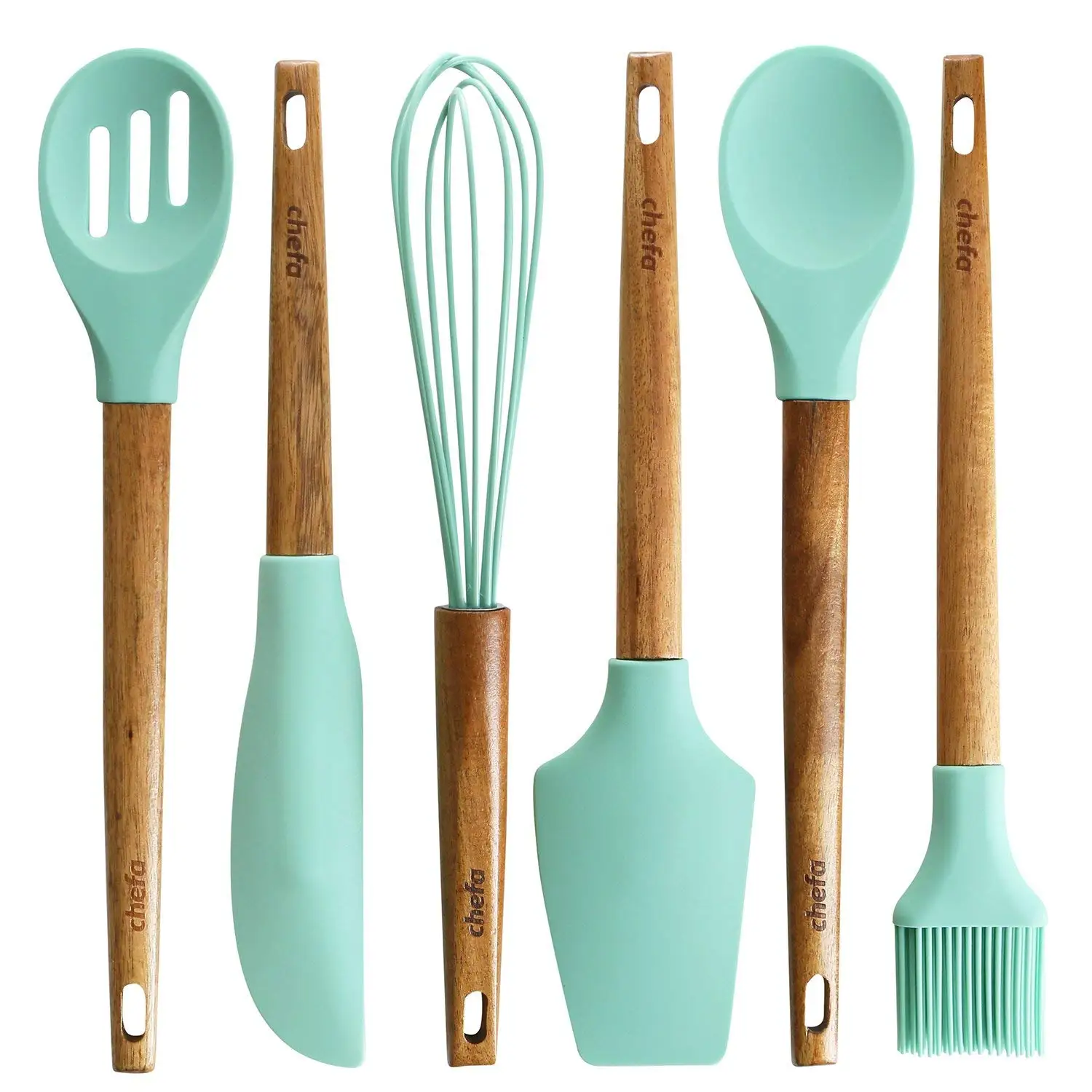 Silicone Baking Utensils | Wooden Handle, Balloon whisk, Slotted & Solid Kitchen Spoon, Spatula, Long Scraper and Pastry Brush, Acacia Hard Wood Handle
24.99
Get Quotations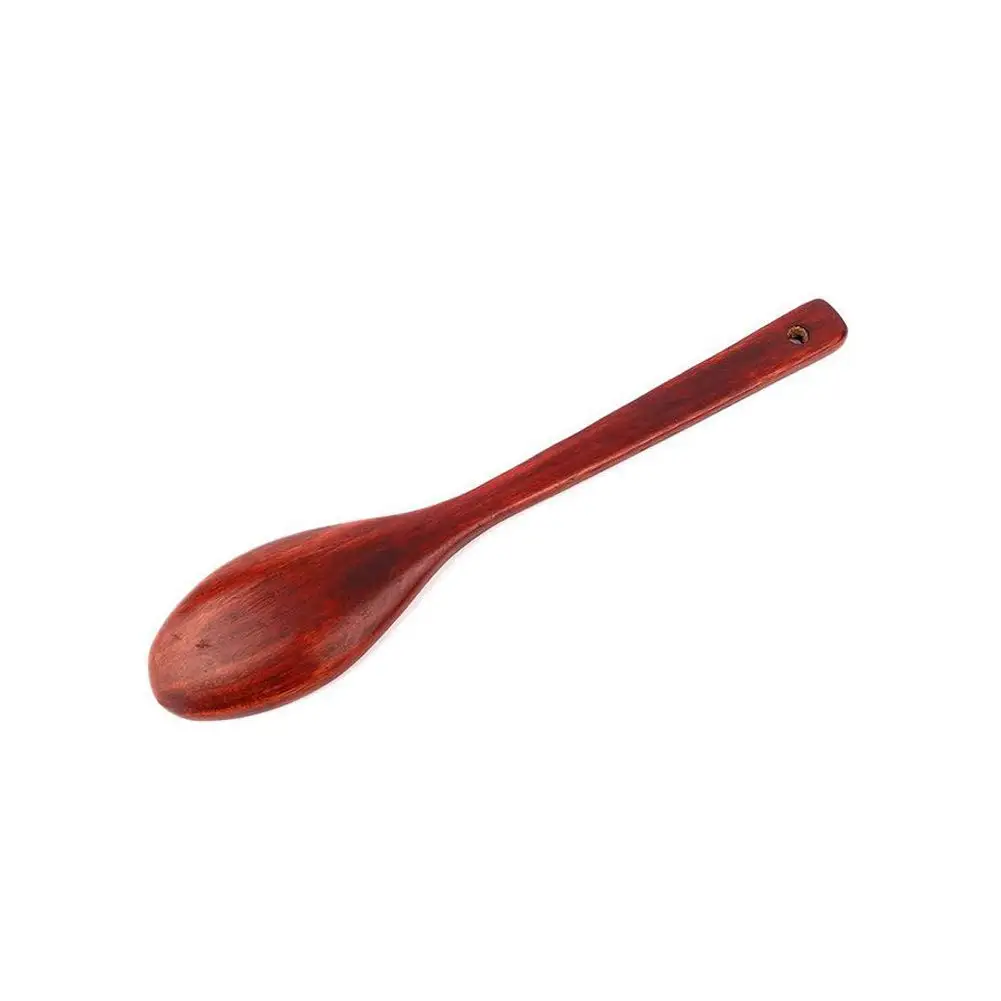 UPIT Wooden Spoon Cooking Utensils for Baking, Mixing and Serving
30.86
Get Quotations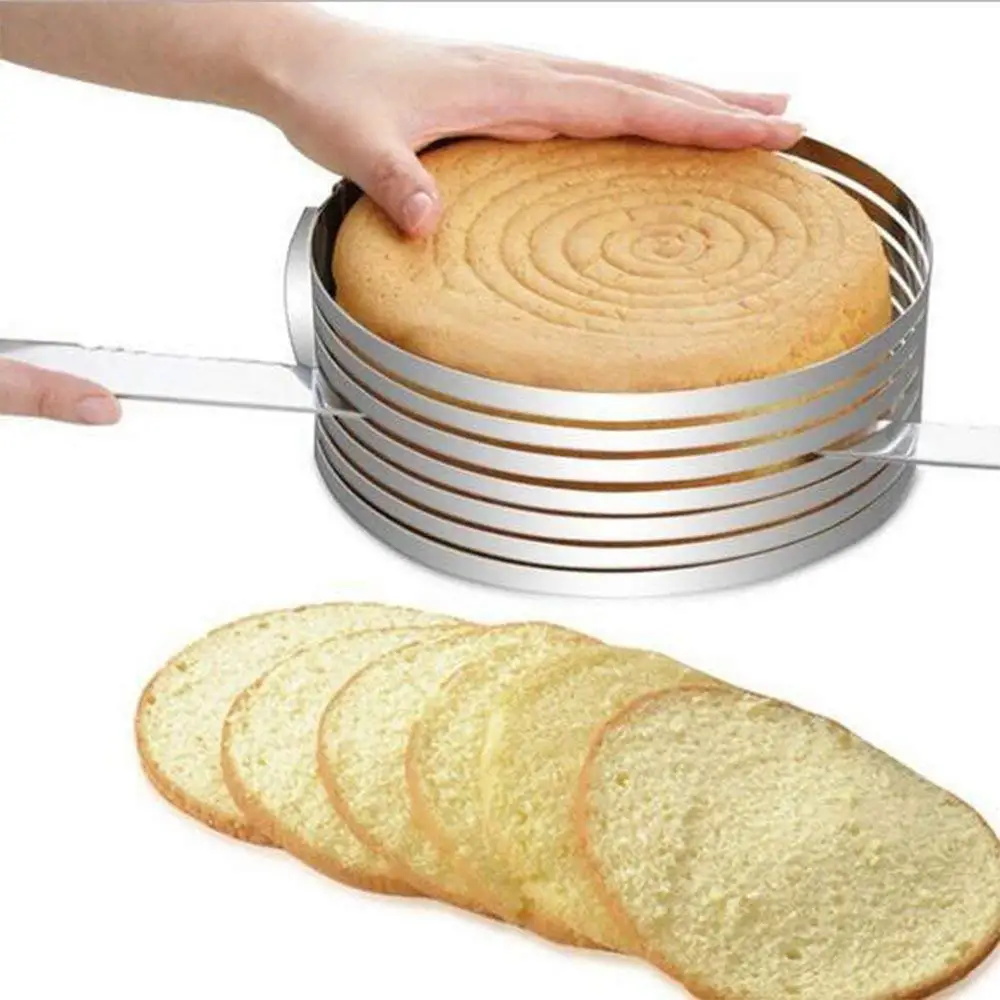 2 Ps Bread Cutter 6-12 Inch Layered Slice Retractable Mousse Ring Cake Mold Baking Utensils Tools
null
Get Quotations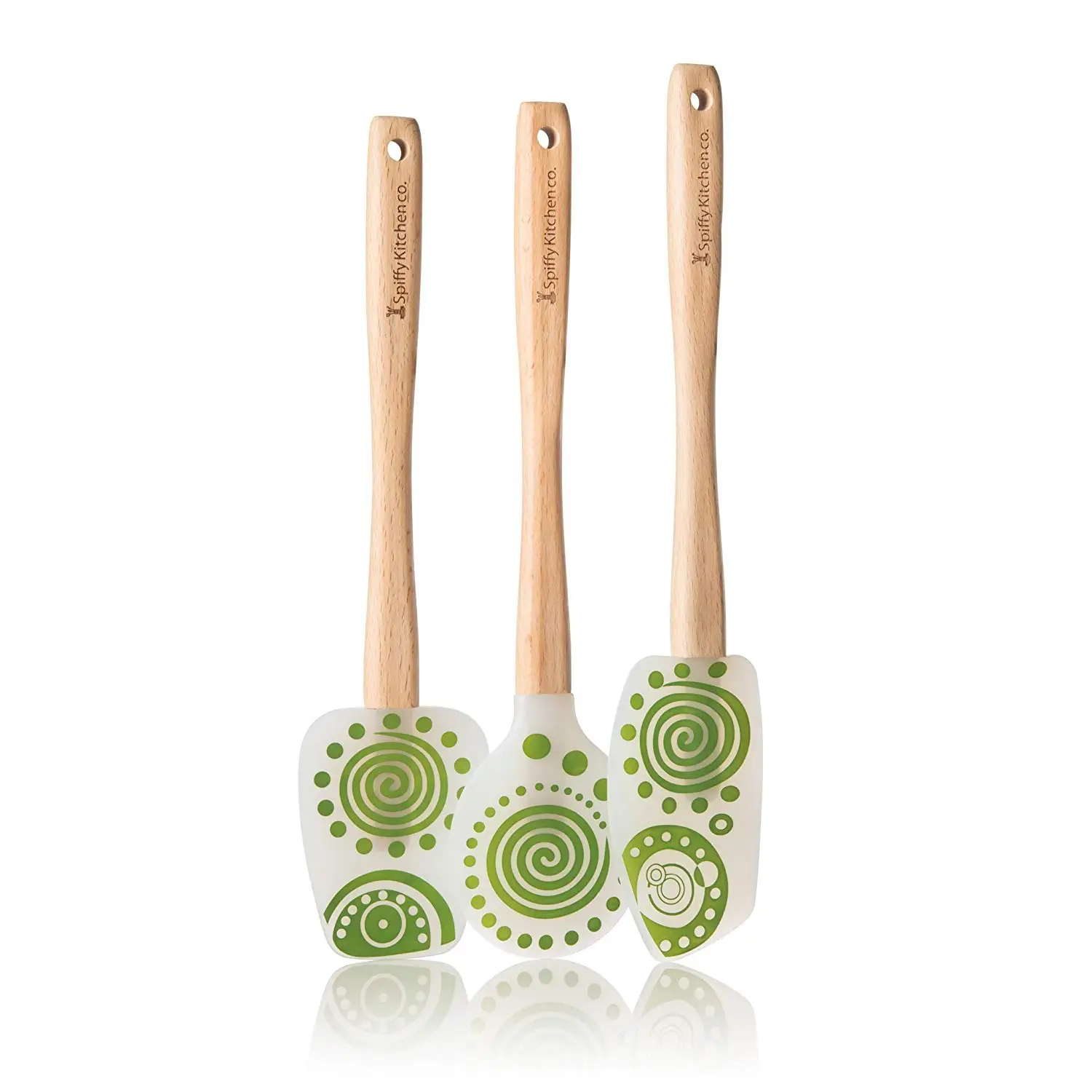 Spatula Set - Silicon Spatula - spatula wood - silicone spatula set - rubber spatula -Best Spatula - Cooking Utensils - Baking Utensils - Food Safe Silicone Spatula Set - Silicone Kitchen Utensil Set
15.99
Get Quotations
Hewnda 10 pieces of kitchen silicone cooking utensils non-stick pan cooking utensils heat baking health antibacterial safe and healthy silicone cooking tools,Heat Resistant Baking Spoonula,Brush,Whisk
19.99
Get Quotations
Generic Nonstick Toast Mold Cake Molds Baking & Cooking Utensils
10.99
Get Quotations
Fed up with finding suppliers? Try RFQ!

Request for Quotation

Get quotes for custom requests
Let the right suppliers find you
Close deal with one click
Silicone Kitchen Baking Utensil Set,Spatula Spoon Mixing Basting Brush Egg Whisk,Silicone Anti-Bacterial Kitchen Utensils Set in Hygienic Solid Coating(5 Piece Red).
17.99
Get Quotations
10pcs Piece Kitchen Utensils Set, Non Stick Heat Resistant Silicone Utensil Cooking Baking Set, (Red)
39.99
Get Quotations
Cake mould piece set horse trojan bottle baking utensils food plastic
US $20.22 - 20.99 / Piece
Get Quotations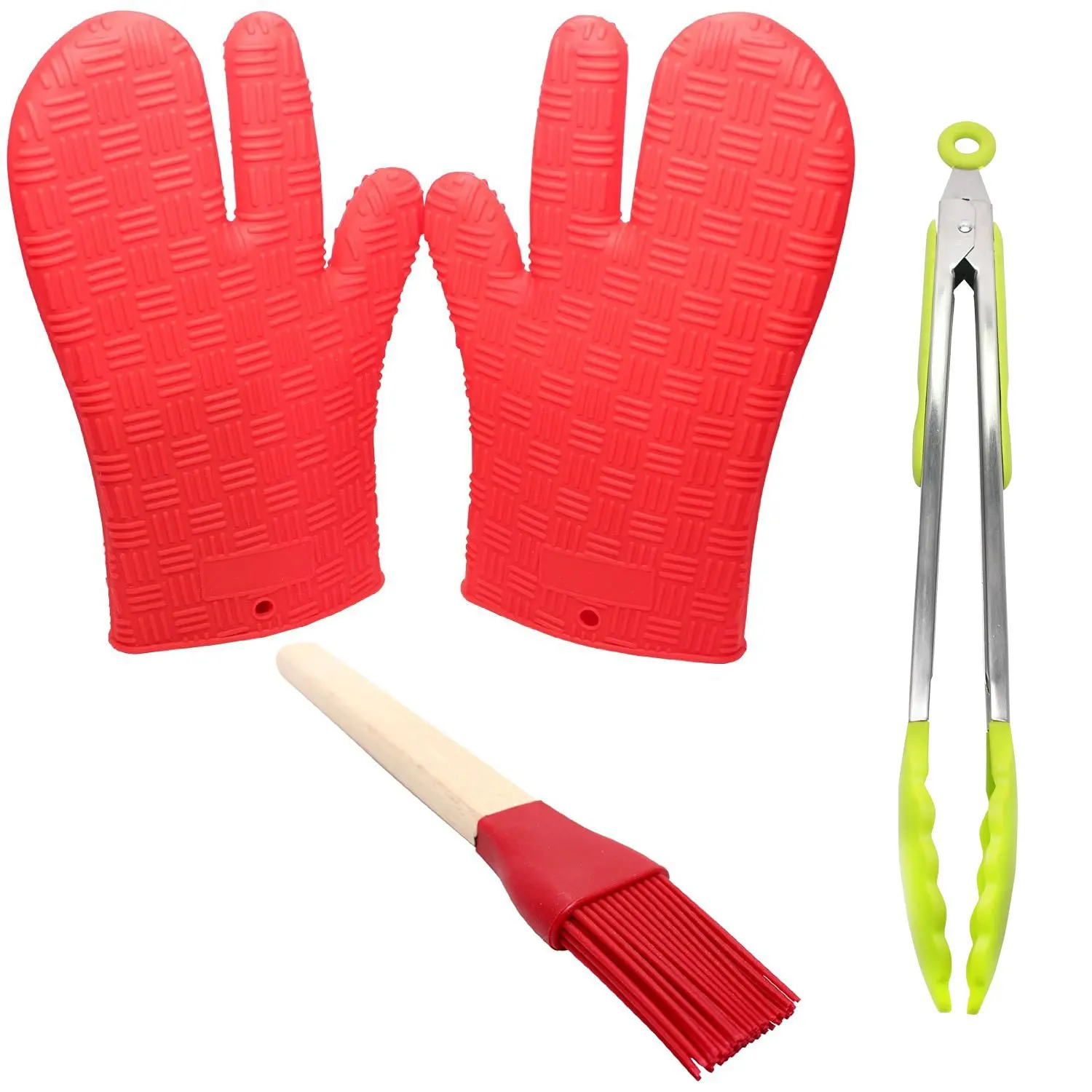 Silicone Kitchen Utensils Set - Silicone Baking Gloves Silicone Locking Tongs & Silicone Baster Brush - Protective Oven Grill BBQ Fireplace Microwave Baking Smoking and Cooking Gloves
14.99
Get Quotations
Three utensils diy baking mould sn61825 coconut anode 5
17.44
Get Quotations
Three utensils diy baking mould sn5726 10 scleromeninx
20.06
Get Quotations
Three utensils diy baking tools sn7991 15 high temperature insulation gloves oven
19.24
Get Quotations
Three utensils diy baking tools sn7994 15 high temperature insulation gloves oven
17.75
Get Quotations
Three utensils diy baking tools sn7992 17 high temperature insulation gloves oven
21.99
Get Quotations
Three utensils diy baking tools West sn4830 35cm knife cake cutter bread knife
42.65
Get Quotations
2pcs,three Utensils Diy Baking Mould White Plastic Scraper Trapezoid Scraper
9.58
Get Quotations
FAMCÜTE Premium Silicone Kitchen Utensils Set 4 Piece of Silicone Cooking Utensils- Large & Small Spatula, Basting Brush & Whisk for Cooking/Baking(Red)
12.97
Get Quotations
Silicone Baking Utensil Set (5 Pieces) Red & Green Cooking Utensils Christmas Gifts for Mom
15.99
Get Quotations
Baking Spatula Set-3 Piece Flexible Value Packed Silicone Non-Stick & Heat Resistant Spatulas, For Cooking, Baking, Mixing, Pastry Decorating - Kitchen Utensils & Gadgets – By Kitch N' Wares
10.88
Get Quotations
Utensils Baking Mould Cake
12.40
Get Quotations
Grill Brush 2PCs Japanese Elm Baking Brush Solid Wood Grill Brush Kitchen Cooking Wood Handle Brush Pastry Brushes Baking & Pastry Utensils Baking Tools & Accessories
null
Get Quotations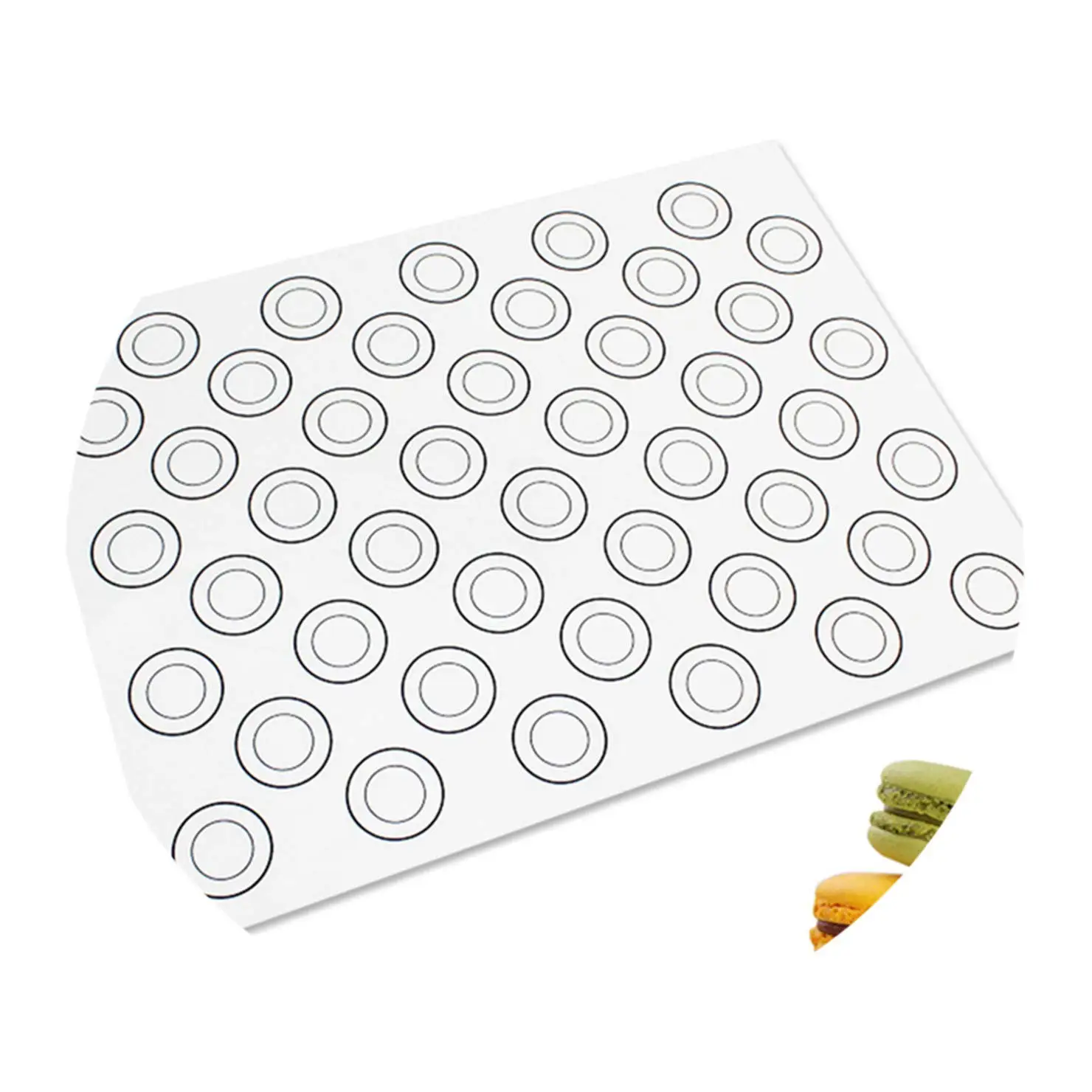 4030CM Non Stick Silicone Baking Mat Rolling Dough Pad Pastry Fondant Mat Oven Baking Tools Utensils Bakewa
null
Get Quotations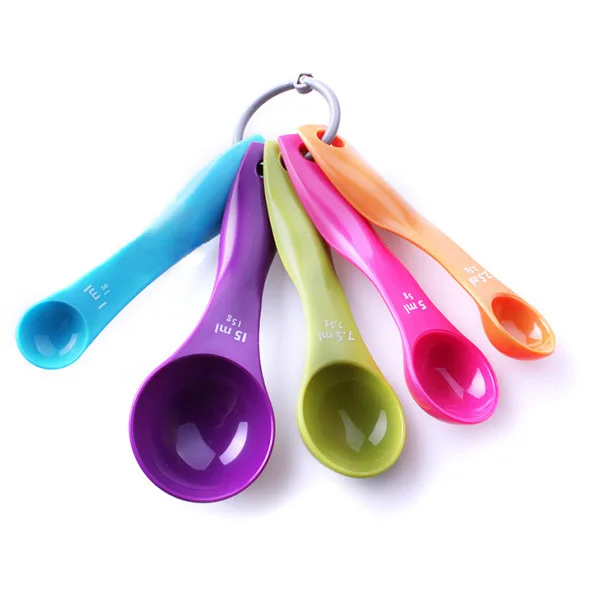 Hot New Colorful Measuring Spoons Set Kitchen Tool Utensils Cream Cooking Baking free shipping free shipping
$ 18.0
Get Quotations
You may also be interested in: