Pork Barrel BBQ Sweet BBQ Sauce 14 oz (Pack of 6)
$28.80
Get Quotations
Chicken & Pork Marinade Korean Original Sauce BBQ - 16.93oz (Pack of 1)
9.78
Get Quotations
Pork Barrel All Natural Carolina Vinegar BBQ Sauce 14oz (Pack of 3)
$27.97
Get Quotations
Pork Barrel BBQ Mustard BBQ Sauce 14 oz (Pack of 6)
$28.80
Get Quotations
Pork Barrel Sweet BBQ Sauce 12 oz. (Pack of 6)
32.69
Get Quotations
Pork Barrel Original BBQ Sauce 14 oz (Pack of 6)
$28.80
Get Quotations
Got Jerk! Hot n' Tasty Caribbean Honey BBQ Sauce | Sweet Heat Barbecue Sauce for Chicken, Pork, Beef, or Seafood | Authentic Recipe | Traditional Ingredients | Easy to Use | 32 oz Bottle
23.45
Get Quotations
Pork Barrel Original BBQ Sauce
19.99
Get Quotations
Pork Barrel Carolina Vinegar BBQ Sauce 12 fl oz (Pack of 6)
$30.43
Get Quotations
Pork Barrel Original BBQ Sauce- 14 oz. (Pack of 3)
30.99
Get Quotations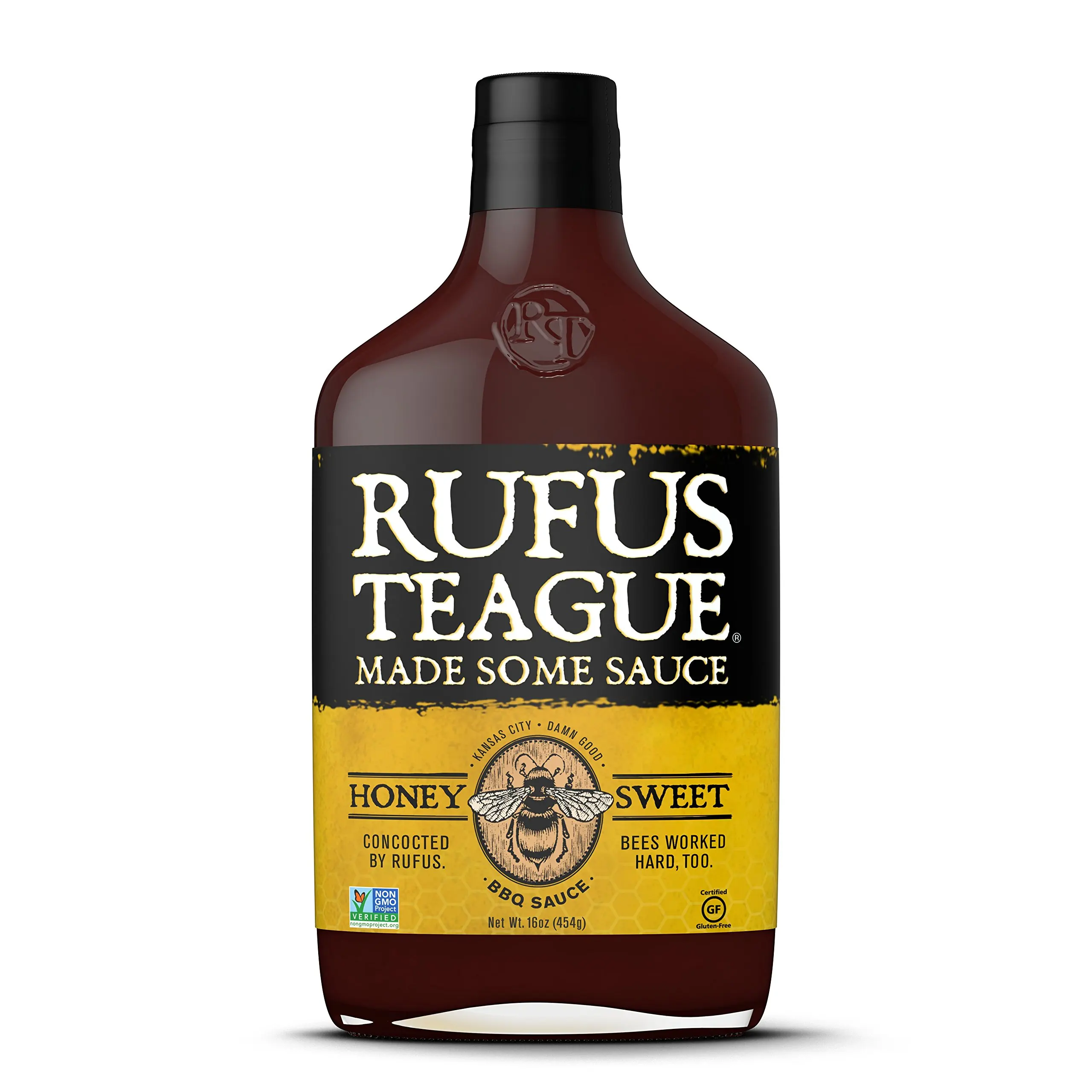 Rufus Teague- Honey Sweet BBQ Sauce-16oz. World Famous Kansas City BBQ Sauce for Chicken, Ribs, Steak, Pork Chops and Seafood. Proudly Crafted in USA- GMO Free, Gluten Free, HFC Free and Kosher.
5.99
Get Quotations
Castleberry's Pork in BBQ Sauce Carolina Recipe 10.5 oz
null
Get Quotations
Fed up with finding suppliers? Try RFQ!

Request for Quotation

Get quotes for custom requests
Let the right suppliers find you
Close deal with one click
Lloyd's Barbeque Company Seasoned Shredded Pork in Original BBQ Sauce, 4 oz
$1.25
Get Quotations
Vietti Pork In BBQ Sauce 10 oz (Pack of 24)
$60.48
Get Quotations
BBQ WINJ BBQ Basting Bush Barbecue Sauce Mop Sauce Basting Mops Basting Brush BBQ Grill Brush ,16 Inches Long Wooden Handle for Roast pork Chops and Ribs or Barbecue.
16.99
Get Quotations
Walkers Pulled Pork in a Sticky BBQ Sauce Flavour Crisps 24 x 40g Bags
£17.95
Get Quotations
Pork Barrel BBQ Sauce 12oz Pack of 6
$45.64
Get Quotations
Pork Barrel Sweet Bbq Sauce (6x14OZ )
44.25
Get Quotations
Pork Barrel Mustard Bbq Sauce (6x14OZ )
44.25
Get Quotations
Pork Barrel Pork Barrel Bbq Sweet Sauce, 12 Oz, Pack Of 6
$35.86
Get Quotations
CJ Korean BBQ Chicken & Pork Marinade Sauce (Hot & Spicy) 17.63oz (4 Pack)
37.90
Get Quotations
Native Texan BBQ Sauce 18oz Bottle (Pack of 3) (White Meat - Poultry and Pork)
$26.97
Get Quotations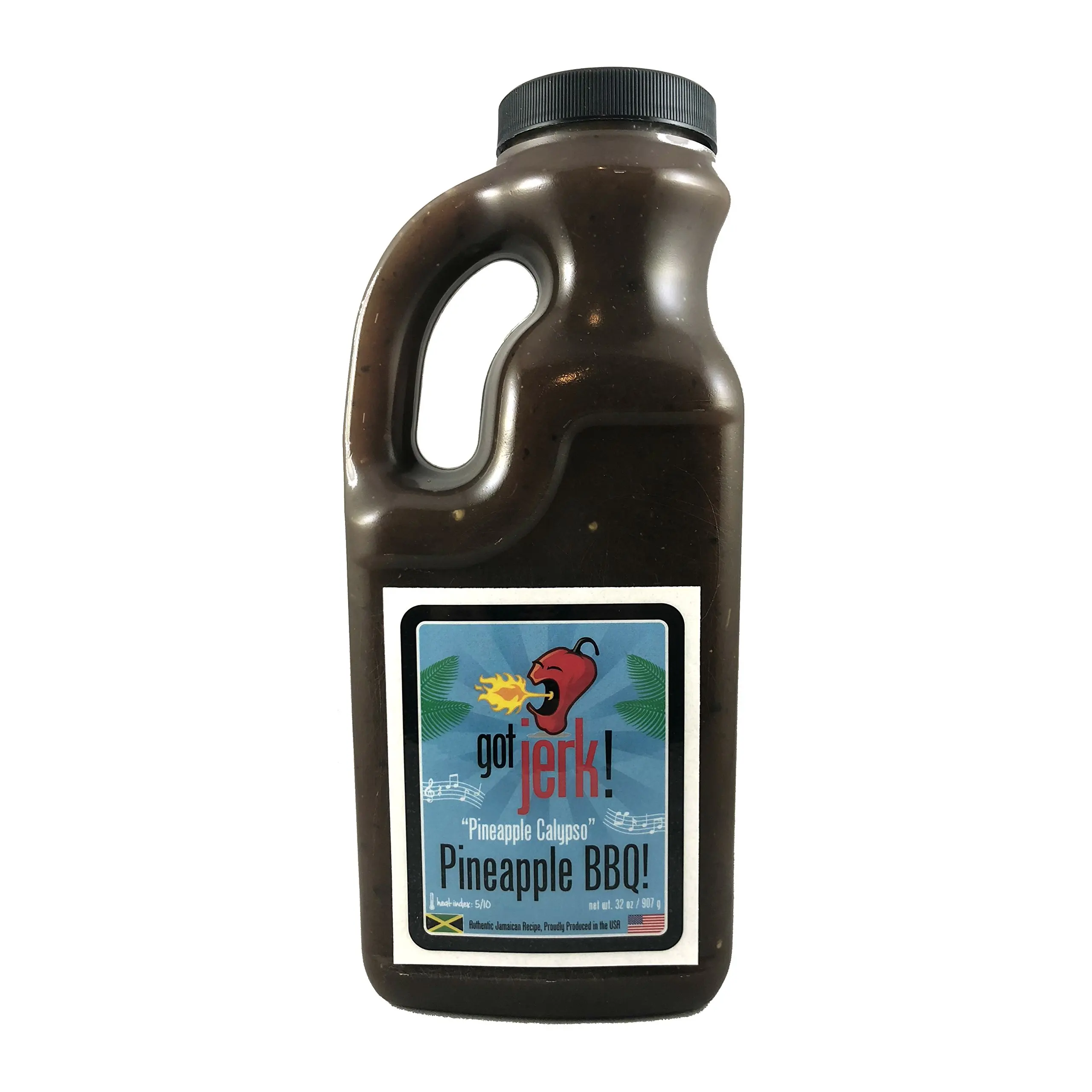 Got Jerk! Pineapple Calypso Caribbean BBQ Sauce | Sweet Pineapple Barbecue Sauce for Chicken, Pork, Beef, or Seafood | Authentic Recipe | Traditional Ingredients | Easy to Use Marinade | 32 oz Bottle
23.45
Get Quotations
Pork in BBQ Sauce Wrapped in Bacon 35 Piece Tray. Your Shipping Price Goes Down As You Buy More Appetizers.
53.99
Get Quotations
BBQ sauce - Ogre Sauce - All-Purpose Craft Barbecue Sauce - Award Winning BBQ Sauce - Grilling Sauce - Smoking Sauce - BBQ Sauce Gift Sets - Rib Sauce - Best BBQ Sauce - Carolina BBQ Sauce
11.99
Get Quotations
CJ Korean BBQ Original Sauce Chicken & Pork Marinade 29.63 Ounce (Pack of 1)
11.85
Get Quotations
Walden Farms Original BBQ Sauce, Hickory Smoked BBQ Sauce and Honey BBQ Sauce Set (Pack of Three)
25.95
Get Quotations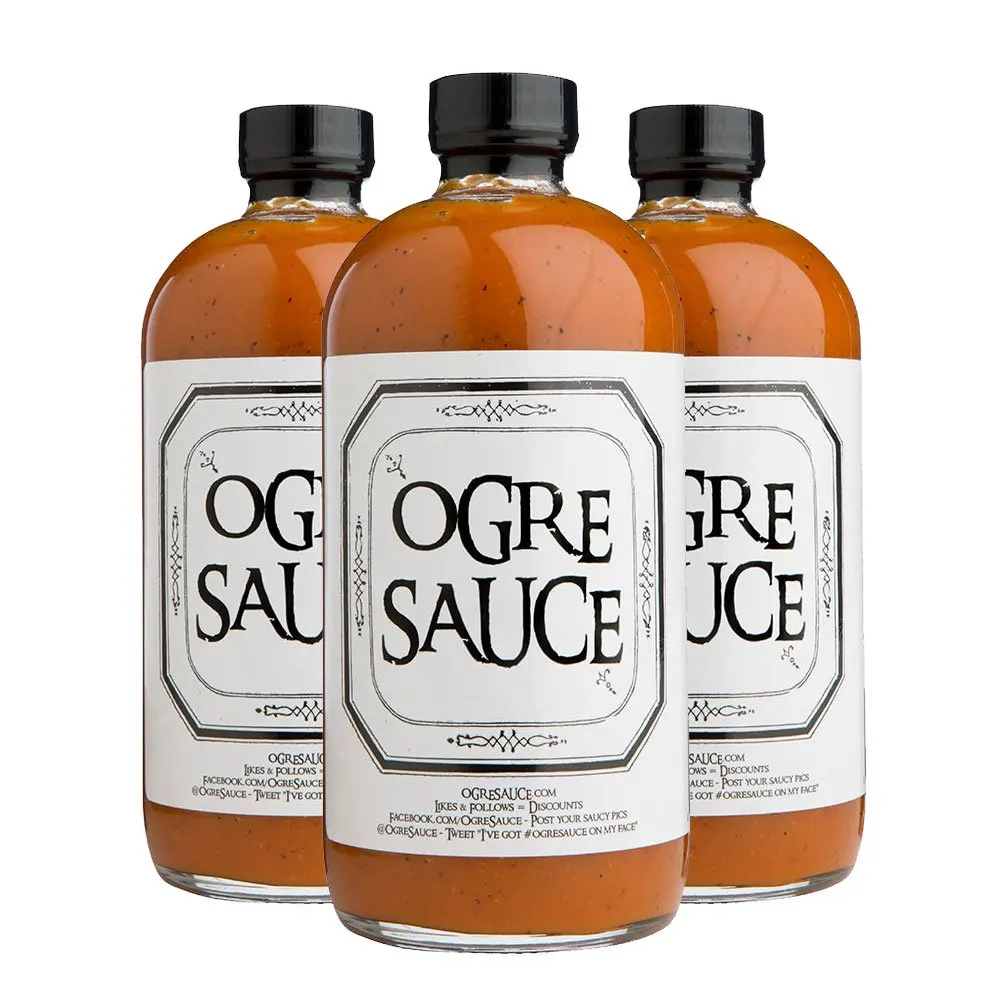 BBQ sauce 3 Pack - Ogre Sauce - All-Purpose Craft Barbecue Sauce - Award Winning BBQ Sauce - Grilling Sauce - Smoking Sauce - BBQ Sauce Gift Sets - Rib Sauce - Hamburger Sauce - Best BBQ Sauce …
27.99
Get Quotations
Sugar Free BBQ Sauce (Low Carb, Gluten Free, Diet Friendly)
9.97
Get Quotations
Sluggo's® BBQ Sauce 18oz, Gluten FREE | The Best Tasting BBQ Sauce On The Market | Award-Winning, Time-Tested Barbecue Recipe With A True Homemade Flavor
9.95
Get Quotations
You may also be interested in: