BBTO 30 Pieces Durable Plastic Sporks, Spoon Fork and Knife Combo Utensils Camping Spork Cutlery Set for Camping, Outdoor Activities, 5 Colors with Portable Bag
12.99
Get Quotations
Spork Utensil Set 3 Camping Hiking Spoon Fork Combo Lunch Box Bag Tiffin Bento
15.00
Get Quotations
28 Piece Camping Set Combo Pack 5-Minute Setup with Large Carry-All Bag Provides Easy Storage and Transport for Combo - Skroutz Deals
332.95
Get Quotations
Little Cleaver Combo 2 PC CAMPING HUNTING Miniature 6.5" CLEAVER + 8" SHAVER Style Cleaver BUCKSHOT RAZOR Blade Assisted Open Folding Pocket Knives Gift Set (Combo 1)
25.95
Get Quotations
Gymforward Portable Stainless Steel Camping Utensil Set Fork Spoon Chopsticks Combo Utensil Camping & Travel Cutlery Set
6.45
Get Quotations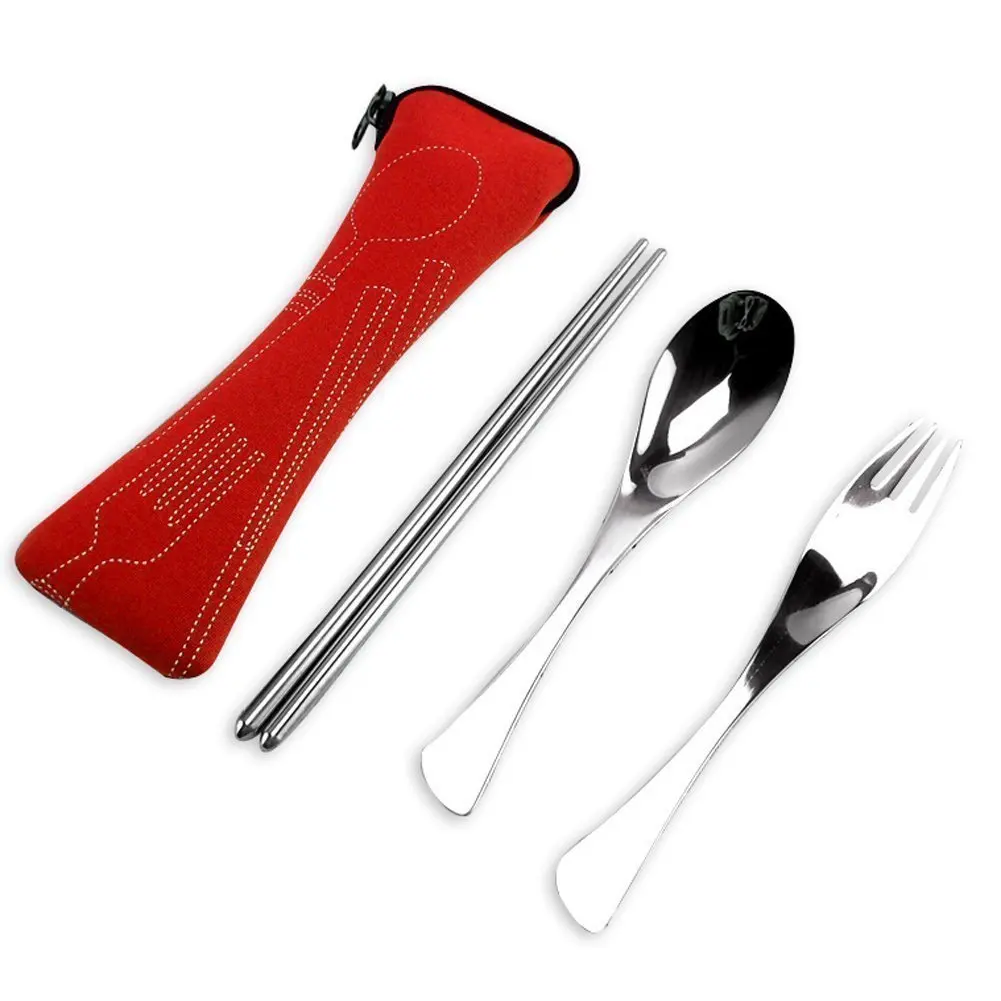 Gymforward Portable Stainless Steel Camping Utensil Set Fork Spoon Chopsticks Combo Utensil Camping & Travel Cutlery Set
6.45
Get Quotations
Gymforward Portable Stainless Steel Camping Utensil Set Fork Spoon Chopsticks Combo Utensil Camping & Travel Cutlery Set
9.99
Get Quotations
Gymforward Portable Stainless Steel Camping Utensil Set Fork Spoon Chopsticks Combo Utensil Camping & Travel Cutlery Set
6.45
Get Quotations
AWESOME Spork To Go , 12 Sporks + Carry Bag. Bpa-free Tritan Spoon, Fork & Knife Combo Utensil. Colorful Flatware Set For Camping, Mess Kits, Work, & Outdoor Activities
11.99
Get Quotations
22 Piece Camping Combo Set Free-Standing Tent Easy Assembly Outdoor Adventure Mountain Equipment - Skroutz Deals
226.95
Get Quotations
Yeah Racing 1:10 RC Car Crawler Camping Accessory Combo Water Machine #YA-036
US $12.90
Get Quotations
Yeah Racing 1:10 RC Car Crawler Camping Accessory Combo Oil Lamp #YA-036
US $18.90
Get Quotations
Fed up with finding suppliers? Try RFQ!

Request for Quotation

Get quotes for custom requests
Let the right suppliers find you
Close deal with one click
Yeah Racing 1:10 RC Car Crawler Camping Accessory Combo Bottle Glass #YA-036
US $11.90
Get Quotations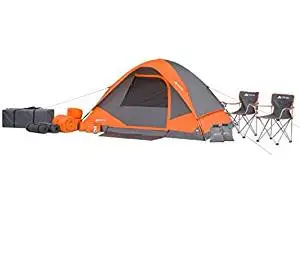 Ozark Trail 22 piece Camping Combo Set by Ozark Trail
119.69
Get Quotations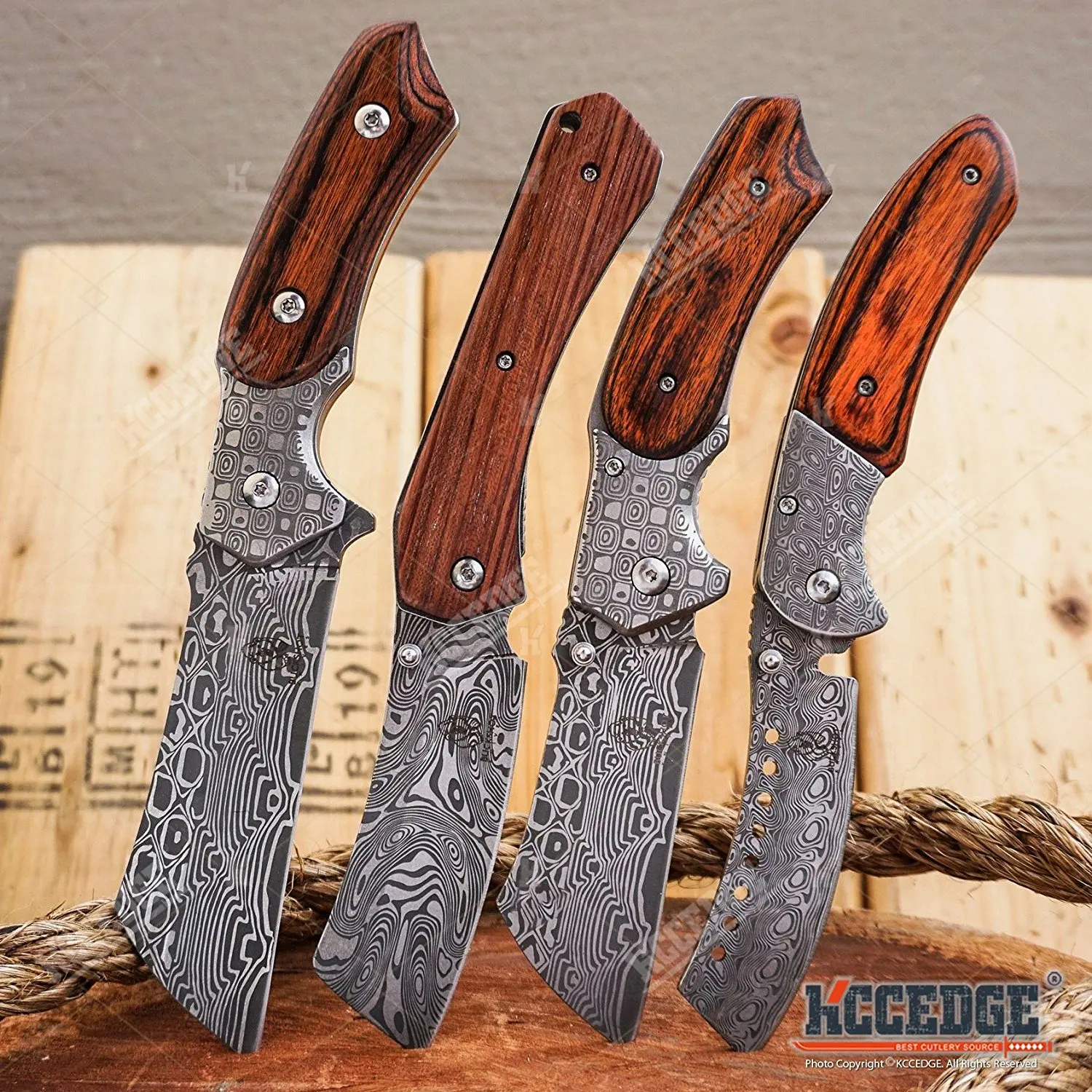 WarTech BUCKSHOT KNIVES 4PC COMBO SET 1PC FIXED BLADE CLEAVER + 3PC ASSISTED OPEN CLEAVER POCKET KNIFE DAMASCUS ETCHED BLADE HUNTING CAMPING RAZOR BLADE
44.95
Get Quotations
WarTech BUCKSHOT KNIVES 2PC COMBO SET 7.5" GALAXY CS GO KARAMBIT KNIFE + 6.5" CAMPING HUNTING Assisted Open Cleaver Pocket Folding Knife
19.95
Get Quotations
Kids 3-Piece Camping Combo with Carry Bag, Frog
$17.53
Get Quotations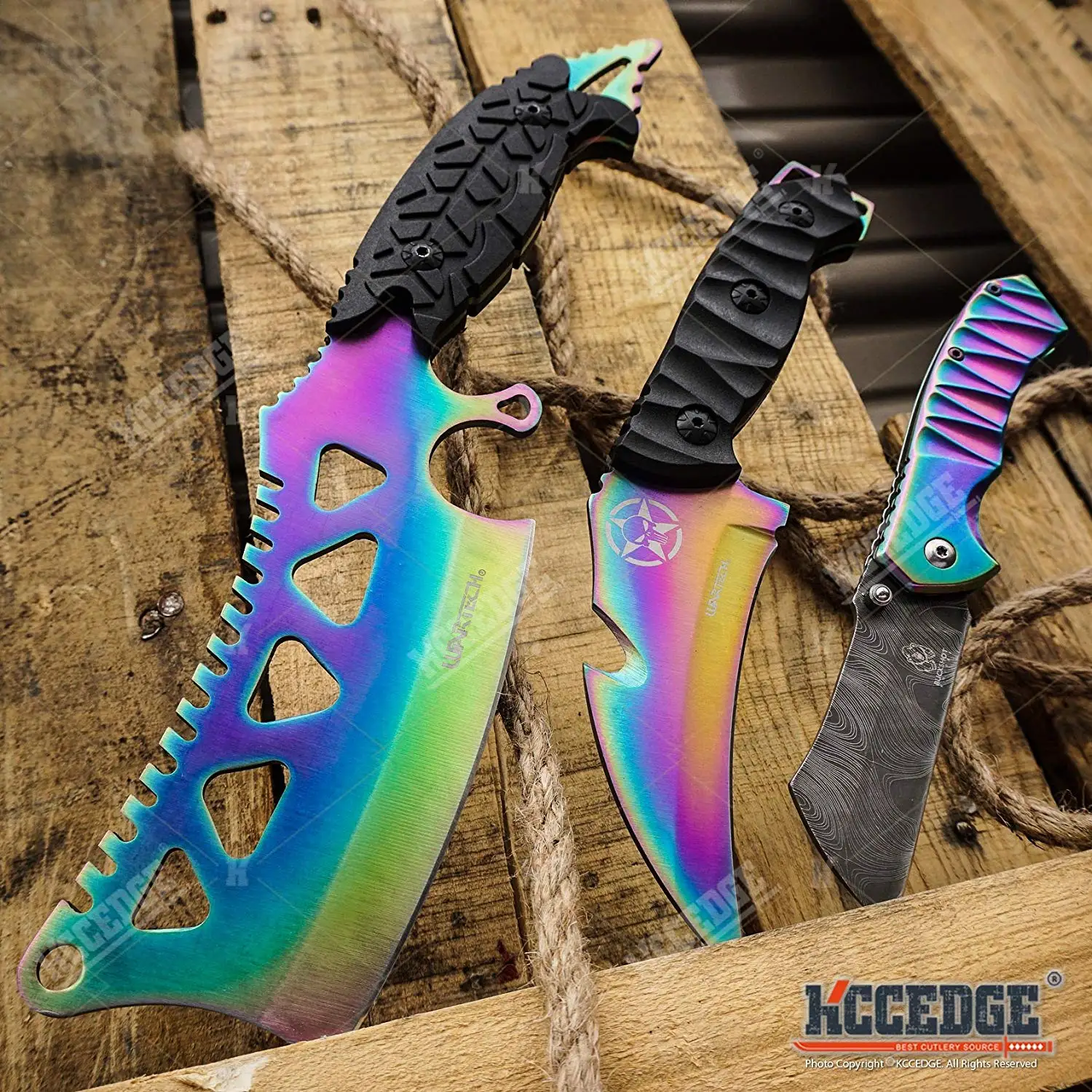 WarTech BUCKSHOT KNIVES 3PC RAINBOW COMBO SET 8.5" PUNISHER HAWKBILL FIXED BLADE KNIFE + 11.5" Serrated Back Cleaver Chopper + 6.5" CAMPING HUNTING Damascus Cleaver Pocket Folding Knife
34.95
Get Quotations
Family Camping Tent 4 Person Combo Set 22 Piece. Instant Domo Screen Room 9' x 7'. Portable Carry Bag Includes Lantern Sleeping Bags Stakes for Camping Hiking Fishing Beach Outdoor Festival Picnic
null
Get Quotations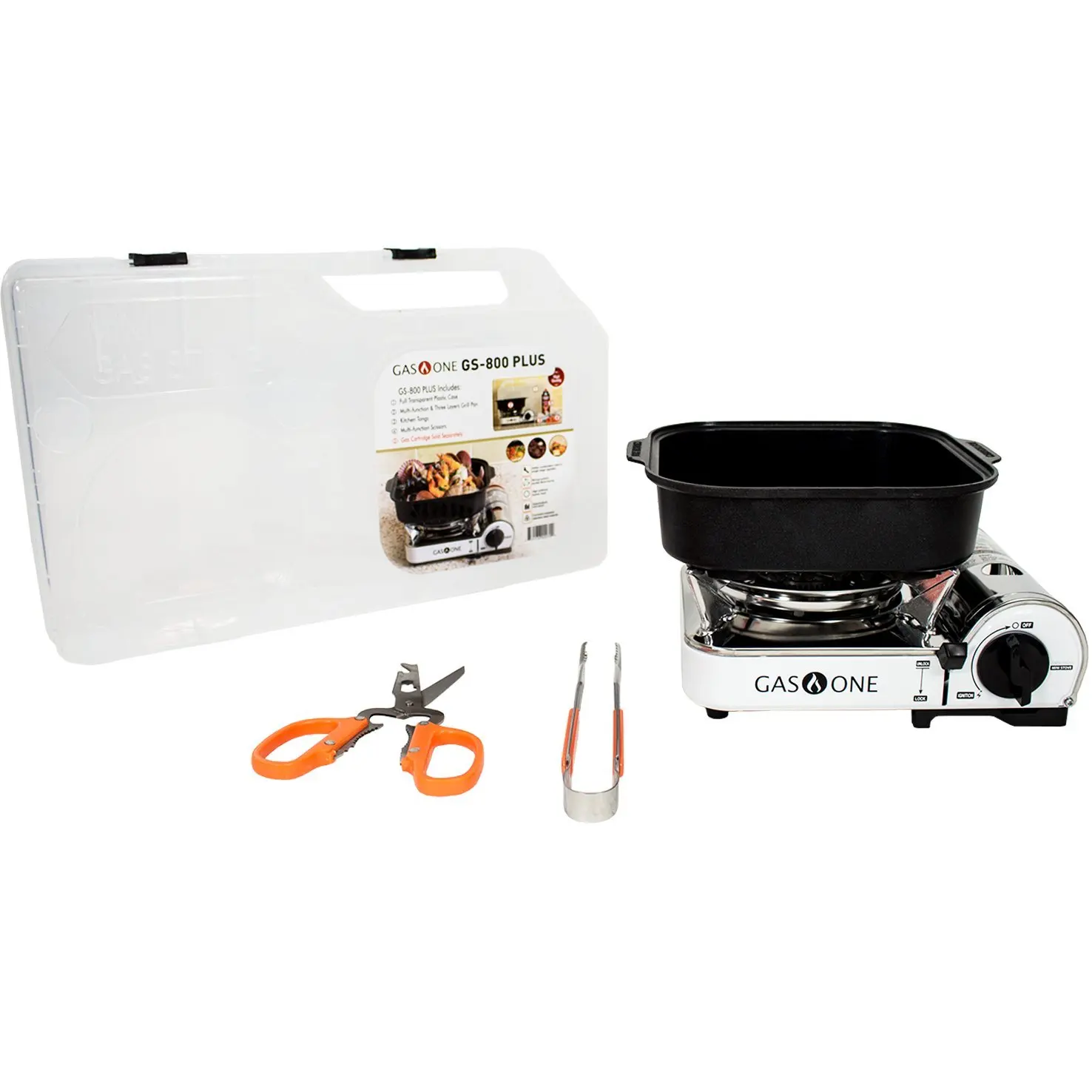 Gas One GS-800 Plus Stainless Portable Butane Gas Stove for Camping and Backpacking Combo Set Kit with Multi-Purpose Deep Grill Pan, Kitchen Tongs, Scissors, Carrying Case Great for camping enthusiast
39.99
Get Quotations
Solo Stove Campfire & 2 Pot Set Combo: 4+ Person Wood Burning Camping Stove. Outdoor Kitchen Kit for Backpacking, Camping, Survival. Burns Twigs - NO Batteries or Liquid Fuel Gas Canister Required.
169.98
Get Quotations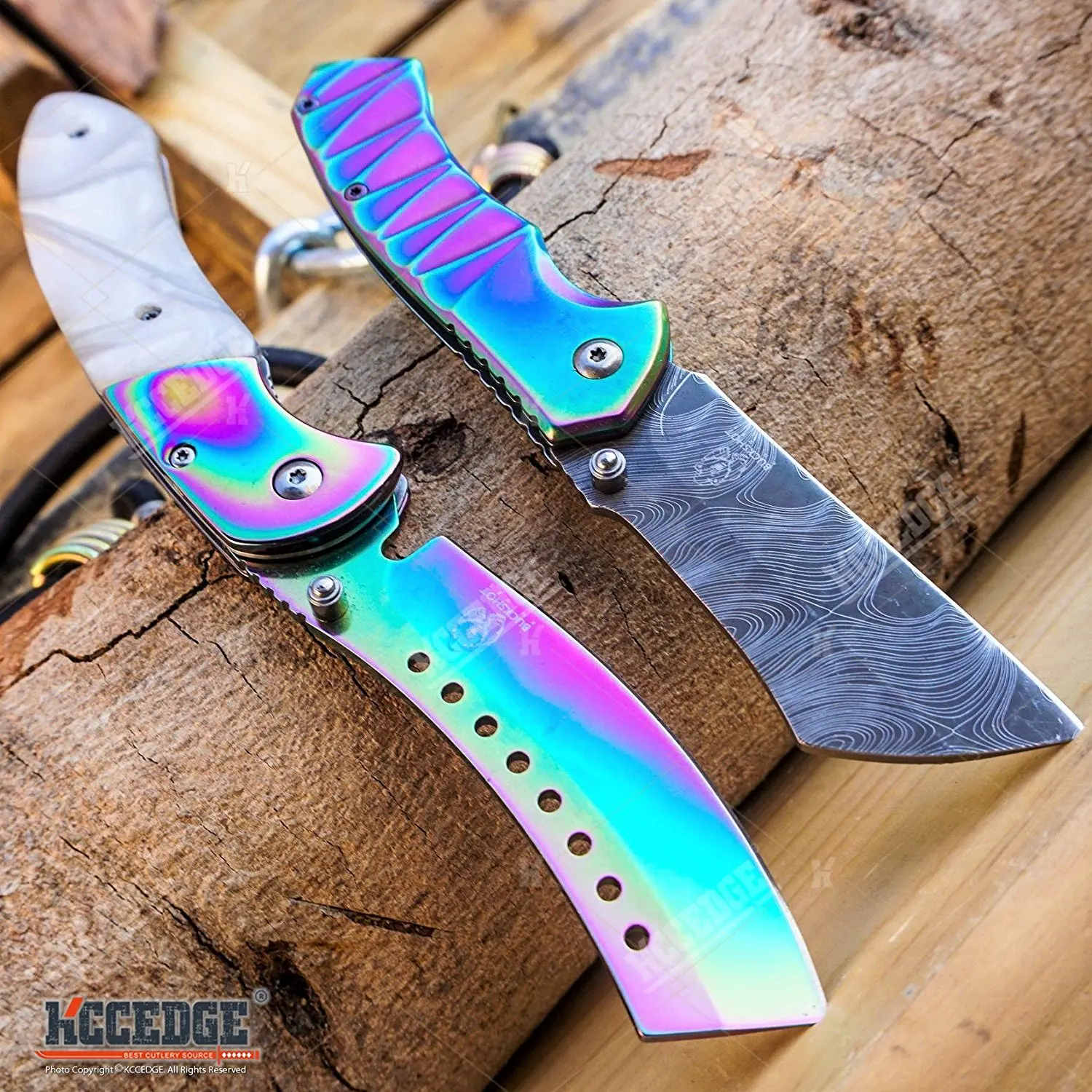 Little Cleaver Combo 2 PC CAMPING HUNTING Miniature 6.5" CLEAVER + 8" SHAVER Style Cleaver BUCKSHOT RAZOR Blade Assisted Open Folding Pocket Knives Gift Set (Combo 4)
25.95
Get Quotations
Kids 3-Piece Camping Combo with Carry Bag, Owl
$17.53
Get Quotations
Kids 4-Piece Camping Combo with Carry Bag
$19.97
Get Quotations
Nextool Camping Set of Spoon Knife Fork Combo Outdoor Travel Dinner Set All In One Stainless Steel
null
Get Quotations
BUCKSHOT KNIVES Little Cleaver 2PC Combo Mini 6.5" Assisted Open Folding Pocket Knife CLEAVER + CAMPING FIXED BLADE Charcoal American Flag 8" CLEAVER FULL TANG Knife with Sheath Gift Set (Combo 2)
29.95
Get Quotations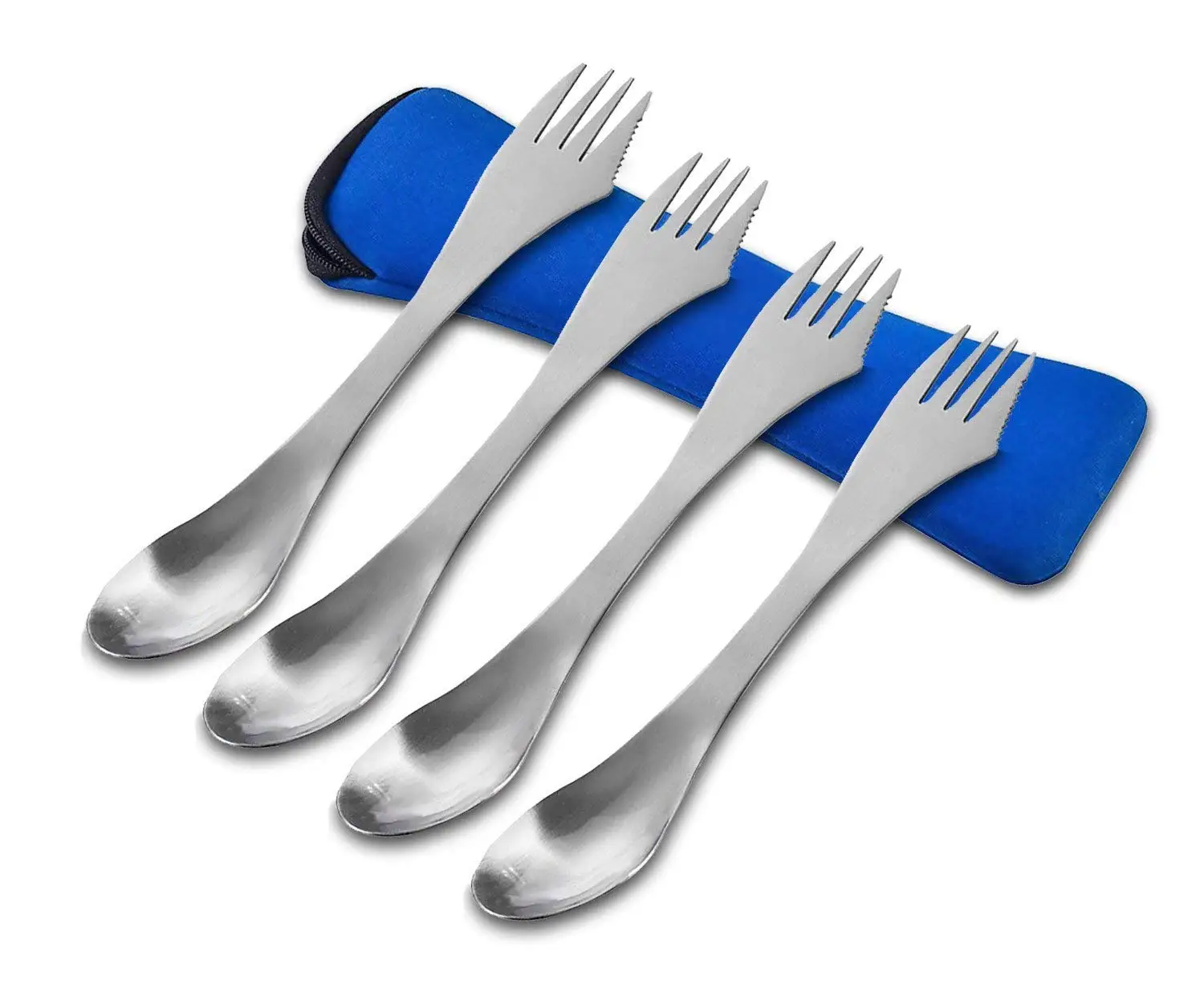 Amyhome Spork,Cute Gadget 3 In 1 Spork Stainless Steel Travel Utensils Knife/Fork/Spoon Combo Camping Tableware Picnic Cutlery Outdoor Spork,Set of 4 Stainless Steel Sporks 1 Carry Case.
7.99
Get Quotations
Stainless Steel Sporks Set with Bottle Opener - Set of 3 Extra Strong Fork Spoon Combo Utensil Flatware for Camping Travel with Carrying Case
null
Get Quotations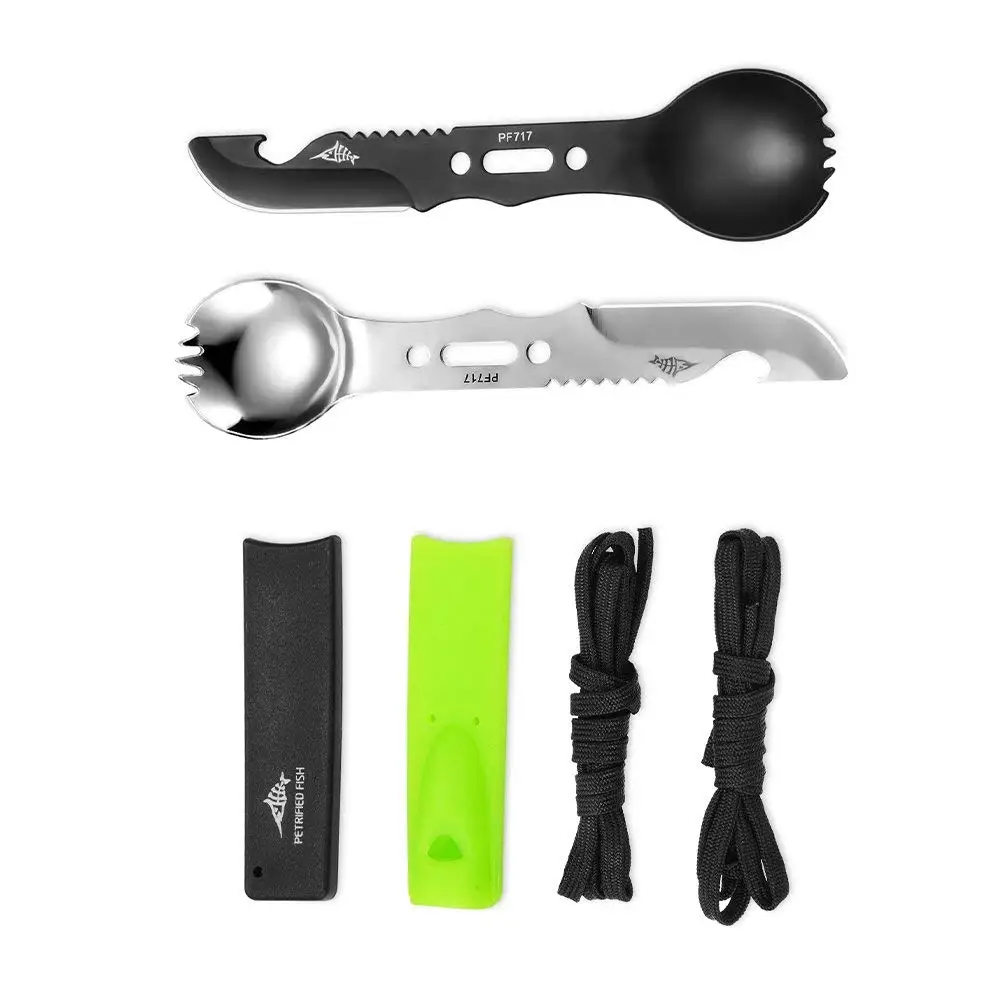 Dsmile 2 Pack Spoon Fork Knife Combo Set Camping Survival Tool - Camping Hiking Hunting Backpacking Outdoor Survival Multitool Utensil Accessory
8.99
Get Quotations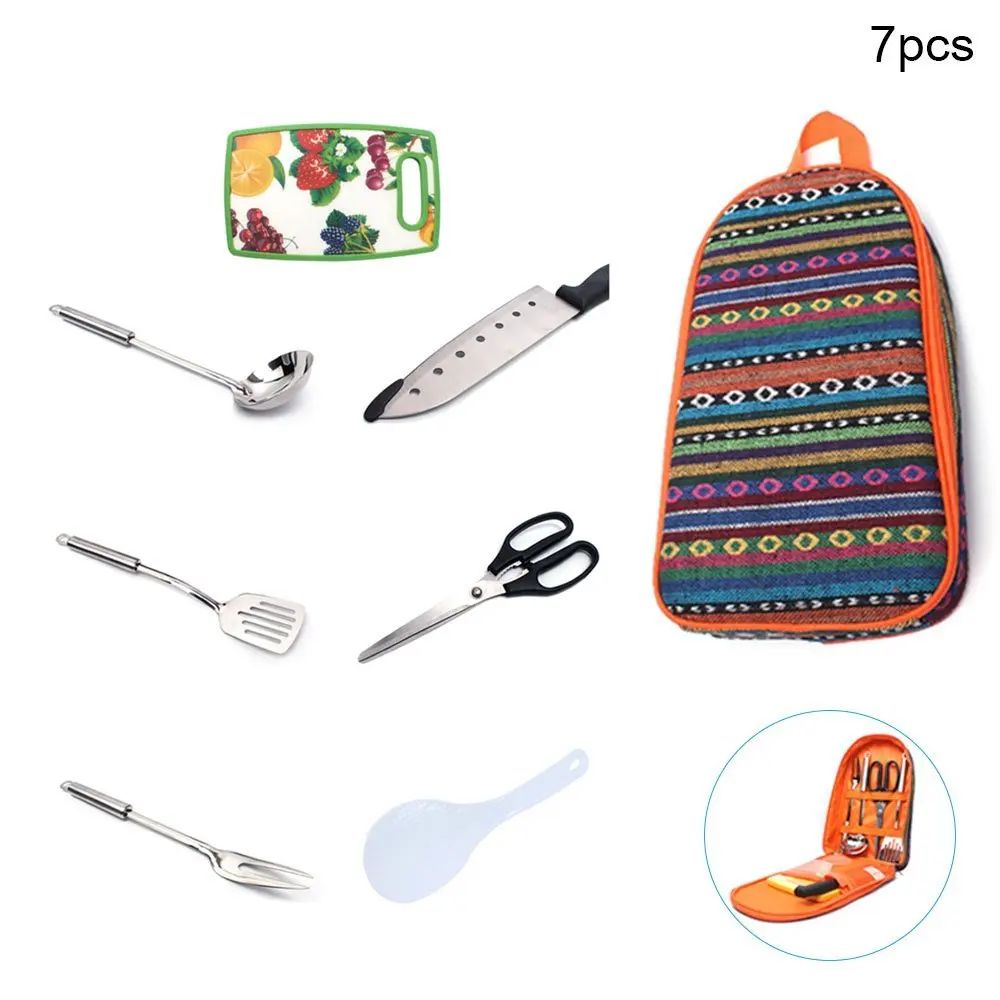 Camping Utensil Set,FOME Camping Cooking Utensil Set Kitchen Camping Set Turner/Soup Ladle/Fork/Scissors/Rice Ladle/Sushi Knife/Chopping Board 7in1 Camping Cookware Set with Pouch for Camping Kitchen
25.99
Get Quotations
You may also be interested in: