SeeedStudio - Grove - I2C Touch Sensor Freescale MPR121 4 Finger Feeler - DIY Maker Open Source BOOOLE
21.99
Get Quotations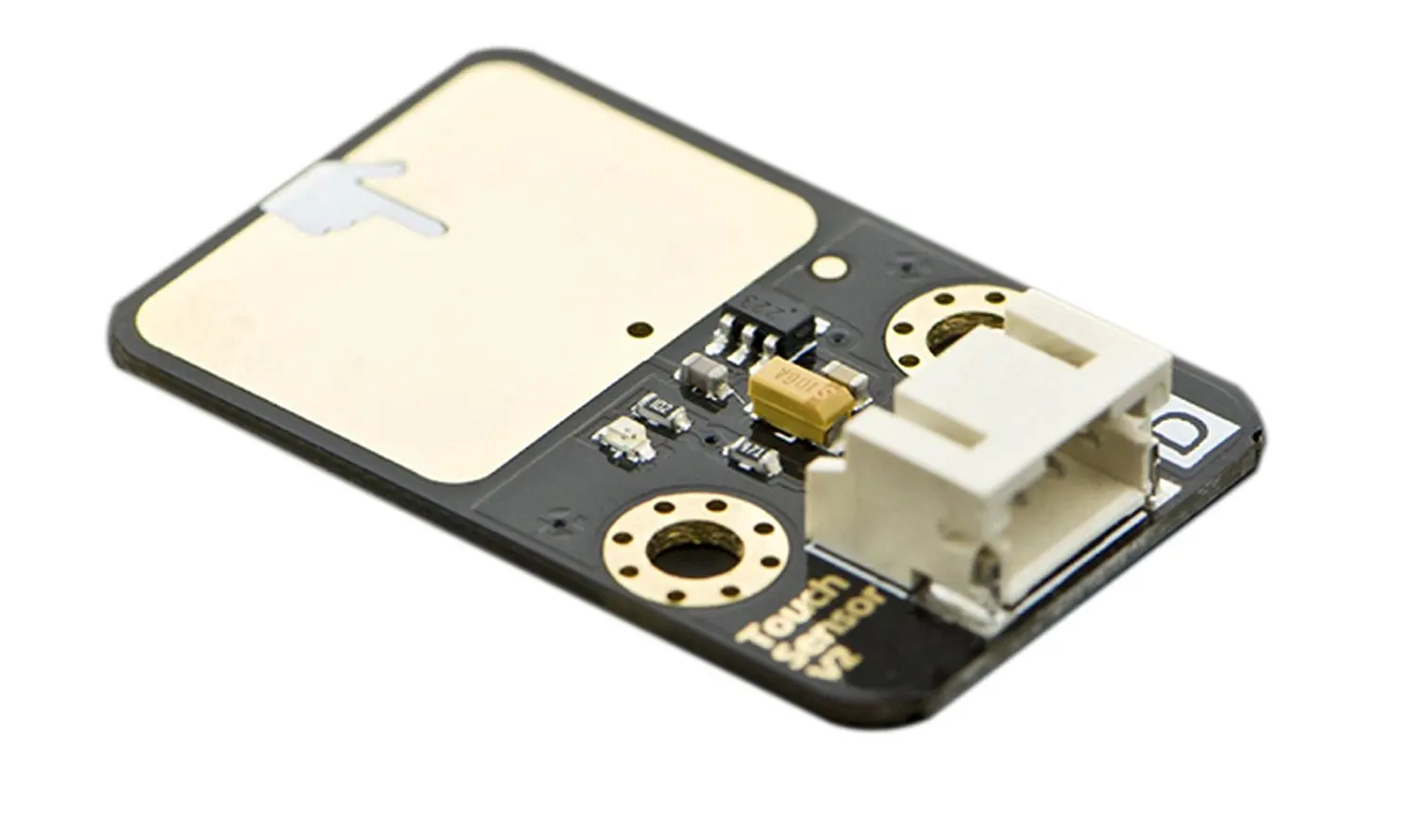 Cloud Sensor Digital Capacitive Touch Sensor For Arduino(3.3-5V) DIY Electronic Blocks
21.25
Get Quotations
Cloud Sensor Capacitive Touch Sensor Touch Touch Sensor Key Module DIY Electronic Blocks
22.62
Get Quotations
Angelelec DIY Open Sources Sensors, Capacitive Touch Keypad, the Capacitive Touch Keypad Provides Three Capacitive Touch Keys and One Linear Touch Sensor to Application System, 1 Linear Touch Sensor
6.23
Get Quotations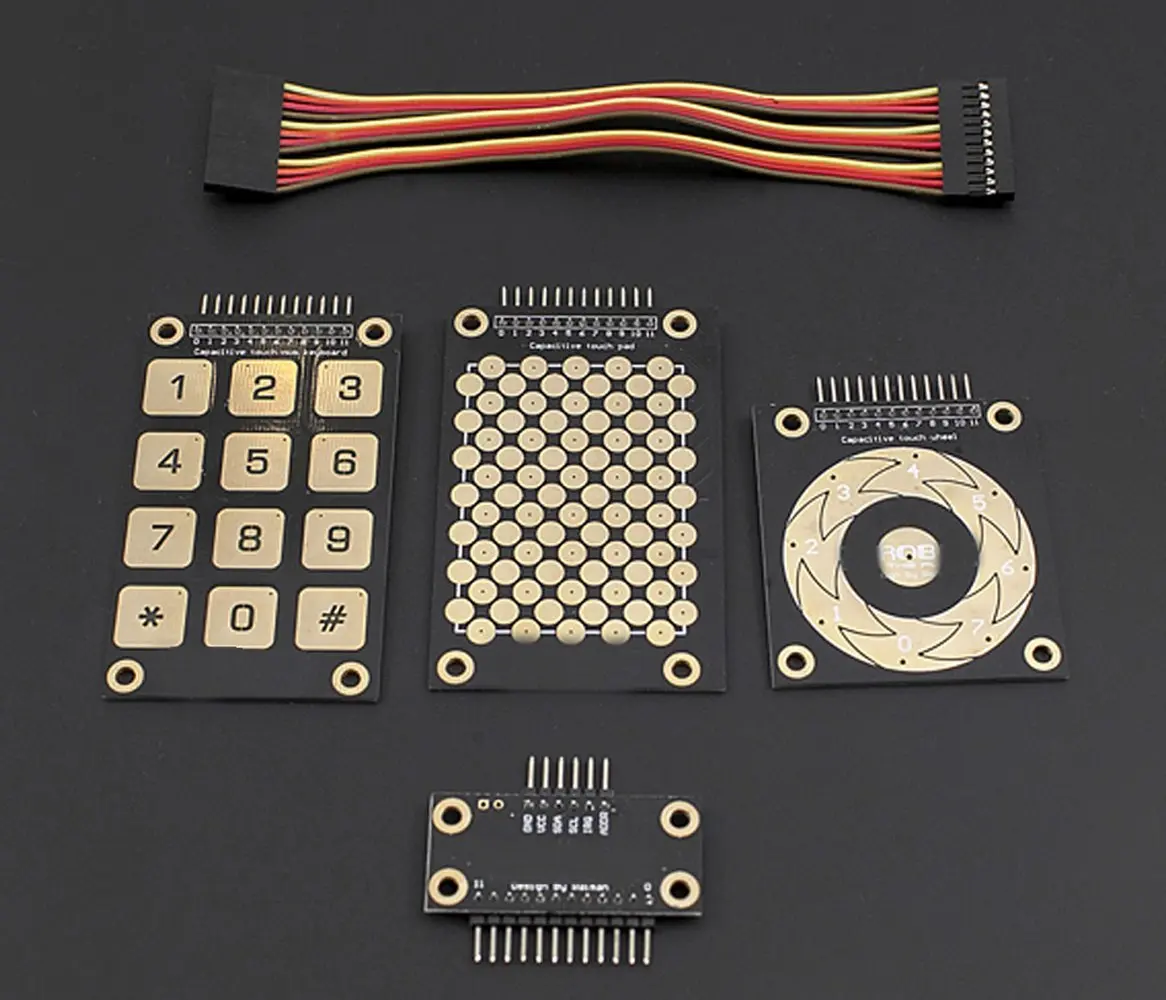 Cloud Sensor Capacitive Touch Kit For Arduino(5V) DIY Electronic Blocks
55.66
Get Quotations
Cloud Sensor Touch Touch Sensor DIY Electronic Blocks
17.44
Get Quotations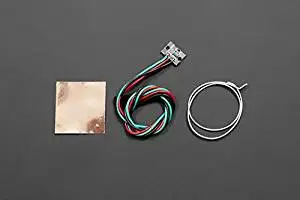 Angelelec DIY Open Sources Touch Sensor, Mini Touch Kit (Aruino Compatible), Based on Capacitive Sensing, When Body Directly touch The Metal or Metal On The Surface of The Sensor, It Can be Sensed.
13.12
Get Quotations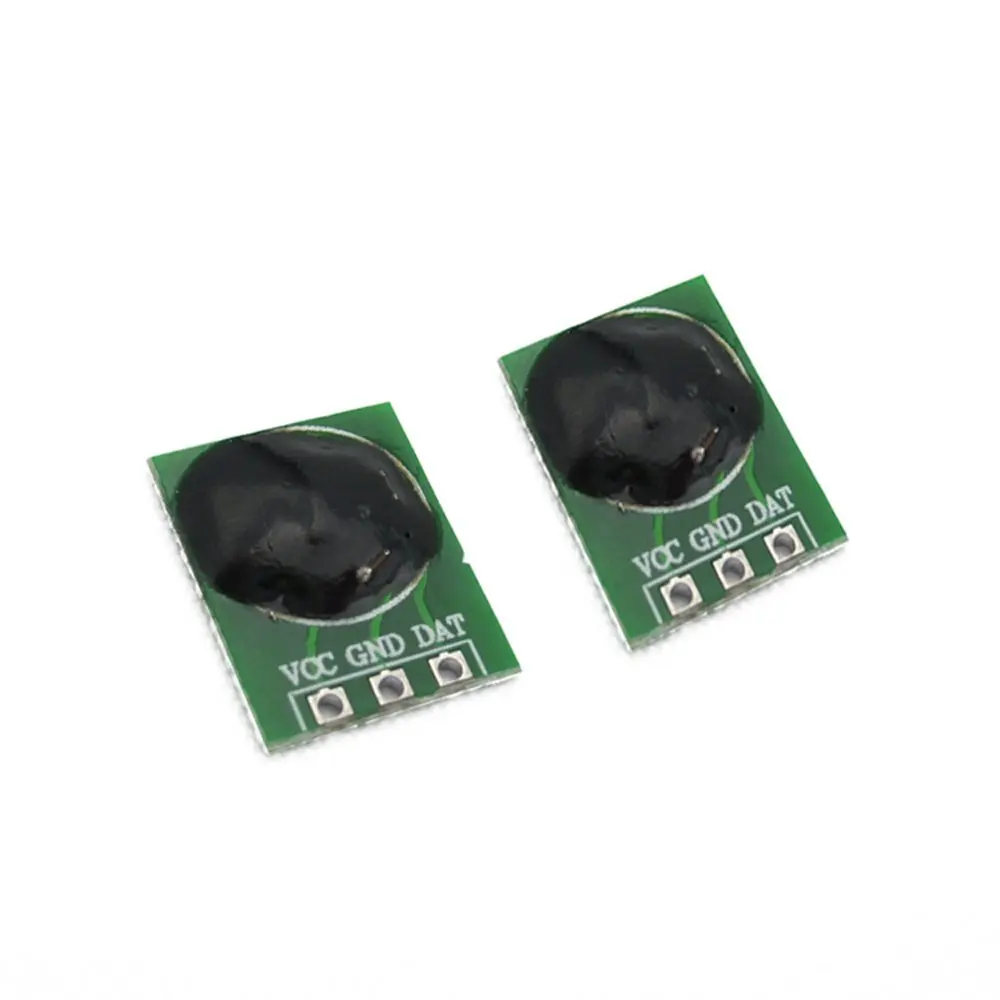 Cloud Sensor Touch Sensor Point Moving Type Capacitive Touch Button DIY Electronic Blocks
13.27
Get Quotations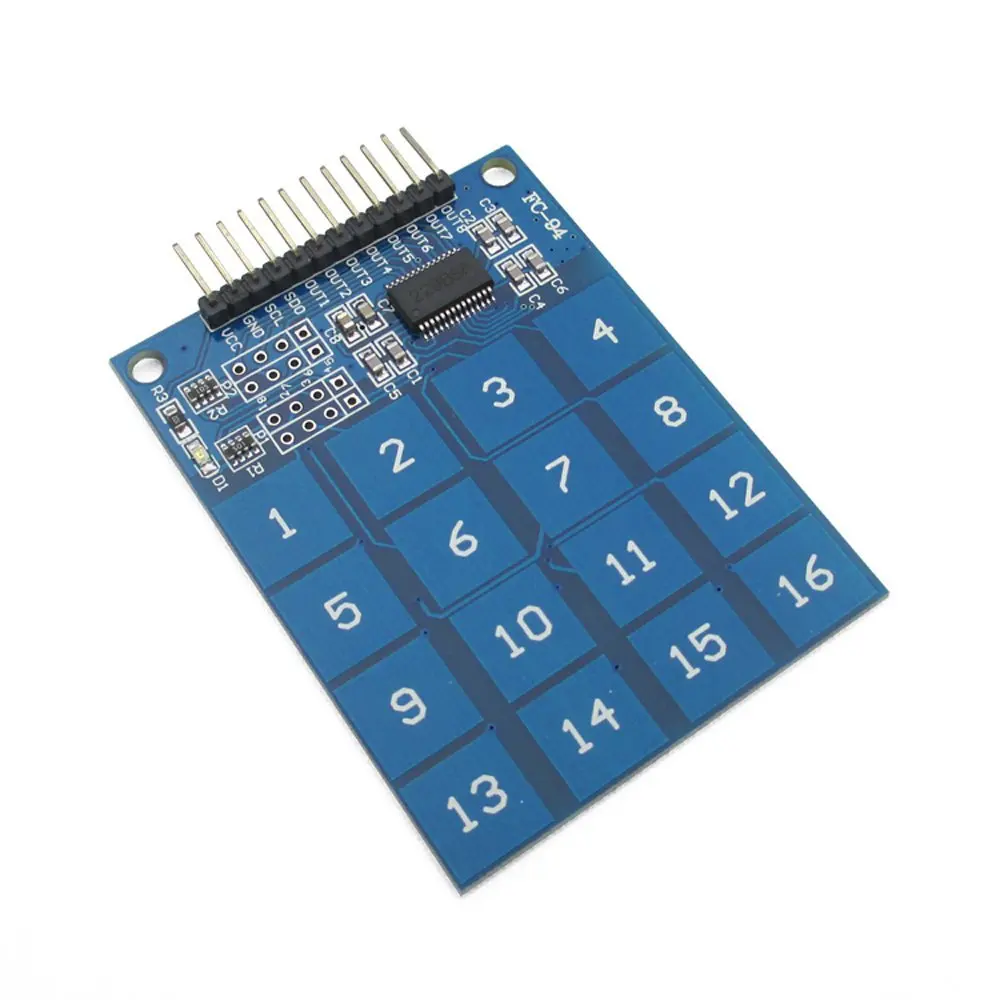 Cloud Sensor Ttp229 16 Way Capacitive Digital Touch Sensor Touch Switch DIY Electronic Blocks
12.66
Get Quotations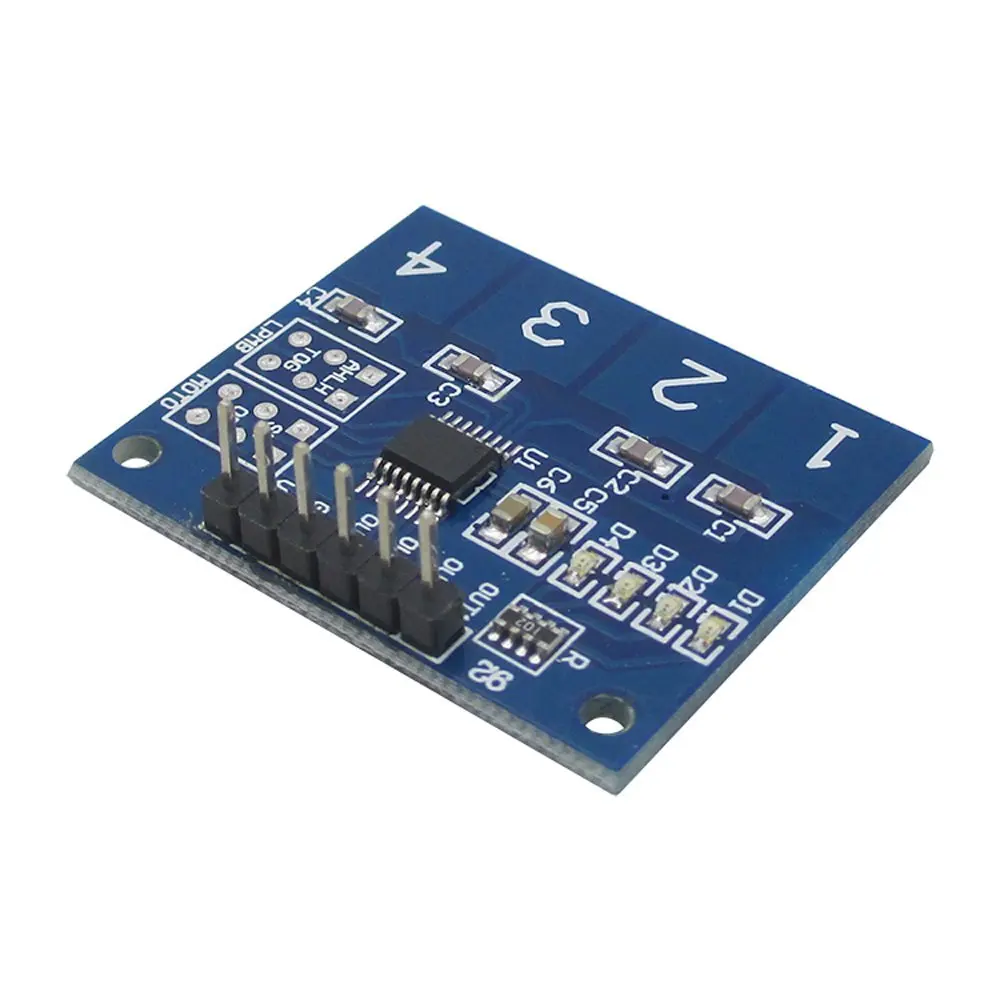 Cloud Sensor 4 Way Ttp224 Human Touch Switch Capacitive Digital Touch Sensor Module DIY Electronic Blocks
11.52
Get Quotations
WAC Lighting CT-6A-R2 Contemporary Touch On/Off Control and Occupancy Sensor
59.5
Get Quotations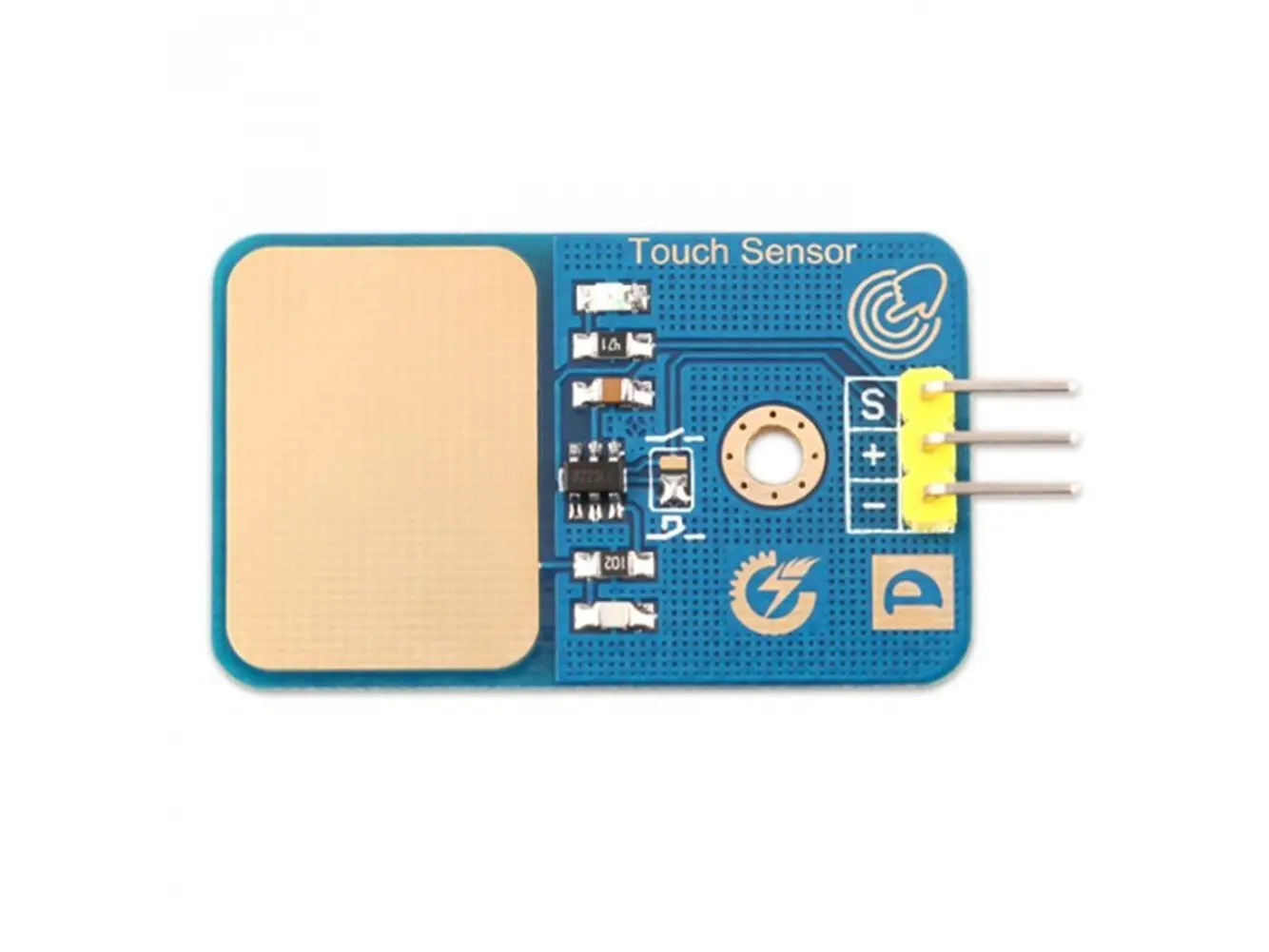 Arduino Digital Capacitive Touch Sensor
18.66
Get Quotations
Fed up with finding suppliers? Try RFQ!

Request for Quotation

Get quotes for custom requests
Let the right suppliers find you
Close deal with one click
9 Pcs Sensor Set For Arduino/This Kit Can Complete The Button Detection, Temperature Sensing,, Vibration Response, Touch And Light Intensity Detection And Other Experimental Essential Features
44.66
Get Quotations
Tolako Digital Touch Sensor Capacitive Touch Switch Module for Arduino
14.99
Get Quotations
Capacitive Touch Sensor, Model: DFR0030
19.99
Get Quotations
5pcs/lot 16 key TTP229 Capacitive touch sensor module switch digital touch sensor for Arduino
$ 10.95
Get Quotations
No Touch Exit Controller - Touch Free Sensor
US $18.68 / piece
Get Quotations
Dfrobot Capacitive Touch Sensor
6.14
Get Quotations
ALSRobotBase Arduino Digital Capacitive Touch Sensor
5.30
Get Quotations
Angelelec DIY Open Sources touch Sensor, Digital touch Switch (Arduino Compatible), More Attractive Appearance, More User-Friendly Design, With High-Quality Connectors, Can Withstand Repeated Mating.
7.03
Get Quotations
digital thermostat kitchen mixer Auto Sensor Touch faucet Digital kitchen mixer electronic kitchen faucet sink mixer
US $368.00 / piece
Get Quotations
Branch-metal touch sensor module for arduino
1.79
Get Quotations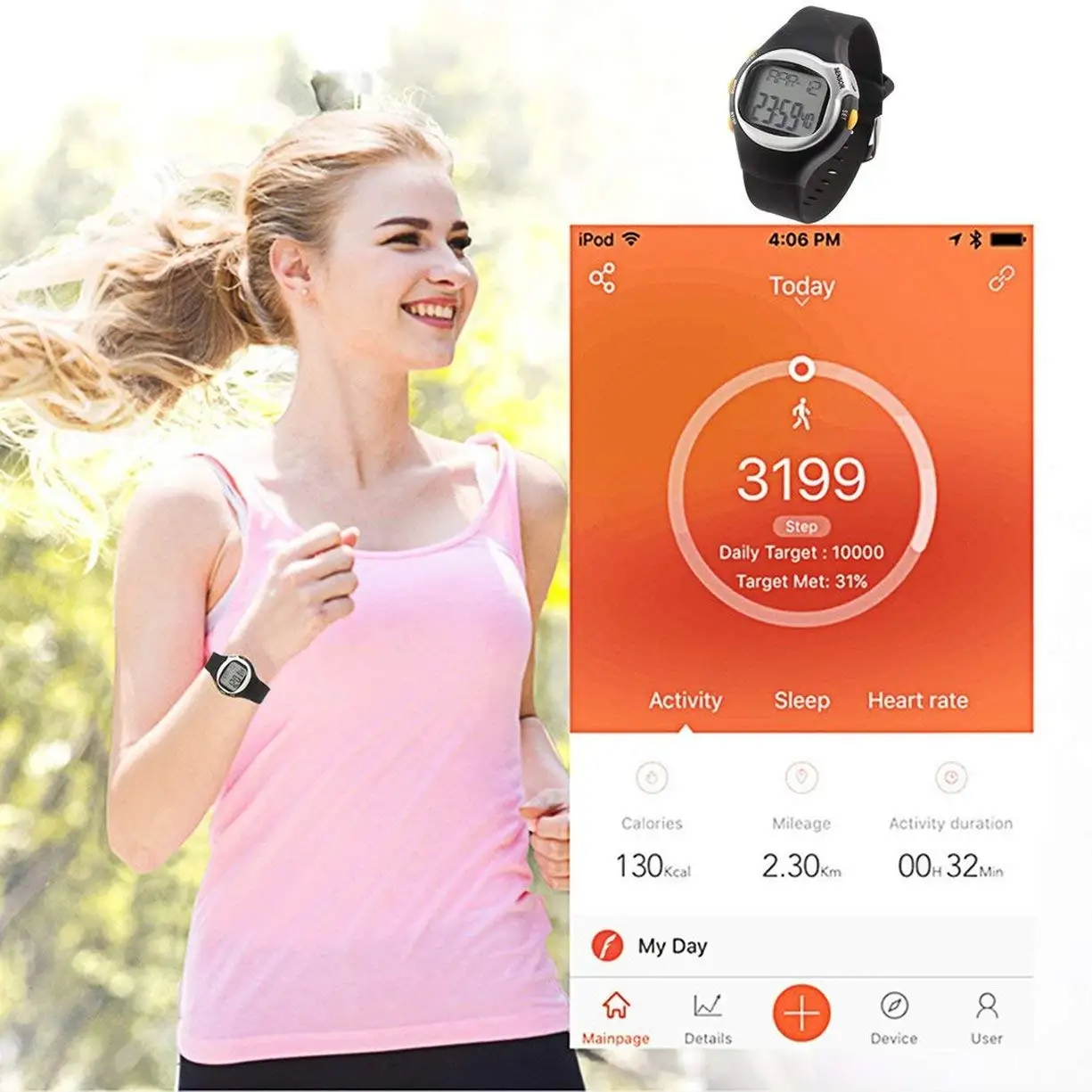 Touch Sensor Pulse Heart Rate Watch, Portable Multifunctional Generation Digital Touch Sensor Pulse Heart Rate Monitor Watch Designed for Outdoor Sports
null
Get Quotations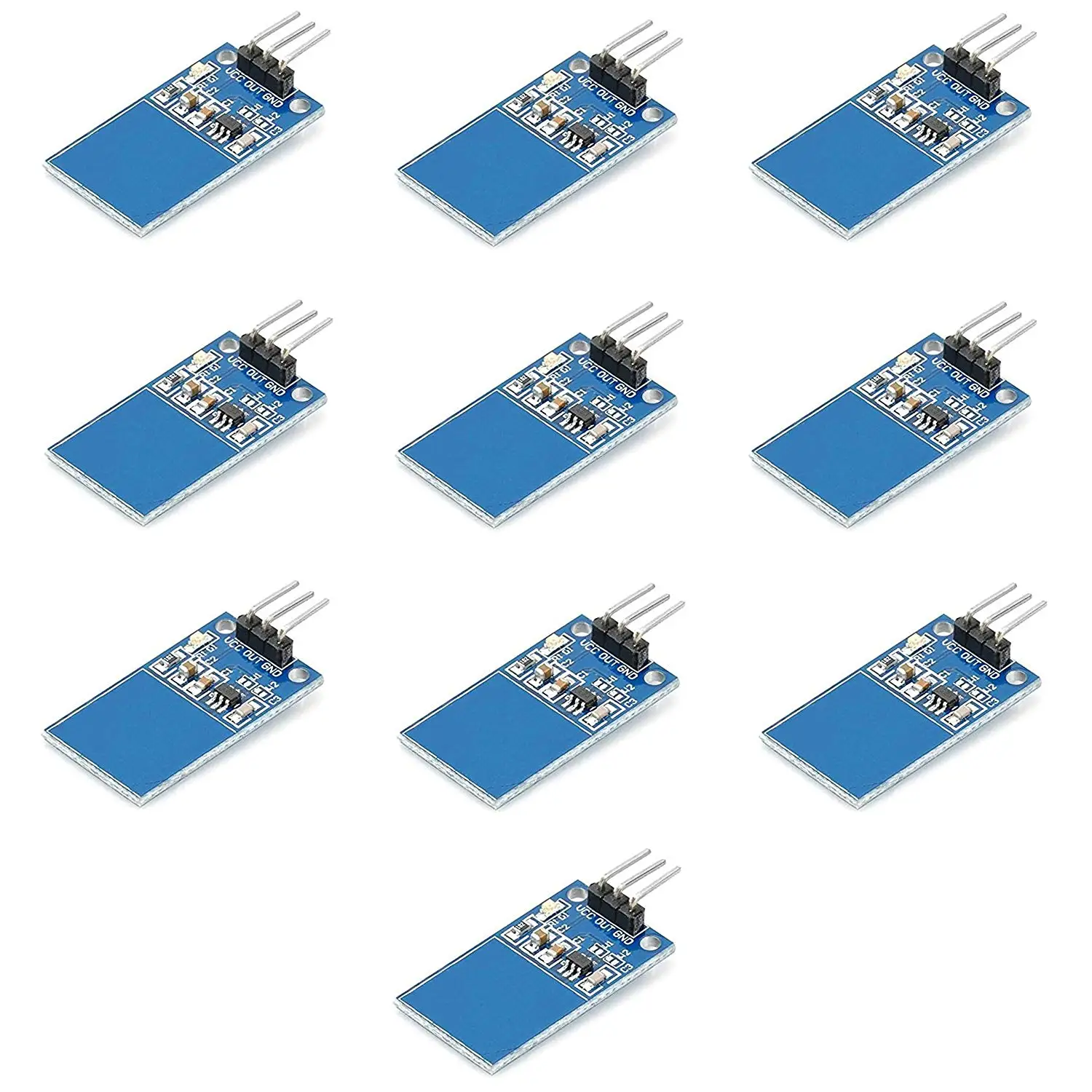 10pcs TTP223 Touch Sensor Module Capacitive Digital Touchpad Detector with LED Status Indicator and Bent Pins Alternative for Keypads and Push Button Keys from Optimus Electric
null
Get Quotations
5pcs TTP223 Touch Sensor Module Capacitive Digital Touchpad Detector with LED Status Indicator and Bent Pins Alternative for Keypads and Push Button Keys from Optimus Electric
null
Get Quotations
Pulse Heart Rate Monitor Stop Watch Calorie Counter Exercise Touch Sensor
26.00
Get Quotations
Arduino Compatible Human Body Touch Sensor Module - Red + Blue by molona
null
Get Quotations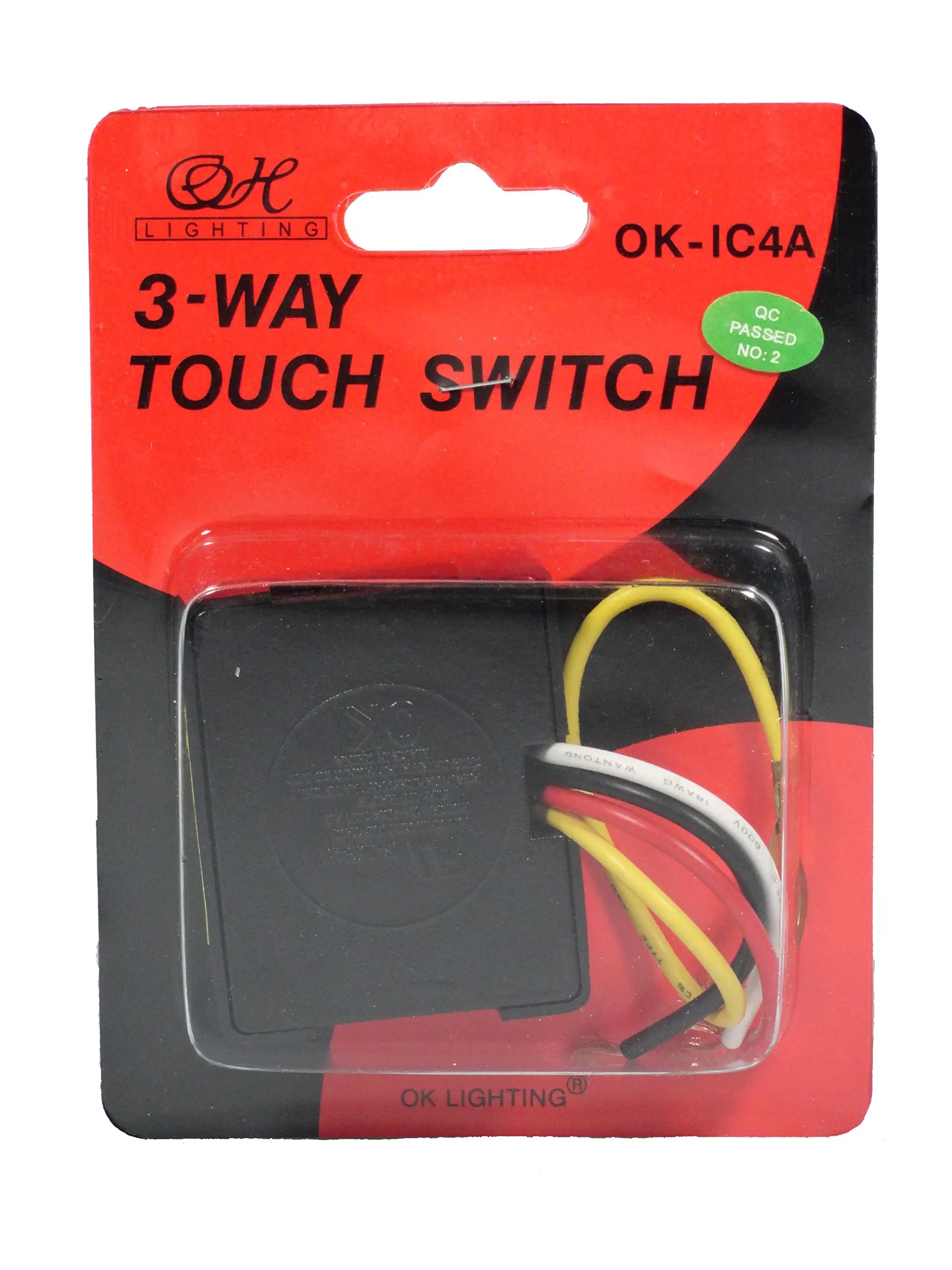 Touch Light Sensor
9.3
Get Quotations
Touch Light Sensor (Single)
10.95
Get Quotations
Cloud Sensor Touch Sensor Module DIY Electronic Blocks
10.7
Get Quotations
You may also be interested in: