Mophorn Solar Street Light 40W LED Street Light with Remote Controller LED Solar Street Light Waterproof LED Radar Sensor Street Lamp for Outdoor Applications
149.99
Get Quotations
LED Security Lights Solar Powered, LED Street Lights Outdoor Dusk to Dawn, AIMENGTE 15 LEDs Light Sensor Landscape Lights, IP65 Waterproof Night Emergency Lamp for Wall, Garage, Pathway.
18.98
Get Quotations
AIMENGTE Solar LED Street Light Motion Sensor, 450lm 36 LEDs Landscape Lights, IP65 Waterproof Security Lights Wall Lamp For Street, Patio, Garden, Garage, Pathway, Walkway, Door. (With Rod, White)
22.0
Get Quotations
Mophorn Solar Street Light 40W LED Street Light with Remote Controller LED Solar Street Light Waterproof LED Radar Sensor Street Lamp for Outdoor Applications
49.99
Get Quotations
VEVOR Solar Street Light 40W Street Light Sensor19.7 Solar Lights Waterproof IP65 Led Street Light Dusk - Dawn LED Street Light with 1.69" Light Arm and Remote Controller
99.99
Get Quotations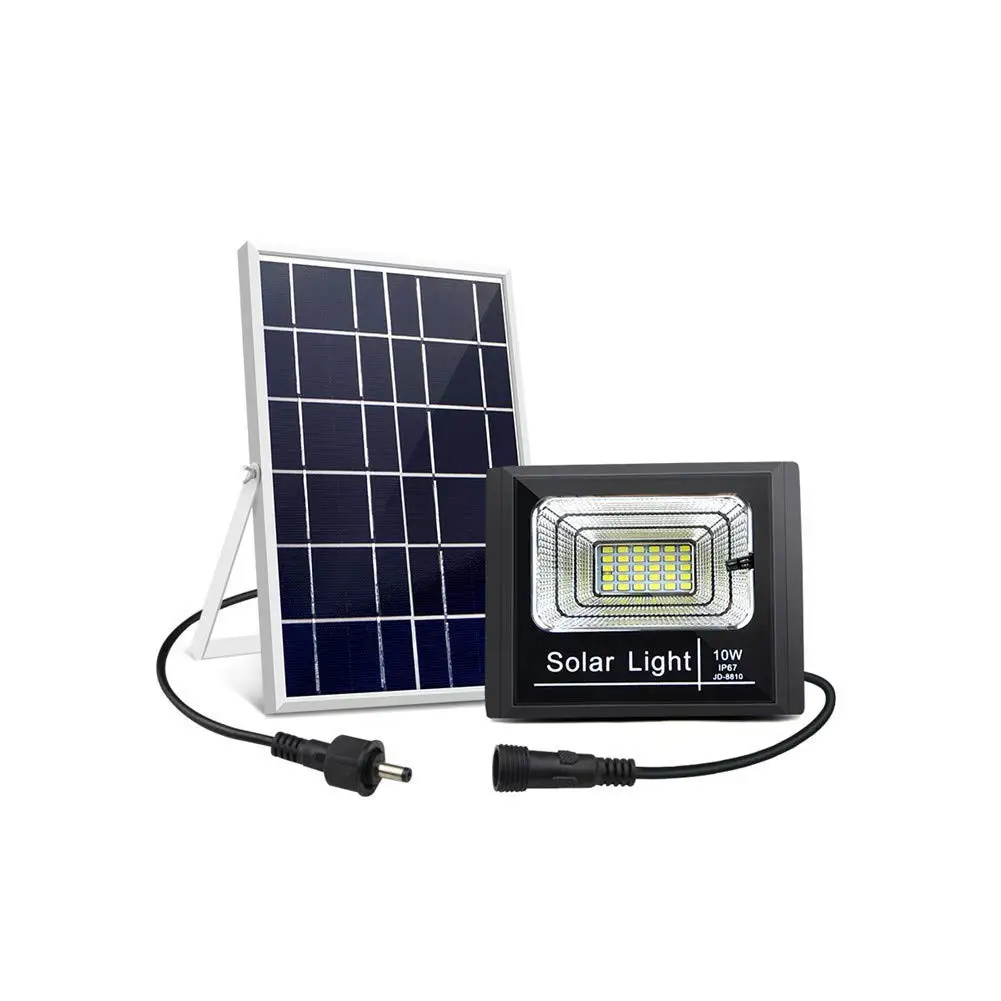 LED Security Lights Dusk to Dawn, Solar Powered LED Street Light, AIMENGTE 1200lm 10W 30 LEDs Smart Remote Control LED Landscape Lighting Wall Lamp Flood Lights IP67 Waterproof for Garage, Gate.
61.95
Get Quotations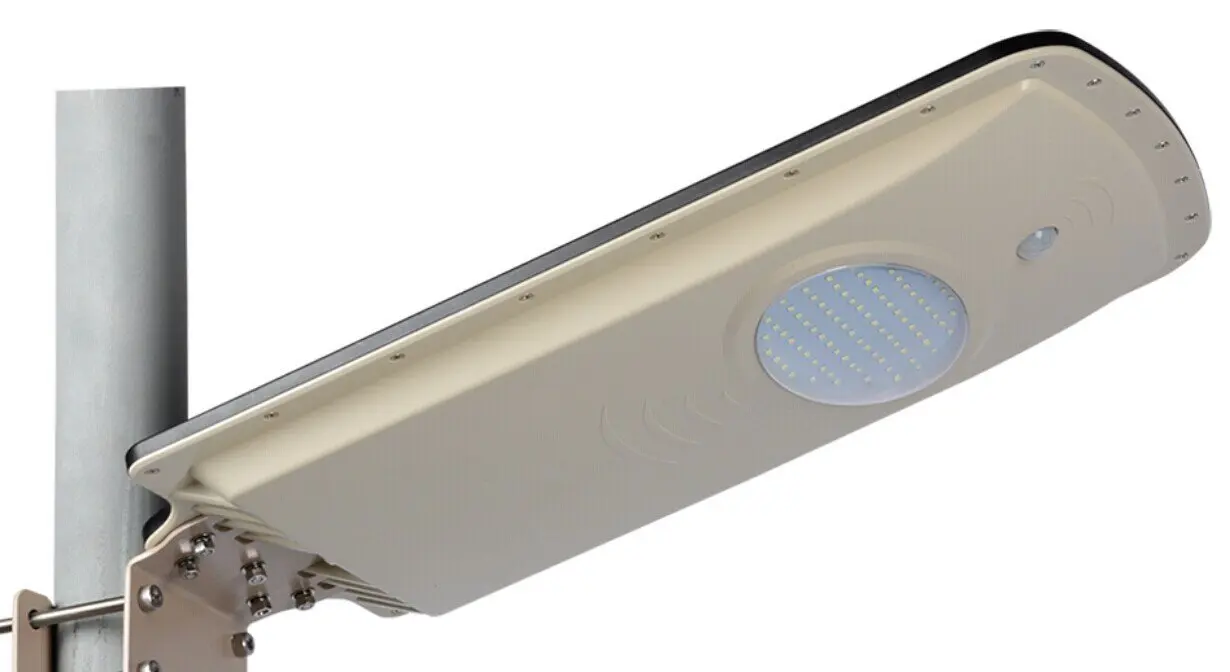 12 Watt -LED Solar Wall Light - Solar Street Light - up to 1300 Lumen - All in One Solar with Motion Series - Professional Grade Street Solar Light - Solar Powered & 14AH Lithium Ion Battery Included
129.99
Get Quotations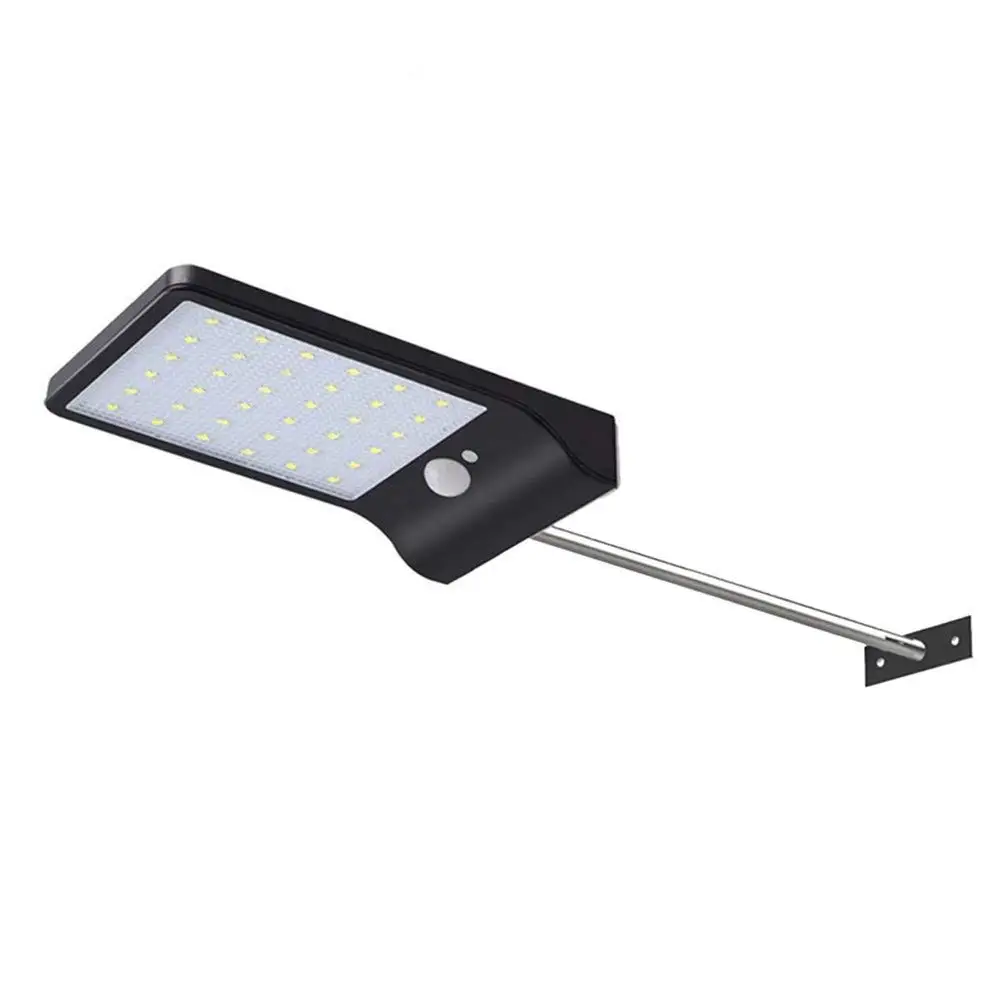 LED Security Lights Dusk to Dawn, LED Street Lights Motion Outdoor, AIMENGTE 36 LEDs 450lm Landscape Lights Solar Powered, IP65 Waterproof LED Wall Light Night Lamp for Garage. (Black- with Rod)
24.0
Get Quotations
(3.5W)waterproof led solar light outdoor garden lampada solar lamp outdoor lighting solar garden light street light wall sconce
$ 39.0 - 44.0
Get Quotations
15 Watt LED Solar Street Light – Over 1,500 Lumen - All in One LED Solar Post Light – Solar Pole Light - Professional Grade Street Solar Light - Solar Powered with Lithium Ion Battery Included
239.99
Get Quotations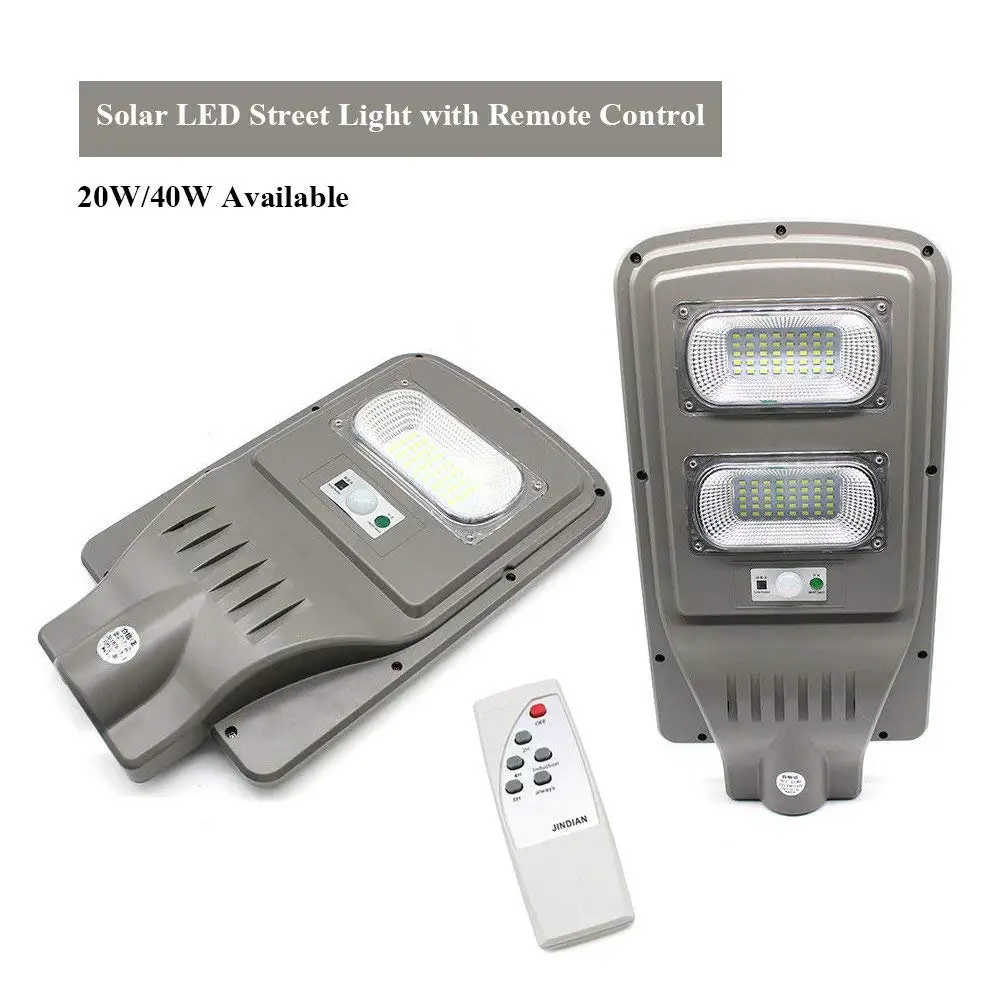 TFCFL Solar LED Street Light with Remote Control, Waterproof IP65 Solar Motion Activated Sensor Wall Street Light Outdoor Area Lighting for Farm Streets Garden Yard and Parking (40)
85.0
Get Quotations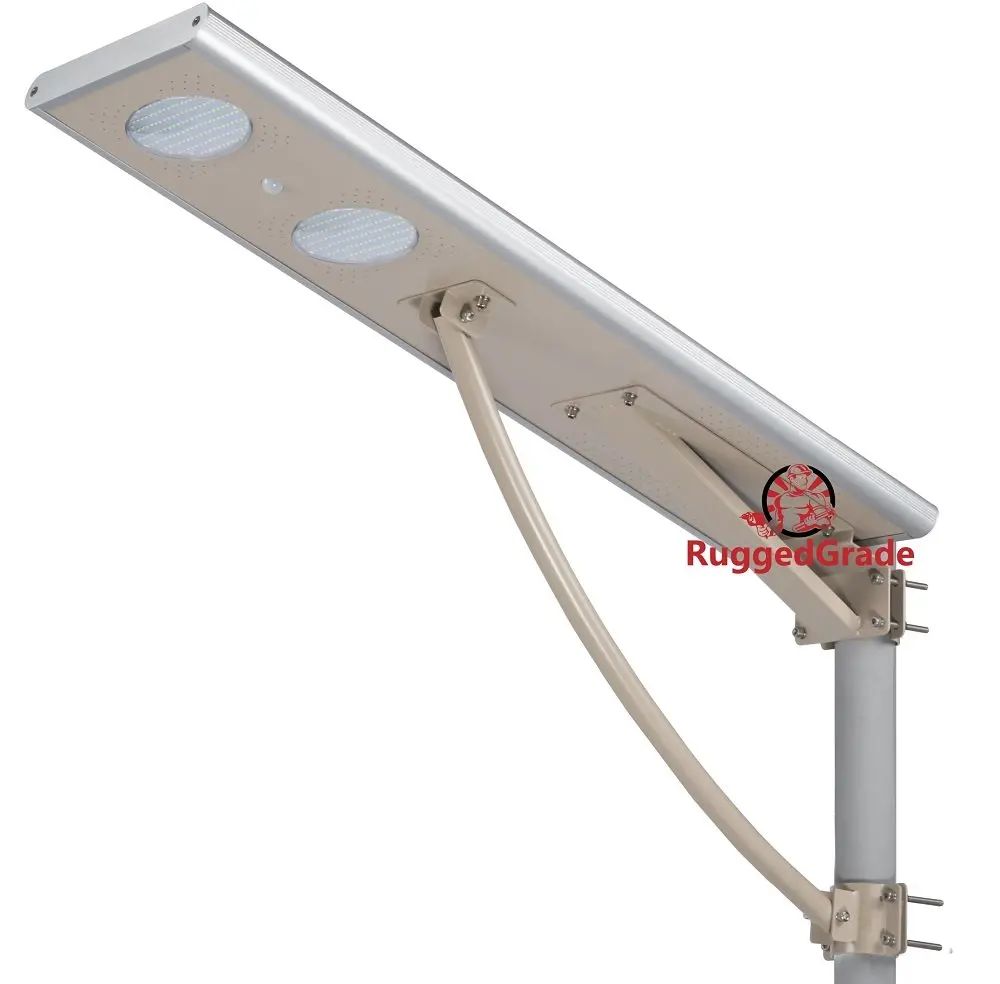 30 Watt LED Solar Street Light – Over 3,000 Lumen - All in One LED Solar Motion Light – Solar Post Light - Professional Grade Street Solar Lighting - Solar Powered & Lithium Ion Battery Included
399.99
Get Quotations
Fed up with finding suppliers? Try RFQ!

Request for Quotation

Get quotes for custom requests
Let the right suppliers find you
Close deal with one click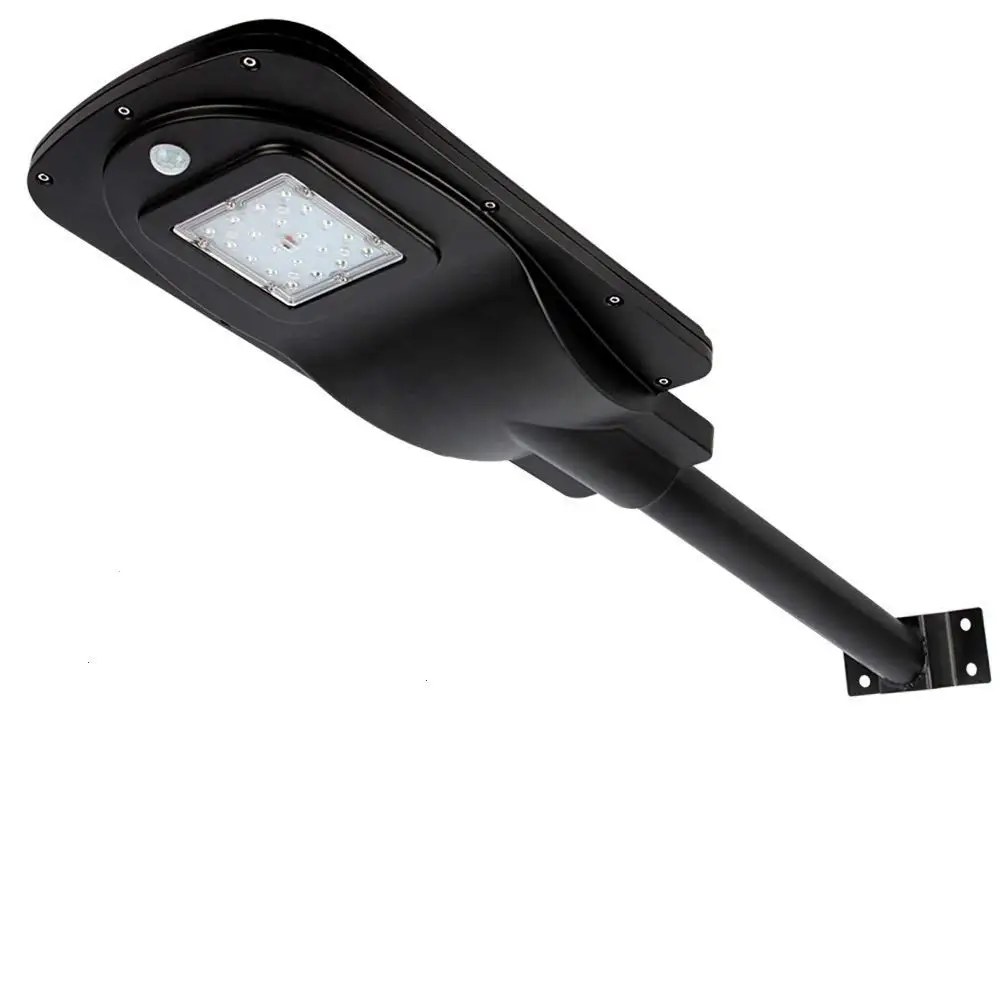 LED Solar Street Lights Outdoor Dusk to Dawn Motion Sensor with Arm Pole, All in One Solar Powered Street Light Commercial Super Bright Waterproof IP65 Area Security Lamp for Garden Yard
129.99
Get Quotations
LED Security Lights, LED Street Lights Motion Outdoor, AIMENGTE Solar Powered Wireless LED Wall Light, 900lm 48LEDs IP65 Waterproof Landscape Lamp with Rotatable Pole. (Black Shell, White)
31.98
Get Quotations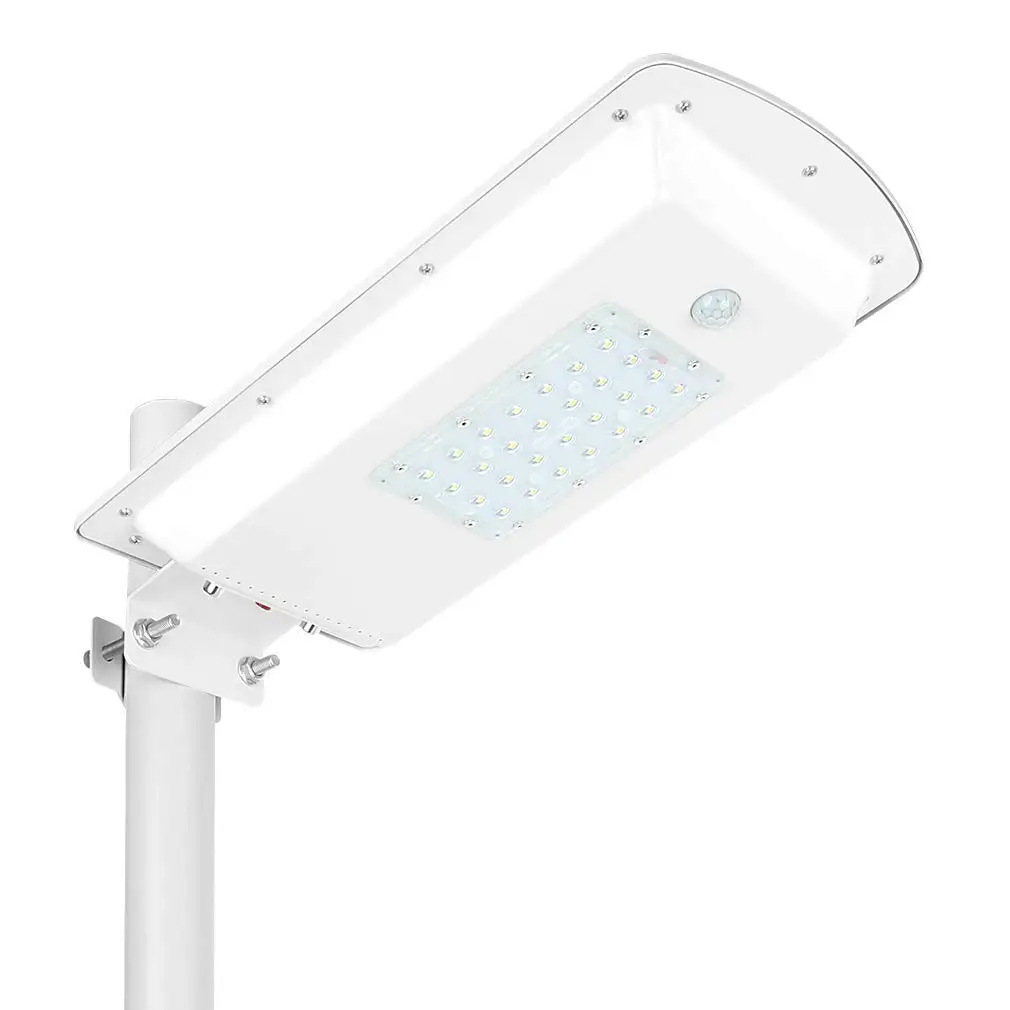 Solar Street Lights Outdoor Dusk to Dawn Light/Motion Sensor, LED Solar Powered Street Light Commercial Super Bright, Area Lighting Waterproof IP65 Wireless Wall Garden Yard Security Lamp
96.88
Get Quotations
18W solar LED street light system,solar panel 40w,12v 24v waterproof controller 10A,LED outdoor light ,E40,CE,ROHS,free shipping
US $261.37 - 271.31 / Piece
Get Quotations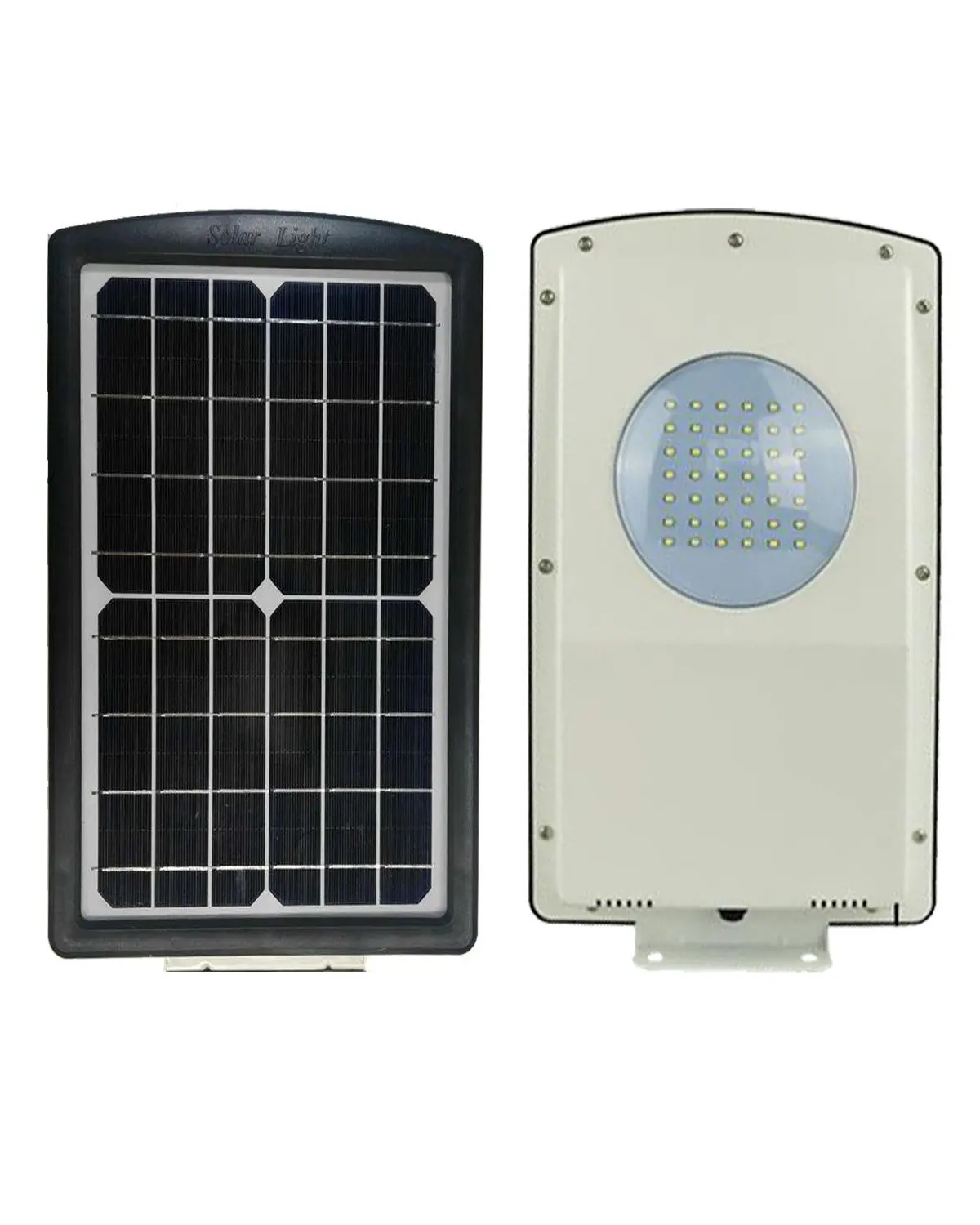 ZOOGLV LED Solar Wall Light Courtyard Deck Night Lights Solar Street Light,Professional Grade Street Solar Light up to 700 Lumen (Solar Street Light 6Watt)
null
Get Quotations
VEVOR Solar Street Light Outdoor 20W Solar LED Lights Outdoor 2000 Lumens Waterproof IP65 Solar Street Light CCT 6000K Solar Motion Sensor Light Outdoor Dusk to Dawn with 90 Pcs LED Lamp Beads
139.99
Get Quotations
VEVOR Solar Street Light Outdoor 15W Solar LED Lights Outdoor 1500 Lumens Waterproof IP65 Solar Street Light CCT 6000K Solar Motion Sensor Light Outdoor Dusk to Dawn with 49 Pcs LED Lamp Beads
79.99
Get Quotations
VEVOR Solar Street Light Outdoor 10W Solar LED Lights Outdoor 1000 Lumens Waterproof IP65 Solar Street Light CCT 6000K Solar Motion Sensor Light Outdoor Dusk to Dawn with 49 Pcs LED Lamp Beads (10W)
62.99
Get Quotations
70W LED Solar Street Light,solar Sensor Light,18V 90W Solar Panel, All in One,integrated Outdoor Solar Light, Ip65 Waterproof Integrated solar garden light
null
Get Quotations
30w integrated solar led street light solar led garden light portable solar led outdoor light
US $314.14 - 359.17 / Set
Get Quotations
12W Solar Street Lights Outdoor Commercial with Solar Motion Sensor Waterproof LED Light&Wireless &Bright Higher LED for Yard Garden Lighting& Courtyard, Backyard,Street,Lawn
289.0
Get Quotations
Led Security Lights Motion Outdoor, Led Wall Light Solar, AIMENGTE Wireless Rechargeable LED Street Light Dusk to Dawn, IP65 Waterproof LED Landscape Lights Night Lamp for Patio Garden. (42 LEDs)
19.99
Get Quotations
Solar Street Light Outdoor,40W Super Bright Solar Power LED Street Lights Outdoor Dusk to Dawn with Motion Sensor, Security Night Area Lighting 4000 Lumen
129.99
Get Quotations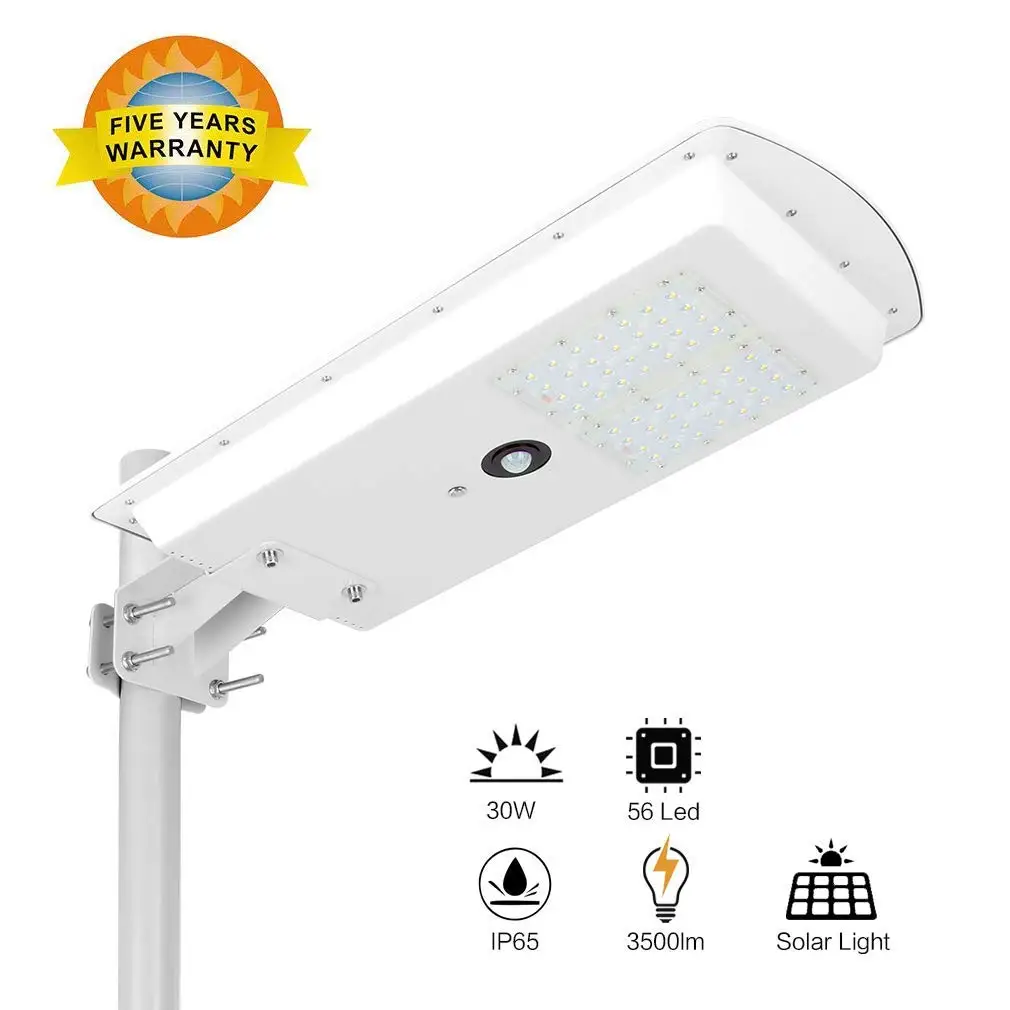 LED Solar Street Lights Outdoor Dusk to Dawn Wall Garden 30W, All in One Solar Powered Street Light Commercial with Motion Sensor, Security Lamp Area Lighting Super Bright Waterproof IP65 Wireless
259.99
Get Quotations
JIN Solar Light Solar 3LED Street Light Solar Wall Light Solar Corridor Courtyard Wall Induction Street Light
35.0
Get Quotations
Solar Light Solar 3 LED Street Light YAYONG Solar Wall Light Solar Corridor Courtyard Wall Induction Street Light
34.99
Get Quotations
JIN Solar Street Light LED Integrated Solar Street Light Small Solar Street Light
67.0
Get Quotations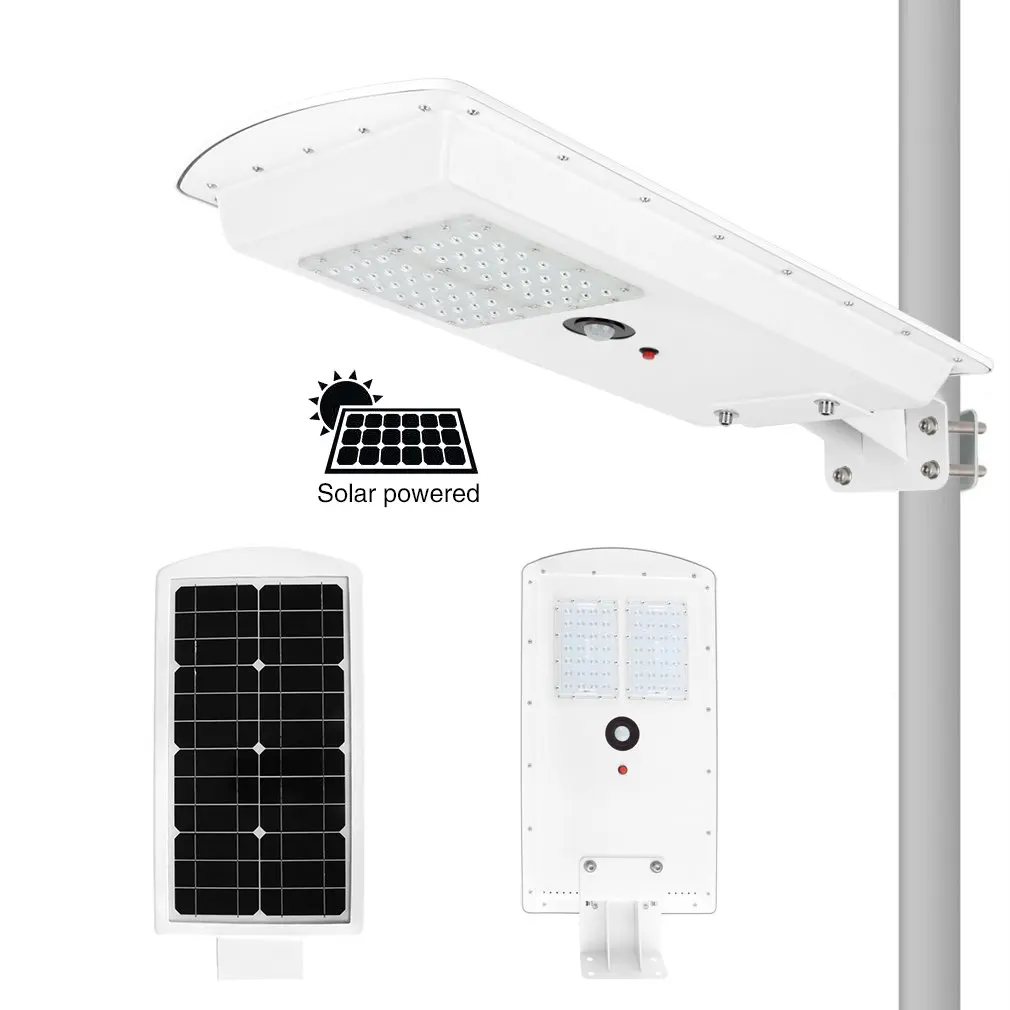 Solar Powered Street Lights, 25Watt Solar Area Lighting with PIR Motion Sensor and Light Sensor Waterproof IP65 Led Street Light Dusk to Dawn for Outdoor Garage/Courtyard/Garden Light 2500 Lumen
213.99
Get Quotations
You may also be interested in: