Smiling Worm - 2.2 lbs (1 kg) - Large Coconut Shell (half to one inch) Horticultural Charcoal for Potting Soil, Potting Compost, Potting Mix, Soil Conditioner. Supplied in a Resealable Bag
null
Get Quotations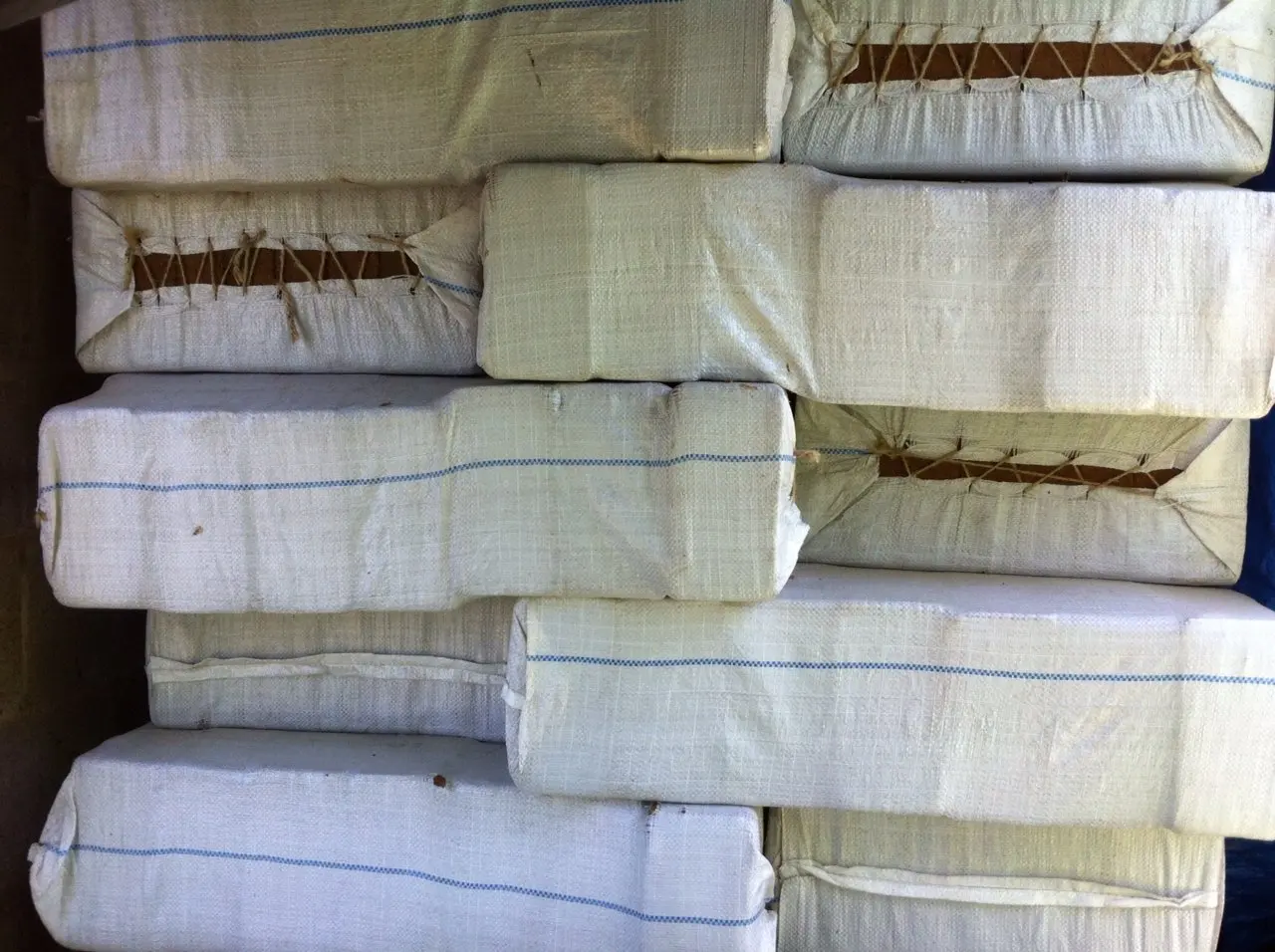 20 Pack Coconut Coir Bricks--growing Medium--green Soil
null
Get Quotations
20 Pack Coconut Coir Bricks--growing Medium--green Soil
69.99
Get Quotations
10 Pot Seed Starter Kit with 10 3" Coconut Coir Garden Pots and 10 Coconut Soil Disks (Windowsill Herb Garden Refill Kit - Seeds Sold Separately)
14.99
Get Quotations
Organic Coconut Flour 1 kg / 1000 g - Certified Organic by the Soil Association - Gluten Free Fine Coconut Baking Flour - PINK SUN
£10.35
Get Quotations
Organic Virgin Coconut Oil 500 ml (460g) - Extra Virgin Cold Pressed Pure Unrefined - Certified Organic by the Soil Association - PINK SUN
£7.70
Get Quotations
Organic Coconut Flour 1 kg x 3 / 3000 g - Certified Organic by the Soil Association - Gluten Free Fine Coconut Baking Flour - PINK SUN 3kg
£22.50
Get Quotations
Organic Virgin Coconut Oil 1 Litre (500 ml x 2) - Extra Virgin Cold Pressed Pure Unrefined - Certified Organic by the Soil Association - PINK SUN 1 L
£15.45
Get Quotations
My Favorite Toasted Coconut Pancake Mix, 16 Oz (Pack of 2)
22.96
Get Quotations
Yearra Coconut Milk Powder Mix From 100% Natural Coconut 75 G. [Pack of 1]
11.90
Get Quotations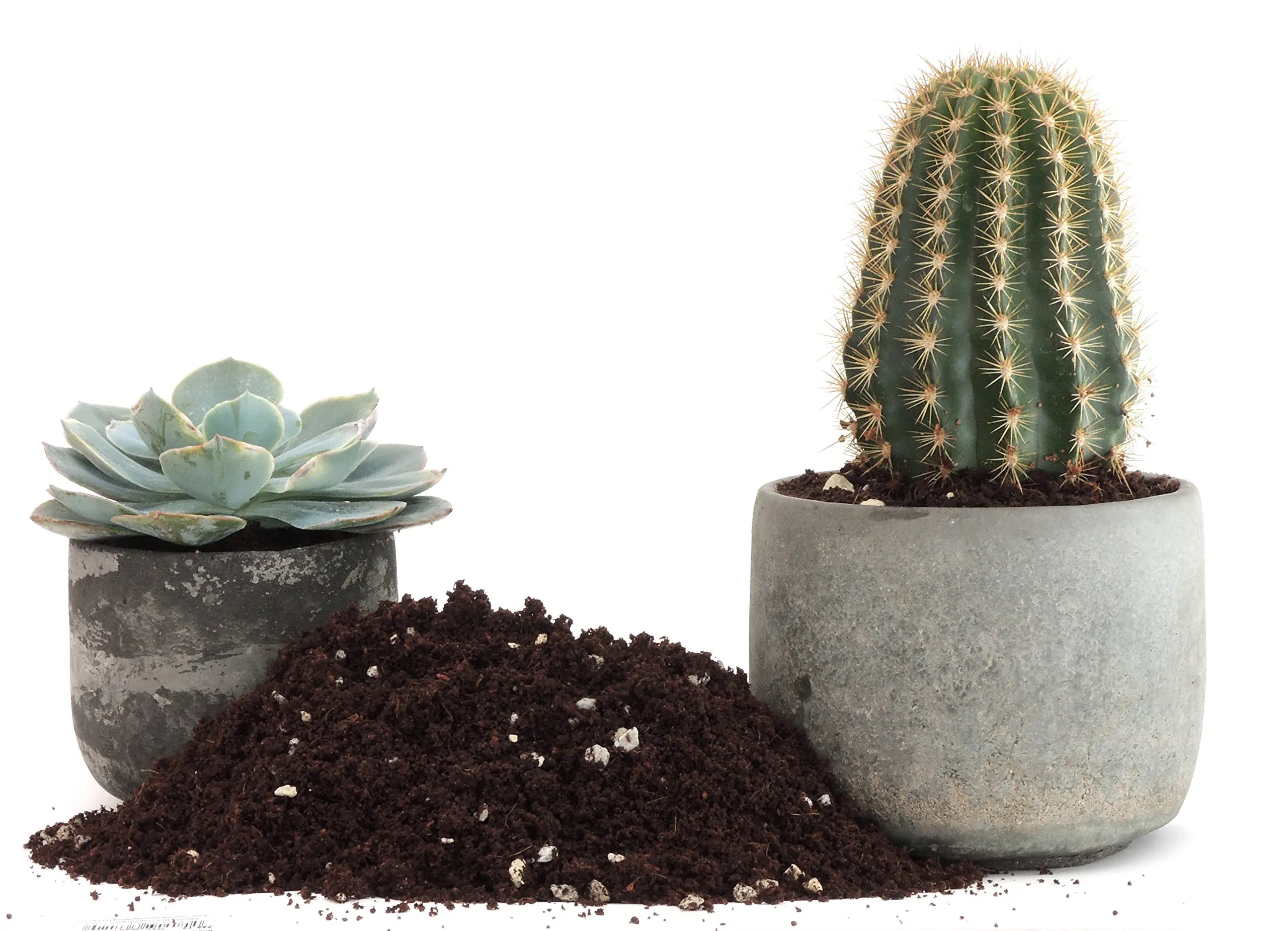 Cactus Succulent Plant Soil Mix - Home Garden Potting Soil for Growing Cacti - Water Saving with Coco Coir - Proper Aeration & Balanced Nutrition Expands to 8 Quarts
16.95
Get Quotations
Raw Coconut Oil Organic Extra Virgin Cold Pressed Unrefined 500 ml (460g) - Certified Organic by the Soil Association - PINK SUN
£14.75
Get Quotations
Fed up with finding suppliers? Try RFQ!

Request for Quotation

Get quotes for custom requests
Let the right suppliers find you
Close deal with one click
Raw Organic Coconut Oil 500 ml (460g) - Extra Virgin Cold Pressed Pure Unrefined - Certified Organic by the Soil Association - PINK SUN
£11.75
Get Quotations
Tropical Escape Cocktail Mix Collection - Blue Hawaiian Cocktail Mix, Mint & Lime Mojito Mix, Pineapple Mai Tai Mix, Coconut Pina Colada Mix, Strawberry Daiquiri Mix - The Perfect Gift for Cocktail Lovers!
$19.89
Get Quotations
Coconut Coir Fiber Bricks - Best Alternative to Peat Moss - Convenient Individual Sizes - 280 Grams Each - Mix with Potting Soil - Great Growing Medium for Seeds, Garden, Potted Plants, Containers, Worm Farms, Mushrooms, Hydroponic Plants, Greenhouse, Pla
$18.95
Get Quotations
Loose Coconut Coir Soil Amendment (16 Quart)
16.49
Get Quotations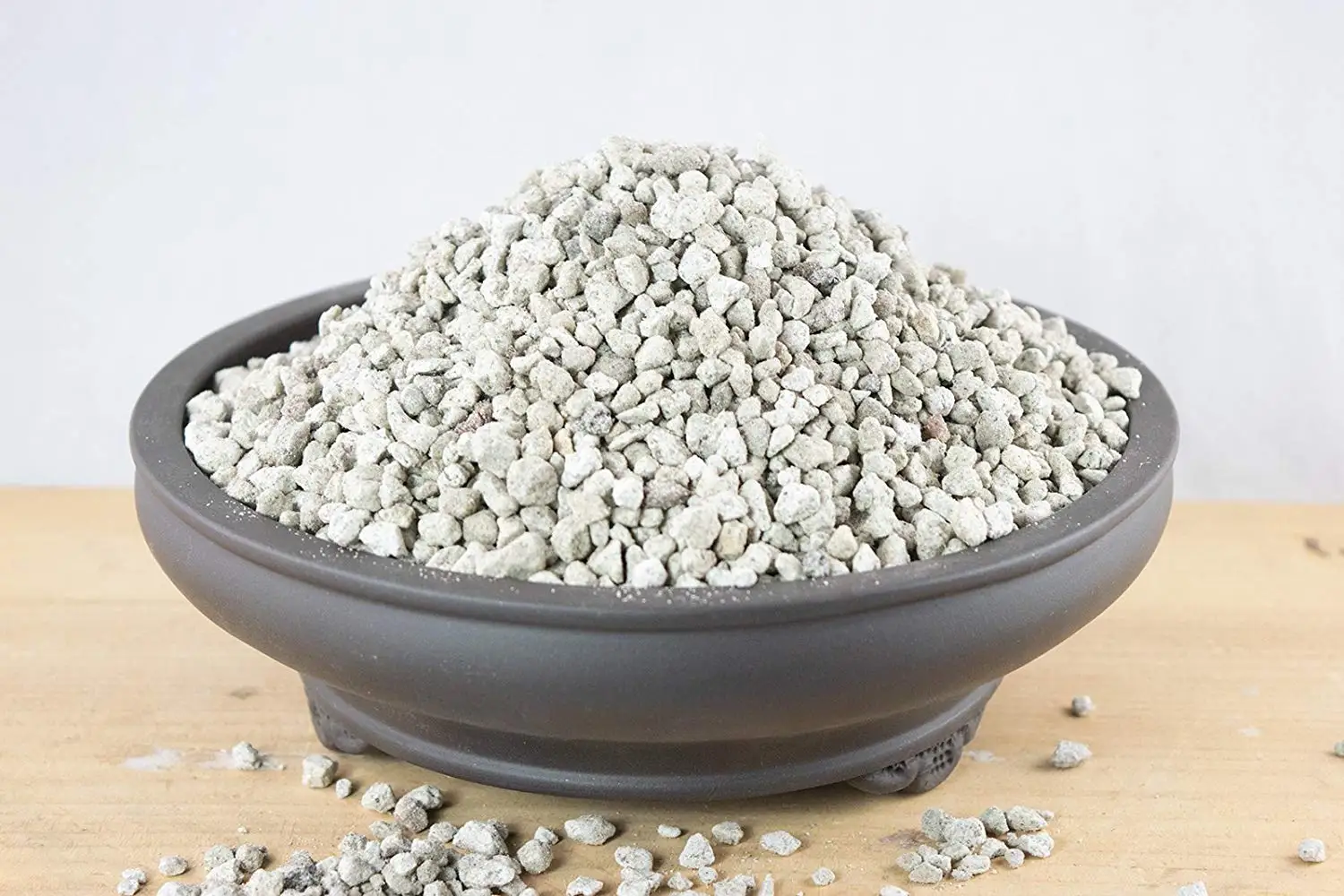 6 Quart 1/16" to 3/8" Horticultural Pumice for Succulent & Bonsai Tree Soil Mix
8.99
Get Quotations
Growstone 714233 GS-2 Mix This Soil Aerator Soil Amendment, 1.5 cu. ft.
23.58
Get Quotations
Maggi Coconut Milk Powder Mix - 50g
3.69
Get Quotations
Maggi Coconut Milk Powder Mix - 300g
12.60
Get Quotations
Balconi Coconut Mix Max Snack Cakes - 10 cakes per pack
4.75
Get Quotations
Coconut Coir Fiber Bricks - Best Alternative to Peat Moss - Convenient Individual Sizes - 280 Grams Each - Mix with Potting Soil - Great Growing Medium for Seeds, Garden, Potted Plants, Containers, Worm Farms, Mushrooms, Hydroponic Plants, Greenhouse, Planting Beds - Organic Environmentally Friendly
18.95
Get Quotations
Agar Dessert Mix (Coconut Flavor) - 2oz
1.40
Get Quotations
3 Gal. 1/16" to 3/8" Horticultural Red Lava For Cactus & Bonsai Tree Soil Mix
15.99
Get Quotations
2 Gal. 1/16" to 3/8" Horticultural Red Lava For Cactus & Bonsai Tree Soil Mix
10.99
Get Quotations
10 Cups 1/16" to 3/8" Horticultural Red Lava For Cactus & Bonsai Tree Soil Mix
7.99
Get Quotations
Maggi Coconut Milk Powder Mix-50g(12 Pack)
24.95
Get Quotations
Coconut Agar Dessert Mix - 2oz (Pack of 6)
11.04
Get Quotations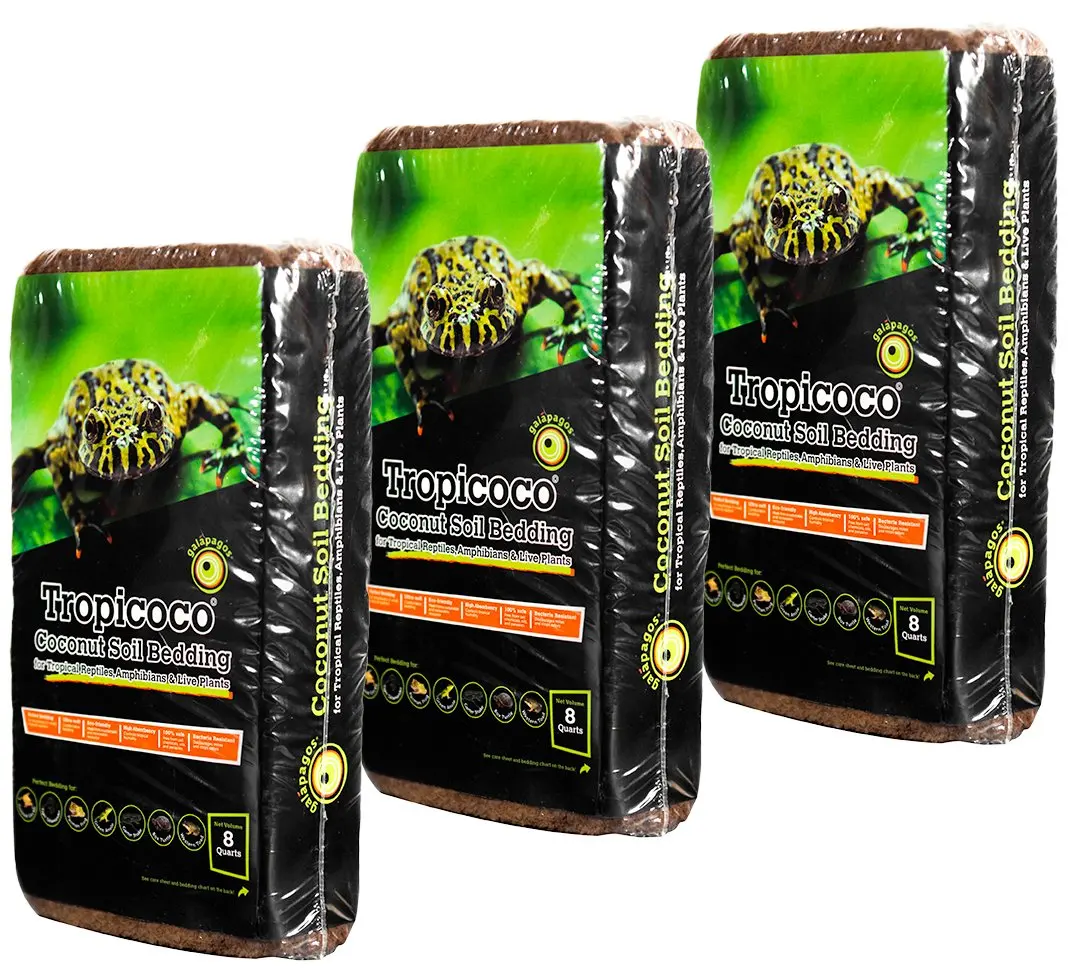 Galapagos Tropicoco Soil Brick Natural Coconut Soil Bedding - 8qt (3 Pack)
null
Get Quotations
3 Gal. Composted Fir Bark For Cactus & Bonsai Tree Soil Mix - Organic Additive
14.99
Get Quotations
You may also be interested in: