B12 Vitamin Complex Sublingual Berry Flavored Lozenges with added Goji and Acai Berry, Noni Fruit, Mangosteen, Pomegranate, Camu Camu Fruit and Resveratrol and More
18.95
Get Quotations
B12 Vitamin Complex Sublingual Citrus Flavored Lozenges with added Goji and Acai Berry, Noni Fruit, Mangosteen, Pomegranate, Camu Camu Fruit and Resveratrol and More
18.95
Get Quotations
Sundown Vitamin B12 Complex Sublingual Liquid, 2 Oz
£8.49
Get Quotations
B12 Vitamin Complex Sublingual Berry Flavored Lozenges with added Goji and Acai Berry, Noni Fruit, Mangosteen, Pomegranate, Camu Camu Fruit and Resveratrol and More
1.0
Get Quotations
Sundown Vitamin B12 Complex Sublingual Liquid, 2 Oz, Pack of 2
null
Get Quotations
Pack of 5 VIT B COMPLEX W/B12 100TB by MAJOR PHARMACEUTICALS
100.46
Get Quotations
Viridian HIGH TWELVE Vitamin B12 with B-Complex , 90 Veg Caps
26.00
Get Quotations
Nature's Bounty B Complex with B12 Sublingual Liquid Fast Acting Dietary Supplement
4.21
Get Quotations
Liposomal B12 | Optimal Liposomal Active B12 With L-5-MTHF | 5000 mcg Vitamin B12 as Methylcobalamin with 100 mcg Folate as L-5-MTHF in a base of 200 mg Phosphatidylcholine and Phosphatidylethanolamine complex from non-GMO Sunflower | Non-Soy | Non-GMO | Seeking Health
39.95
Get Quotations
Natures Purest Sublingual Complex Liquid Vitamin B-12 B12 Supplement Energy Spray Super Strength 60 Servings Now 6000 Mcg 1 Oz
9.46
Get Quotations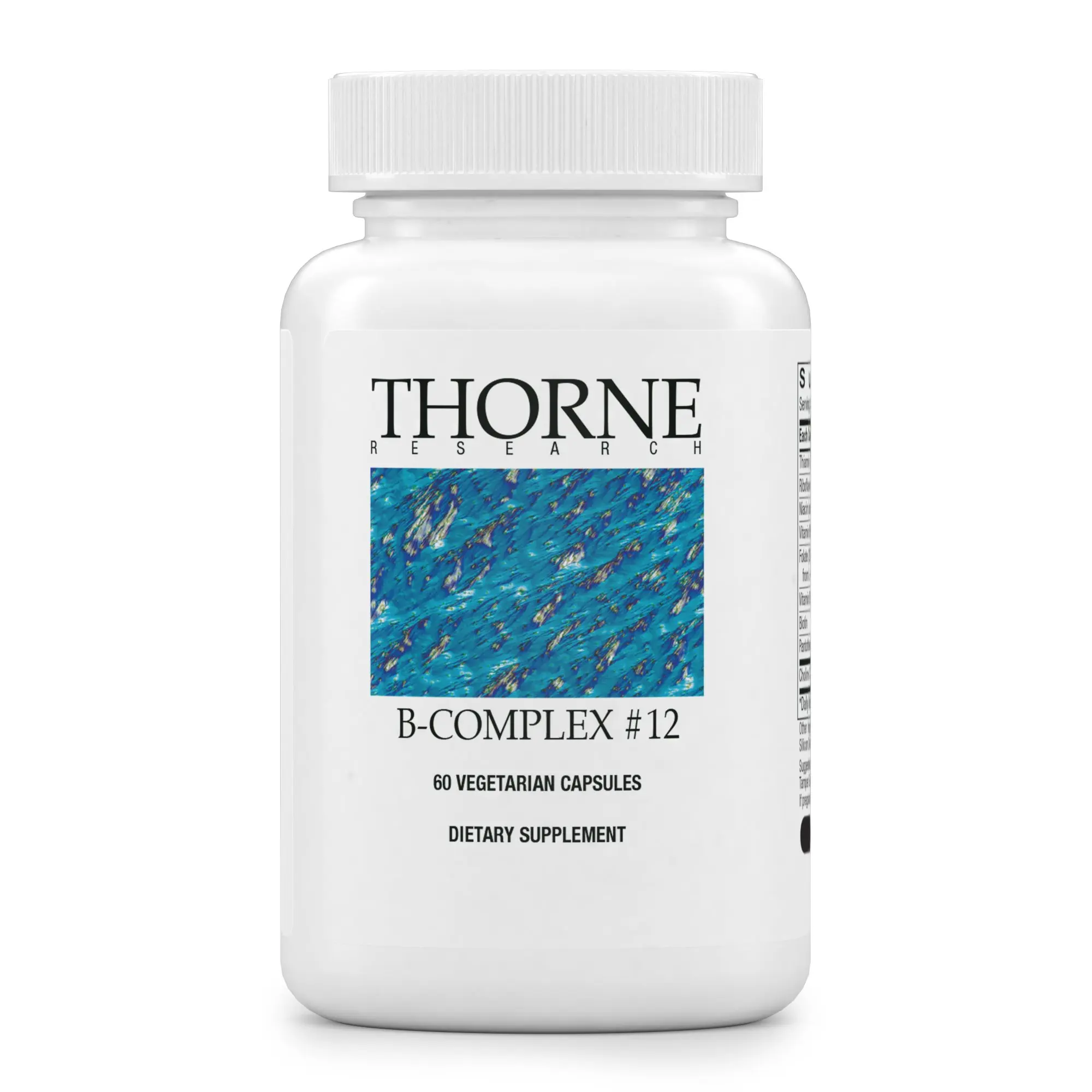 Thorne Research - B-Complex #12 - Vitamin B Complex With Active B12 and Folate - 60 Capsules
16.45
Get Quotations
Nature's Bounty B Complex with B12 Sublingual Liquid -- 2 fl oz
$5.10
Get Quotations
Fed up with finding suppliers? Try RFQ!

Request for Quotation

Get quotes for custom requests
Let the right suppliers find you
Close deal with one click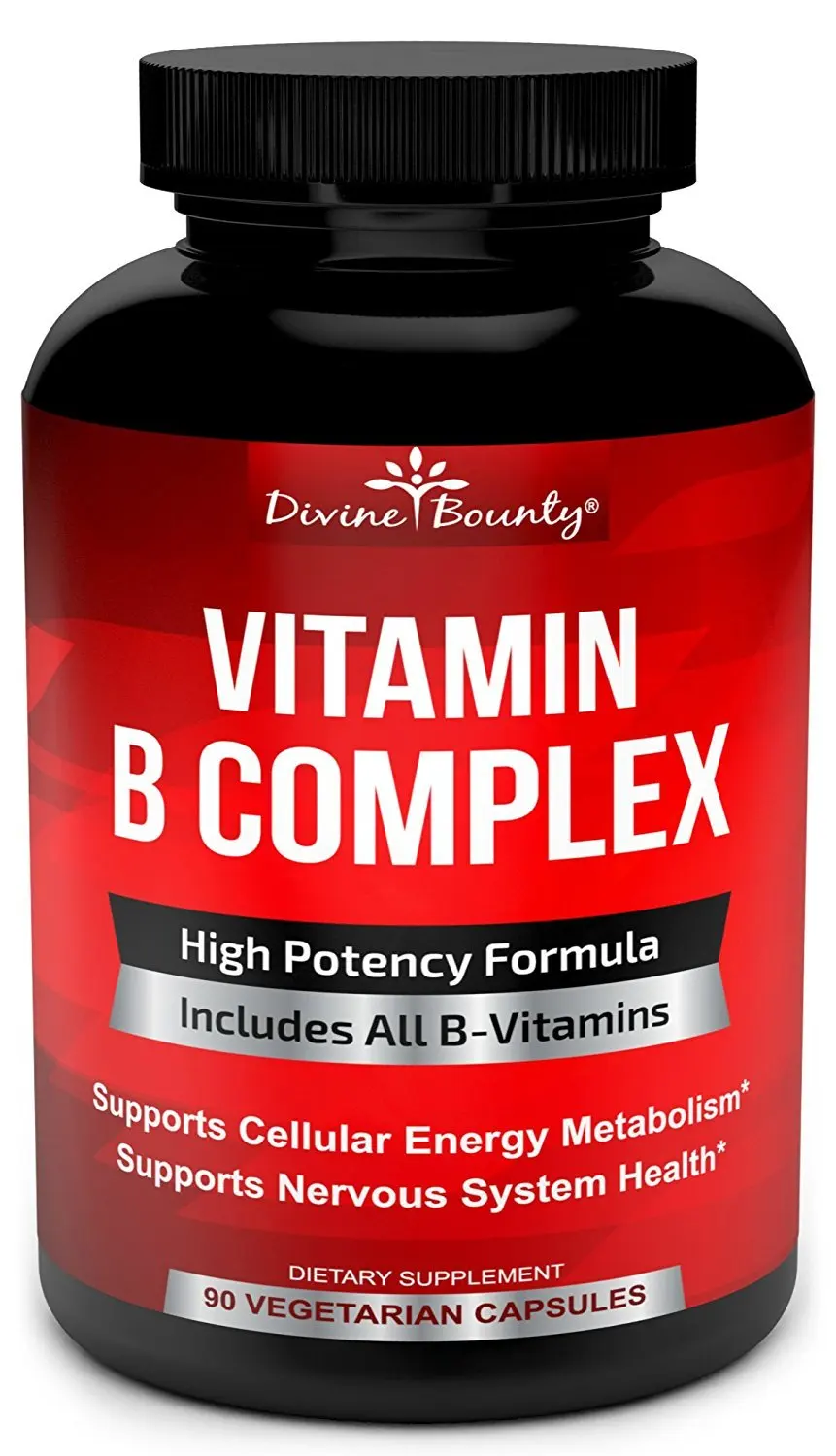 Super B Complex Vitamins - ALL B Vitamins Including B12, B1, B2, B3, B5, B6, B7, B9, Folic Acid - Vitamin B Complex Supplement for Stress, Energy and Healthy Immune System - 90 Vegetarian Capsules
14.95
Get Quotations
Sundown Vitamin B12 Complex Sublingual Liquid, 2 Oz (Pack of 3) , Sundown-yt
58.70
Get Quotations
Sundown Vitamin B12 Complex Sublingual Liquid, 2 Oz (Pack of 3) , Sundown-d6ol
58.70
Get Quotations
Sundown Vitamin B12 Complex Sublingual Liquid, 2 Oz (Pack of 3) , Sundown-jg8f
58.70
Get Quotations
B12 1200 mcg Plus B Complex Sublingual Liquid Vitamin - B12 is the Best Supplement for Boosting Energy and Mood Levels -- Provides Your Daily Requirement of B 12 - B 6 - B 2 and Niacin in One Easy No Hassle Simple to Use Dropper - No Patch - No Hard to Swallow Pills or Messy Injectable
19.47
Get Quotations
Sundown Vitamin B12 Complex Sublingual Liquid, 2 Oz - Pack of 4 -
21.84
Get Quotations
Vitamin B Complex HI POTENCY & QUALITY B-100 Gel Capsules With b12. 100 Count Bottle Contains Full Spectrum of B-Vitamins, Helps Increase Energy & Decrease Stress. Super b-100 Complex Formula!
24.95
Get Quotations
Sundown Vitamin B12 Complex Sublingual Liquid, 2 Oz, Pack of 2
11.74
Get Quotations
Spring Valley Sublingual Liquid B Complex with B12 Vitamin Supplement, 2 fl oz
$4.44
Get Quotations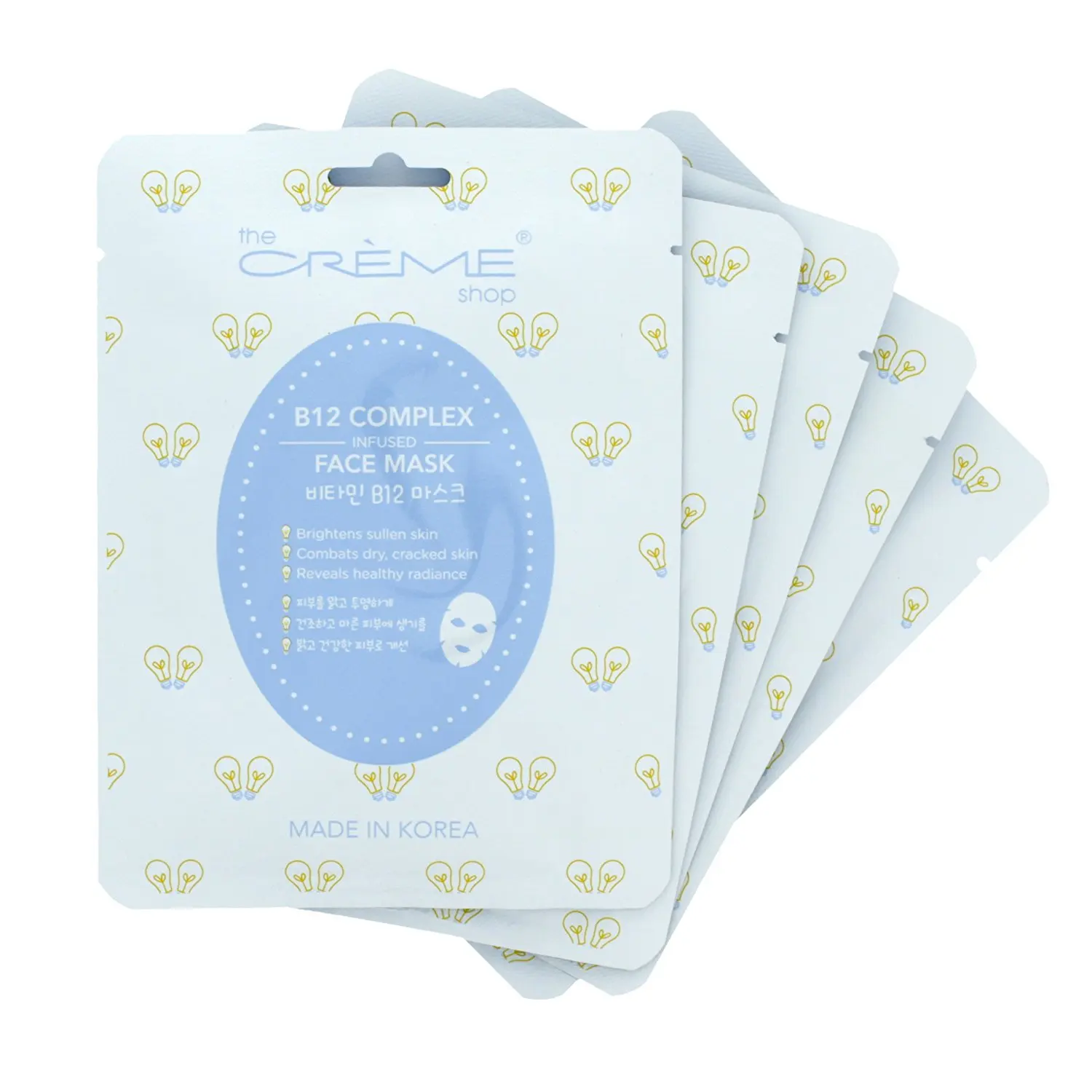 The Crème Shop B12 Complex Infused Face Mask (5 Piece Set)
12.0
Get Quotations
B Complex with B12 Sublingual Liquid Fast Acting Dietary Supplement 2 OZ , (Pack of 12)
42.96
Get Quotations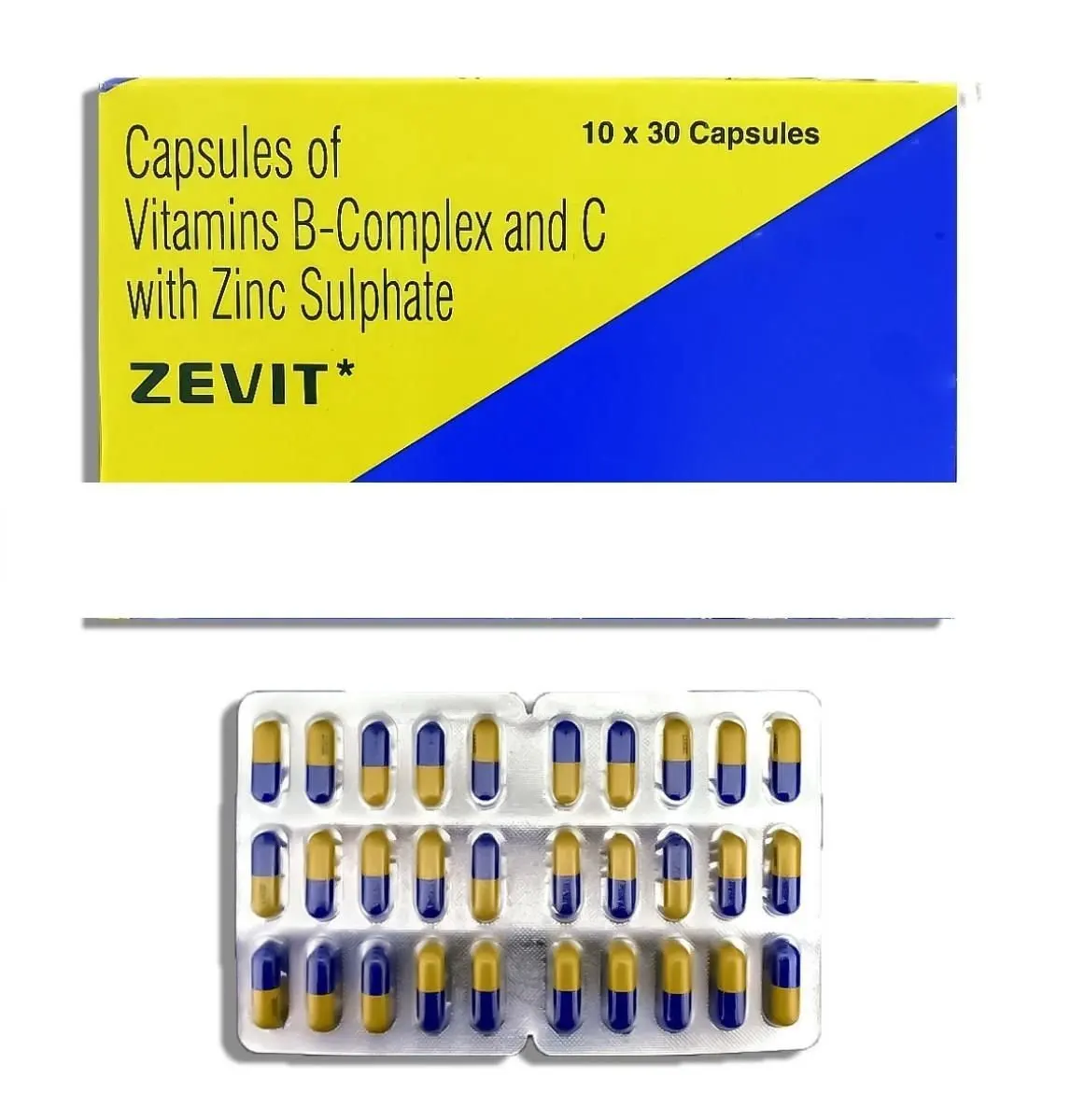 Zevit Capsule B.complex,multi Vitamin,b12,b2,b6,folicacid Vitaminc,zinc Sulphate 30 Caps
9.8
Get Quotations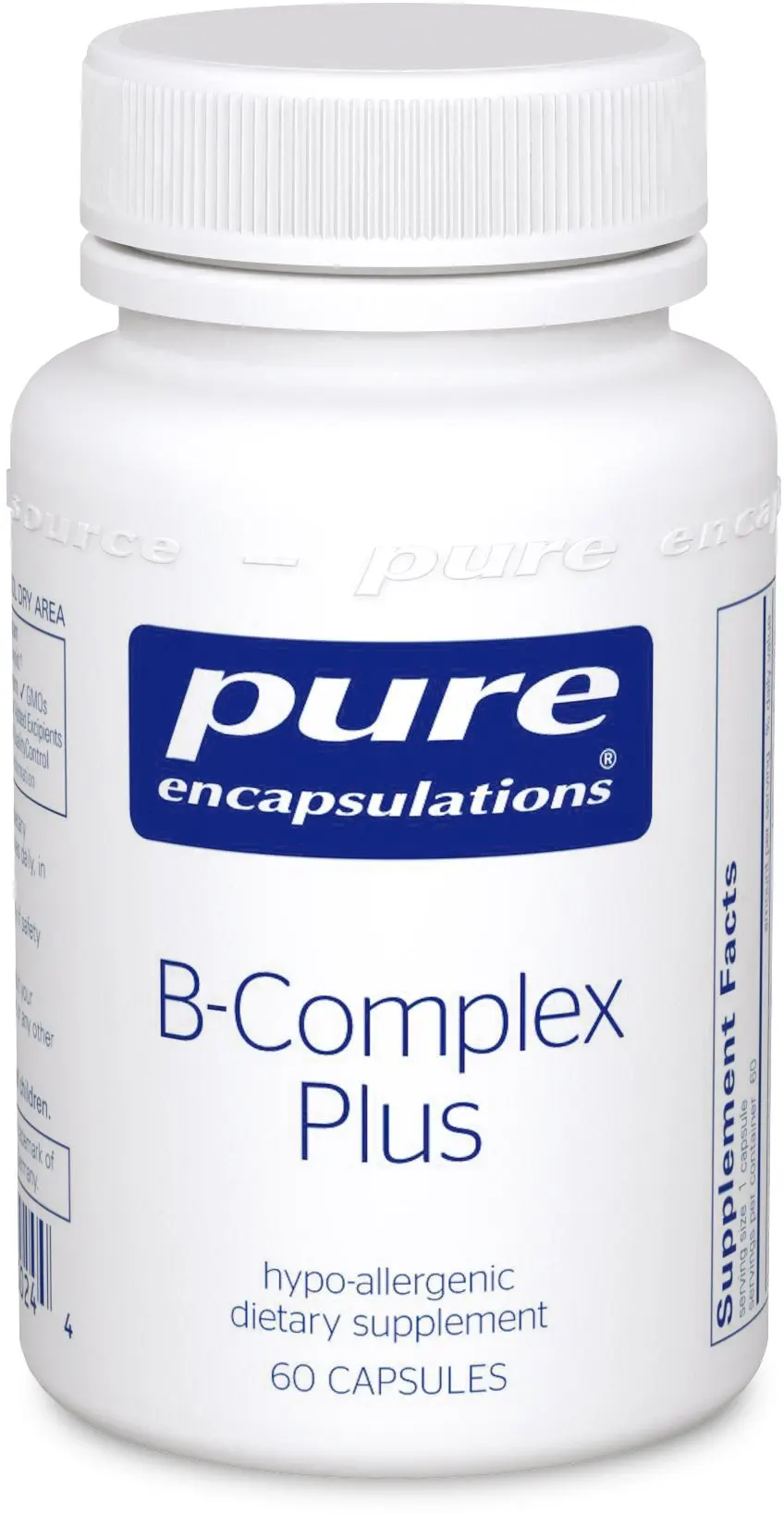 Pure Encapsulations - B-Complex Plus - Balanced B Vitamin Formula with Metafolin® L-5-MTHF and Vitamin B12 - 60 Capsules
20.1
Get Quotations
Bronson Vitamin B Complex Sustained Slow Release (Vitamin B1, B2, B3, B6, B9 - Folic Acid, B12), 100 Tablets
14.99
Get Quotations
Viridian High Twelve Vitamin B12 With B-Complex: 30 Caps
10.20
Get Quotations
Integrative Therapeutics - Active B-Complex with Folate and Vitamins B2, B6, B12 for Energy Production - NSF Certified for Sport - 60 Hypoallergenic Capsules
18.2
Get Quotations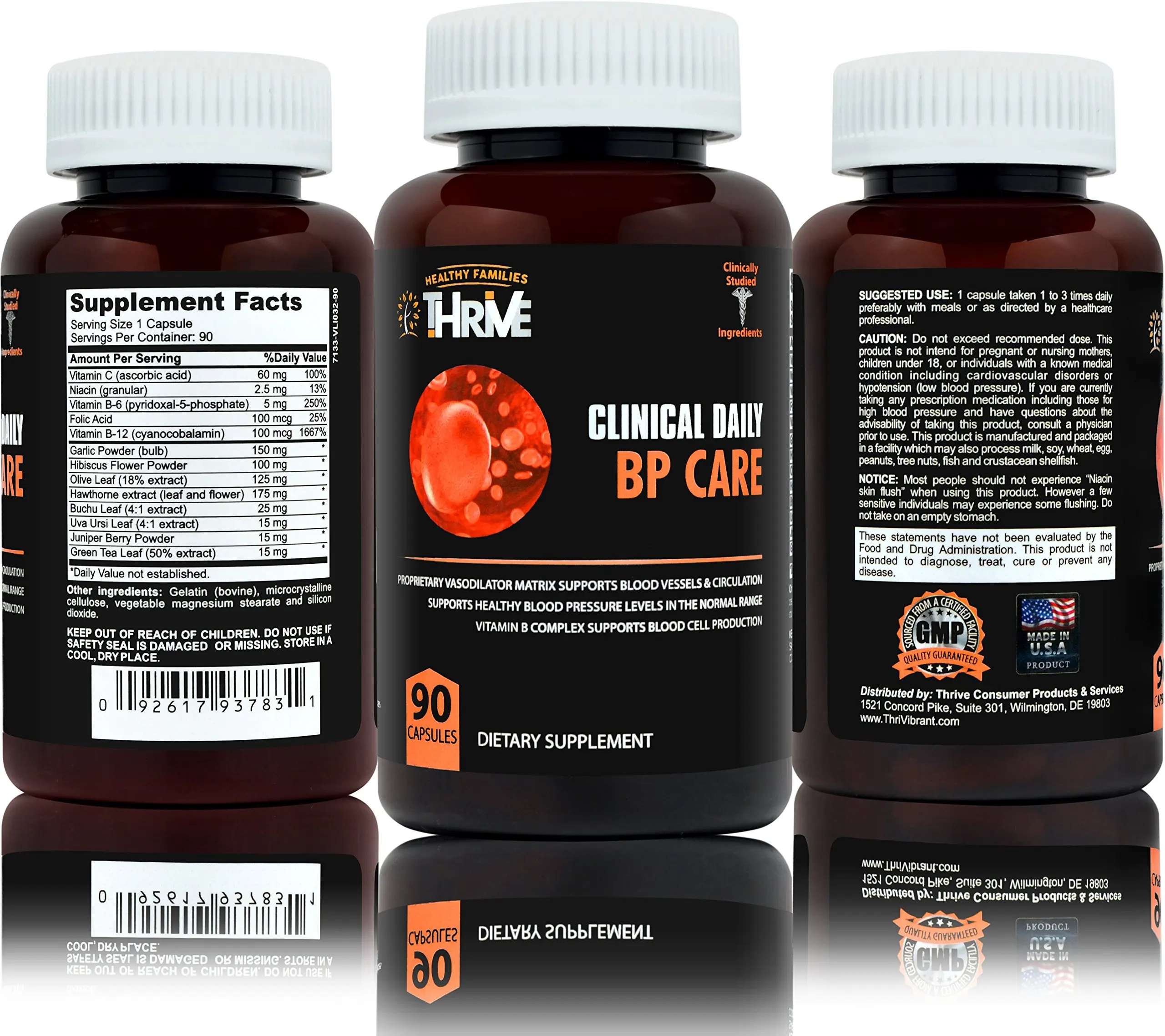 CLINICAL DAILY BP Care. Advanced Vasodilator Complex. Supports blood pressure control with Garlic, Hibiscus, Olive Leaf, Hawthorne, Buchu leaf and essential vitamins B6, B12, C, Niacin. 90 capsules.
18.99
Get Quotations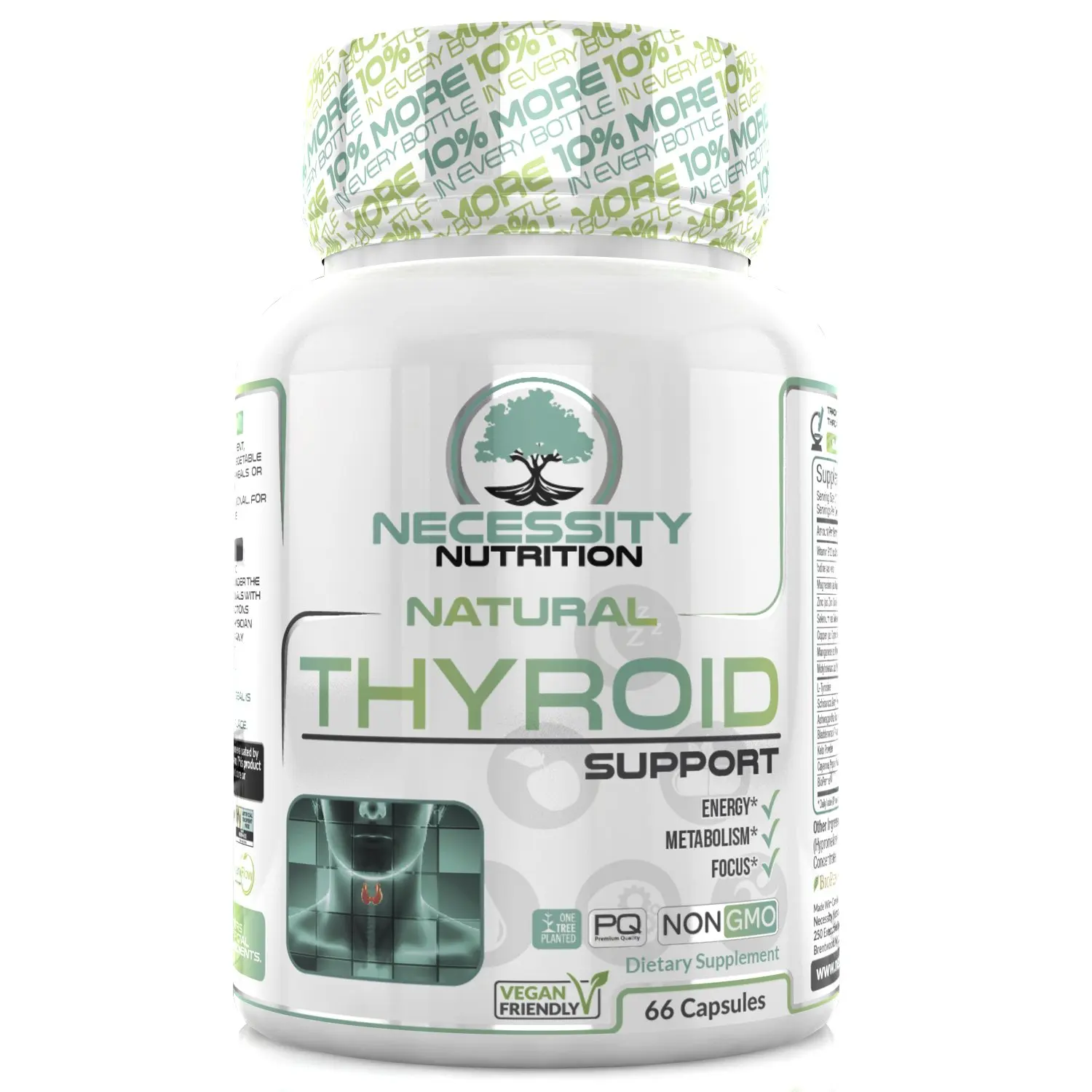 Thyroid Support Supplement Complex - Energy Metabolism Focus Natural Weight Loss Formula Non GMO - Iodine Vitamin B12 Zinc Ashwagandha Selenium Kelp Copper Magnesium -Boost Brain Function 66 Capsules
15.77
Get Quotations
You may also be interested in: