Baronet Coffee Fair Trade Organic Espresso Dark, 18-Count Coffee Pods (Pack of 3)
24.48
Get Quotations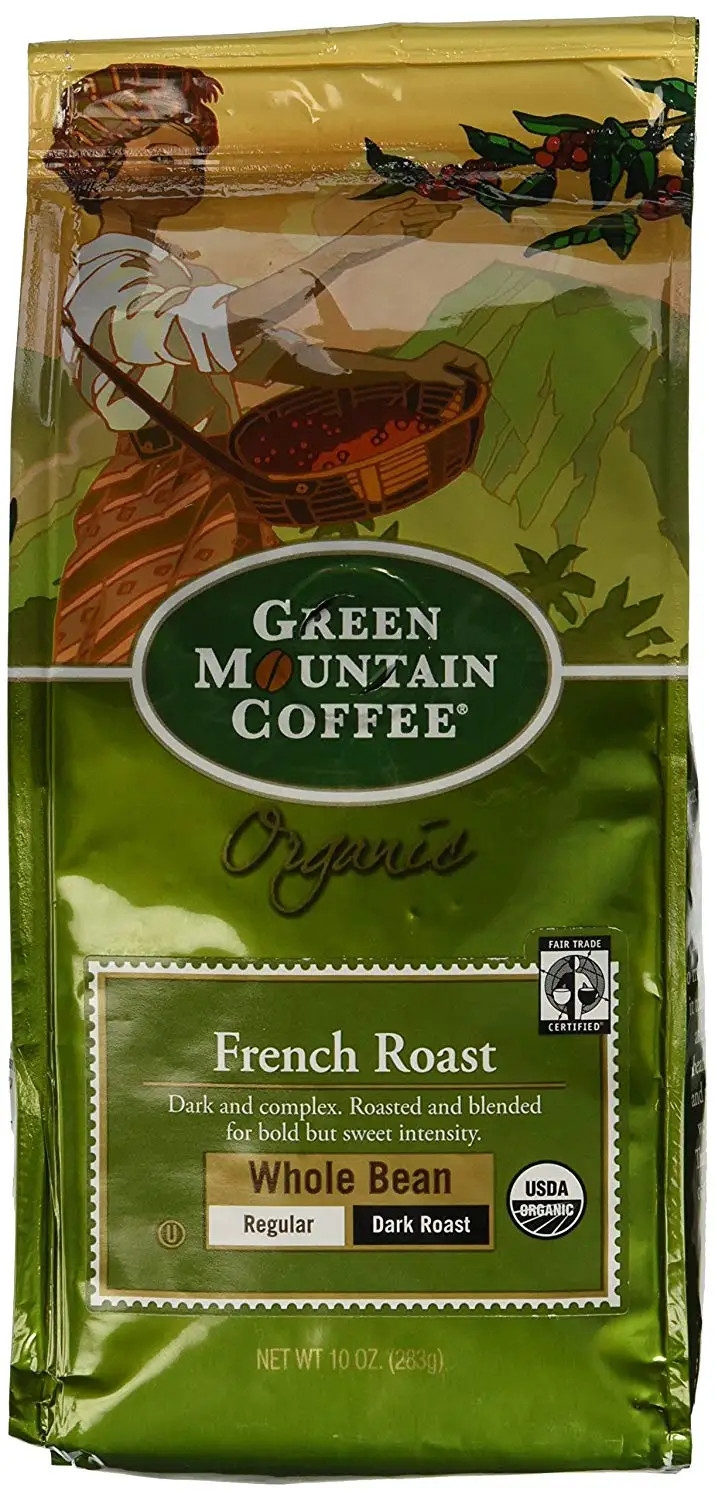 Green Mountain Fair Trade Organic French Roast Whole Bean Coffee (Dark), 10 oz
19.99
Get Quotations
Lush Ethical Bean Coffee: Medium Dark Roast Whole Bean Coffee - USDA Certified Organic Coffee, Fair Trade Certified - 2 lb Bag (908 g)
25.99
Get Quotations
Wild Coffee, Whole Bean Organic Coffee, Fair Trade, Single-Origin, 100% Arabica, Austin Fresh Roasted (Mexico Dark Roast, 5 pound)
75.99
Get Quotations
Wild Coffee, Whole Bean Organic Coffee, Fair Trade, Single-Origin, 100% Arabica, Austin Fresh Roasted (Mexico Dark Roast, 6 ounce)
9.99
Get Quotations
Dark Roast Certified Organic Rain Forest Alliance Fair Trade Coffee, 8 Oz Ground (Drip Grind)
15.95
Get Quotations
Green Mountain Fair Trade Organic Decaffeinated French Roast Whole Bean Coffee (Dark), 10 oz
18.88
Get Quotations
Starbucks Dark Fair Trade Certified Italian Roast Whole Bean Coffee 12 oz
$39.25
Get Quotations
Equator Coffees "Jaguar Fair Trade Organic Espresso" Dark Roasted Fair Trade Organic Whole Bean Coffee - 2 Pound Bag
30.60
Get Quotations
Equator Coffees "Jaguar Fair Trade Organic Espresso" Dark Roasted Fair Trade Organic Whole Bean Coffee - 12 Ounce Bag
13.95
Get Quotations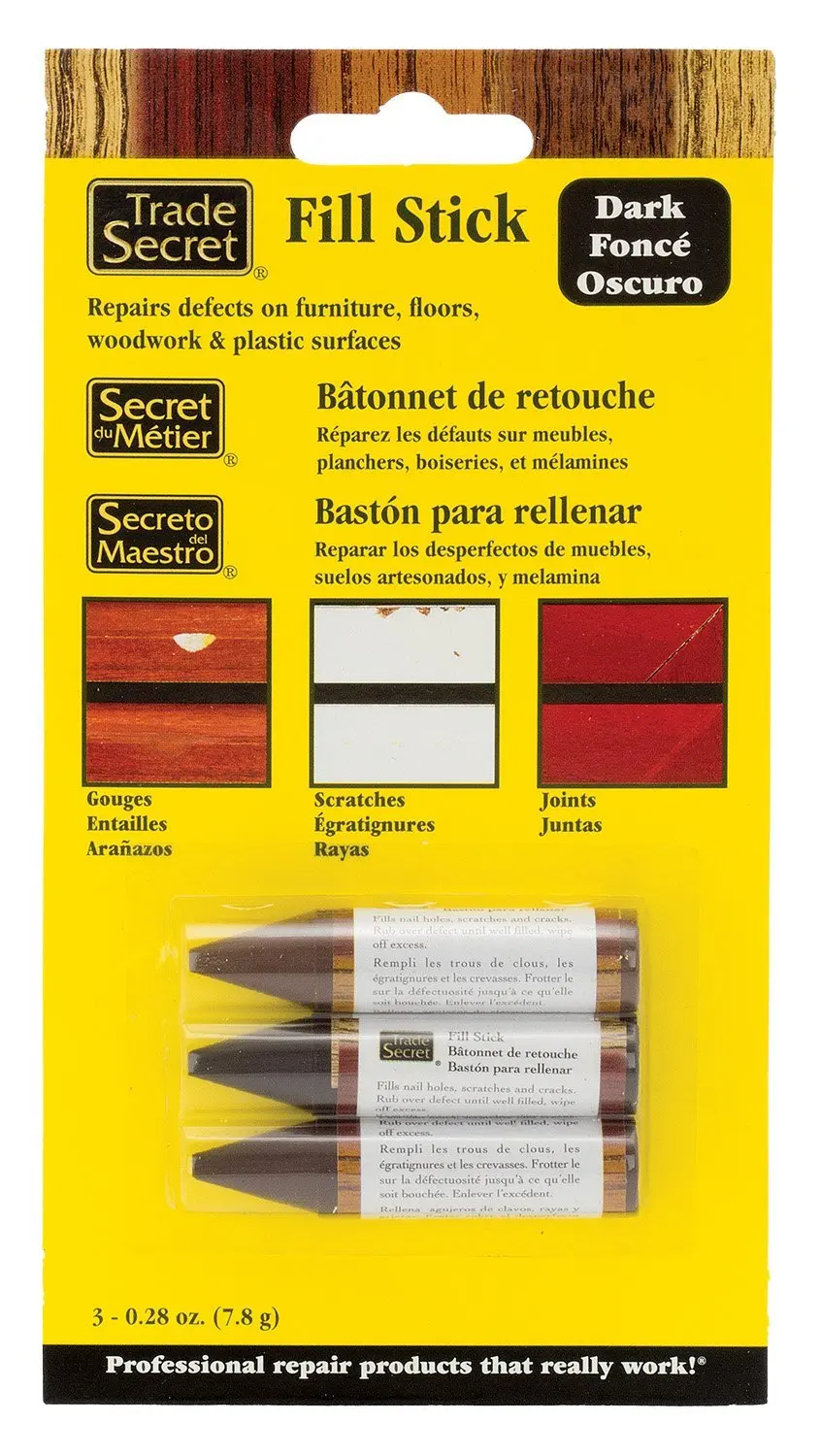 Trade Secret Fill Stick dark tones 3pc
7.52
Get Quotations
Wild Coffee, Whole Bean Organic Coffee, Fair Trade, Single-Origin, 100% Arabica, Austin Fresh Roasted (Mexico Dark Roast, 12oz)
18.95
Get Quotations
Fed up with finding suppliers? Try RFQ!

Request for Quotation

Get quotes for custom requests
Let the right suppliers find you
Close deal with one click
Equator Coffees "Jaguar Fair Trade Organic Espresso" Dark Roasted Fair Trade Organic Whole Bean Coffee (Central America & Caribbean) - 5 Pound Bag
79.05
Get Quotations
Wholesale trade new dark checkered cotton socks cotton socks socks wholesale gentleman business ideas
US $2.9 - 3.01 / Pair
Get Quotations
Tera's Whey Hunger Control - Satiety Blend - Fair Trade Certified Dark Chocolate - 12 Oz
65.59
Get Quotations
Tera's Whey Hunger Control - Sateity Blend - Fair Trade Certified Dark Chocolate Cocoa - 12 Oz
47.61
Get Quotations
2 Packs of Tera's Whey Hunger Control - Satiety Blend - Fair Trade Certified Dark Chocolate - 12 Oz
104.95
Get Quotations
2 Packs of Tera's Whey Hunger Control - Sateity Blend - Fair Trade Certified Dark Chocolate Cocoa - 12 Oz
85.95
Get Quotations
AmazonFresh Organic Fair Trade Sumatra Whole Bean Coffee, Dark Roast, 12 Ounce (Pack of 3)
19.78
Get Quotations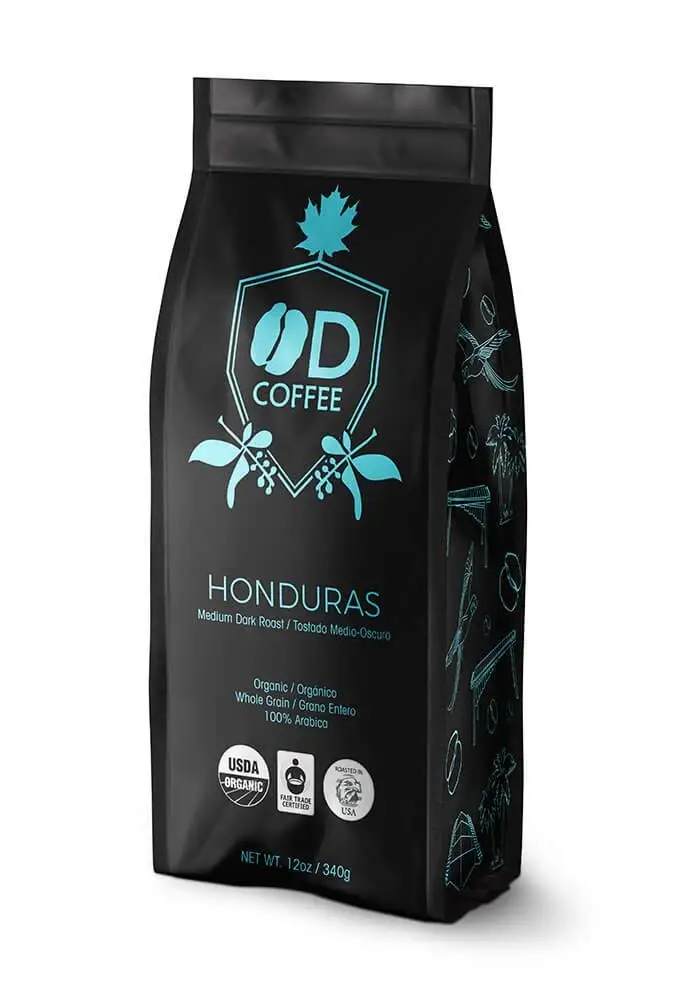 OD Coffee Fair Trade Organic Honduras Medium Dark Roast Coffee 12oz/340gr
9.99
Get Quotations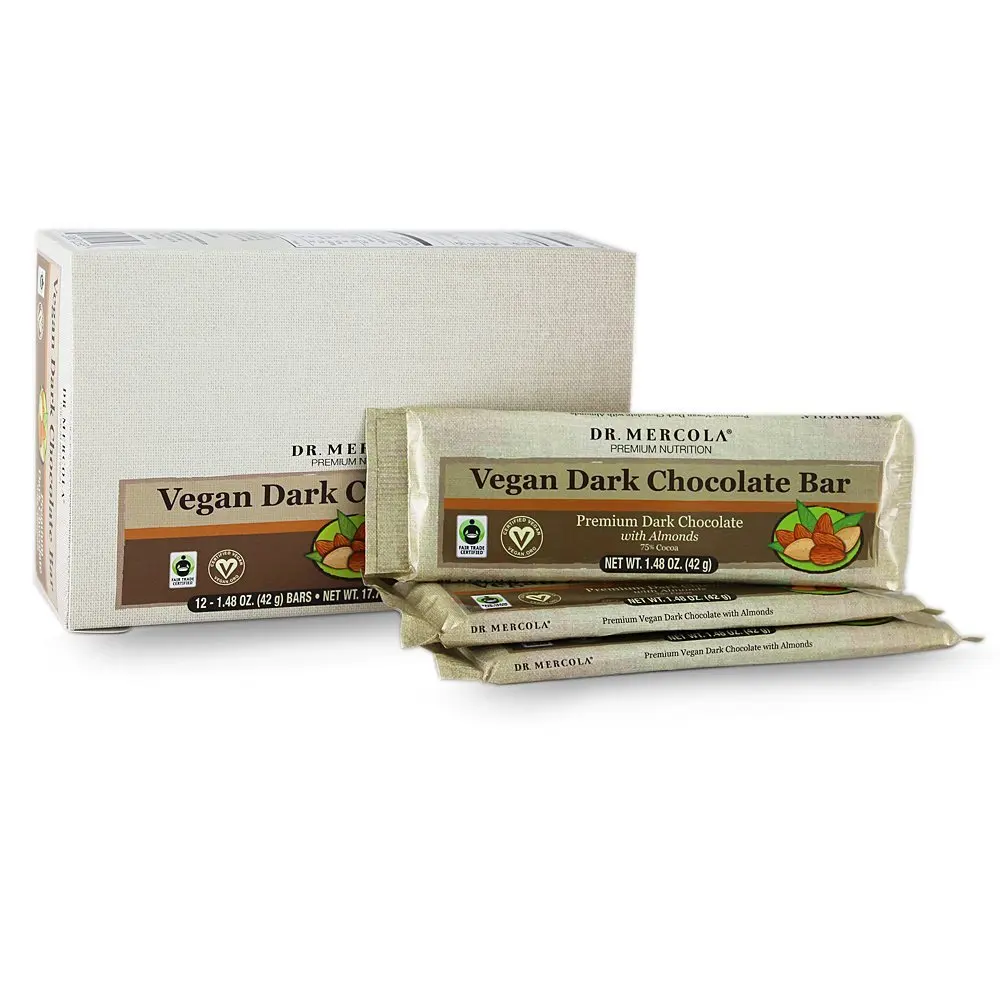 Dr Mercola Vegan Dark Chocolate Bar - Only 2 Grams Of Sugar - No High-Fructose Corn Syrup - No Artificial Sweeteners - No Soy Proteins - Fair Trade Certified - 12 Bars
1.0
Get Quotations
Cafe Altura, Organic Coffee, Fair Trade Dark Blend, 12 oz (339 g) Cafe Altura, Organic Coffee, Fair Trade Dark Blend, 12 oz (339 g) - 2pcs
20.41
Get Quotations
Dark chocolate roses - Trade Box of 90 - cake decoration
£151.80
Get Quotations
Fair Trade Organic 73% Dark Chocolate bar - disp 3.2 oz : 12 Count
$50.06
Get Quotations
Granny's Gourmet Coffee -Midnight Thunder- Whole Organic Coffee Bean Blend From Indonesia and South America. Produced By Small Farms-organically Grown and Paid Fair Trade Pricing. Dark Roasted-Full Bodied Flavor-100% Arabica Beans-Sweet Mild Acidity.
$12.95
Get Quotations
Fair Trade Organic 73% Cherries in Dark Ch bar - disp 3.2 oz : 12 Count
$50.06
Get Quotations
Tera's Whey - Hunger Control Satiety Blend Fair Trade Certified Dark Chocolate Cocoa - 12 oz.
29.99
Get Quotations
Teras Whey B46015 Teras Whey Dark Chocolate Fair Trade Whey Protein -12x1oz
$45.45
Get Quotations
Certified Organic Coffee - Fair Trade - Artisanal Quality - Funds World Peace - Coffee With a Cause (Dark - Medium | Whole Bean, 2 Pack - 8oz)
17.75
Get Quotations
Brooklyn's Own Organic and Sustainable Fair Trade Dark Blend Coffee Bean, 12 Oz
9.99
Get Quotations
You may also be interested in: