Venom 600W Dual Output DC Power Supply
$198.50
Get Quotations
1pc of Mini Power Dual Supply Step-down Voltage Regulator Output 1A (12V) - FREE SHIPPING
27.90
Get Quotations
Venom 350W Dual Output DC Power Supply
$77.99
Get Quotations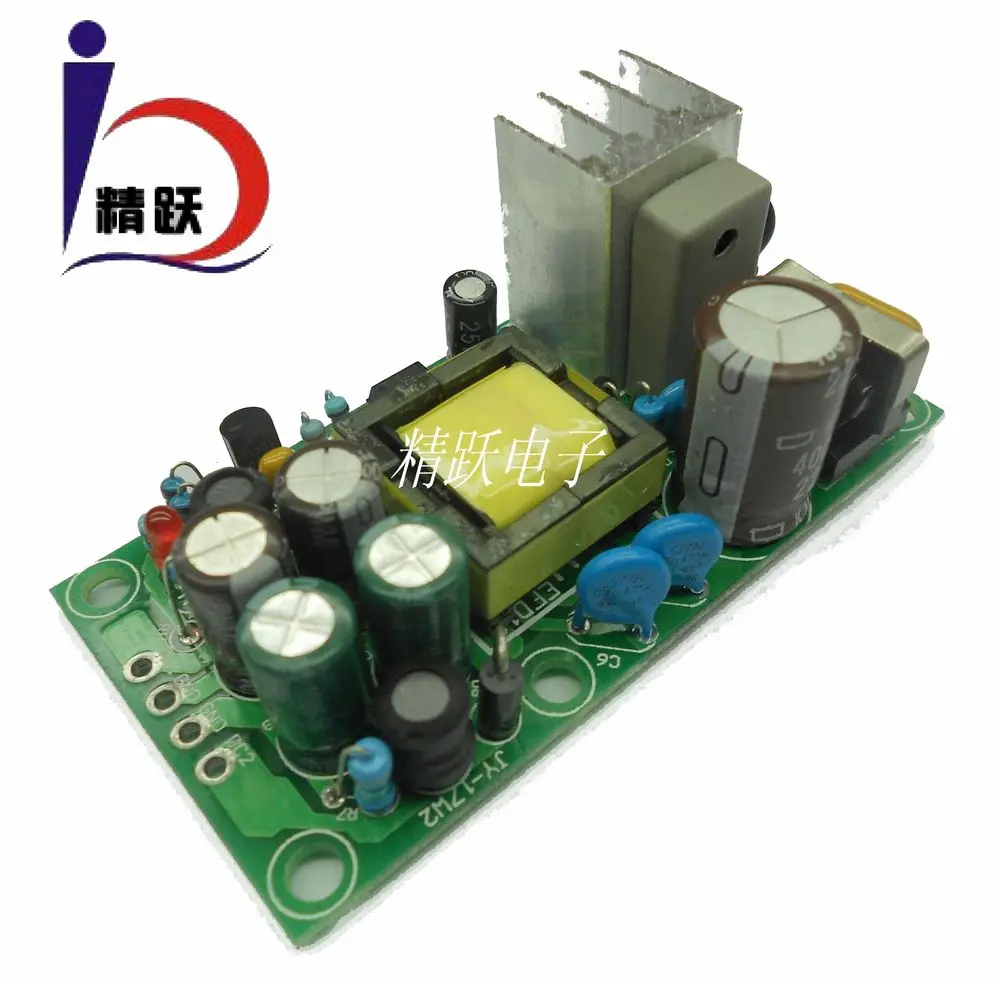 Two-Switch Power 15V / 5V dual output isolated power supply bare board industry AC-DC Power Module.
$ 4.96
Get Quotations
5800-PL22CL-0000 12V5V Dual Output LCD Built-in Power Supply Board Universal Universal Small Size high Power 19-24 inch
null
Get Quotations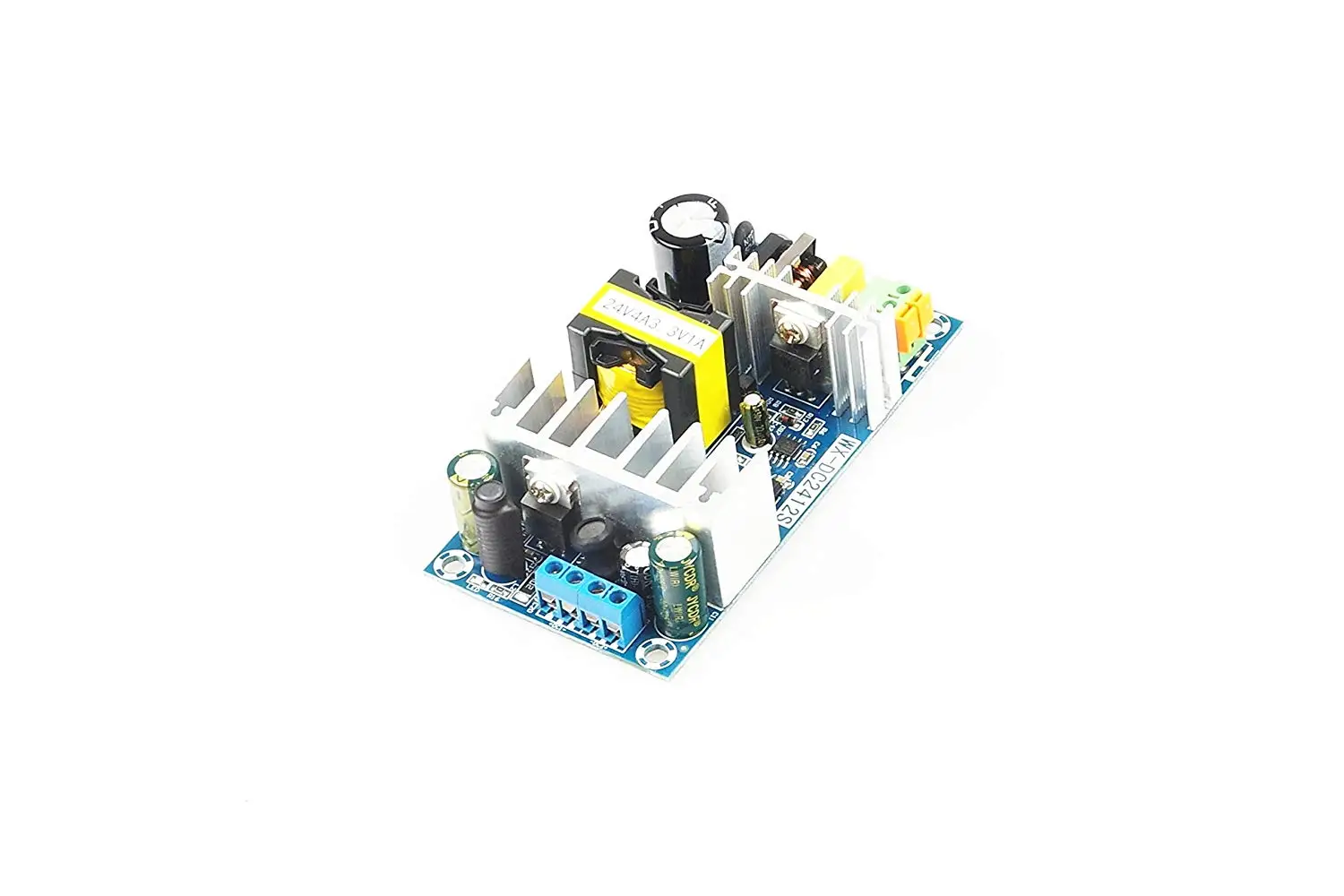 AC - DC Power Supply Module DC 24V 4A/3.3V 1A Dual Output AC 90-265V to 24V 3.3V 120W Industrial Power Module Isolated Power Transformer
12.99
Get Quotations
SMSL P2 Linear Power Supply Dual 5V Output M8A SAP-12 Use
119.99
Get Quotations
Single Output RS232 &GPIB Dual range DC Programmable Power Supply PSM-6003
US $1,472.40 / piece
Get Quotations
GERI® AC to DC power Supply module Isolation Input: AC85-265V Output: 12V 1A 5V 1A , Dual output
10.20
Get Quotations
120W Dual output enclosed switching power supply power adapter mingwell similar homesecure CCTV camera security surveillance
$ 16.0
Get Quotations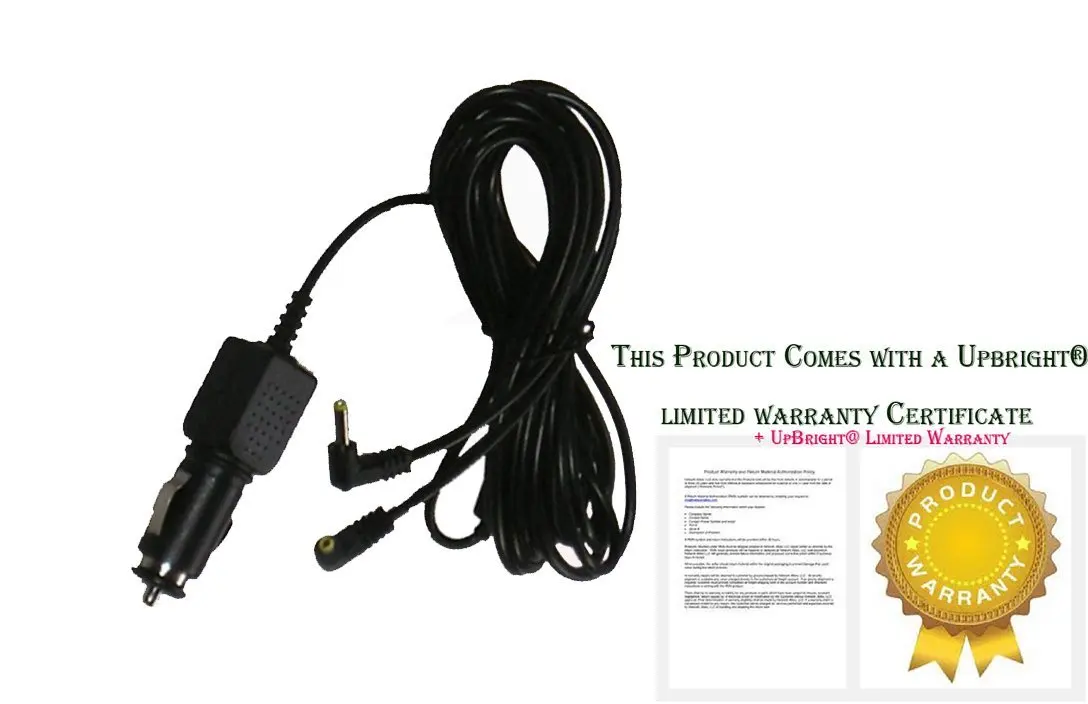 UpBright Car DC Adapter 2 Output For LOGIK 7" In Car Dual Twin Screen Portable DVD Player L7TWIN11 L7DUAL11 L7DUALM12 L9D L7DUALM13 UALM12 Auto Vehicle Boat RV Cigarette Lighter Plug Power Supply Cord Charger Cable PSU
12.99
Get Quotations
Dual Channel V-Mount / V Lock Battery Charger with 16.8V Power Supply Output
104.99
Get Quotations
Fed up with finding suppliers? Try RFQ!

Request for Quotation

Get quotes for custom requests
Let the right suppliers find you
Close deal with one click
Dual Output Switching Power Supply 12V1.5A / 5V1.5A isolation 30WAC-DC switching power supply module.
$ 7.68
Get Quotations
30W Dual output enclosed switching power supply power adapter led transformer homesecure CCTV camera security surveillance
$ 8.0
Get Quotations
50W Dual output enclosed switching power supply power adapter mingwell similar homesecure CCTV camera security surveillance
$ 15.0
Get Quotations
Single Output RS232 &GPIB Dual range DC Programmable Power Supply PSM-3004
US $1,278.00 / piece
Get Quotations
Digipartspower compatible replacement Power Supply For TECHNIKA PDVDTWINAW10 TWIN DVD PLAYERS 7" WIDESCREEN PORTABLE Car 2 Output Charger Twin Dual
15.63
Get Quotations
12V 1.2A/5V 500mA 17W Switch Power Module Dual Output Isolation Power Supply
5.89
Get Quotations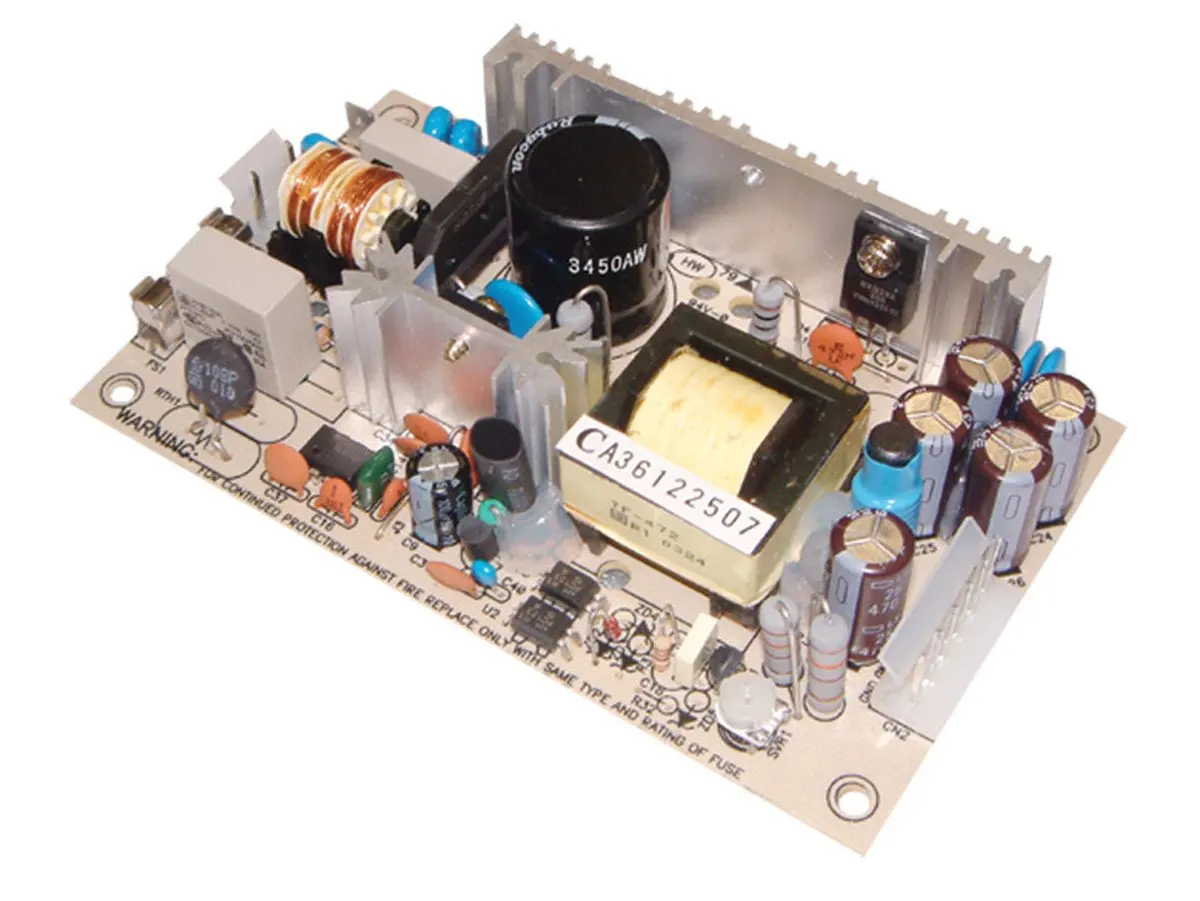 MEAN WELL PD-45A AC-DC Power Supply Open Frame Dual Output 5V 12V
12.54
Get Quotations
Solu AC-DC Power Supply Buck Converter Step Down Module Dual Output 12V1A 5V1A// AC to DC Converter AC85-265V to DC12V1A/5V1A Dual output power supply regulator
6.29
Get Quotations
UpBright® Car DC 2 Output Adapter For TECHNIKA PDVD9DUALAW11 9" DUAL SCREEN DVD PLAYER Auto Power Supply Cord Charger
9.99
Get Quotations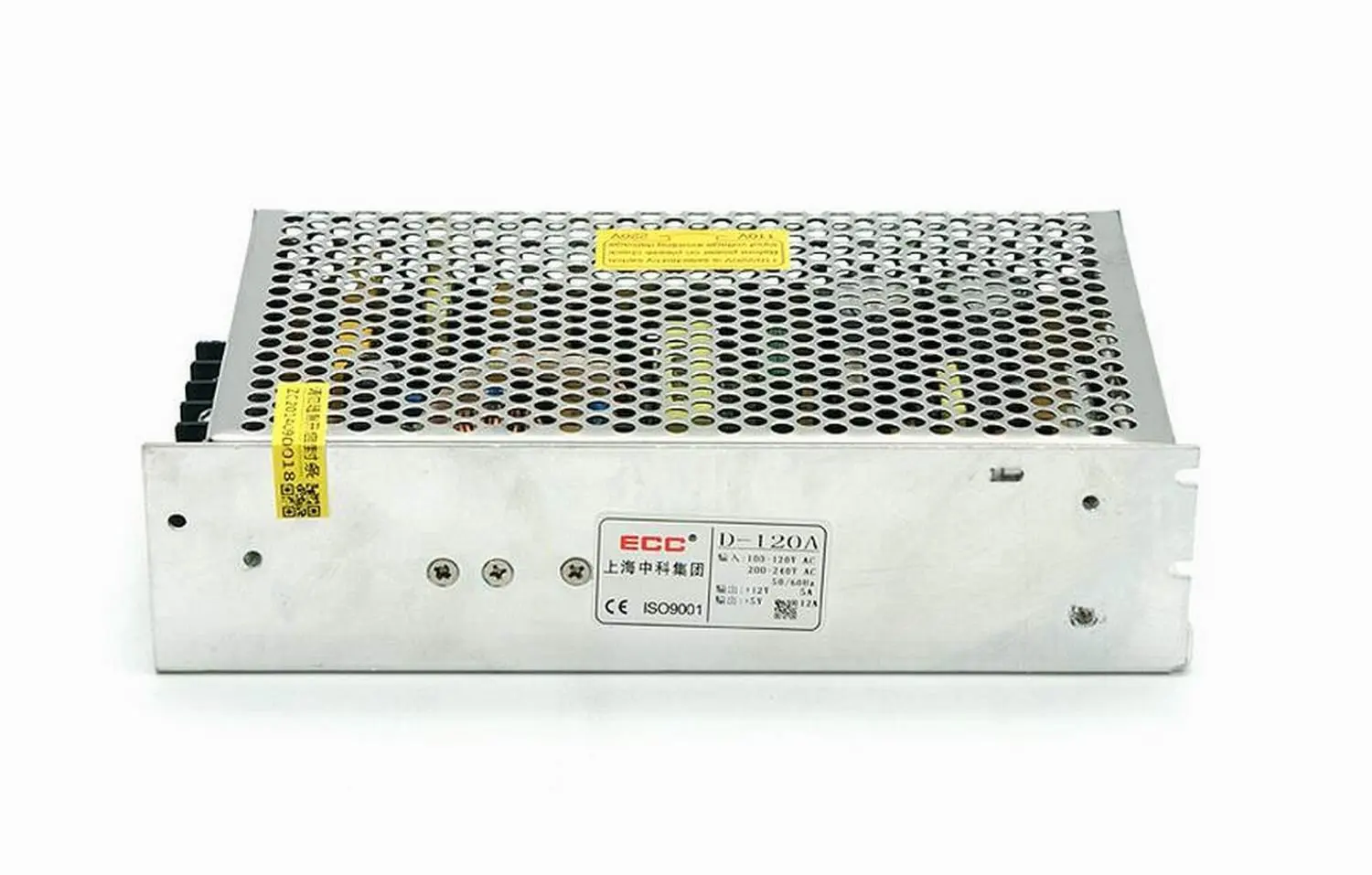 Eaglerich Power Supply AC/DC 12V120W Dual Output Ppower Supply Unit AC DC Converter Variable DC Voltage Regulator Lighting Transformers D 120A
null
Get Quotations
UpBright New Car Two Output DC Adapter For RCA DRC6272 DRC6272b r1 DRC6272br1 7 Dual Portable DVD Player 7-Inch Twin Mobile DVD Players Auto Vehicle Boat RV Cigarette Lighter Plug Power Supply Cord Cable Charger PS
$9.99
Get Quotations
AEMC AX502 Dual-Output Linear DC Power Supply 30VDC 2.5 Amp
$806.99
Get Quotations
Mean Well Power Supply | Universal AC input / Full range Dual Output Switching Power Supply | PD-110 Series | Model No. PD-110B | 109 Watts | CH1: 5 Volts CH2: 24 Volts
40.19
Get Quotations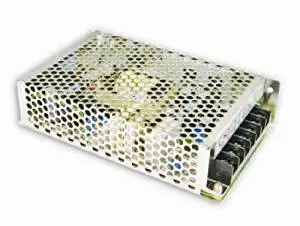 AC to DC Power Supply Dual Output 5 Volt 12 Volt 10 Amp 5 Amp 88 Watt
36.06
Get Quotations
UpBright® NEW Car 2 Two Output Adapter For Philips PD9012M PD9012 M Portable Dual Screen DVD Player Auto Vehicle Boat RV Camper Cigarette Lighter Plug Power Supply Cord Cable Charger PSU
10.99
Get Quotations
OWON Programmable DC Power Supply/Dual independent outputs with Separate controls/one fix output supplies up to 195W total power
US $760.00 / piece
Get Quotations
Honeywell Power Supply: 3-pin, Dual output +5.2V @ 3.8A/+12V @1.5A, North America IEC Cord
$59.57
Get Quotations
UpBright® NEW Car 2 Two Output DC Adapter For Insignia NS-DS9PDVD15 9" Dual Screen Portable DVD Player Auto Vehicle Boat RV Camper Cigarette Lighter Plug Power Supply Cord Cable Charger PSU
13.85
Get Quotations
You may also be interested in: