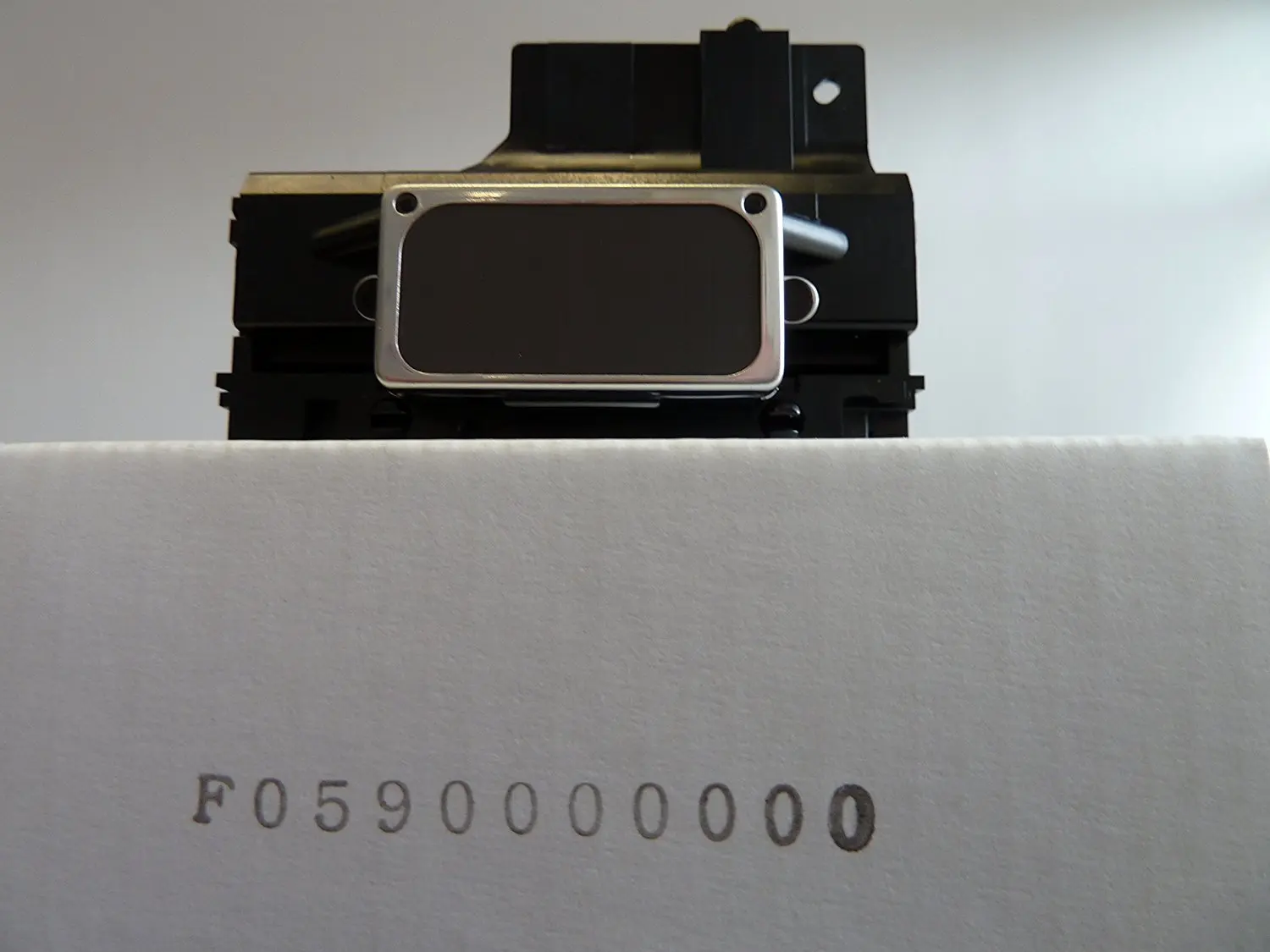 Epson Color 600 640 660 Print Head F05900 - SALE
null
Get Quotations
Epson Photo Print Head Color 400 600 460 660 440 640 Photo Ex 700 Print Head x 5 SUMMER SALE
250.00
Get Quotations
Epson Color 460 400 440 Print Head F05800 - SALE
null
Get Quotations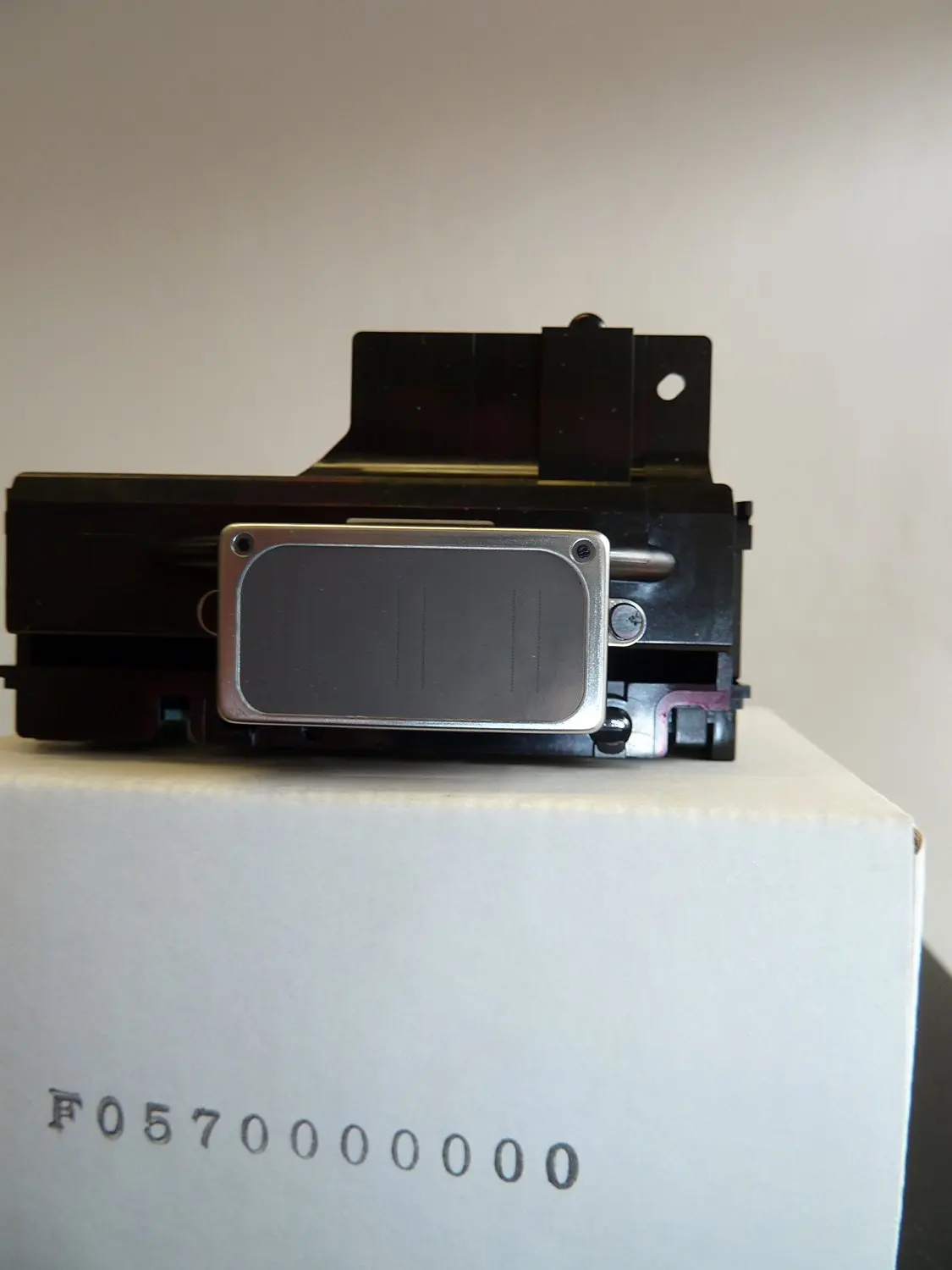 Epson Print Head x 5 SALE
null
Get Quotations
Epson Photo Print Head F05700 - Buy 2 Get 1 Free
null
Get Quotations
Epson Photo Ex Print Head F05701 - SALE
null
Get Quotations
Epson Photo 700 Print Head F05702 - Buy 2 Get 1 Free SALE
null
Get Quotations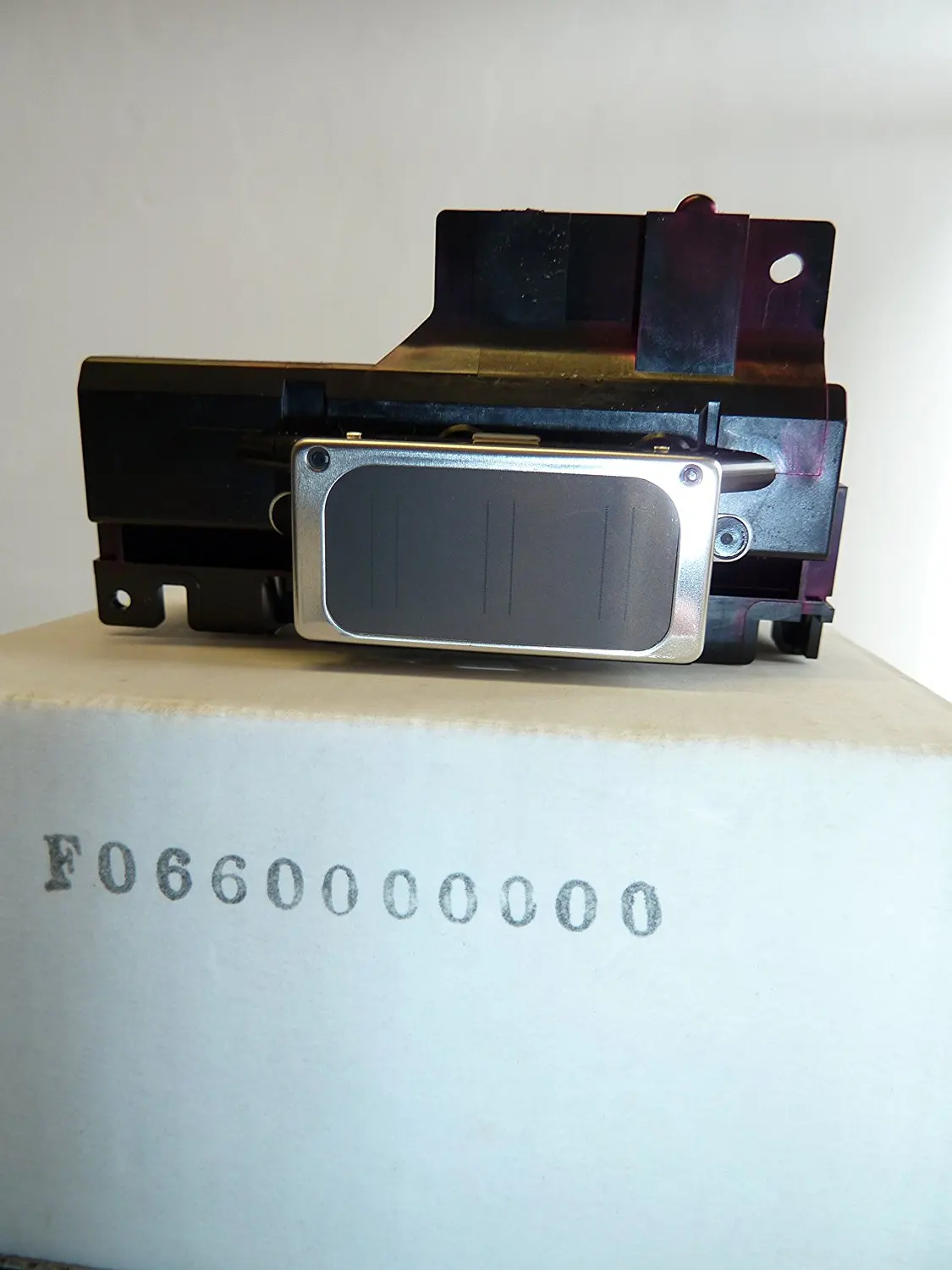 Epson Stylus Photo 1200 Print Head F06600 - SALE Buy 2 Get 1 Free
null
Get Quotations
Epson Stylus 1500 Print Head New Epson Black F04604 + Colour F048001 Print Head - SALE
null
Get Quotations
Epson DX2 Print Head - Buy 2 Get 1 Free
null
Get Quotations
Original New Print head For Epson stylus pro 7600 9600 2100 2200 Printhead F138040
$ 365.0
Get Quotations
Black Remanufactured Ink Cartridge for Epson T048120 (T0481) Sylus Photo R200 R220 R300 R300M R320 R340
6.99
Get Quotations
Fed up with finding suppliers? Try RFQ!

Request for Quotation

Get quotes for custom requests
Let the right suppliers find you
Close deal with one click
Epson DX2 Printhead 3 New Genuine DX2 Black Print Head
null
Get Quotations
LD Remanufactured Replacement for Epson T048220 (T0482) Cyan Inkjet Cartridge for use in Epson Stylus Photo R200 R220 R300 R300M R320 R340 RX500 RX600 and RX620 Printe
$5.99
Get Quotations
original print head DX5 print head for Epson reliable quality free DHL shipping and safe package! Welcome consult!
US $899.00 / piece
Get Quotations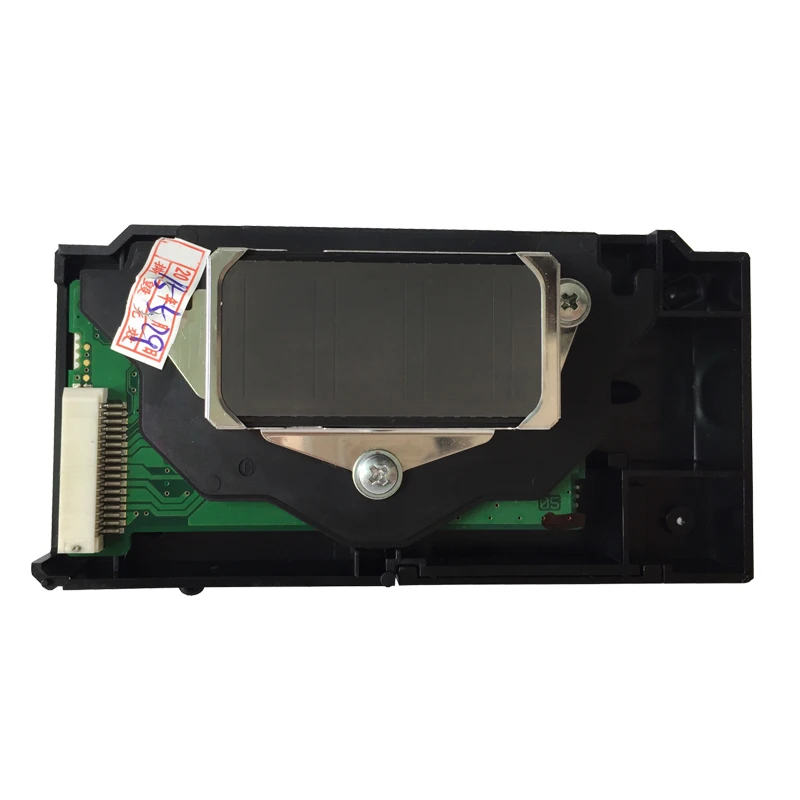 100% new and original print head for Epson stylus pro 9600/7600/ R2100 /R2200 inkjet printhead
$ 364.0
Get Quotations
DHL not remote areas 100% new print head for epson R230 printer high quality hot sell !!!
US $252.29 - 273.79 / Piece
Get Quotations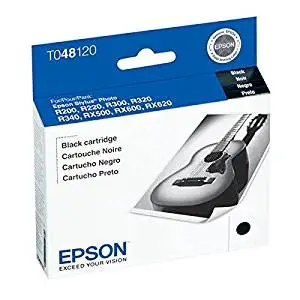 Epson America T048120 Blk ink R200 R300 R300M RX500 by Epson
null
Get Quotations
Adapter for Print Head (Dx4) - Manifold for Roland, Mutoh, Mimaki, Epson.
$19.00
Get Quotations
Epson T048220 Cyan Cartridge for R300, RX500, RX600
$17.71
Get Quotations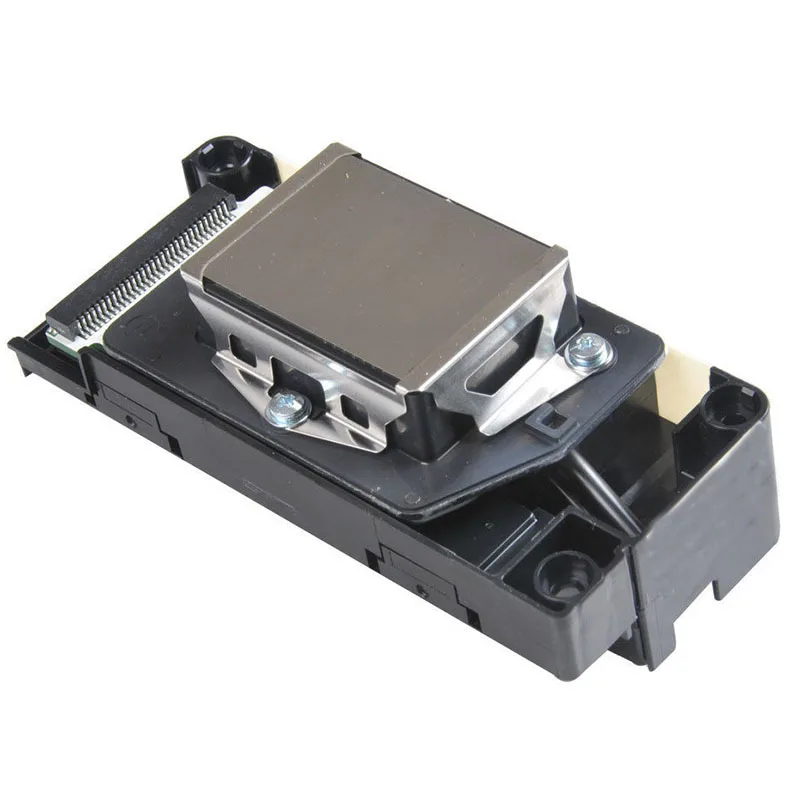 New DX5 print head For Epson 4880 7880 9880 Water-base printhead
$ 689.0
Get Quotations
Epson T048620 Light Magenta Ink for R300, RX500, RX600
$17.71
Get Quotations
DX2 print head Color New Genuine Original printer nozzle for Epson 3000 SC-1520 7000 for Roland SC-500 SJ-500 SJ-600
$ 378.0
Get Quotations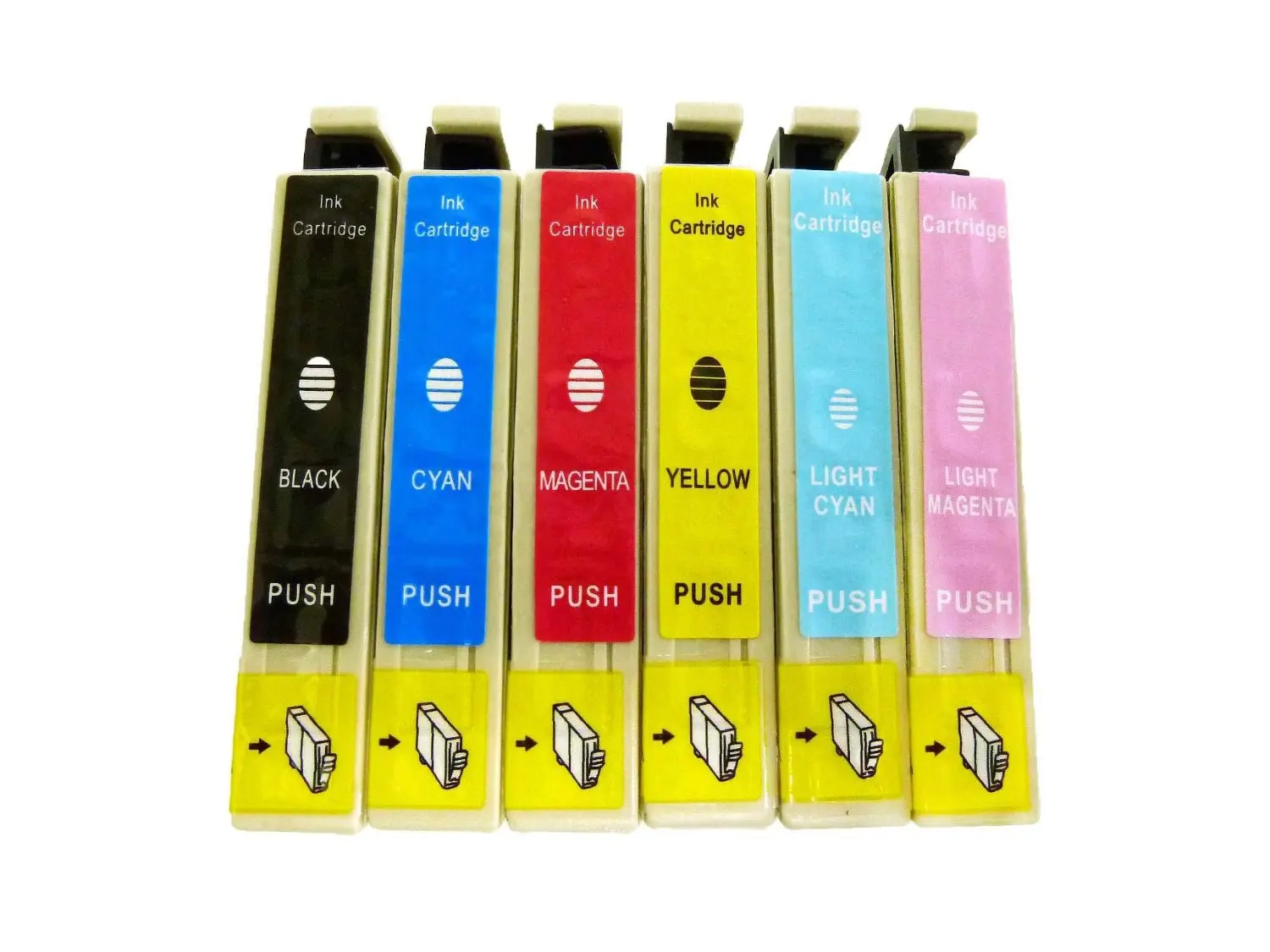 12PK Epson T048(2PK-T0481 2PK-T0482 2PK-T0483 2PK-T0484 2PK-T0485 2PK-T0486) Replacement Ink Cartridge For Epson Stylus Photo R200 R220 R300 R300M R320 R340 RX500 RX600 RX620. by PRITOP
8.99
Get Quotations
LD Remanufactured Replacement for Epson T048420 (T0484) Yellow Inkjet Cartridge for use in Epson Stylus Photo R200 R220 R300 R300M R320 R340 RX500 RX600 and RX620 Printe
$5.99
Get Quotations
LD Remanufactured Replacement for Epson T048120 (T0481) Black Inkjet Cartridge for use in Epson Stylus Photo R200 R220 R300 R300M R320 R340 RX500 RX600 and RX620 Printe
$5.99
Get Quotations
LD Remanufactured Replacement for Epson T048320 (T0483) Magenta Inkjet Cartridge for use in Epson Stylus Photo R200 R220 R300 R300M R320 R340 RX500 RX600 and RX620 Printe
$5.99
Get Quotations
PVC ID Card Starter Kit - 100 HiCo Inkjet PVC Cards & PVC Card Tray for Epson R200, Epson R300 (and others)
89.99
Get Quotations
PVC ID Card Starter Kit - 50 HiCo Inkjet PVC Cards & PVC Card Tray for Epson R200, Epson R300 (and others)
50.00
Get Quotations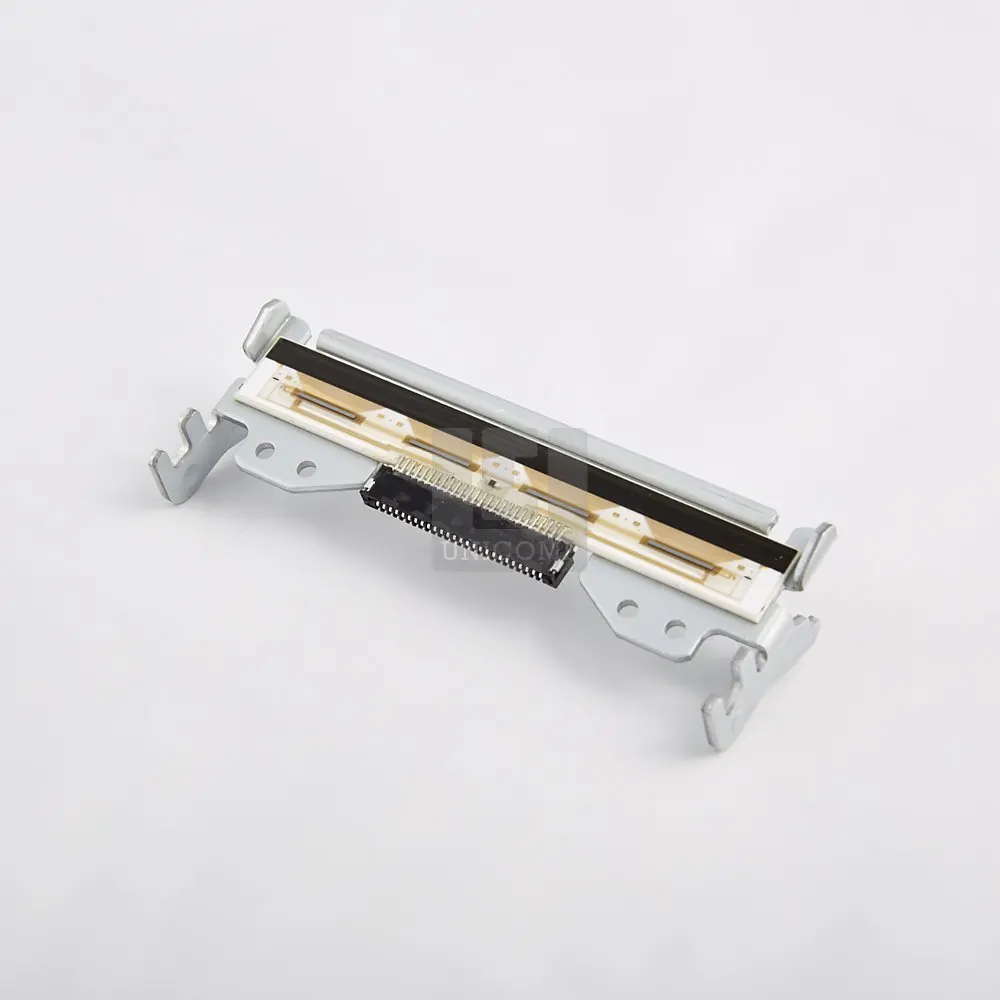 Epson Thermal Print Head Assy, 2133238
39.99
Get Quotations
You may also be interested in: