0.3mm Nozzle All-Metal Assembled J-head E3D Extrusion Kit With Heat Wire For 3D Printer Reprap
48.52
Get Quotations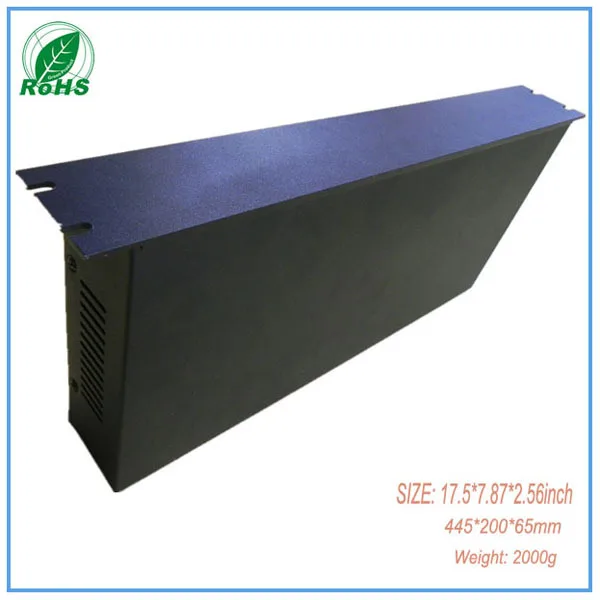 aluminum extrusion enclosure electronic ,metal waterproof enclosure,metal extrusion case
$ 44.0
Get Quotations
Metal board can be written on with dry-erase markers and accepts magnets on its surface. Design allows the board to fit into BBF Quantum tackboard extrusion (sold separately).
4.59
Get Quotations
Dual Extrusion ABS/PLA/PVA 3D Printer - Black Metal Housing
$1236.23
Get Quotations
Edge trim Black U extrusion medium size | U Height: 17/32", Grip range: 3/64" - 9/64" | (Per foot) for hatches, lockers, metal boxes, car, caravan, trailer, tractors, motorbike, truck, lorry and metal doors.
$2.50
Get Quotations
3D printer E3D all-metal thermal head J-Head Nozzle hotend metal extrusion head
US $34.44 / piece
Get Quotations
Boeray Metal Hanger Hook Clip Clamp for Aluminum Extrusion with Profile 2020 20x20mm Slot 6mm 4pcs
7.98
Get Quotations
C.R. LAURENCE 3368528 CRL California Black/Bronze AlumaColor Metal Extrusion Touch Up Paint for Coated Aluminum by CRL
38.04
Get Quotations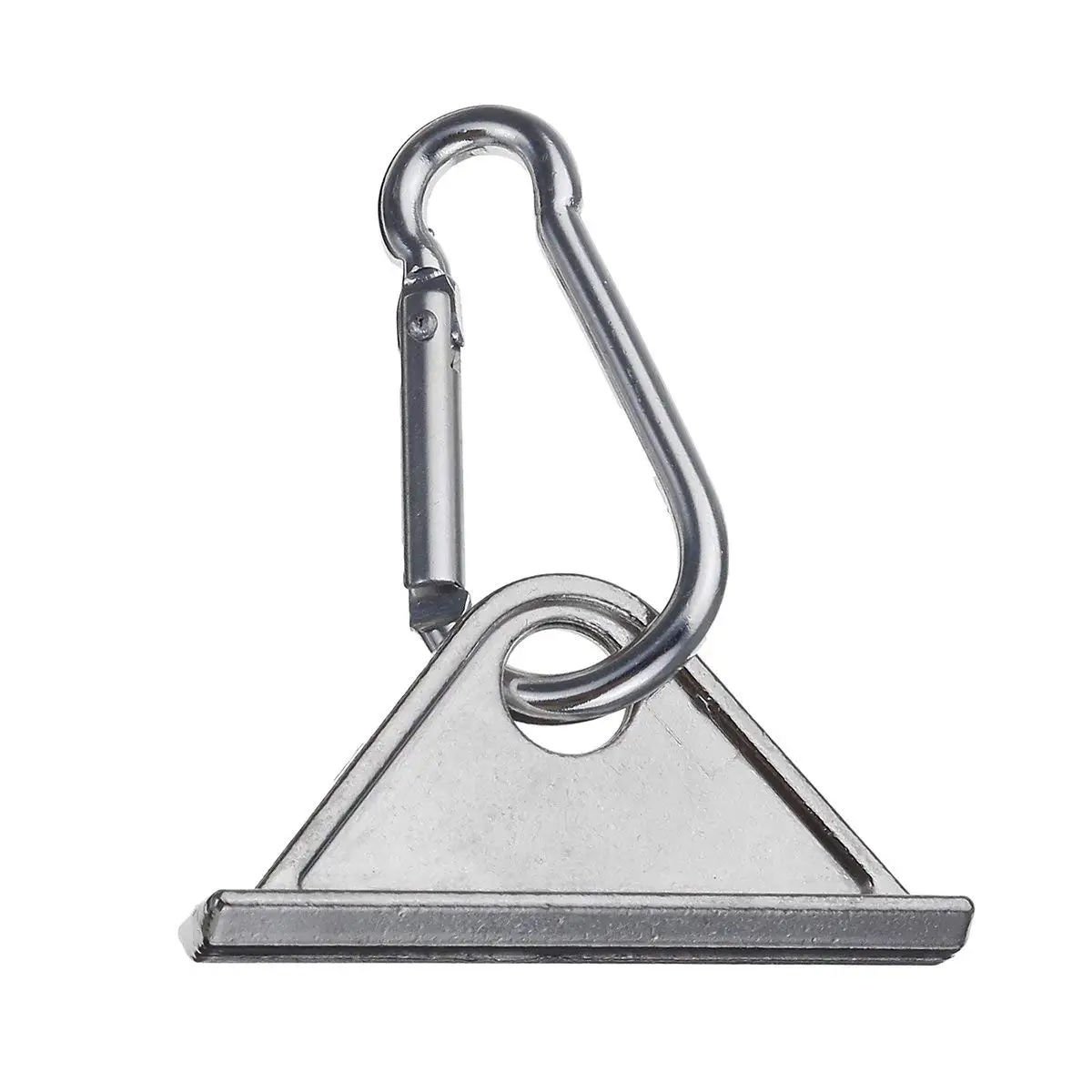 Vivona Hardware & Accessories AH20 20mm×20mm Aluminum Metal Hook Clip Clamp for Aluminum Extrusion 2020 Aluminum Profile
7.89
Get Quotations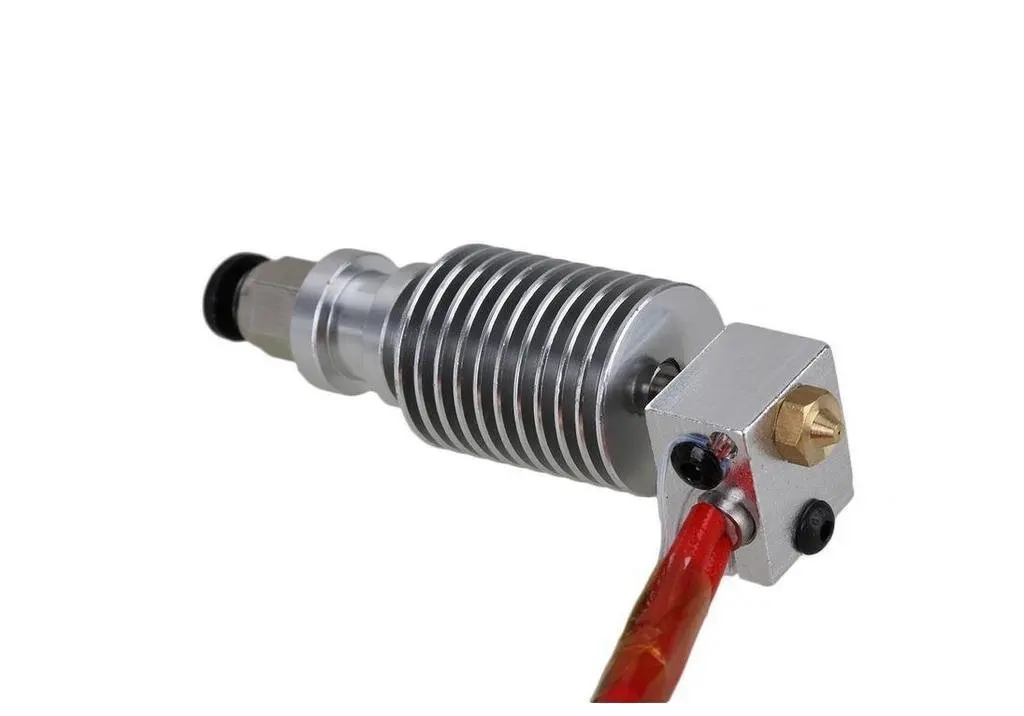 Highdas 3 D Printer Accessories J-Head Metal Extrusion Head E3D V6 Extruder Nozzle Long-distance 3mm * 0.2mm
13.39
Get Quotations
Highdas 3 D Printer Accessories J-Head Metal Extrusion Head E3D V5 Extruder Nozzle Short-distance 3mm * 0.2mm
12.69
Get Quotations
Highdas 3 D Printer Accessories J-Head Metal Extrusion Head E3D V6 Extruder Nozzle Short-distance 3mm * 0.5mm
13.39
Get Quotations
Fed up with finding suppliers? Try RFQ!

Request for Quotation

Get quotes for custom requests
Let the right suppliers find you
Close deal with one click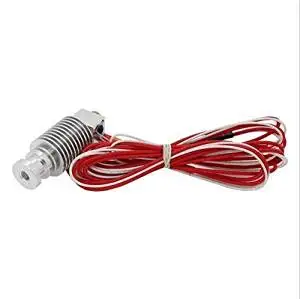 Highdas 3 D Printer Accessories J-Head Metal Extrusion Head E3D V6 Extruder Nozzle Short-distance 1.75mm * 0.2mm
13.39
Get Quotations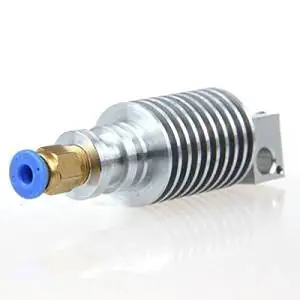 Highdas 3 D Printer Accessories J-Head Metal Extrusion Head E3D V5 Extruder Nozzle Long-distance 1.75mm * 0.3mm
12.69
Get Quotations
Highdas 3 D Printer Accessories J-Head Metal Extrusion Head E3D V5 Extruder Nozzle Long-distance 1.75mm * 0.5mm
12.69
Get Quotations
3D printer nozzle E3D metal extrusion head nozzle fitting kit version V5 V6
$ 76.67
Get Quotations
VKmaker 0.2\0.3\0.4\0.5mm E3D-V6 All-metal 3D Printer Extrusion Head Nozzle With Fan
null
Get Quotations
E-accexpert All-metal Nozzle / Printer Extrusion Head for E3d-v6 3D Printer 1.75mm Supplies (0.4MM/1.75MM)
25.9
Get Quotations
E-accexpert All-metal Nozzle / Printer Extrusion Head Replacement for E3d-v6 3D Printer 1.75mm Supplies (0.4MM/1.75MM)
28.9
Get Quotations
plastic extrusion welders extrusion welder plastic extruder
US $1,650.00 / piece
Get Quotations
Extrusion welders Best quality from china
US $1,850.00 / piece
Get Quotations
plastic extrusion welding machine
US $1,800.00 / piece
Get Quotations
plastic extrusion welders
US $1,800.00 / piece
Get Quotations
Free shipping New Hot Air pvc Plastic Welder Gun Vinyl extruder pipe extrusion welder machine hand extruders
US $1,800.00 / piece
Get Quotations
JIRVY 20 Pack V-Shape 0.5m / 1.64ft LED Aluminum Channel Track Aluminum Extrusion Profile For Flex / Hard LED Strip Lights With White Diffuser Cover, End Caps and Metal Mounting Clips
32.99
Get Quotations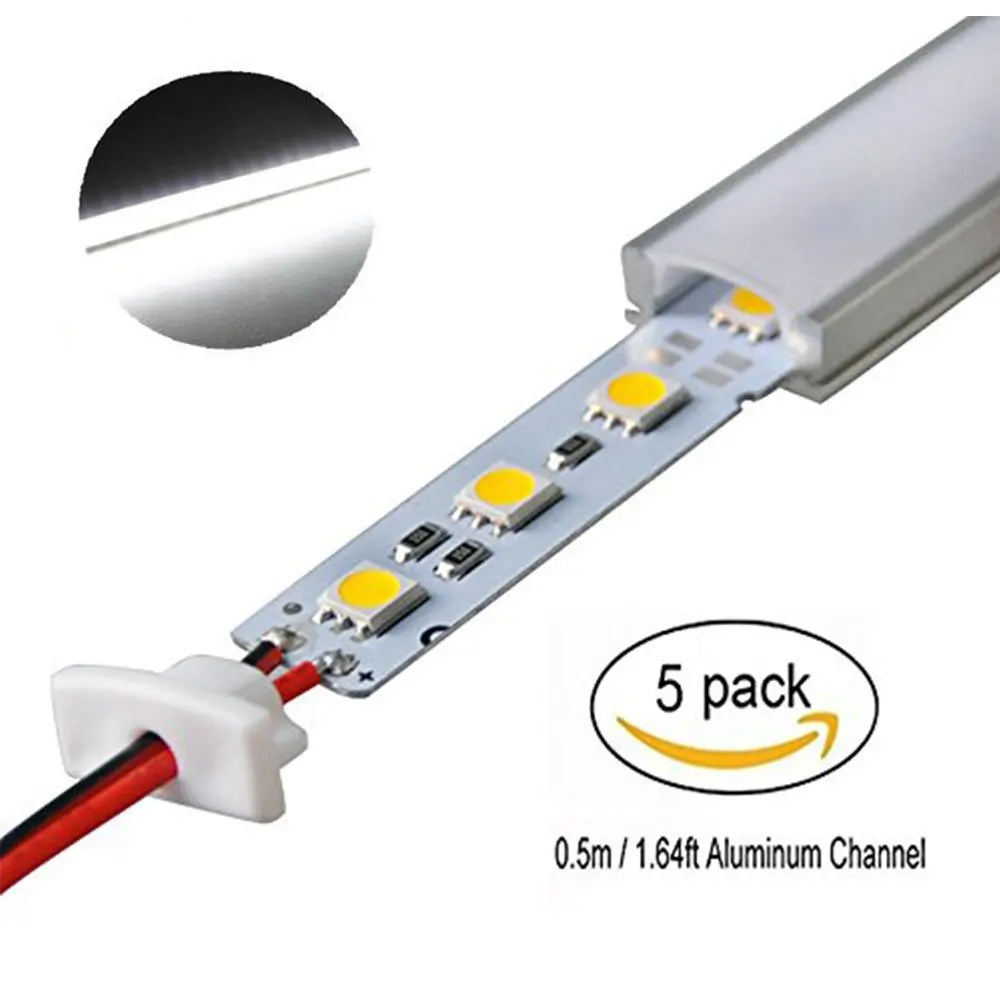 JIRVY 5 Pack 0.5m / 1.64ft LED Aluminum Channel Profile U-Shape Aluminum Extrusion Track with Hard LED Strip Lights, White Diffuser Cover, End Caps and Metal Mounting Clips,Cool White
21.99
Get Quotations
extrusion welding machine
US $1,800.00 / piece
Get Quotations
Stainless steel tiles metal blend glass mosaic aluminum extrusion sheets wall panel ALMT001 aluminum backsplash tiles
US $263.30 / lot
Get Quotations
Stainless steel tiles metal blend glass mosaic aluminum extrusion sheets wall panel ALMT002 aluminum backsplash tiles
US $321.14 / lot
Get Quotations
3400W Handheld Plastic extrusion Welding machine kit Hot Air Plastic Welder Gun Vinyl weld extruder welder machine
US $1,900.00 / piece
Get Quotations
You may also be interested in: