Edward Tools Hand Hoe Garden Tool - Heavy duty stainless steel with polished blade - Bendproof design for heavier soils - Ergonomic rubber handle - Great for weeding or moving soil
10.95
Get Quotations
Tools/dual Hoe/two-color Handle Gardening Supplies /Gardening Tools / Tools / Balcony Gardening Tools/ Rake Gardening Tool Garden 2 in 1 Hand Rake Hoe
$15.69
Get Quotations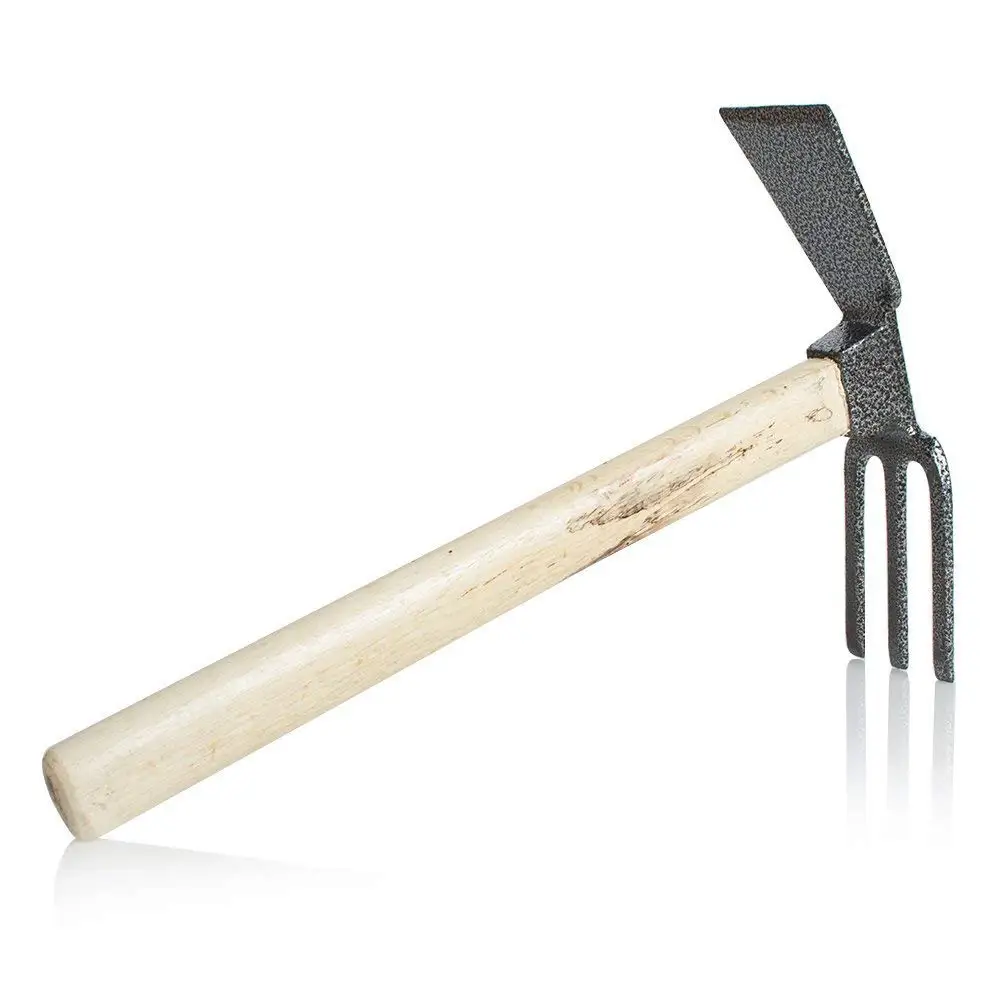 Zinnor Hoe Cultivator Garden Tool, Wooden 3 Prongs Combo Hand Hoe Dual Head Hoe Garden Tool for loosening soil, weeding and digging
22.89
Get Quotations
printemps Hoe Cultivator Garden Tool, Wooden 3 Prongs Combo Hand Hoe Dual Head Hoe Garden Tool for loosening soil, weeding and digging
12.99
Get Quotations
Worth Garden Powder Coating Carbon Steel Hand Digger & Hoe Combo Tool with Ergonomic Soft PVC Grip
13.48
Get Quotations
SODIAL(R) Wooden Handle Metal Hand Garden Tool Digging Hoe,black
8.11
Get Quotations
SHANGHAI WORTH Sungmor Garden Tool Manual Forged Steel 18" x 8" Hand Hoe Weeding Tool, Long Handle Cultivator with Soft Sponge Grip
13.72
Get Quotations
Longrich 7 Pieces Premium Garden Hand Tool Set, Shovel, Rake, Hoe, Fork, Claw
83.99
Get Quotations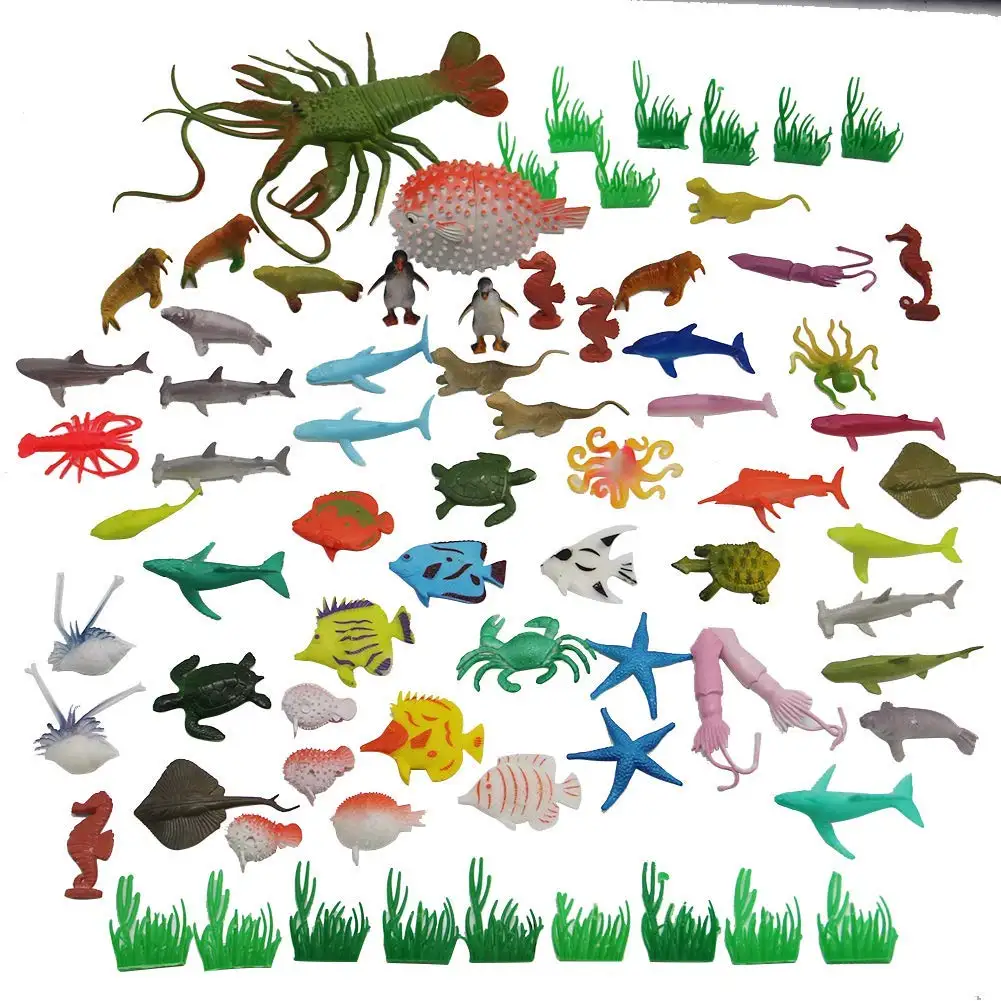 Barbariol Hand Cultivator, Garden Tool Hand Hoe with 3 Prongs (B)
6.99
Get Quotations
winemana Hand Cultivator, Garden Tool Hand Hoe with 3 Prongs (Brown, 15)
11.99
Get Quotations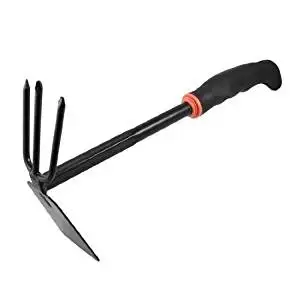 Water & Wood Black Nonslip Rubber Handlegrip Metal Dual Head Hand Tool Garden Hoe 13"
6.47
Get Quotations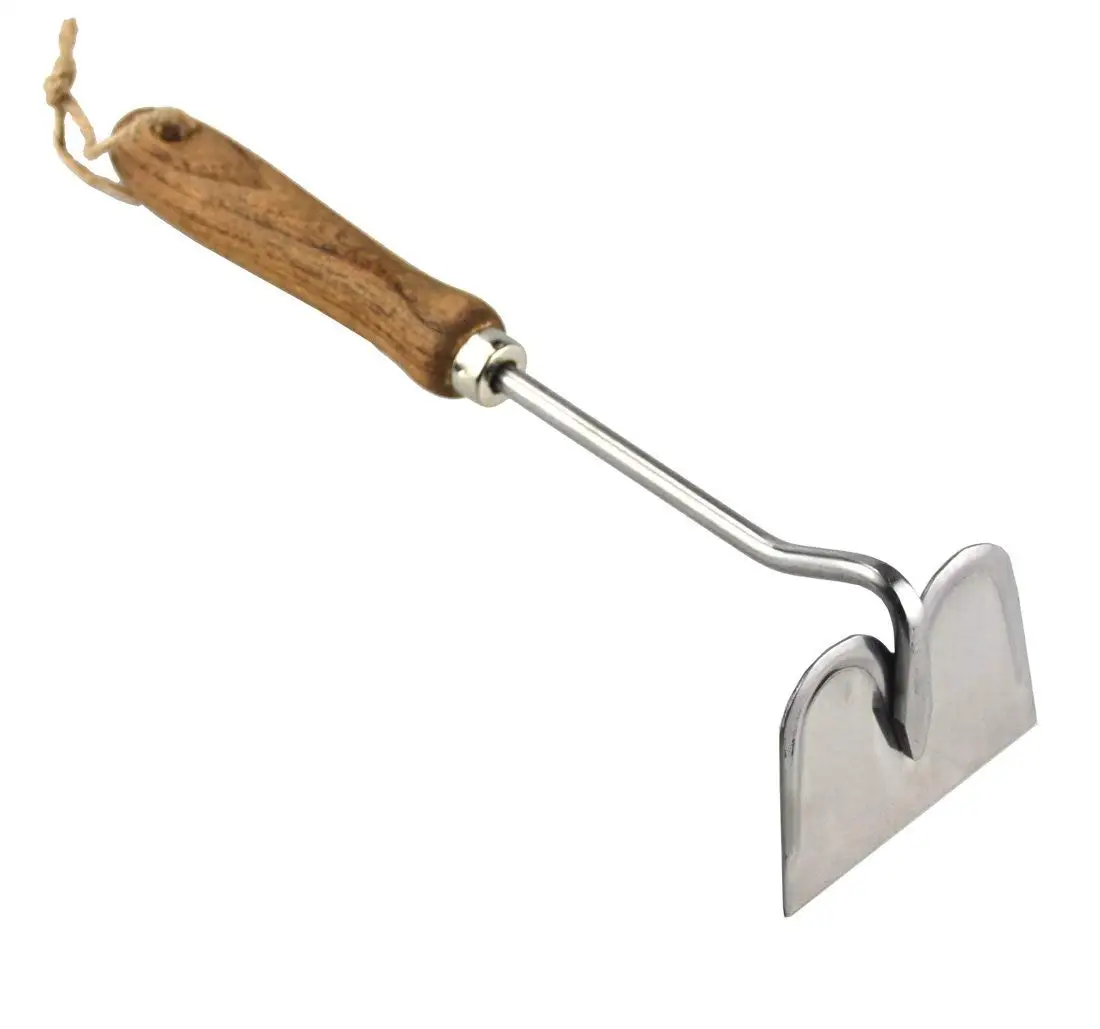 Annymall Hand Hoe Garden Tool - Heavy Duty Stainless Steel with Polished Blade - Bendproof Design for Heavier Soils - Ergonomic Wooden Handle - Great for Weeding or Moving Soil (Stainless)
9.99
Get Quotations
Fed up with finding suppliers? Try RFQ!

Request for Quotation

Get quotes for custom requests
Let the right suppliers find you
Close deal with one click
Crystalzhong Garden Stainless Tools Hand Tool Mini Hoe with Wooden Handle Digger Home Garden Farming Agriculture Hand Tool Gift
90.13
Get Quotations
wholesale black Small hand Garden Tool Hoe Rake Cultivator NO.SR-120 freeshipping
US $6.84 / piece
Get Quotations
stainless steel / Wooden handle Farming tool Hoe & rake fork Garden tool One hand hoe (Stainless Steel)
null
Get Quotations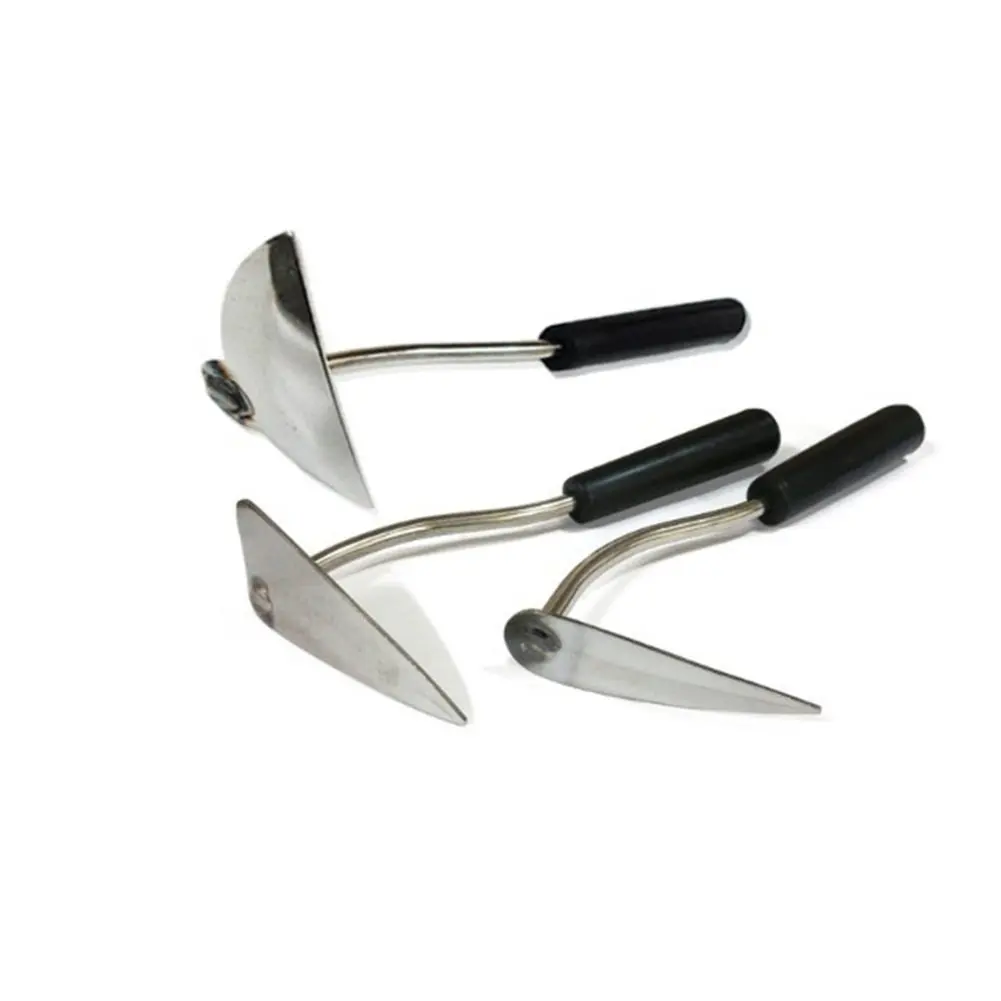 Mini Hoe Garden Tool Ho-Mi Korea Hand Cultivator Gardening Farming Tool Hoe Digger Short Handle Stainless Steel 3-pcs Set
42.5
Get Quotations
Backyard Garden Pros Do It All Rogue Garden Hand Tool | Garden Hoe | Made in USA | 100% Lifetime Guarantee
$35.67
Get Quotations
Finder Steel Culti-hoe Rake Hoe Garden Tool, 11-1/4'' Large Anti-rust Soft Handle Digging Hand Tool
8.43
Get Quotations
Carrot Design Circular Hoe Hand Garden Weeding Tool
25.0
Get Quotations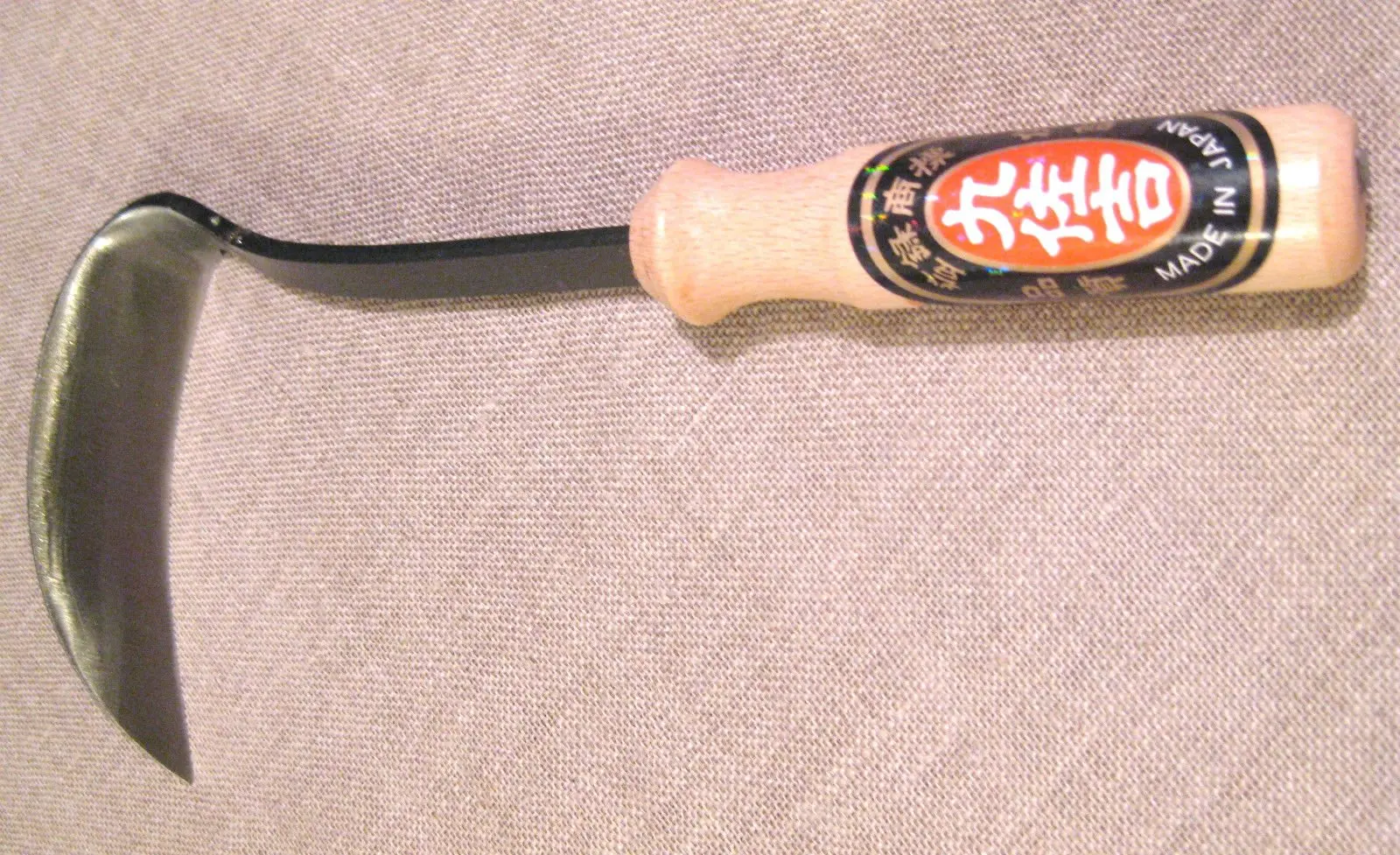 Kana Hoe 217 Japanese Garden Tool - hand hoe/sickle is perfect for weeding and cultivating. The blade edge is very sharp.
23.99
Get Quotations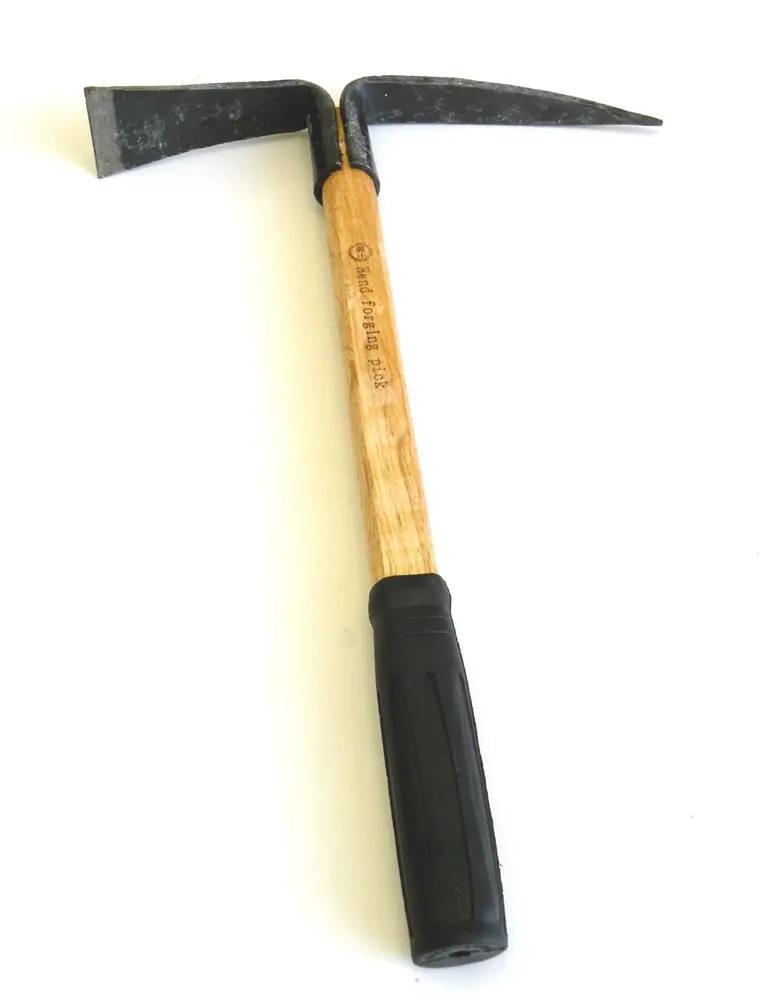 Ergonomic Camp Pick Mattock Classic Digging Tool,Forged Weeding Hoe-pick; Prospector's Adze Pick s ,Great for Cultivating and Weeding- Pure Steel Forged Pickaxe with Hardwood Handle (15.5" Overall in Length x 10.5" Steel Blade) - Professional Garden Hand Tool- All Forged #65 Steel Construction.
34.95
Get Quotations
SYlive Hand Tool Mini Hoe with Wooden handle Digger Home Garden Farming Agriculture
7.3
Get Quotations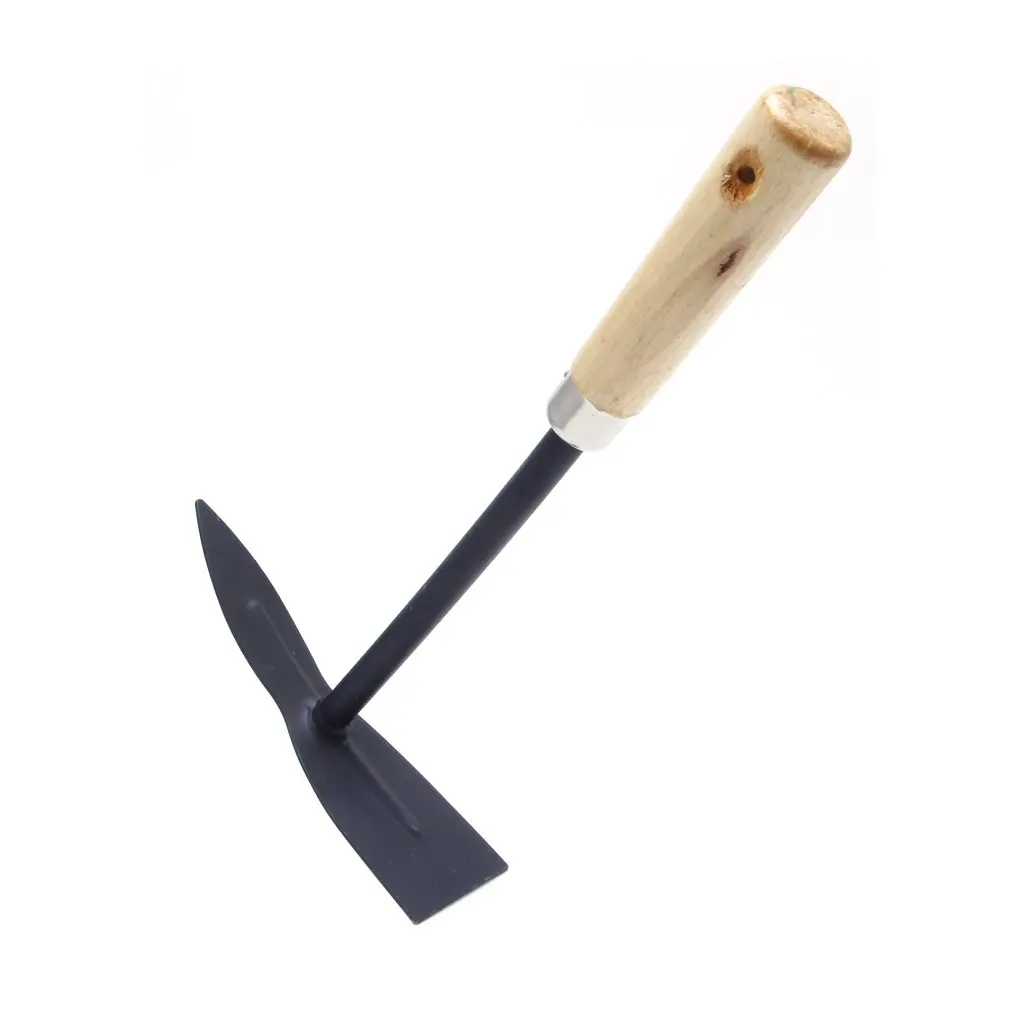 HittecH Hand Tool Mini Hoe with Wooden handle Digger Home Garden Farming Agriculture
4.06
Get Quotations
SimpleLife Hand Tool Mini Hoe with Wooden handle Digger Home Garden Farming Agriculture
null
Get Quotations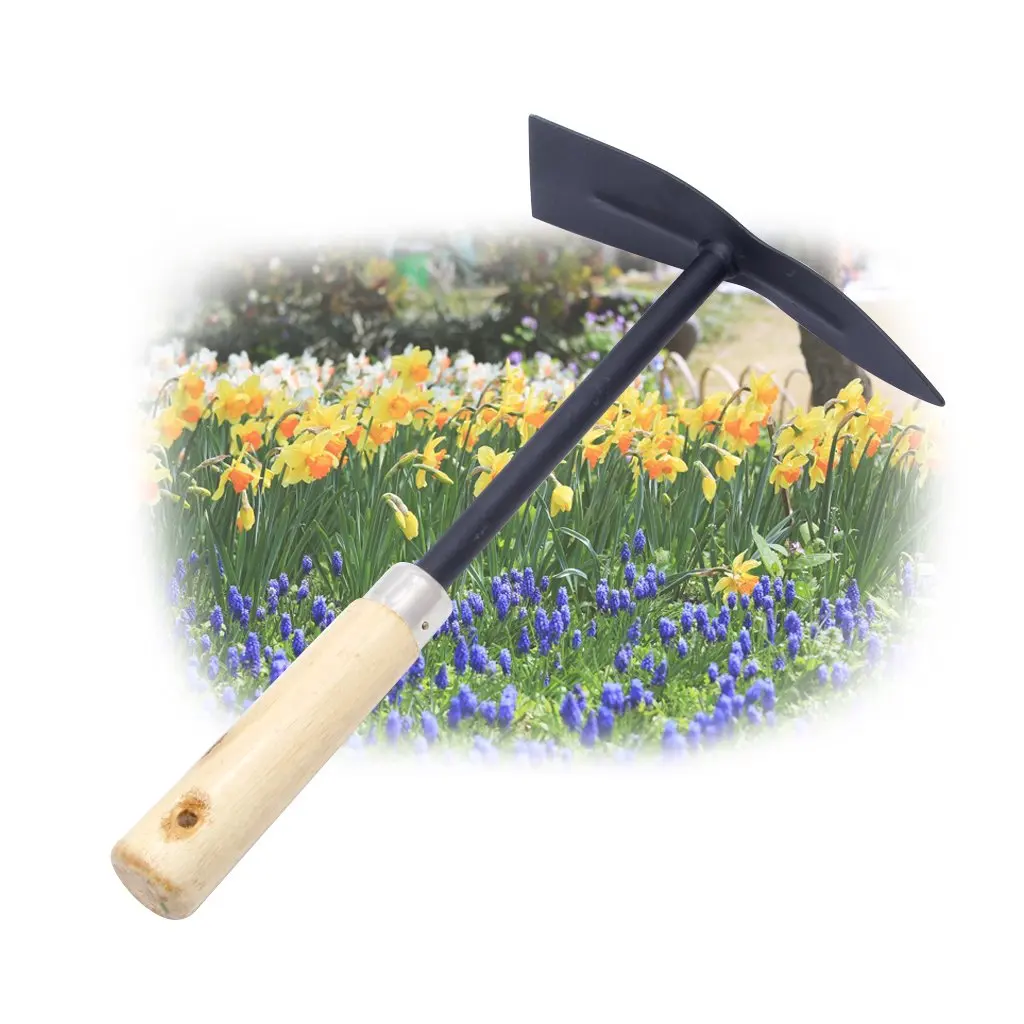 Onpiece Hand Tool Mini Hoe with Wooden handle Digger Home Garden Farming Agriculture
5.21
Get Quotations
Fucung Hand Tool Mini Hoe with Wooden Handle Digger Home Garden Farming Agriculture
5.65
Get Quotations
Lukalook Hand Tool Mini Hoe with Wooden handle Digger Home Garden Farming Agriculture
5.99
Get Quotations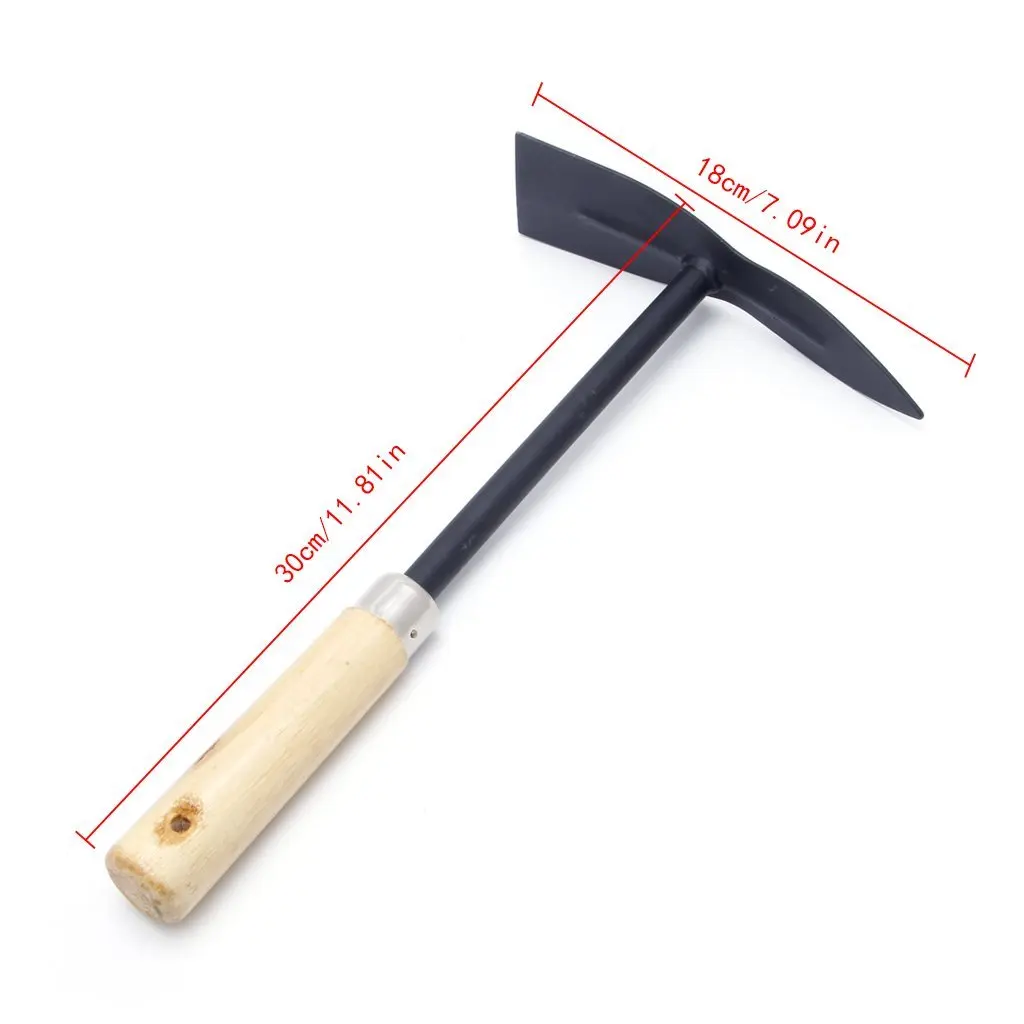 zobeen Hand Tool Mini Hoe with Wooden handle Digger Home Garden Farming Agriculture
7.08
Get Quotations
UJuly Hand Tool Mini Hoe with Wooden handle Digger Home Garden Farming Agriculture
5.5
Get Quotations
Toysmith Kids Garden Tool Set- Garden Rake, Spade, Hoe and Leaf Rake
$29.99
Get Quotations
You may also be interested in: