Dell AlienWare M14x R2 Cooling Fan with Heatsink NCXVJ
null
Get Quotations
Dell XPS 730 Chipset Motherboard Cooling Fan Heatsink Combo F882G
null
Get Quotations
AAVID CPU COOLING FAN W/HEATSINK, 50mm Sq. FAN, 50mm X 50mm X 30mm Heatsink & Fan, TX3 3PIN CONNECTOR
5.95
Get Quotations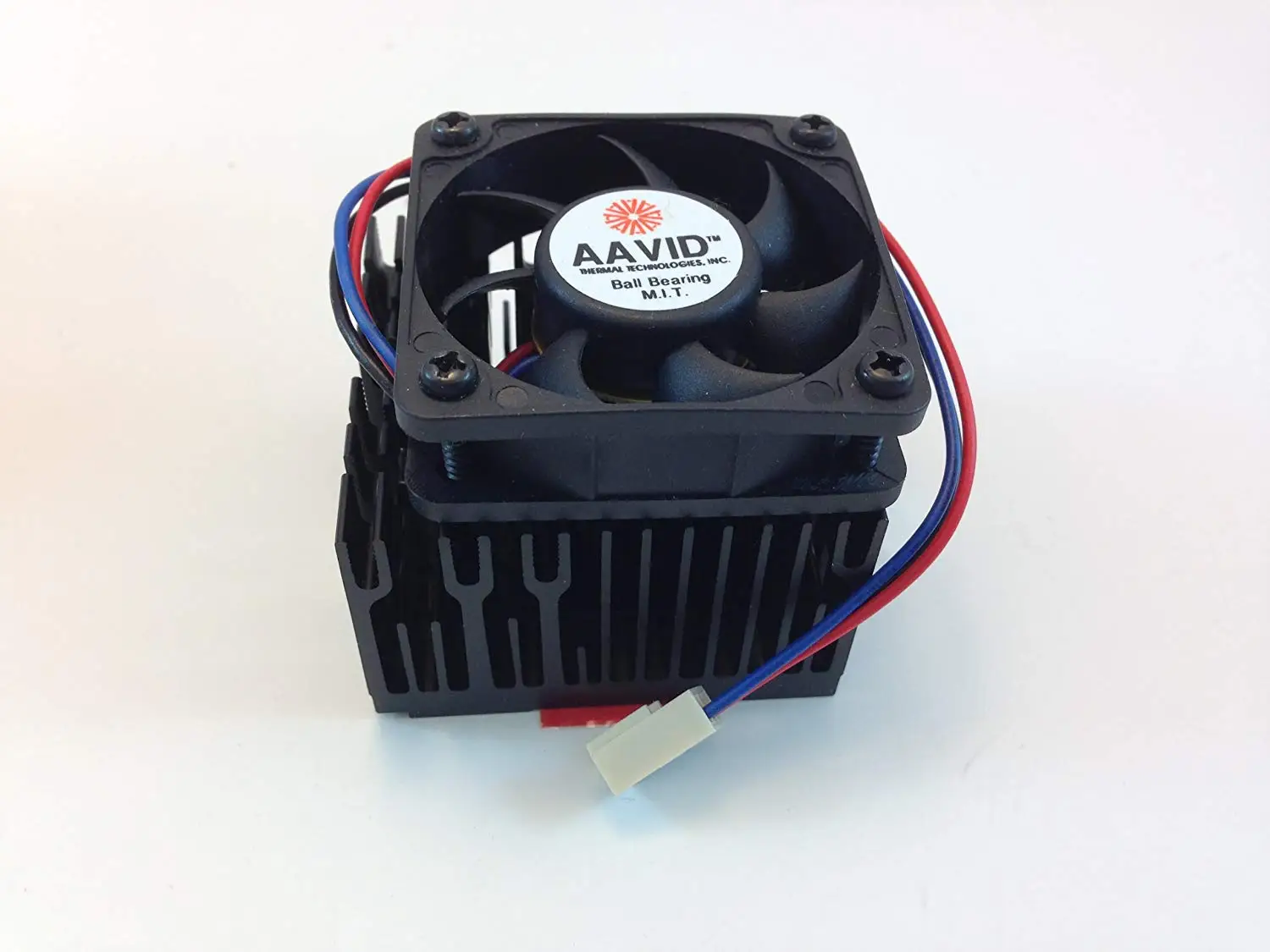 AAVID CPU COOLING FAN W/HEATSINK, 50mm Sq. FAN, 55mm X 55mm X 50mm Heatsink & Fan, TX3 3PIN CONNECTOR
5.95
Get Quotations
Integy RC Model Hop-ups T8534BLUE Motor Heatsink + Twin Cooling Fan for Traxxas 1/10 Slash 4X4 (6808)
17.49
Get Quotations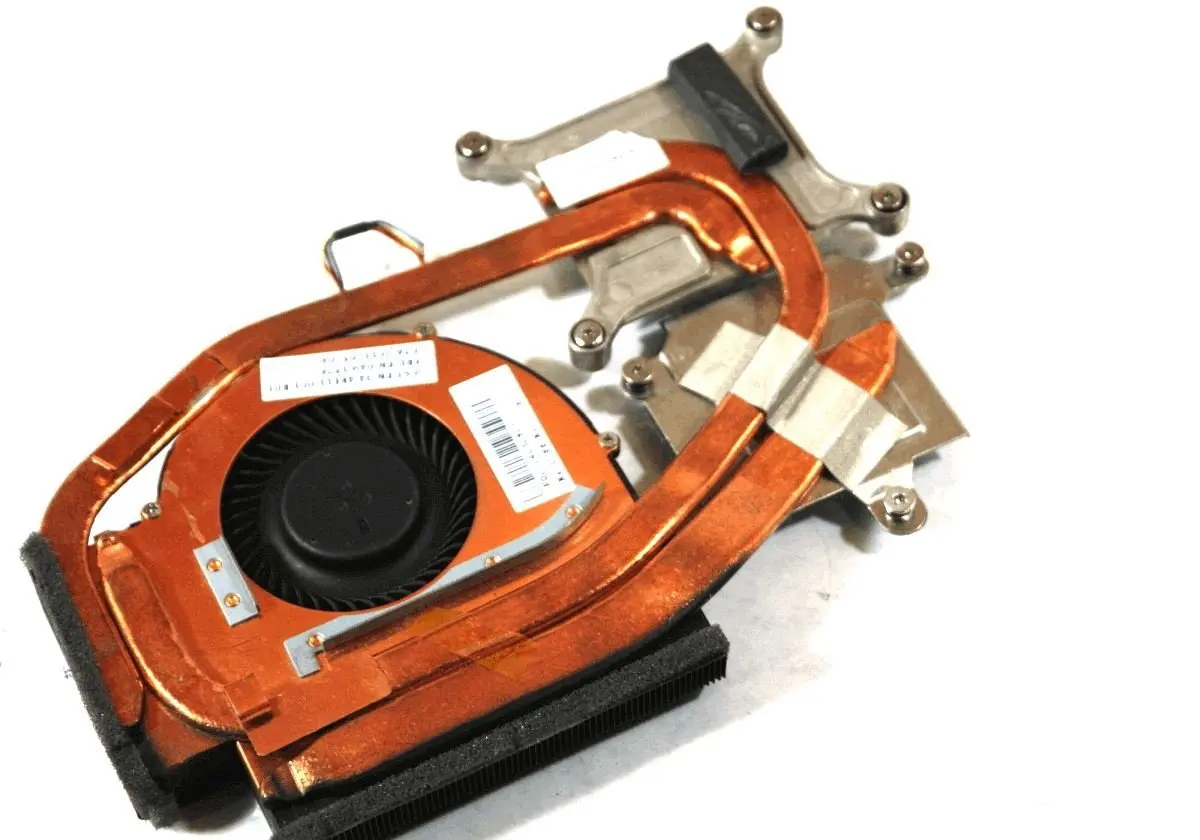 Genuine IBM Lenovo Thinkpad W520 Laptop CPU Fan Cooling Heatsink 04W1576
null
Get Quotations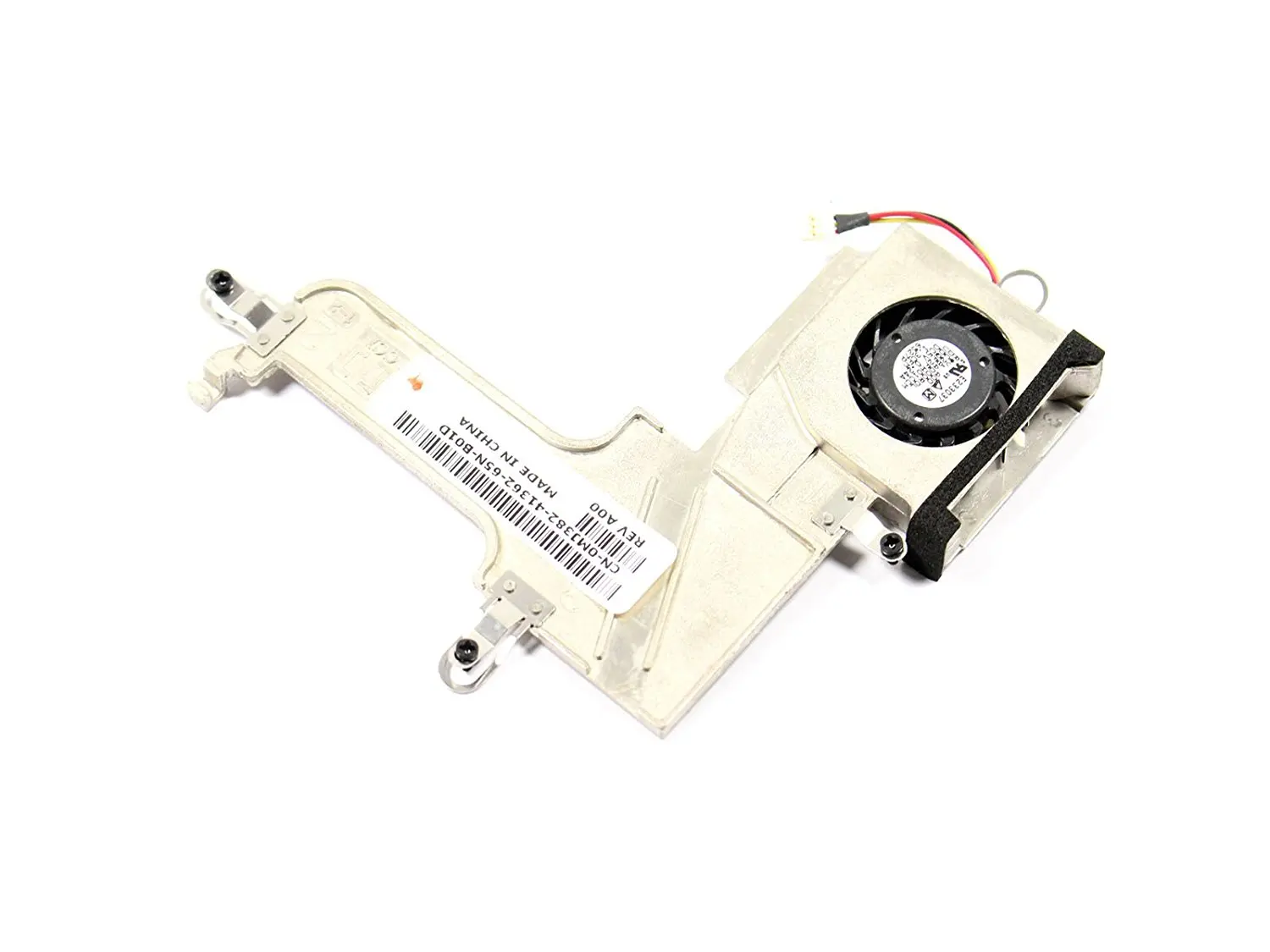 Dell Latitude D420 Notebook CPU Cooling Fan with Heatsink MJ382
null
Get Quotations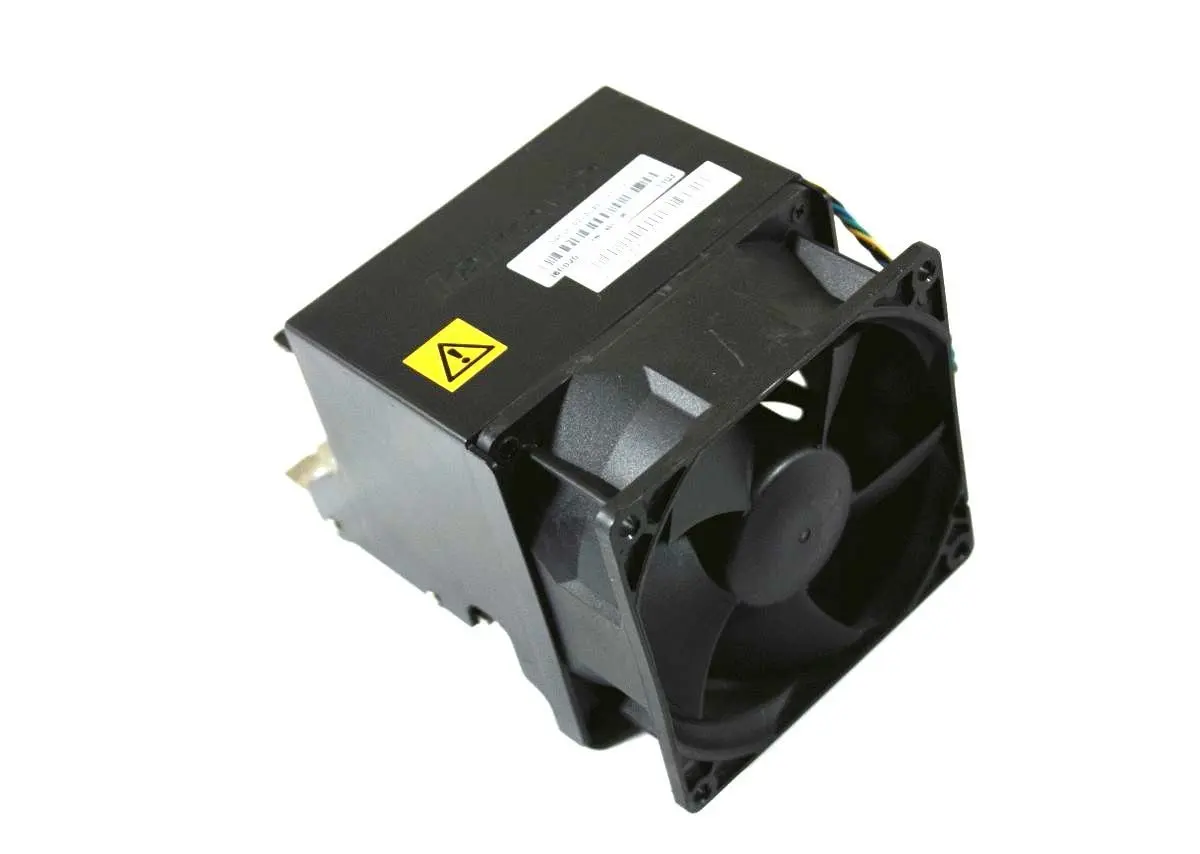 Genuine IBM Thinkcenter M58 Desktop Cooling Fan & Heatsink Desktop 45C7736 45K6524
null
Get Quotations
Genuine IBM Lenovo ThinkPad T420 T420I Laptop CPU Fan Cooling Heatsink 04W0409
null
Get Quotations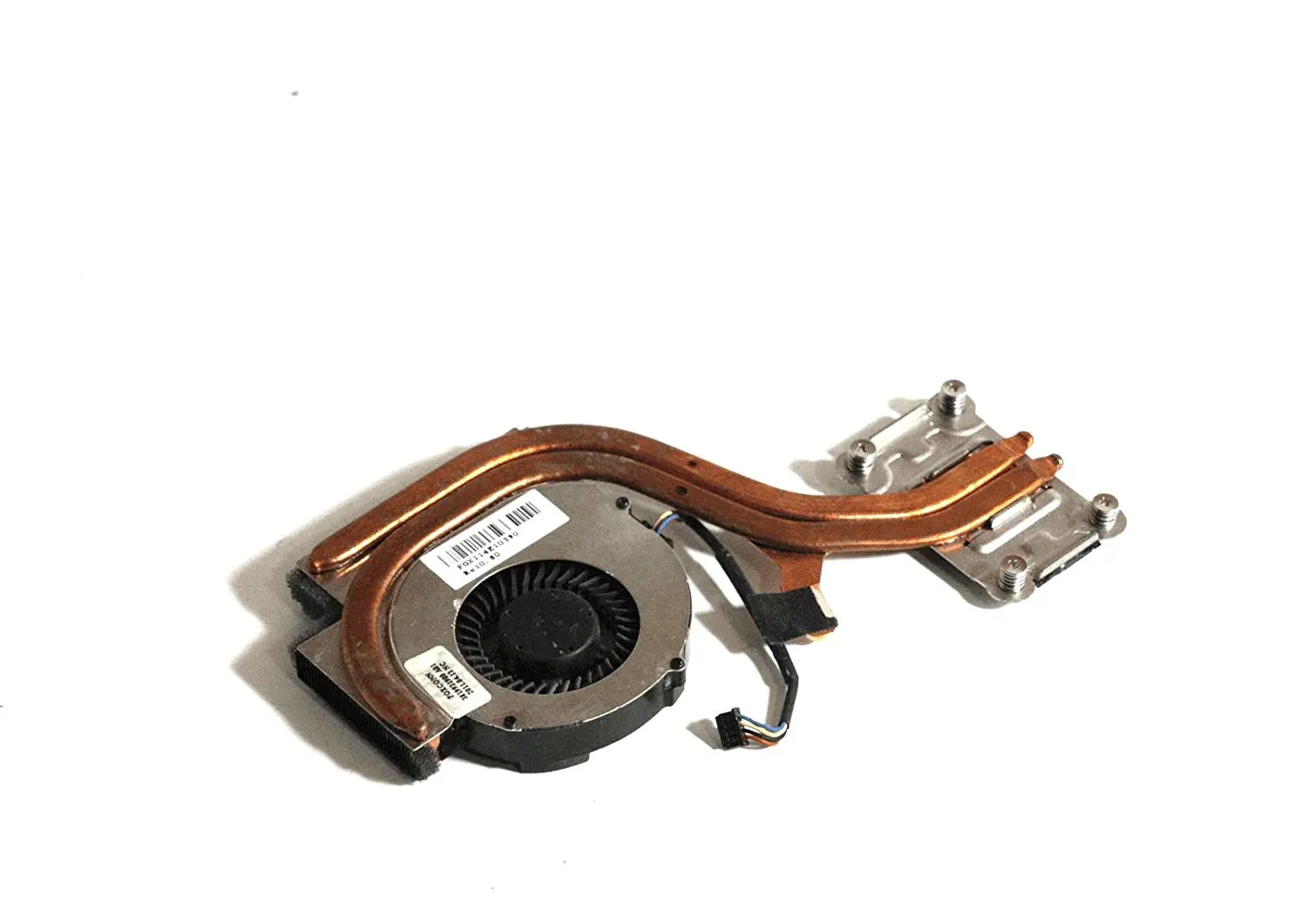 Genuine IBM Lenovo ThinkPad X220 Laptop CPU Fan Cooling Heatsink 04W0435
null
Get Quotations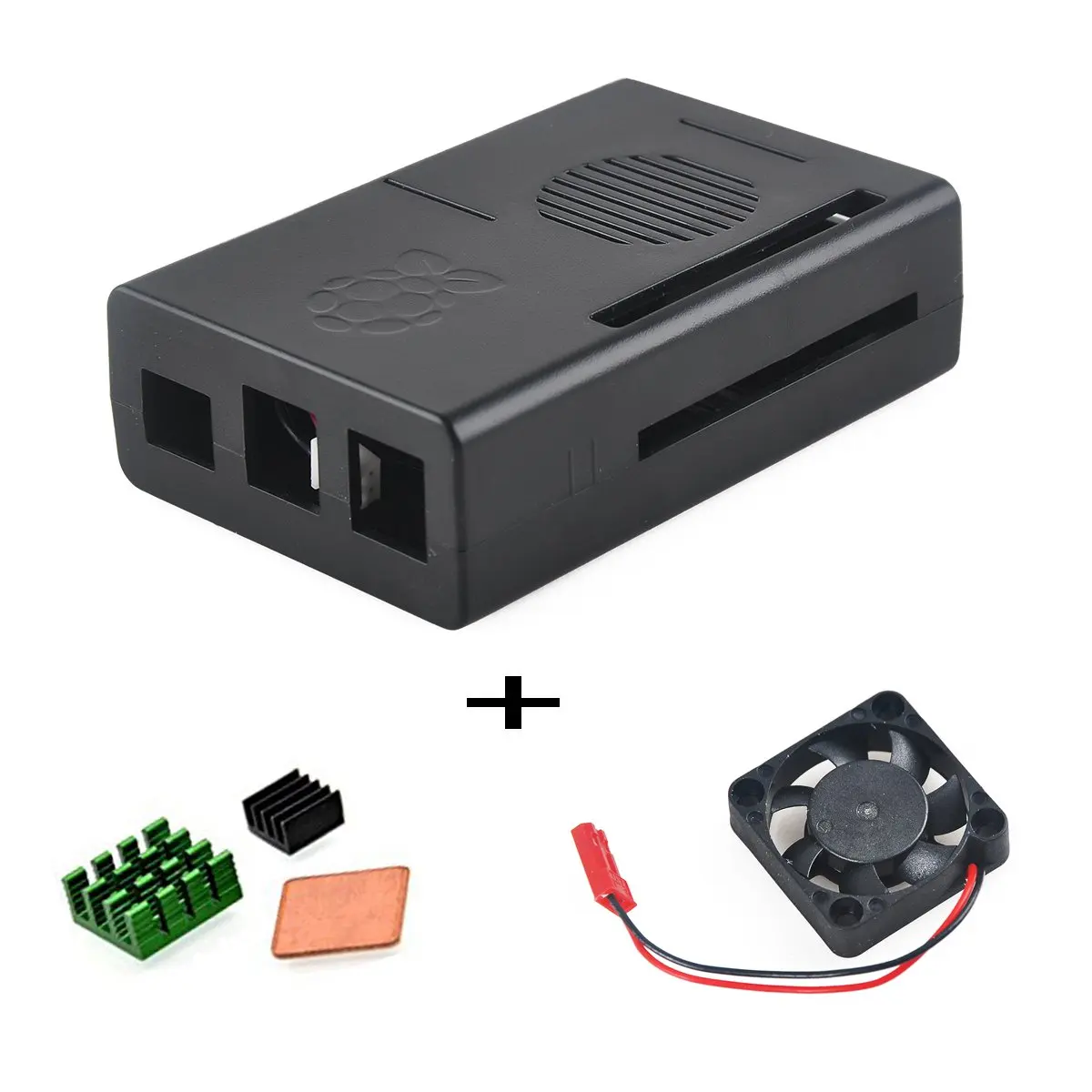 Makerfire Raspberry Pi B+ Case Protective Case Enclosure Box with Mini Cooling Fan Heatsink Kit
10.99
Get Quotations
Nbparts NEW for Lenovo ThinkPad X120/e E10 E11 CPU Cooling Fan & Heatsink FRU 04W1380
26.89
Get Quotations
Fed up with finding suppliers? Try RFQ!

Request for Quotation

Get quotes for custom requests
Let the right suppliers find you
Close deal with one click
CoolerMaster RR-GMM4-16PK-R2 GeminII M4 Cooling Fan/Heatsink
$36.74
Get Quotations
Genuine Dell Heatsink and CPU Processing Cooling Fan Assembly 4-Pin Plug 4-Wire For Inspiron 535, 535s, 537, 537s, 545, 545s, 560, 560s and 570 Systems Compatible Part Numbers: C957N, H857C
10.47
Get Quotations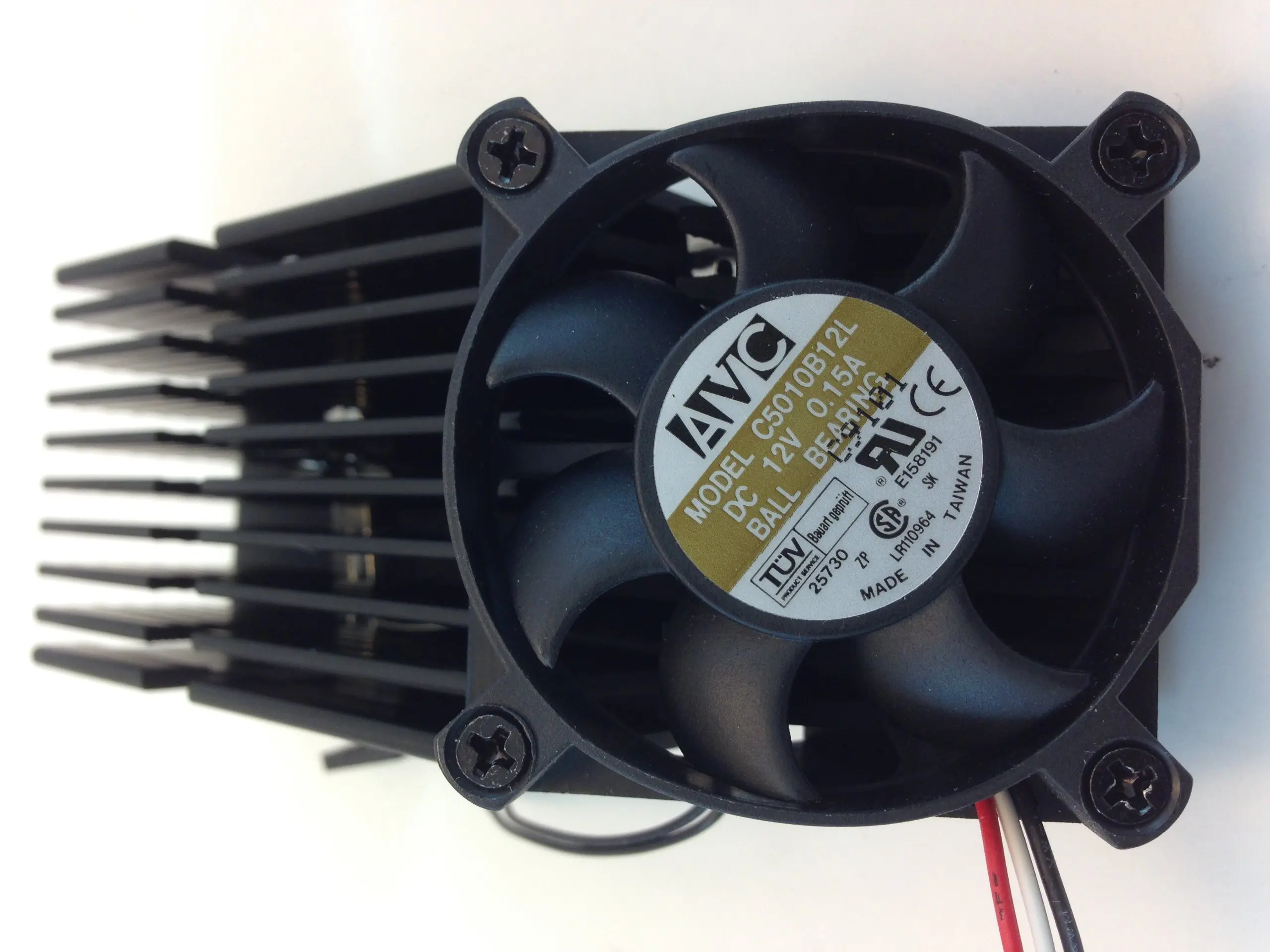 AVC COOLING FAN W/HEATSINK, 50mm SQ 130mm X 40mm X 50mm OVERALL, TX3 3PIN CONNECTOR
7.99
Get Quotations
Hobbypower Alloy Heatsink with 5v Cooling Fan for 1/10 RC Model Car 540 550 3650 Size Motor Purple
8.99
Get Quotations
Original Dell Latitude Z600 MCF-809AM05 CPU Cooling Fan Heatsink P691R
null
Get Quotations
Cooler Master Hyper 212 EVO Cooling Fan/Heatsink
$47.36
Get Quotations
Dell CPU Cooling Fan And Heatsink 0XR216 - XR216
12.99
Get Quotations
3.5" HDD Hard Disk Drive Cooler Cooling Fan Heatsink 28
5.99
Get Quotations
Khadas Heatsink Cooling Fan Sets, only VIM2 Series
null
Get Quotations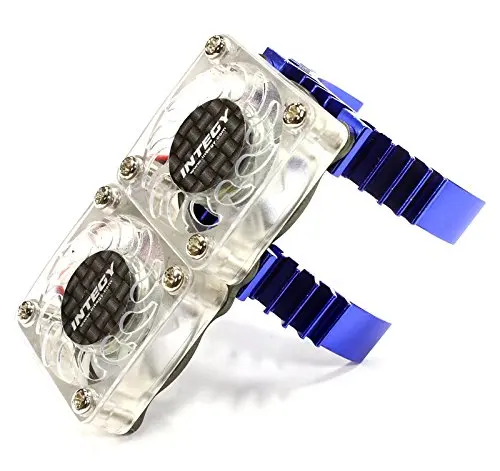 Integy RC Model Hop-ups C23320BLUE Type II Super Motor Heatsink+Twin Cooling Fan 540/550
15.99
Get Quotations
Integy RC Hobby C23140BLUE Super Brushless Motor Heatsink+Cooling Fan 540 Size BL
60.69
Get Quotations
Generic CPU Cooling Fan & Heatsink for IBM Thinkpad Lenovo T410 T410i Laptop integrate Heatsink fan Toshiba 45M2721 45N5685
33.93
Get Quotations
Cooler Master Vortex Plus Rr. Vtps. 28Pk. R1 Cooling Fan/Heatsink . 1 X 3.62" . 2800 Rpm . Sleeve Bearing "Product Type: Accessories/Processor/Case Fans"
47.26
Get Quotations
Foxconn P0033-01 Cooling Fan/Heatsink
$17.34
Get Quotations
Integy RC Hobby T8074SILVER Motor Heatsink w/ Cooling Fan for Slash, Stampede, Rustler & Bandit, Model: , Toys & Play
57.0
Get Quotations
HP TouchSmart IQ800 Desktop Video Card Heatsink with Cooling Fan 13G075205020H2
null
Get Quotations
Startech,.Com 60X65mm Socket A Cpu Cooler Fan With Heatsink For Amd Duron Or Athlon Processor Cooler ( Socket A ) 60 Mm "Product Category: Supplies & Accessories/Cooling & Fans"
43.40
Get Quotations
YDLan New CPU Cooling Fan For Acer Aspire One 722 Sunon Cooling Fan Heatsink EF40050V1 K21032
8.99
Get Quotations
You may also be interested in: