ZaZaTool 18x8.50-8, 18x9.50-8 Tube for Lawn Garden Tractor Tires
28.24
Get Quotations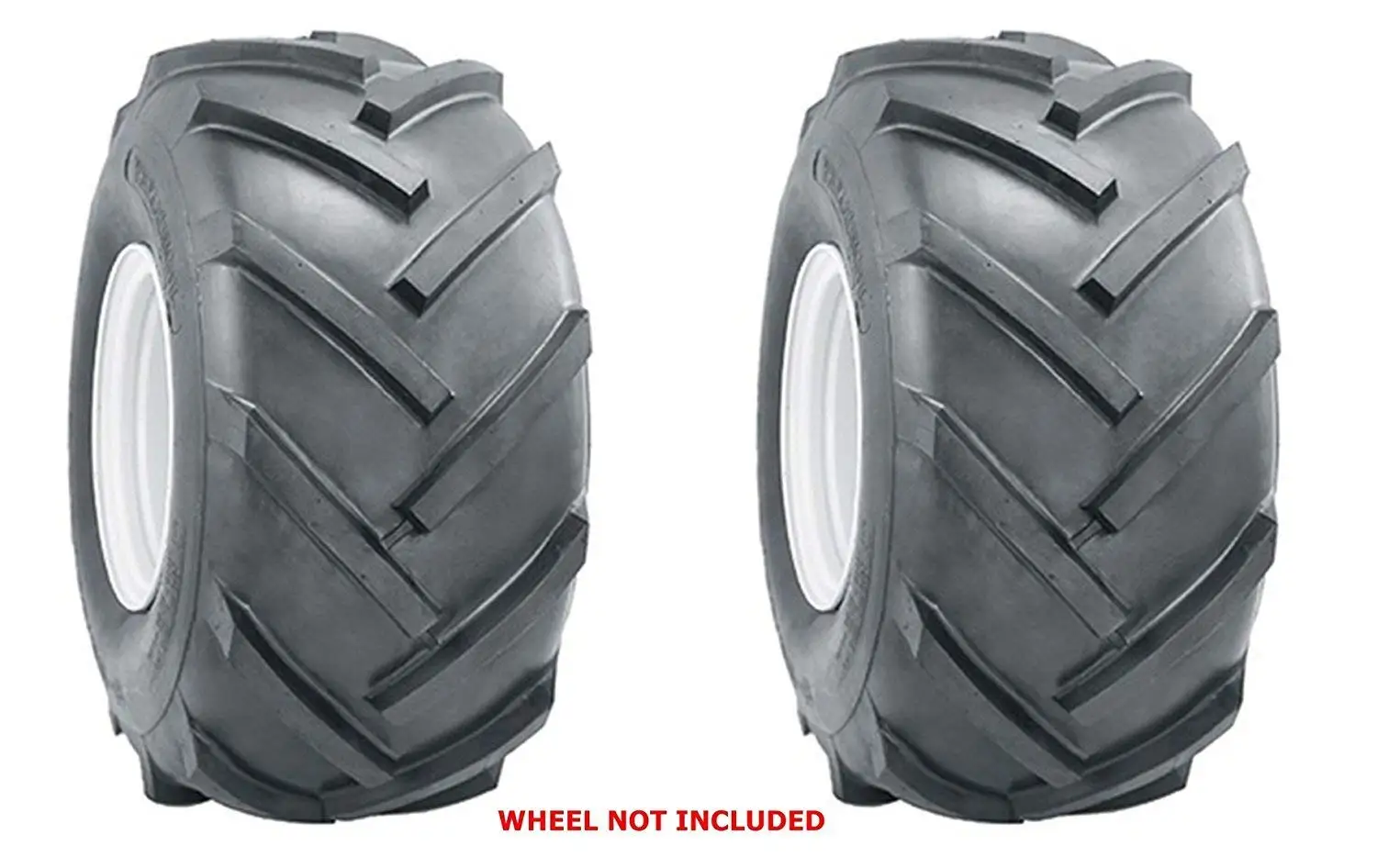 TWO New 16X6.50-8 Air-Loc R1 Lug Super Traction Tires Lawn Tractor 16X6.50-8
95.0
Get Quotations
Set of 15X6X6 Turf Tires 4 ply Qyt of 2 Garden Tractor Lawn Mower Riding Mower
50.90
Get Quotations
Harbot Pack of 2 Air Filter with Fuel Filter for John Deere LX277 325 LX288 LT190 GT235 LX280 LT180 GX325 Lawn Tractor
13.99
Get Quotations
Set of 2 18x9.50-8 Lawn & Garden Mower Tractor Golf Cart Turf Front Rear Tires P332/4PR - 13032
54.01
Get Quotations
Harbot GY20574 M92359 Air Filter with AM125424 Oil Filter Tune Up Kit for John Deere STX30 STX38 STX46 LX173 LX172 LX176 LX178 LX186 LX188 LT133 LT155 LX255 LTR166 Scotts S1642 SST15 Lawn Tractor
16.99
Get Quotations
New STARTER FITS John Deere Tractor Lawn Lx280 Aws Lx288, Gravely Lawn Tractor 152...
69.68
Get Quotations
HIPA Air Filter with Oil Filter Tune Up Kit for Troy-Bilt TB1942 TB2142 TB2246 TB46 Lawn Tractor
15.89
Get Quotations
Tuff Yard Equipment Lawn Tractor Spreader, 12-Volt AS-80LT12
1.0
Get Quotations
(2) Turf Saver Tires 20x8x8 20x8-8 20-8.00-8.00 Lawn Mower Garden Tractor
129.45
Get Quotations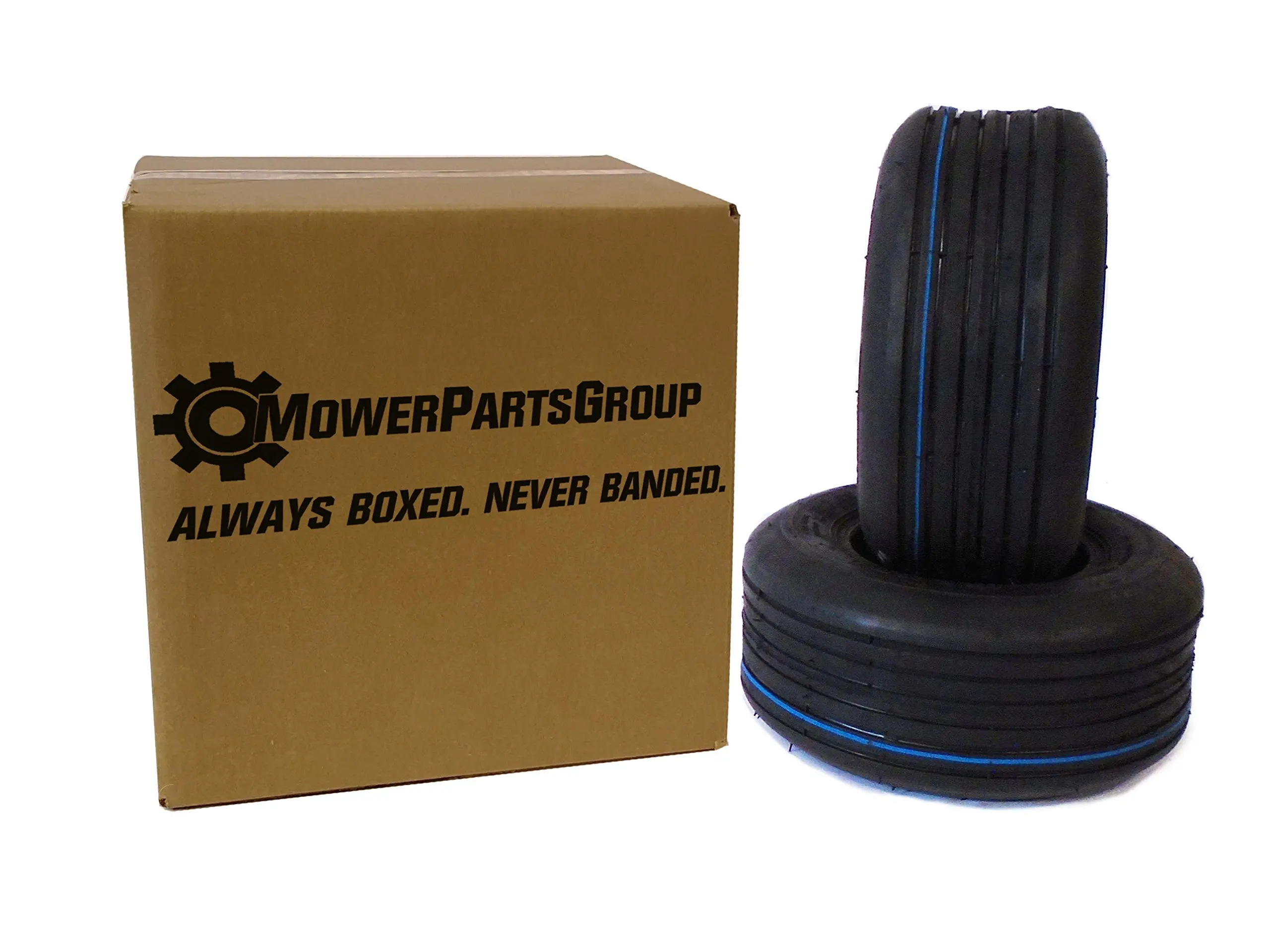 (2) 13x5.00-6 Rib Tires 4 ply Lawn Mower Garden Tractor 13-5.00-6
37.42
Get Quotations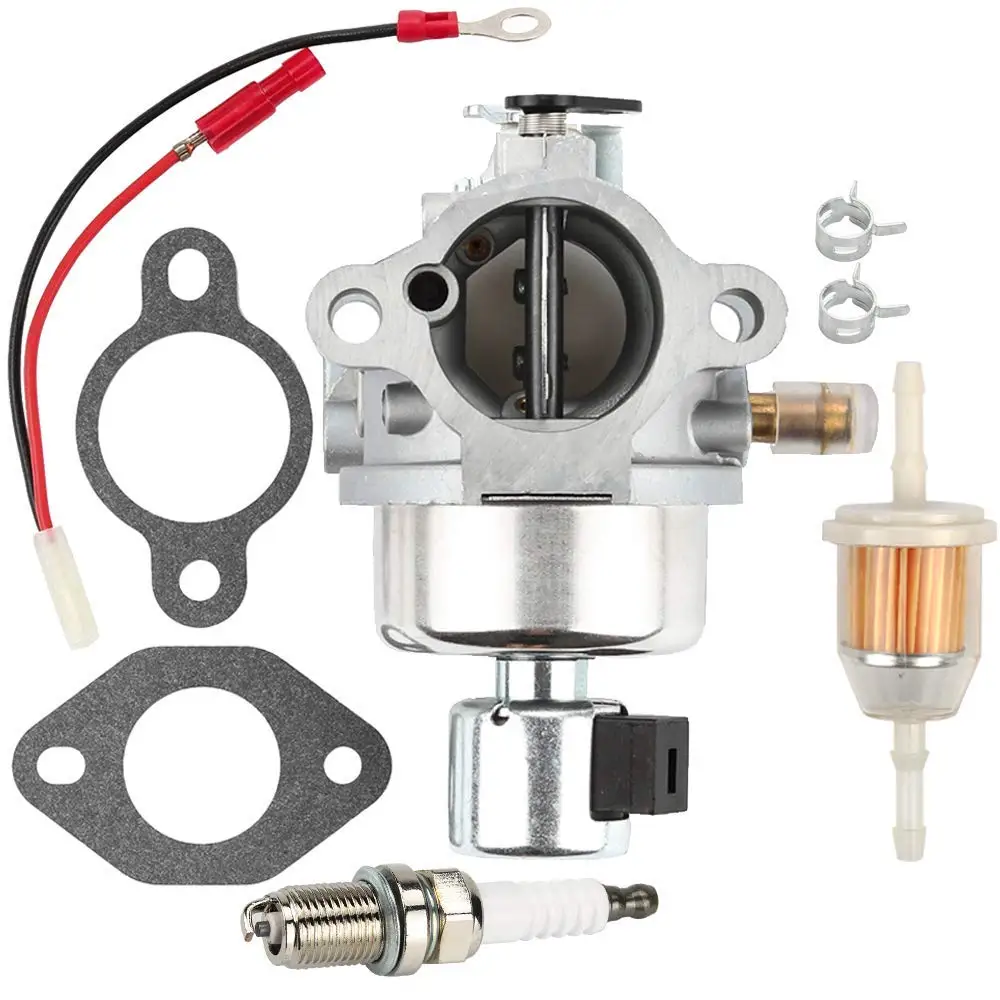 HIPA Carburetor for Toro LX465 LX465 TimeCutter Z4200 Z5000 ZX440 RZT420H Riding Mower Lawn Tractor 74360 74363 74370 74380 74391
24.83
Get Quotations
Fed up with finding suppliers? Try RFQ!

Request for Quotation

Get quotes for custom requests
Let the right suppliers find you
Close deal with one click
Harbot MIA11520 Carburetor Kit for John Deere 108 L105 102 115 105 X120 X145 L107 L108 LA125 LA115 LA105 D110 D105 Lawn Tractor MIA12509 MIA11474
22.99
Get Quotations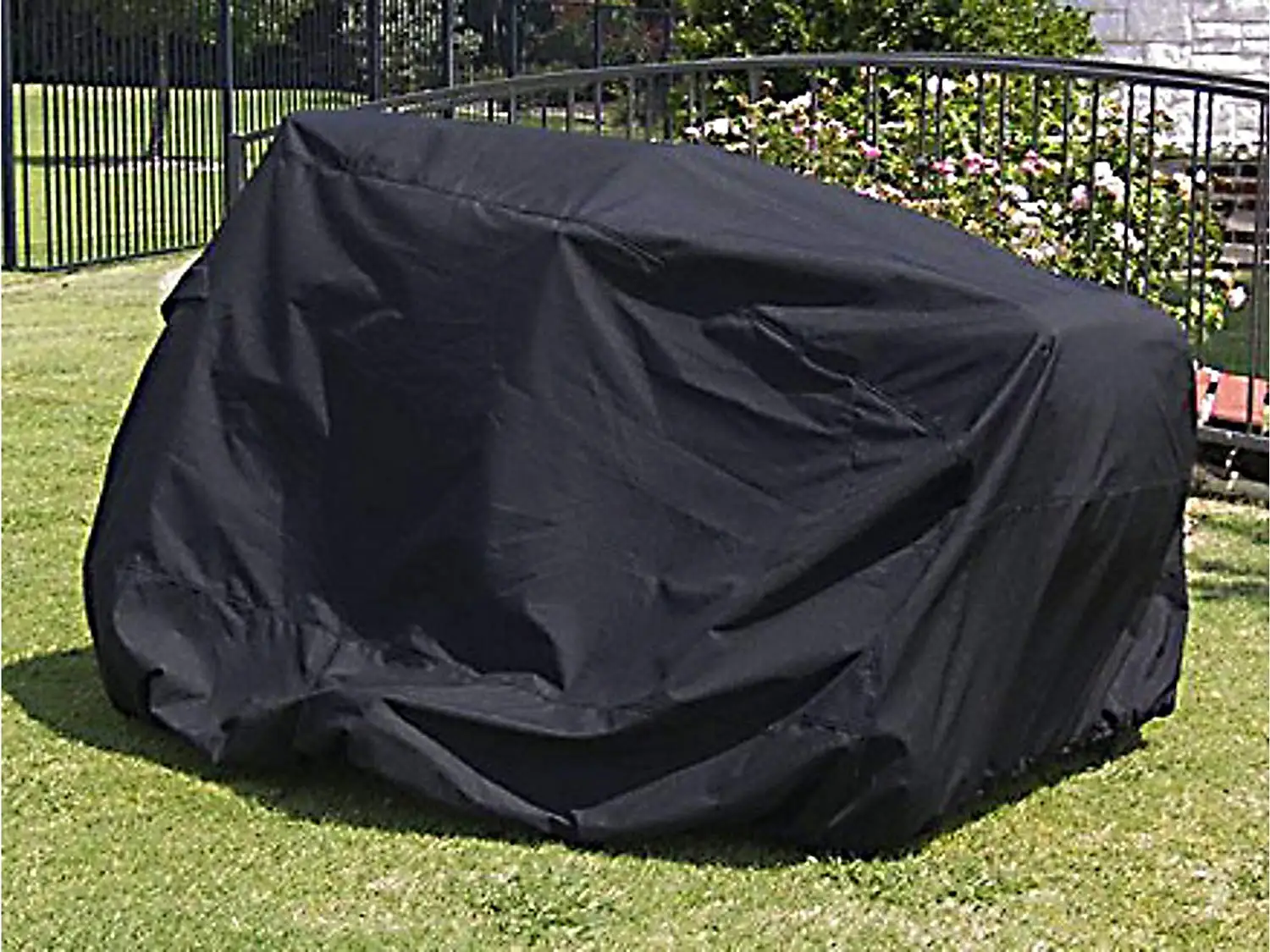 CoverMates – Lawn Tractor Cover – 58W x 82D x 52H – Classic Collection – 2 YR Warranty – Year Around Protection - Black
66.99
Get Quotations
Classic Accessories Black Lawn Tractor Cover fits lawn tractors with a deck up to 54
$52.00
Get Quotations
Lawn Tractor Leaf Bag- Pick up Leaves with Your Tractor, Not Your Back.
$57.50
Get Quotations
Classic Accessories 52-148-380301-00 Heavy Duty Lawn Tractor Cover, Black, Up to 54" Decks
72.03
Get Quotations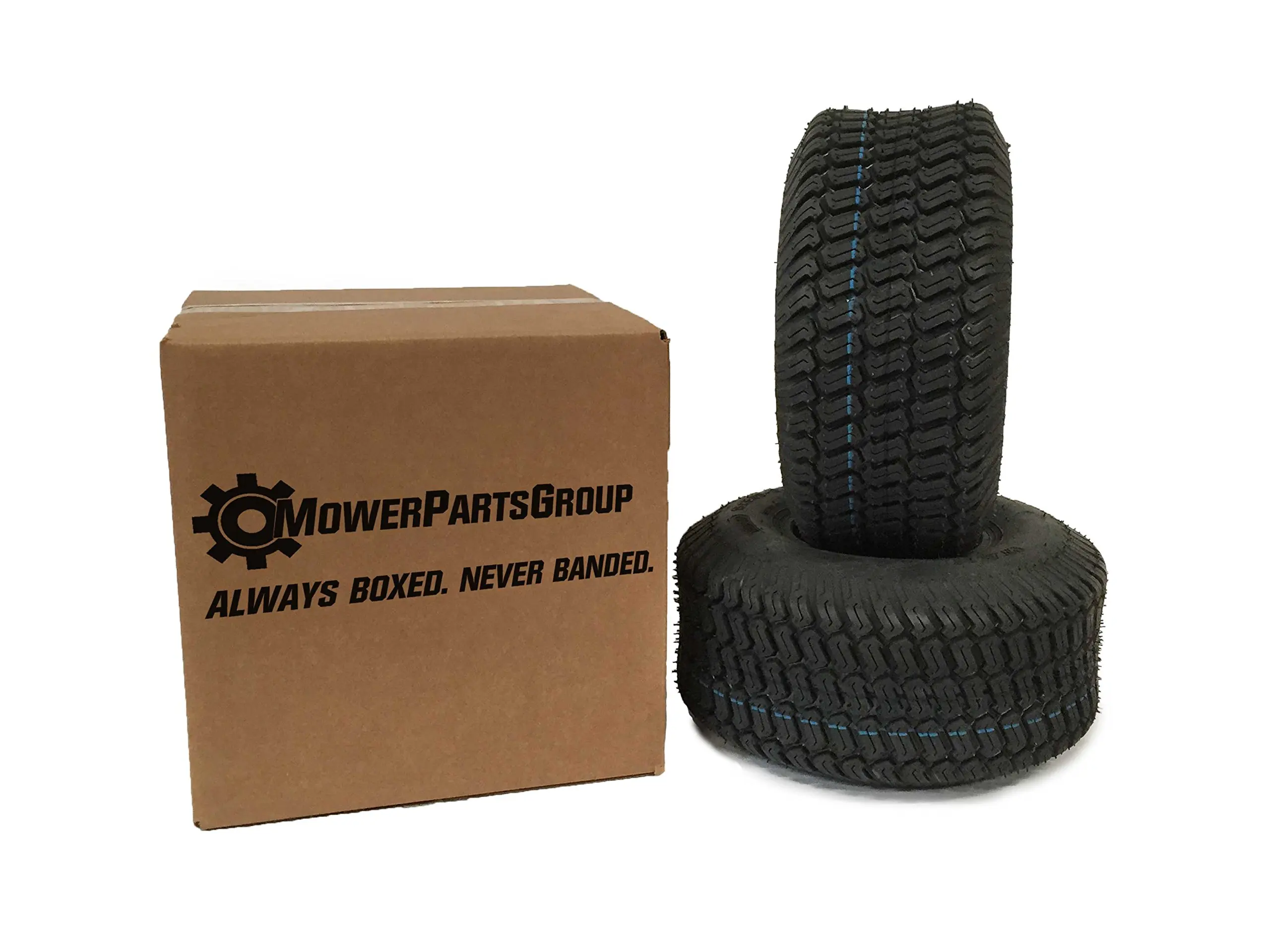 (2) 16x6.50-8 Tires 4 Ply Lawn Mower Garden Tractor 16-6.50-8 Turf Master Tread
58.99
Get Quotations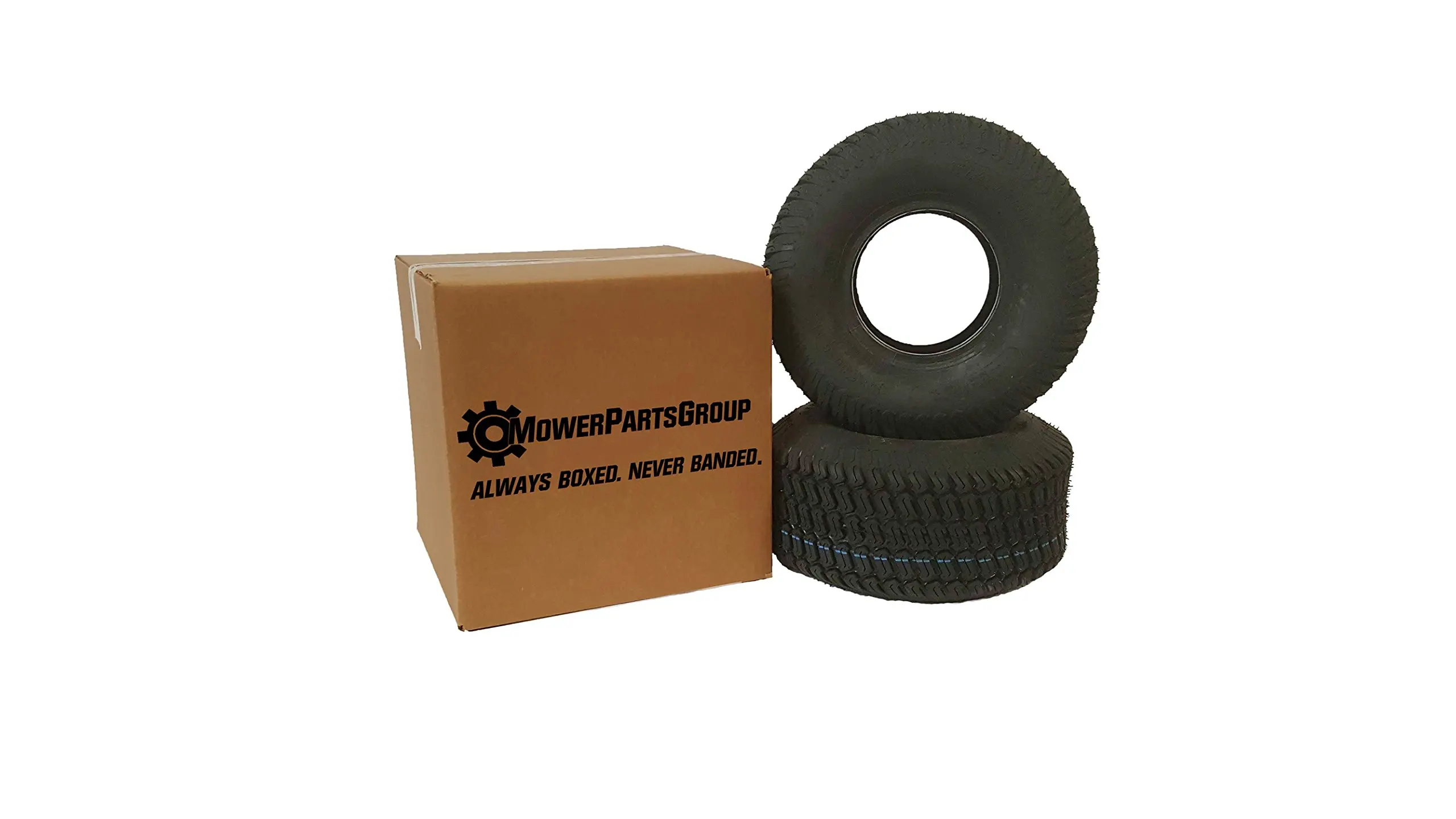 (2) 16x6.50-8 Tires 4 Ply Lawn Mower Garden Tractor 16-6.50-8 Turf Master Tread
60.3
Get Quotations
ToughCover Premium Lawn Tractor Cover by Riding Lawn Mower Cover Made With 600D Marine Grade Fabric | Features Double Stitched Seams & Interior Waterproof Coating | For Up To 54" Decks
36.99
Get Quotations
Set of 2 Lawn & Garden Tires - 23x10.50-12 23/10.50-12 6ply Load Range C
158.98
Get Quotations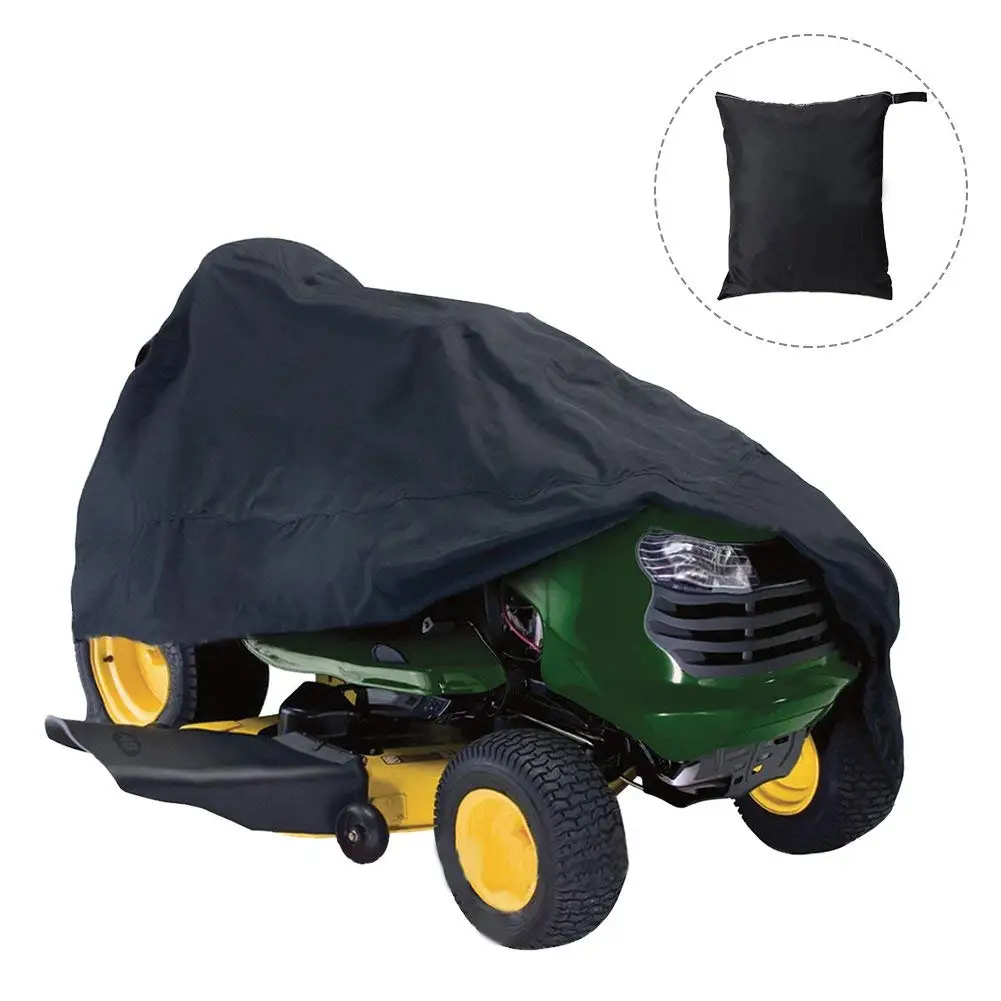 SHZONS Mower Covers, Riding Lawn Tractor Cover Waterproof Push Mower Defender for Ride-On Garden Tractor
31.39
Get Quotations
Classic Accessories Olive Tractor Cover fits lawn tractors with a deck up to 54
$46.73
Get Quotations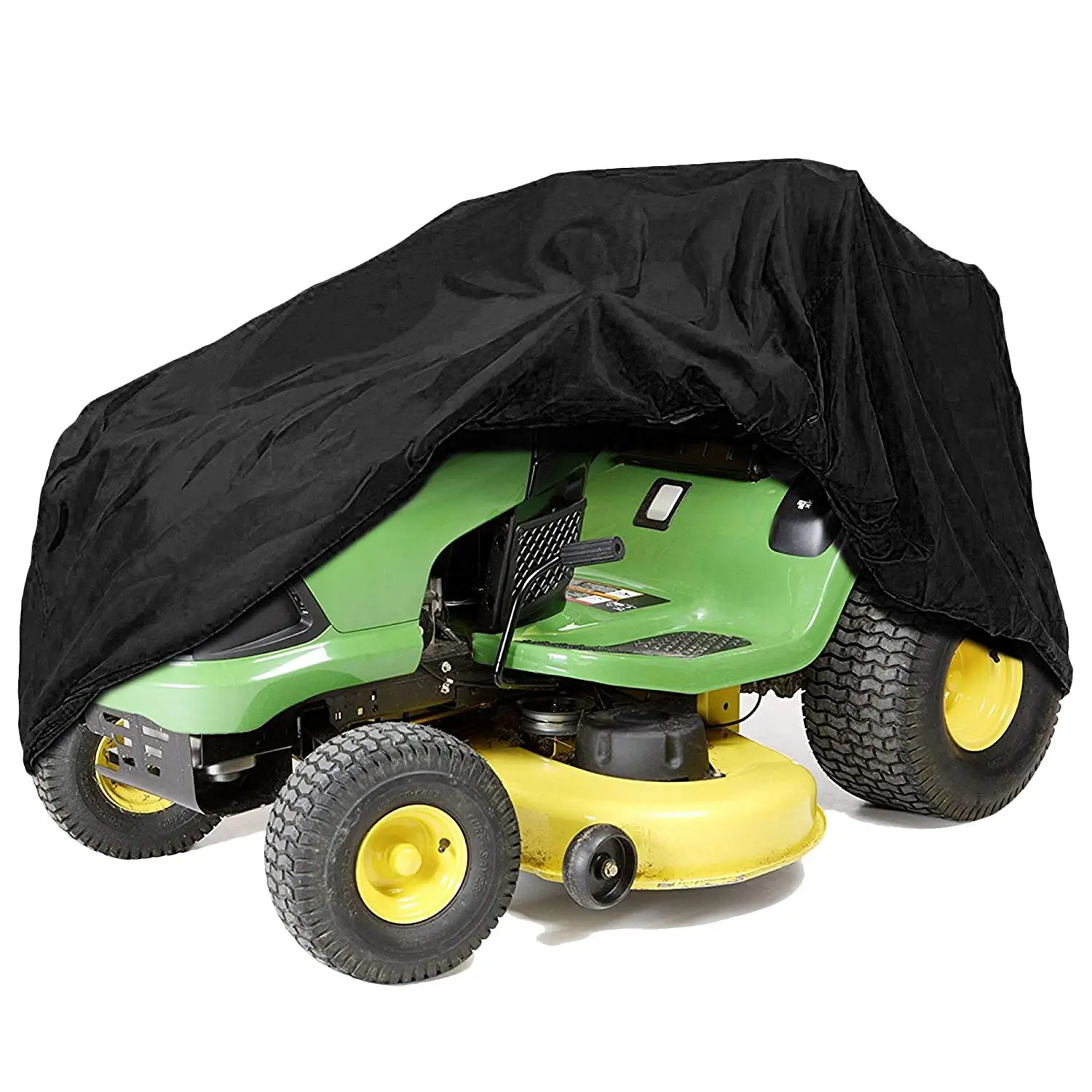 IZTOSS Riding Lawn Mower Tractor Cover Fits Decks up to 54" - Black - Water, Mildew, and UV Resistant Storage Cover
31.99
Get Quotations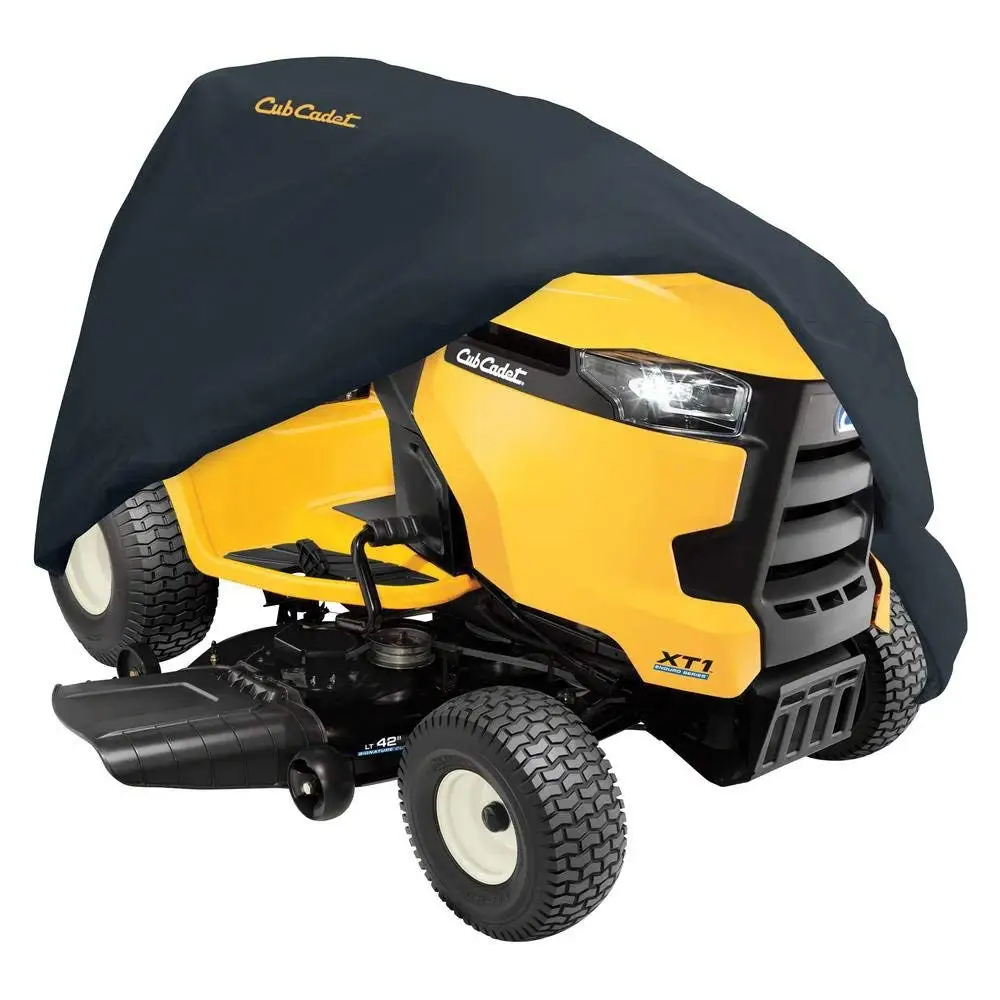 Cub Cadet Deluxe Black Lawn Tractor Cover
null
Get Quotations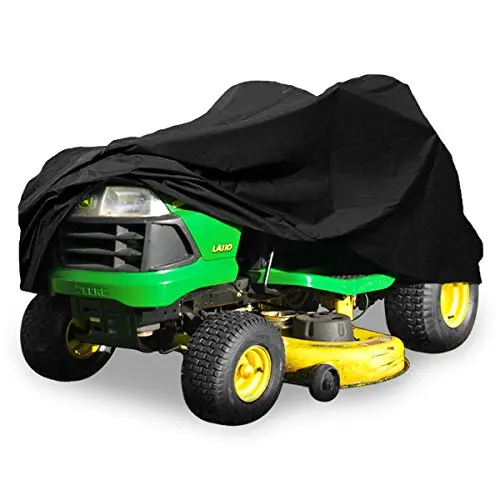 North East Harbor Deluxe Riding Lawn Mower Tractor Cover Fits Decks up to 54" - Black - Water, Mildew, and UV Resistant Storage Cover
34.99
Get Quotations
Harbot M133019 Ignition Module Coil for John Deere STX30 STX38 STX46 SST15 LT133 LT155 LX255 LX266 GT225 LT150 LT160 LTR155 LTR166 L110 Lawn Tractor
18.99
Get Quotations
North East Harbor Deluxe Riding Lawn Mower Tractor Cover Fits Decks up to 54" - Dark Grey - Water, Mildew, and UV Resistant Storage Cover + KapscoMoto Keychain
34.99
Get Quotations
Set of 2 16x6.50-8 16-6.50-8 Turf Tires 4 Ply Tubeless Garden Tractor Lawn mower
59.99
Get Quotations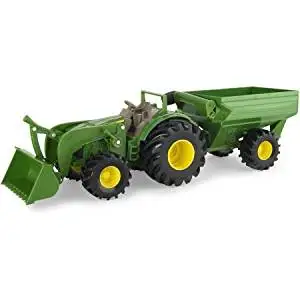 8" Monster Treads Tractor with Wagon and Loader Extra-Large Tires/Wheels By John Deere
38.81
Get Quotations
You may also be interested in: