Armani Jeans men's genuine leather belt vintage limited edition bordeaux
170.00
Get Quotations
ACS Asthma Belt-Chest Belt Easy Adjustment With Limited Hand Function-143
13.47
Get Quotations
DIY accessories accessories hair accessories brand 25mm material three limited edition dark army green ribbon rib belt Leopard
US $0.83 - 0.86 / Piece
Get Quotations
Elvis Presley Rock Box with Silvertone Necklace and Belt Buckle Limited Edition
19.89
Get Quotations
2015 Time-limited Special Offer Unisex Adult Casual Cinturones Hombre Cinto Belts For Automatic Buckle Belt Leather Genuine
$ 12.53
Get Quotations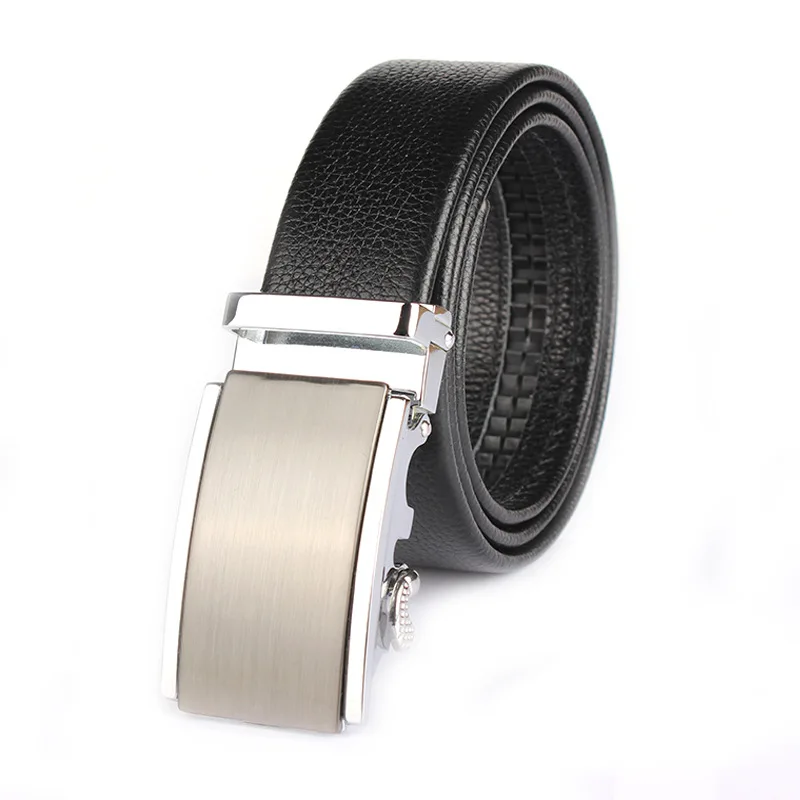 2015 New Time-limited Unisex Adult Solid Belts For Automatic Buckle Double Head Cowhide Layer Lengthened Business Casual Belt
$ 15.34
Get Quotations
Florida Panthers Limited Edition Novelty Belt Buckle
23.75
Get Quotations
Time-limited Sale Leather Belt For Men Brand Designer Retro Style Cowskin High Quality Trouser Belt With Pin Buckles
$ 32.8
Get Quotations
Free Shipping 2013 March NEW arrival heart patterm Fashion Casual Leather Quartz lady belt watch several colors limited gift
US $9.08 - 9.86 / Piece
Get Quotations
Mark Coleman - Signature Championship Edition (w/ belt - *Autographed*) Round 5 UFC Ultimate Collector Series 10 Limited Edition #/750
55.34
Get Quotations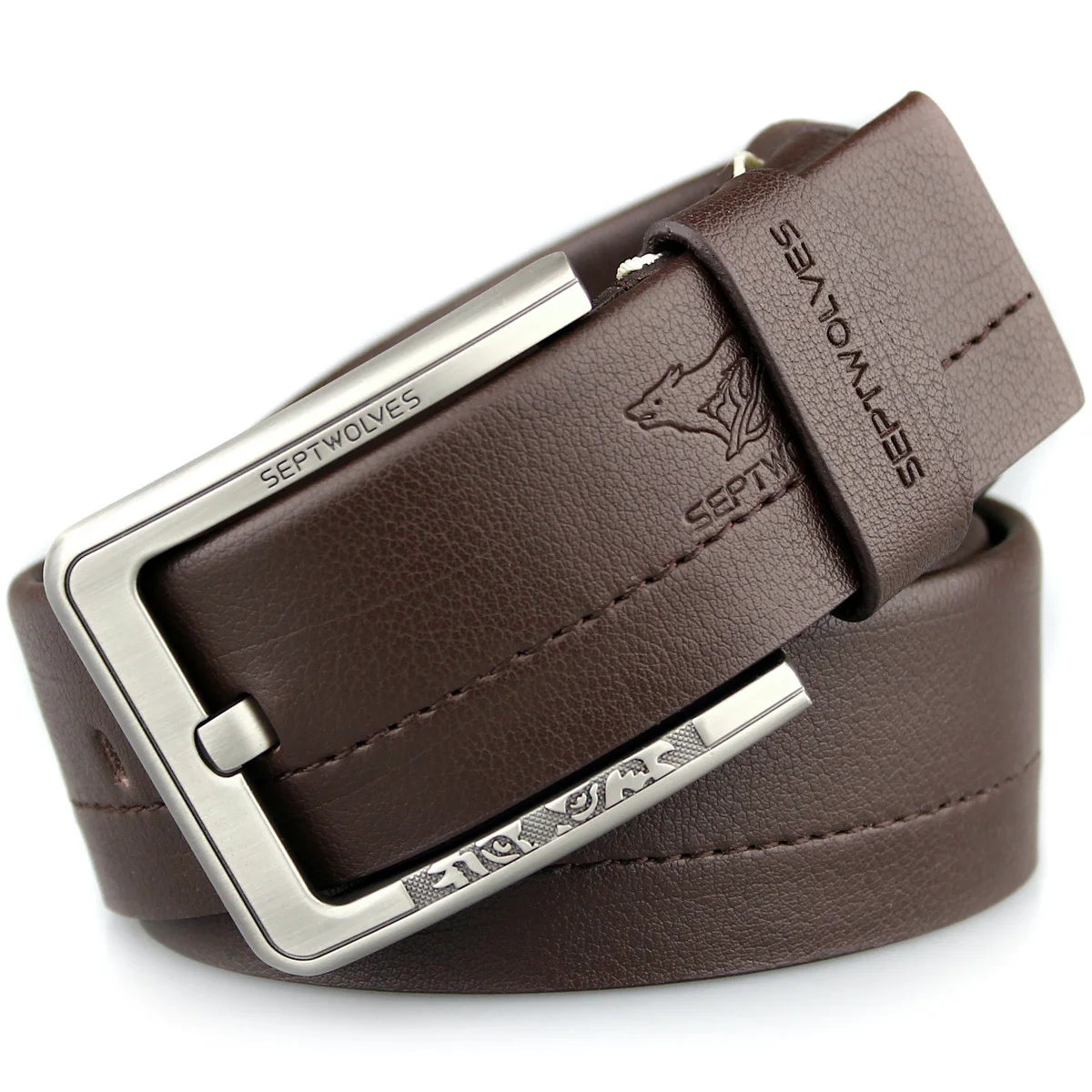 2012 SEPTWOLVES male strap male genuine leather cowhide pin buckle belt limited edition
$ 38.7
Get Quotations
Florida Marlins Limited Edition Novelty Belt Buckle
23.75
Get Quotations
Fed up with finding suppliers? Try RFQ!

Request for Quotation

Get quotes for custom requests
Let the right suppliers find you
Close deal with one click
Sammons Preston Padded Gait Belt with Handles, 5.5" Wide Transfer Belt with 4 Loops and Quick Release Buckle, Handled Limited Mobility Aid Belt for Patient Care, Green, Medium Belt Fits 28"-48" Waist
37.0
Get Quotations
Sammons Preston Padded Gait Belt with Handles, 5.5" Wide Transfer Belt with 4 Loops & Quick Release Buckle, Handled Limited Mobility Aid Belt for Patient Care, Blue, Small Belt Fits 24"-30" Waist
35.0
Get Quotations
WWE WRESTLEMANIA X-SEVEN LIMITED EDITION 14 CARAT GOLD BELT STONE COLD STEVE AUSTIN 2001
44.99
Get Quotations
Voted #1Money Belt for Travel Secure Waist Pouch,Undercover Fanny Pack Best Rated Hidden Passport Holder for Men & Women Travelers. BONUS MONEY CLIP. Limited Time Offer Only!
14.97
Get Quotations
WWE Jakks Pacific Rey Mysterio Limited with Belt
38.98
Get Quotations
Dongkuan pure leather belt men's leather belt automatic belt buckle head business limited discount clearance sale
$33
Get Quotations
WWE - 2007 - Classic Super Stars - Series 16 - Sycho Sid Action Figure - w/ Championship Belt - Limited Edition - Collectible
27.99
Get Quotations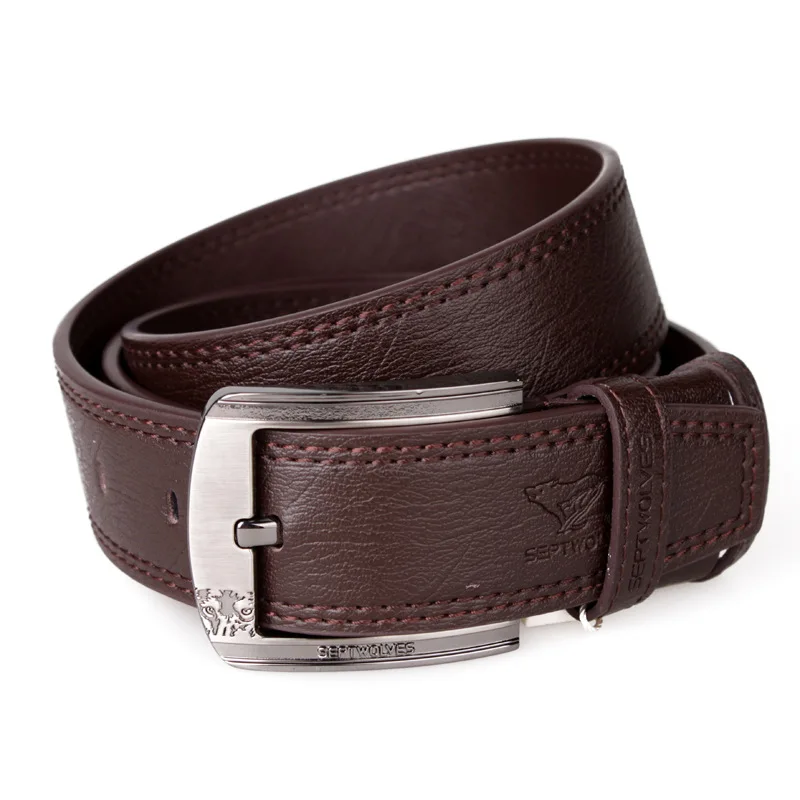 2015 Time-limited Adult Septwolves Genuine Leather Belt Men's Wholesale Cowhide Men Real Brand Luxury Cq187a1200400 Belts Buckle
$ 30.8
Get Quotations
Fashion all-match women's elastic waist leaves buckle decoration belt limited edition orange strap
US $31.31 - 33.98 / Piece
Get Quotations
Travel Wallet, Money belt, secure water resistant passport holder for men and women. Travel Safety Guide PDF included for Limited Time.
15.97
Get Quotations
REY MYSTERIO - WWE Wrestling Limited Exclusive USA Stars and Stripes Figure with World Tag Team Championship Title Belt by Jakks
49.99
Get Quotations
WWE - 2007 - Classic Super Stars - Series 15 - Lex Luger Action Figure - w/ Championship Belt - Limited Edition - Mint - Collectible
25.47
Get Quotations
WWE - 2008 - Classic Super Stars - Series 20 - Dynamite Kid Action Figure - w/ Championship Belt - Limited Edition - Mint - Collectible
14.89
Get Quotations
WWE - 2008 - Classic Super Stars - Series 21 - Tazz Action Figure - w/ Sunglasses & Championship Belt - Limited Edition - Mint - Collectible
25.7
Get Quotations
Limited edition u rhinestone gold buckle japanned leather genuine leather women's elastic waist belt elastic cowhide cummerbund
US $33.56 - 36.43 / Piece
Get Quotations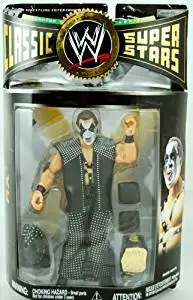 WWE - Classic Super Stars - Ax Figure - Collector Series #14 - Includes Mask & Championship Belt - Limited Edition - Mint - Collectible
24.99
Get Quotations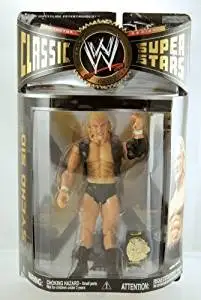 WWE - 2007 - Classic Super Stars - Series 16 - Sycho Sid Action Figure - w/ Championship Belt - Limited Edition - Collectible by WWE
59.99
Get Quotations
WWE - Classic Super Stars - Smash Figure - Collector Series #14 - Includes Mask & Champiosnhip Belt - Limited Edition - Mint - Collectible - (S)
34.99
Get Quotations
You may also be interested in: