Mario Brothers 23 Piece Birthday Cake Topper Set Featuring Mario Castle, Bomb, Mario Coins, 6 Mario Figures Including Mario, Luigi, Princess Peach, Toad, Yoshi, Donkey Kong, and 12 Mario 1" Decorative Buttons
23.99
Get Quotations
Mario Brothers Birthday Party 22 Piece Mario Birthday Cake Topper Featuring Mario, Luigi, Bullet, Toad, Mushroom, Goomba, Koopa, Shy, Bomb, Lakitu Spiny, Mario Coins, Large Bomb, and 6 Mario 1" Decorative Buttons
23.49
Get Quotations
Super Mario Brothers - Mario 9" Soft Toy (Official Merchandise)
10.70
Get Quotations
Mario Brothers 23 Piece Birthday Cake Topper Set Featuring Mario Castle, Bomb, Mario Coins, 6 Mario Figures Including Mario, Luigi, Princess Peach, Toad, Yoshi, Donkey Kong, and 12 Mario 1" Decorative Buttons
22.99
Get Quotations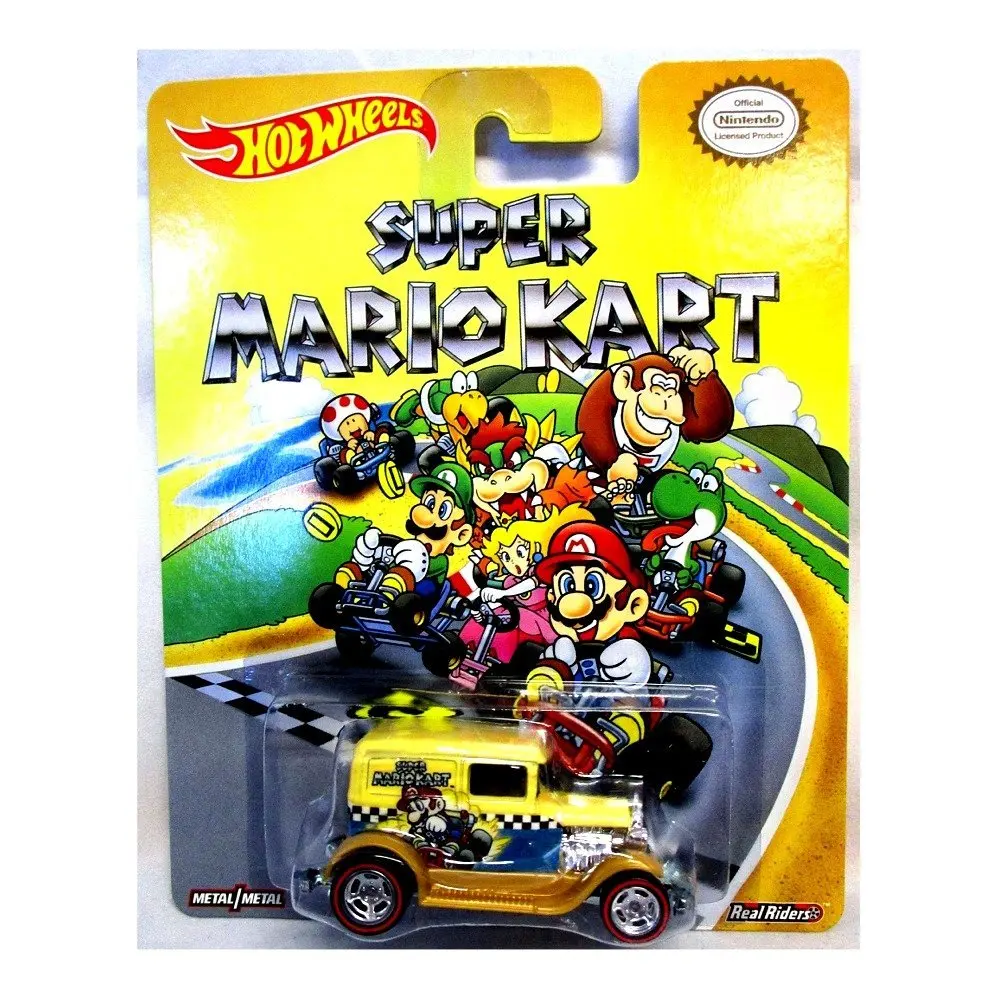 HOT WHEELS NINTENDO SUPER MARIO KART A-OK NEW RARE REAL RIDERS MARIO GO KART SUPER MARIO BROTHERS
8.49
Get Quotations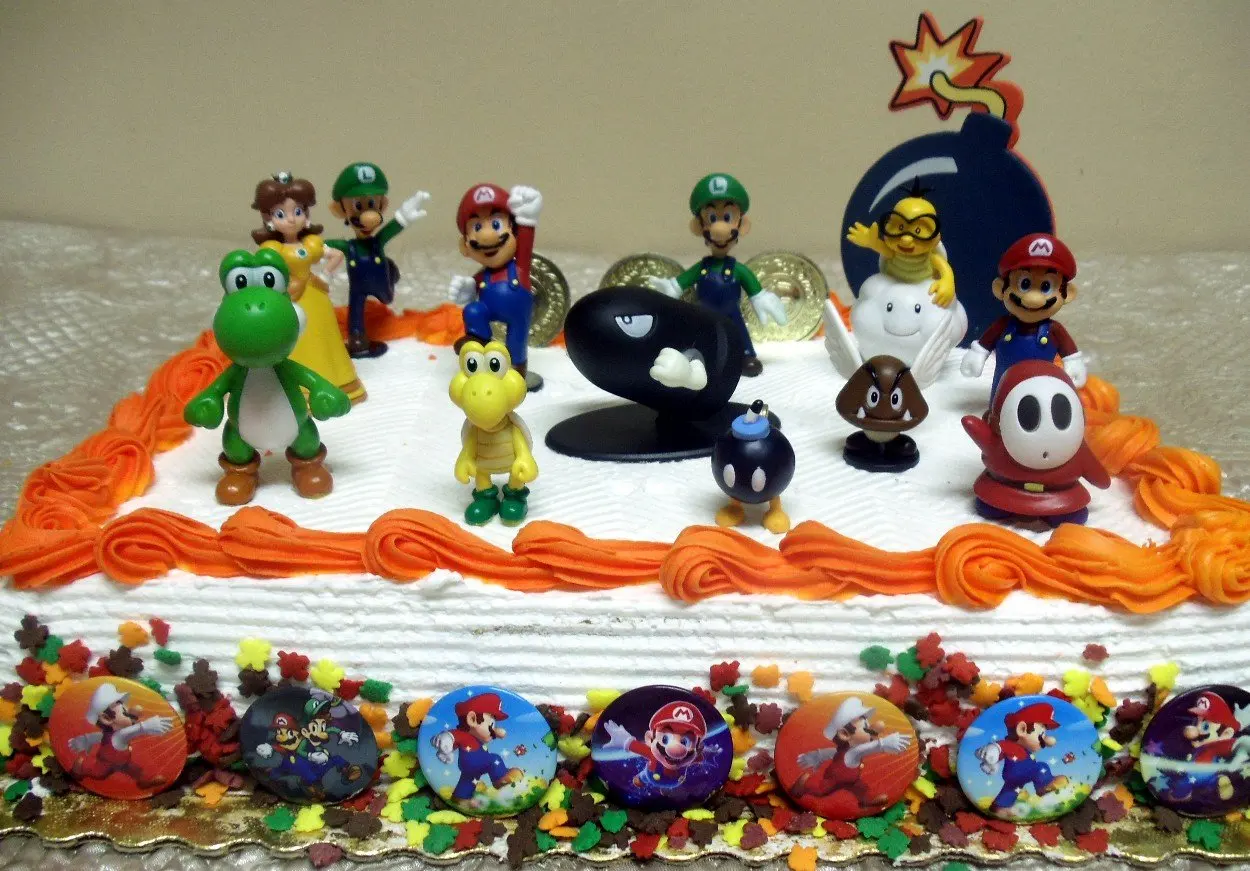 Mario Brothers Birthday Party 22 Piece Mario Birthday Cake Topper Featuring Mario, Luigi, Bullet, Toad, Mushroom, Goomba, Koopa, Shy, Bomb, Lakitu Spiny, Mario Coins, Large Bomb, and 6 Mario 1" Decorative Buttons
23.99
Get Quotations
Bargain World Super Mario Brothers Plastic Table Cover (with Sticky Notes)
30.91
Get Quotations
Super Mario Brothers Basic Party Pack
12.65
Get Quotations
Super Mario Slippers Mario Footwear - Mario Brothers Slippers Mario Gift - Mario Slippers
null
Get Quotations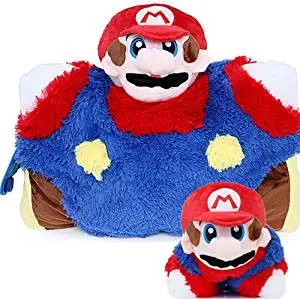 Super Mario Brothers: Mario Cushion Pillow Pet
27.95
Get Quotations
1/4 Sheet ~ Mario Brothers Mario Riding Yoshi ~ Edible Image Cake/Cupcake Topper!!!
12.50
Get Quotations
Super Mario Brothers Mens T-Shirt - Original Super Mario Brothers NES Box Art
18.99
Get Quotations
Fed up with finding suppliers? Try RFQ!

Request for Quotation

Get quotes for custom requests
Let the right suppliers find you
Close deal with one click
8 Pack Super Mario Brothers 16oz Plastic Cup Birthday Party Favors
16.99
Get Quotations
Nintendo 64 Super Mario Brothers Game Mario 8" Plush Figure (Jumping)
null
Get Quotations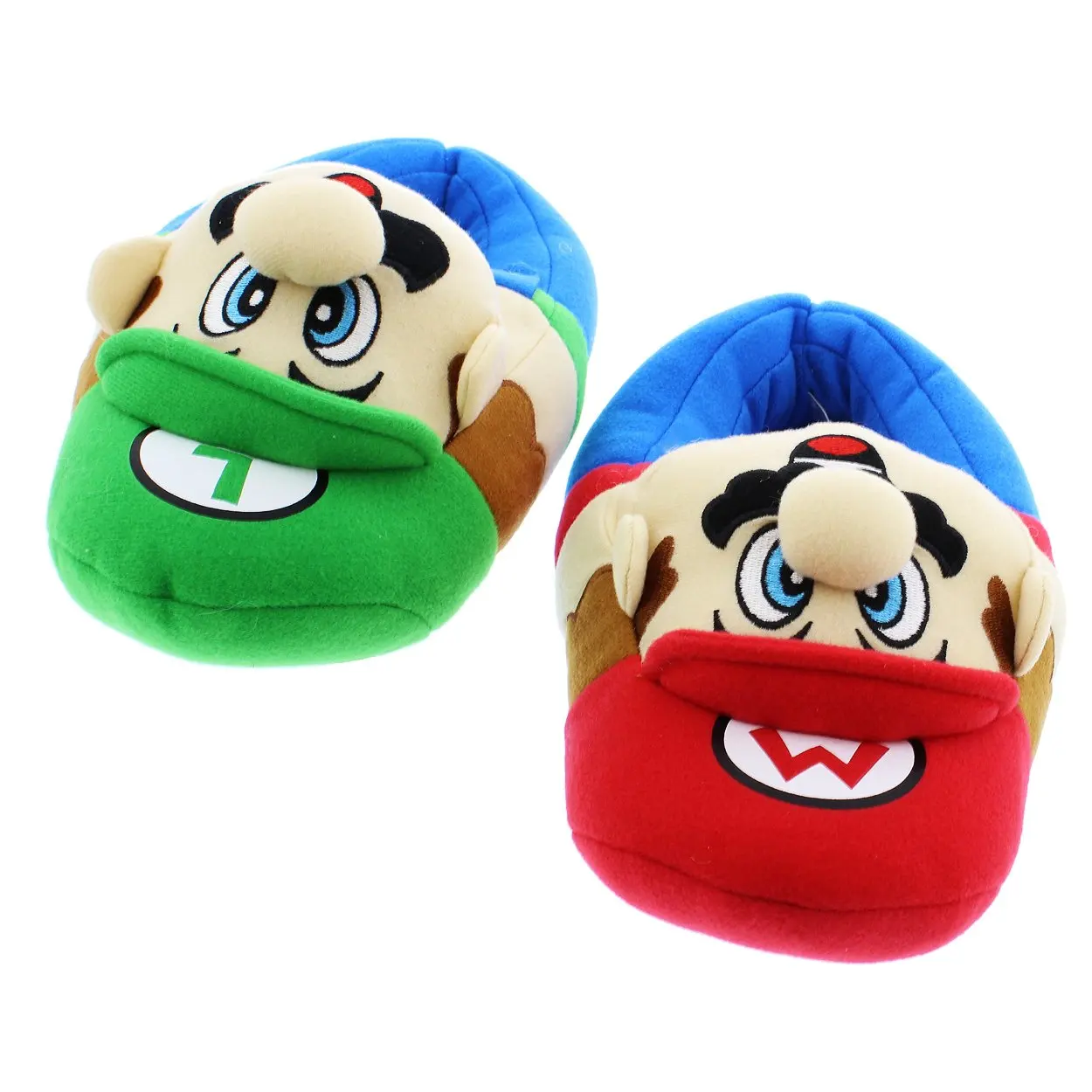 Super Mario Brothers Boys Plush Slippers (Little Kid/Big Kid)
1.0
Get Quotations
Men's Nintendo Cartridge Art Super Mario Brothers T-Shirt
14.95
Get Quotations
8 Piece Mario Brothers Birthay Cake Topper, Super Mario Bros Action Figures, Mini Super Mario Bros Figures Bundle, 1.5"
8.12
Get Quotations
SUPER MARIO BROTHERS ROLLING BACKPACK 9HCR12TY
£61.23
Get Quotations
Super Mario Brothers Distressed Mario T-Shirt - Berry
19.99
Get Quotations
Super Mario Brothers 'Mario Kart Wii' Large Paper Plates (8ct)
4.89
Get Quotations
Super Mario Brothers 'Mario Kart Wii' Small Paper Plates (8ct)
4.69
Get Quotations
Sexy Luigi Mario Brothers Pin Up Halloween Costume
64.95
Get Quotations
Super Mario Brothers 9oz Paper Cups (8ct)
4.99
Get Quotations
Mario Princess Peach Super Mario Brothers Pint Glass Set Beer Cups 16 oz
22.0
Get Quotations
Super Mario Brothers 'Mario Kart Wii' Large Paper Plates (8ct)
4.89
Get Quotations
New Super Mario Brothers 2 mascot key chain [ tail Mario White 3. ] (single )
22.30
Get Quotations
Luigi Super Mario Brothers Nintendo Plush Backpack
12.99
Get Quotations
Single Nintendo Super Mario Brothers Squares Duvet Cover Set
22.99
Get Quotations
Fifth Sun Nintendo Girls' Super Mario Brothers and Princess Peach T-Shirt
19.14
Get Quotations
Super Mario Brothers 'Babies' 9oz Paper Cups (8ct)
5.29
Get Quotations
You may also be interested in: