3 Ed Hardy Aloe Vera Tan Relief Extending Spray Sunburn Lotion Moisturizer 8 Oz
26.99
Get Quotations
2 Ed Hardy Aloe Vera Tan Relief Extending Spray Sunburn Lotion Moisturizer 8 Oz
19.98
Get Quotations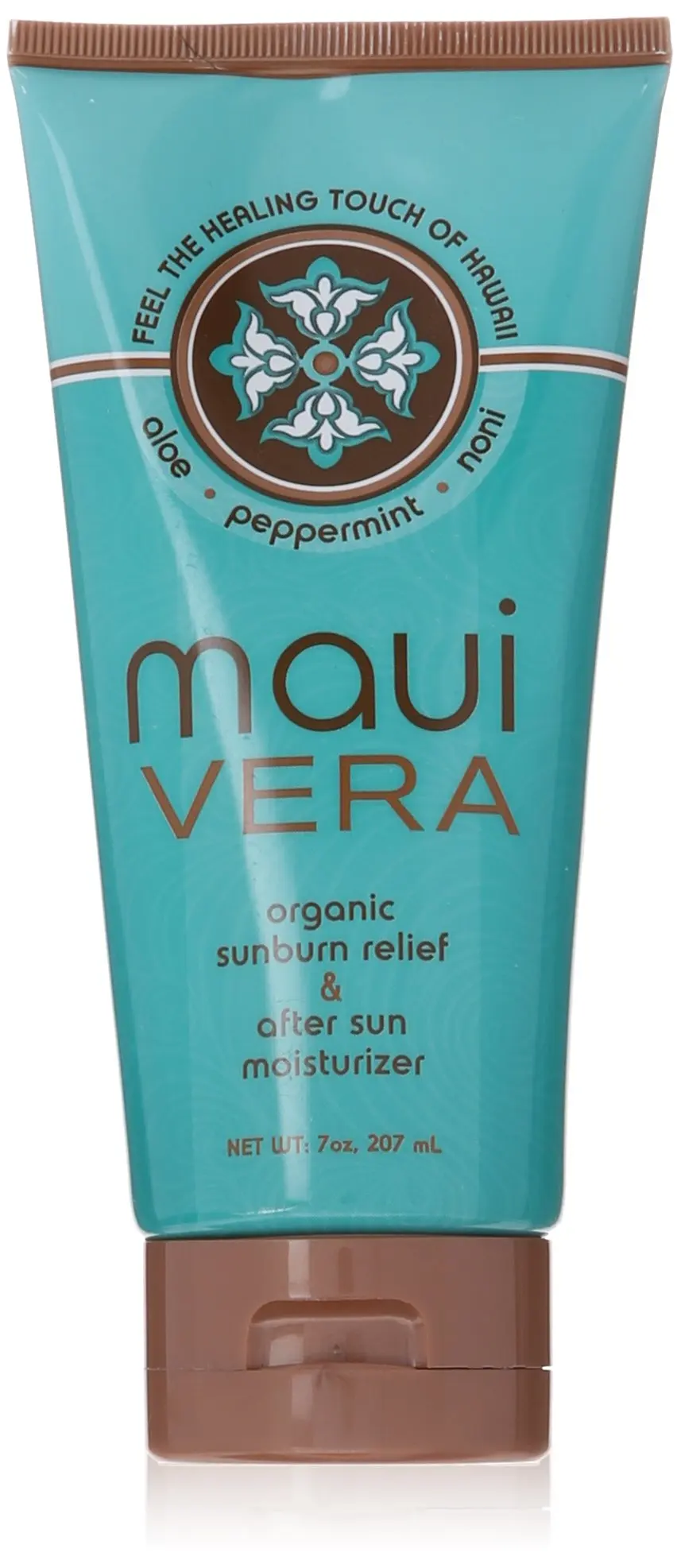 Maui Vera Organic Sunburn Relief & After Sun Moisturizer, 7 ounce
null
Get Quotations
Maui Vera Organic Sunburn Relief & After Sun Moisturizer, 6.5 ounce
13.99
Get Quotations
2 Ed Hardy Aloe Vera Tan Relief Extending Spray Sunburn Lotion Moisturizer 8 Oz
9.28
Get Quotations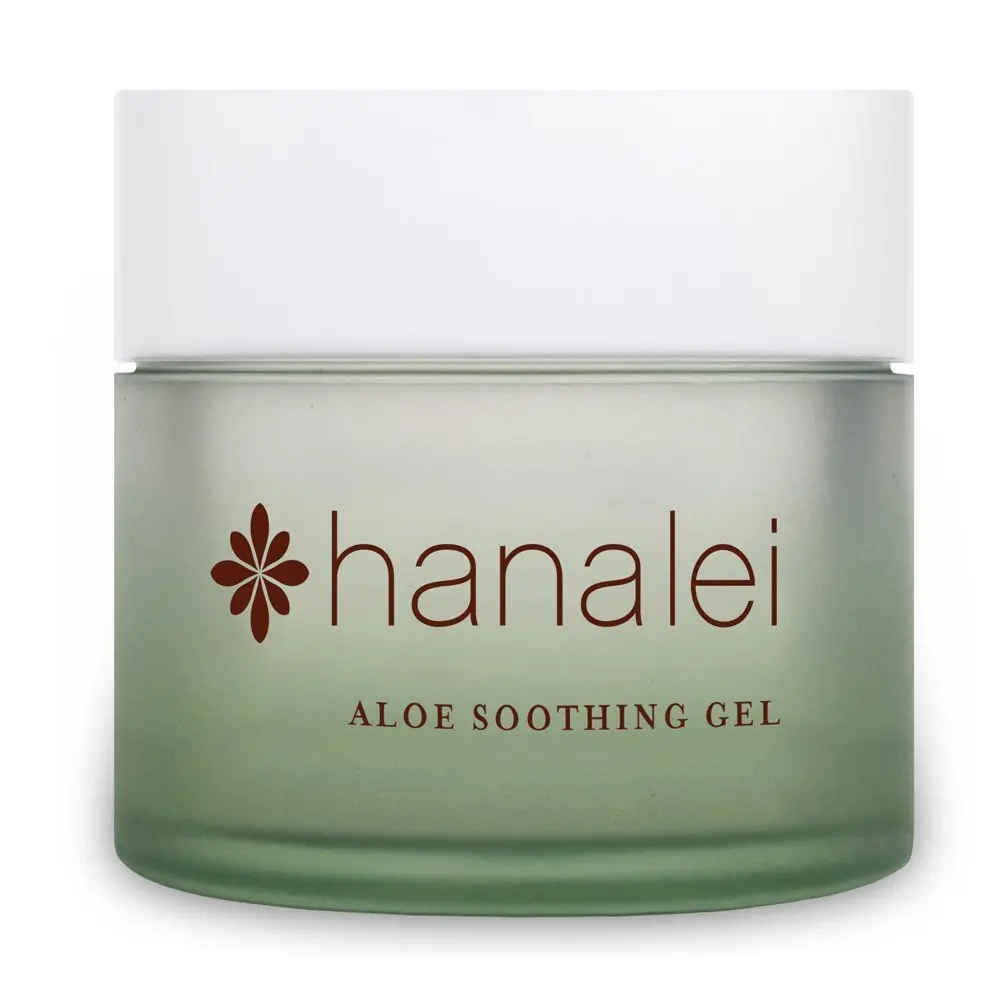 Aloe Soothing Gel by Hanalei Company, Cooling Moisturizer, Helps Relieve Sunburn, 100 gram (Cruelty Free, Paraben Free)
30.0
Get Quotations
Organic Facial Moisturizer. Revives Aging Skin Quickly. Repairs Dry Skin, Wrinkles, Dark Spots, Irritations And Sunburn. For All Ages And Skin Types.
35.95
Get Quotations
Super Balm 100% Natural for Eczema Psoriasis Age Spots Stretchmarks Cellulite Skin Tightening Skin Healing Wrinkles Sunburn Anti-aging Moisturizer Cleansing with Beeswax Shea Butter - Botanical Herb
19.97
Get Quotations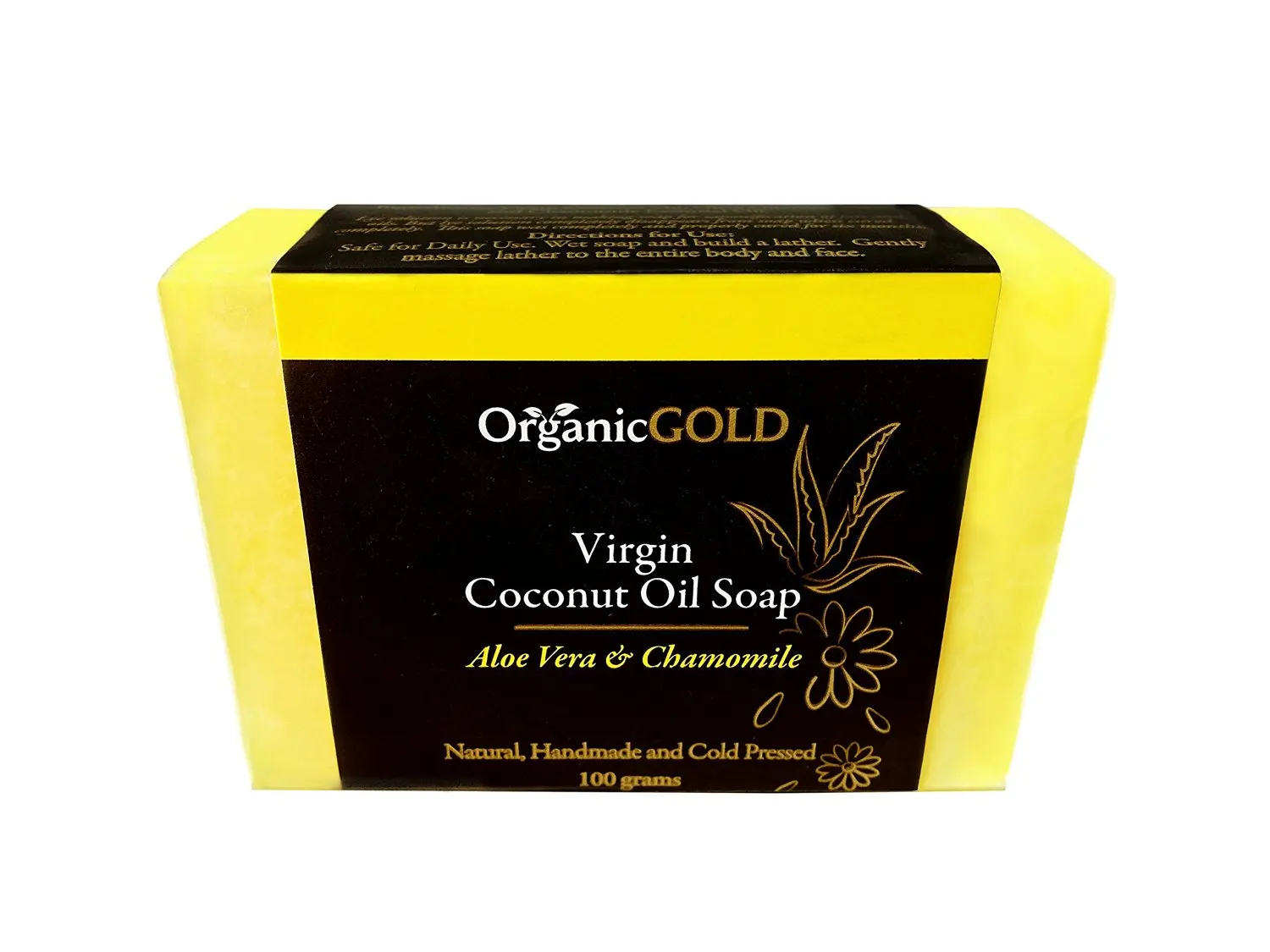 Organic Coconut Oil Soap with ALOE VERA & CHAMOMILE Is the Best Natural Cleanser and Deep Moisturizer for Face and Body - Soothes Blemishes, Wounds and Sunburn - for Healthy and Beautiful Skin!
7.99
Get Quotations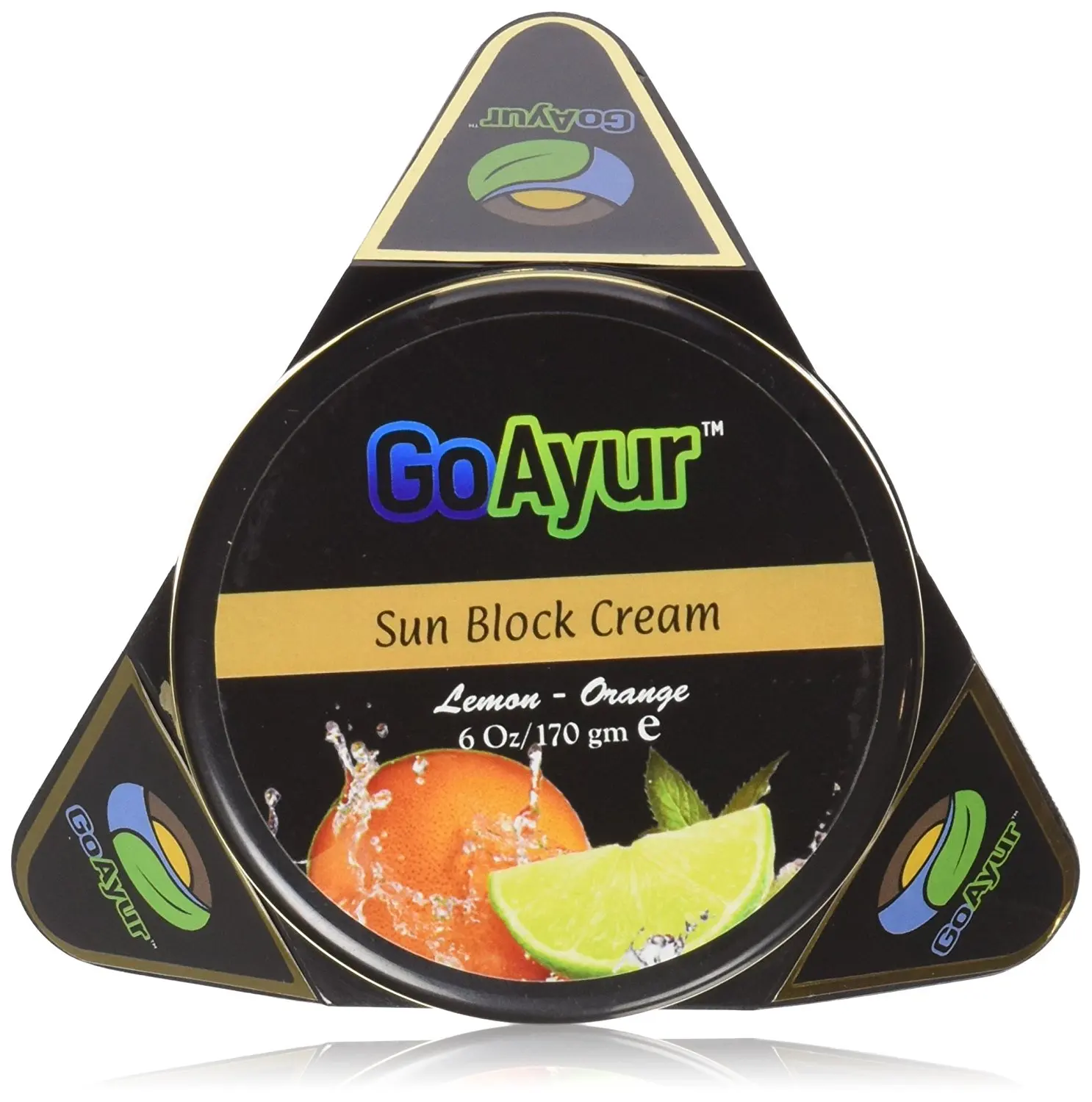 GoAyur Lemon Orange Ayurvedic Sunblock Cream with SPF50, Natural Sunburn, UV Protection & Herbal Sun Care Cream, Ultra-Moisturizer for Dry & Oily Skin, 100% Natural Actives, 6 oz
25.0
Get Quotations
4-pack Travel Pack Rixx Herbal Herbal Lotion, 2 oz. | Moisturizer, Sports & Sunburn Lotion | Made in USA | Inflammation Control | Non-Greasy Herbal Lotion (4-pack)
14.2
Get Quotations
BioFinest Apricot Kernel Organic Oil - 100% Pure Cold-Pressed - Best Moisturizer For Hair Face Skin Acne Sunburn Cuts Wrinkle Scars Eczema - Essential Antioxidant, Vitamin E - FREE E-Book (10ml)
8.95
Get Quotations
Fed up with finding suppliers? Try RFQ!

Request for Quotation

Get quotes for custom requests
Let the right suppliers find you
Close deal with one click
Green Leaf Naturals Organic Aloe Vera Gel Spray for Skin, Hair, Face, After Sun Care and Sunburn Relief - 99.8% Organic - 100% Pure and Natural Skin Care Moisturizer - Unscented, 8 ounces
11.95
Get Quotations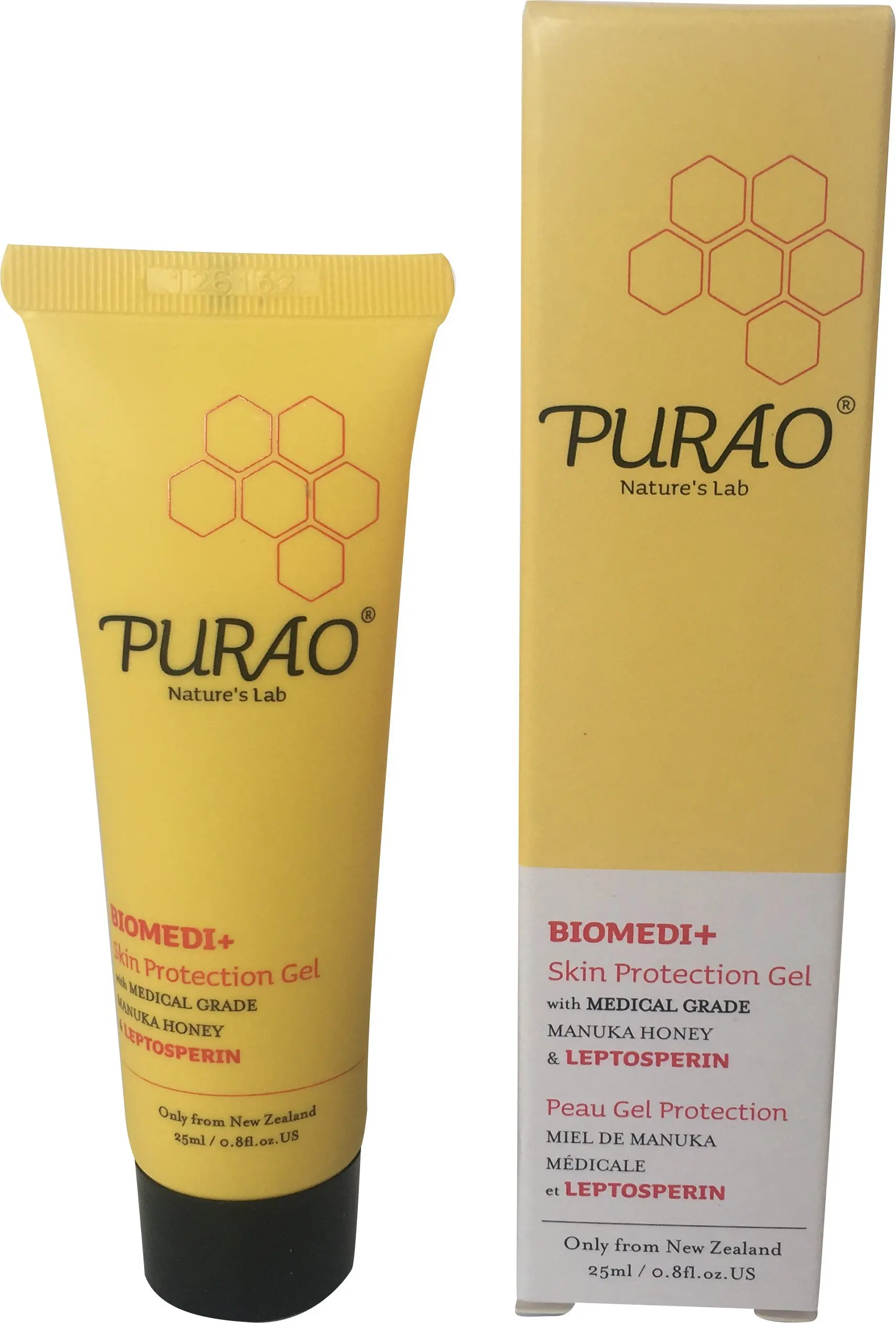 Natural Antibacterial Medical Manuka Honey Gel moisturizer for lip balm, wound repair, sunburn, blisters, scratch, baby rash, for body, dry cracked lips, free of pawpaw, petrolatum (0.85oz)
8.99
Get Quotations
BioFinest Cocoa Organic Oil - 100% Pure Cold-Pressed - Best Moisturizer For Hair Face Skin Acne Sunburn Cuts Wrinkle Scars Eczema - Essential Magnesium, Antioxidant, Vitamin A - FREE E-Book (10ml)
13.95
Get Quotations
GoAyur Neem Tulsi Ayurvedic Sun Block Cream with SPF 50, Natural Sunburn, UV Protection & Herbal Sun Care Cream, Ultra-Moisturizer for Dry & Oily Skin, 100% Natural Actives, Natural Fragrances, 6 oz
23.0
Get Quotations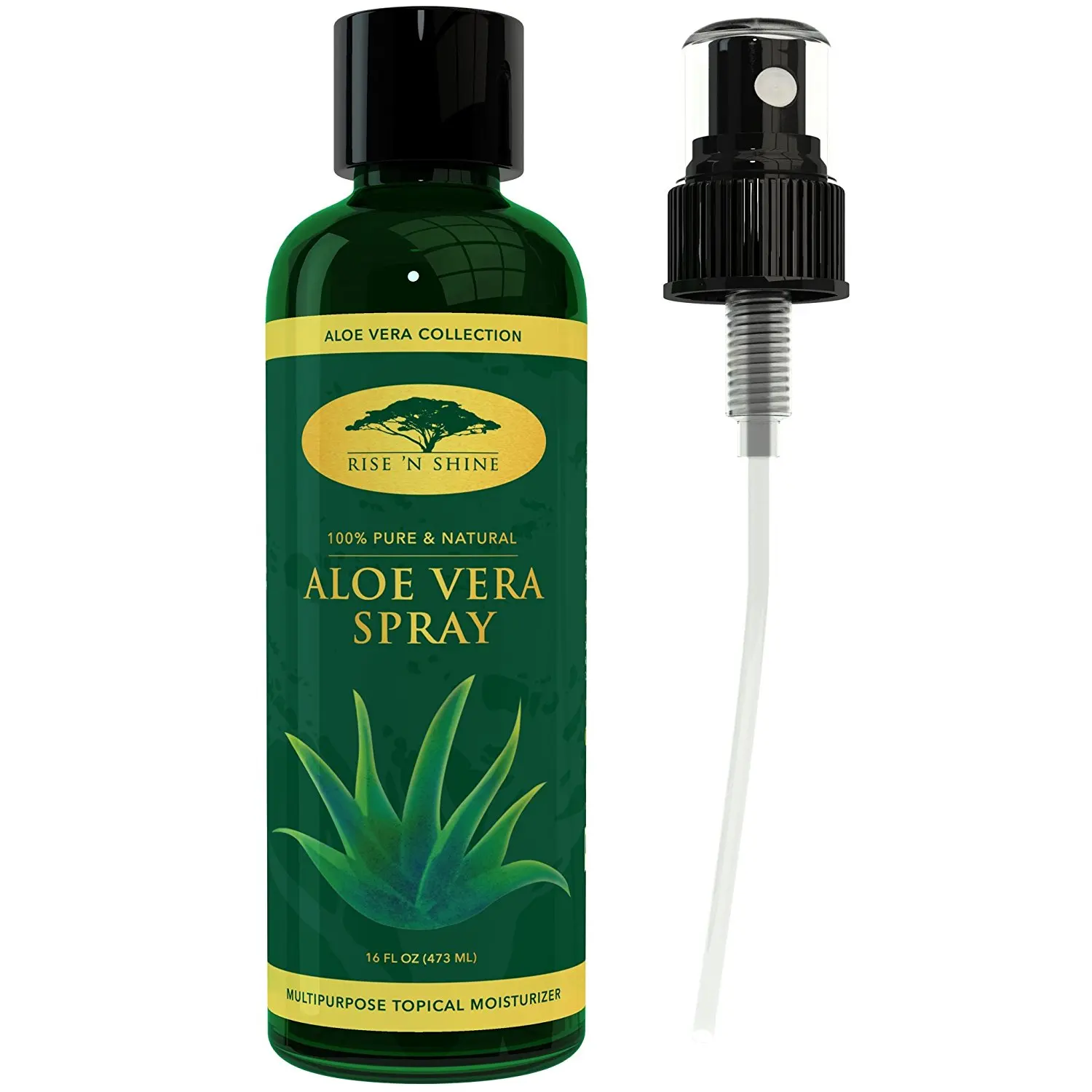 (16 oz) Aloe Vera Spray for Face - Pure Aloe Vera Plant Juice, Perfect topical Moisturizer for Face and Hair, Provides Relief for Sunburn, Eczema, Dry Damaged Skin, Razor Bumps, Acne and Aging Skin
12.34
Get Quotations
(2-Pack) Aloe Vera Spray for Face - Pure Aloe Vera Plant Juice, Perfect topical Moisturizer for Face and Hair, Provides Relief for Sunburn, Eczema, Dry Damaged Skin, Razor Bumps, Acne and Aging Skin
32.39
Get Quotations
Green Leaf Naturals Organic Aloe Vera Gel + Spray for Skin, Hair, Face, After Sun Care and Sunburn Relief - 99.8% Organic - 100% Pure and Natural Skin Care Moisturizer - 2-Pack Set - 12 Ounce Bottles
24.95
Get Quotations
5pcs Aromatic beauty bar copper sunburn rod facial sunburn rod sunburn rod
US $20.23 - 21.96 / Piece
Get Quotations
Best Face Moisturizer Cream- Advance Formulated - Amino and Hyaluronic Acids - Dry, Oily, Combo and Acne Prone Skin - Natural Ingredients, 72% Organic - Skin Daily Active Hydration Facial Moisturizer
22.99
Get Quotations
Babi Mild Ultra Mild Natural Organic Nourishing Moisturizer Cream 50g ( by gole )best sellers
45.29
Get Quotations
Frankincense & Myrrh Zum Rub Moisturizer
11.72
Get Quotations
Jergens Ultra Healing, Extra Dry Skin Moisturizer, 10 fl oz (Pack of 2)
$6.48
Get Quotations
Women Sisley Tinted Moisturizer w/ Botanical Extracts # 1 Beige - All Skin Types Moisturizer 1 pcs sku# 1792451MA
162.71
Get Quotations
Dragon's Blood Zum Rub Moisturizer
9.93
Get Quotations
After Sun Intense Face & Body Special Sunburn 150ml Institut Esthederm
£81.05
Get Quotations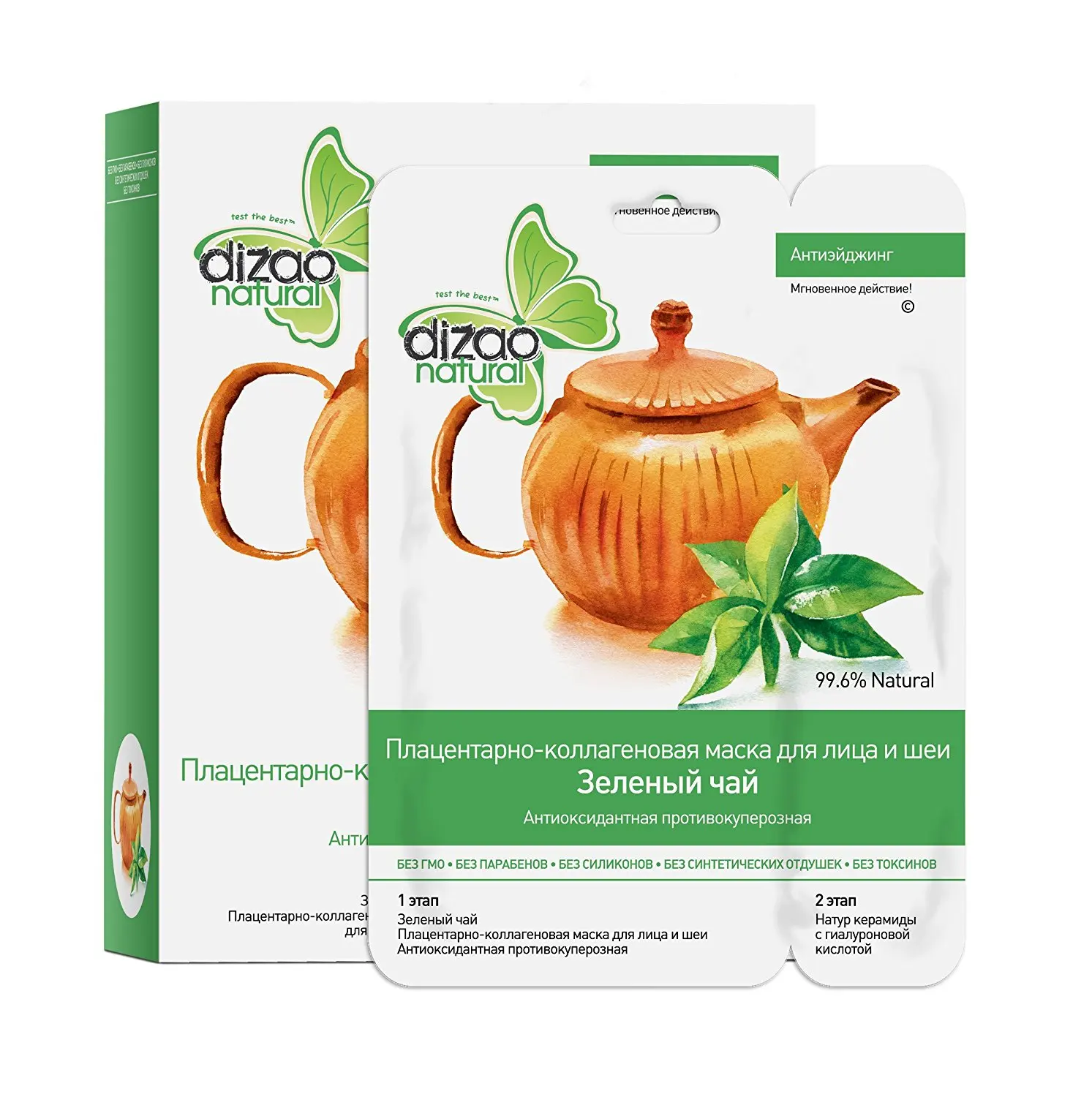 Face Mask (Face, Neck, Eyelids) Green Tea. Placenta-Collagen Mask. Anti-Aging, Antioxidant. 2 Step: Hyaluronic Cream (10 Masks). moisturizer for face, best moisturizer for dry skin, moisturizer for dry skin , face moisturizer for dry skin , natural skin moisturizer
9.99
Get Quotations
Covergirl Smoothers Spf 15 Tinted Moisturizer BB Cream Light to Medium 810 1.35 fl oz
$6.24
Get Quotations
Jergens Original Scent Cherry-Almond Moisturizer, 3 fl oz (Pack of 3)
$5.52
Get Quotations
You may also be interested in: