Richards Homewares - Moth Away Sachets - Nontoxic - 48 Pack (White) (48 Sachets)
12.49
Get Quotations
Moth Away Sachets - Nontoxic - 48 Pack (White) (48 Sachets)
10.31
Get Quotations
Nontoxic - 24 Pack (White)- Moth Away Sachets
7.50
Get Quotations
Moth Away Sachets - Nontoxic - 72 Pack (White) (6 sets of 12 Sachets)
$14.00
Get Quotations
10 Packs Lavender Scented Sachets Pest Repellent Natural Moth Protection for Freshener Clothes Drawer and Shoe Cabinet Storage Accessories
1.0
Get Quotations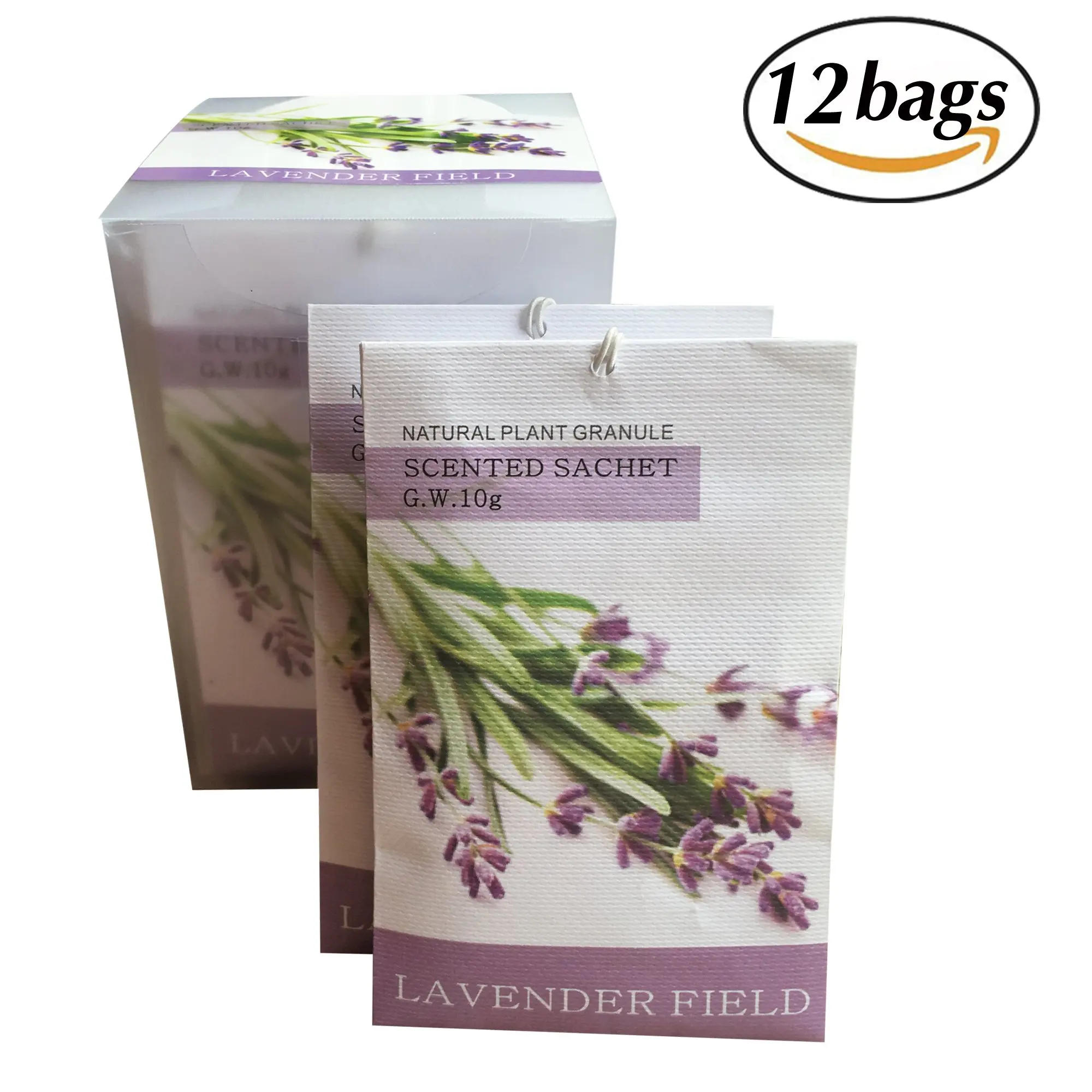 Pack of 12 Moth Repellent Sachets With Natural Lavender Anti Moth for Closets Clothes Freshener and Drawers Cupboards Storage Accessories
13.68
Get Quotations
Fyore Moth Repellent Lavender Sachets Non Toxic Hanging Sachets for Closet Drawer and Car Pack of 12pcs (12 pcs lavendar-1)
14.99
Get Quotations
Whitmor 6753-3043 24 Count No More Moth Sachets
16.07
Get Quotations
10 Moth Repellent Sachets With Cedar - For Drawers, Cupboards Etc.
14.70
Get Quotations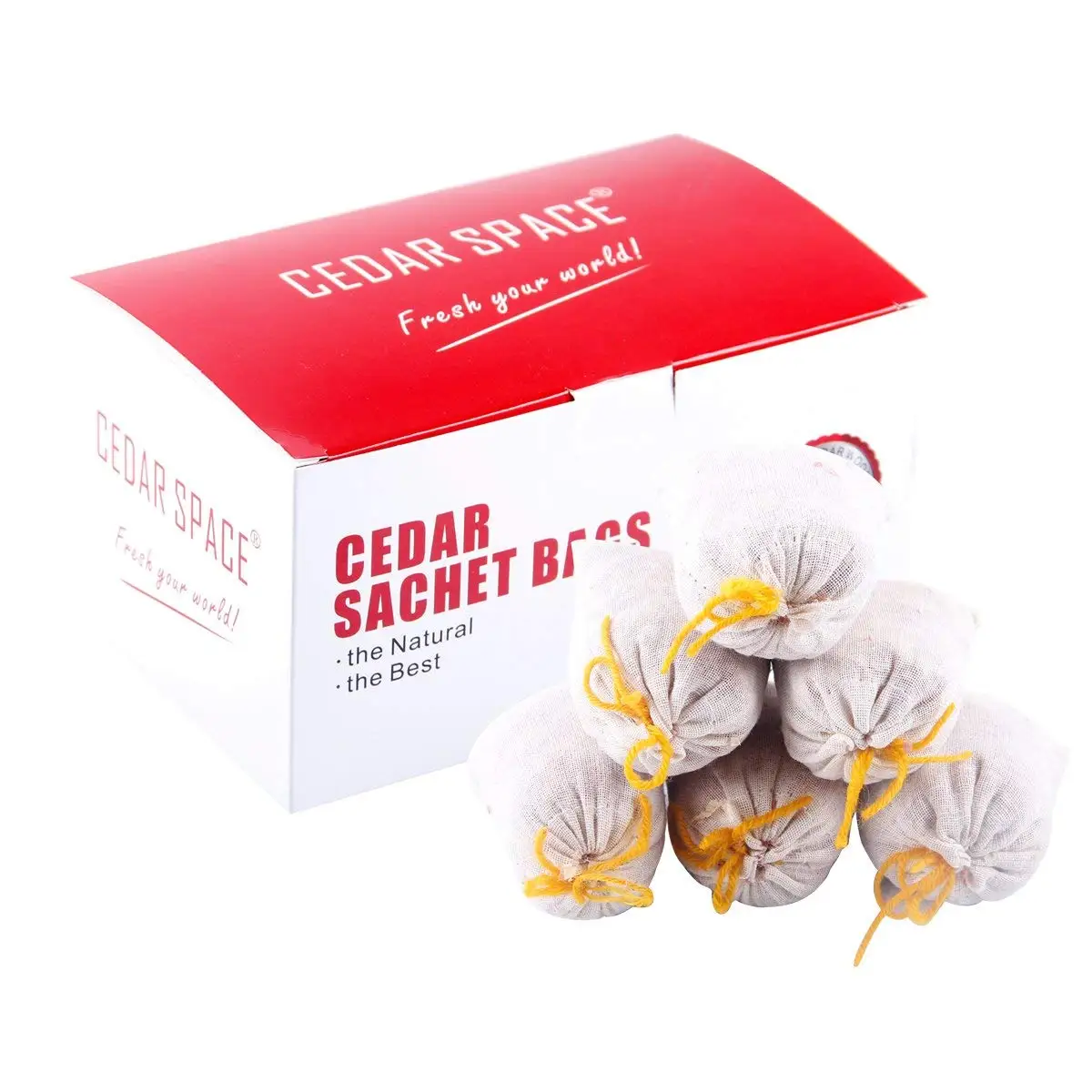 Cedar Space Moth Away Repellent Clothes Storage Protector Cedar Drawer Sachets Bags with 100% Nature Aromatic Cedar Wooden Chips Shaving Anti Moth Cedar Sachets Bags Set of 6 in A Gift Box
11.9
Get Quotations
Moth Away Sachets - Nontoxic - 72 Pack (White) (6 sets of 12 Sachets) - Fresh mint scent by Richards Homewares
15.99
Get Quotations
Wahdawn 6 Pack Dried Lavender Sachets Bags Moth Repellent and Odor Freshener Drawers Closets
18.99
Get Quotations
Fed up with finding suppliers? Try RFQ!

Request for Quotation

Get quotes for custom requests
Let the right suppliers find you
Close deal with one click
5 Moth Repellent Sachets With Lavender - For Drawers, Cupboards Etc.
$9.95
Get Quotations
Fyore Moth Repellent Sachets Non Toxic Fragrant Scented Hanging Sachets for Closet Drawer and Car Holiday Gift Pack of 5 Pcs(Mixing-1)
8.59
Get Quotations
MISSYOUNG 8-Pack 100% Natural Lavender Scented Sachets Gift Box Air Purifying, Moth Repellent, Stress Relief, Best Gift birthday, wedding, Valentine's, Mother's day, Thanksgiving, Christmas
17.99
Get Quotations
Willert Home Products 1412.6 12 oz. Lavender Old Fashioned Scented Moth Sachets
16.2
Get Quotations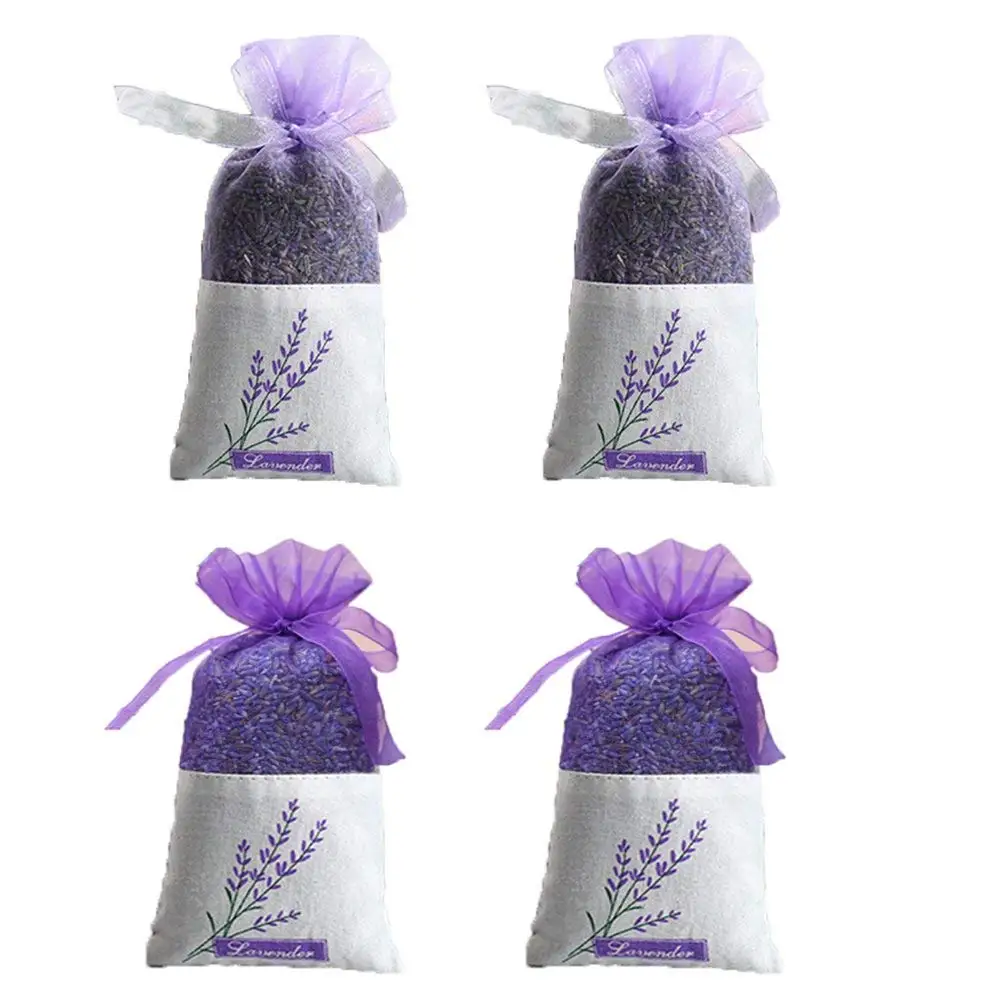 HaiYC Dried Lavender Sachets Bag Moth Repellent Freshener for Drawers Closets Natural Deodorizer, Moth Repellent and Fresh Lavender Scent Deodorant Sachets(4 Pack)
11.99
Get Quotations
Richards Homewares Moth Away Sachets Nontoxic (White) (1-Pack of 24 Sachets)
16.99
Get Quotations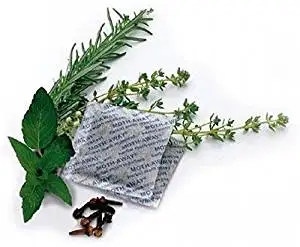 Moth Away Sachets Nontoxic 72 Pack (white) (6 Sets of 12 Sachets) Fresh Mint
19.14
Get Quotations
Set of 12 Natural Cedar Scented Sachets for Drawers Pillow Nightstand Closet Car Moth Repellent
16.99
Get Quotations
GREENLE Moth Repellent Sachets With Natural Camphorwood Root Chips Shaving Anti Moth for Closets Clothes Freshener Drawers Storage Accessories Pack of 4 Large Bags
14.99
Get Quotations
2014 Natural aroma creative wardrobe sachets insect-resistant mouldproof and moth-proofing dehumidification scented sachets bags
US $10.35 / piece
Get Quotations
Pack of 12 Moth Repellent Sachets With Natural Lavender Anti Moth for Closets Clothes Freshener and Drawers Cupboards Storage
16.99
Get Quotations
RakrisaSupplies Purple Bags Pack of 15 | Natural Deodorizer, Moth Repellent, Highest Fragrance Lavender Scent Sachets | LS-001
16.9
Get Quotations
6 Hanging Anti Moth Lavender Sachets - Natural Lavender - Natural Moth Repellents for use in drawers, wardrobes and storage bags
70.01
Get Quotations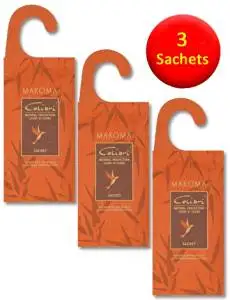 3 Hanging Anti Moth Cedar Sachets - Natural Cedar Wood - Natural Moth Repellents for use in drawers, wardrobes and storage bags
71.95
Get Quotations
RakrisaSupplies Black Lavender Sachet Bags Pack of 15 | Natural Deodorizer, Moth Repellent, Highest Fragrance Lavender Scent Sachets for Wedding Toss, Potpourri, Pillow, Closet, Car | LS-003
14.9
Get Quotations
3 Hanging Anti Moth Lavender Sachets - Natural Lavender - Natural Moth Repellents for use in drawers, wardrobes and storage bags by Colibri
49.85
Get Quotations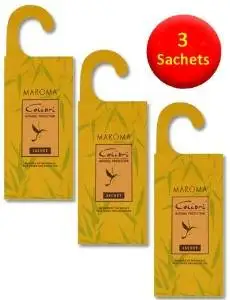 3 Hanging Anti Moth Lemongrass Sachets - Natural Lemongrass - Natural Moth Repellents for use in drawers, wardrobes and storage bags by Colibri
25.99
Get Quotations
3 Hanging Anti Moth Lavender Sachets - Natural Lavender - Natural Moth Repellents for use in drawers, wardrobes and storage bags by Colibri
77.27
Get Quotations
You may also be interested in: