Mould Spray 500ml
£6.62
Get Quotations
Anti-Mould Kit - HG Mould Spray 500ml and Fungicidal Wash 1 litre
£14.42
Get Quotations
HG Mould Spray Extra 50% Free -750ml
£10.90
Get Quotations
8 PCS Love Series Icing Sugar Cake Spray Mould Print Coffee Stencils
8.30
Get Quotations
Trennwax Quick Release Spray 500ml
£11.99
Get Quotations
Case of 6 x HG Hagesan Mould Spray 500ml
£27.98
Get Quotations
2 x HG Hagesan Bathroom Mould Removal Spray 500 ML
£12.60
Get Quotations
6 x HG Hagesan Bathroom Mould Removal Spray 500 ML
£33.25
Get Quotations
Safe Shield 32oz, Mould Spray and Mould Blocker
£24.99
Get Quotations
2 x 5 Litres Household Mould Remover and Treatment Spray With 90cm Long Reach Trigger
null
Get Quotations
Plastic Stencils Bamboo Plastic Cake Stencils Template Buttercream Spray Mold Mould DIY Tool
2.49
Get Quotations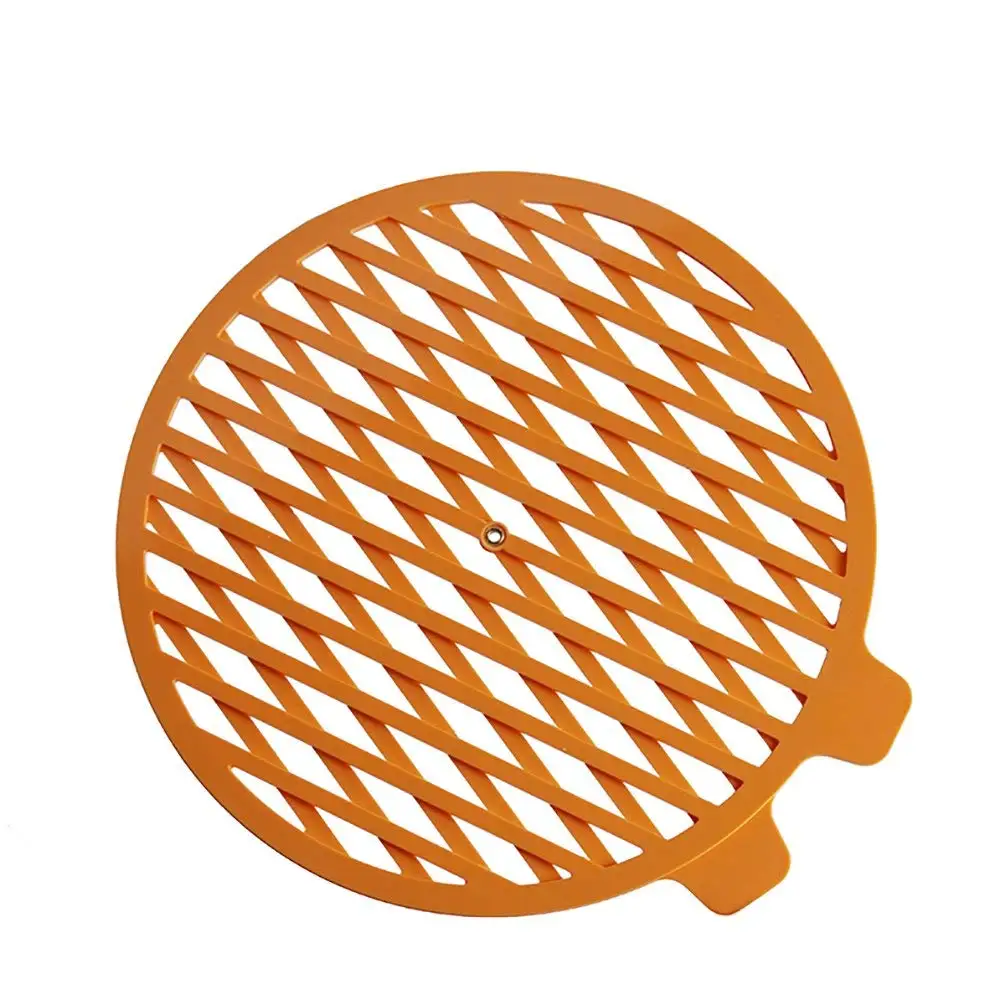 ViewHuge Double Rotating Bread Embossing Mold,Cake Spray Mold Plastic Bread Impression Mould DIY Baking Tool
8.98
Get Quotations
Fed up with finding suppliers? Try RFQ!

Request for Quotation

Get quotes for custom requests
Let the right suppliers find you
Close deal with one click
Candle Mold Release 10.5 Ounce Spray-
$25.49
Get Quotations
Mould and Mildew Remover from Good Ideas 500ml - Kills mould spores and mildew. One spray lasts upto 6 months.
null
Get Quotations
Pat Mist Wrinkle Release Spray (2-pack, 32 Oz. Bottles), Wrinkle Remover, Fresh Laundry Scent, Mist Nozzle, Wrinkle + Odor Remover + Fabric Refresher + Ironing Spray, Fast Drying, Best Wrinkle Spray
17.95
Get Quotations
HG Mould Spray 500ml
null
Get Quotations
Preston Quick Release Method Mould Small
$11.25
Get Quotations
Oreck Premist Soil Release Pre-Spray 32 fl oz.
20.96
Get Quotations
Preston Quick Release Method Mould Small
11.25
Get Quotations
Camie 999 Industrial Professional Dry Silicone Spray Release Agent Lubricant - Colorless Non - Staining - Twelve 13oz. Cans per Case
79.75
Get Quotations
MOLD RELEASE SPRAY
1.0
Get Quotations
Dettol Anti-Bacterial Mould & Mildew Remover Complete Clean Spray (750ml)
12.99
Get Quotations
Lakeland 'Blitz That Mould' Mould Remover Spray 500ml
£3.99
Get Quotations
Dettol Anti-Bacterial Mould & Mildew Remover Complete Clean Spray (750ml) - Pack of 6
125.99
Get Quotations
Dettol Anti-Bacterial Mould & Mildew Remover Complete Clean Spray (750ml) - Pack of 2
23.99
Get Quotations
Crisco Professional Pan Release Anti-Stick Spray, 14 oz
$4.48
Get Quotations
Mold Release Spray - CAS-128.00
23.29
Get Quotations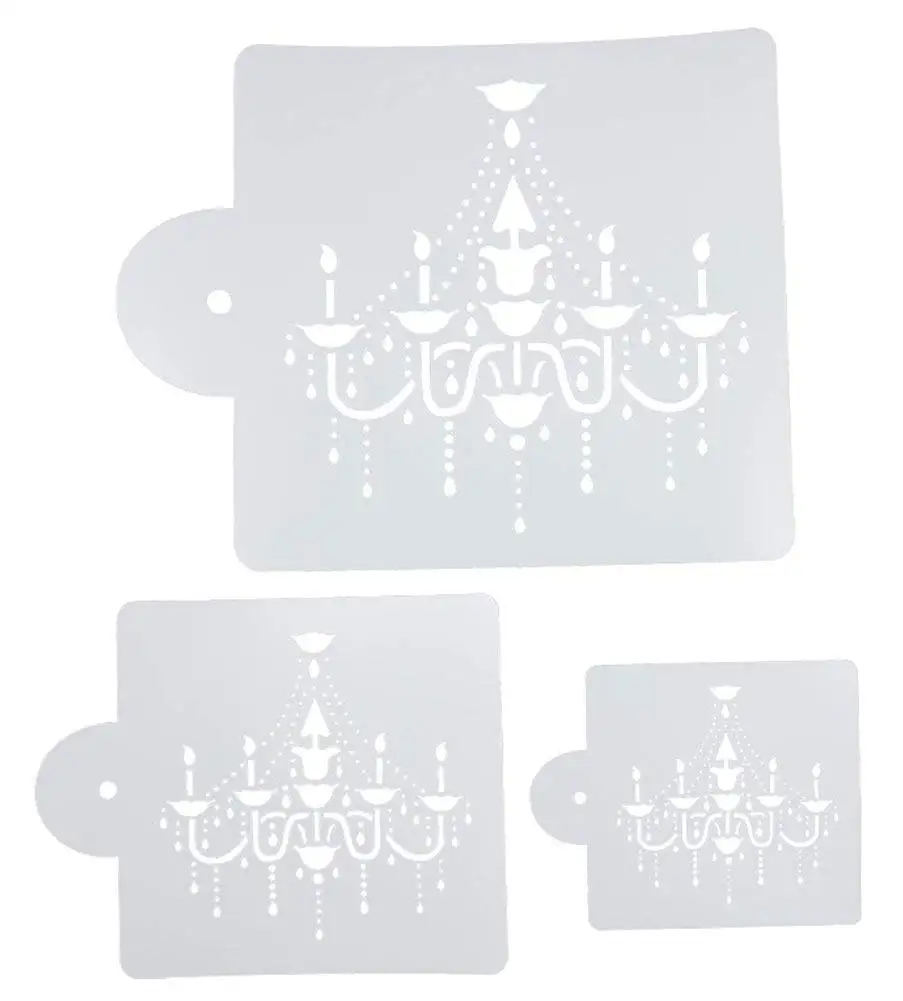 BleuMoo Chandelier Shaped Fondant Cake Mold Cake Spray Flowers Mould Decoration Tool
5.36
Get Quotations
Pat Mist Wrinkle Release Spray (Travel Size, 2-pack, 3.4 Oz. Bottles), Travel Size , Fresh Laundry Scent, Wrinkle + Odor Remover + Fabric Refresher + Ironing Spray, Fast Drying, Best Wrinkle Spray (2)
8.95
Get Quotations
EP-161 PAINTABLE MOLD RELEASE 12 OZ SPRAY CAN ( 1 EACH)
4.5
Get Quotations
You may also be interested in: