Metal Pots and Pans Kitchen Cookware Playset for Kids with Cooking Utensils Set
20.95
Get Quotations
WINOMO 2pcs Outdoor Cookware Camping Pans and Pots Cooking Tool Set for Hiking Picnic
12.99
Get Quotations
15 Piece Pots and Pans Kitchen Cookware Playset for Kids with Cooking Utensils Set
12.95
Get Quotations
SKEMIDEX---Stove Stand Portable Propane Burner for Single Stove Steel Camping Outdoor And outdoor cooking gear camping cooking equipment list camping cooking pots and pans camping cooking gear review
56.78
Get Quotations
Music 6 smokeless wok stainless steel pot coating none smoke cookware cooking pots and pans
US $155.64 - 190.07 / Piece
Get Quotations
ProCook cooking pots and pans pots and pans 304 stainless steel frying pan flat bottom pot none-stick fry wok 26cm
US $152.65 - 166.81 / Piece
Get Quotations
Playset Metal Pots and Pans Kitchen Cookware for Kids with Cooking Utensils Set 0f 10 Model:
50.00
Get Quotations
Camping Pots And Pans / Camping Cookware / Backpacking Outdoor Cooking Equipment / Lightweight Outdoor Cook Set / Portable Camping Cooking Kit (Black)
18.99
Get Quotations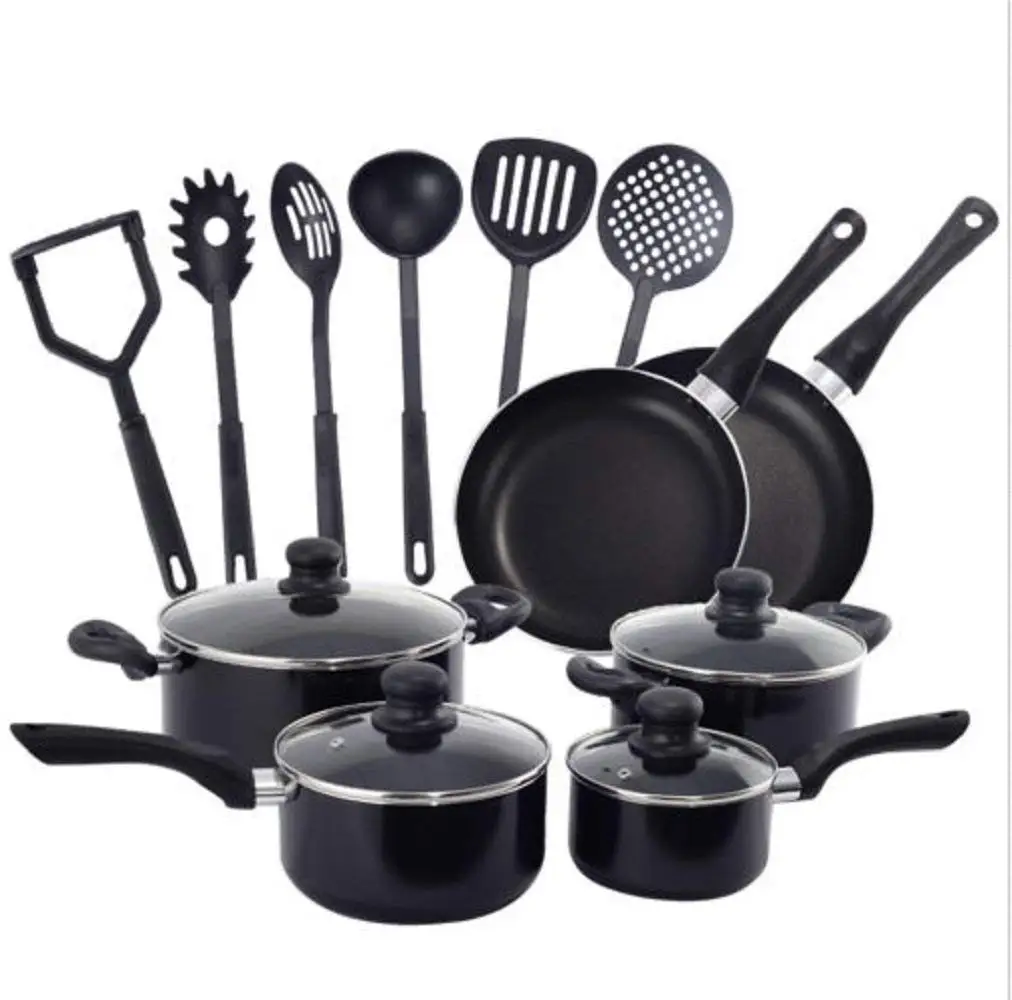 Hermes2shop 16 Piece Non Stick Cooking Kitchen Cookware Set Pots And Pans Kitchen
null
Get Quotations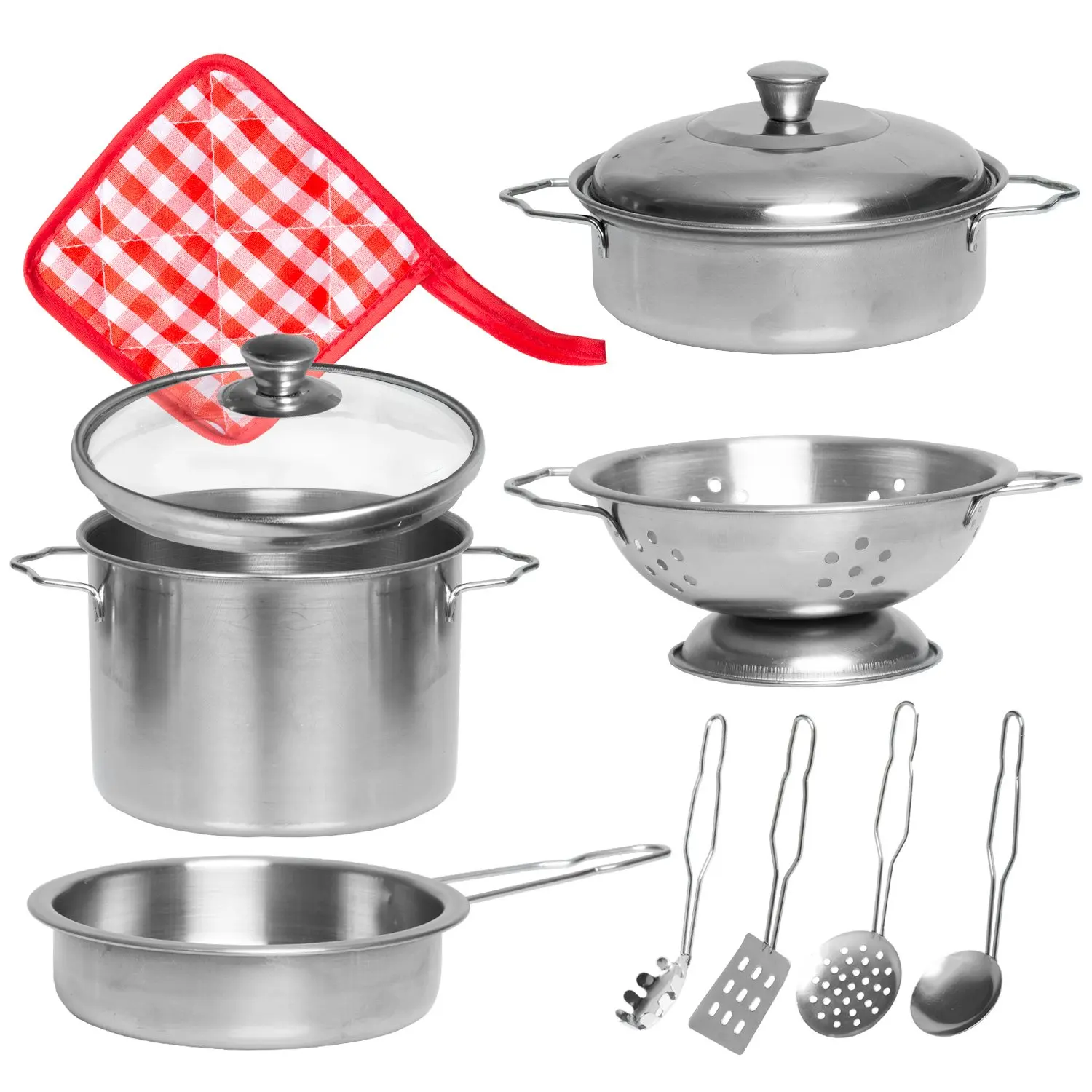 Barcaloo 11 Piece Play Pots and Pans Toy Set for Kids – Stainless Steel Pretend Cooking Pot & Pan Kitchen Toys
19.99
Get Quotations
Full non-stick wok cooking pot cast iron pots smoke pots and pans gas cooktop electromagnetic furnace general
US $22.05 - 22.89 / Piece
Get Quotations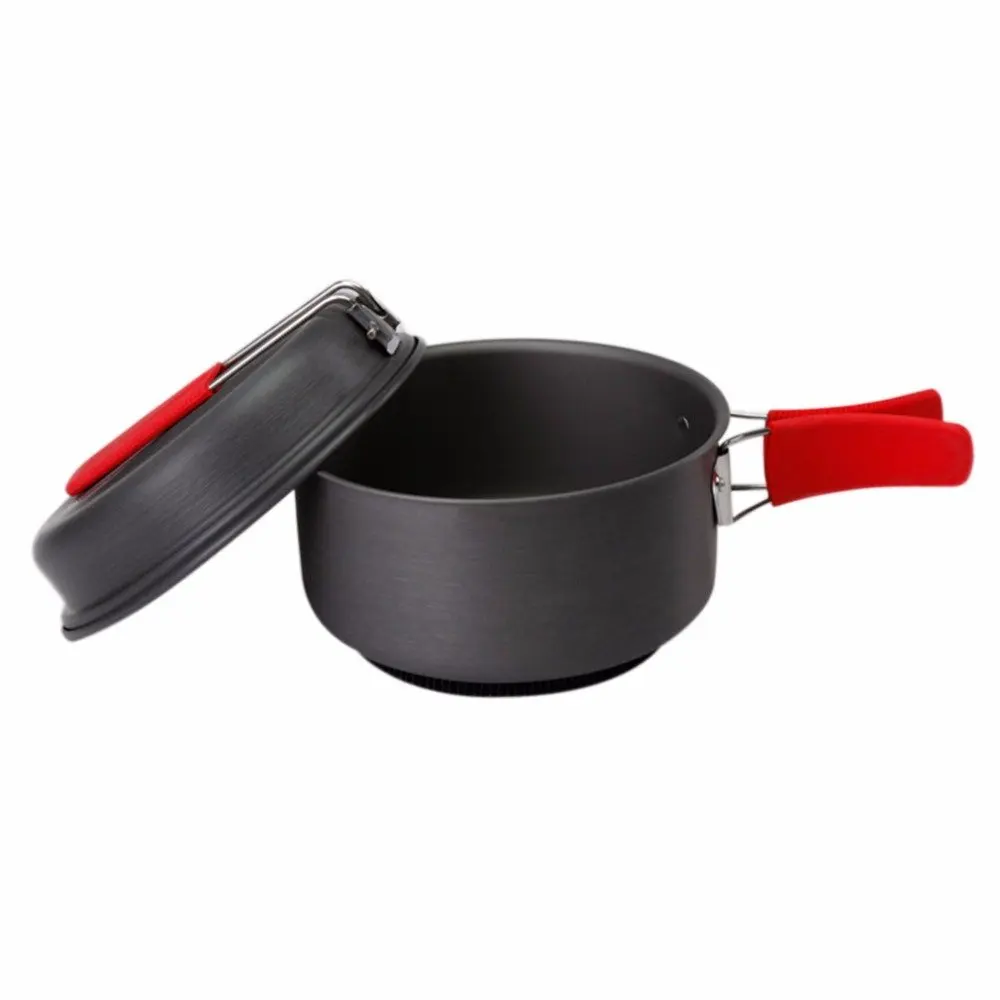 Outdoor Cooking Set Picnic Pot Camping Cookware Outdoor Picnic Pots and Pans Set
null
Get Quotations
Fed up with finding suppliers? Try RFQ!

Request for Quotation

Get quotes for custom requests
Let the right suppliers find you
Close deal with one click
Cooking with Calphalon Ceramic Non-Stick 10-Piece Set. Easy Cleaning With Your Ceramic Non-Stick Pots and Pans !! This Cookware set is PFOA-free and PTFE-free. Made From Aluminium with Tempered Glass Covers This Cookware Set Will Last Forever.
$269.00
Get Quotations
304 compound steel wok 32 non-stick pan coating wok cooking pot none cooking pots and pans
US $195.2 - 202.62 / Piece
Get Quotations
Music smokeless ceramic pot buzhanguo none smoke wok cooking pots and pans stainless steel cooking pot
US $193.0 - 235.69 / Piece
Get Quotations
Outdoor Camping Pot Portable Cookware Cooking Set Aluminum Hiking Backpacking Pans and Pots Picnic Cookware Cooking Tool Bowl Set
17.99
Get Quotations
Stainless Steel Pots and Pans Set: 10 Piece Titan Cookware Tri Ply Full Kitchen Set - Cooking Starter Kit with 2 Frying Pans, 1 Saute Pan with Lid, 2 Saucepans with Lids and 1 Casserole Pot with Lid
164.99
Get Quotations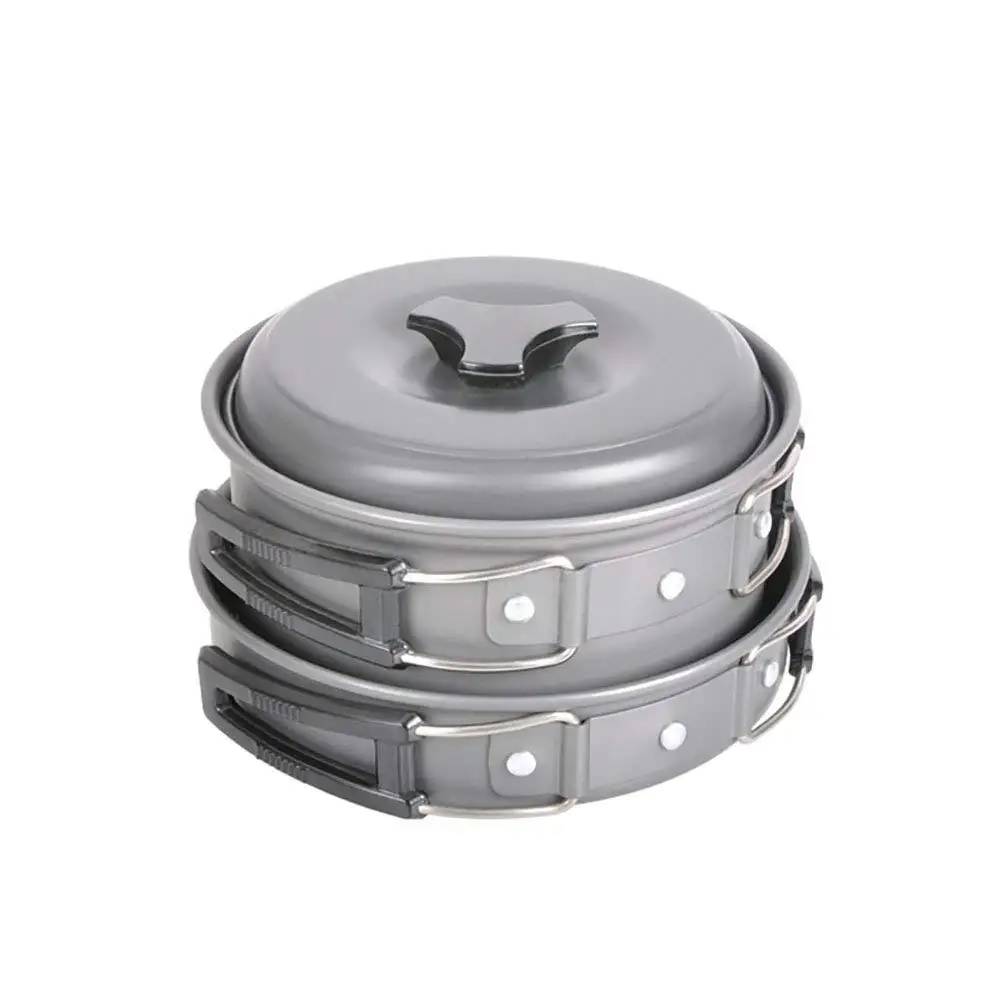 Outdoor Cooking Pans Pots Set Cookware Kit Nonstick Lightweight for Camping Backpacking Gear Hiking BBQ Outdoor Included 2 Person
46.63
Get Quotations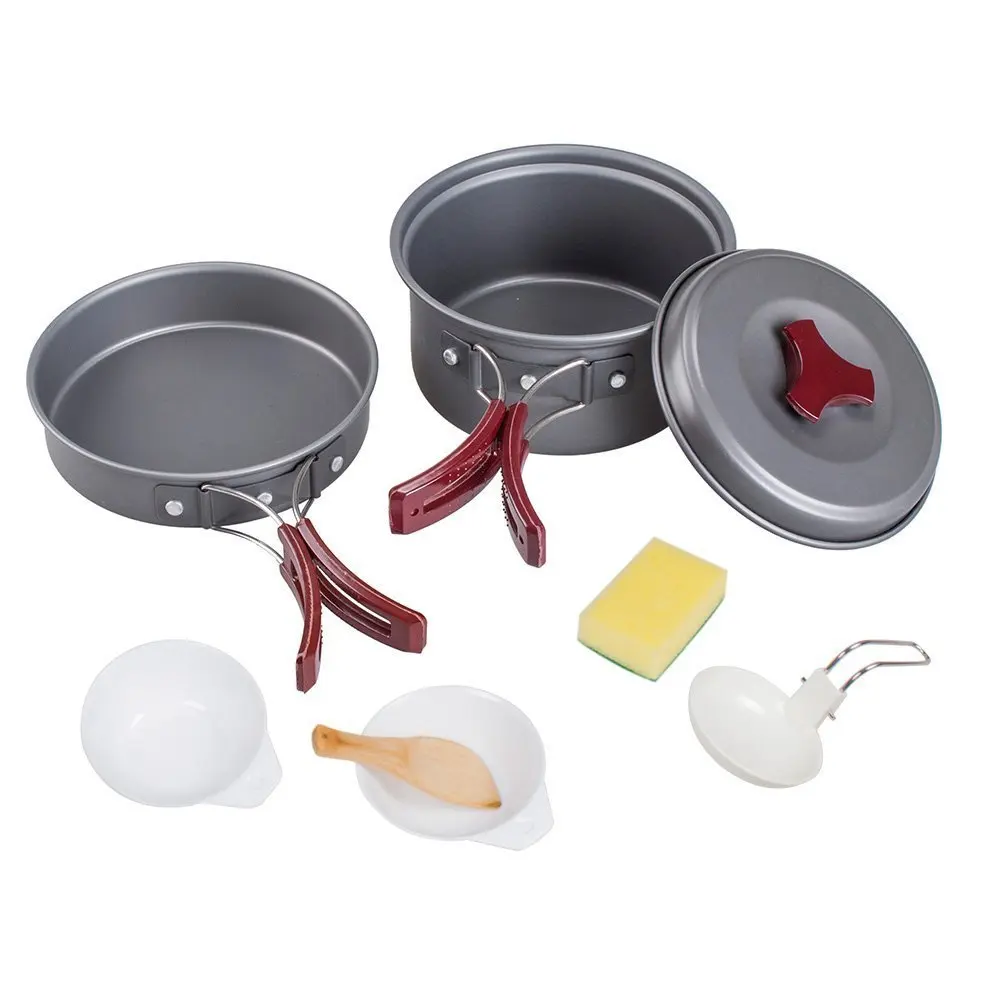 G4Free Camping Mess Kit Camping Cookware Pots and Pans Lightweight Backpacking & Hiking Equipment Outdoor Cooking Gear, 17 Piece Cook-set, Pots, Bowls and Utensils
15.99
Get Quotations
Egofine Backpacking Camping Pots and Pans Set Lightweight Camping Cookware Compact Camping Cooking Set Durable for Outdoor Camping Hiking Picnic 4 Pieces for 2-3 Persons
15.99
Get Quotations
Kitchen Set Real Metal Pots And Pans With Cooking Tools
$19.99
Get Quotations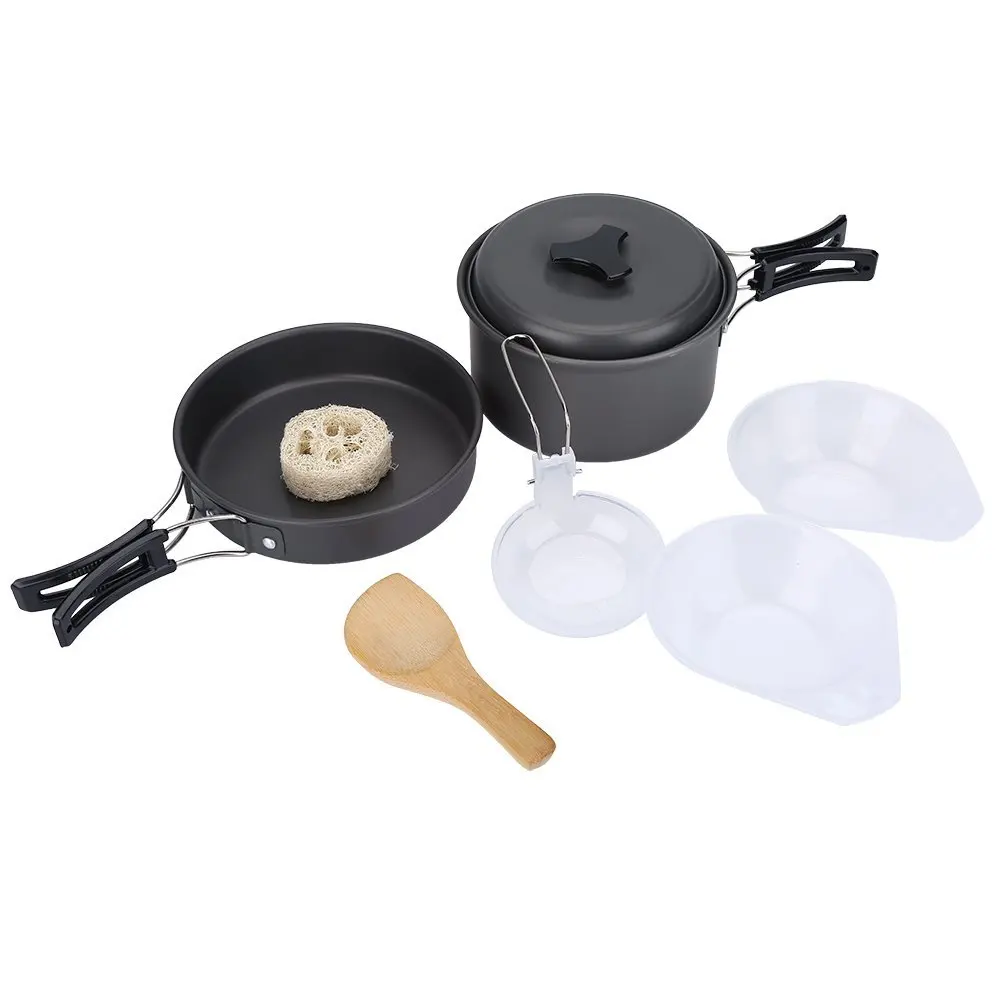 Cooking Bowl Pot Pan Set - Outdoor Aluminum Camping Cookware Set Portable Backpacking Cooking Pans Pots Mess Kit Bowl Spoon for Camping Hiking Picnic
19.99
Get Quotations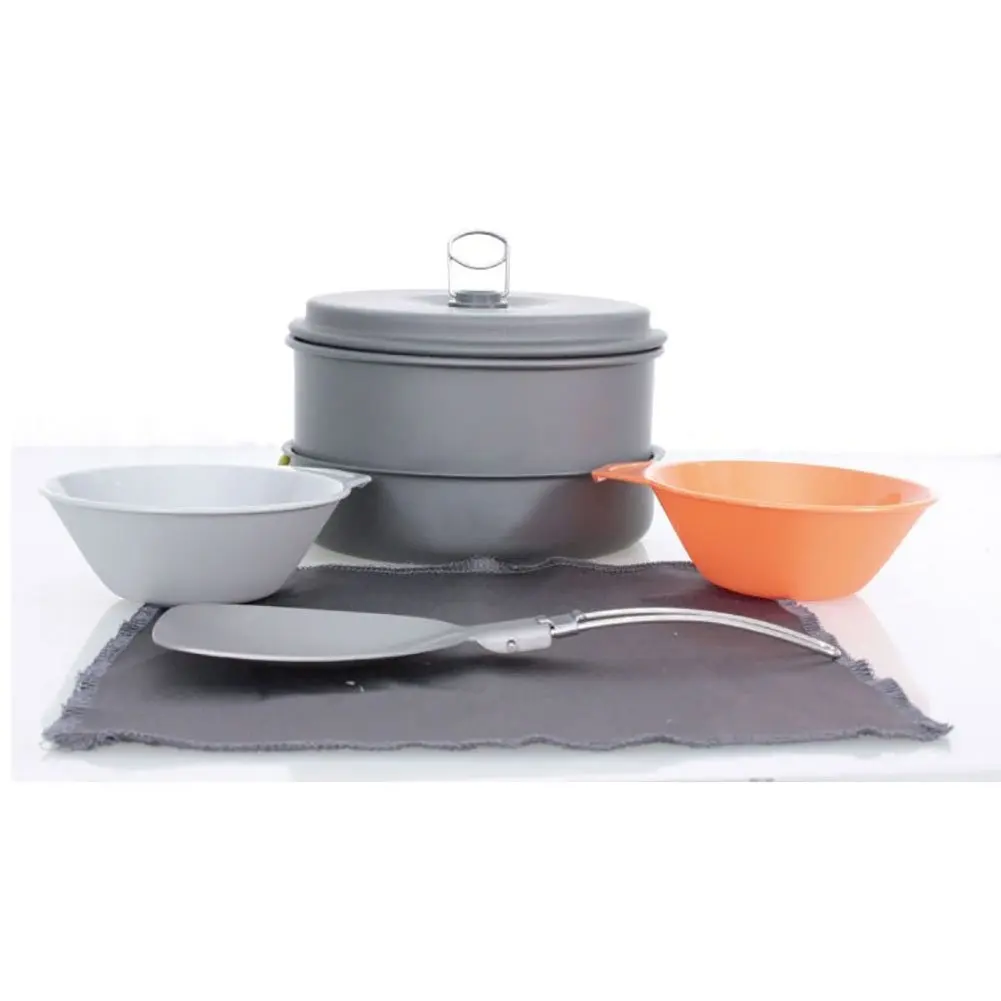 Outdoor Cooking Pans Pots Set Cookware Kit Nonstick Lightweight for Camping Backpacking Gear Hiking BBQ Outdoor Included 2-3 Person
null
Get Quotations
Cooking Pans Pots Set Outdoor Cookware Kit Nonstick Lightweight for Camping Backpacking Gear Hiking BBQ Outdoor Included 2-3 Person
null
Get Quotations
Lmaoda Cooking Pans Pots Set Outdoor Cookware Kit Nonstick Lightweight for Camping Backpacking Gear Hiking BBQ Outdoor Included 2-3 Person
79.65
Get Quotations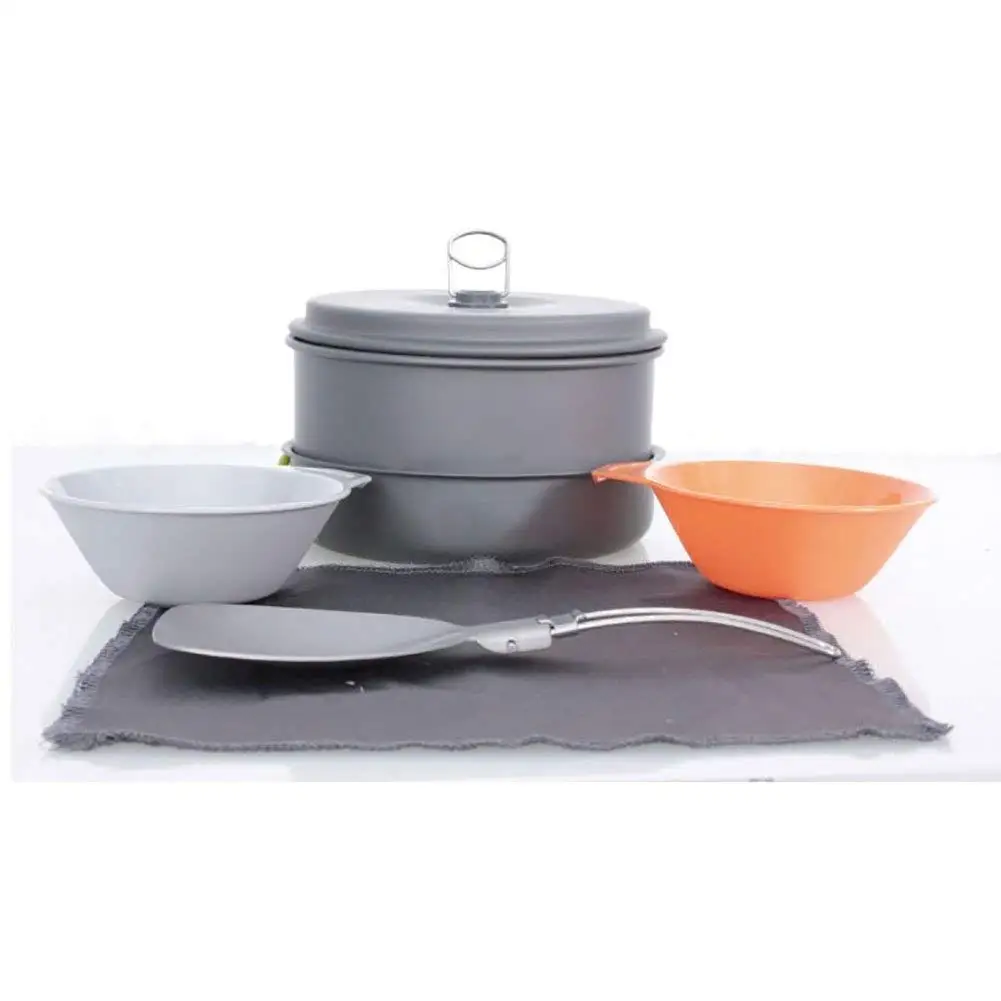 Lmaoda Outdoor Cooking Pans Pots Set Cookware Kit Nonstick Lightweight for Camping Backpacking Gear Hiking BBQ Outdoor Included 2-3 Person
82.55
Get Quotations
inkint 10pcs Portable Backpacking Cooking Utensils Camping Hiking Cooking Pots Pans Bowls Spoon with Carrying Bag Light Weight Outdoor Cookware Set for Picnic/ Travel
17.56
Get Quotations
Red kitchen drum soup pot stainless steel cooker braised cooking pots and pans
US $338.32 / Piece
Get Quotations
15 Piece Nonstick Cookware Set Kitchen Pots Pans Nonstick with Cooking Utensils
null
Get Quotations
16 Piece Non Stick Cooking Kitchen Cookware Set Pots And Pans Kitchen Set - By Choice Products
null
Get Quotations
You may also be interested in: