Panasonic Single-Line Speakerphone, White
$34.16
Get Quotations
Panasonic Speakerphone BLACK
132.96
Get Quotations
Refurbished Panasonic KX-T7425B-R Digital 24-Line Speakerphone
$79.95
Get Quotations
Panasonic PANASONIC KX-TS840W Single-Line Corded Speakerphone (White) PANKXTS...
$51.22
Get Quotations
Panasonic Business Telephones KX-T7731-B Speakerphone W/ LCD Black
$125.71
Get Quotations
Panasonic Single-Line Speakerphone Black
$47.38
Get Quotations
Panasonic Products - Panasonic - Desk/Wall Telephone w/Speakerphone in Base, Corded, White - Sold As 1 Each - Built-in speakerphone with eight-step volume control. - Handset and speakerphone volume and ringer controls. - Integrated data port; programmable dial lock. - Ten-number speed dial memory.
null
Get Quotations
Panasonic KX-T7720W Speakerphone Telephone
$104.95
Get Quotations
Refurbished Panasonic KX-T7420B-R Digital 12-Line Speakerphone
$53.57
Get Quotations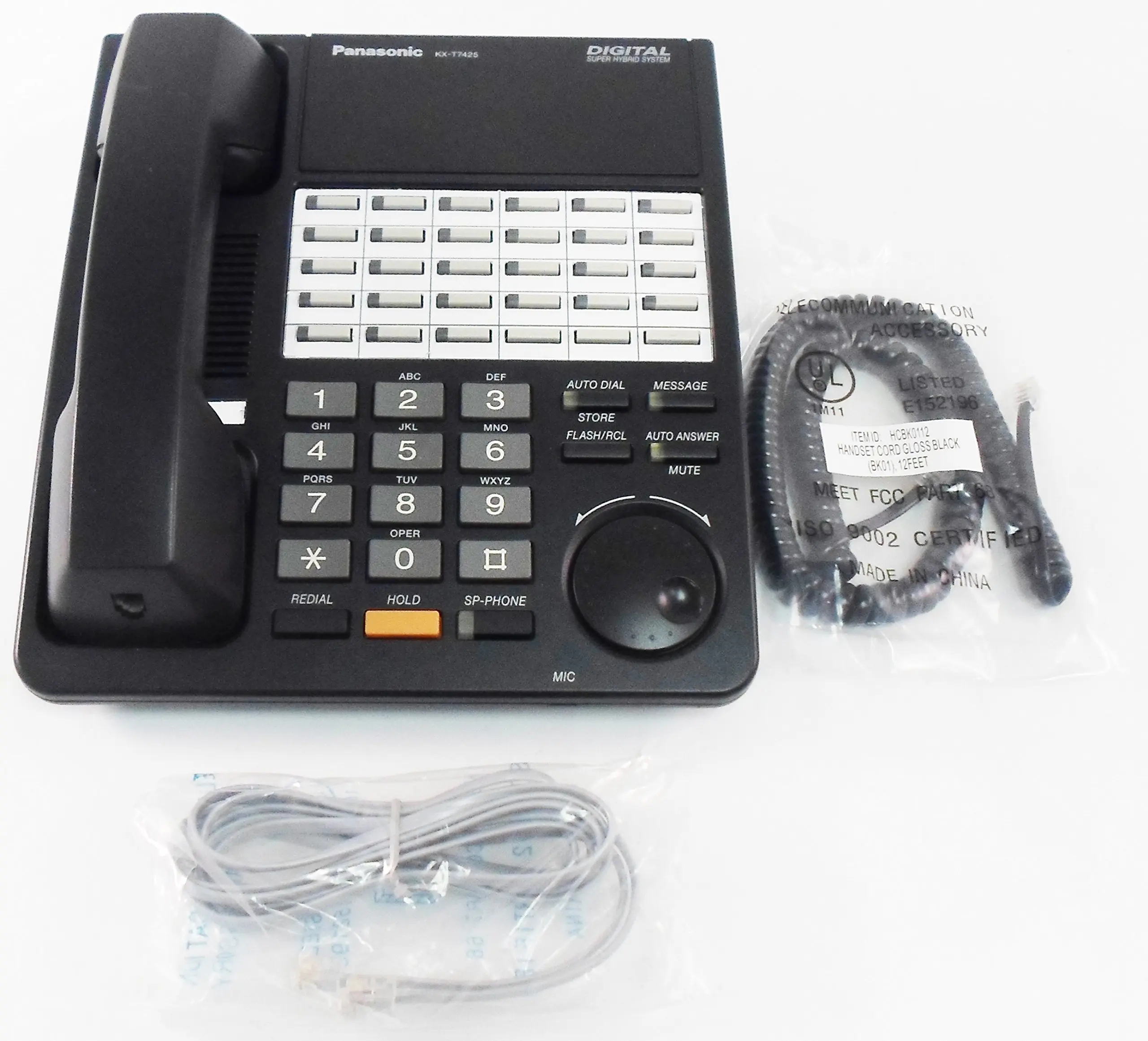 Panasonic KX-T7425 24 Button Non-Display Phone W/ Speakerphone - Refurbished (Black)
null
Get Quotations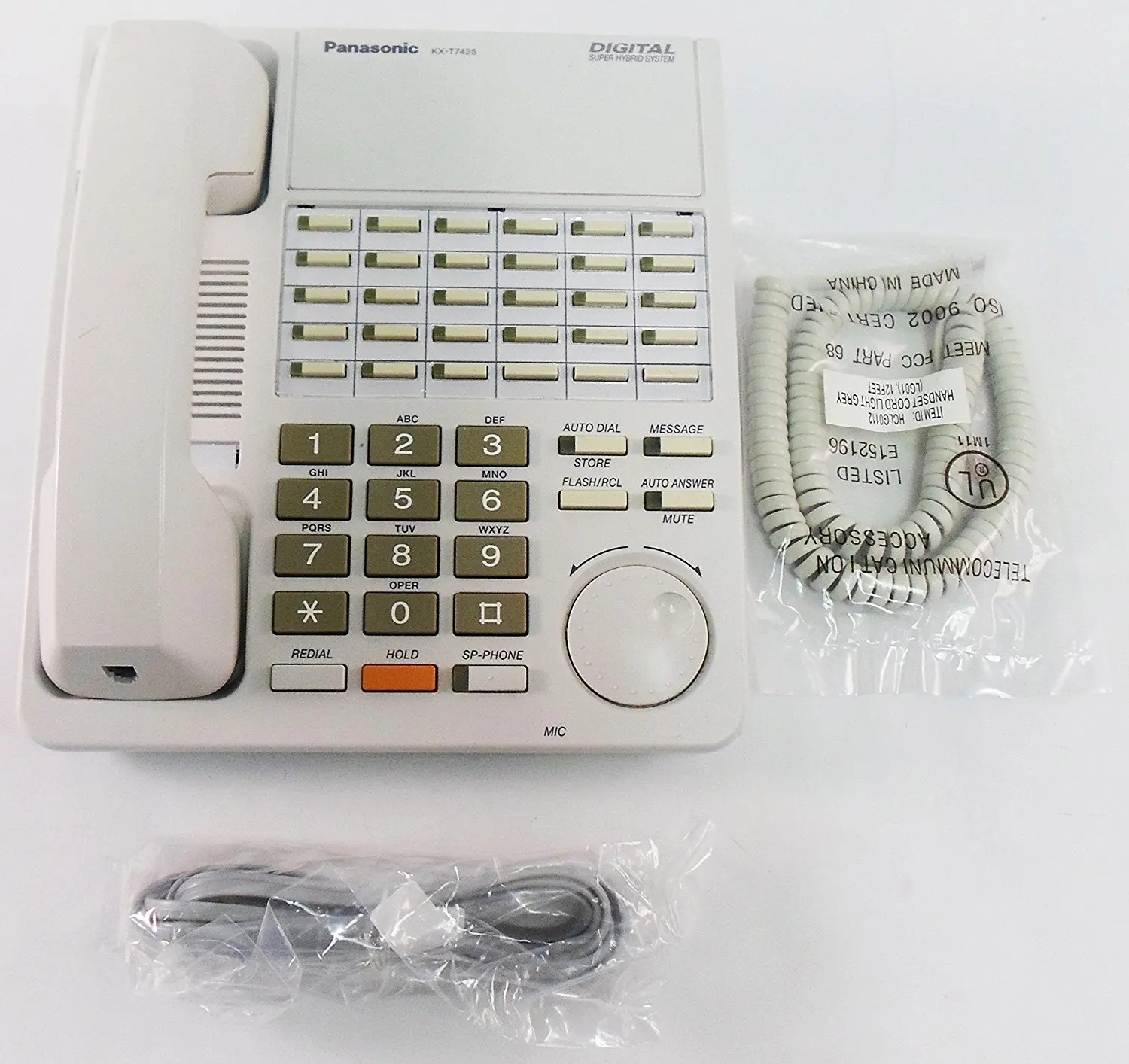 Panasonic KX-T7425 24 Button Non-Display Phone W/ Speakerphone - Refurbished (White)
null
Get Quotations
Panasonic KX-T7720W (5 Pack) Speakerphone Telephone
$506.95
Get Quotations
Fed up with finding suppliers? Try RFQ!

Request for Quotation

Get quotes for custom requests
Let the right suppliers find you
Close deal with one click
Panasonic KX-T7720W (10 Pack) Speakerphone Telephone
$1005.95
Get Quotations
Panasonic Business Telephones KX-T7720 Panasonic Speakerphone White
$108.78
Get Quotations
Panasonic Business Telephones KX-T7720-B Panasonic Speakerphone Black
$101.95
Get Quotations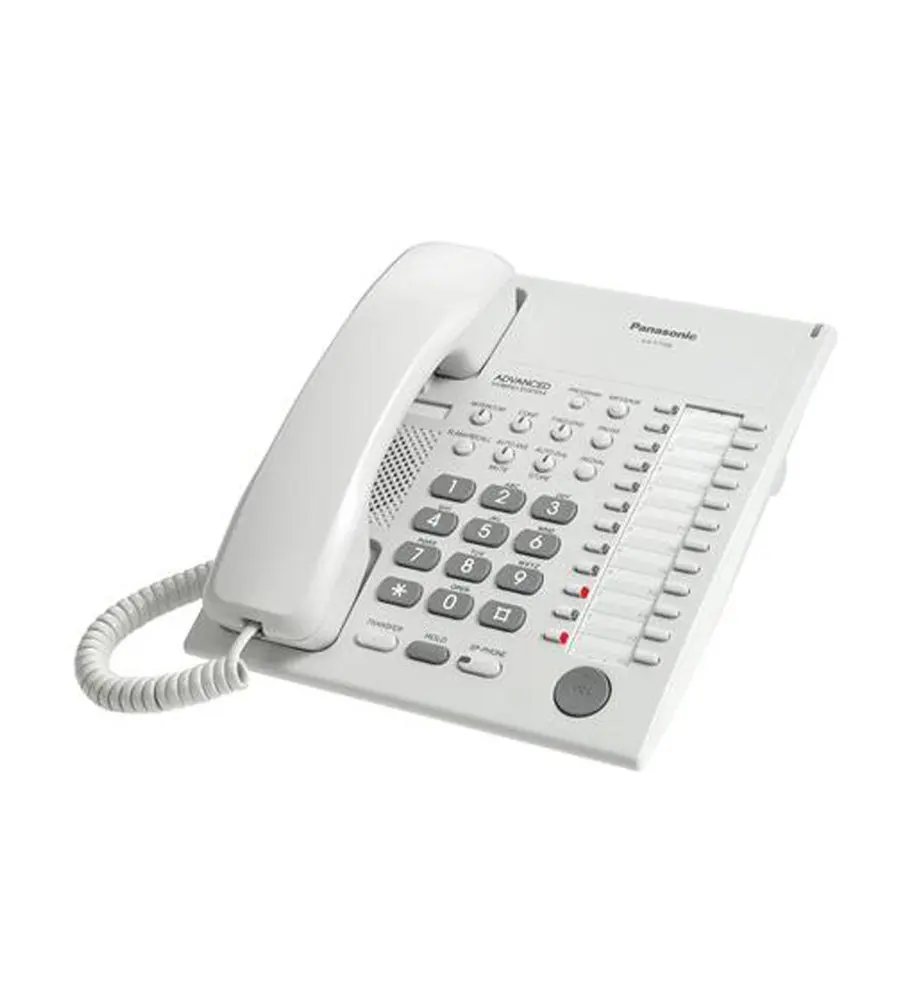 Panasonic Business Telephones Panasonic Speakerphone WHITE
162.99
Get Quotations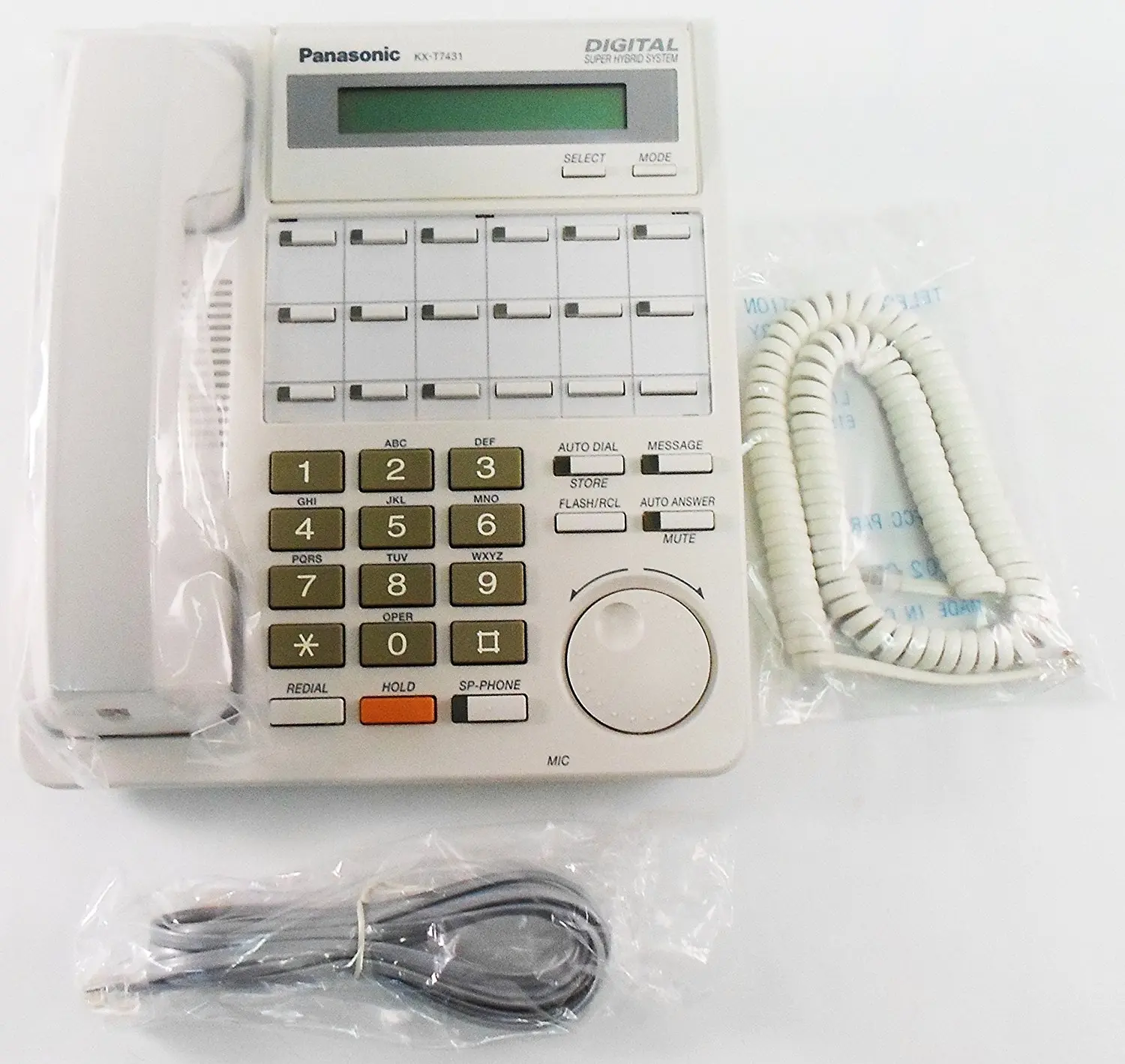 Panasonic KX-T7431 1-Line Backlit LCD Display With Speakerphone - Refurbished (White)
null
Get Quotations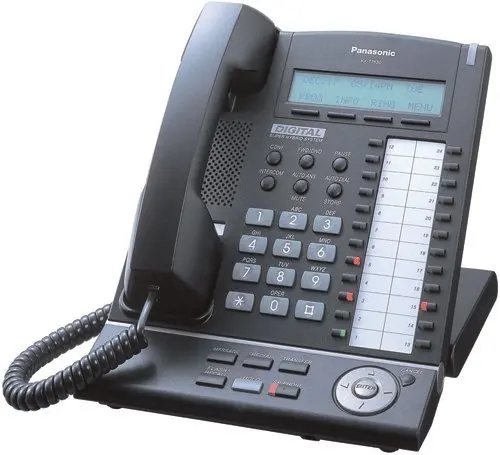 Panasonic KX-T7630 24 Button LCD Proprietary Speakerphone Black
null
Get Quotations
Panasonic KX-T7020-B Refurbished Speakerphone 12 CO Line
186.0
Get Quotations
Panasonic KX-T7731W Speakerphone Telephone With LCD
$128.95
Get Quotations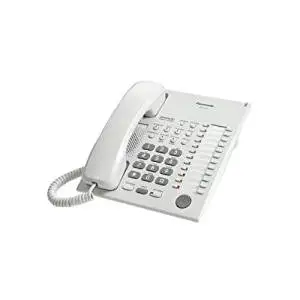 Panasonic KX-T7720 Panasonic Speakerphone WHITE
119.82
Get Quotations
Panasonic KX-T7731W (5 Pack) Speakerphone Telephone With LCD
$633.95
Get Quotations
Panasonic KX-T7731B (5 Pack) Speakerphone Telephone With LCD
$445.95
Get Quotations
Panasonic KX-T7735W Speakerphone Telephone / Large Character Back Lit LCD
$124.95
Get Quotations
Panasonic KX-T7720-B Panasonic Speakerphone BLACK
114.32
Get Quotations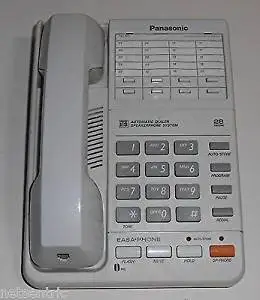 Panasonic Easa-Phone KX-T2315 White Automatic Dialer Speakerphone Telephone
null
Get Quotations
KX-T7020-B Refurbished Panasonic Speakerphone 12 CO Line KX-T7020B Black
229.95
Get Quotations
Refurbished Panasonic KXT7431W-R Digital 12-Line Speakerphone with LCD Readout
$99.95
Get Quotations
Refurbished Panasonic KXT7431B-R Digital 12-Line Speakerphone with LCD Readout
$99.95
Get Quotations
Panasonic KX-TS4100B 4-Line Integrated Phone System with Speakerphone (Certified Refurbished)
101.41
Get Quotations
You may also be interested in: