Lathem Time RFBADGE Additional RFID Proximity Badges for PC50 Proximity Time Clock, 15 Cards/Pack
$37.99
Get Quotations
Lathem® Time RFID Proximity Badges BADGE,PROX F/PC50,15PK,WE AL17MNP (Pack of2)
79.95
Get Quotations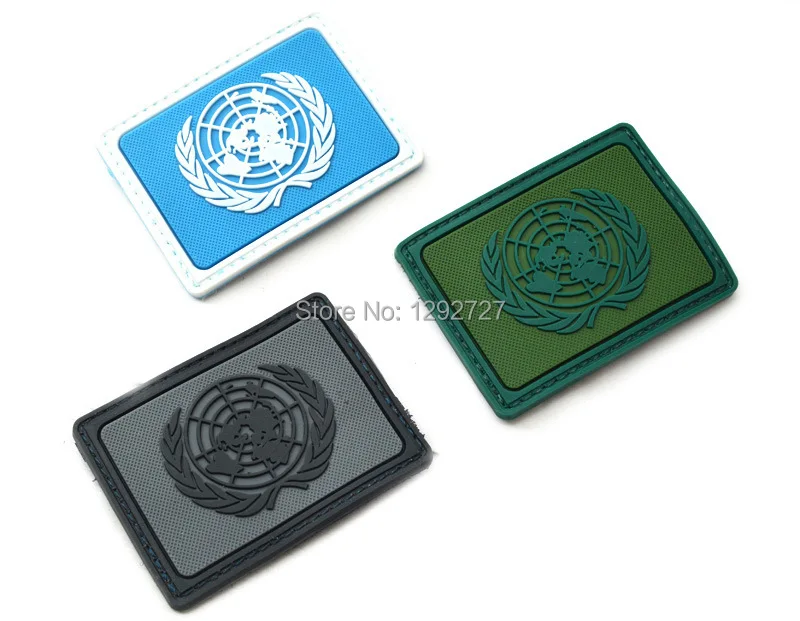 2pc/lot united nation peacekeeping troops patches Morale Velcro Patch Velcro Military patch badges tactical patches
$ 5.99
Get Quotations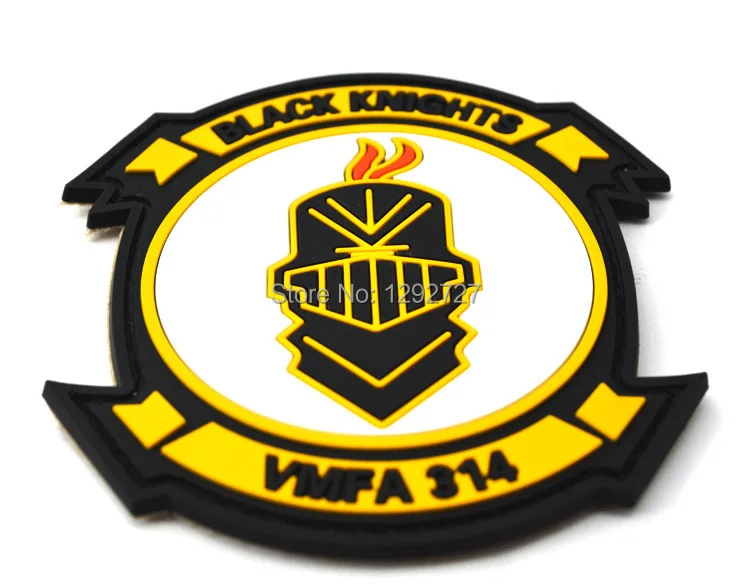 2pc/lot Morale Velcro Patch USMC VMFA-314 Black Knights Squadron patches pvc Military patch badges PERSON CS patches
$ 5.5
Get Quotations
1 PC Cartoon Badges for Backpack Acrylic Badges for Clothes Icons on The Backpack Pin Brooch Badge (02)
6.99
Get Quotations
4pc CHROME JAGUAR ALLOY WHEEL CENTRE CAPS BADGES EMBLEM 57MM XK XK8 XKR XJ XJ8 XJR XJ6 XF X S TYPE X300 (Red)
5.70
Get Quotations
Evolis B12U0000RS Badgy100 Plastic ID Card Solution - Print plastic badges with small border, 45/sec CLR, 16/sec BLK, Badge Studio software no database, PC/Mac
650.77
Get Quotations
Pokemon Gym Badges: Gen 1 - 6 (Clear Coating, Iron) Bundle
160.00
Get Quotations
Icon Time Systems Proximity Badges (25)
32.25
Get Quotations
Educational Insights Good For Me! Achievement Badges
$10.27
Get Quotations
C-Line Badges for Direct Thermal Printers CLI92723
$30.36
Get Quotations
Icon Time Systems Proximity Badges (25)
42.99
Get Quotations
Fed up with finding suppliers? Try RFQ!

Request for Quotation

Get quotes for custom requests
Let the right suppliers find you
Close deal with one click
Baumgartens BAU67653 Easy-Peel Self-Adhesive Visitor Badges Pack of 200
$19.60
Get Quotations
Sparco Products Products - Name Badges, Hanging Style, 3quot;x4quot;, 50/BX, Plain White - Sold as 1 BX - Make employee name badges quickly and easily with Hanging Name Badges. Includes durable cord so badge can hang comfortably around the neck. Made of crystal-clear plastic durability and reuse.
16.94
Get Quotations
Baumgartens BAU67651 Easy-Peel Self-Adhesive Visitor Badges Pack of 200
$17.63
Get Quotations
Baumgartens Sicurix Laser Printer Adhesive Badges
$17.56
Get Quotations
C-Line - Time's Up Self-Expiring Visitor Badges W/Registry Log 2 X 3 We 150 Badges/Box "Product Category: Labels Indexes & Stamps/Identification Badges"
109.99
Get Quotations
Dymo 12-Hour Time-Expiring Adhesive Badges, 250
$26.27
Get Quotations
Wholesale CASE of 5 - C-Line Self-expiring Visitor Badges-Badge Registry Book, 3"x2", 150/BX
439.47
Get Quotations
CMS Magnetics 12 Magnetic Name Badges 3x4 with Badge Magnet 2MAG-
$16.82
Get Quotations
Baumgartens Sicurix Laser Printer Adhesive Badges (BAU67653)
$24.85
Get Quotations
Wholesale CASE of 5 - C-Line Self-expiring Visitor Badges-Badge Registry Book, 3"x2", 150/BX
495.99
Get Quotations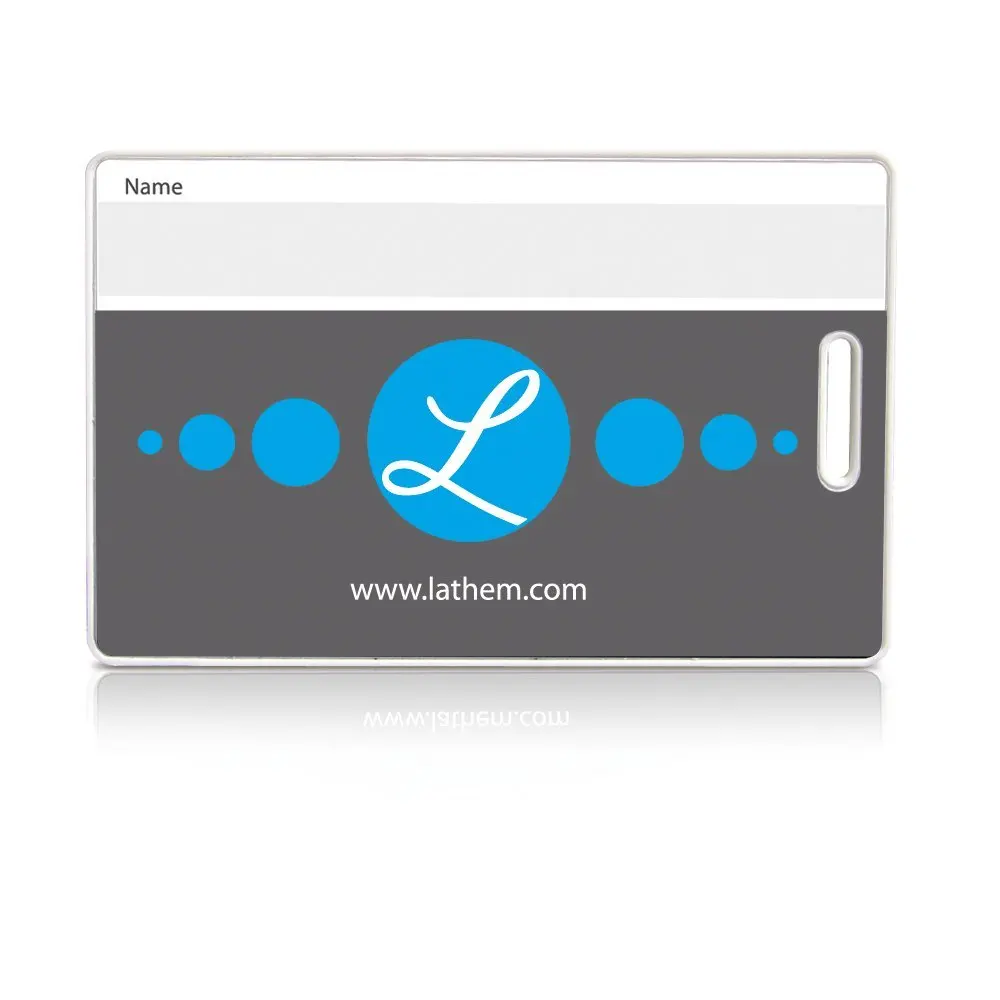 Lathem Proximity RFID Badges for Lathem PC600, FR700, CT70, CT72, CT74, PC50, & PC60, Pack of 15 (RF-BADGE)
34.24
Get Quotations
6 Twig Chip Pin On Badges. Free Shipping
15.0
Get Quotations
C-Line Time's Up! Self-Expiring 1-Day Spot Visitor Badges, 3 x 2 Inches, 100 per Box (97004)
$21.39
Get Quotations
100 Blank White PVC Credit Card Size ID badges
35.99
Get Quotations
Sparco Neck Hanging Style Name Badges
$10.30
Get Quotations
Autogrillbadges Front Grill Badges - Automotive Metal Badges - Flag Emblem - Oval Motor Badges by Car Grill Badges
30.99
Get Quotations
Avery Dennison L4785-20 Self-Adhesive Name Badges
46.48
Get Quotations
C-Line Self-Adhesive Inkjet/Laser Printer Name Badges, 3-3/8" x 2-1/3", 200pk
$16.17
Get Quotations
You may also be interested in: