Refillable ink cartridge T0481~6 48 #48 Epson stylus photo R200 R220 R300 R320 R300M R340 RX500 RX600 RX620 printer
18.99
Get Quotations
Refillable cartridges T0801~6 #80 Epson stylus photo R265 R285 R360 RX560 RX585 RX685 hummingbird ink printer T0807
22.99
Get Quotations
Refillable cartridges T0801~6 #80 Epson stylus photo PX730WD PX800FW PX810FW PX820FWD PX830FWD hummingbird ink printer T0807
22.99
Get Quotations
EMPTY set of 6 Refillable ink cartridges T0821~6 81N 82N 82 T082 Epson photo TX650 T50 TX700W TX710W TX810FW R290 R390 RX590 RX610 RX690 1410 TX800FW PRINTER
24.99
Get Quotations
Epson T157120 157 Photo Black Ink Cartridge - UltraChrome K3, Works with Epson Stylus Photo R3000 Ink Jet Printer
$38.99
Get Quotations
Epson T159120 159 Photo Black Ink Cartridge - UltraChrome, Works with Epson Stylus Photo R2000 Ink Jet Printer
$19.99
Get Quotations
Refillable cartridge T0484 yellow ink 48 for Epson stylus photo R200 R220 R300 R320 R300M R340 RX500 RX600 RX620 PRINTERs
5.99
Get Quotations
Epson T58 T580100 Photo Black Ink Cartridge
$66.99
Get Quotations
Canon Computer Systems - Canon Lucia Pgi-9Pm Photo Magenta Ink Cartridge "Product Category: Printers Inkjet/Inkjet Cartridges"
29.99
Get Quotations
INSTEN Photo Gray Ink Cartridge Compatible for Canon PFI-704 Photo Grey Inkjet
$205.79
Get Quotations
Dell Series 11 Photo Ink
$28.00
Get Quotations
Epson T605100 Photo Black UltraChrome K3 Ink Cartridge
$61.99
Get Quotations
Fed up with finding suppliers? Try RFQ!

Request for Quotation

Get quotes for custom requests
Let the right suppliers find you
Close deal with one click
Premium Imaging RM026201 black ink cartridge; high quality, economical, remanufactured substitute for Epson T026201 used with the Epson Stylus C50, Photo 810, Photo 820, Photo 830, Photo 830U, Photo 925 and Photo 935 Printers.
2.00
Get Quotations
INSTEN Photo Gray Ink Cartridge Compatible for Canon PFI103 Pigment ink
$83.69
Get Quotations
INSTEN 3 Packs Photo Gray Ink Cartridge Compatible for Canon PFI103 Pigment ink
$187.49
Get Quotations
Canon Ink Cartridge Photo Paper Combo Pack - Cartridge, Photo Paper (0615b009)
$49.99
Get Quotations
Canon EP100 Easy Photo Ink/Paper Set CNMEP100
$39.28
Get Quotations
INSTEN Photo Cyan Ink Cartridge Compatible for Canon PFI101PC, Pigment ink
$83.69
Get Quotations
Dell Series 9 Inkjet 6-Color Photo Ink
$37.77
Get Quotations
Ink/Photo Paper Combo, BCI-3/BCI-6 Ink, 50 4x6 Sheets, Glossy, Sold as 1 Package - Canon * Ink/Photo Paper Combo, BCI-3/BCI-6 Ink, 50 4x6 Sheets, Glos
67.96
Get Quotations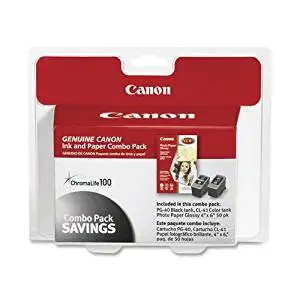 Ink/Photo Paper Combo, PG-40/CL-41 Ink, 50 4x6 Sheets, Glossy, Sold as 1 Package - Canon * Ink/Photo Paper Combo, PG-40/CL-41 Ink, 50 4x6 Sheets, Glos
68.92
Get Quotations
Epson Black Ink Cartridge For Photo Stylus 2200
$12.99
Get Quotations
Epson Yellow Ink Cartridge For Photo Stylus 2200
$12.99
Get Quotations
Epson Cyan Ink Cartridge For Photo Stylus 2200
$13.49
Get Quotations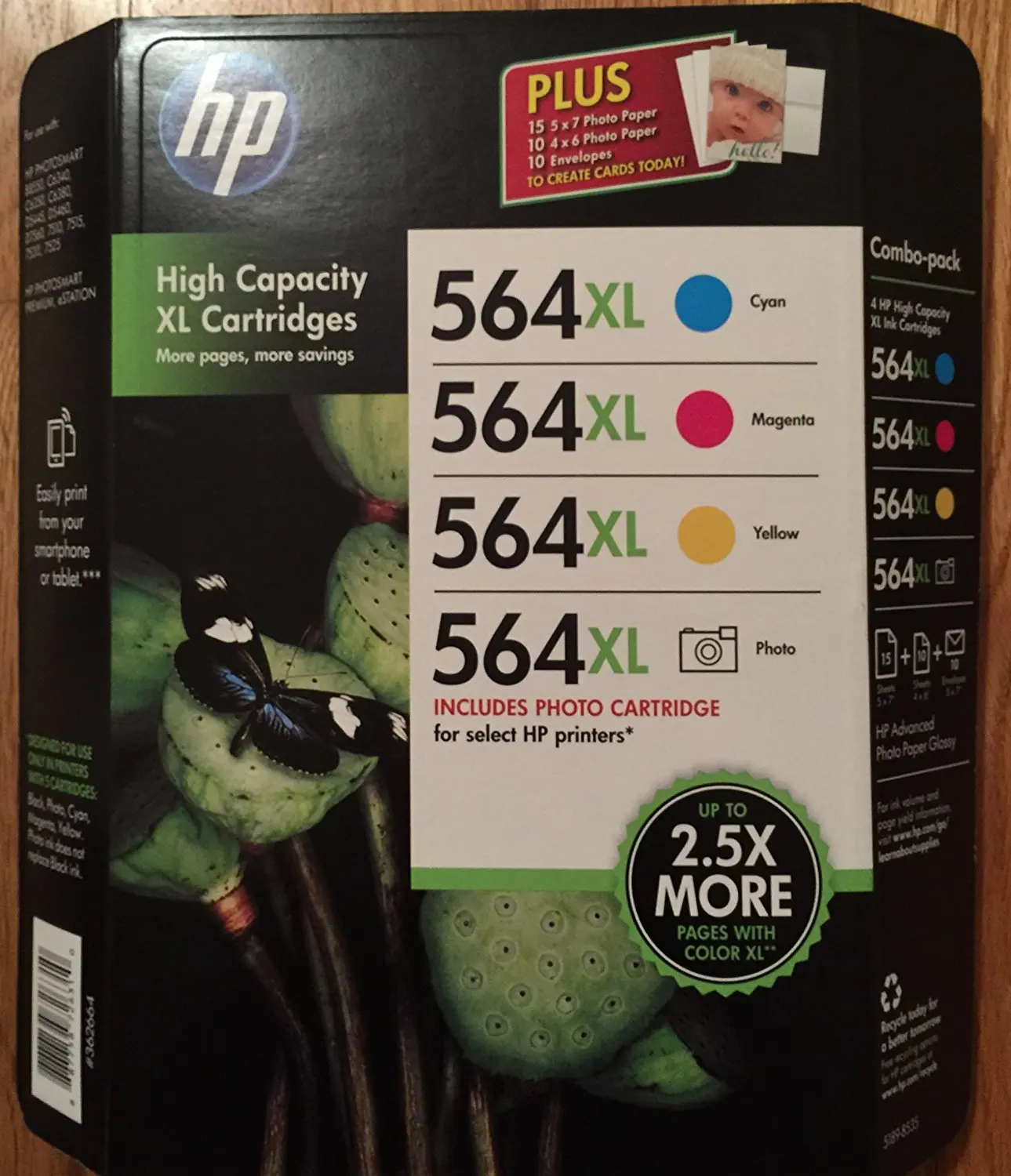 HP 564XL Color/Photo & Ink Cartridge Combo-Pack Plus Photo Paper
79.95
Get Quotations
LD Remanufactured Photo Black Ink for Epson 96 (T09612
$6.49
Get Quotations
Epson Stylus Photo R2400 Ink Jet Printer (C11C603011)
null
Get Quotations
Epson T059120 Photo Black UltraChrome Ink
$15.99
Get Quotations
Epson T027201 Color Ink Cartridge For Stylus Photo 820
$24.99
Get Quotations
Insten Photo Magenta Ink Cartridge Compatible for Canon BCI-1431PM
$27.99
Get Quotations
You may also be interested in: