MONNY Smart Electronics 6-12V Single Power Supply Audio Amplifier Board Module TDA2030A Module
null
Get Quotations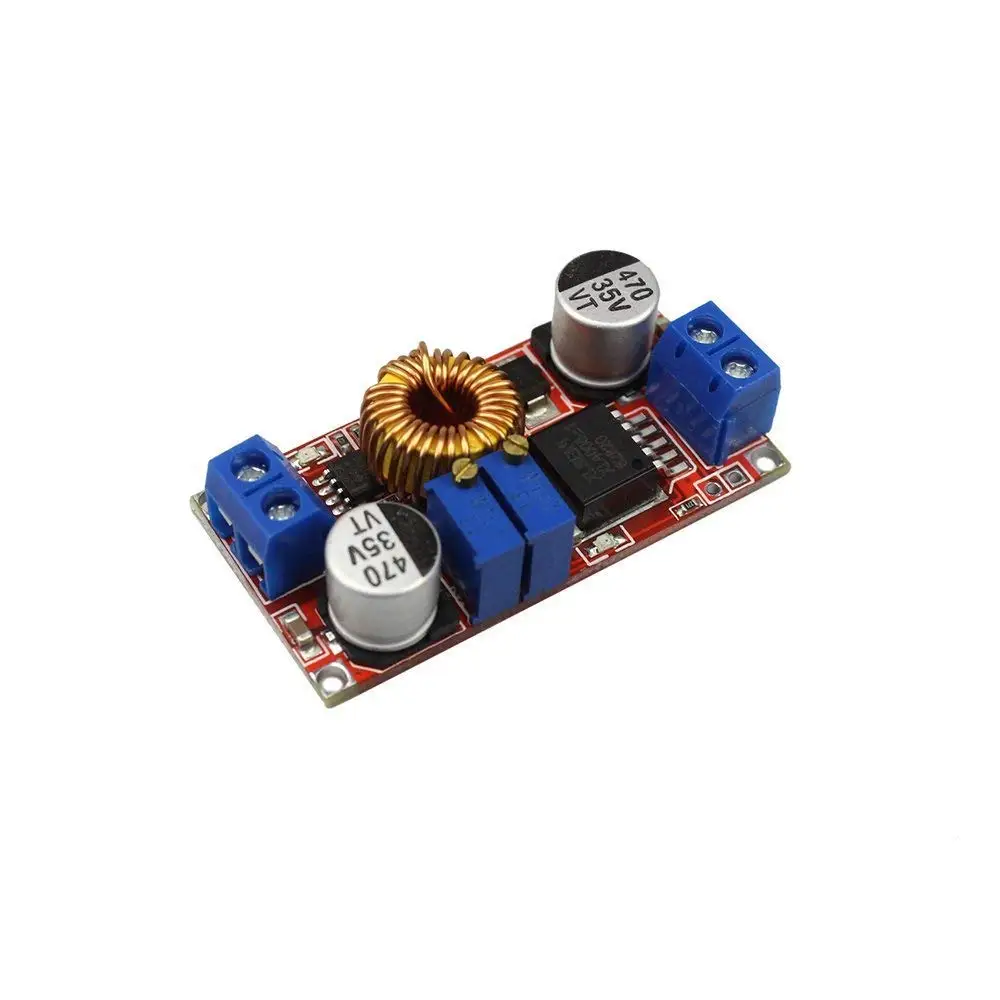 Leyal Smart Electronics 5A Constant Current LED Driver Module Battery Charging Constant Voltage 1.25-36V DC-DC Power Module
null
Get Quotations
CDI Electronics 114-7509 CD Power Pack Switch Box CDI Module CDM MODULE Mercury Mariner Force 827509
$87.05
Get Quotations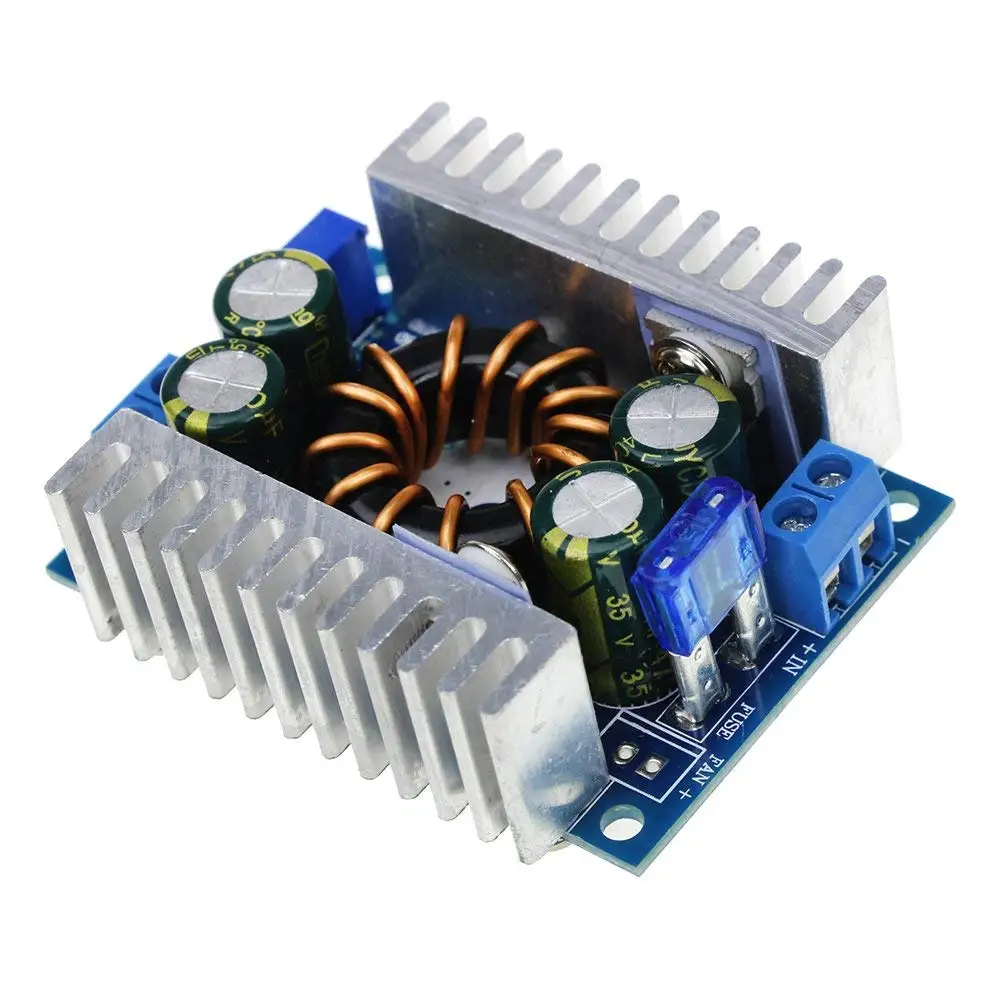 Leyal Smart Electronics DC-DC 150W 8-32V to 9-46V 8-32V A 9-46V High Power Booster Module On-board Laptop Power Supply
null
Get Quotations
Electronics-Salon 6PCS 3VDC SPST-NO 5A/250V Power Relay Module. DC3V.
11.99
Get Quotations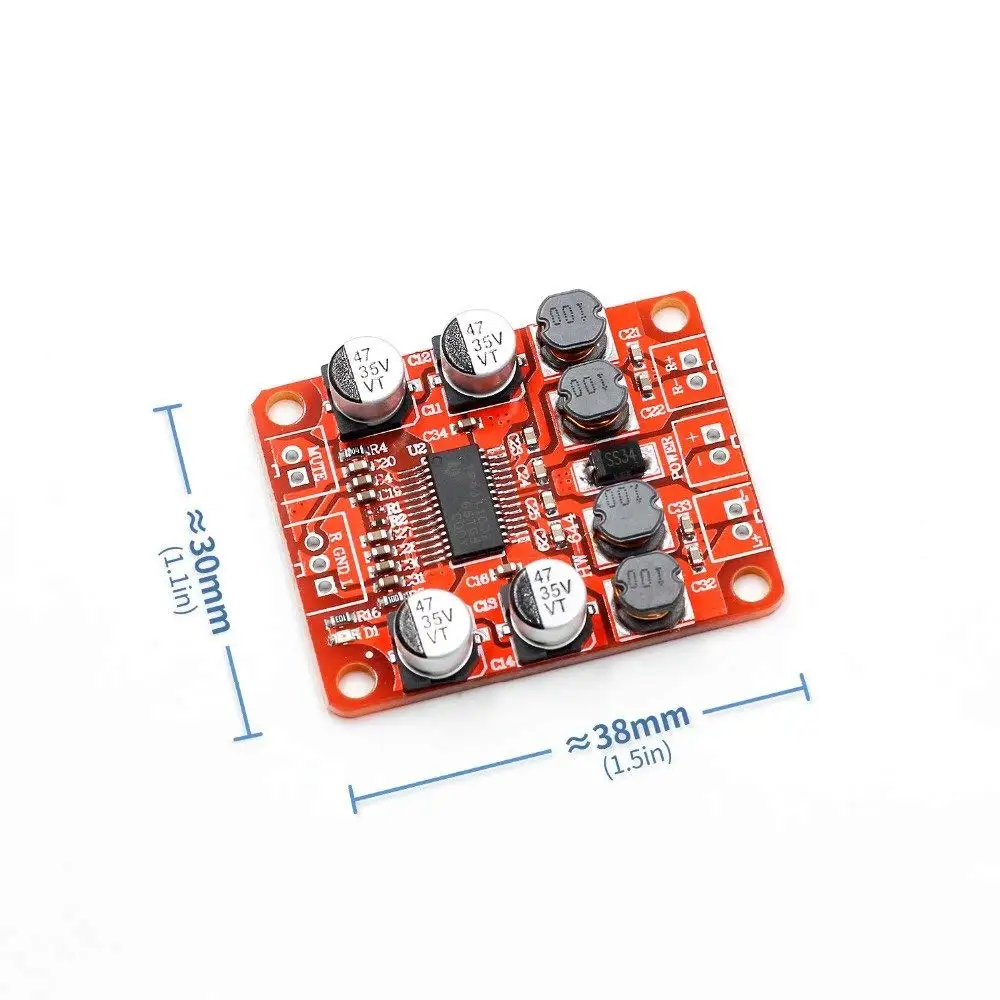 BELONG TPA3110 Digital Power Amplifier Module 2x15W Dual Channel Stereo DIY Speaker Amplifier Electronics Design PCB DC 12V
9.9
Get Quotations
CDI Electronics 116-8301 FORCE CD Power Pack Switch Box CDI Module B/C W/O/PLUG 116-8301 , 300-88878
$350.78
Get Quotations
Power module step up module 5V to 12V booster Board MC34063 module DIY electronics production suite
$ 1.45
Get Quotations
Dell DMPUIQ-SRL-G01 Server Interface Module for Serial Interface with DMPU Console Servers, Power Edge KVMs - TAA Compliant consumer electronics
null
Get Quotations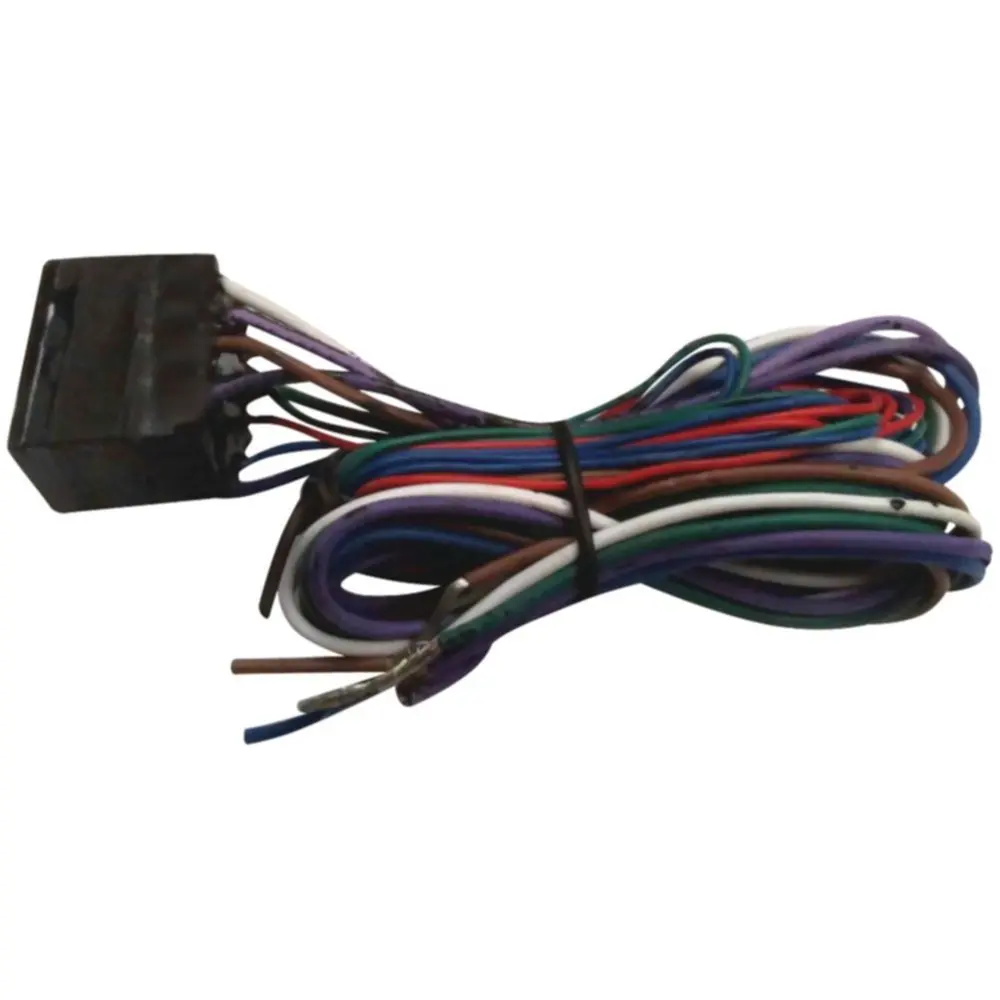 CRIMESTOPPER CS-6600.DLM Power-Door-Lock Module Consumer Electronics Accessories
13.13
Get Quotations
HP Q1251-60280 Electronics module chassis - Includes the electronics module metal chassis base, power supply PC Board and cooling fans - Does not include main logic PCA Replaced: C6090-60316
208.0
Get Quotations
B&B Electronics Mfg. Co - B&B Imediachassis/6-Dc (6-Slot, One Dc Power Module) "Product Category: Rack & Cabling/Media Converter Chassis"
531.99
Get Quotations
Fed up with finding suppliers? Try RFQ!

Request for Quotation

Get quotes for custom requests
Let the right suppliers find you
Close deal with one click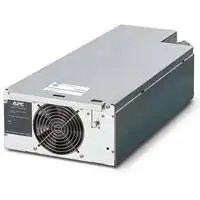 APC Symmetra Power Module
null
Get Quotations
Freelance Shop Electronics DC 12V 250W Psu 24Pin All Solid State Power Supply HTPC Mute Power Module
null
Get Quotations
Electronics-Salon Dual SPDT Power Relay Module, for Arduino Project Applications.
9.99
Get Quotations
Hot Bed Power Module, Beauty Star 2 Pack General Add-on 3D Printer Heat Bed Mosfet Expansion Board MOS Tube High Current Load Module with Cables for 3D Printer
13.99
Get Quotations
Introduction to Electrical Power and Power Electronics
$146.96
Get Quotations
F732A Amplifier Power Supply Module 180W DC 12V To DC 32V Boost Power Supply Board Power Step - up Module
US $27.07 - 28.1 / Piece
Get Quotations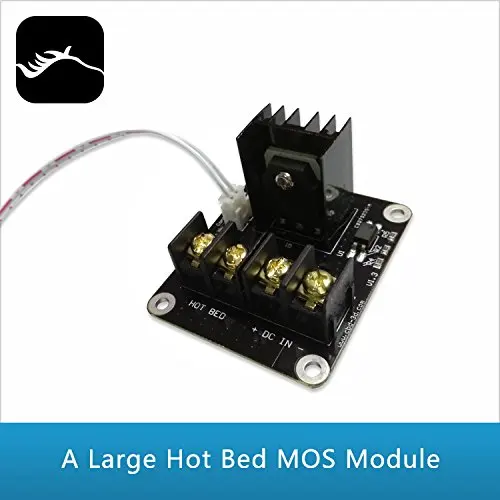 peakmall 3D Printer Parts General Add-on Heated Bed Power Expansion Module High Power Module for 3D Printer
10.99
Get Quotations
2 Sets Heat Hot Bed Power Module Expansion Board MOS Tube High Current Load Module Kit for 3D Printer
1.0
Get Quotations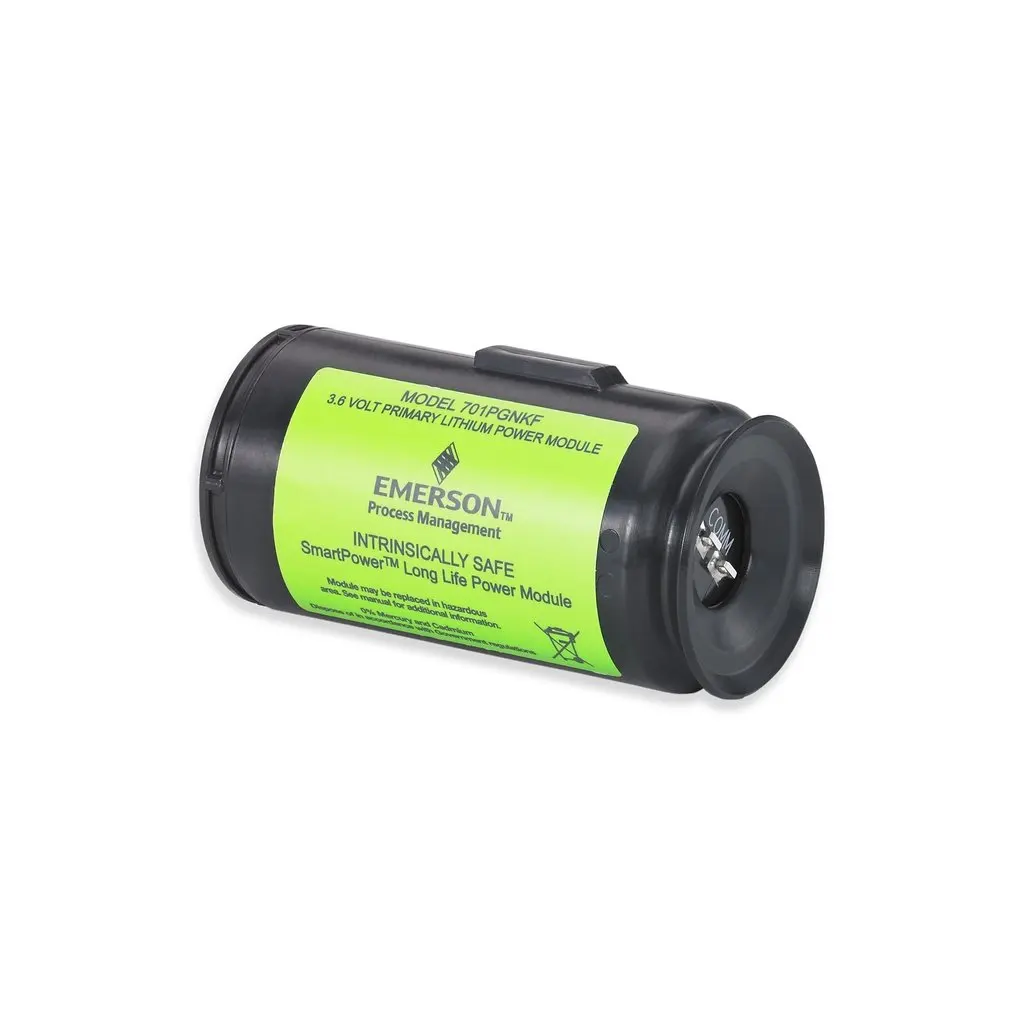 Emerson 701PGNKF SmartPower Module 3.6 Volt Primary Lithium Power Module with IECEx Intrinsically Safe Certification and 10-Year Maintenance-Free Operation in Green
119.96
Get Quotations
CDI Electronics 117-688-15; Yamaha Cylinder CDI Electronics Module (With Terminal Block Connections Made by CDI Electronics
580.0
Get Quotations
Improvement in the Quality of Delivery of Electrical Energy Using Power Electronics Systems
$193.47
Get Quotations
Bestol Digital power amplifier board module 35w mono amplifier module High-power TDA8932 low power consumption
null
Get Quotations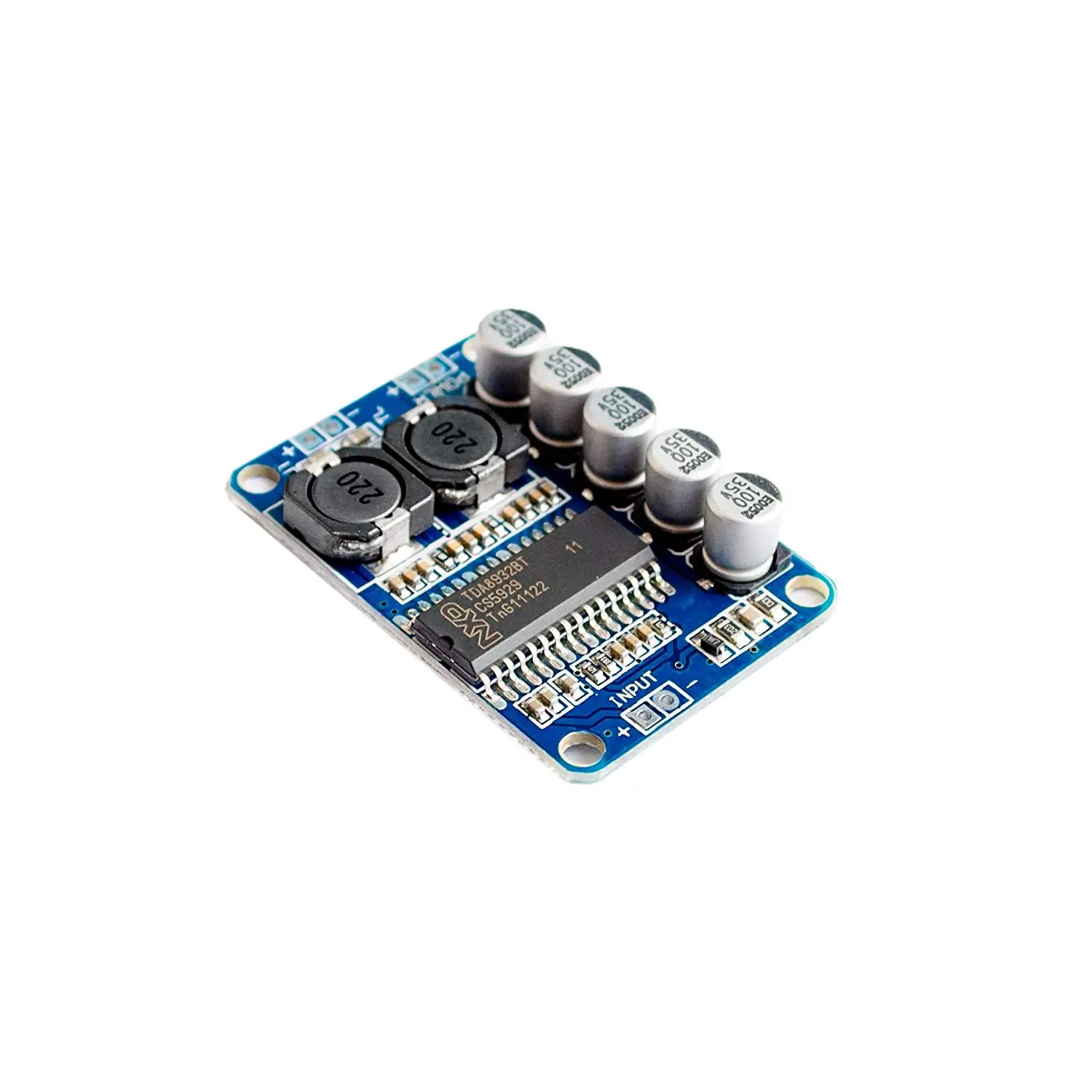 Mayata Digital power amplifier board module 35w mono amplifier module High-power TDA8932 low power consumption
null
Get Quotations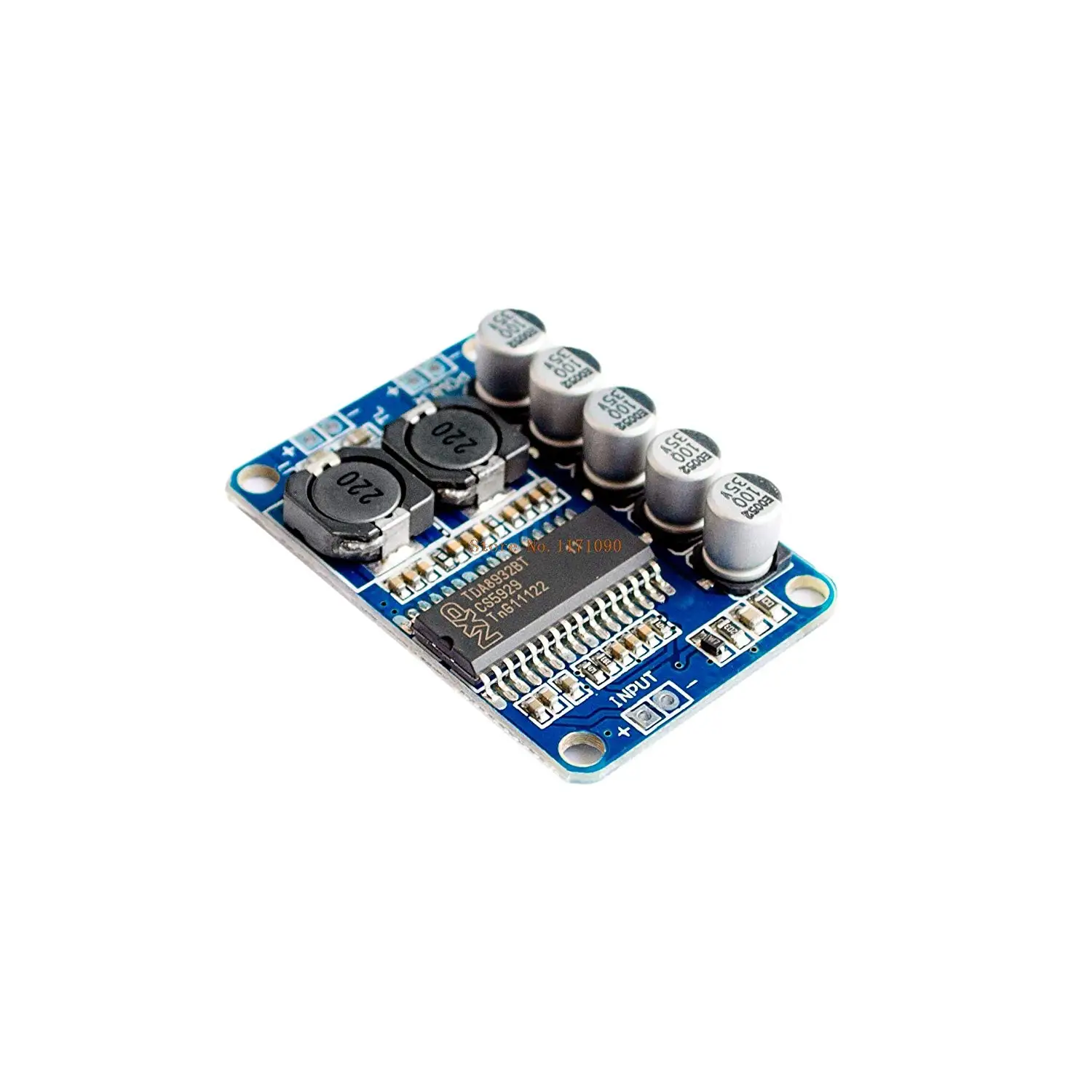 LIGHTHINKING Digital Power Amplifier Board Module 35w Mono Amplifier Module High-Power TDA8932 Low Power Consumption
8.9
Get Quotations
APC Cables APC Power Distribution Module - NEMA L6-30R - 208 V AC
771.06
Get Quotations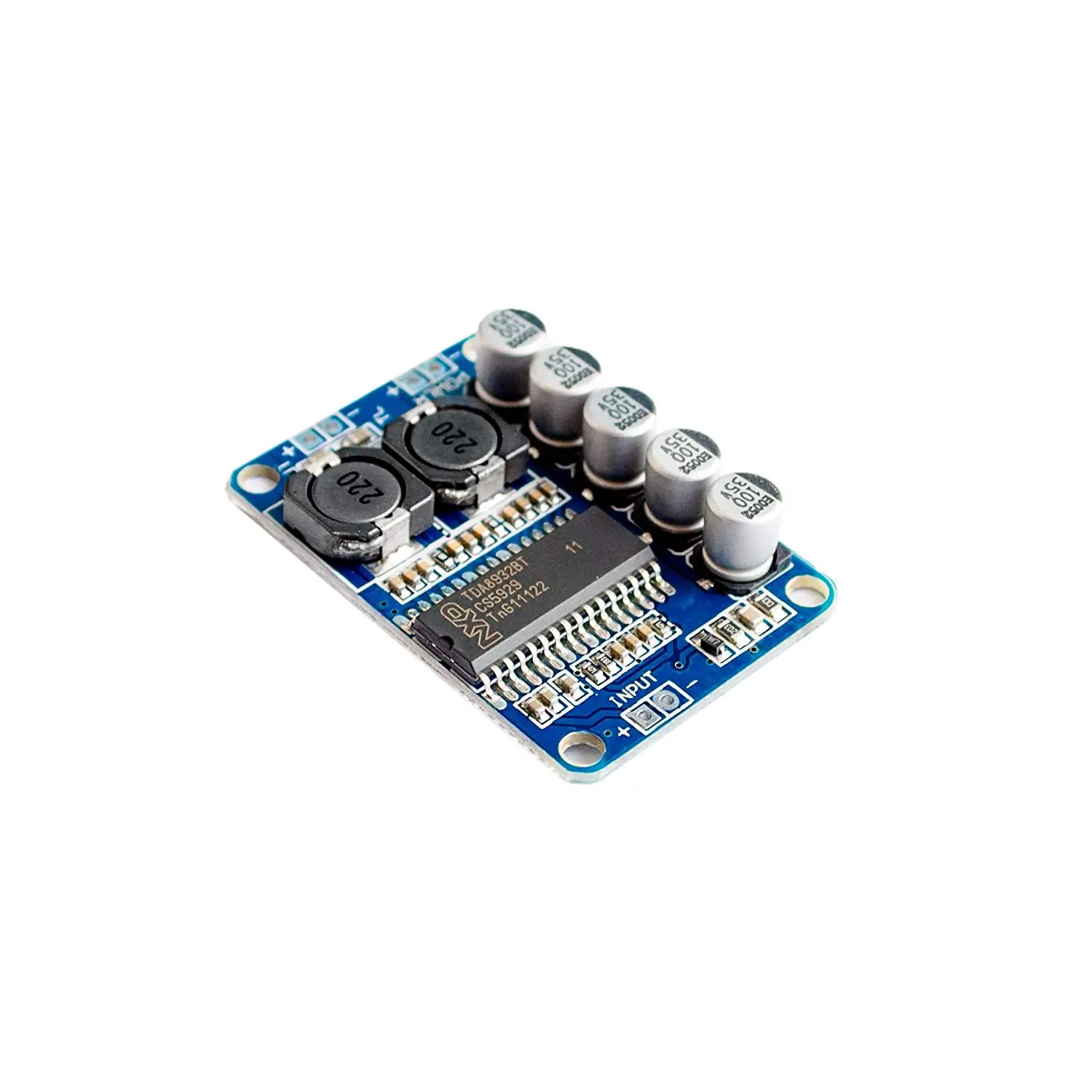 AEEDAIRY 5PCS/LOT Digital power amplifier board module 35w mono amplifier module High-power TDA8932 low power consumption
19.28
Get Quotations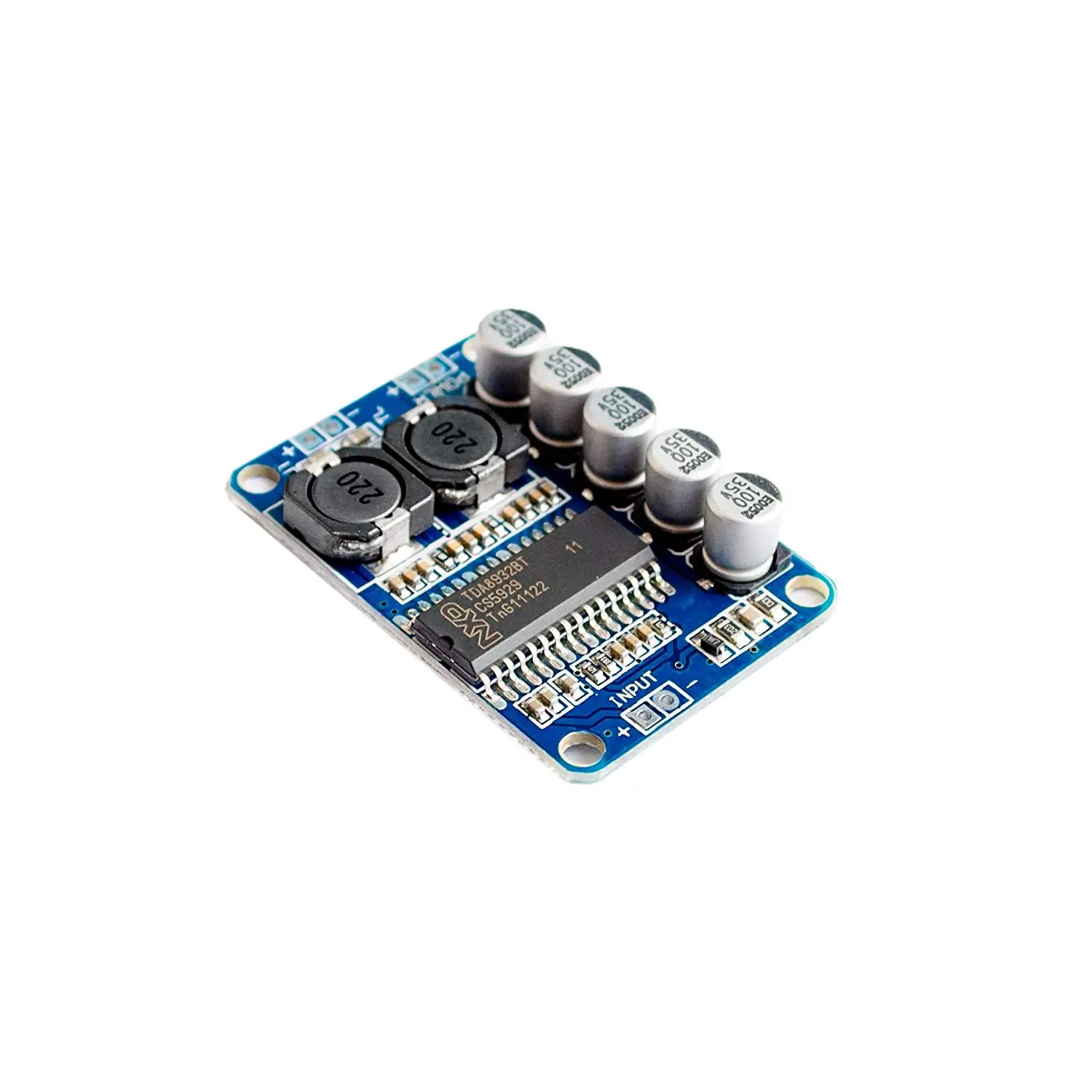 Mayata 10PCS/LOT Digital power amplifier board module 35w mono amplifier module High-power TDA8932 low power consumption
null
Get Quotations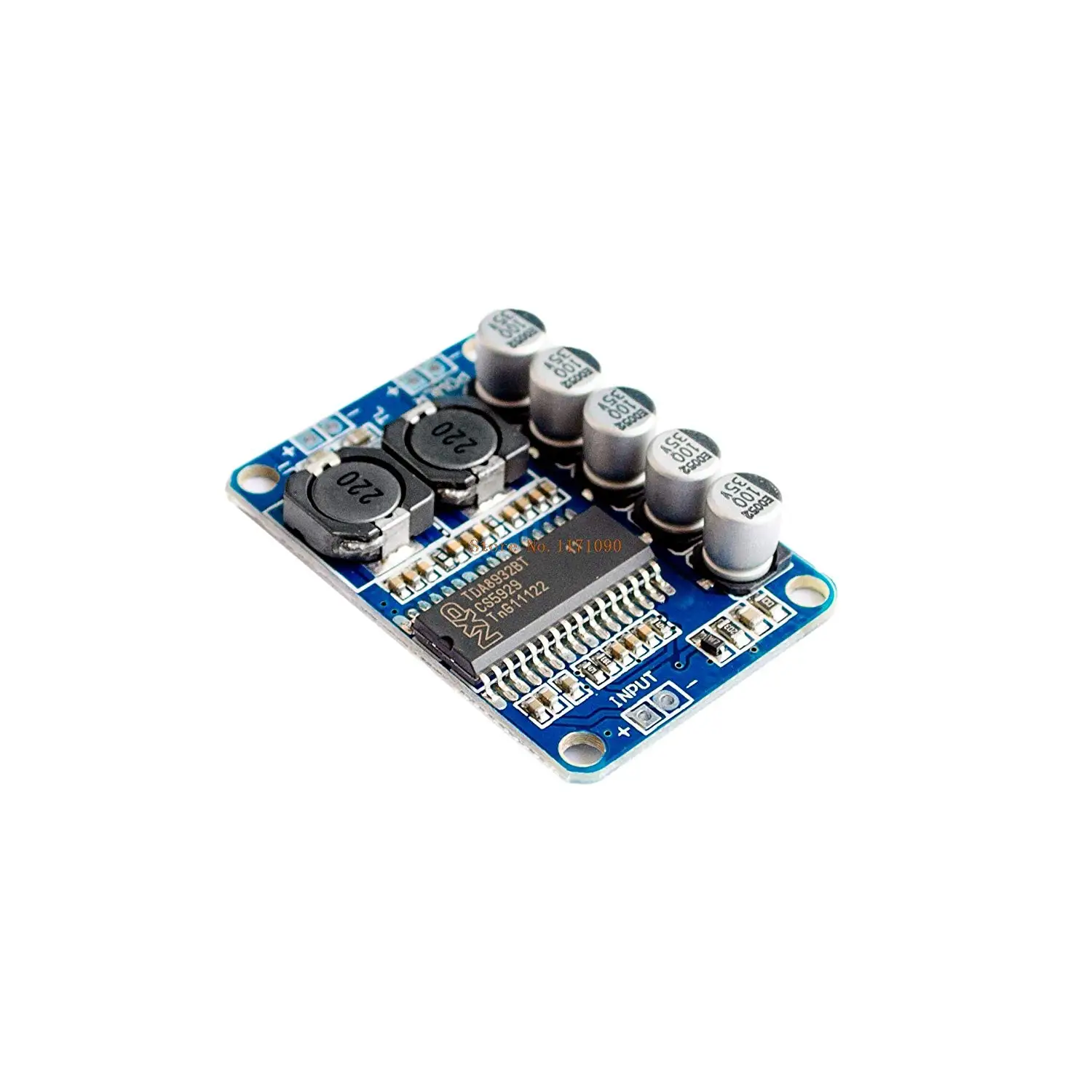 LIGHTHINKING 5pcs/lot Digital Power Amplifier Board Module 35w Mono Amplifier Module High-Power TDA8932 Low Power Consumption
24.6
Get Quotations
You may also be interested in: