Display Grid Racks Shelf- Clothing Store Display Shelves, Retail Display Grid, Straight Shelf, 8" Depth x 12" Length, Metal With Black Semi-Gloss Finish, Pack Of 6 Grid Rack Shelves
1.0
Get Quotations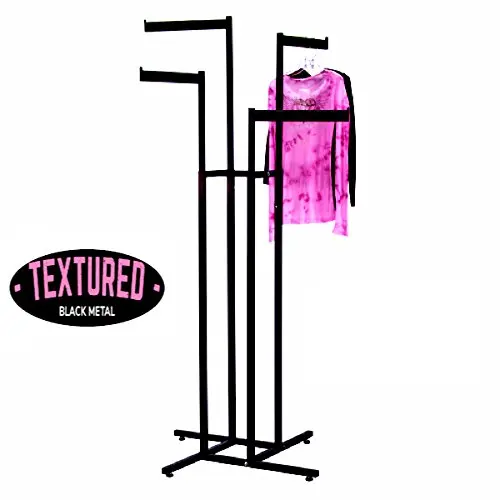 Only Garment Racks - Clothing Rack - Heavy Duty Textured Black Finish - 4 Way Clothes Rack, Adjustable Height Decorative Blade Straight Arms, Perfect for Retail Clothing Store Display
69.95
Get Quotations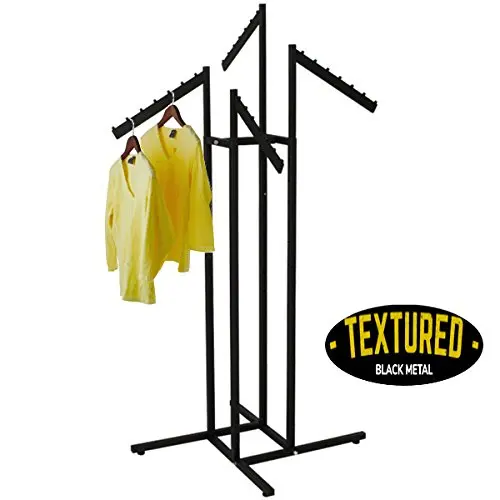 Only Garment Racks - Clothing Rack - Heavy Duty Textured Black Finish - 4 Way Clothes Rack, Adjustable Height Decorative Blade Waterfall Arms, Perfect for Retail Clothing Store Display
69.95
Get Quotations
Only Garment Racks - Clothing Rack - Heavy Duty Polished Chrome Finish - 2 Way Clothes Rack, Adjustable Height Decorative Blade Waterfall Arms, Perfect for Retail Clothing Store Display
60.11
Get Quotations
LAXF-Coat Racks LAXF-Wall Coat Racks with Hooks/Clothing Display Rack Antique Hanger Stand Poles - Perfect for Retail Display (Color : #2-105cm)
null
Get Quotations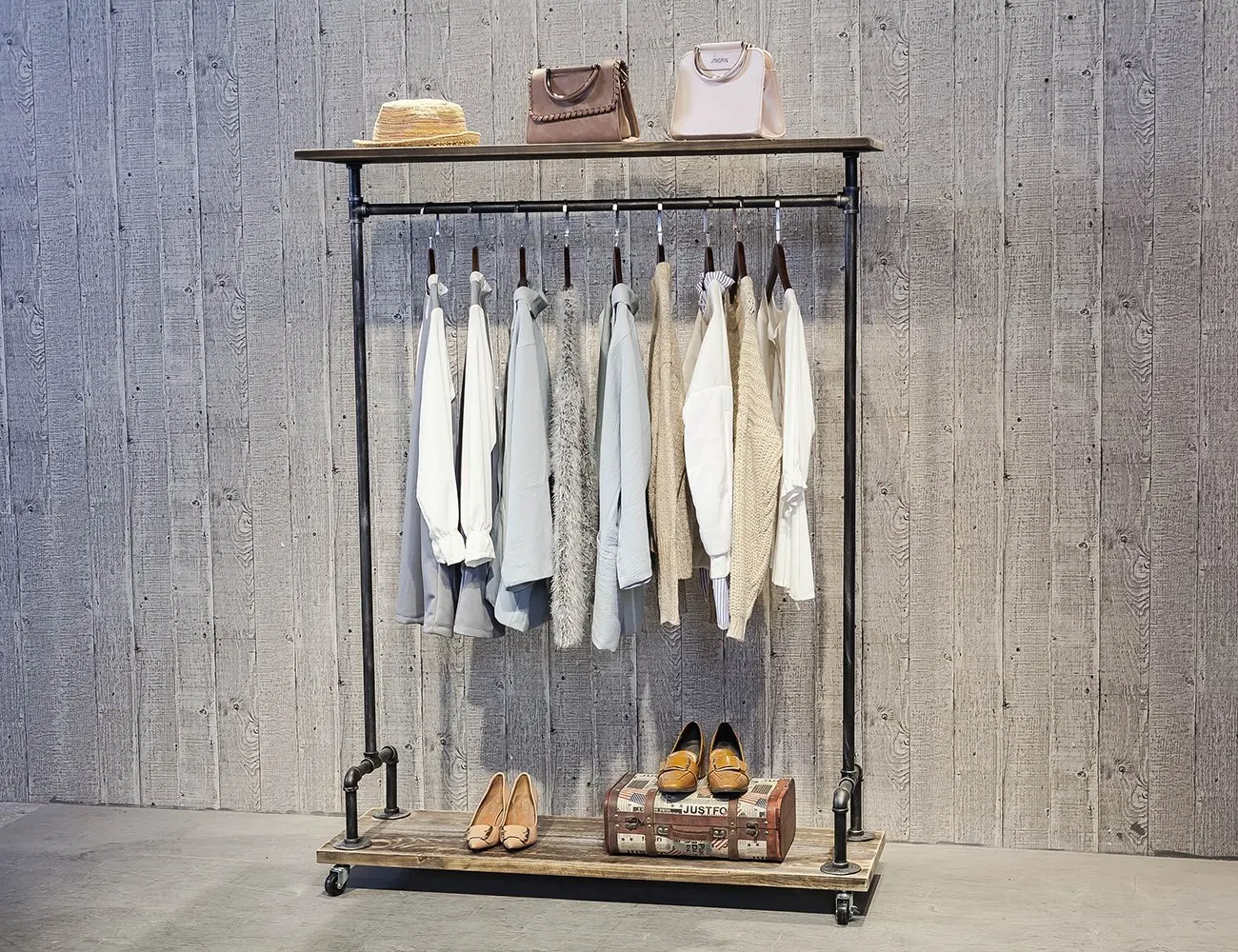 MBQQ Industrial Iron Pipe Commercial Grade Rolling Garment Racks Heavy Duty with Wheels Vintage Steampunk Clothing Racks Display Retail Wood Shelf
259.99
Get Quotations
Generic .. ing Clot 48" Economical conomical Garment Retail es Display Single t Retai Clothing Clothes gle Bar R Bar Racks Racks ..
null
Get Quotations
AMKO R26 Hat Displayer – Hat Hanger, 5-Tier, Chrome Finish, Hat Display Stand. Retail Displays and Racks
78.7
Get Quotations
MBQQ Industrial Iron Pipe Commercial Grade Rolling Garment Racks Heavy Duty with Wheels Vintage Steampunk Clothing Racks Display Retail Organizer (63H x 47.2L x 13.8W)
99.99
Get Quotations
Only Garment Racks #2233 Four Way Slant Arm Only Garment Racks - Heavy Duty Chrome 4 Way Clothing Rack, Adjustable Height Arms, Perfect for Retail Clothing Store Display - Slant Arms
64.95
Get Quotations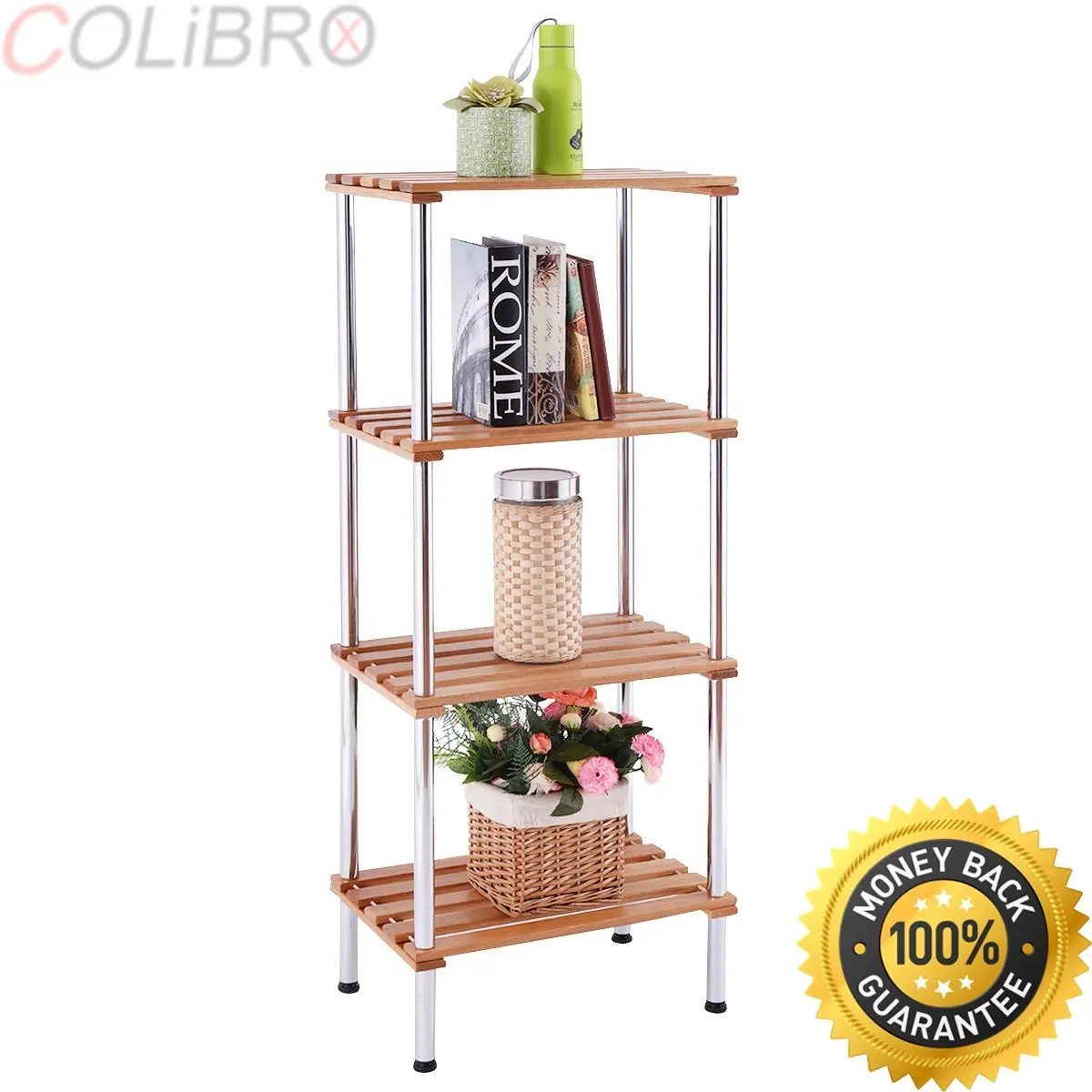 COLIBROX 4 Tiers Wood Slat Storage Display Rack Shelves Steel Frame Home Office Furniture. wooden display racks for craft shows. wooden display stand. retail wood shelving units amazon.
52.44
Get Quotations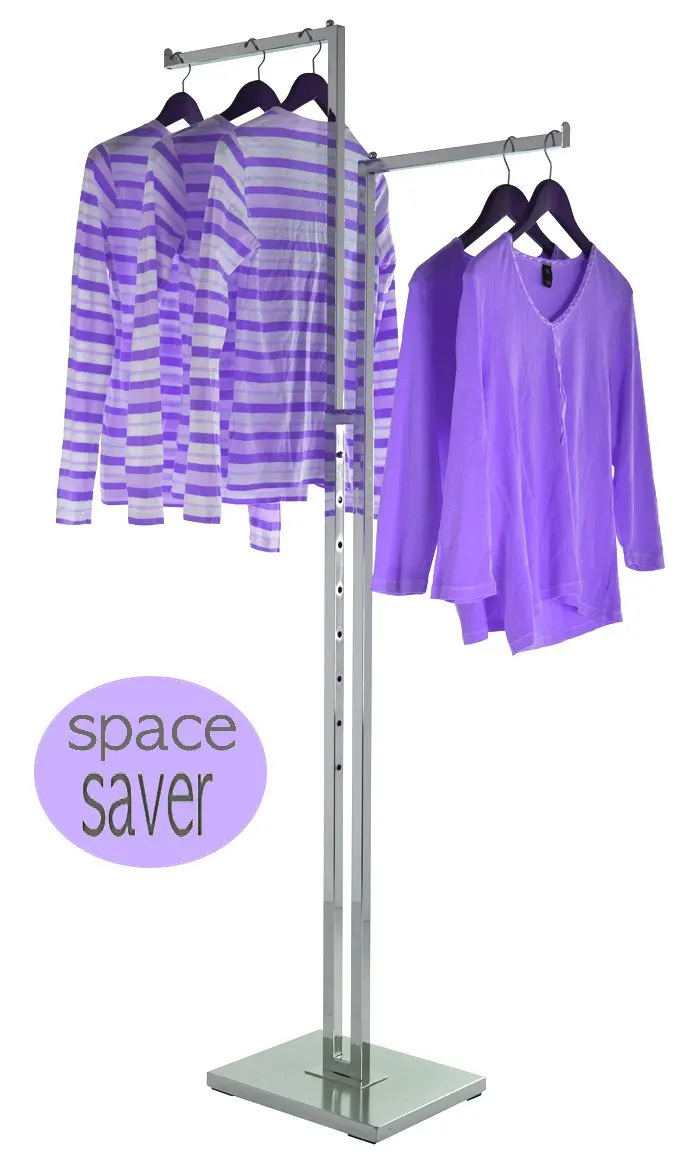 Only Garment Racks #2373 Two Way Rack Only Garment Racks - Clothing Rack - Heavy Duty Chrome - 2 Way Clothes Rack, Adjustable Height Arms, Perfect for Retail Clothing Store Display - (2) Straight Arms
54.95
Get Quotations
Fed up with finding suppliers? Try RFQ!

Request for Quotation

Get quotes for custom requests
Let the right suppliers find you
Close deal with one click
Wine Racks America 5 Column Display Wine Rack in GRADE A Premium Redwood. 13 Gorgeous Stains to Choose From! Capacity: 50 Bottle
$164.43
Get Quotations
Business Source Deluxe Catalog Display Racks, 20 Documents, Black (BSN62888)
38.99
Get Quotations
Wine Racks America 5 Column Display Wine Rack in GRADE A Premium Redwood. 13 Gorgeous Stains to Choose From! Capacity: 40 Bottle
$157.50
Get Quotations
Wine Racks America 6 Column Display Wine Rack in GRADE A Premium Redwood. 13 Gorgeous Stains to Choose From! Capacity: 48 Bottle
$181.80
Get Quotations
Wine Racks America 6 Column Display Wine Rack in GRADE A Premium Redwood. 13 Gorgeous Stains to Choose From! Capacity: 60 Bottle
$212.40
Get Quotations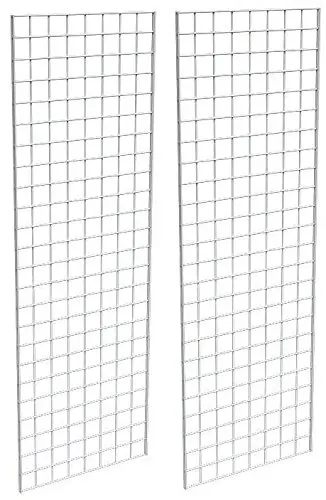 Only Garment Racks #1900W (Box of 2) Grid Panel for Retail Display - Perfect Metal Grid for Any Retail Display, 2'x 6', 2 Grids Per Carton (White Finish)
64.95
Get Quotations
Wine Racks America 7 Column Display Wine Rack in GRADE A Premium Redwood. 13 Gorgeous Stains to Choose From! Capacity: 56 Bottle
$207.90
Get Quotations
Wine Racks America 8 Column Display Wine Rack in GRADE A Premium Redwood. 13 Gorgeous Stains to Choose From! Capacity: 70 Bottle
$246.60
Get Quotations
Skateboard Storage Display Racks (2 Each) Invisible Clear Wall Mount Display
$34.98
Get Quotations
Wine Racks America 8 Column Display Wine Rack in GRADE A Premium Redwood. 13 Gorgeous Stains to Choose From! Capacity: 80 Bottle
$272.70
Get Quotations
Wine Racks America Display Corner Cellar Rack 4 Column in GRADE A Ponderosa Pine. 13 Gorgeous Stains to Choose From! Capacity: 60 Bottle
$336.60
Get Quotations
Rack shelf Racks Display Racks Racks LCD Racks Racks Keyboard Racks Desktop Racks Desk Racks Racks (Color : D)
145.44
Get Quotations
Retail Display Racks with Industrial Pipe Look
187.95
Get Quotations
Buddy Products Single Wood Base for Literature Display Racks, .75 x 5.75 x 14 Inches, Mahogany (0617-16)
52.93
Get Quotations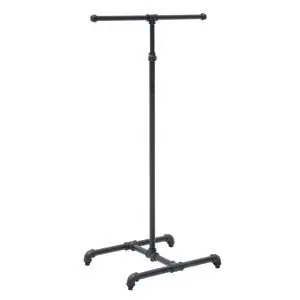 Retail Display Racks with Industrial Pipe Look
89.99
Get Quotations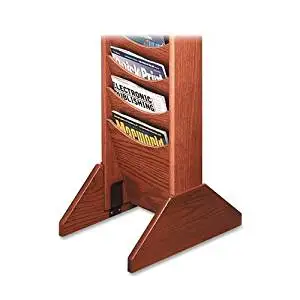 Buddy Products Single Wood Base for Literature Display Racks, 0.75 x 5.75 x 14 Inches, Medium Oak (0617-11)
45.51
Get Quotations
Grey-Finish Retail Display Racks 21 x 24 x 58
245.79
Get Quotations
Buddy Products Single Wood Base for Literature Display Racks, .75 x 5.75 x 14 Inches, Mahogany (0617-16)
50.81
Get Quotations
You may also be interested in: