Refurbished Siemens optiSet E Basic Corded IP Business Telephone
$39.95
Get Quotations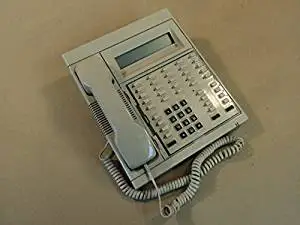 Siemens Rolm Corded Office Digital Telephone 40 Function Keys Multiline RP400 V2
null
Get Quotations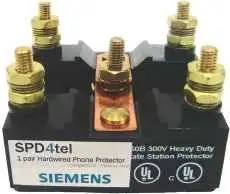 Siemens 130095 Telephone Se Surge Protection
88.79
Get Quotations
Siemens switch socket panel elegant white spirit caused by two pairs of telephone socket 5TG0 821-1NC1
US $475.83 / lot
Get Quotations
Siemens telephone socket / socket panel elegant white Siemens Smart Series / genuine security
US $253.50 / lot
Get Quotations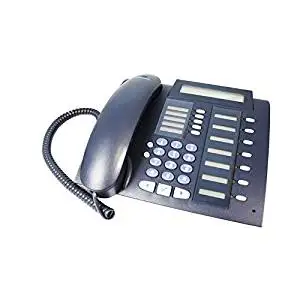 Siemens L30250-F600-A734 Optipoint 420 Standard Telephone, Manganese
null
Get Quotations
Siemens 130095 Telephone Se Surge Protection
$71.51
Get Quotations
Siemens switch socket panel Smart metallic silver two pairs of telephone socket 5TG0 721-2NC2
US $465.15 / lot
Get Quotations
SIEMENS SPD4tel SPD,Low Voltage,POE Telephone Line
$57.60
Get Quotations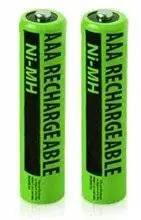 NiMH AAA Replacement Telephone Battery for Siemens Dect 6.0 Phones (2-Pack)
12.99
Get Quotations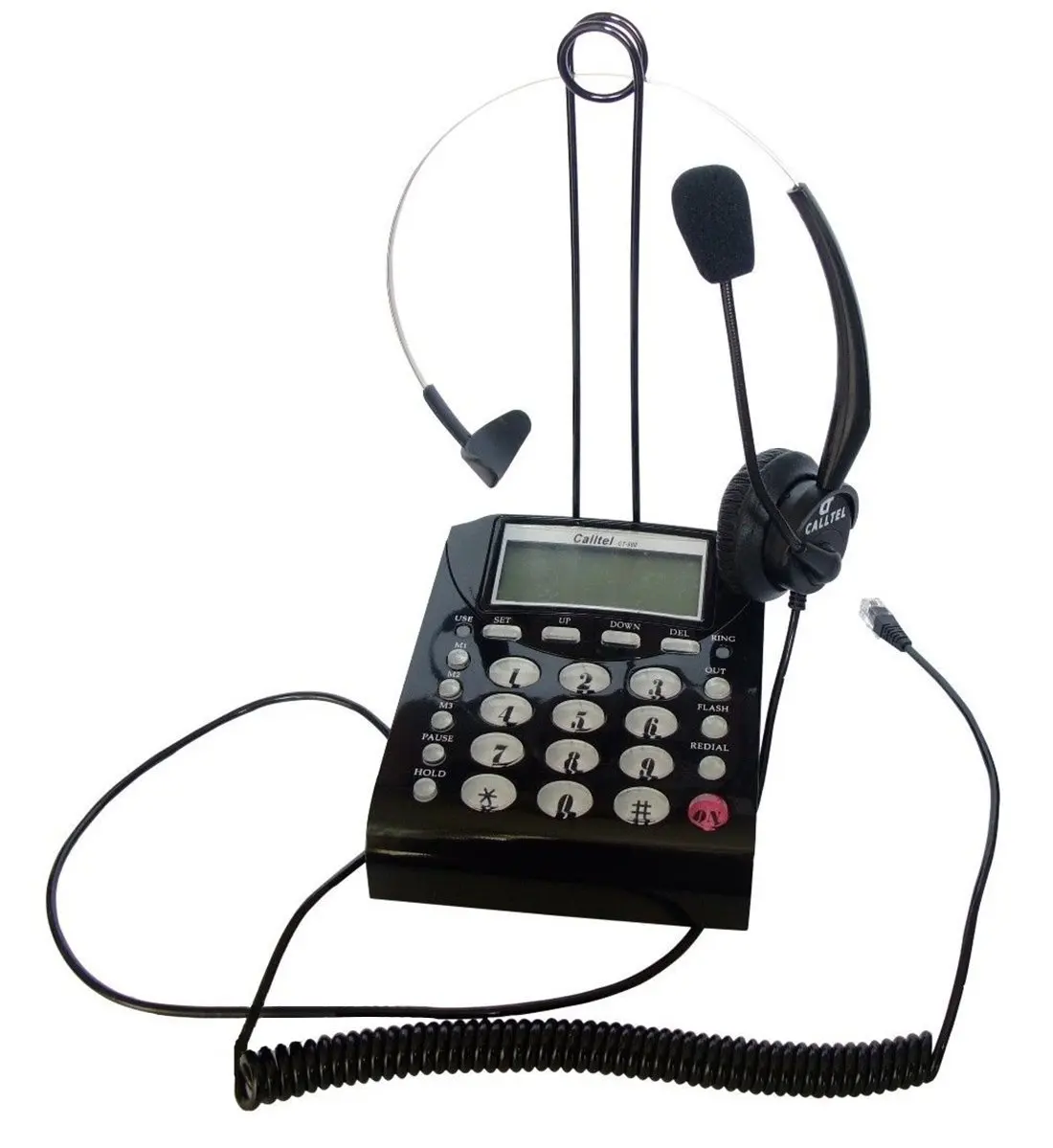 LotFancy New Headset Feature Telephone, T400 Headset Headphones Ear Phone (For Plantronics A100, S10, S11, S12, S50, T10, T20, T50, T100, T110; INTEL-TEL 8520, 8560, 8600, 8620, 8660, 8662, 8690 ; Siemens / ROLM Optiset E Series with CA or HA option modules; Polycom SoundPoint IP Phone Series,
42.9
Get Quotations
HQRP TWO Phone Batteries for Siemens Gigaset 4015, 4200, 4210, 4215, 8800, 8825 Cordless Telephone plus Coaster
4.91
Get Quotations
Fed up with finding suppliers? Try RFQ!

Request for Quotation

Get quotes for custom requests
Let the right suppliers find you
Close deal with one click
3.7V 800mAh Li-ion Mobile Phone Battery for SIEMENS EBA-510, L36145-K1310-X250, L36880-N5601-A100, S30852-D1752-X1, V30145-K1310-X171, V30145-K1310-X250, V30145-K1310-X289, V30145-K1310-X322, V30145-K1310-X401
10.50
Get Quotations
Siemens Vision elegant white double switch socket telephone socket / wall switch socket panel seat
US $409.76 / lot
Get Quotations
Comdio 2.5mm Call Center Telephone Headset Headphone with Mic + Volume Mute Controls for Siemens Gigaset 4010 Micro C620A C380 3020 Panasonic IP and Cordless Phones with 2.5mm Headset Jack (H203VP13)
29.45
Get Quotations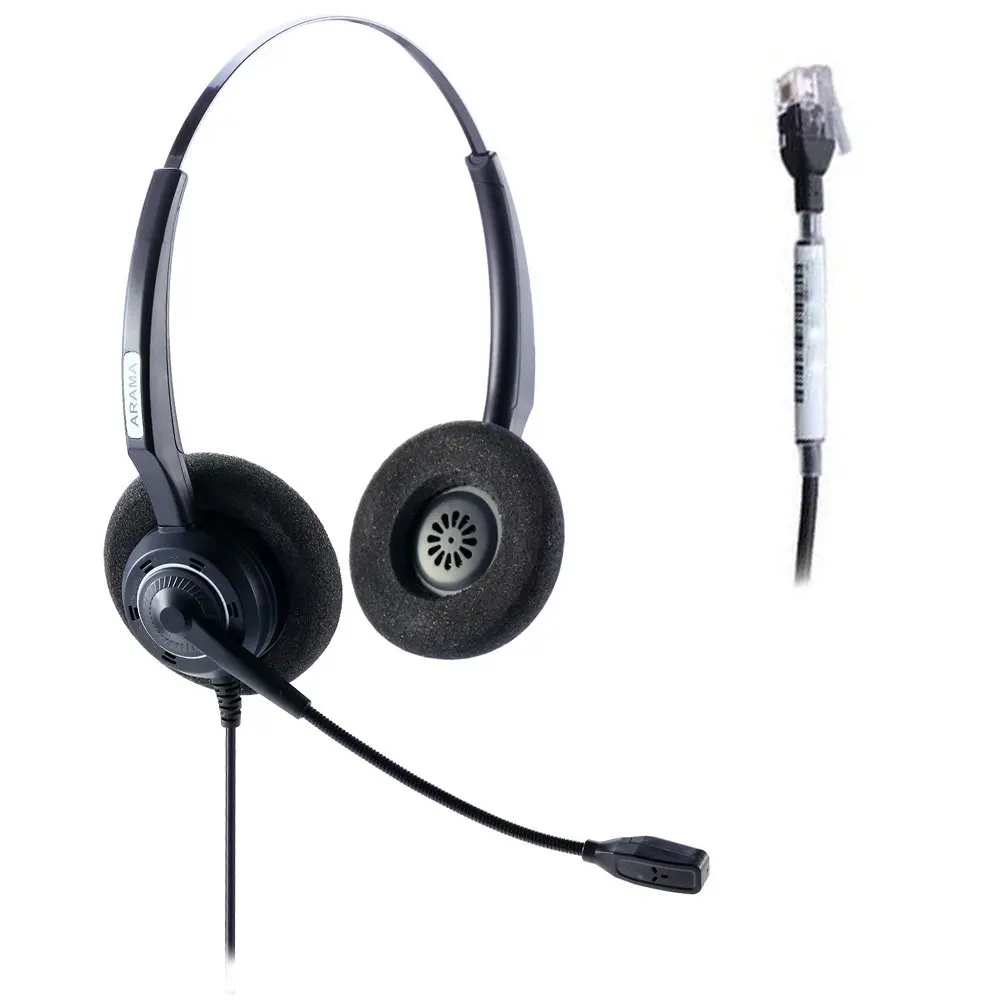 Arama Hands-free Headset For Corded Telephone Dual Ear Headset w/ MIC For Gigaset Plantronic Toshiba Zultys Comdial ShoreTel Siemens Polycom VVX300 VVX400 VVX500 Landline Phones.
34.99
Get Quotations
Wantek Corded Telephone Headset Mono w/ Noise Canceling Mic for ShoreTel Plantronics Polycom Zultys Toshiba NEC Aspire Dterm Nortel Norstar Meridian Siemens ROLM Packet8 Landline Deskphones(F600S2)
29.99
Get Quotations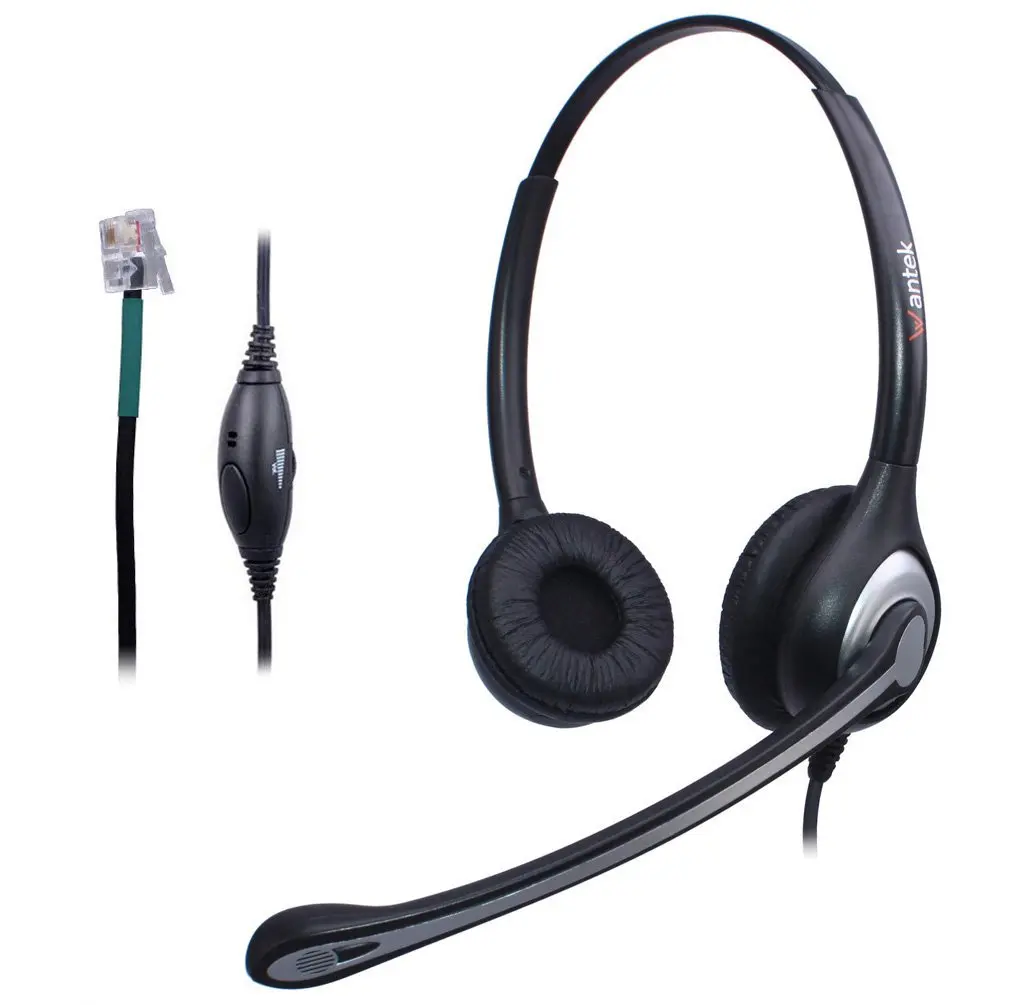 Wantek Corded Telephone Headset Dual w/ Noise Canceling Mic for ShoreTel Plantronics Polycom Zultys Toshiba NEC Aspire Dterm Nortel Norstar Meridian Siemens ROLM Packet8 Landline Deskphones(F602S2)
34.99
Get Quotations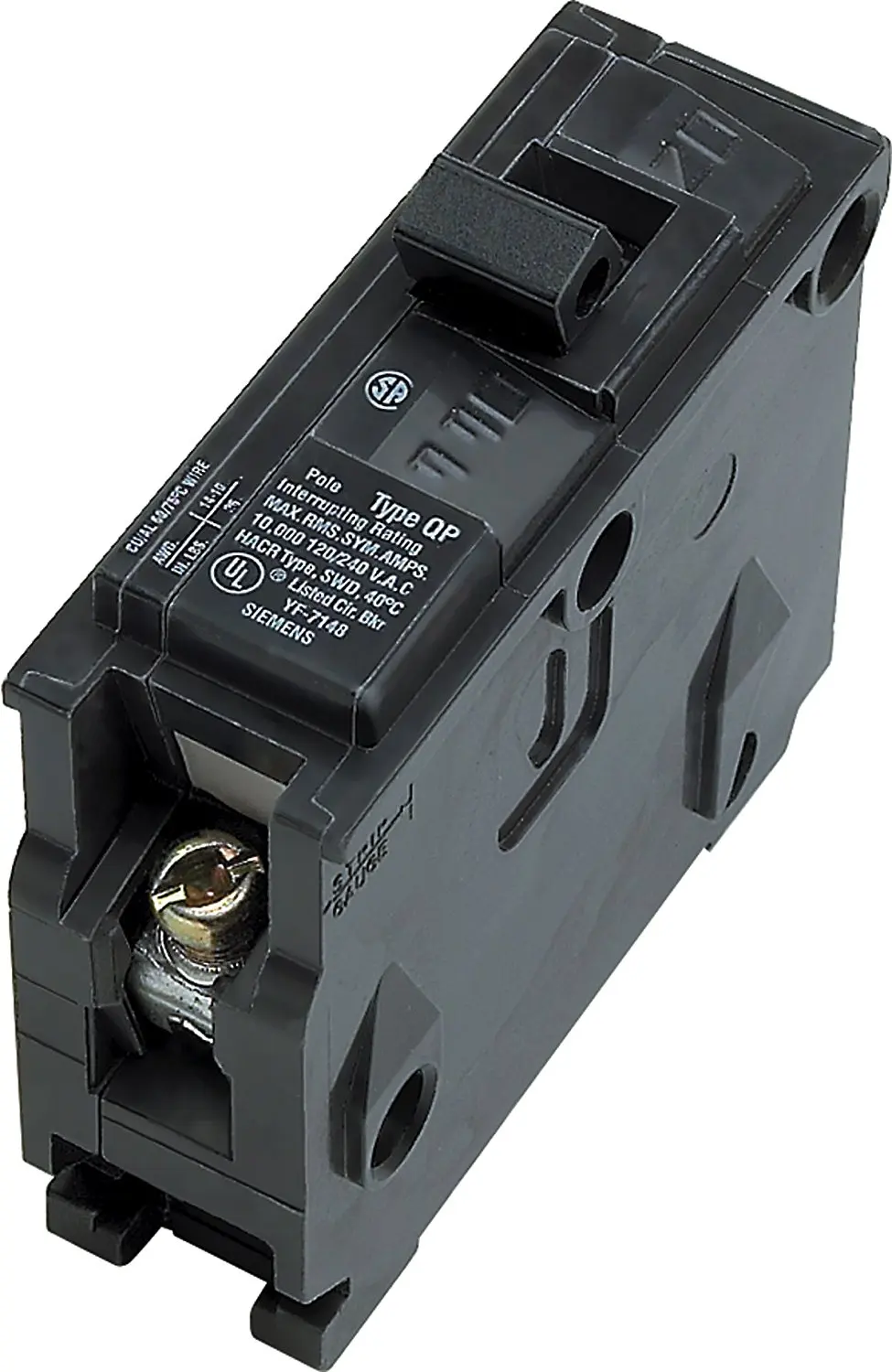 Siemens Q115 15-Amp 1 Pole 120-Volt Circuit Breaker
1.87
Get Quotations
Wantek Corded Telephone Headset Mono w/ Noise Canceling Mic + Quick Disconnect for ShoreTel Polycom Zultys NEC Aspire Dterm Nortel Norstar Meridian Siemens ROLM Packet8 Landline Deskphones(600QS2)
39.99
Get Quotations
Wantek 2.5mm Telephone Headset Monaural with Noise Canceling Mic for Cisco Linksys SPA Grandstream Polycom Panasonic Zultys Siemens Gigaset Uniden AT&T Office IP and Cordless Dect Phones(F600J25)
29.99
Get Quotations
Siemens Q270 70-Amp 2 Pole 240-Volt Circuit Breaker
7.99
Get Quotations
Ac Adapter Battery Charger For Fujitsu-Siemens Esprimo V5535 V5555 76-01B651-5A 12-01793-01 76G01B651-5A
6.38
Get Quotations
Siemens Q230 30-Amp 2 Pole 240-Volt Circuit Breaker
9.47
Get Quotations
Siemens Q220 20-Amp 2 Pole 240-Volt Circuit Breaker
10.88
Get Quotations
Siemens Q130 30-Amp 1 Pole 120-Volt Circuit Breaker
3.96
Get Quotations
Siemens Q235 35-Amp 2 Pole 240-Volt Circuit Breaker
9.47
Get Quotations
Siemens Q2100 100-Amp 2 Pole 240-Volt Circuit Breaker
37.49
Get Quotations
Siemens Q115 15-Amp 1 Pole 120-Volt Circuit Breaker
7.36
Get Quotations
Siemens Q260 60-Amp 2 Pole 240-Volt Circuit Breaker
9.47
Get Quotations
You may also be interested in: