Leoie Kitchen Utensil Set - 9 Best Cooking Utensils , Nonstick Cooking Spatulas - Aluminium Alloy Handle Kitchen Utensil Set -Silicone Utensils Cooking Utensil Set - Silicone Utensil Set Spatula Set
26.99
Get Quotations
Stainless Steel Pot Strainer, Recessed Hand Grips Food Drainer Sieve Filter - Kitchen Cooking Utensil Tool
5.99
Get Quotations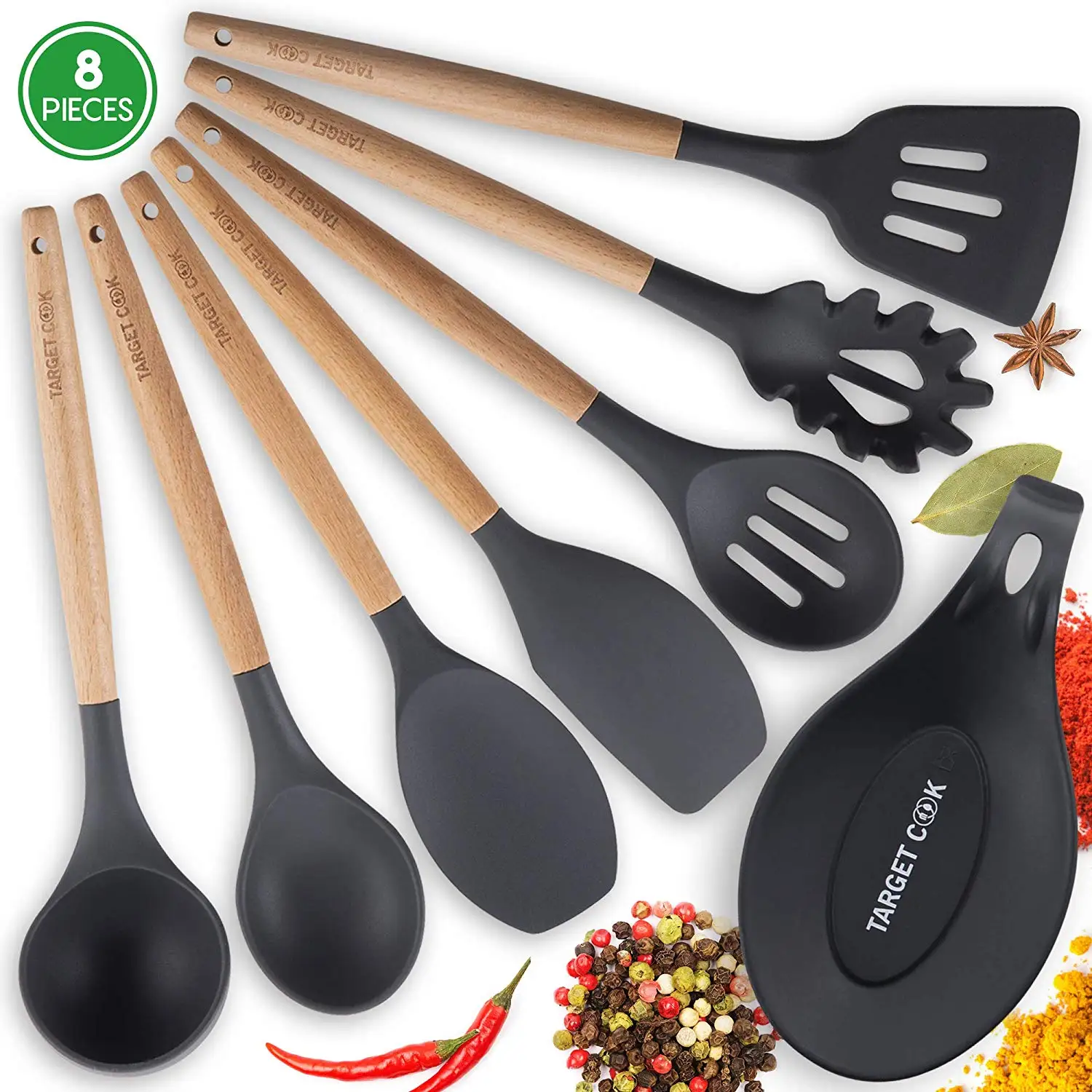 Kitchen Utensil Set - Silicone Cooking Utensils - Kitchen Utensils - Cooking Tools - Wooden Utensils - Wooden Handle Cooking Spoons
25.99
Get Quotations
COOKMASTER Nylon Kitchen Utensils Set 7-Piece with Natural Beech Hardwood Handle- Nylon Cooking Utensil Set for Nonstick Cookware -Remove/install Food Clips
31.89
Get Quotations
French White Ceramic Utensil Holder - Vintage Style Kitchen Utensil Caddy - Antique Design Cooking Utensil Organizer - Rustic French Country Utensil Crock - Perfect Gift for Cooking Enthuziast
27.99
Get Quotations
Oceanstar Bamboo Cooking Utensil Set, 6-Piece
7.99
Get Quotations
Stainless Steel Kitchen Utensil Set BESTOMZ Kitchen Cooking Tool Serving Utensil Set 7 Piece
25.79
Get Quotations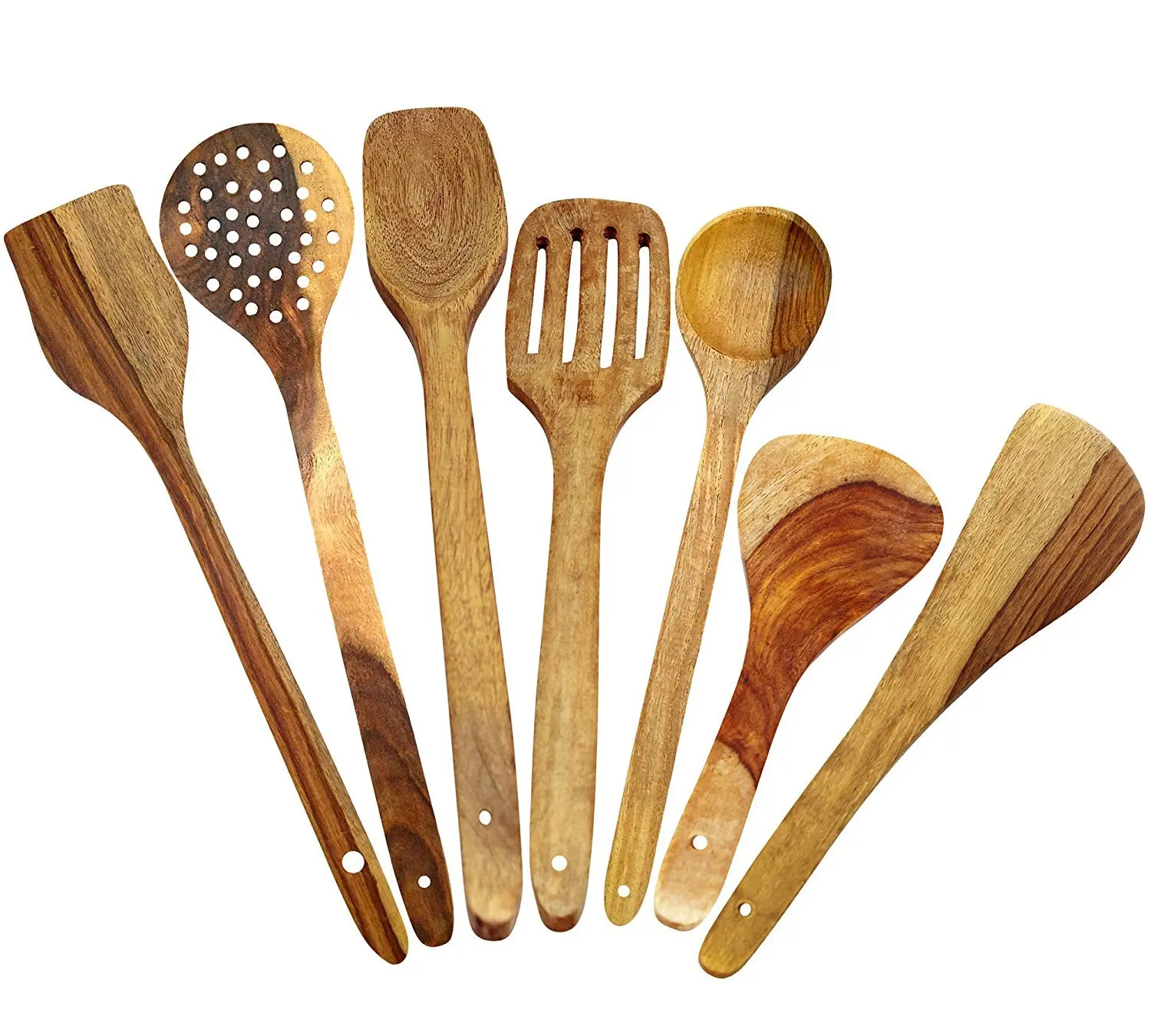 ITOS365 Handmade Wooden Spoons Cooking Utensil-Set (7-Pieces) Kitchen Tools, Set of 7
30.0
Get Quotations
Unijoy UUS01 Silicone Kitchen Utensil Set, 8-piece Cooking Utensils Set made of FDA Grade BPA-free Silicone with Solid Beechwood Handle, 480℉ Heat Resistant | Cooking Tools for Non-stick Cookware
17.99
Get Quotations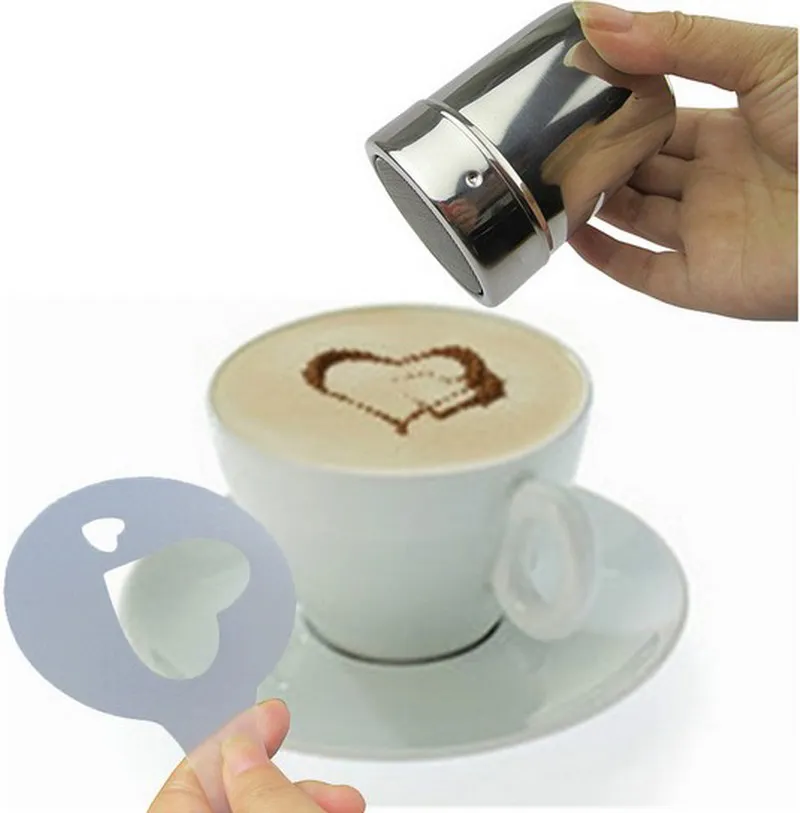 Stainless Steel Powder Sieve Spray Powder Sugar Sieve Cans Tube With Plastic Cap Barrel Flour Cooking Tools Powder Sieve
$ 13.2
Get Quotations
Gingerbread Kisses Boy Holding Sieve Kitchen Utensil Christmas Ornament 5"
$5.99
Get Quotations
Valentine's Day SALE - Wooden Spoonrest Utensil Rest Made With Mango Wood - Wood Kitchen Tool Cooking Utensil Holder with Handle by AB Handicrafts
12.99
Get Quotations
Fed up with finding suppliers? Try RFQ!

Request for Quotation

Get quotes for custom requests
Let the right suppliers find you
Close deal with one click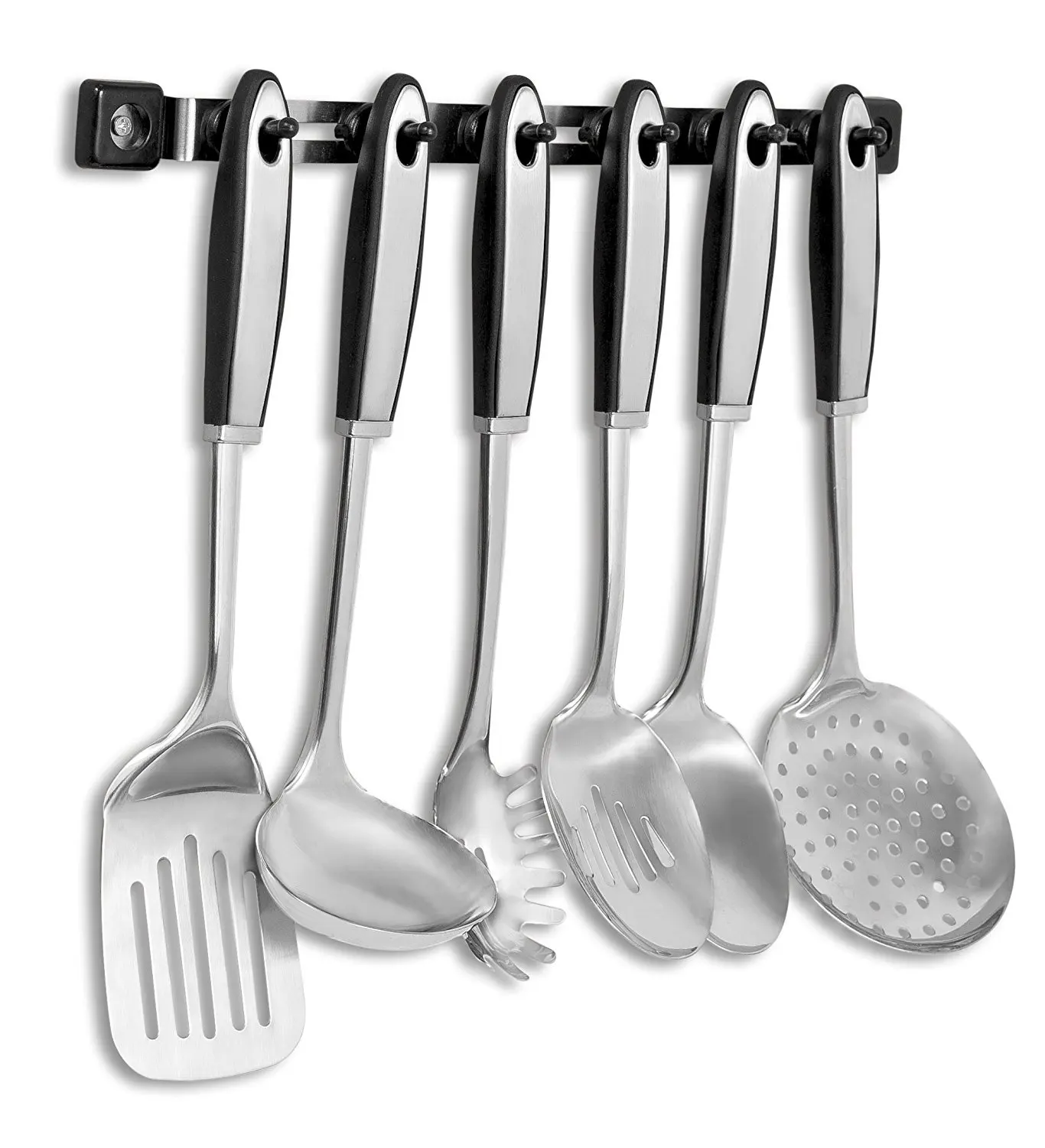 Internet's Best Stainless Steel Cooking Utensil Set with Wall Mounted Rack, 7 Piece
21.78
Get Quotations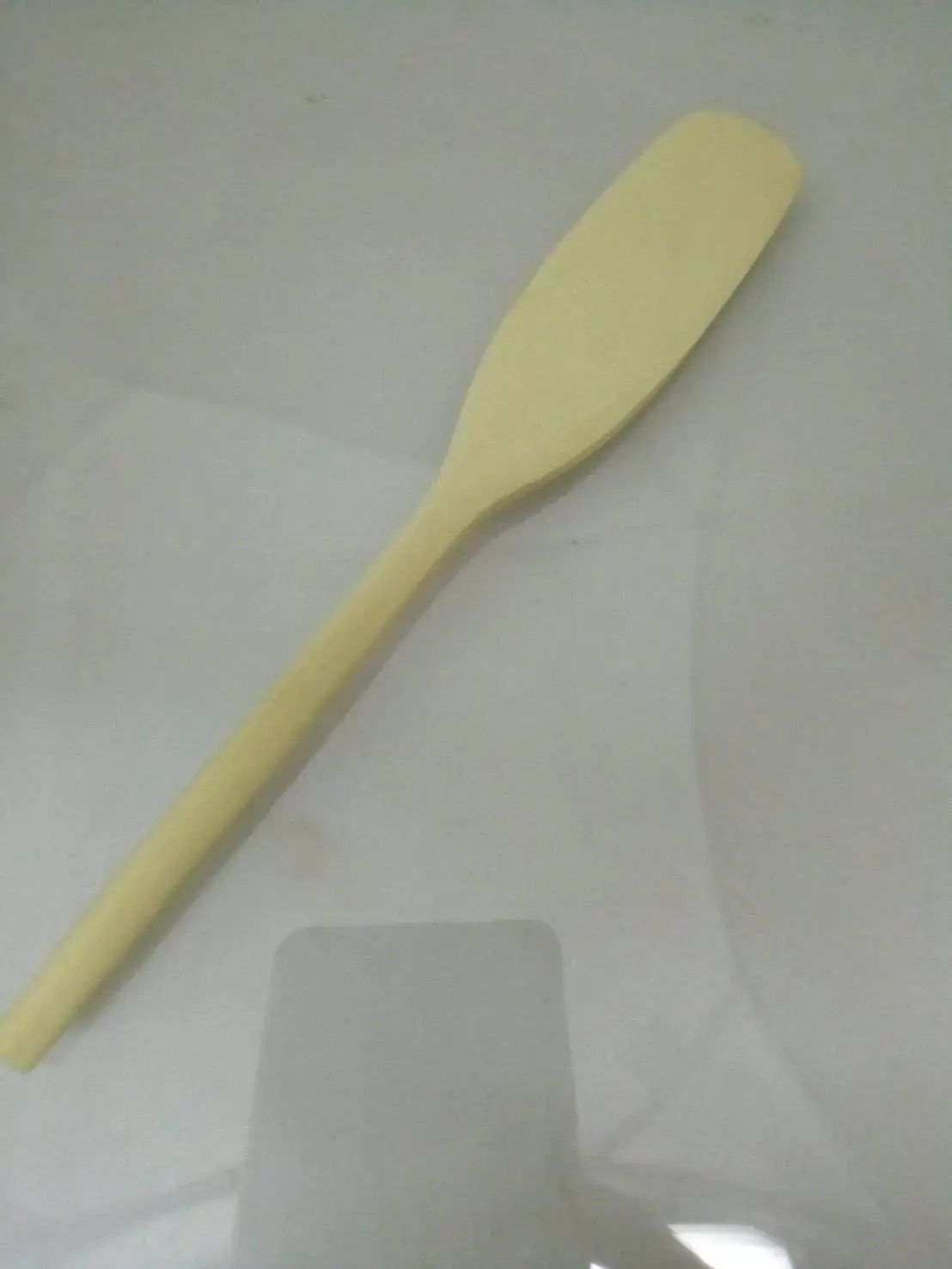 thaisan7, Small HANDCRAFT Wood Craft Spatula spoon Sticks for food kitchen UTENSIL cooking
8.0
Get Quotations
Silicone Cooking Utensil Set Non-stick Baking Spatula Heat Resistant with Internal Stainless Steel Strip,5 Pieces
15.99
Get Quotations
Cooking with Calphalon Bundle Hard-Anodized Double Griddle and 9-Piece Utensil Set About this bundle
79.92
Get Quotations
[UTENSILS + HOLDER] 6 Pcs Stainless Steel Kitchen Utensil Set + Stainless Steel Rotating Cooking Utensil Holder Premium Quality Stainless Steel Cooking Tools [Black]
26.99
Get Quotations
Blue Silicone Slotted Spoon Kitchen Utensil Cooking Non Stick
4.49
Get Quotations
Kitchen Utensil Set Stainless Steel Cooking Utensil Set With Organizer Holder Stand, 6 Pieces From Miusco
24.99
Get Quotations
Totally Bamboo Cooking Utensil Set, 14"
10.99
Get Quotations
Kitchen Dish Wash Cleaning Set,Household cleaning Utensil scrubber,Kitchen Utensil Cleaning Cooking Tools,Stainless Steel Sponges Scrubbers,Kitchen Utensil Cleaning Cooking Tool set
8.99
Get Quotations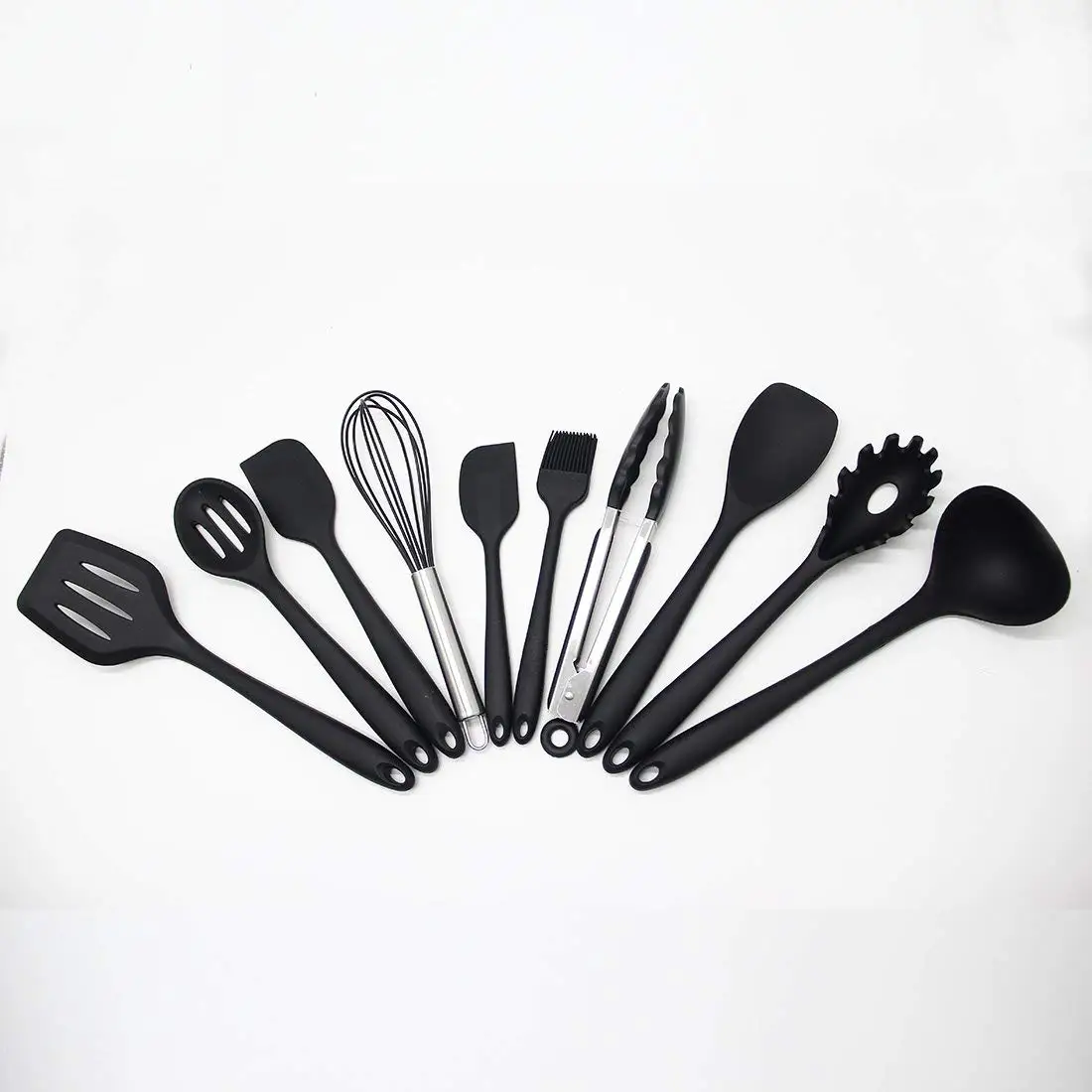 10 Silicone Cooking Utensils Kitchen Utensil set - Stainless Steel Silicone Kitchen Utensils Set - Silicone Utensil Set Spatula Set - Silicone Utensils Cooking Utensil Set (black)
35.99
Get Quotations
Oceanstar Bamboo Cooking Utensil Set, 7-Piece, Garden, Lawn, Maintenance
31.90
Get Quotations
Silicone Cooking Utensils Kitchen Utensil set - 8 Natural Acacia Wooden Silicone Kitchen Utensils Set - Silicone Utensil Set Spatula Set - Silicone Utensils Cooking Utensil Set - Kitchen Tools Gadgets
18.99
Get Quotations
Silicone Cooking Utensils Kitchen Utensil set - 8 Natural Acacia Wooden Silicone Kitchen Utensils Set - Silicone Utensil Set Spatula Set - Silicone Utensils Cooking Utensil Set - Kitchen Tools Gadgets
19.99
Get Quotations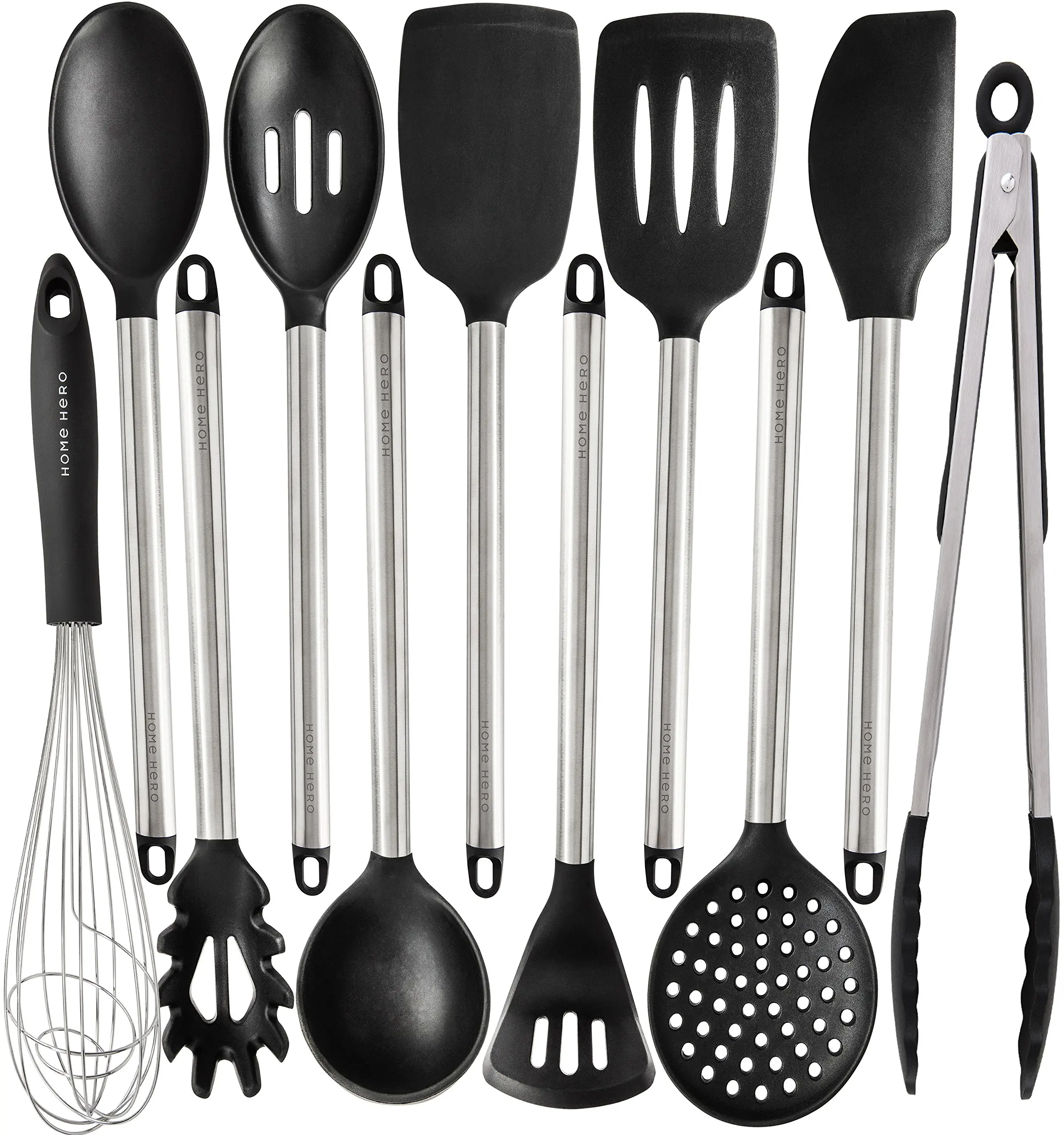 11 Silicone Cooking Utensils Kitchen Utensil set - Stainless Steel Silicone Kitchen Utensils Set - Silicone Utensil Set Spatula Set - Silicone Utensils Cooking Utensil Set - Kitchen Tools and Gadgets
19.99
Get Quotations
Vasdoo Silicone Kitchen Utensil Set,6 Pieces Cooking Utensil Set with Utensil Holder, Nonstick Cooking Utensil for Cookware with Stainless steel Handle,Gray
17.99
Get Quotations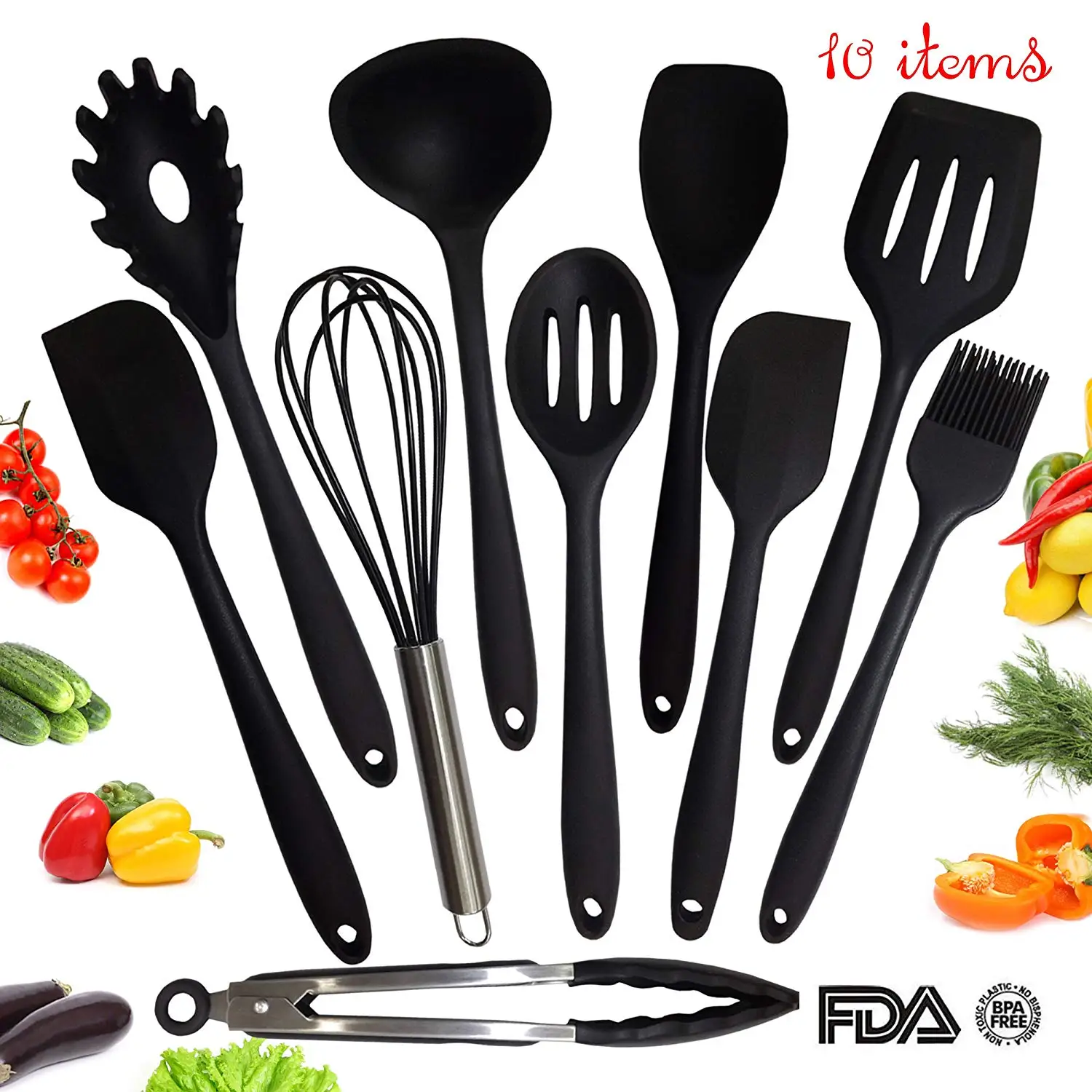 Utensil Set - Kitchen Cooking Utensil Set - Silicone Kitchen Tool Set - Home Cooking Accessories for Baking - Big Utensil Set of 10 items - Spoons, Ladle, Slotted Turner, Brush, Spatula, Tongs, Whisk
22.99
Get Quotations
Thickened Round Stainless Steel Cooking Utensil Dishes 2Pcs
32.38
Get Quotations
Kitchen Utensil Set - 10 Cooking Utensils - Nonstick Silicone and Stainless Steel Spatula Set - Best Kitchen Tools for Gift
29.99
Get Quotations
You may also be interested in: