Ruimeisi 26-52 inch LCD TV mounts bracket general Konka Hisense SKYWORTH LED support TV wall
US $36.13 - 37.5 / Piece
Get Quotations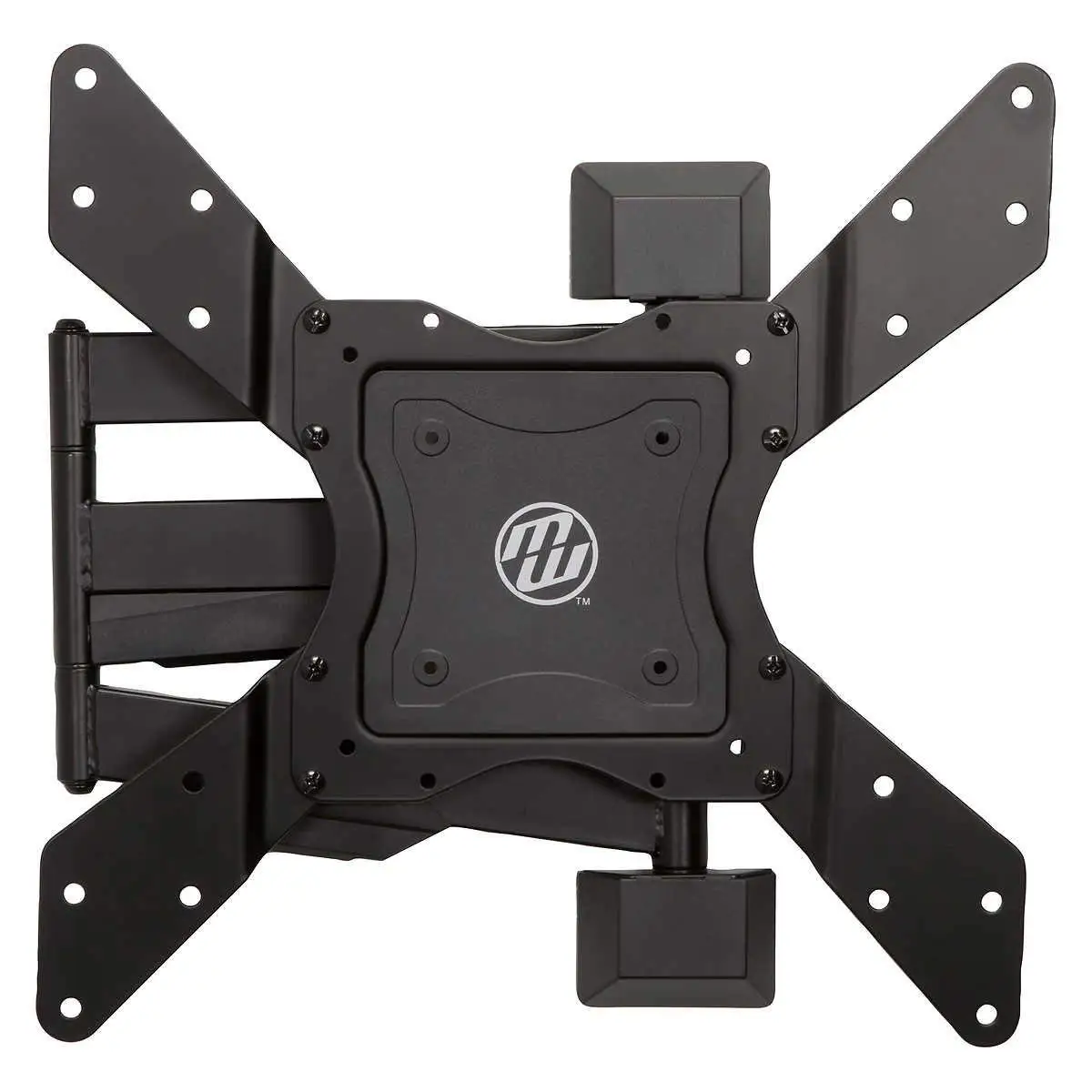 TOUGH RELIABLE MW Mounts 24" - 60" Full-Motion TV Mount Can Handle Units Weighing up to 70 lbs Extends 2.3" to 21.2" From Wall Tilt Adjustment -10 ̊ / +3 ̊. - Perfect For Watching TV
null
Get Quotations
Level Mount Low Profile TV Wall Mount for Most Up to 42" - 100 Lbs. LCD, LED, Plasma, HDTV Flat Panel TV - VESA compliant, Universal Wall Mounts Bracket / Compatible with All Brands; Sony, Bravia, Samsung, LG, Haier, Panasonic, Vizio, Sharp AQUOS, Westinghouse, Pioneer, ProScan, RCA, Toshiba
49.99
Get Quotations
VideoSecu Mounts Black Tilting TV Wall Mount Bracket for Sony 46 inch KDL-46XBR4 KDL46EX400 KDL-52EX700 LCD TV M72
22.49
Get Quotations
Husky Mounts Full Motion TV Bracket Fits Most 32-55 Inch LED LCD Heavy-Duty TV Wall Mount with Screen Cleaner Kit and HDMI Cable
29.99
Get Quotations
Accessories & Supplies > Audio & Video Accessories > TV Accessories & Parts > TV Ceiling & Wall Mounts > TV Ceiling & Wall Mounts
128.0
Get Quotations
Master Mounts PLB3 Fixed Flat TV Wall Mount -- LED LCD PLASMA Fits TVs up to 60", Holds up to 165 pounds VESA 200X200 to 400X200 (Black)
54.95
Get Quotations
VideoSecu Low Profile TV Wall Mount for Most 32" - 65" Plasma, LCD, LED, HDTV Flat Panel TV, Wall Mounts Bracket ---Compatible with Sony Bravia, Samsung, LG,Toshiba, Vizio, Sharp AQUOS MF607B 1QH
19.99
Get Quotations
Peerless PM47S Adjustable DVD/VCR Standard Brackets for TV Wall Mounts Silver
$36.34
Get Quotations
EZ Mounts - Full Motion Lockable 32"-55" Vesa Compliant 600mm x 400mm or smaller Articulating TV Wall Mount Bracket Pulls Out Turns Left & right Tilts 15 degree's Holds up to 110lbs Fits all brands Samsung, Sony, Sharp, Vizio, Westinghouse
64.95
Get Quotations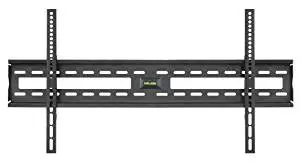 EG-Tech Low Profile TV Wall Mount for Most 42"-70" LCD, LED, Plasma, HDTV Flat Panel TV Flat Panel Screen Display with VESA 400x200 to 800x400 Universal Wall Mounts Bracket ---Compatible with Sony Bravia, Samsung, LG, Haier, Panasonic, Vizio, Sharp AQUOS, Westinghouse, Pioneer, ProScan, RCA,
29.99
Get Quotations
tv tilt mount for screen 32 -57 metal cctv mounts lcd tv stainless steel wall mount tv holder retractable ceiling mount
US $145.00 / piece
Get Quotations
Fed up with finding suppliers? Try RFQ!

Request for Quotation

Get quotes for custom requests
Let the right suppliers find you
Close deal with one click
EZ MOUNTS - 32"-60" Heavy Duty Tilting Wall Mount holds up to 160lbs w/ 15 degree tilt up and down fits Samsung, Sharp, Sony, Panasonic, Vizio, LG, TLC, all brands with Vesa standad 600 x 400, 400 x 400, 400 x 200, 300 x 300, 300 x 200 200 x 200
39.95
Get Quotations
Mounts Tilt TV Wall Mount Bracket for Most 23"- 42" Samsung, Sony, Vizio, LG, Sharp LCD LED Plasma TV with VESA 400x300
79.99
Get Quotations
Impact Mounts Lcd Led Plasma Flat Tilt Tv Wall Mount Bracket 30 32 37 42 46 47 50 52 55 60 65 70 80. Lockable. Don't Be Fooled By Our Low Price! These Are High Quality Mounts Used By Pro Installers Throughout the Usa. Priced Low for a Limited Time.
$20.99
Get Quotations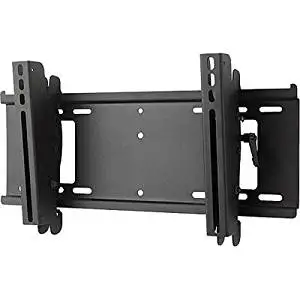 Nec Display Wmk-3257 Wall Mount For Flat Panel Display "Prod. Type: Mounts & Brackets/Tv/Monitor Mounts"
147.58
Get Quotations
Impact Mounts GLASS SHELF ABOVE OR UNDER TV WALL MOUNT BRACKET DVD DVR CABLE BOX GAME SYSTEM
19.99
Get Quotations
EZ Mounts - Motion Touch Tilt Low Profile Design TV Wall Mount for LCD LED Plasma - Lockable Design for Added Security - Vesa Compliant 200 / 300 / 400/ 600 x 400 mm Works w/ Samsung, Sony, Sharp, Panasonic, Vizio, TLC, All Brands
$34.88
Get Quotations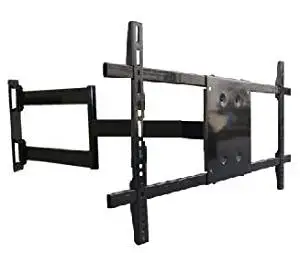 All Star Mounts Full Motion Articulating Single Stud TV Wall Mount for Vizio E55-C1 LED TV **Extends 31.5 Inches From The Wall**
null
Get Quotations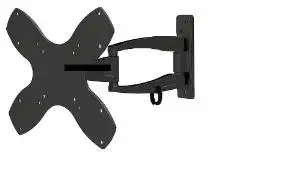 EZ Mounts -Full Motion Aluminum Removalbe Faceplate Tilting & Swivel LCD LED TV / Monitor Wall Mount, Perfect for RV's, Travel Trailers, and Back Yard use - Vesa Standard 75 x 75 mm and 100 x 100 mm - fit all Major Brands Such as: Samsung, Sharp, Sony, TLC, Vizio, Westinghouse, Emerson, LG
34.95
Get Quotations
VideoSecu Mounts Tilt TV Wall Mount Bracket for Most 23"- 75" Samsung, Sony, Vizio, LG, Sharp LCD LED Plasma TV with VESA 200x100 400x400 to 600x400mm, Bonus HDMI Cable and Bubble Level MF608B BBM
20.99
Get Quotations
Master Mounts 202 Articulating TV Wall Mount - Fits TVs up to 32" with VESA Pattern of up to 100x100 (Silver)
9.95
Get Quotations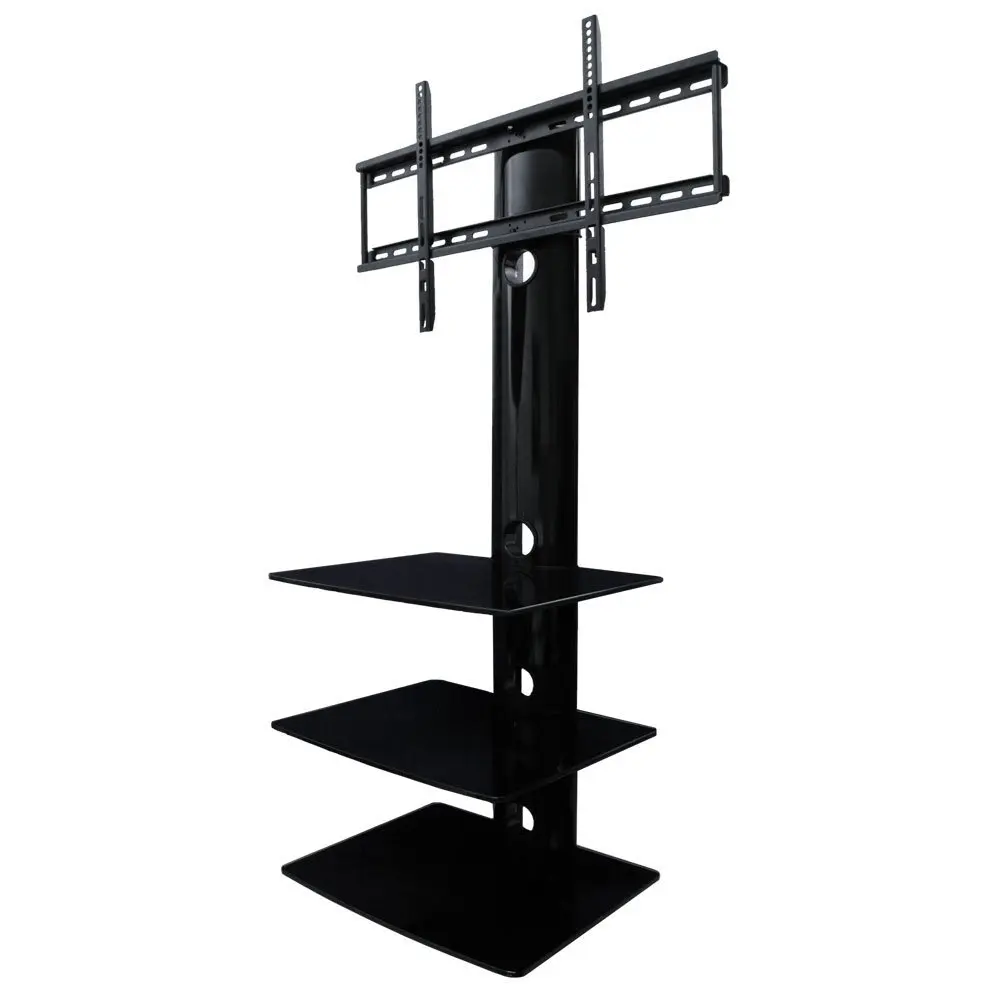 Aeon Stands and Mounts Swiveling TV Wall Mount with Three Shelves, Black
99.99
Get Quotations
Premier Mounts MTM-6060 MicroTiles Wall Unit
12126.78
Get Quotations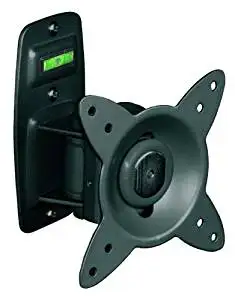 EZ Mounts - Removalbe Faceplate, Tilting & Swivel LCD LED TV / Monitor Wall Mount, Perfect for RV's, Travel Trailers, and Back Yard use - Locable for added Security- Vesa Standard 75 x 75 mm and 100 x 100 mm - fit all Major Brands Such as: Samsung, Sharp, Sony, TLC, Vizio, Westinghouse, Emerson, LG
22.95
Get Quotations
IKEA Shelving EKBY Osten Wall Shelves With Wall Mounts [2 PACK AND 4 MOUNTS] [All White] For Kitchen, Dining Room, Living Room, Bedroom Storage
59.99
Get Quotations
EZ Mounts - Motion Touch Tilt Low Profile Design 32"-50" TV Wall Mount Bracket for LCD LED Plasma HDTV's- Lockable Design for Added Security - Vesa Compliant 200 / 300 / 400/ 600 x 400 mm Works w/ Samsung, Sony, Sharp, Panasonic, Vizio, TLC, All Brands
$29.99
Get Quotations
EG-Tech Low Profile TV Wall Mount for Most 42"-70" LCD, LED, Plasma, HDTV Flat Panel TV Flat Panel Screen Display with VESA 400x200 to 800x400 Universal Wall Mounts Bracket ---Compatible with Sony Bravia, Samsung, LG, Haier, Panasonic, Vizio, Sharp AQUOS,
$27.99
Get Quotations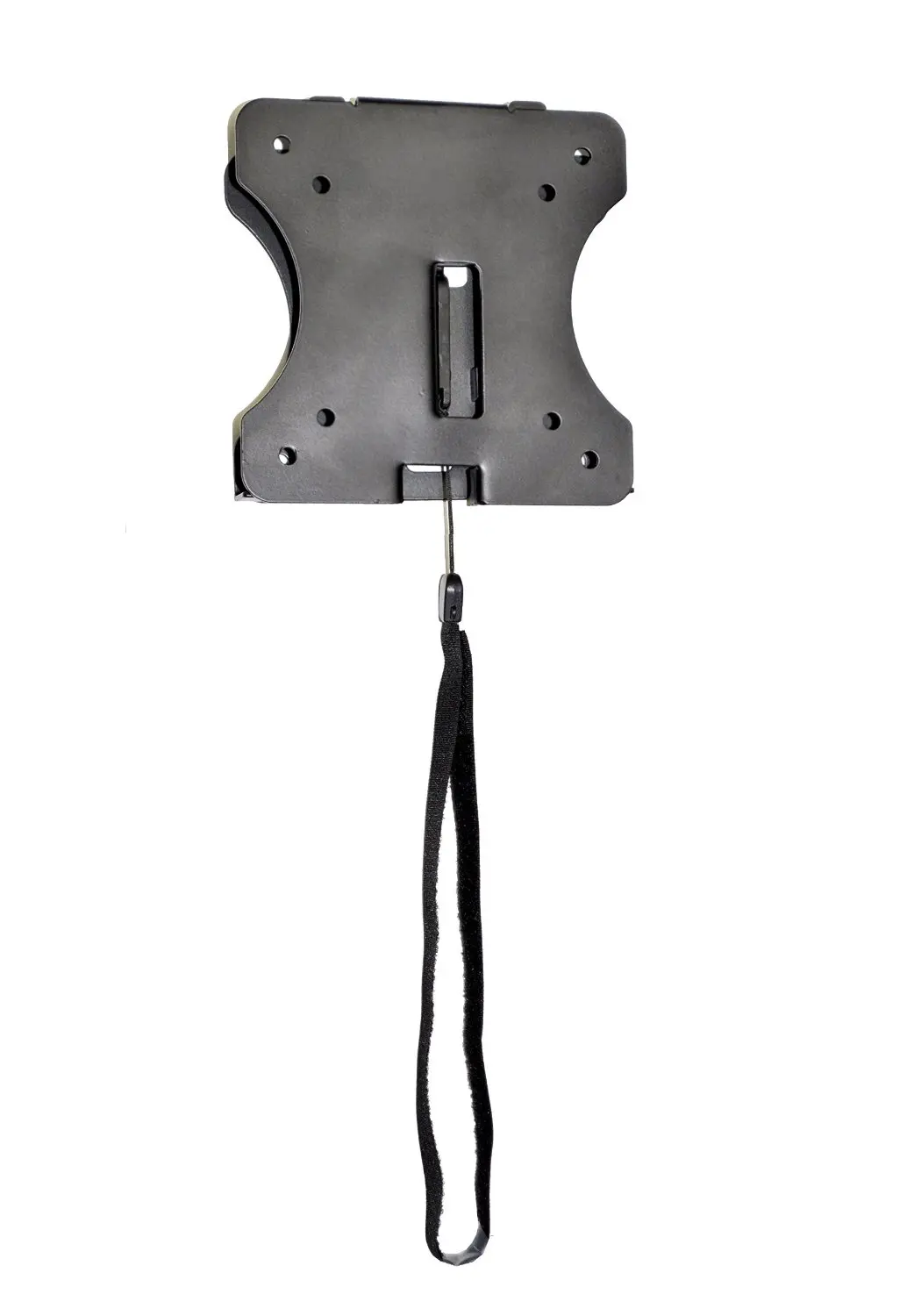 Master Mounts 401L Locking & Front-Loading TV Wall Mount -- Great for Small Spaces like RVs Campers Trucks Boats Dorms, Fits TVs up to 32" and 66 pounds with a VESA Pattern up to 100x100 (Black)
44.99
Get Quotations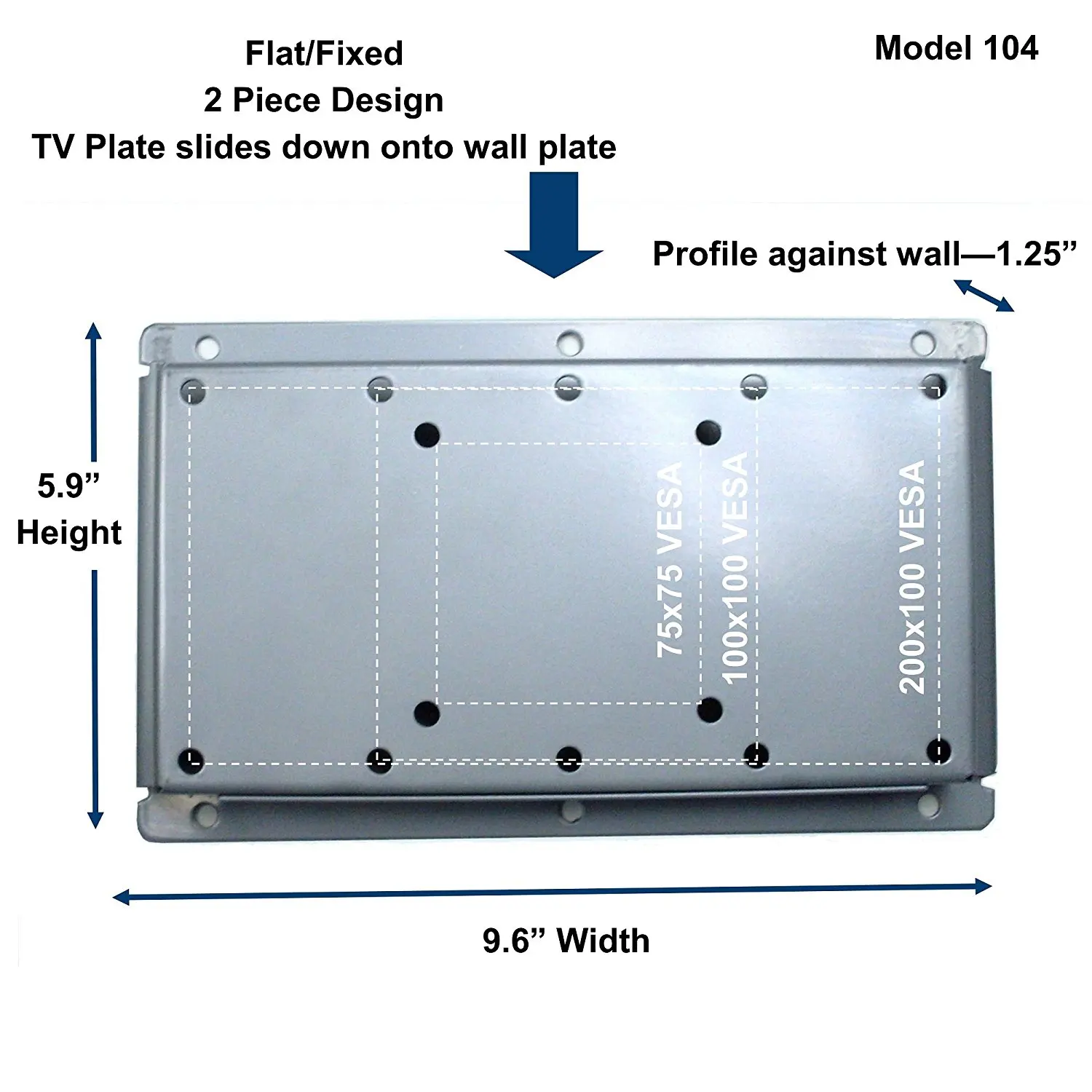 Master Mounts 104 Flat TV Wall Mount - Heavy Duty Low Profile, Fixed - Fits 15" - 42" Screens and 70 pounds, VESA 50X50 75X75, 100X100, 200X100 (Silver)
9.95
Get Quotations
You may also be interested in: