Yongnuo YN-F970 Battery Sony L-Series
40.0
Get Quotations
Yongnuo Smart Adapter EF-E Mount for Canon EF EF-S Lens to Sony NEX E Camera
87.0
Get Quotations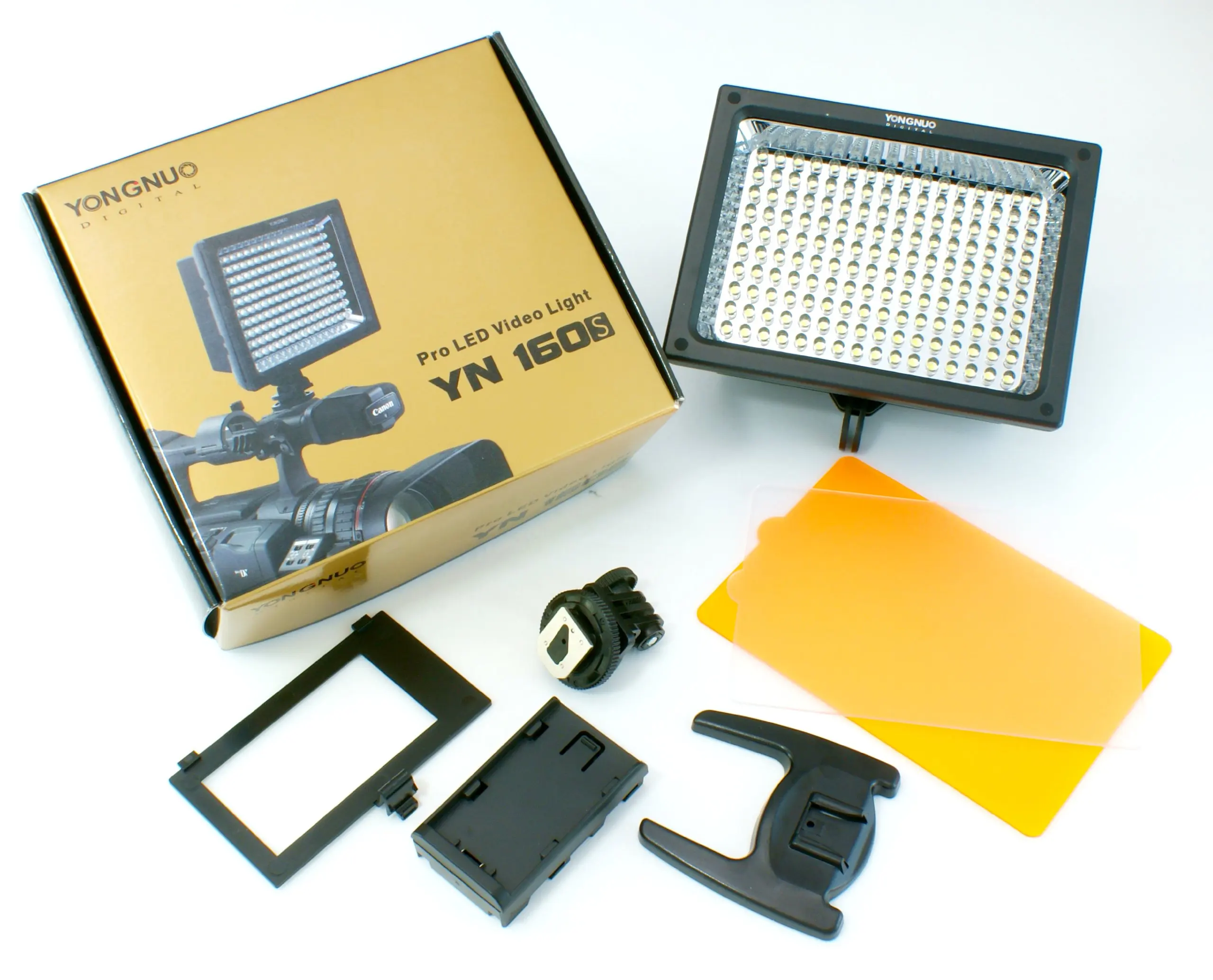 Yongnuo Pro LED Video / Studio Light YN-160s, LED Panel for Canon, Nikon, Sony, Panasonic, Samsung Camcorder or Digital SLR Cameras
28.69
Get Quotations
15x17cm Soft box Flash Softbox Diffuser For YONGNUO Meike Pixel Mago for Canon Nikon Sony Pentax Sigma Flash Speedlite A602006
$ 13.98
Get Quotations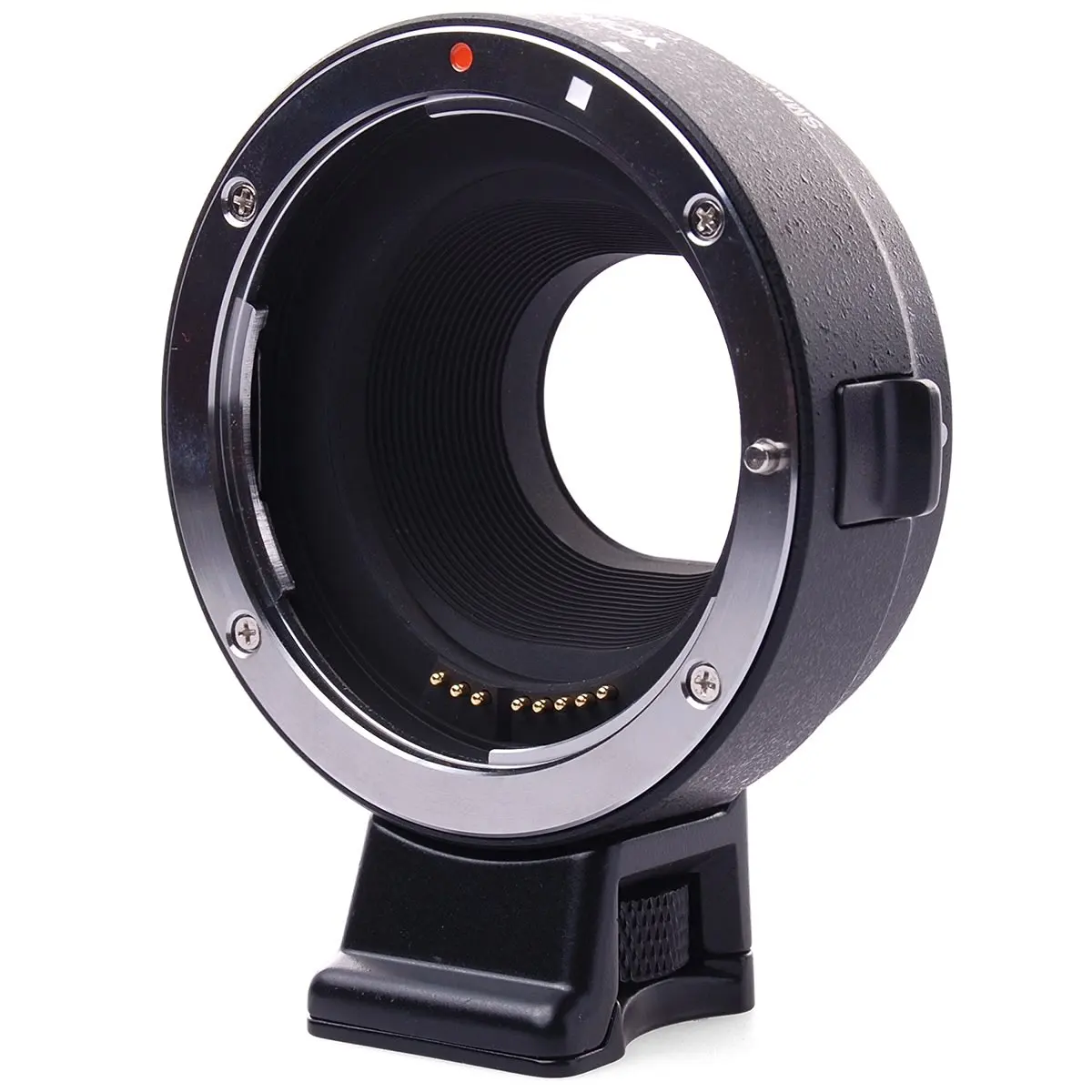 Yongnuo Smart Adapter for Canon EF EF-S Lens to Sony E Mount NEX-5C NEX-6 LF468
97.0
Get Quotations
YONGNUO Auto-focus Smart Adapter EF-E Mount Canon EF EF-S Lens to Sony NEX E-Mount Adapter
69.99
Get Quotations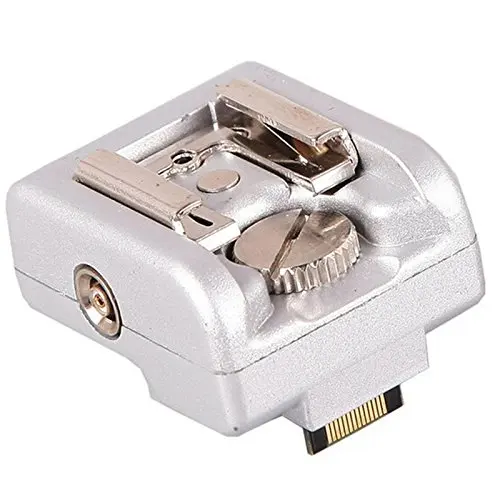 Wanse flash Hot Shoe Adapter With Pc Jack For Sony Nex 3 5 7 Series Camera To for Canon Nikon YongNuo Oloong Godox WanSen speedlite
null
Get Quotations
YongNuo External Battery Pack SF-18 for Sony, Canon & Nikon Flash Lights
74.40
Get Quotations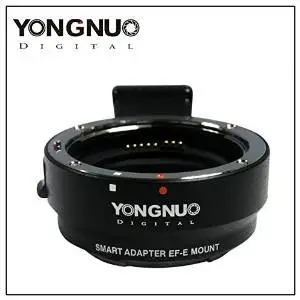 YONGNUO Smart Adapter EF-E Mount for Canon EF Lens to Sony NEX E-Mount Adapter
76.5
Get Quotations
Yongnuo Pro LED Video Studio Light YN-160S, LED Panel for Canon, Nikon, Sony, Panasonic, Samsung Camcorder or Digital SLR Cameras
42.0
Get Quotations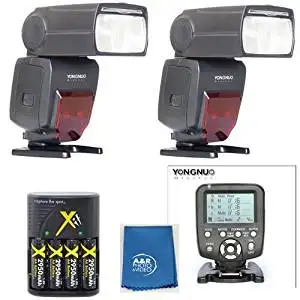 Yongnuo YN560TX LCD Wireless Flash Controller + 2 pcs YN660 Flash For Sony , Nikon , canon , Fujifilm With set of High power batteries and rapid charger
184.99
Get Quotations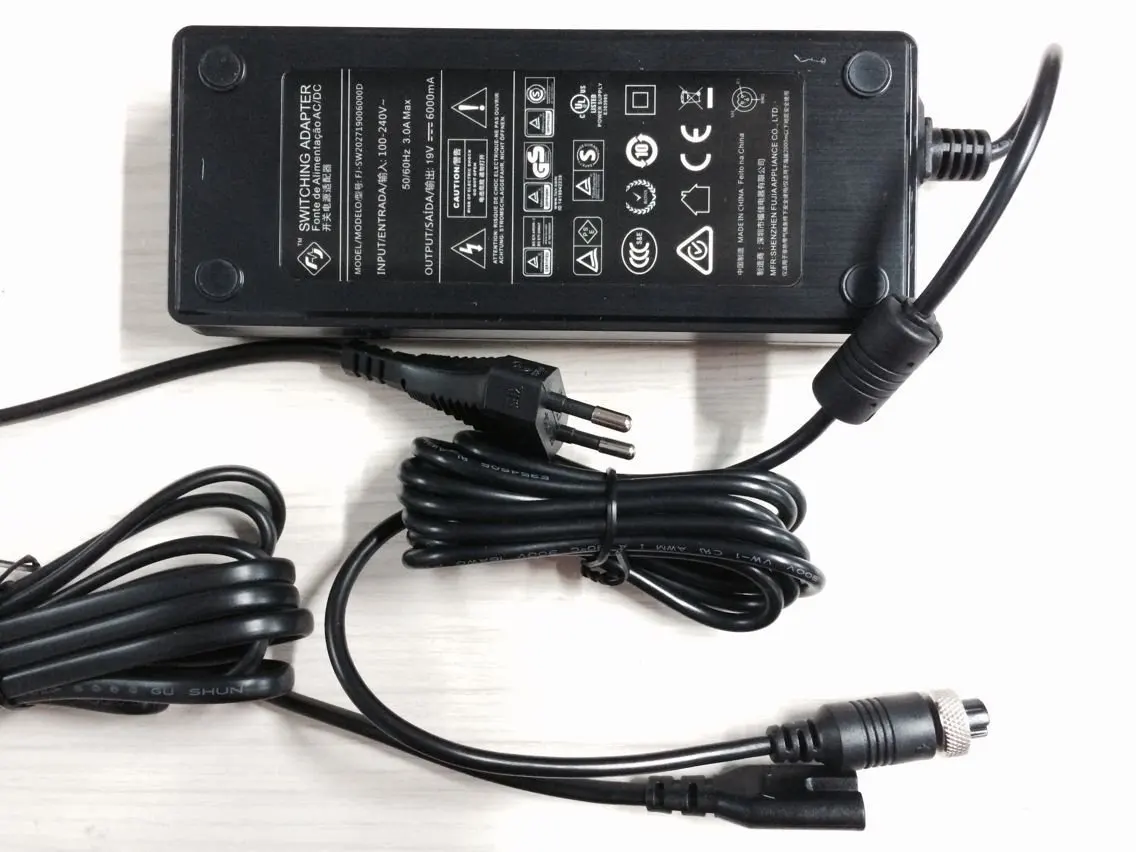 YONGNUO 19V 6A American Standard AC Adapter for Yongnuo LED Video Light YN860 Series.
40.99
Get Quotations
Fed up with finding suppliers? Try RFQ!

Request for Quotation

Get quotes for custom requests
Let the right suppliers find you
Close deal with one click
Yongnuo Pro LED Video Studio Light YN-160S, LED Panel for Canon, Nikon, Sony, Panasonic, Samsung Camcorder or Digital SLR Cameras
42.00
Get Quotations
Yongnuo YN-460II flash Sony Sony A580 / A560 / A55 / A33 / A390 / A290 Universal
$42
Get Quotations
Yongnuo YN560 IV 2.4G Wireless Flash Speedlite for Canon Nikon Olympus Sony Pentax
80.47
Get Quotations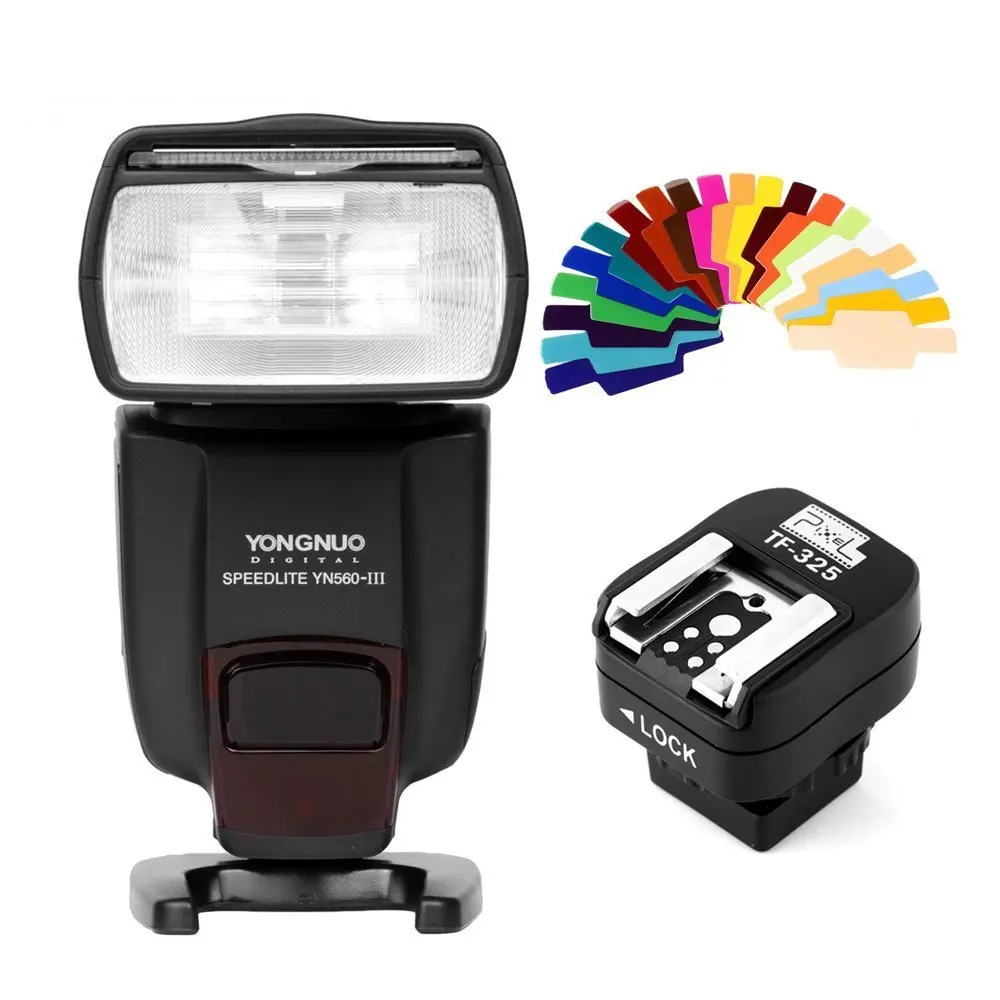 Yongnuo YN560III Wireless Flash Speedlite +Pixel TF325 Hotshoe Adapter for Sony Sony Alpha A900 A850 A750 A700 A550 A500 A380 A350 A330 A300 etc
80.0
Get Quotations
YongNuo Yongnuo YN560-TX Wireless Flash Controller YN-560-TX for Nikon D7200...
36.0
Get Quotations
Yongnuo YN568EX YN-568EX TTL High Speed 1/8000 Flash Speedlite for Canon
96.95
Get Quotations
FOSOTO 20pcs Flash Speedlite Color Gels Filters for Canon Nikon Sony Godox Yongnuo
7.99
Get Quotations
Professional Universal Flash Diffuser Cloud For all Canon Nikon Sony Pentax Yongnuo Flashes
24.7
Get Quotations
YONGNUO YN600EX-RT 2.4G Wireless HSS 1/8000s Master Flash Speedlite for Canon Radio falsh Trigger System
$ 124.0
Get Quotations
Yongnuo YN560 IV Camera DSLR Flash and Diffuser for Canon Sony Nikon Pentax Panasonic DSLR Camera
177.59
Get Quotations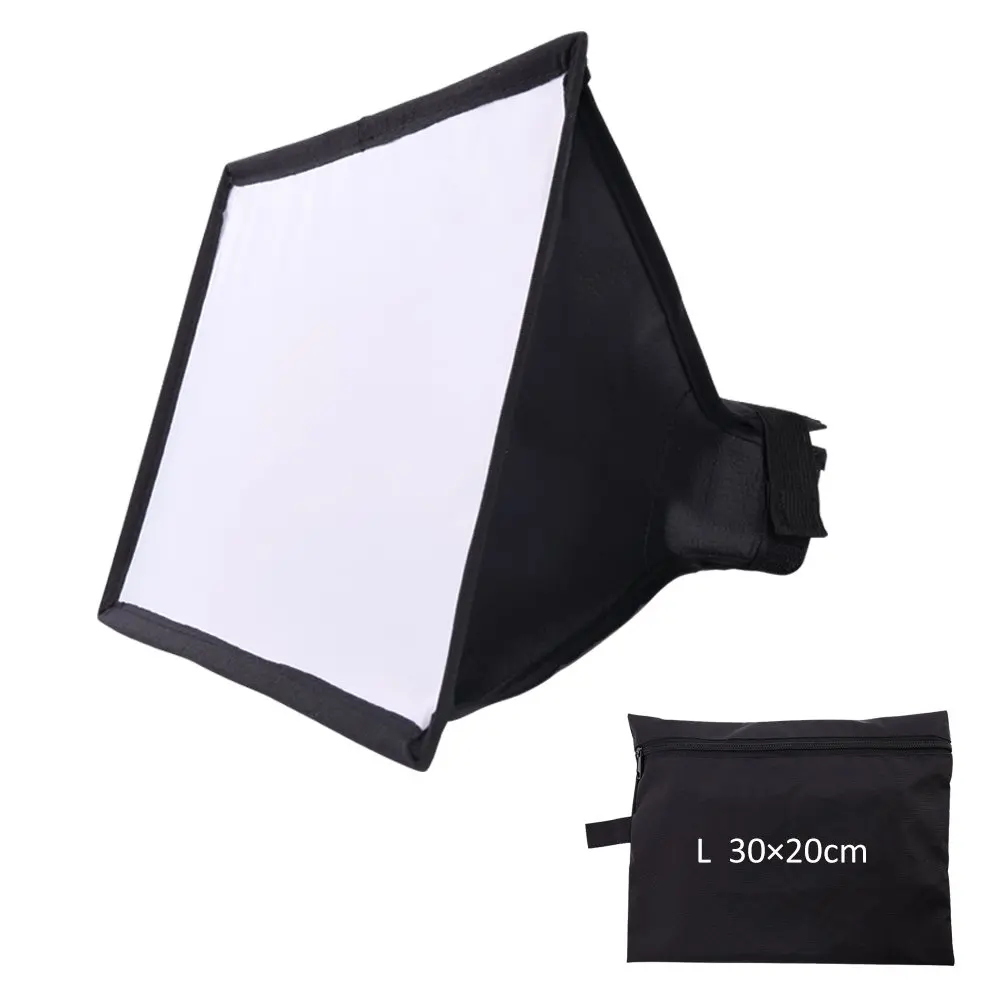 LITFAD 12x8inch / 30x20cm Universal Foldable Flash Diffuser Light Softbox Kit with Rubber ANTI-SLIP Grip and Waterproof Storage Bag for Canon, Yongnuo, Nikon, Sony and other DSLR Camera Speedlight
1.0
Get Quotations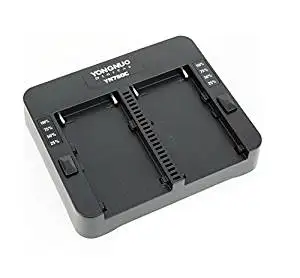 Yongnuo YN750C Dual Battery Charger For SONY NP-F570 NP-F770 NP-F970 NPF975 970 with WINGONEER Diffuser
29.99
Get Quotations
YONGNUO YN560-TX LCD Flash Trigger Remote Controller for Nikon and YN560-III for Nikon cameras
42.0
Get Quotations
YFY YONGNUO YN560-TX for Canon Flash Transmitter Provide Remote Manual Power Control for Nikon Camera
52.57
Get Quotations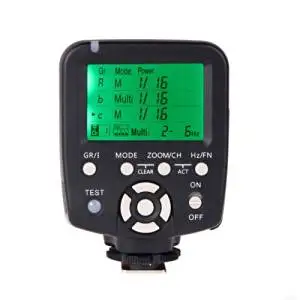 YONGNUO YN560-TX LCD Wireless Flash Controller Commander For Canon
50.95
Get Quotations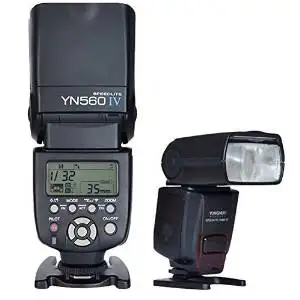 YONGNUO YN-560 IV Wrieless Speedlite Flash Light for Canon Nikon DSLR Camera US
null
Get Quotations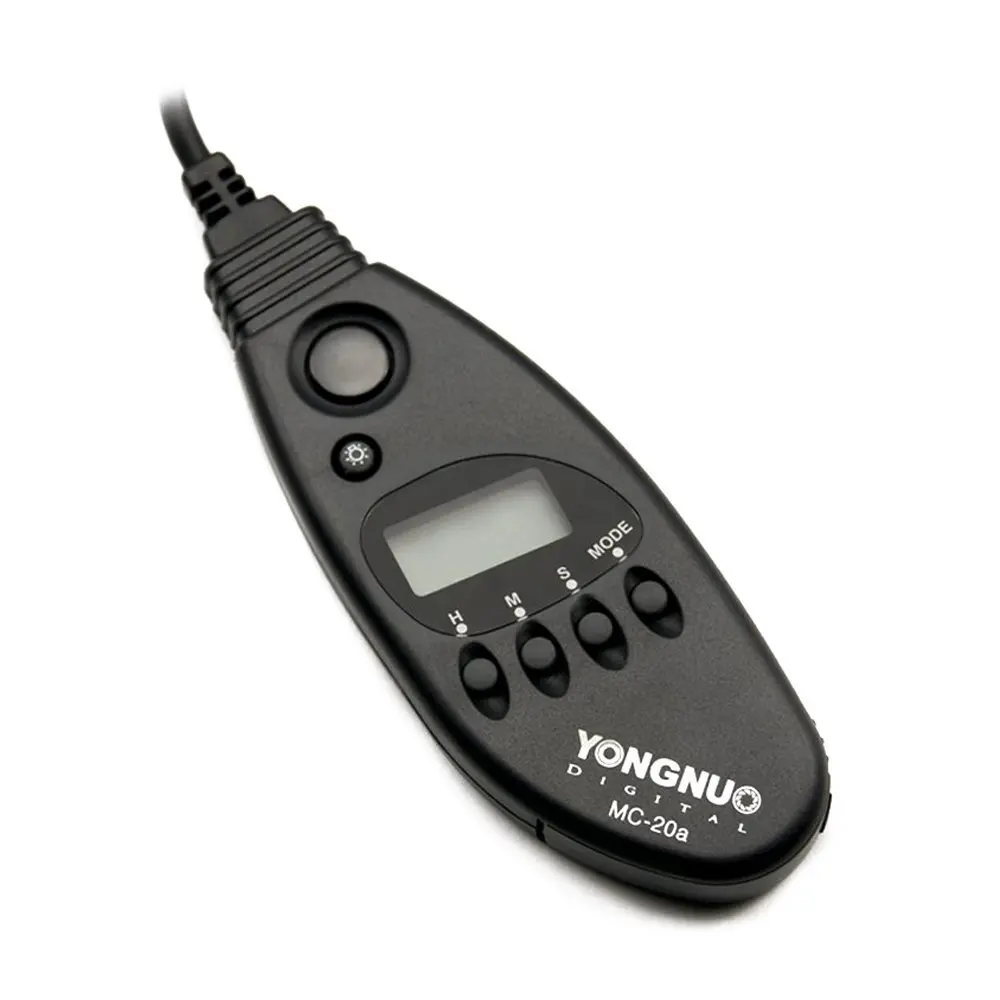 YONGNUO MC - 20/N2 Remote Controller - YONGNUO MC - 20/N2 Timer Remote Controller suitable for Nikon D70S/D80 with long exposure timer function
10.0
Get Quotations
Yongnuo YN560-TX LCD Wireless Manual Flash Controller + 2pcs YN-560 III Manual Flash Speedlite Light For for Nikon D7200 D7100 D7000 D5100 D90 D5200 D5000 D3000 D3200 D3100 D610 D800 D700 D300 D300S
159.99
Get Quotations
You may also be interested in: