Watkins Jetsetter Original Hot Spring Spa Replacement Filters - Set of 3, 71825
90.0
Get Quotations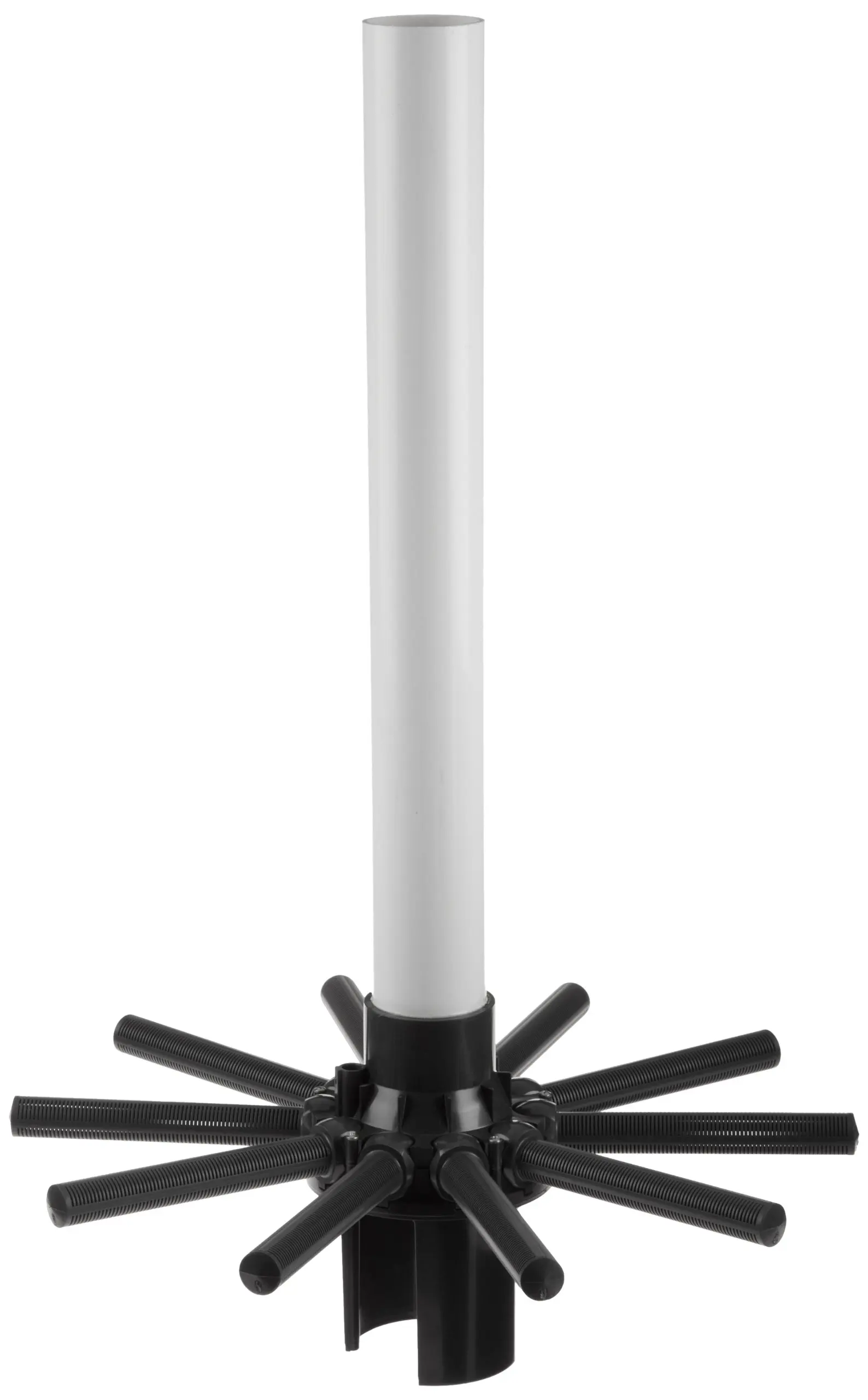 Hayward SX270DA2X Lateral Assembly Replacement with Center Pipe for Hayward Pool and Spa Filters
null
Get Quotations
Hayward SWX210DA 21-Inch Underdrain Assembly Replacement for Hayward Pool and Spa Filters
37.56
Get Quotations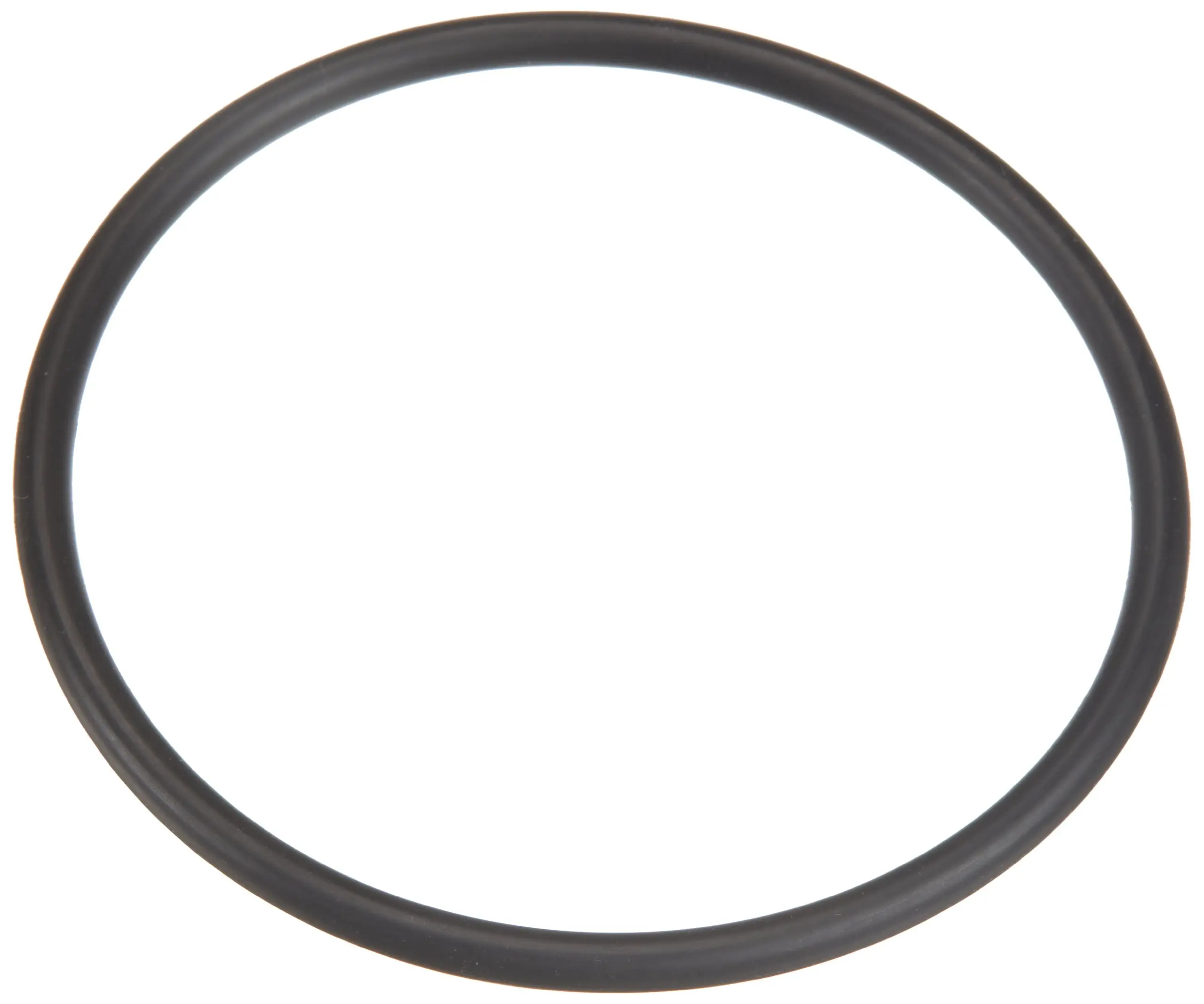 Pentair 35505-1425 O-Ring for Bulkhead Assembly Replacement for select Sta-Rite Pool and Spa Filters
2.69
Get Quotations
Baleen Filters AK-LGFPKWS Spa-in-a-Box, MSpa, and Spa2Go Pool Filter Replacement
22.15
Get Quotations
Spa-N-A-Box or Spa2Go Replacement Filters Pack of 2 LGFPKWS
$45.93
Get Quotations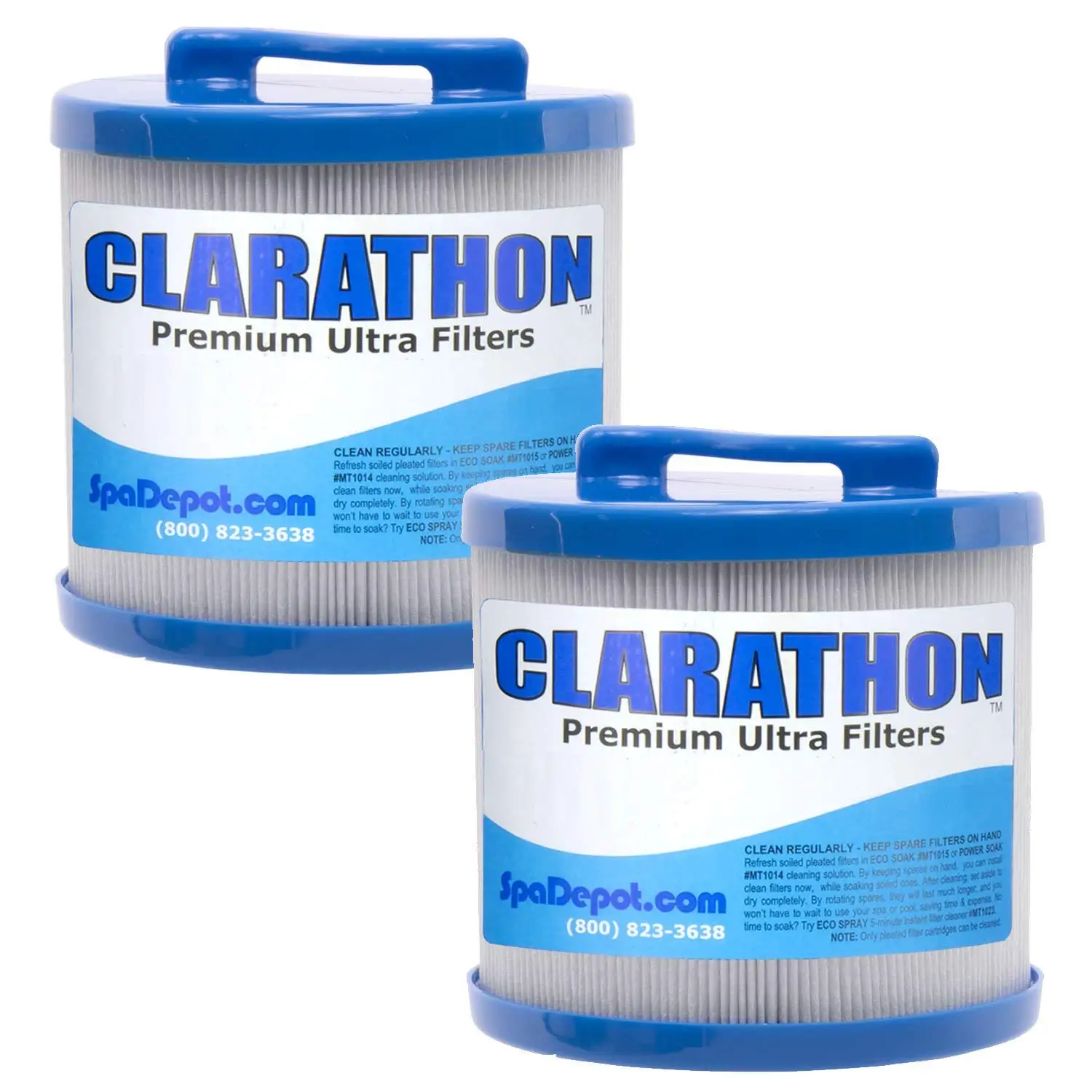 [2] Replacement Filters for Arctic Spa Pleated Reusable Stubby: 2-Pack - by Clarathon
38.94
Get Quotations
Pentair WC36-1 Nut for Clamp Replacement for select Sta-Rite Pool and Spa Filters
22.93
Get Quotations
Pentair 23900-0039 Brass Vertical Rod Replacement for select Pentair D.E. Pool and Spa Filters
$25.11
Get Quotations
TheraPureSpa Portable Spa Replacement Filters
$17.99
Get Quotations
Pentair 27001-0051 Safety Latch for Ring Replacement for select Sta-Rite Pool and Spa Filters
15.88
Get Quotations
Excel Filters SPA FILTER XLS-418, Replacement for Rainbow Dynamics, Also Replaces Pleatco PRB35-IN, Unicel C-4335, Filbur FC-2385, 35 sq. ft.
39.0
Get Quotations
Fed up with finding suppliers? Try RFQ!

Request for Quotation

Get quotes for custom requests
Let the right suppliers find you
Close deal with one click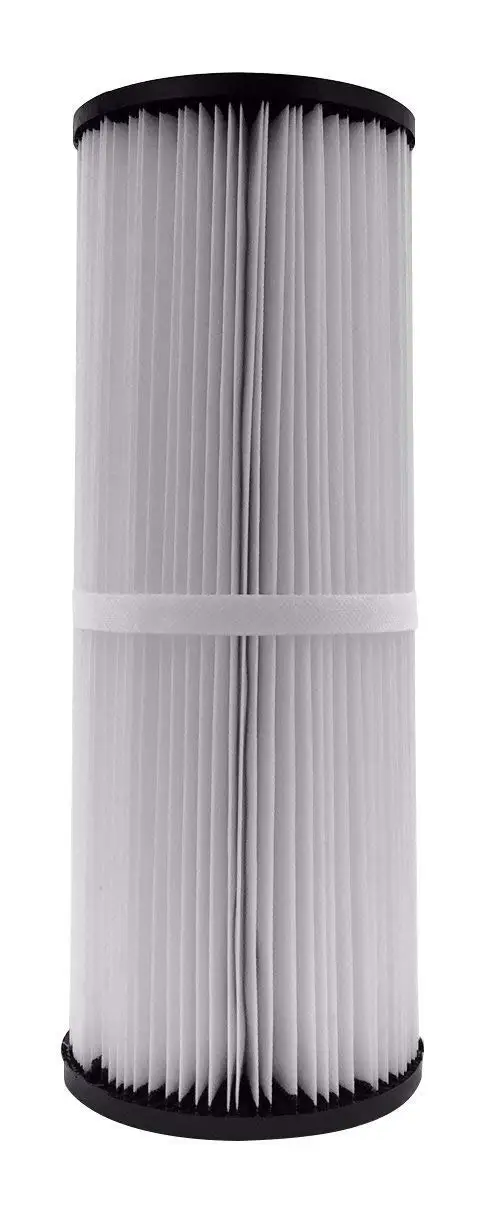 Excel Filters XLS-407 Spa Filter, Replacement for Waterway Rainbow Dynamics, Also Replaces Pleatco PRB25-IN-4, Unicel C-4625, Filbur FC-2370, 25 sq. ft.
37.3
Get Quotations
Excel Filters XLS-515 Pool & Spa Filter, Cartridge Replacement for Waterway Coast Spas, Also Replaces Pleatco PCST120, Unicel C-5351, Filbur FC-2976, 150 sq. ft.
40.0
Get Quotations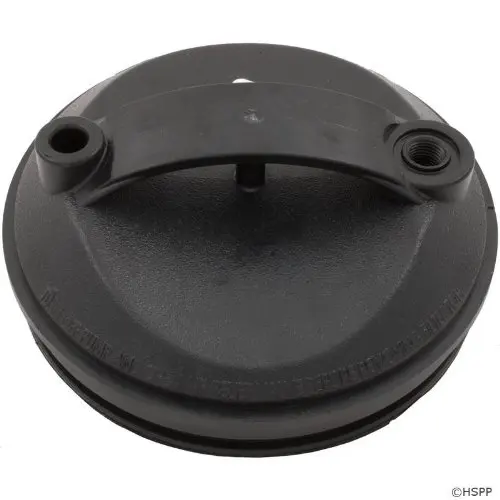 Waterway 511-1000 Filter Lid with Handle Replacement for Waterway Pool and Spa Top Load Filters
23.99
Get Quotations
Pentair U9-362 Union O-Ring Replacement for select Sta-Rite Pool and Spa Filters
3.0
Get Quotations
Watts 7-PK RO Filters Premier 1-Year 5-Stage Reverse Osmosis Replacement Filter Kit
36.99
Get Quotations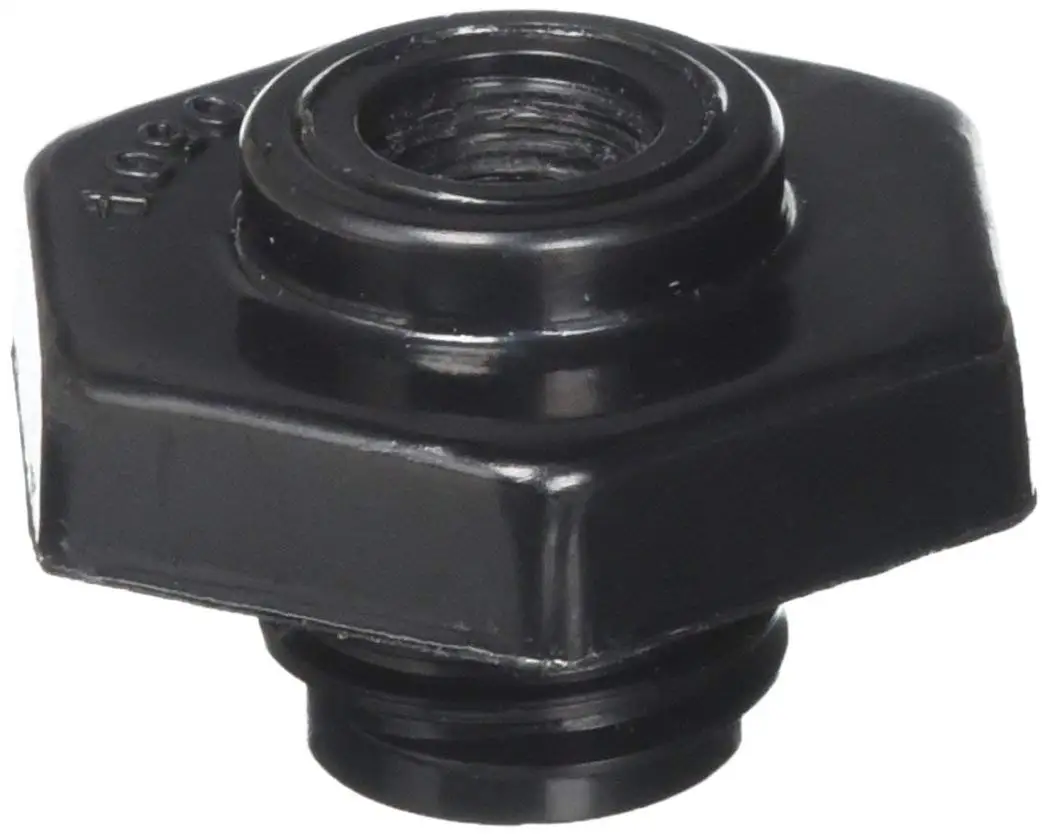 Pentair 24900-0504 Adapter Bushing Replacement for Select Sta-Rite Pool and Spa Filters
17.99
Get Quotations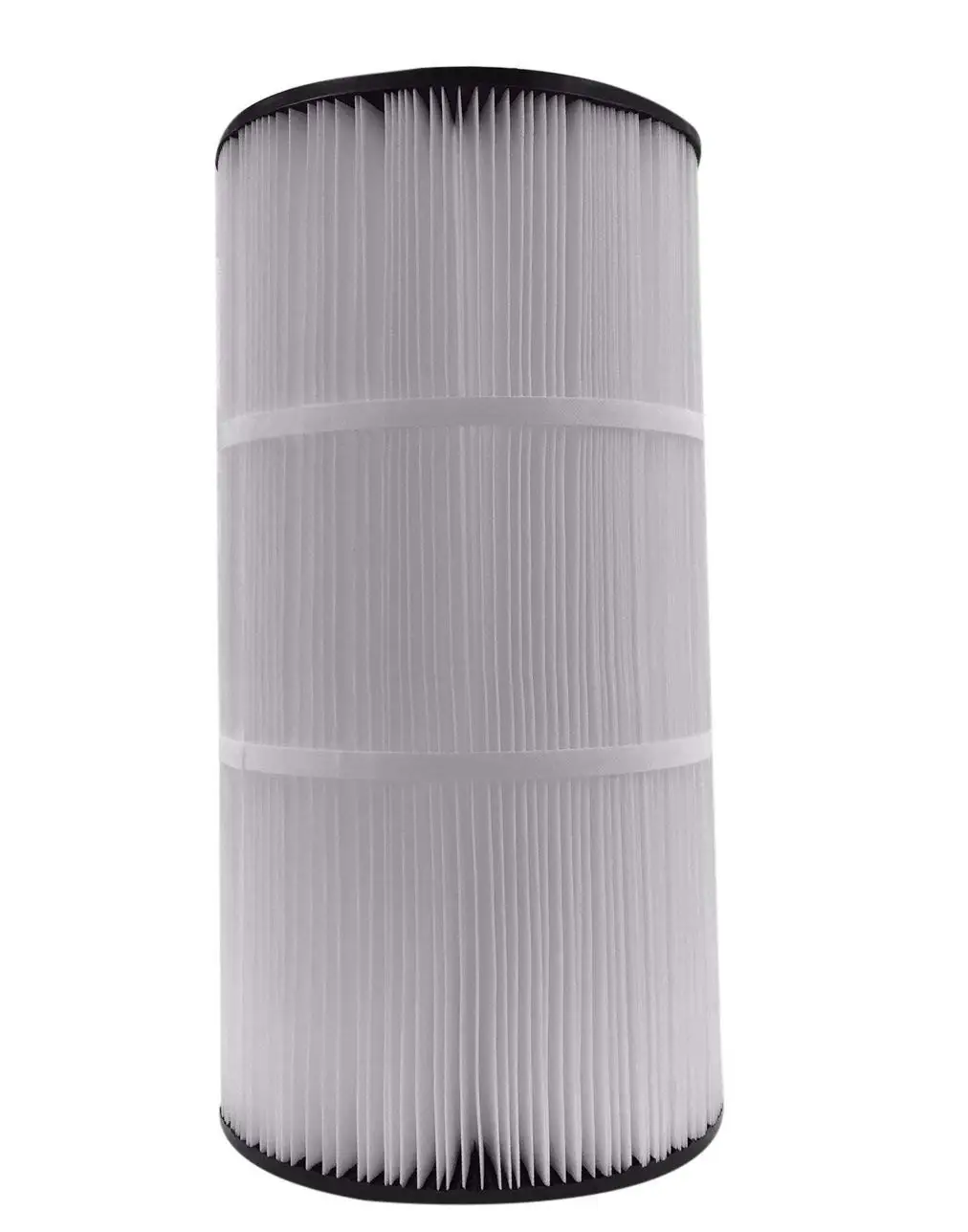 POOL AND SPA FILTER, Excel Filters XLS-901, Cartridge Replacement for Waterway 100, Leisure Bay WW-100, Also Replaces Pleatco PWW100-4, Unicel C-9402, Filbur FC-2965
65.8
Get Quotations
PUR YOWFM9500BAZ Chrome Horizontal Faucet Mount and 4 Mineral Clear Replacement Filters
38.99
Get Quotations
Black & Decker DustBuster Replacement Filters, Set of 2
$4.97
Get Quotations
Pentair 24750-0065 Fill Cap Assembly Replacement for Pentair HRPB/DEP Pool and Spa Sand Filters
21.99
Get Quotations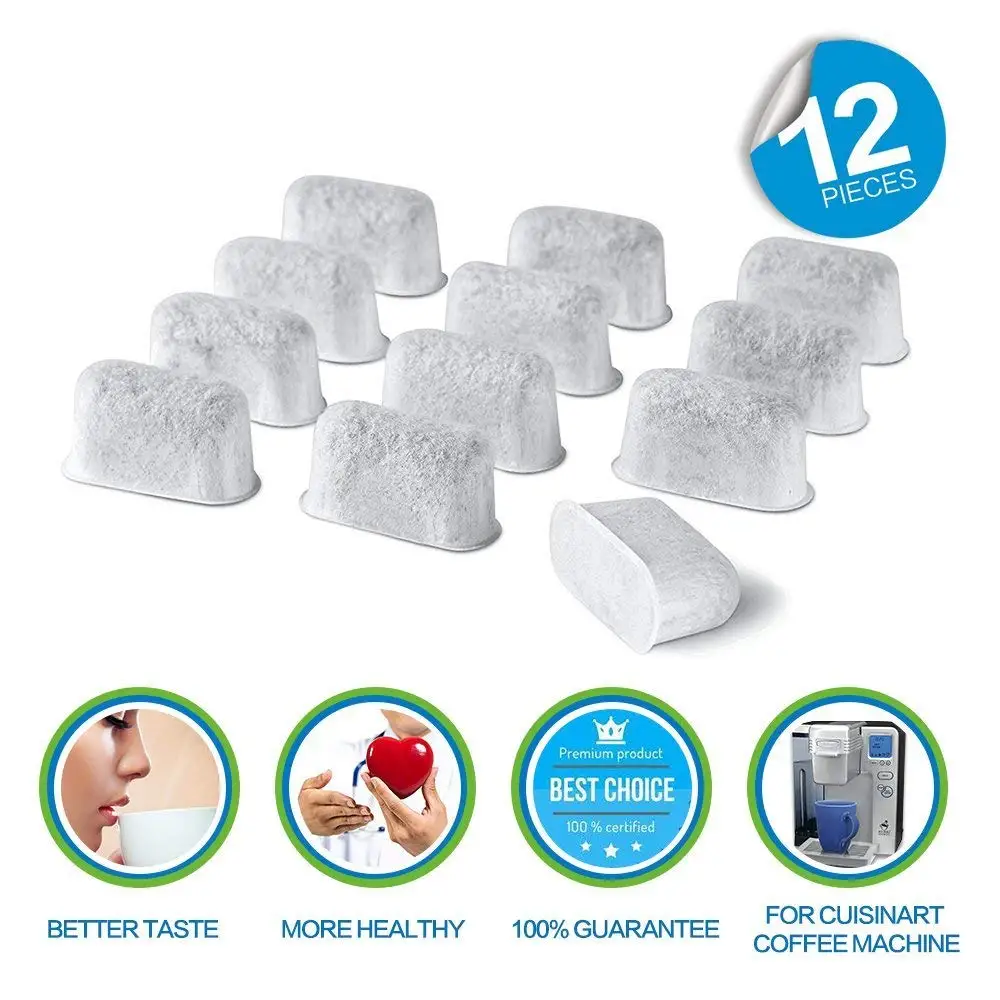 ABDQPC 12 Pcak Keurig Charcoal Coffee Filters Replacement Water Filters for Keurig Coffee Machines
10.99
Get Quotations
Pentair 24900-0504 Adapter Bushing Replacement for Select Sta-Rite Pool and Spa Filters (Discontinued by Manufacturer)
19.99
Get Quotations
2-Pack Clarathon Spa Filters Replacement for Unicel 6CH-940, Pleatco PWW50 P3, Filbur FC-0359
48.98
Get Quotations
WoodyKnows Replacement Filters for Ultra Breathable Nose / Nasal Filters (New Model) 12-Count (II-S)
16.98
Get Quotations
5) Pentair 152290 6-11/16" Inch Lateral Replacement Pool Spa Sand Dollar Filters
25.5
Get Quotations
S&B Filters KF-1038 High Performance Replacement Filter (Cleanable, 8-ply Cotton)
55.00
Get Quotations
S&B Filters KF-1000 High Performance Replacement Filter (Cleanable, 8-ply Cotton)
55.00
Get Quotations
S&B Filters KF-1006 High Performance Replacement Filter (Cleanable, 8-ply Cotton)
55.00
Get Quotations
You may also be interested in: