SIPU 24000rpm 4.5kw ER25 milling spindle motor drilling spindle motor engraving spindle motor woodworking spindle motor
US $900.00 / piece
Get Quotations
80mm bracket cnc spindle clamp motor Mount Bracket spindle motor mounting bracket with mount bracket screws
$ 37.99
Get Quotations
CNC Spindle Motor 500W Air Cooled Milling Motor 52MM ER11 CNC Spindle Motor with 52mm DC Spindle Motor Clamp Mount Bracket for DIY Engraving (500W CNC Spindle + 52mm Clamp)
59.99
Get Quotations
High speed and percision inner circle grinding spindle motor for grinding machine ,free shipping.
US $2,100.00 / piece
Get Quotations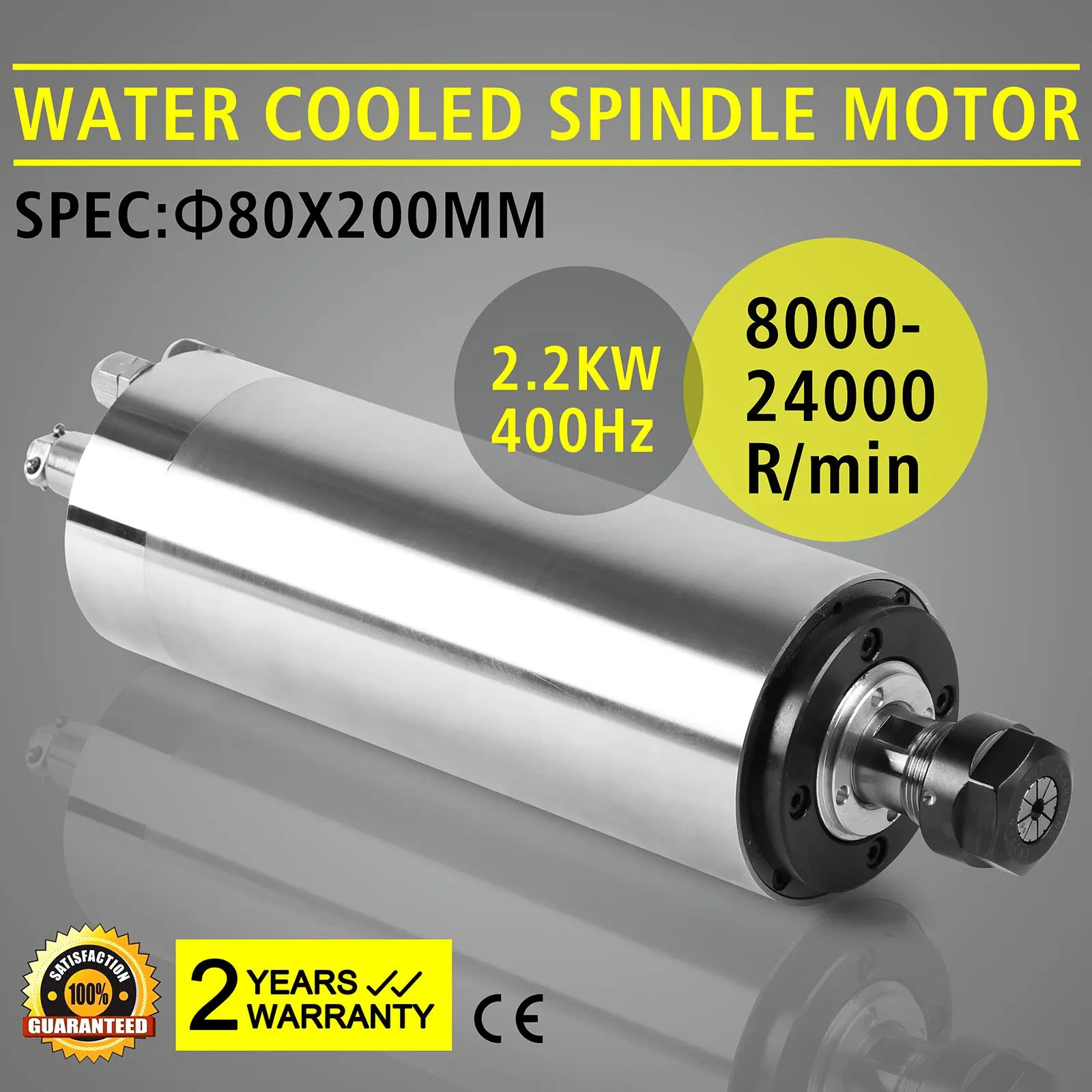 CNCShop Spindle Motor CNC Spindle Motor 2.2kw Water Cooled Spindle Motor ER20 Collet Chuck(2.2KW Water Cooled Spindle Motor)
139.99
Get Quotations
ER11 400W DC Spindle Motor Brush High Speed Air-Cooled Chrome Plated Engraving Machine Spindle Motor PCB Spindle Motor With 52mm Base Mount Bracket
$119.99
Get Quotations
NEW!! 5.9V 12mm RF-300F-12350 5pcs DVD tray motor spindle motor Low price!
US $8.69 / lot
Get Quotations
US ER11 Spindle Motor Seat Electrical Fixture Motor Mounts Inner Diameter 57mm
US $19.79 / piece
Get Quotations
ER11 52mm /57mm bracket cnc spindle motor Mount Bracket spindle motor mounting bracket with mount bracket screws
US $18.00 / piece
Get Quotations
PCB Engraving Machine Spindle Adjustable High-speed Air-cooled Spindle Motor ER11 500W + Power + Governor
119.99
Get Quotations
CNCShop Spindle Motor CNC Spindle Motor 2.2KW and VFD Drive 2.2KW 3HP Variable Frequency Drive inverter (2.2KW VFD + 2.2KW Water Cooled Spindle Motor)
239.99
Get Quotations
Mophorn Spindle Motor 4KW Square Air Cooled Spindle Motor ER20 Collect 18000RPM 220V CNC Spindle Motor for CNC Router Engraving Milling Machine (4KW ER20 Air Cooled)
259.99
Get Quotations
Fed up with finding suppliers? Try RFQ!

Request for Quotation

Get quotes for custom requests
Let the right suppliers find you
Close deal with one click
Mophorn Spindle Motor 1.5KW Square Air Cooled Spindle Motor ER11 Collect 24000RPM 220V CNC Spindle Motor for CNC Router Engraving Milling Machine (1.5KW Air Cooled)
119.99
Get Quotations
CNCShop Spindle Motor CNC Spindle Motor 2.2kw Water Cooled Spindle Motor ER20 Collet Chuck(2.2KW Water Cooled Spindle Motor)
169.97
Get Quotations
FREE SHIPPING!!! OD 80mm 2.2KW Spindle Motor 4 axis water-cooled engraver machine spindle motor
US $302.10 / piece
Get Quotations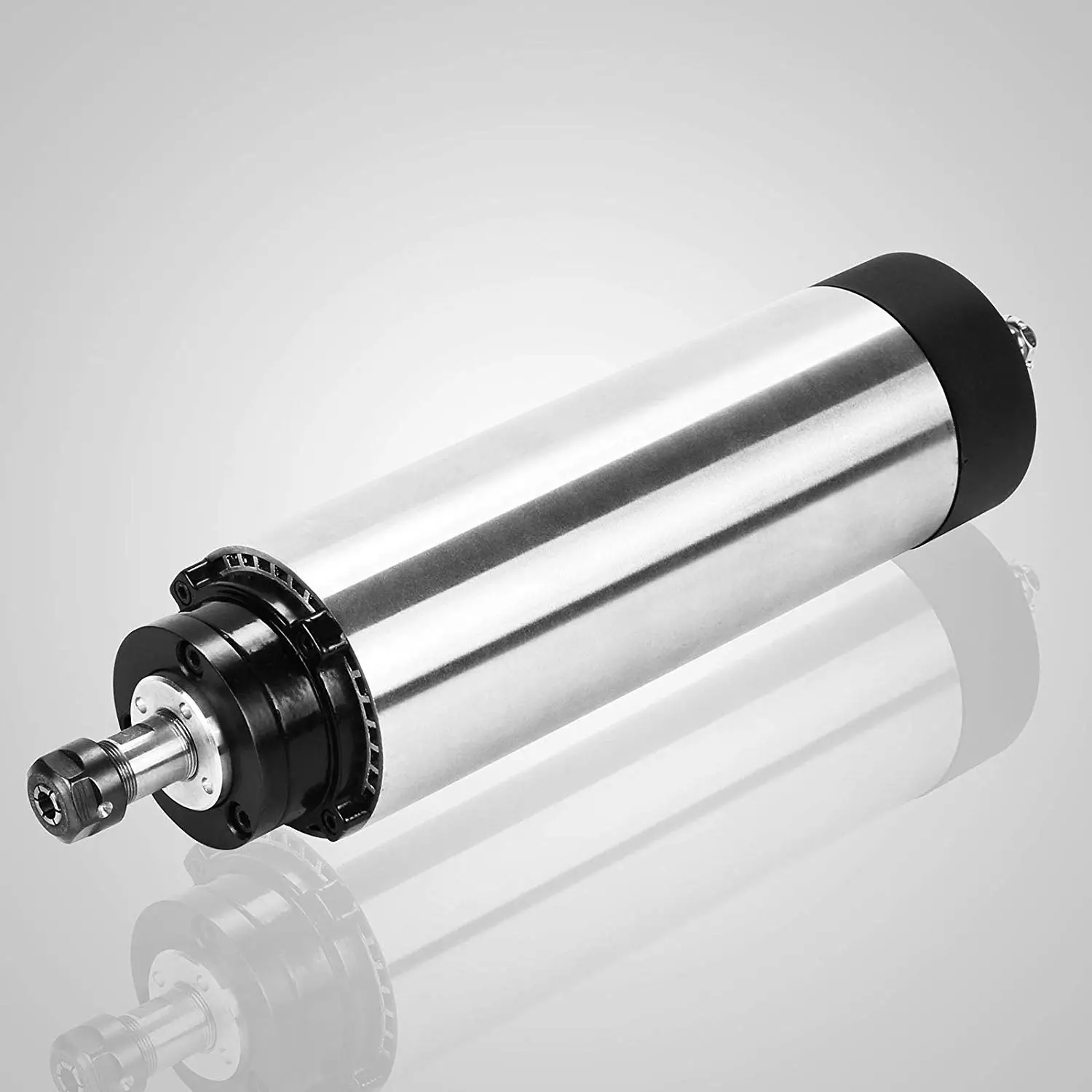 Mophorn Spindle motor 0.8KW Air-cooled spindle motor Cooled Spindle Motor ER11 Collect (0.8kw)
85.99
Get Quotations
450W High-speed Air-Cooled Spindle CNC Spindle Motor Engraving Spindle
US $68.00 / piece
Get Quotations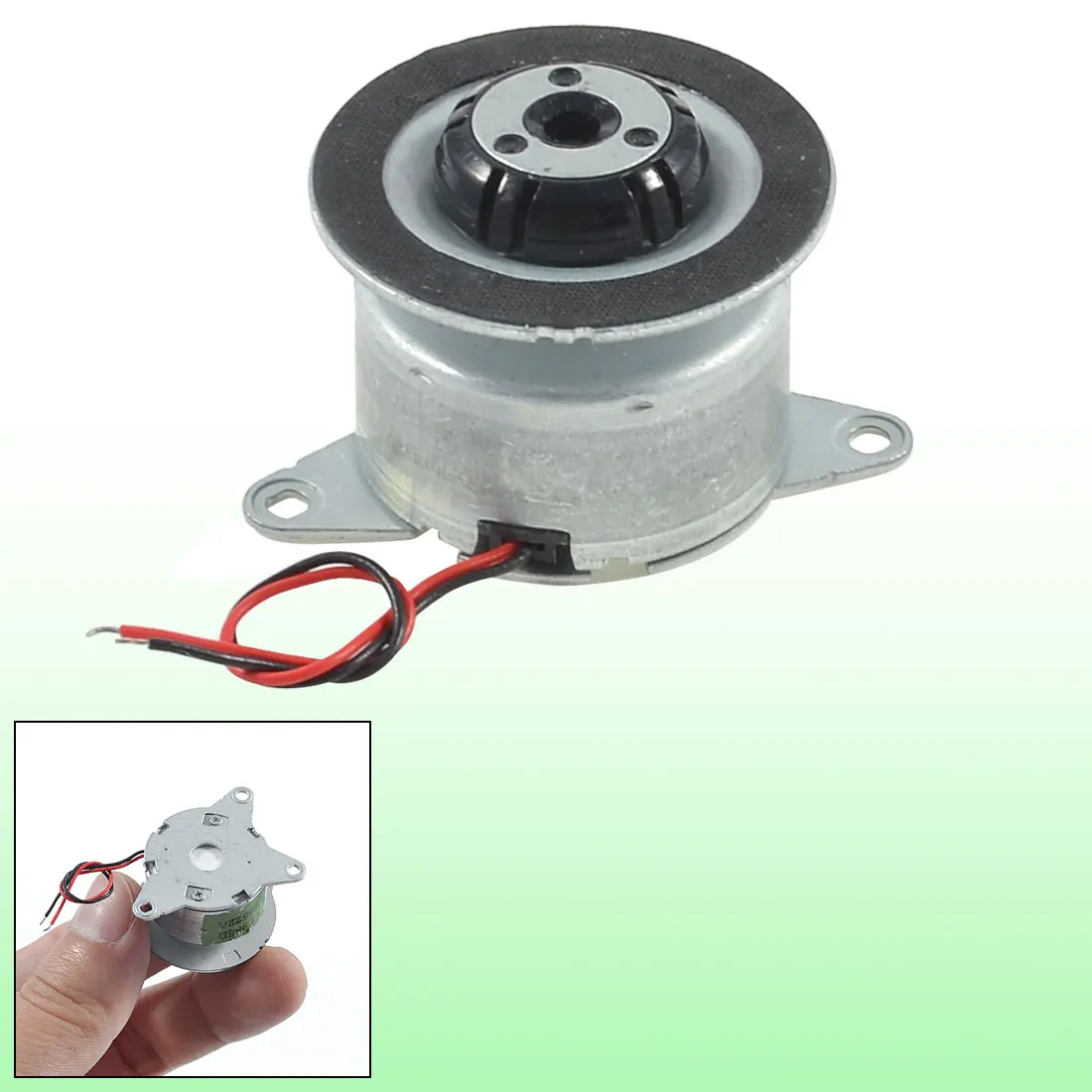 DC 6V 6000RPM Disc Drive Micro Spindle Motor for DVD Player 25mm x 13mm (D*H)
$ 7.64
Get Quotations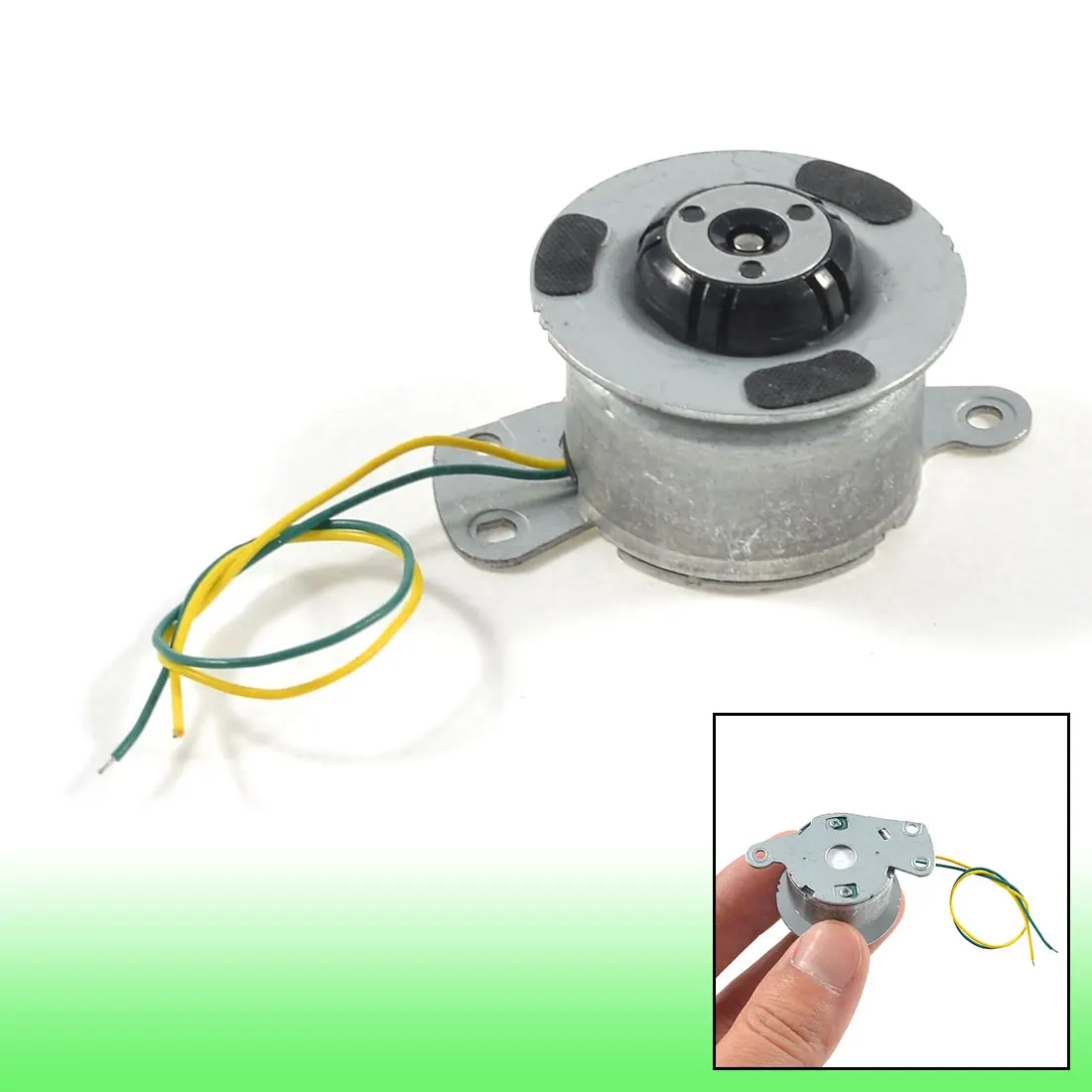 DC 3V 3000RPM Wired Micro Spindle Motor for VCD DVD Player 25mm x 13 mm (D*H)
$ 7.64
Get Quotations
300W CNC Spindle Motor Kits PWM Speed Controller With Mount Bracket /FREE SHIPPING
US $145.34 / piece
Get Quotations
Mophorn Spindle Motor 7.5KW Square Air Cooled Spindle Motor ER32 Collect 18000RPM 380V CNC Spindle Motor for CNC Router Engraving Milling Machine (7.5KW Air Cooled)
519.99
Get Quotations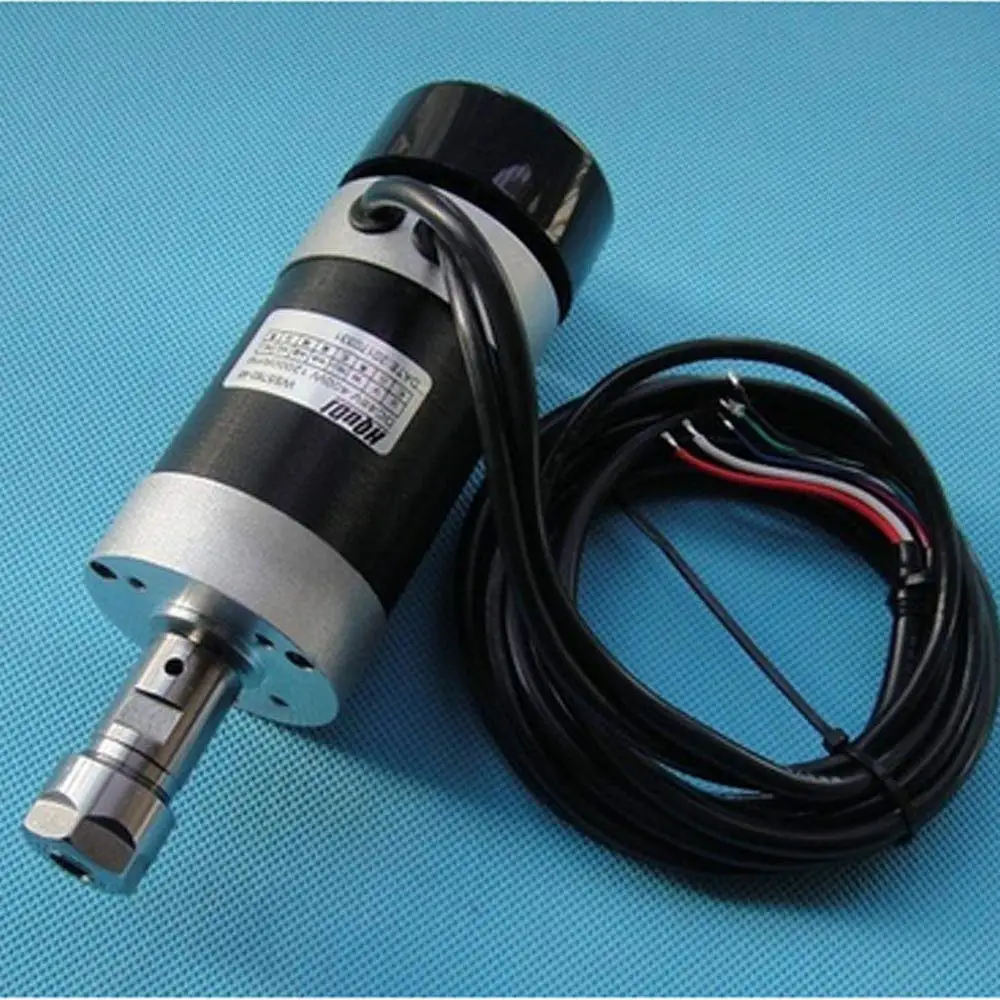 ER16 48V 400W High Speed Air Cooled Brushless Spindle Motor PCB Engraving Machine Spindle 3.175mm
119.99
Get Quotations
300W CNC Spindle Motor Kits Power Supply Speed Controller Mount Bracket ER11
US $201.78 / piece
Get Quotations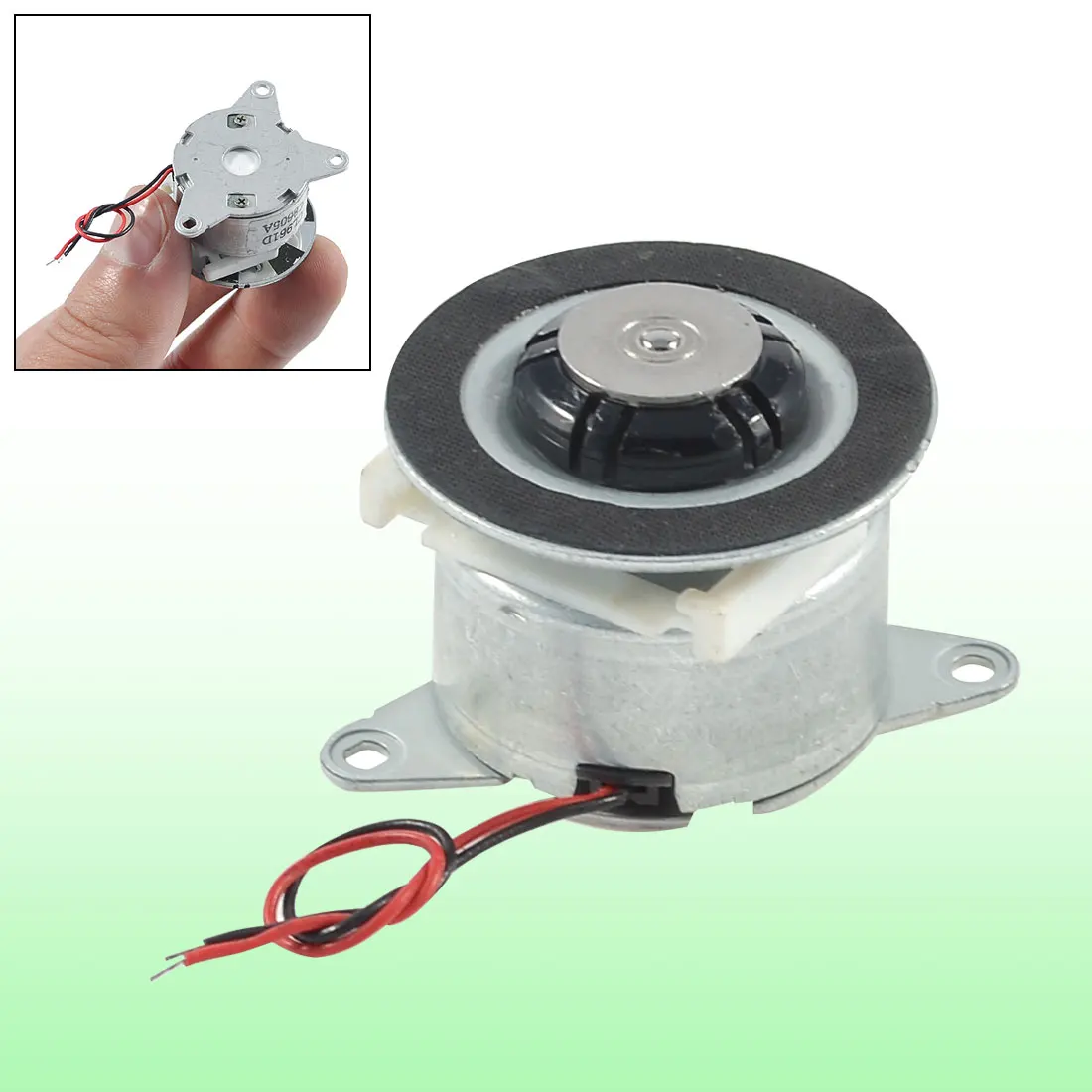 Mounting Hole Diameter 2.3 mm DC 6V 6000RPM Cable Connector Micro Spindle Motor for DVD Player 25mm x 13 mm (D*H)
$ 7.64
Get Quotations
CNC Motor 2.2 KW Spindle motor ER-20 Water-cooling spindle , Engraving machine spindle step motor
US $311.99 / Piece
Get Quotations
400W CNC Spindle Motor Kits PWM Speed Controller With Mount Bracket
US $81.68 / piece
Get Quotations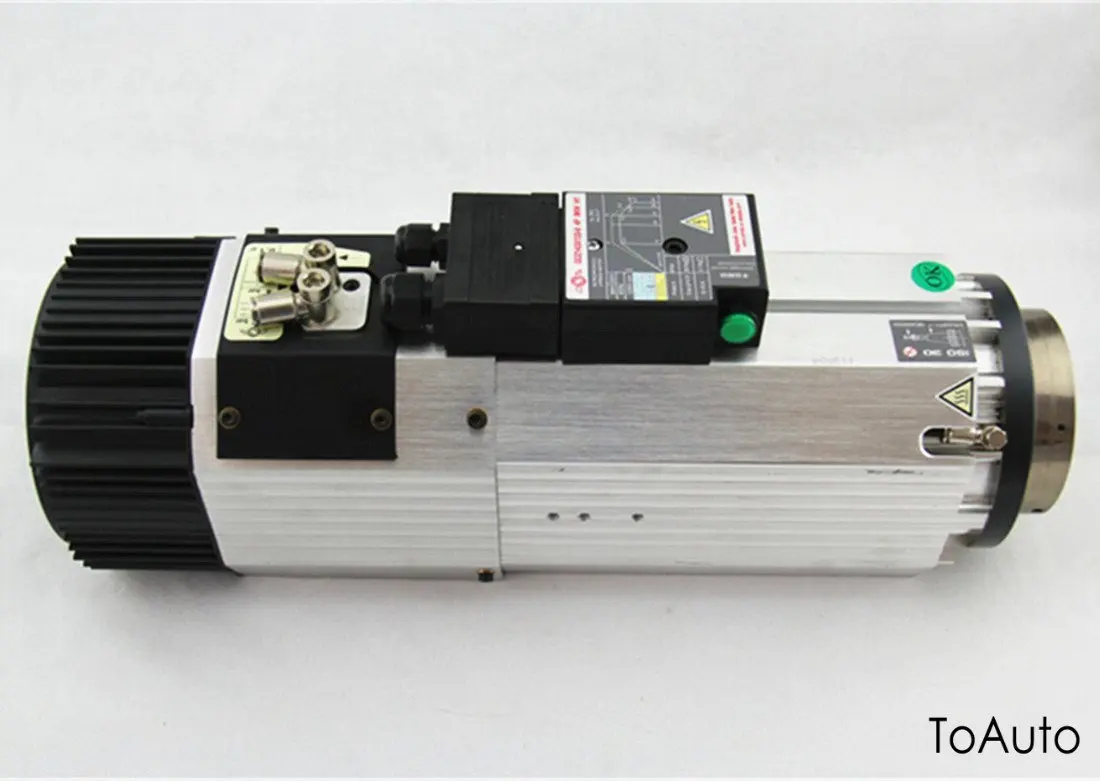 ATC Spindle Motor Air-cooled 9KW AC380V 4Bearings BT30/ISO30 Short Nose Automatic Tool Changing Spindle Motor
null
Get Quotations
Aluminum Mold ER11 Spindle Motor Mount Bracket Clamp 52mm Diameter with 4 Screws
$24.99
Get Quotations
EG-530AD-2B CCW DC 12V Motor EG500AD2B SPINDLE MOTOR
US $5.49 / piece
Get Quotations
3kw Spindle Motor cnc milling spindle motor 3kw Water cooled electric motor run out-off 0.005mm 4 Ceramic bearing 24000rpm A060D
$ 341.0
Get Quotations
You may also be interested in: