SRAM Dual Drive Clamping Screw
£2.99
Get Quotations
SRAM Dual Drive Shifter Button
£2.99
Get Quotations
SRAM Dual Drive 3 36 H 135 OLD Disc Brake with Spoke Protector - Silver
£93.76
Get Quotations
SRAM 128Kb 20ns 16K x 8 Dual-Port SRAM
45.36
Get Quotations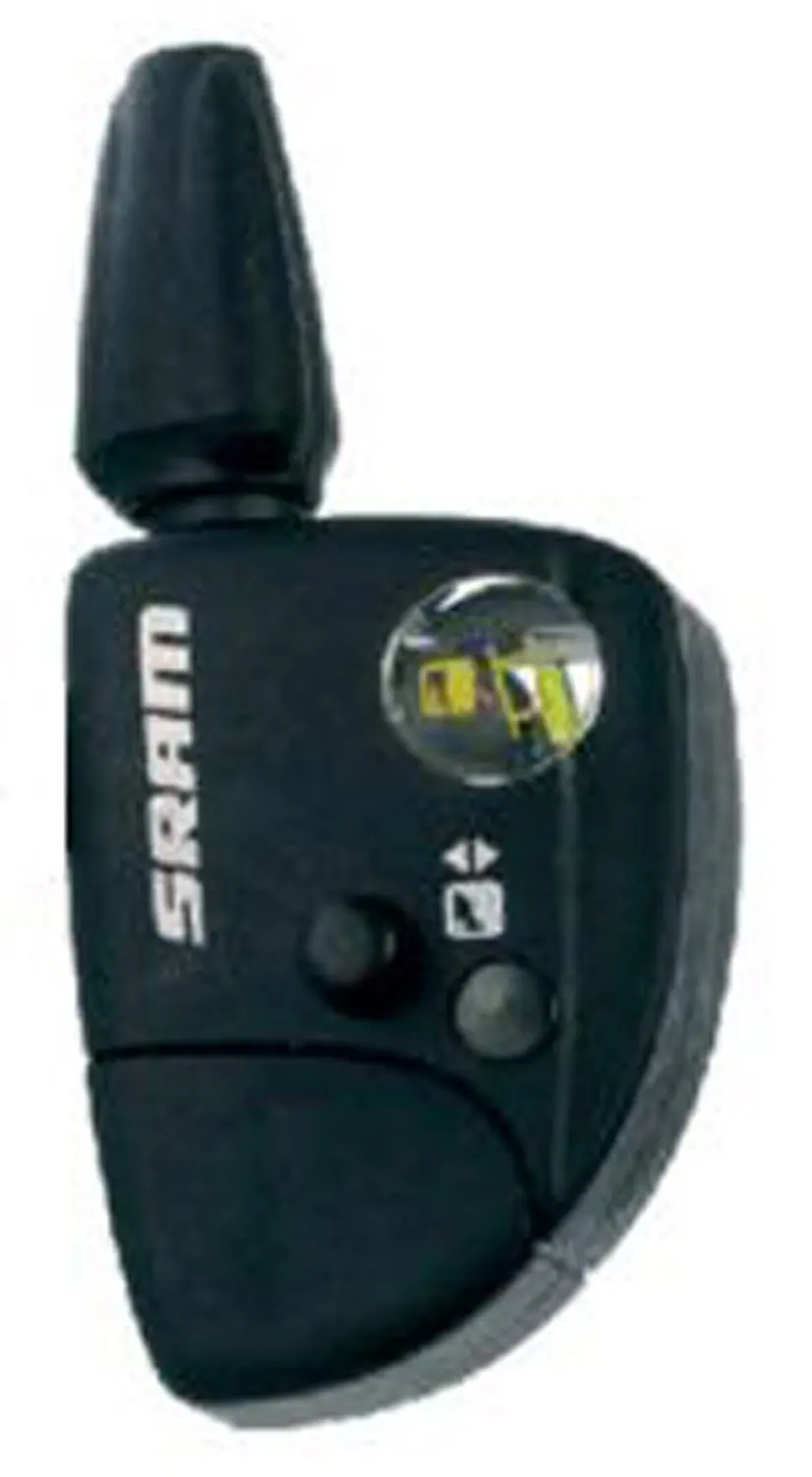 SRAM Dual Drive Click Box
12.07
Get Quotations
Tripp Lite Usb 3.0 Superspeed To Dual Sata External Hard Drive Docking Station - Hard Drive Duplicator - 2 Bays ( Sata ) "Product Type: Storage/Storage Enclosures"
79.84
Get Quotations
iPhone External memory Dual USB Flash Drive - Toxxel Technology USA company!
null
Get Quotations
Vantec NexStar MX Dual 3.5" Dual Bay External Hard Drive Enclosure with JBOD/RAID 0/1
$85.26
Get Quotations
WIHA TOOLS 36497 Dual Drive Torx Key Set, 7 PC
$50.53
Get Quotations
HP Dual Port Enterprise - Hard drive - 600 GB - hot-swap - 3.5 LFF - SAS-2 - 15000 rpm - Smart Buy - for Modular Smart
$439.99
Get Quotations
18" In Dual Drive Ultra 18 Inch ATA 66/DMA Cable Internal Flat PC Ribbon Adapter
5.99
Get Quotations
CTA Tools 8560 7 -Piece Super Stubby 12-Point XZN Dual-Drive Bit Set
50.04
Get Quotations
Fed up with finding suppliers? Try RFQ!

Request for Quotation

Get quotes for custom requests
Let the right suppliers find you
Close deal with one click
Vantec NexStar SE Dual 2.5" SATA Hard Drive Rack
$14.12
Get Quotations
Incipient 16GB OTG(On-The-Go) Micro USB 2.0 Dual-way Access Flash Drive for Android Smartphones Tablets and PC Mac Computer. (Rose Red)
9.60
Get Quotations
WD My Book Thunderbolt Duo 4TB Dual-Drive Storage System with RAID
$499.99
Get Quotations
V7 16GB Dual Connector OTG Flash Drive
$10.88
Get Quotations
Incipient™ 32GB OTG(On-The-Go) micro USB 2.0 Dual-way Access Flash Drive For Android Smartphones, Tablets and PC, Mac computer.
null
Get Quotations
HP Dual Port Enterprise-Hard drive-600 GB-hot-swap-3.5 LFF-SAS-2-15000 rpm-for Modular Smart Array 1040 2040 2040 10
$484.41
Get Quotations
V7 32GB Dual Connector OTG Flash Drive
$19.99
Get Quotations
Incipient8482; 16GB OTG(On-The-Go) Micro USB 2.0 Dual-way Access Flash Drive for Android Smartphones, Tablets and PC, Mac Computer. (Dark Blue)
10.99
Get Quotations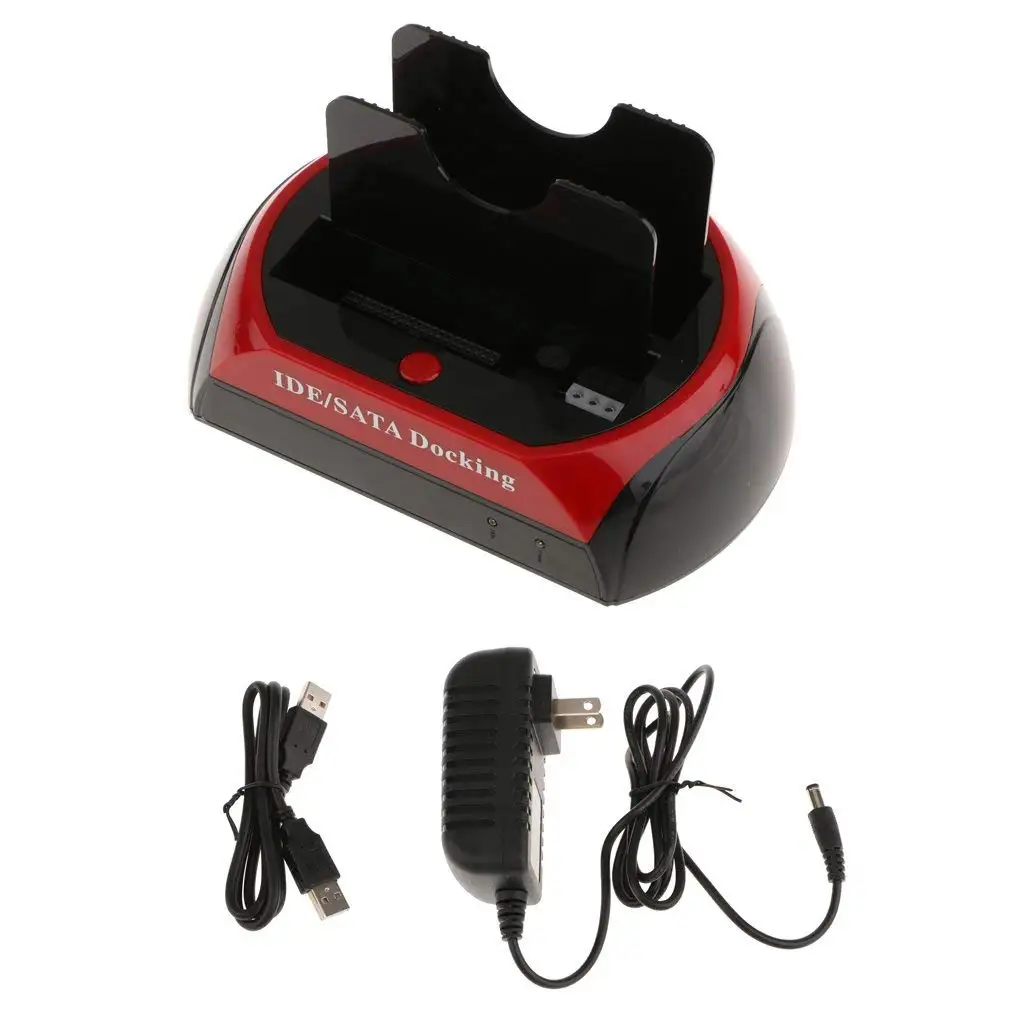 Baoblaze 2.5" 3.5"IDE SATA Dual HDD Drive Base Clone Holder Dock Docking Station
21.99
Get Quotations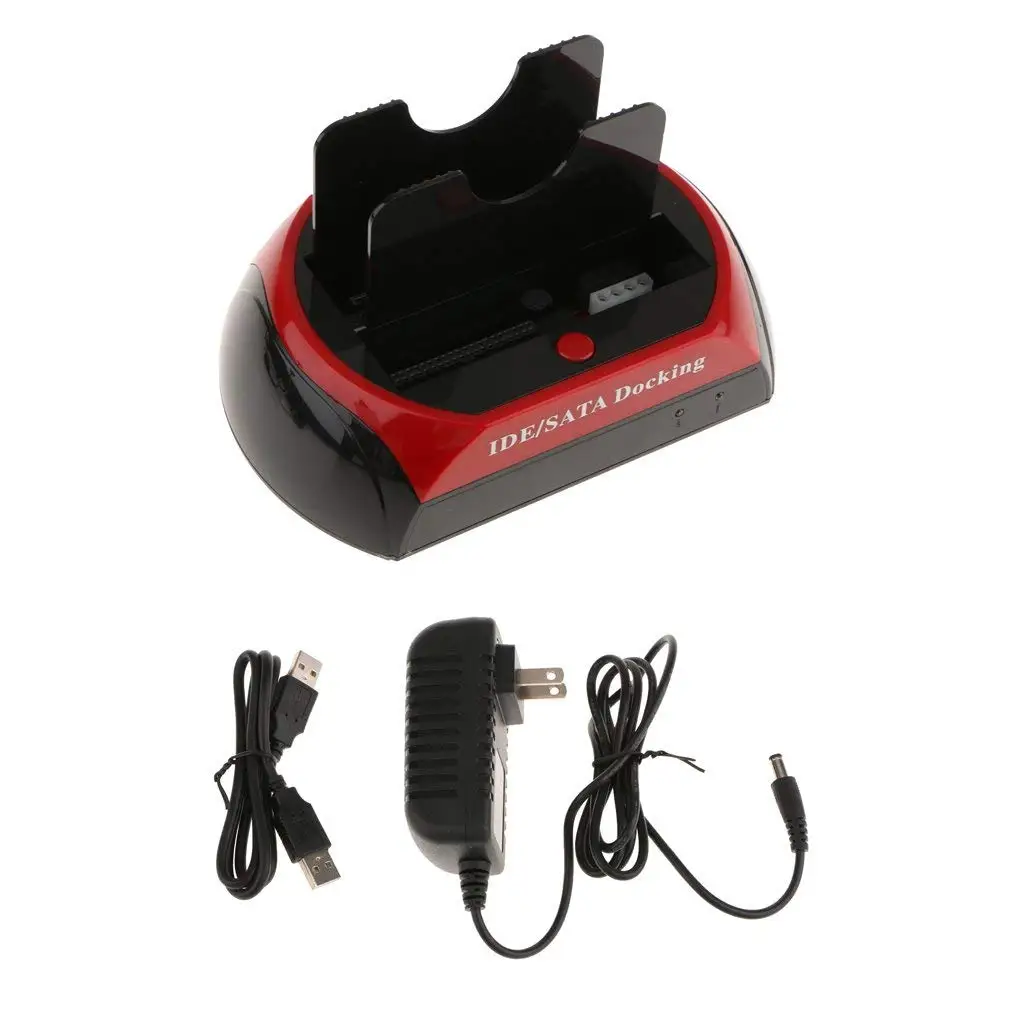 MagiDeal 2.5/3.5 Inch IDE SATA USB Dual HDD Hard Drive Docking Station Support 4TB
20.99
Get Quotations
450 PRO V3 SPORT Belt Drive Dual Arm Metal Tail Holder Assembly
$80.26
Get Quotations
Incipient™ 8GB OTG(on-the-go) Micro USB 2.0 Dual-way Access Flash Drive for Android Smartphones, Tablets and PC, Mac Computer. (Red)
20.99
Get Quotations
Incipient 16GB OTG(On-The-Go) micro USB 2.0 Dual-way Access Flash Drive[With Luxury Box] For Android Smartphones, Tablets and PC, Mac computer. (Golden)
19.99
Get Quotations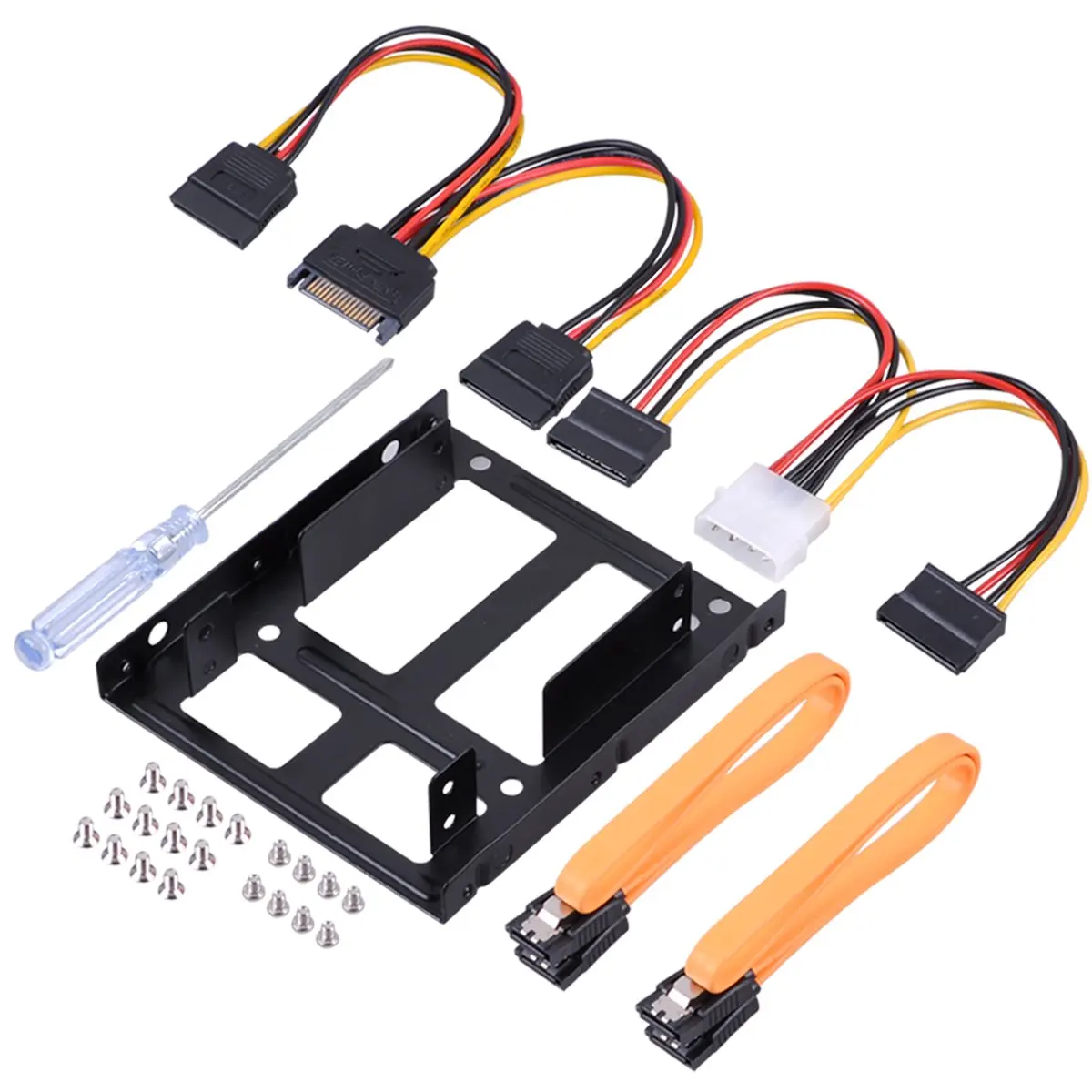 UCEC Dual 2.5 Inch SSD to 3.5 Inch Internal Hard Disk Drive Mounting Kit Bracket (SATA Data Cables and Power Cables Included)
8.99
Get Quotations
Sram Leisure Dual Drive Clickbox - Black
£6.79
Get Quotations
Little Giant 566407 Direct Drive Premium Dual Discharge Pump, 4280 GPH, 16ft. po
$265.15
Get Quotations
MicroNet Gforce3 MegaDisk 6TB Dual Drive RAID
$312.99
Get Quotations
HP Dual Port Midline - Hard drive - 3 TB - internal - 3.5 LFF - SAS-2 - 7200 rpm - Smart Buy - for Modular Smart Array
$687.00
Get Quotations
You may also be interested in: